The floral industry is a realm in which many different people work. All working together to create the most wonderful flowers and plants. In the end, to make people happier. And, even make them healthier.
From the creation process of new varieties by breeders and propagators, these young plants and seeds are shipped to growers, then when the flowers and plants are mature, they go to the traders, and then to retailers such as flower shops, floral designers, and other retailers. To, in the end, the consumer. it is a remarkable achievement of human endeavor. Our industry is perhaps one of the most complex industries with thousands of different varieties, subspecies, lengths, and qualities. All fresh produce has to go from A to B in the most efficient way. Globally. It is a multi-billion dollar industry. Now, why do people buy so many flowers and plants?
Why Do People Buy Flowers and Plants?
There must be something in it! The reasons why people use and buy flowers and plants are different all over the globe. Flowers and plants can be used as a gift, to others, or to oneself. As a remembrance or for sympathy. For anniversaries, weddings, and other celebrations. For parties, for offerings, you name it. Whereas in one country it is very normal to buy flowers for yourself, in other countries, such as the US market, it is not. Now here's a potential.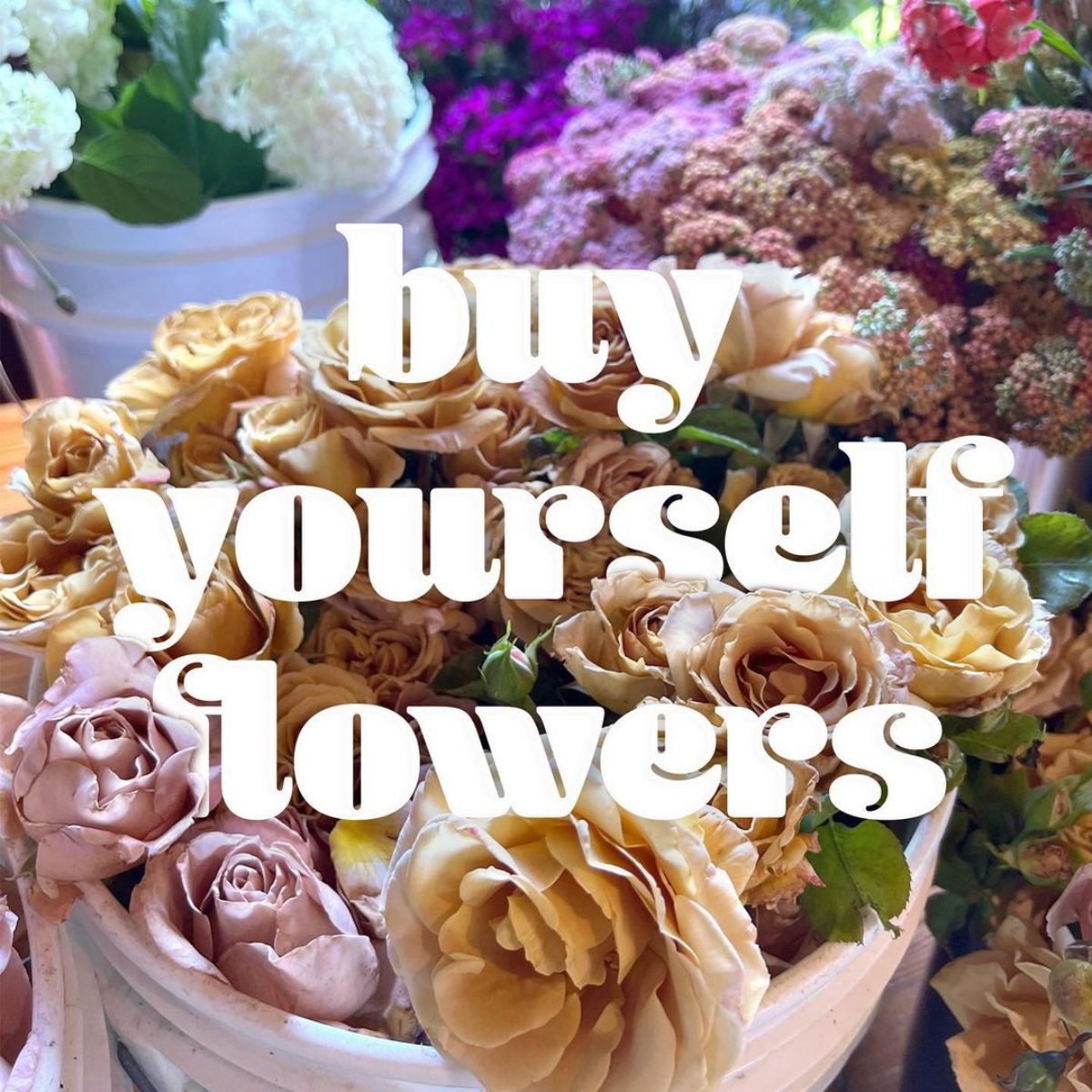 The effort made by the US initiative by Calflowers, "That Flower Feeling", is one to show that buying flowers for yourself is a very good idea, as it is the best self-care. An initiative Thursd embraces as well. "Flowers and plants are good for you" is one of the pay-offs of the Thursd platform.
Winner of MOTY Award (Marketer of the Year)
Understanding the huge potential flowers and plants have, the Society of American Florists lifted a toast to CalFlowers for capturing the prestigious MOTY (Marketer of the Year) award for their initiative - "That Flower Feeling". Unveiled during SAF's 29th Annual Innovation Breakfast at SAF Phoenix 2023, CalFlowers' win for "That Flower Feeling" initiative signifies more than just a marketing triumph. It represents the embodiment of collaboration, innovation, and a drive to enhance the floral experience for the American consumer.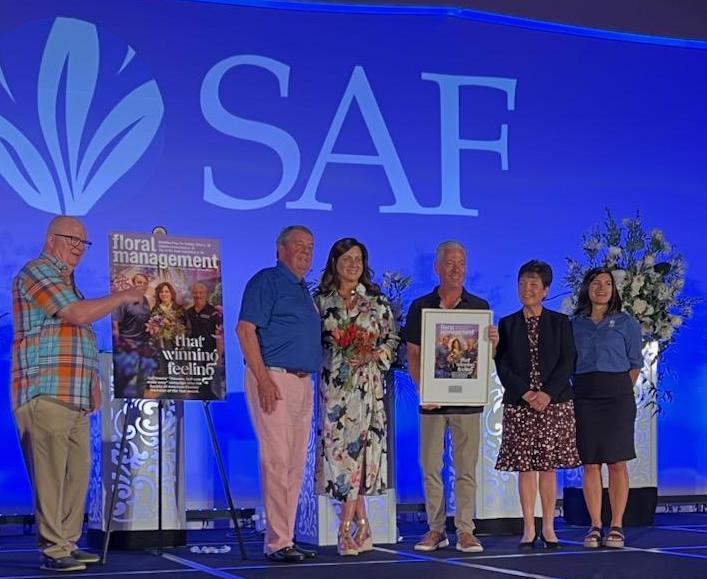 What Is the "That Flower Feeling" Campaign?
Initiated in 2022, "That Flower Feeling" isn't just a campaign. It's a nationwide movement that aims to increase the consumption of fresh flowers in the United States. And, indeed, its impact has been monumental. By centering on the theme of self-care, the campaign has resonated with over 88.1 million consumers within its maiden year, firmly establishing fresh cut flowers as a staple in consumer sentiment.
Support From the Flower Industry
To continue flourishing, "That Flower Feeling Foundation" envisages enduring support from the floral sector. The campaign's ongoing momentum is bolstered by financial contributions from a myriad of floral companies, spanning various scales. With a vision to further amplify its reach in the ensuing year, the foundation is courting the entire industry's collaborative investment. The collective drive and synergistic endeavors are pivotal for sustaining this landmark initiative and cementing its place in the U.S. floral market. As we move forward, let us continue to support That Flower Feeling in its inspiring journey. Together, we can spread the joy and appreciation of flowers, creating a lasting impact on individuals, communities, and the world around us.
For Those Unfamiliar With the Linchpin Behind This Venture:
### CalFlowers As the linchpin of California's floral domain, The California Association of Flower Growers & Shippers (CalFlowers) unites 240 members from the Golden State and over 605 associates spanning 49 other states. With a mission statement echoing the mantra of "more Americans enjoying more flowers more often", CalFlowers partners with industry counterparts to magnify the floral footprint across the U.S. Additionally, they facilitate discount shipping programs tailored for floral merchandise.
### That Flower Feeling A brainchild of CalFlowers, "That Flower Feeling" encapsulates the U.S. floral sector's concerted push to accentuate the joy and holistic benefits of fresh cut flowers. This consumer-centric brand aims to promote flower consumption and underscores their intrinsic value in daily life – be it as a medium of self-love or a testament of affection. The endeavor seeks to highlight the palpable advantages stemming from experiencing their inherent splendor.
For additional insights:
**Steve Dionne**
**Vanessa Leite**
**Website**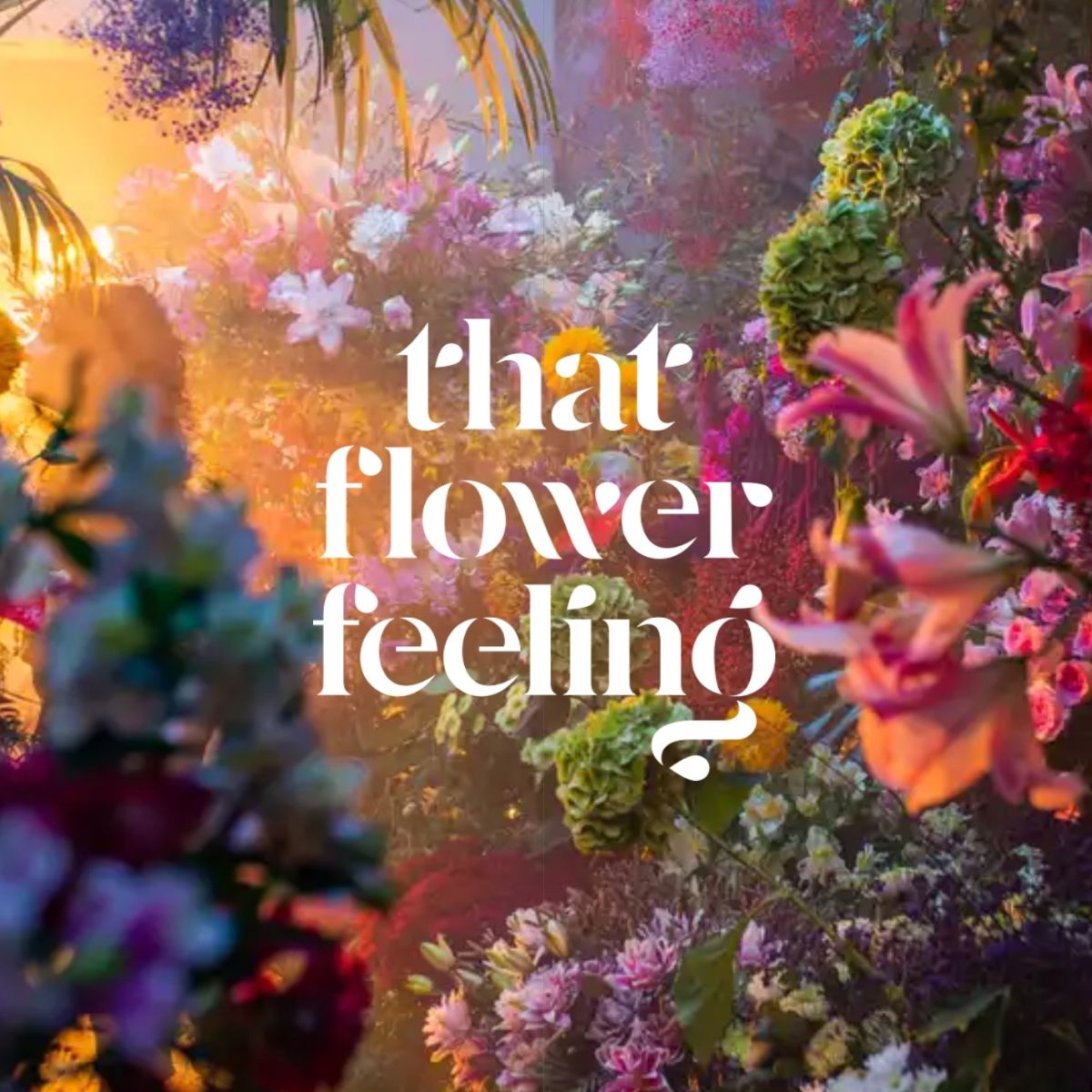 In a world that often seems too fast-paced, "That Flower Feeling" is a gentle reminder to pause, appreciate, and indulge in nature's simple pleasures. The campaign's recent accolade stands as a testament to its influence and the brighter future it envisions for the floral industry.