The ornamental cut flower industry is characterized by its great diversity. There are more ornamental species cultivated today than all other agricultural and horticultural crops combined. New cut flowers are frequently introduced to the ornamental industry and in recent years, they have come to represent a large proportion of production. The Charmelia® family with the already existing Charmelia® Pink, White, and Blush, is a good example of this, with the Charmelia® Yellow as the latest introduction.
Continually Developing New Products
Consumer demand for cut flowers with new, showy traits, in addition to the desire for a large choice of flowers, makes the introduction of new species an important task. Scientists, breeders, and plant collectors are continually developing new products to introduce improved versions of known cut flowers, as well as new species previously unknown as ornamentals. Dutch breeder Royal Van Zanten is a good example of a breeder delivering cutting-edge new varieties.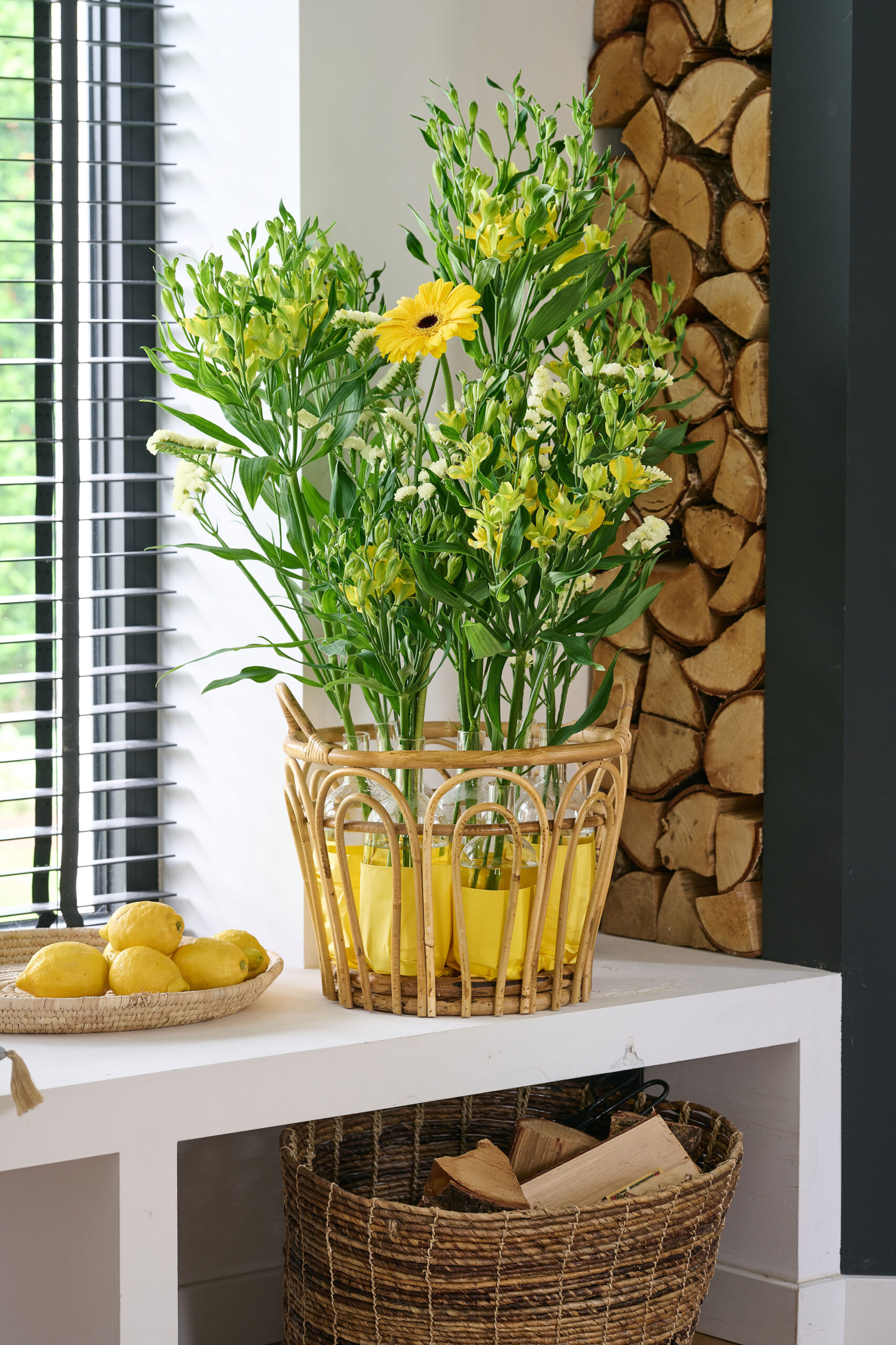 The introduction of new ornamental crops is easier in some ways than that of food crops. Neither their nutritional value nor their toxicity to humans needs to be considered. Focus for cut flower breeders is on looks, growing specifics, and disease resistance.
Charmelia® Series
So, great news, the Charmelia® series is being expanded again. Royal Van Zanten and Decorum grower Together2Grow introduce the new yellow variety: Charmelia® Yellow. A flower to bring real joy! Following the success of Charmelia® Pink, White, and Blush, Royal Van Zanten is happy to tell florists they have added this new color to the series: sunny yellow.
Illuminating Yellow
Illuminating yellow has been named Pantone color of the year 2021, and with good reason. Thursd chose a yellow color as well for the year 2021. You can read about it here: 'Debut of the Floral Trend Color 2021: Scorched Earth'. Thanks to the introduction of Charmelia® Yellow, now florists are able to design radiant yellow bouquets and other floral arrangements that perfectly match the color trends.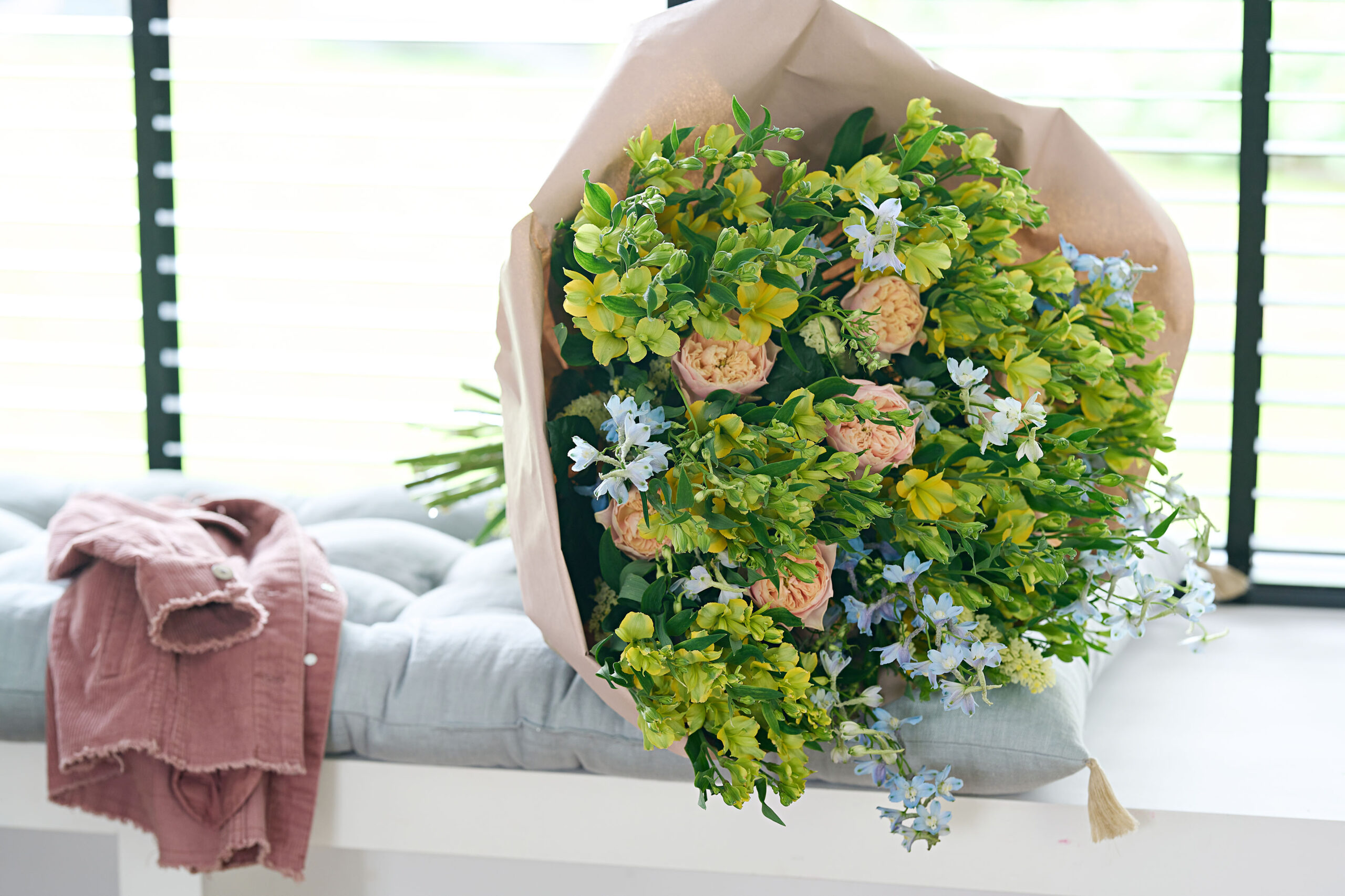 Exceptionally Long Vase Life
Just like Charmelia® Pink, White and Blush, the Charmelia® Yellow has the unique characteristics this relatively new breed of flowers is celebrated for: an enchanting appearance, rich flowering, and exceptionally long vase life. Charmelia® stays fresh and radiant in the vase for up to 21 days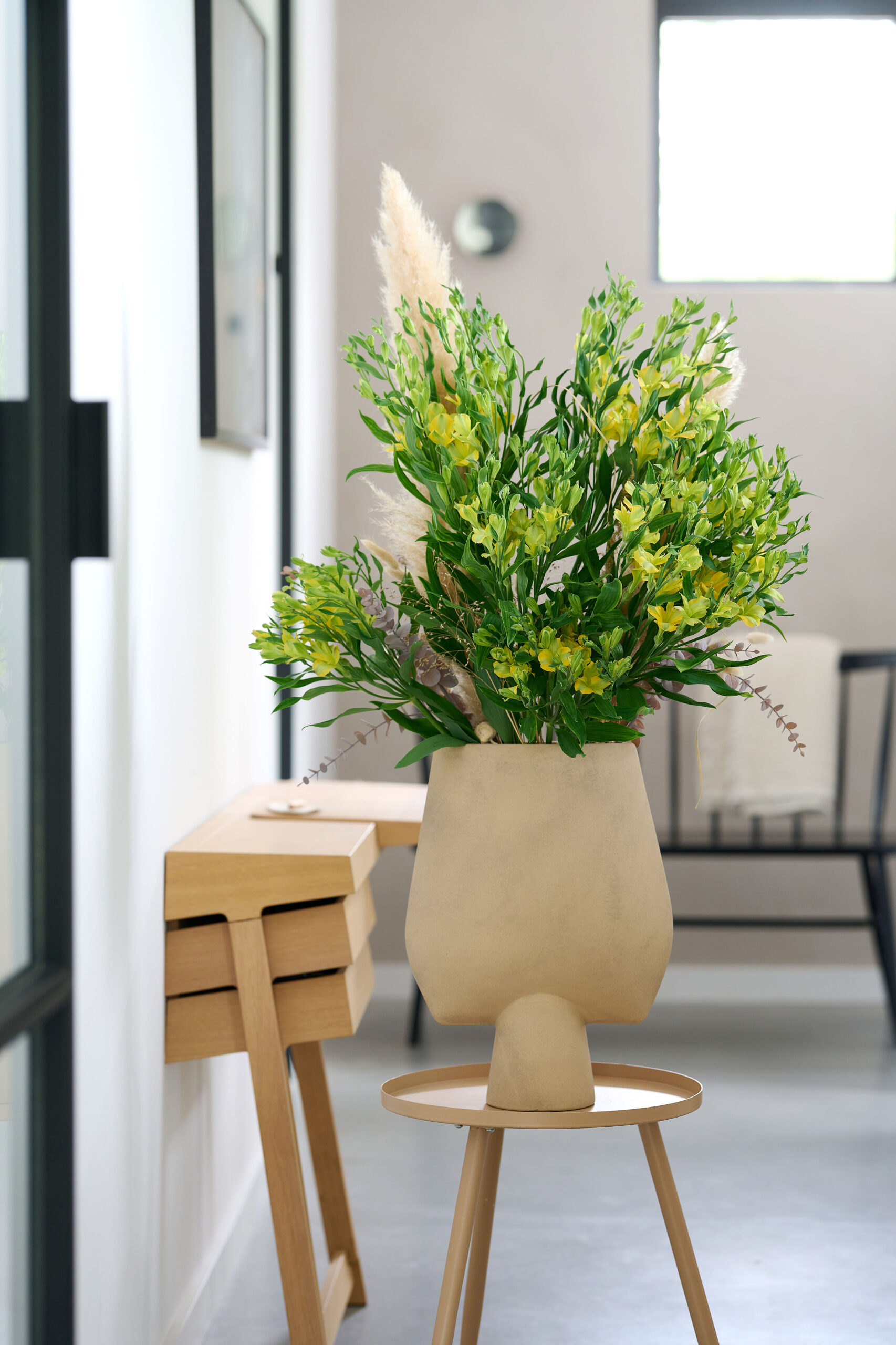 Available at Your Wholesaler
The grower of this new Charmelia Yellow, Decorum grower Together2Grow, supplies the flower to every major flower wholesaler and exporter, so florists around the world are guaranteed availability. Just ask for it at your wholesaler.
Read the original publication on the Royal Van Zanten website.