It's amazing to see how so many different countries have opted to make flower shows one of their main touristic attractions and venues for citizens and foreigners to enjoy. The magnificent Chelsea Flower Show is coming back in 2023 and it is an event that will allow you to live a full floral experience. Here are all the details for you to attend and not miss out!
Chelsea Flower Show - A Full-on Blooming Event
For the last 109 years, since 1913, the Chelsea Flower Show has been held at the Royal Hospital Chelsea in London, and of course, it is returning in 2023 in the same venue. The prestigious RHS Chelsea Flower Show will return next year taking place from Tuesday, May 23, to Saturday, May 27, 2023, with magnificent garden designs and exquisite floral displays.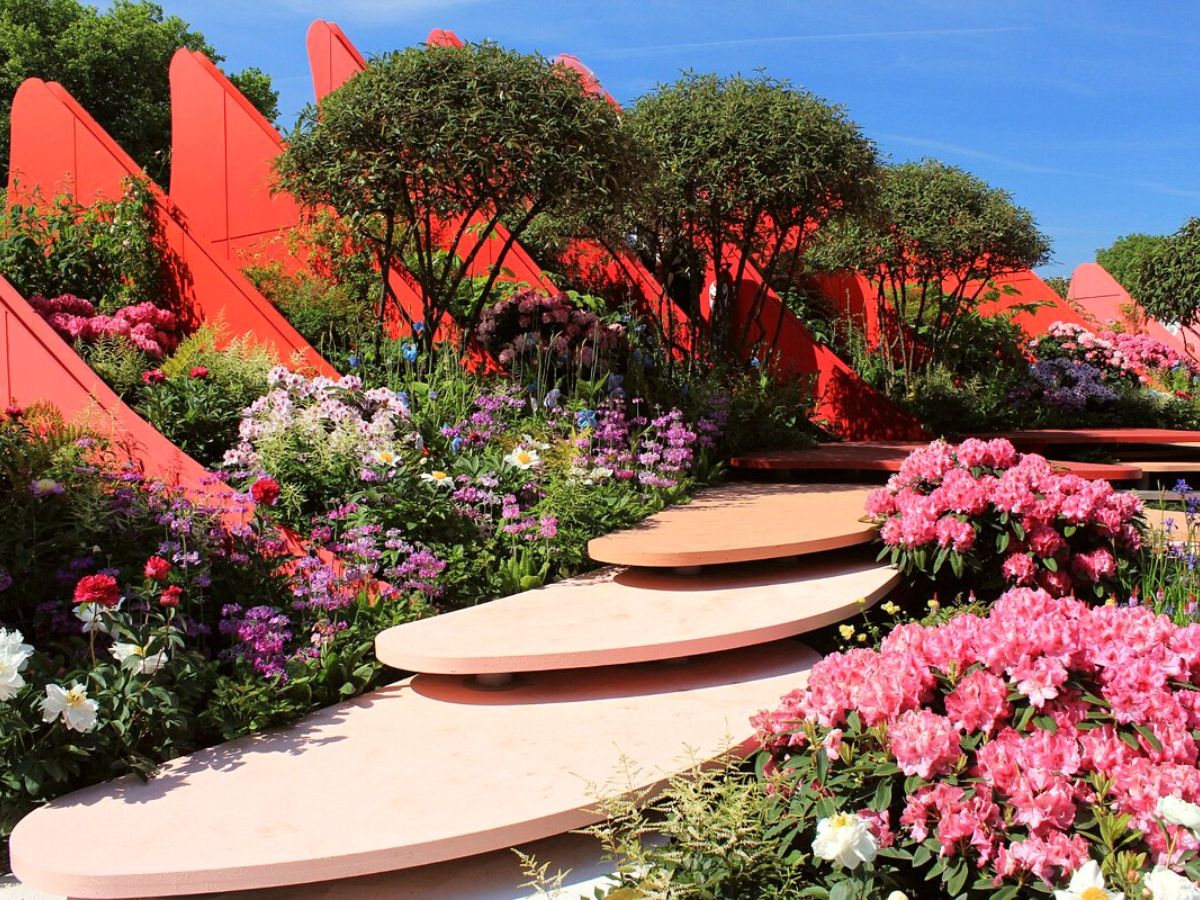 What You Can Expect to See at the RHS Chelsea Flower Show
Even though the full details of the RHS Chelsea Flower Show 2023 have not yet officially been announced, there are certain highlights to look forward to. Expect the captivating 'Show Gardens' and the more intimate 'Sanctuary Gardens', to inspire you while you visit the Chelsea Flower Show in 2023, which will emphasize the positive effects of gardens on wellbeing.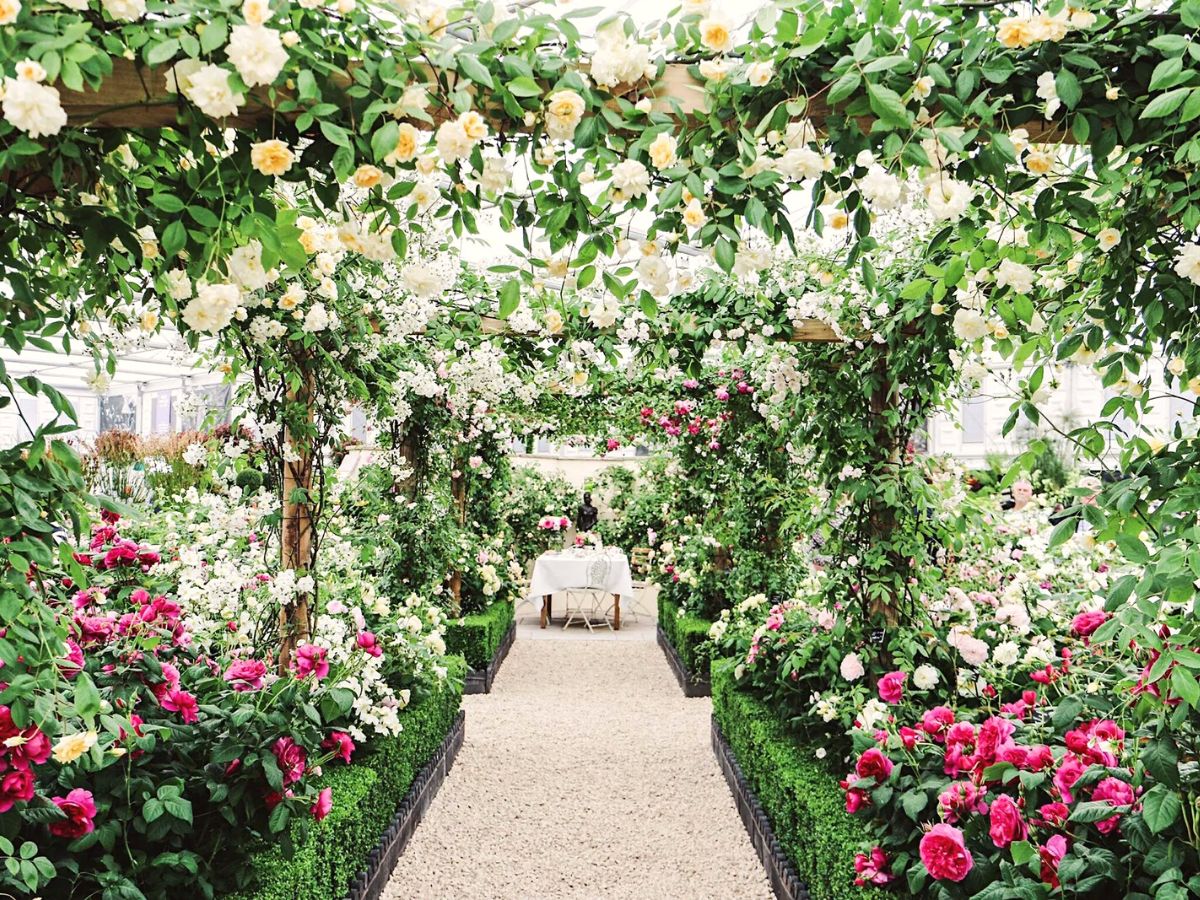 On the other hand, visitors will also have the opportunity to see the 'All About Plants' category with champion specialist plants, and both the balcony and container gardens will be designed for urban living. Visitors can also enjoy meandering through the famous Great Pavilion, which will feature some of the world's finest growers and nurseries.
Tickets Are Already Available
Tickets for the famous Chelsea Flower Show are now available, which is great news for anyone wanting to book in advance. Prices start from £ 37.85 for RHS members and £ 48.85 for non-members.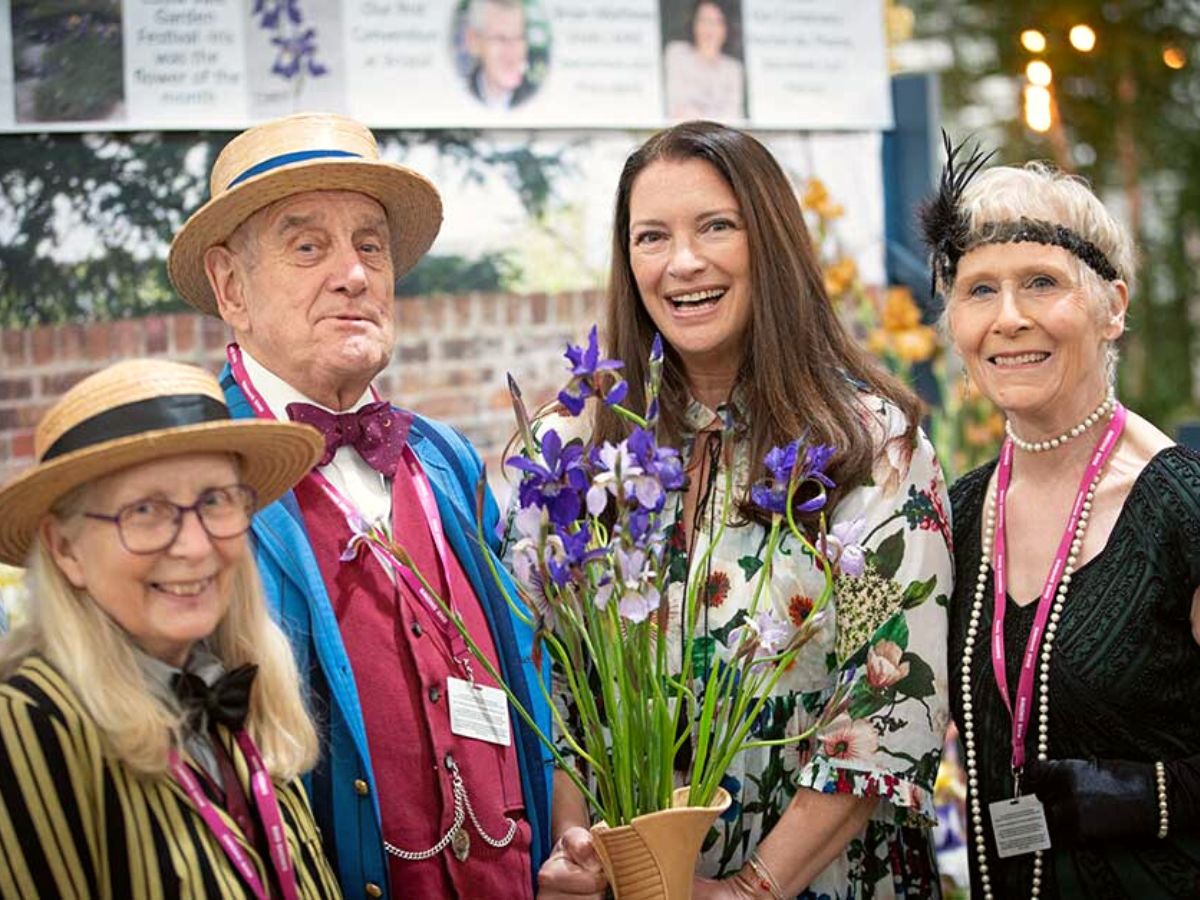 Top Things to Do at the Chelsea Flower Show
You'll not only be able to watch a very entertaining floral show with some of Chelsea's most beautiful flowers, but also enjoy a wide range of activities to get the most out of this unforgettable experience which only happens once a year in this city. The Chelsea Flower Show is definitely one you must attend if you want to get involved in the flower world.
1. A Fresh Floral Feast
The beautiful sounds and smells of spring will fill RHS Chelsea's Great Pavilion in 2023. When you visit, some of the best growers and nurseries in the world put on stunning displays and provide knowledgeable guidance. At the most renowned flower exhibition in the world, there is nothing that compares to being surrounded by beautiful colors and pleasant smells in the Chelsea Flower Show Pavillion.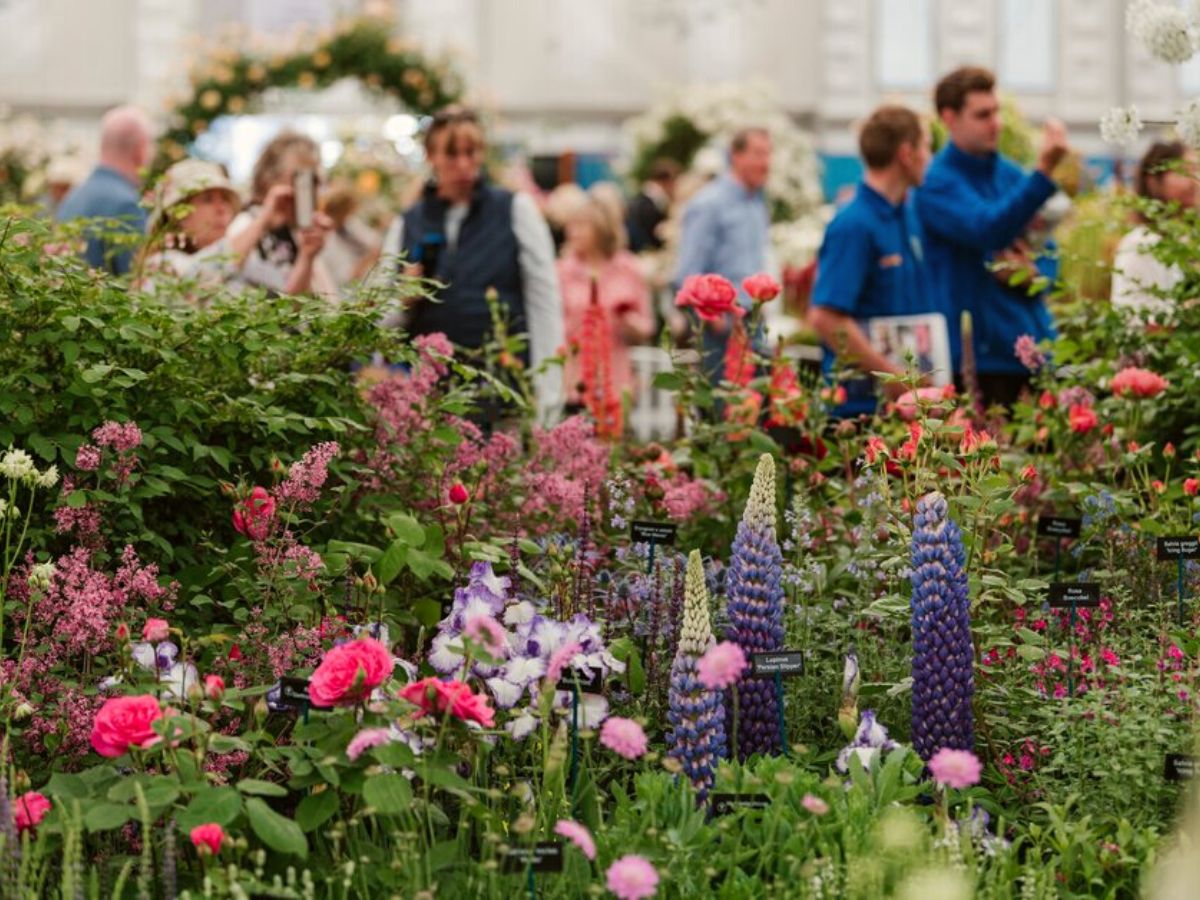 2. Houseplant Paradise
In 2022, stylists had complete creative control over each studio's decor and could make any space in a house look amazing. The Chelsea Flower Show will make a comeback in 2023 and will have a section of dreamy houseplants for all those who absolutely adore being surrounded by plants. This will be the ideal time to find interesting plants to embellish your home, as houseplants continue to gain popularity.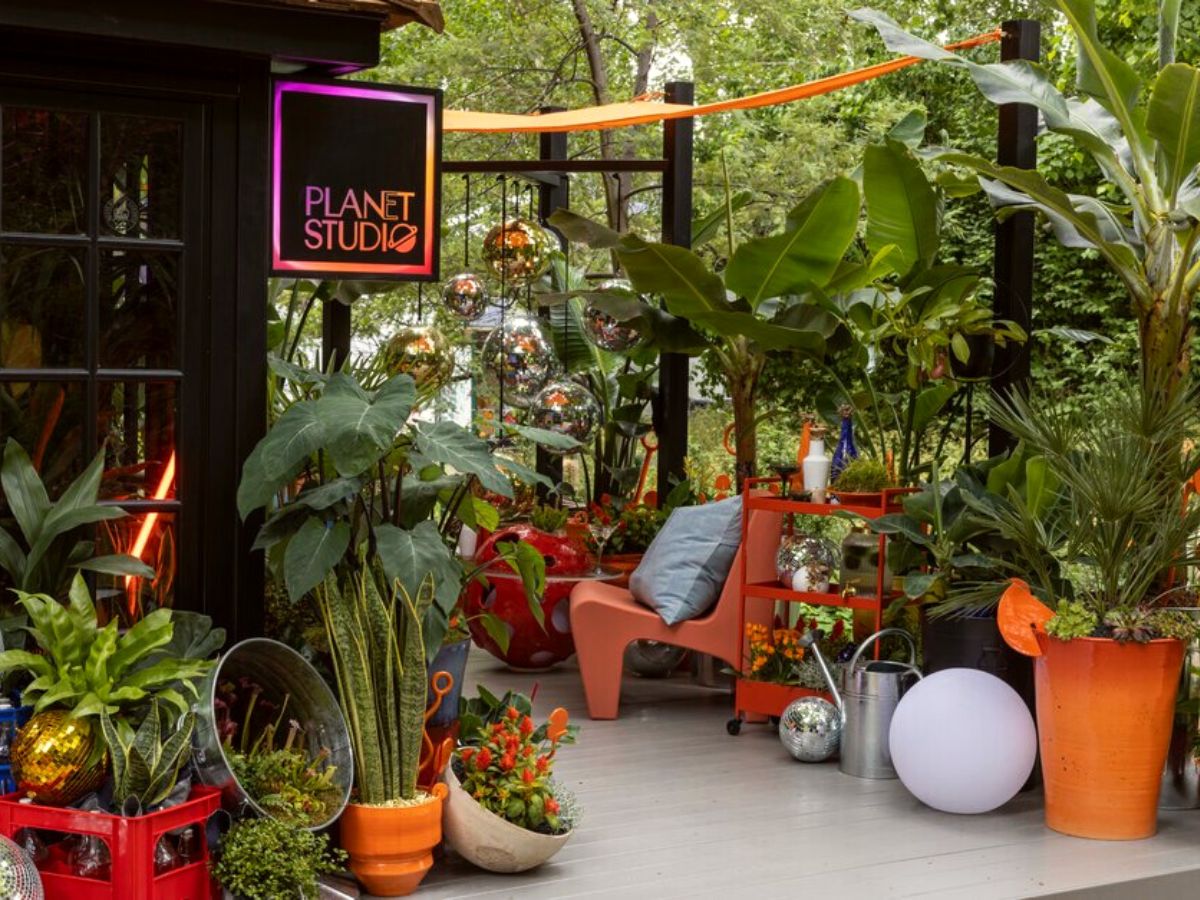 3. Scientific Floral Innovations
During the Chelsea Flower Show, there will also be educational displays highlighting the most recent horticultural science breakthroughs in the Great Pavilion's Discovery Zone. Visitors can peruse motivating exhibits, many of which promote the virtues of gardening and how it might prevent climate change or enhance mental health.
4. Unique Choice of Horticultural Gifts
RHS Chelsea is the ideal place to browse and buy items for the home and garden because it provides a distinctive selection of horticultural goods and presents. Visitors can take in the show's chic environment while shopping at unmatched boutiques.
The showground is filled with hand-selected artisan trade stands that provide visitors inspiration around every turn and the possibility to purchase a unique Chelsea souvenir.
Because COVID-19 forced so many flower events to get canceled, it's now the moment to get your hands on your favorite flower shows again. In case you didn't know, the Philadelphia show is also back. Read the article 'The Philadelphia Flower Show Is Coming Back in 2023' to know further information.