This May, the chrysanthemums, gerberas, phalaenopsis, and freesias are the focal point for Decorum – Holland's leading brand in plants and flowers. Four flowers, four reasons to cheer up your floral arrangements. These trendy flowers are the must-haves for a colorful early summer month.
Top-Notch Growers and Quality
Decorum Company is a growers' cooperative with more than 50 members, regularly adding new grower members who benefit from the organization's broad marketing activities, and the sharing of market knowledge and growing know-how. That is why buyers ask specifically for this brand when it comes to getting top-notch flowers and plants from the best growers in their range.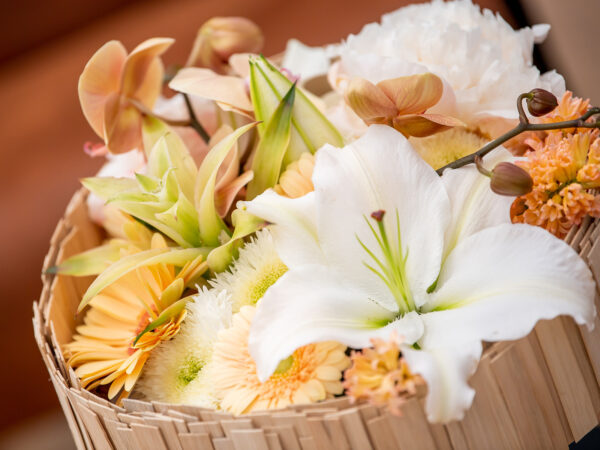 Chrysanthemum's Health and Happiness
Chrysanthemum: a 'golden flower'. In Greek 'chryso' means gold and 'anthemom' flower. The chrysanthemum permits warmth and color into your interior. It will also brighten up any bouquet and remains fresh for a sustained period. The chrysanthemum comes in different varieties, namely: bunch and fluff. Like so many other flowers, the chrysanthemum also benefits from its own vocabulary of symbolism; it stands for health and happiness. An attractive narrative to accompany any gift of these beautiful flowers. Being in the top three of best-sold flowers for ages, the chrysanthemum has proven its value as a perfect bouquet filler. Yet, more and more people discover the cut chrysant to be very fashionable as a mono bunch, and the pot plants from Chrysanne as elegant and highly decorative. Just try one or some of those disbudded varieties and you will be amazed not only by how great they look but also by how long they last.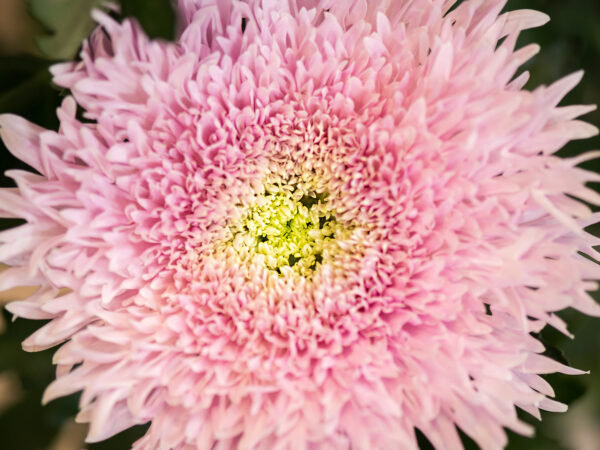 Decorum growers of cut chrysanthemums are Van Dijk Flowers, André Knoppert & Zn., Arcadia Chrysanten, and Van Wordragen Flowers. Growers of pot chrysanthemums are Van Schie & Lionplant.
Gerbera a Joyful Presence
The Gerbera is a joyful presence in every living room! The fresh colors and playful shapes complement every interior and every occasion, so you can never go wrong. Around 900 million gerberas are produced in the Netherlands annually. These come in 600 different varieties, all boasting their own forms, colors, and sizes. To describe them as popular would be something of an understatement. Gerberas make the perfect bouquet, especially when composed in different hues and arranged at different heights. A playful result can also be achieved by placing them mischievously in a series of loose-linked small vases. Gerberas are perfect decorations that fill up any room with color, both as a cut flower and as a pot plant. Put gerberas anywhere and their joyful colors will not just smile at you, but make you smile back too. With an abundance of colors, any combination looks nice and brings happiness.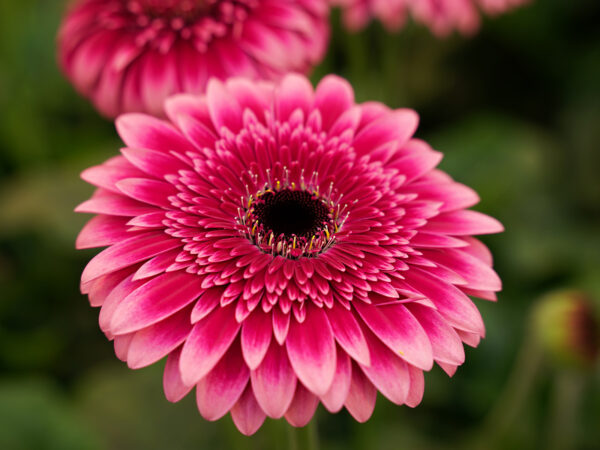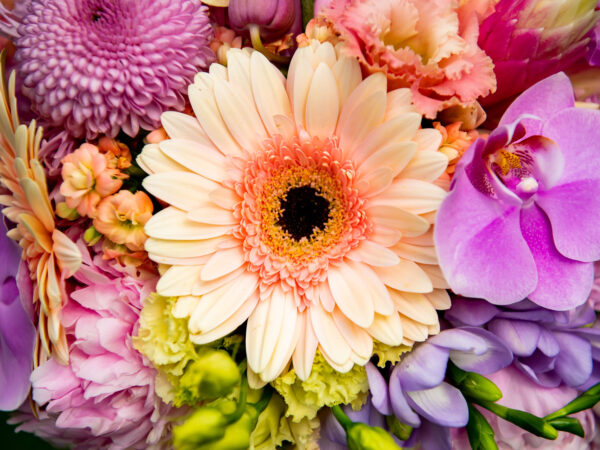 Decorum growers of large cut gerberas are Kwekerij R. Mooyman and Villa Gerbera. The germini grower of Decorum is Jac. Oudijk Gerbera's. The Decorum gerbera plant grower is Fa. Freek van der Velden.
Freesia Is Pure and Scented Love
This beautiful flower carries numerous symbolic meanings: it represents trust and innocence and is given as an anniversary gift to mark the seventh year of marriage as it is often used as a metaphor for pure love. The freesia is not just wonderful on its own but also combines well with other flowers. The sturdy bowed green branch will transform into a blooming arch of color, making it the perfect addition to your floral arrangements. With its delicious scent, the freesia gives that extra touch.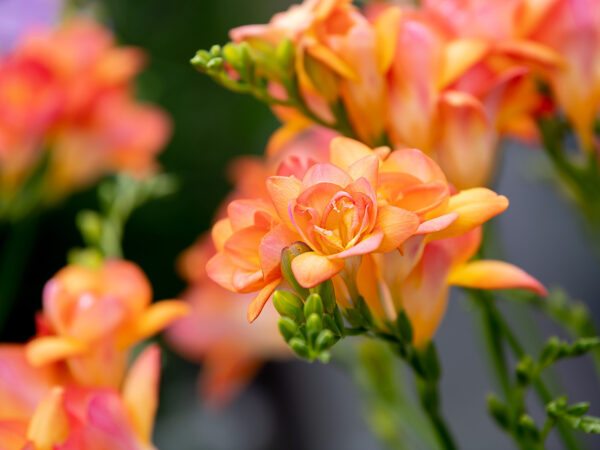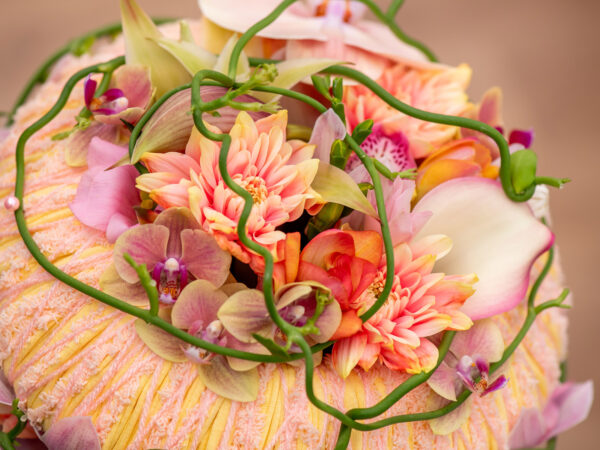 The Decorum grower of cut freesia is Hofland Flower Group.
Phalaenopsis Guarantees to Make You Smile
The phalaenopsis is the premier houseplant and has been for many years. This stylish icon sometimes goes under the name of 'moth orchid', which is due to the shape of its flowers. These flowers come in purple, pink, salmon, white and yellow. With its striped or speckled flowers, the phalaenopsis is something of a print pattern, guaranteed to make you smile.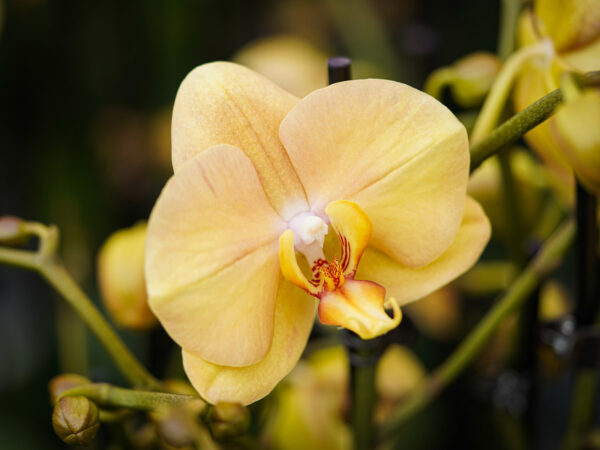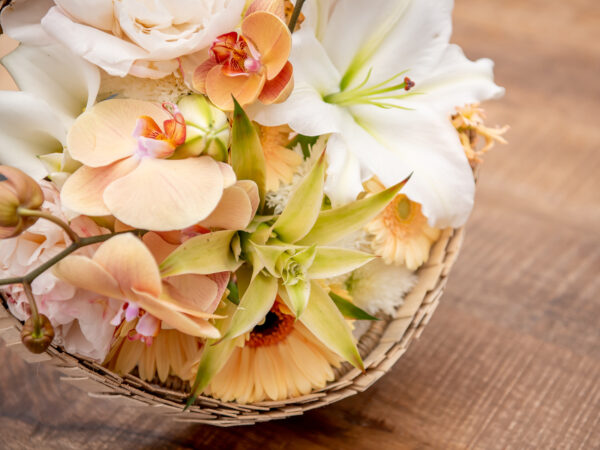 This orchid variety originated from tropical rainforests where it grew on trees and rocks. After explorers discovered the plant in Asia and Australia in the 18th century, it quickly gained popularity in Europe which nowadays does not seem to be a surprise. With its stunning appearance and long flowering period, this plant is an addition to every home.
The phalaenopsis is also popular in the Decorum range and grown by no less than four nurseries. Do they all cultivate the same type? Of course not. Each grower specializes in its own varieties, dimensions, and colors. Just another illustration of this classic's versatility! Growers of phalaenopsis plants are Duijn-Hove, Sion Orchids, Orchios, and Bernhard Orchids.