Learn about the new and innovative partnership that has recently been agreed upon and launched by Details Flowers Software and Stetson University's Centurion Sales Program to give students hands-on experience in the floral industry.
Details Flowers Software Is Revolutionizing Industry Practices
Details Flowers Software has just announced a fantastic partnership with Stetson University to provide students with practical experience in the floral industry. Along with the new Details labs, famous Volusia county corporations like Nascar, Synergy Billing, and Watson Realty are currently partner labs. On Thursday, January 19, 2023, from 4 to 6 PM, an official ribbon-cutting ceremony is held for the newly rebranded Details sales training labs at Stetson University.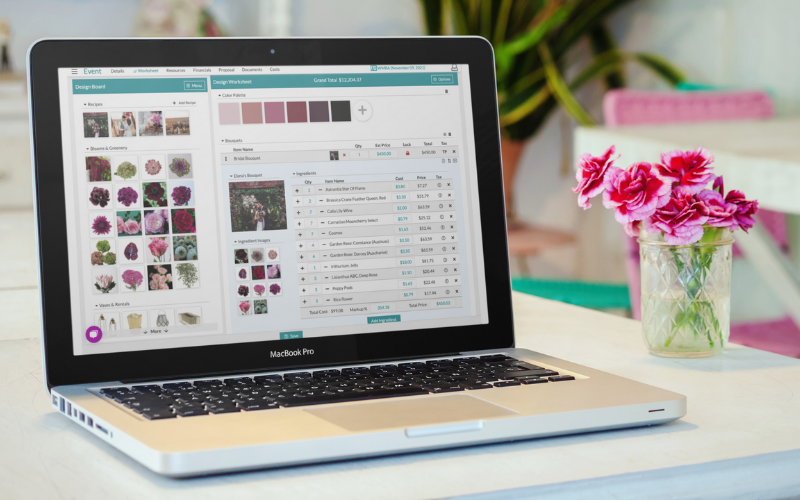 Details Flowers encourages the growth of the floral sector and brings attention to ongoing projects that will provide a better future for the next generation of industry professionals. Giving its students training in efficient sales techniques for the flower industry is a crucial component of Details' cooperation with the Centurion Sales Program.
Outstanding Professional Opportunities for Students Provided by Details Flowers Software
The Founding Director of the Centurion Sales Program, Dr. John Riggs, recently announced how incredibly excited he is about their new partnership with Details Flowers Software and the unmatched professional opportunities it offers students.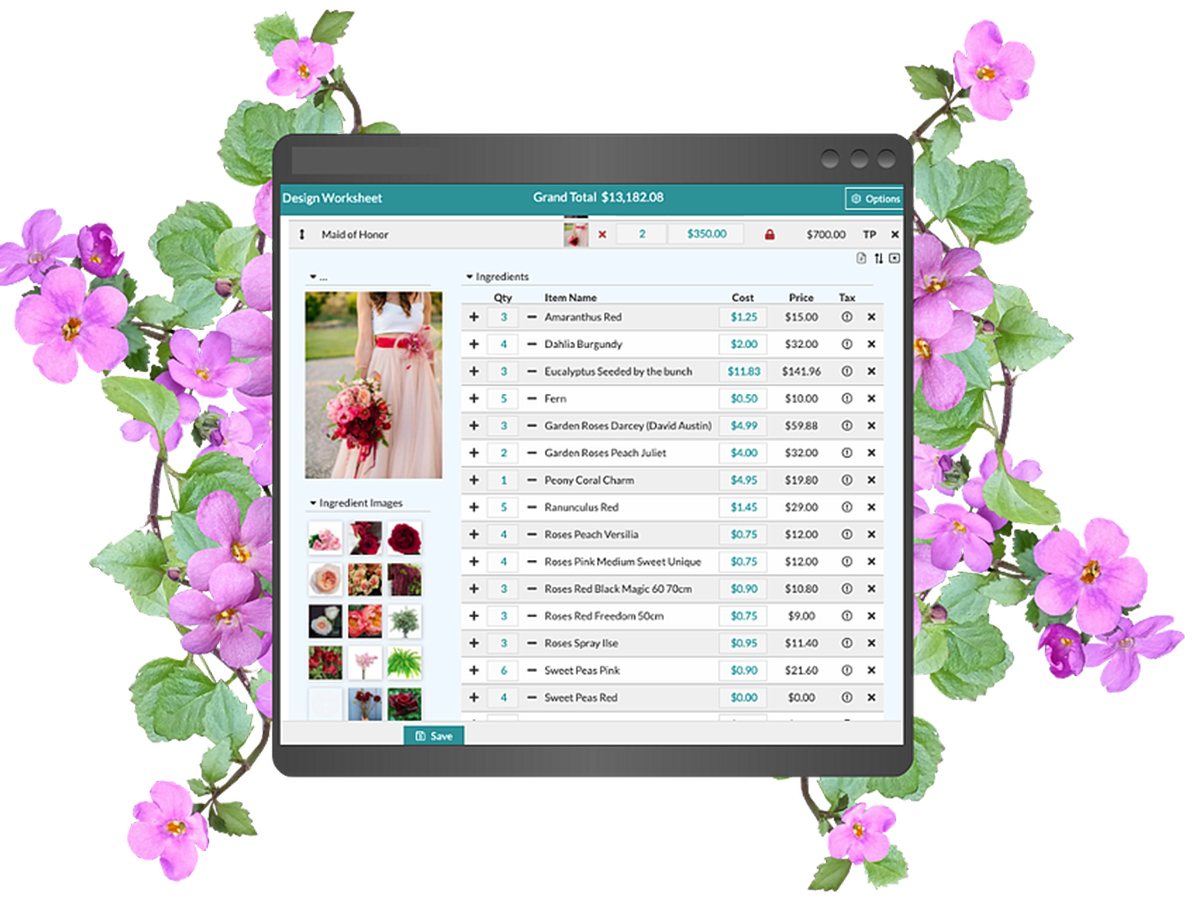 The Centurion Sales Program curriculum focuses on real-world applications and critical thinking through experiential simulations and recorded role-plays. The newly branded Details Flowers sales labs are an amazing example of the commitment to the student's professional development.
Stetson University shares:
"The epicenter of the Centurion Sales Program is its innovative facilities, featuring specialized sales training labs outfitted with state-of-the-art audio and video equipment. Within these labs, students develop and hone their skills in sales, practicing sales calls and role-plays with customers."
More Details About the Partnership
Students can apply what they learn in the Centurion Sales Program directly to Details operations through internship opportunities at the Details Headquarters in Ormond Beach. Details Flowers Software has participated in many Stetson University Career Fairs to meet the students firsthand and to create relationships with other businesses in the community. Corrine Heck, Founder, and CEO of Details enthusiastically share:
"We are thrilled to partner with Stetson University to bring more interest to the floriculture industry. Not only will it give students an opportunity to apply their sales skills to real-life floral customers, but it will also give my team an opportunity to learn from millennials that offer a different perspective on social media, marketing, and trends coming up the pipeline."
Both of Corrine's daughters attend Stetson University, and she regularly is a guest speaker at the University's entrepreneurship classes and MBA courses. She mentions she is excited to encourage, grow, and provide new skills to students, especially about all the challenges of operating a young, software company. It's a win-win for Stetson & Details Flowers Software.
About Details Flowers Software
Details Flowers Software, which was introduced in 2015, is a platform made to enable florists and designers to work harder and earn more. The software simplifies payments, ensures profitability by paying close attention to each arrangement, and streamlines the proposal process. The best designers in the world increase their revenue by using an all-in-one florist platform with professional contracts and confident pricing.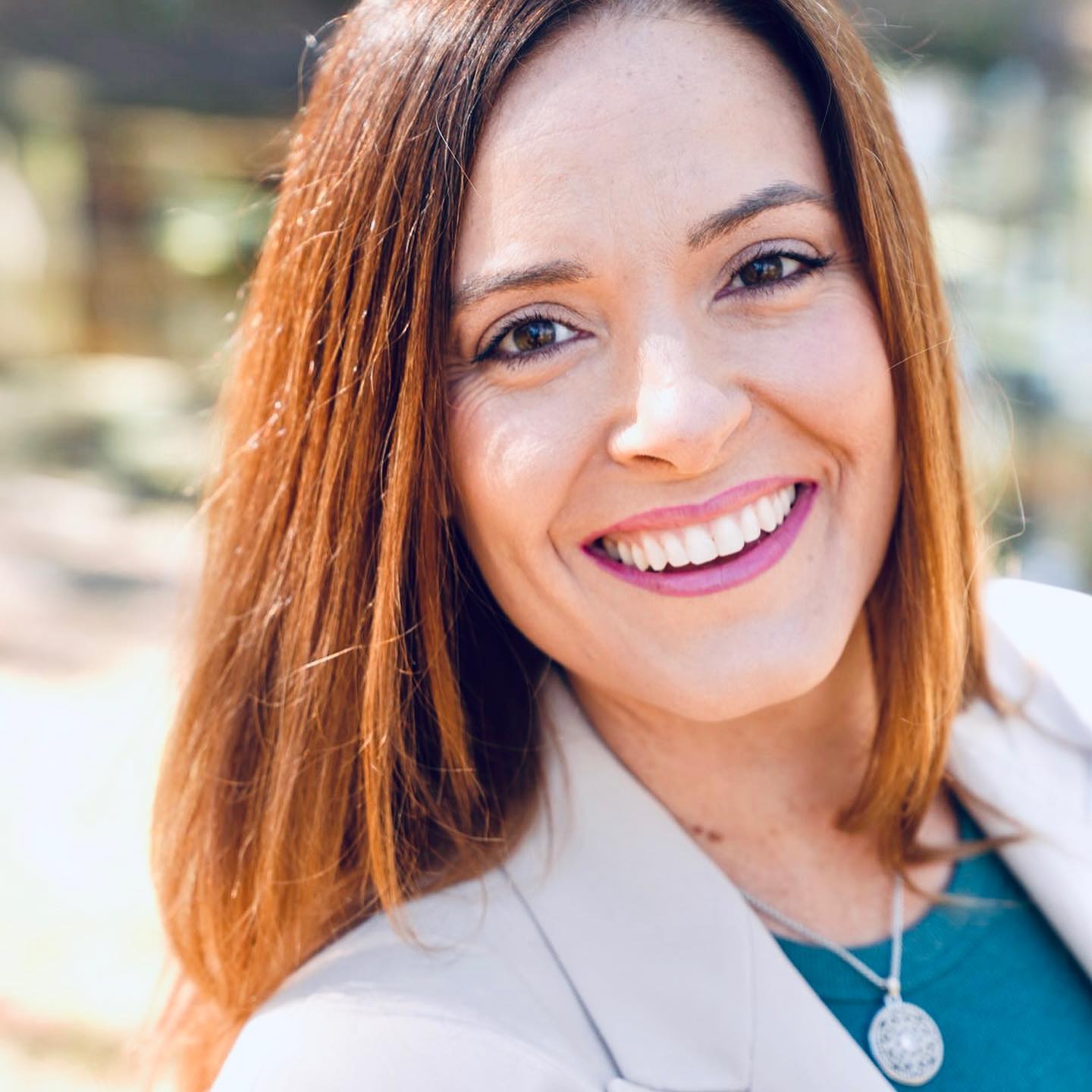 Details Flowers Software's mission is to cultivate happy and loyal customers by building a platform with florists in mind. They are here to improve profitability, productivity, and organization for all shapes and sizes of floral businesses. Learn more at Details Flowers Software and Stetson University.