Floricultural Excellence
Dümmen Orange® is the world's largest breeder and propagator of cut flowers, bulbs, tropical plants, pot plants, bedding plants, and perennials. The company employs over 7,300 people worldwide. In addition to a large marketing and sales network, Dümmen Orange has a diversified network of specialized production sites. The key to Dümmen Orange's success is to offer floricultural excellence with a broad and deep product range, supported by a global supply chain. The company embraces its social responsibilities and invests in the health, safety, and personal development of its staff.
Your Hosts in this Online Booth
Dear Thursd visitor. As marketers at Dümmen Orange, we would like to give a glimpse of some varieties within the rose, chrysants, and gerbera cut flowers portfolio. If you have any questions about the products below or suggestions for possible collaborations, you can always contact us at [email protected]. Regards,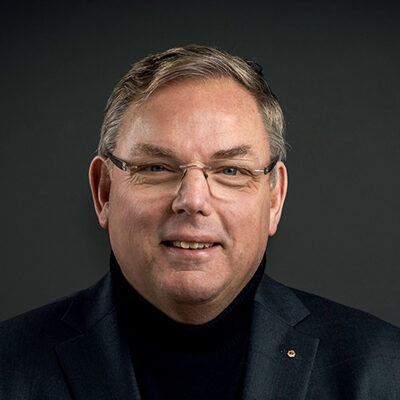 Rokus Hassefras & Roy van Kester
Roses
Rose Red Tacazzi+
Rose Red Tacazzi+ is the latest addition to the successful line of Tacazzi+ roses. The strong red rose opens with a beautiful swirl, hypnotizing you with its dark red color. Red Tacazzi+ makes you feel like being in a lush African garden, surrounded by hummingbirds and sunbirds. Perfect Gift This bright red rose is ideal for use in both mono bunches and mixed bouquets. Dümmen Orange aims at the full retail segment with Red Tacazzi+, making it a perfect rose for special rose-giving days like Valentine's Day, International Women's Day, and Mother's Day. Red Tacazzi+ has many advantages for growers, wholesalers, and florists: • It can reach a nice stem size of up to 70cms • Easy to work with due to a low number of thorns • Transportability is very good • The flower will always open • A vase life that exceeds 14 days
Read the full story of rose Red Tacazzi+ in this interview on Thursd with Dümmen Orange.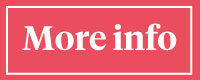 Rose Avalanche+
The most iconic white rose is definitely Avalanche+. Still going strong after more than 20 years, which is truly a long life span for a rose variety. But no surprise, due to its unequaled qualities and appeal. Avalanche+ is a great option for various occasions due to its lengthy vase life, high petal count, and year-round availability. Because of its grandiose appearance, this species is popular with celebrities and royalty. In fact, this large, strong, tall-cut flower is of the highest quality and is a staple at every award show, coronation, and royal wedding. Your Ideal Option The quiet beauty of white Avalanche+® represents innocence, spirituality, loving memory, and dignity. Avalanche+® is available year-round and also comes as a large spray rose. They are the ideal option for luxury florists, finicky customers, and true rose appreciators, especially those who desire nothing but the best.
Rose Momentum+
Sunny and strong: this yellow rose makes all the difference. The bright yellow rose Momentum+ is specially prepped for African rose growers. Thanks to its qualities Momentum+ is well suited for both mono and mixed bouquets. Its optimistic and cheerful look is very much in tune with the growing demand for cut flowers in cheerful colors. Bright Yellow "The first thing you notice is the intense yellow color, of course," says Niels Pennings, Sales Manager at Dümmen Orange®. "What makes Momentum+ extra special is that its color doesn't fade during bloom. It has a firm bud of 4.5-5 cm across that opens into a stout and symmetrical flower. Thanks to its powerful bud Momentum+ has outstanding transport qualities and offers an excellent store and vase life."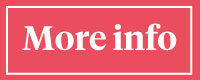 Rose Snowstorm+
Snowstorm+ is the perfect name for a white flower with all its qualities and applications. It's a strong and pure white force of nature with amazing strength. An irresistible big flower with a white color that one simply cannot ignore. The rose Snowstorm+ is a great event rose, but also very suitable for at home. Staying at home, and making this nice and cozy, 'cocooning', is trendy. Snowstorm+ fits well in this picture. It brings a wonderful match with almost every style and decoration. This is what makes Snowstorm+ the best white rose from Africa: • It can reach a nice stem size of up to 70cms • Easy to work with due to almost a complete absence of thorns • Transportability is very good, the petals are not vulnerable to bruising • The flower will easily open • A very long vase life The rose Snowstorm+ is presented as a real florist rose, so with a big head and longer stems than your average rose from Africa.
More on Thursd about Rose Snowstorm+: Read all stories, and designs from the December 2020 Rose Snowstorm+ special on Thursd.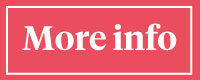 Chrysanthemums
Chrysanthemum Ilonka
Meet the Ilonka Chrysanthemum, the Perfect White! The latest powerhouse when it comes to pure white chrysanthemums. A flower that will draw attention, wherever you go. Fun to look at, fun to style with. Lovely! The single-flowered Ilonka is perfect for creating beautiful interior settings with its cheerful personality, full green heart, and pure white petals. The Ilonka will fit any style and is ready to brighten up all your bouquets. If You Want Perfect White Flowers, Go Ilonka! Unique Buying Reasons • The whitest spray chrysanthemum in the single-flowered segment • Paintability • Lots of flowers on a stem Bi-colored You've seen the white Ilonka, but did you know the Ilonka can be painted in many different colors and styles? Especially the bi-colored Ilonka is a beautiful sight to beh
For more Ilonka flower inspiration, check our social media channels Instagram and Facebook.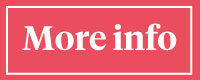 Chrysanthemum Pina Colada
The white filled spray Chrysanthemum Pina Colada is known for its enormous ornamental value, snow-white color, and year-round fresh green heart. The number of flowers on the branch and the size of the flowers make this chrysanthemum a real eye-catcher! Get White Pina Colada in the Mix! Think white clouds, bright waves, and cool ice cream all wrapped up in the tropical treasure that is spray chrysanthemum Pina Colada White. This cut flower by hybridizer Dümmen Orange® is named after the popular cocktail and rocks Caribbean vibes all the way. Its green center brings depth and liveliness to the many flowers that seem to dance the merengue around its stem. Trooper during transport, vigorous quality, and excellent shelf life. Pina Colada is dazzling in mono bouquets, a bright pick-me-up in mixed arrangements, and offers a fantastic vase life at home. All together now: 'If you like Pina Colada…' Dye-it-Yourself Did you know that also Pina Colada has outstanding dying qualities? Try it yourself and be amazed at how beautifully the colors emerge.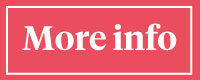 Chrysanthemum Ballerina's
Elegant as a ballet dancer performing a relevé on pointe shoes. Romantic as the color pink. That's Chrysanthemum Ballerina's. This spray chrysanthemum offers many large flowers with a strikingly contrasting green center. A special feature of Ballerina's is the rich appearance, thanks to the extensive flowering. This pink beauty also has small pleats in the petals, so that the chrysanthemums look like tulle tutus. The pleats create a beautiful 'shadow-and-light effect', which clearly distinguishes Ballerina's from other pink chrysanthemums.
Chrysanthemum Ballerina's are available with these growers: Zentoo, Cornelis Jan, and G&G Flowers/Wico.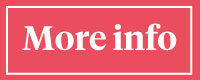 Gerberas
Dümmen Orange has a portfolio of over 200 gerbera varieties in every imaginable color, shape, and size. Here are some of our recommendations for this exhibition.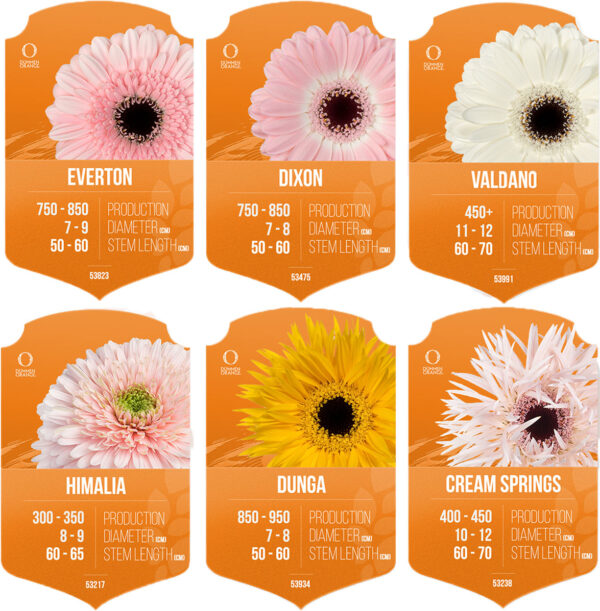 Check the full assortment of gerberas on the Dümmen Orange website. Check these growers for the availability of these gerberas. Gerbera Everton: Batist Tuinderweg, Van der Wilt Gerbera's, Kwekerij Hesen, Kwekerij Antonia, Gerbera United, Nell Gerbera Cultures, Topline Gerbera, Holstein Flowers, Mans Allure, Koolhaas, and LG Flowers Gerbera Dixon: Jac Oudijk Gerbera's, Batist Tuinderweg, Mans Allure, Westmade, LG Flowers, and Vita Fleur Gerbera Valdano: Kwekerij R. Mooyman, and Gerja Helden Gerbera Himalia: Gerbera United, Villa Gerbera, Dens Flowers, and Floralco Gerbera Dunga: Gerbera United, and Klondike Gardens Gerbera Cream Springs: Gerbera United, Dens Flowers, and Floralco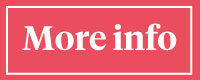 Contact and Follow Dümmen Orange
Contact us for more information about our cut flowers, bulbs, tropical plants, pot plants, bedding plants, and perennials. Phone: +31 174 530 100