If you haven't heard that our LULU ROSES are the most beautiful preserved roses in the world… you´re late to the rose party! Today we´ll tell you about our latest development in our floral art Dare to bloom Grand finale! And how our LULU Roses and Naranjo Roses bloomed with the finalist participants' creations.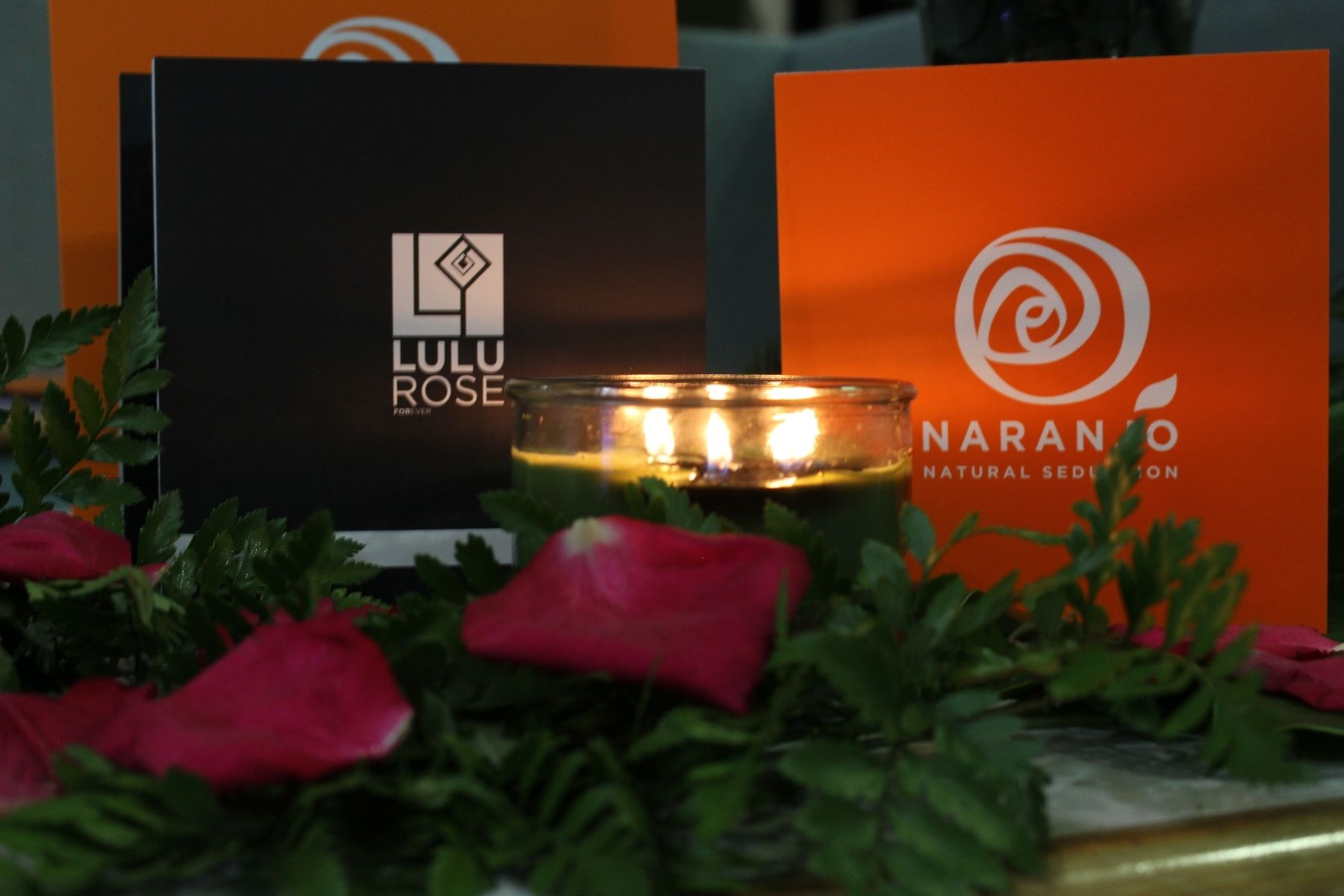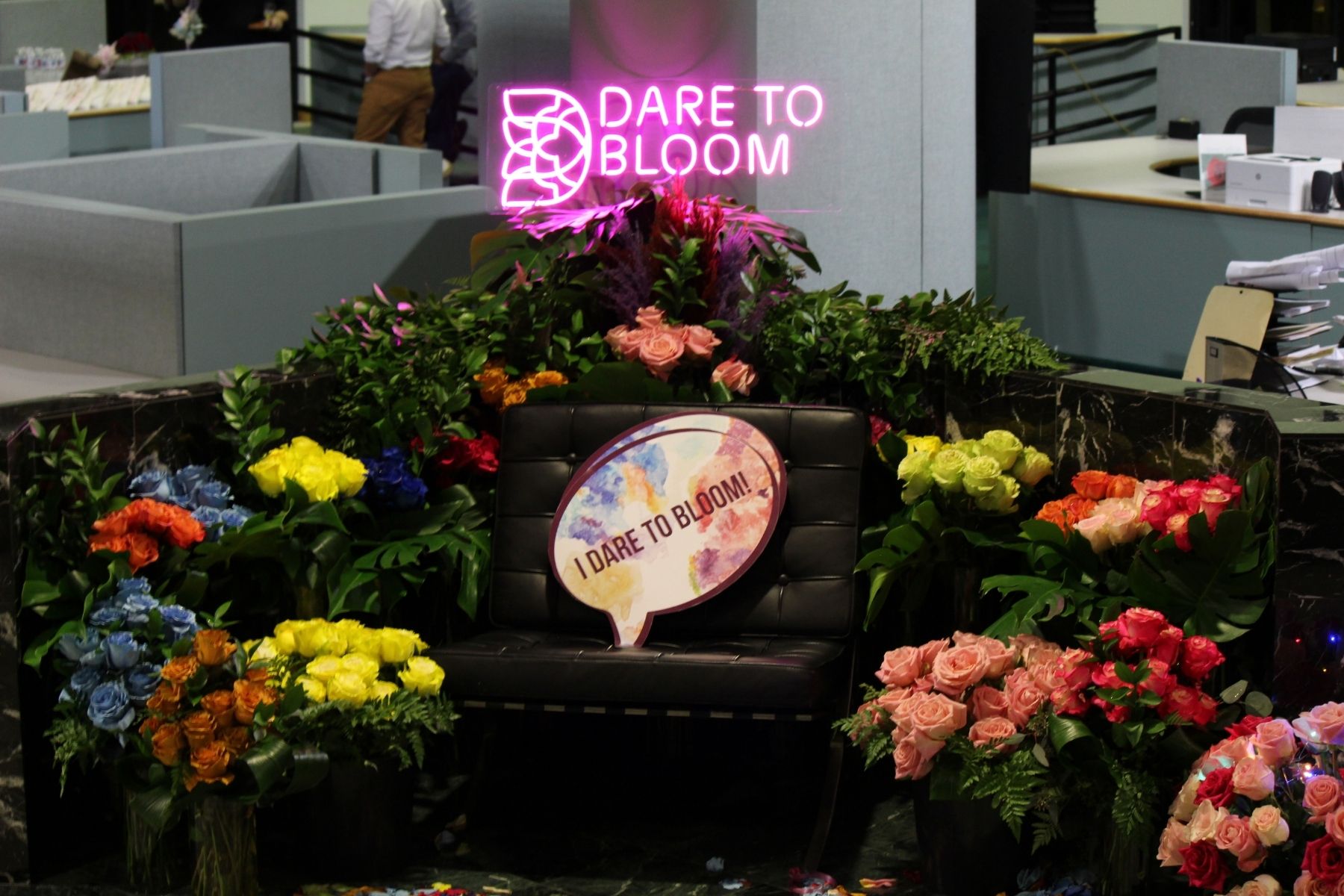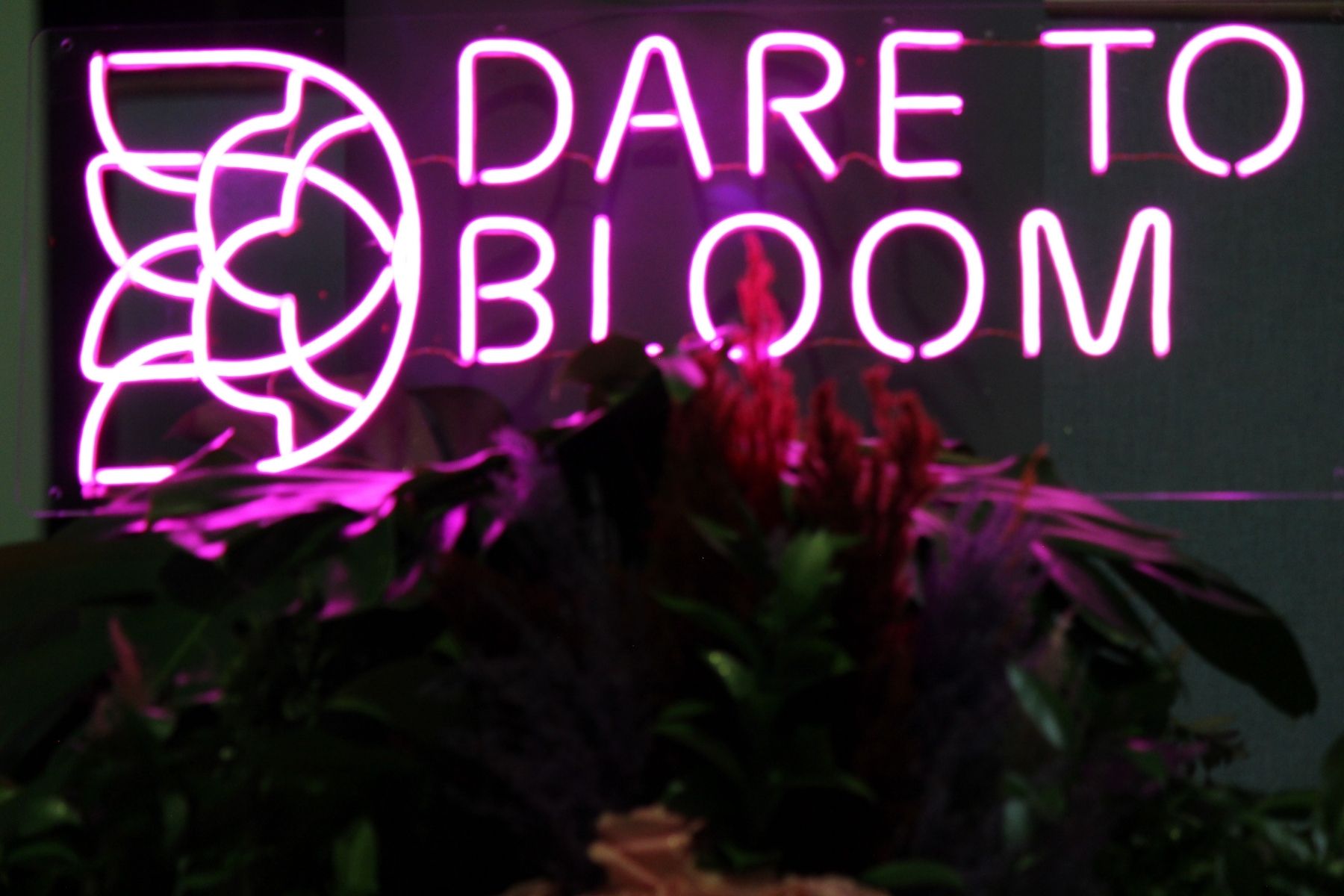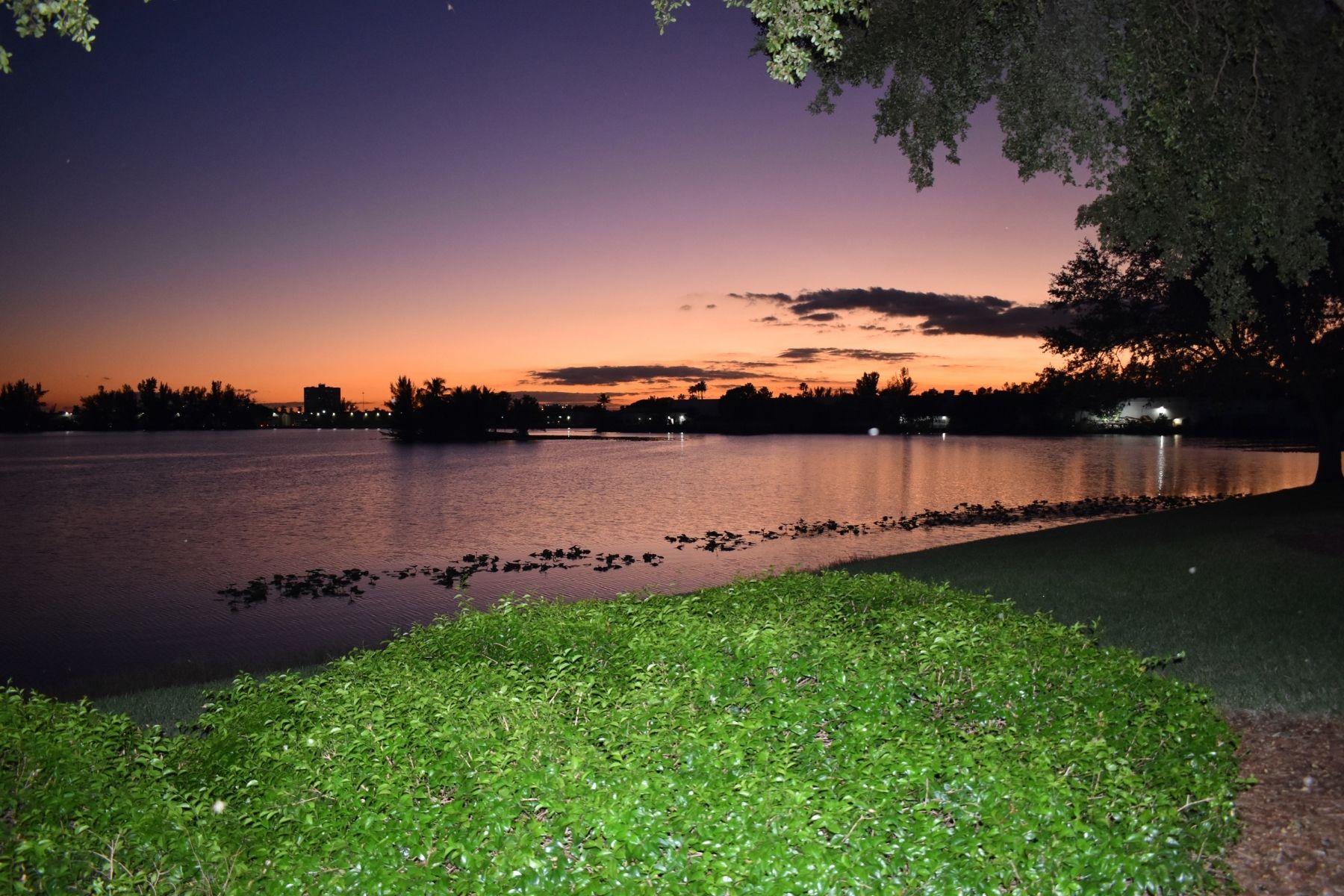 Dare to Bloom Grand Finale

As if our eternal roses weren't pretty enough… We had three challenges that our dearest finalist participants had to endure. And one of them was with our stunning fresh cut roses and tinted prestige collection. They made their floral arrangements bloom in the most beautiful way. Especially by combining a series of different colors as well as greenery to fill their floral arrangements and have an overall brilliant artistic design.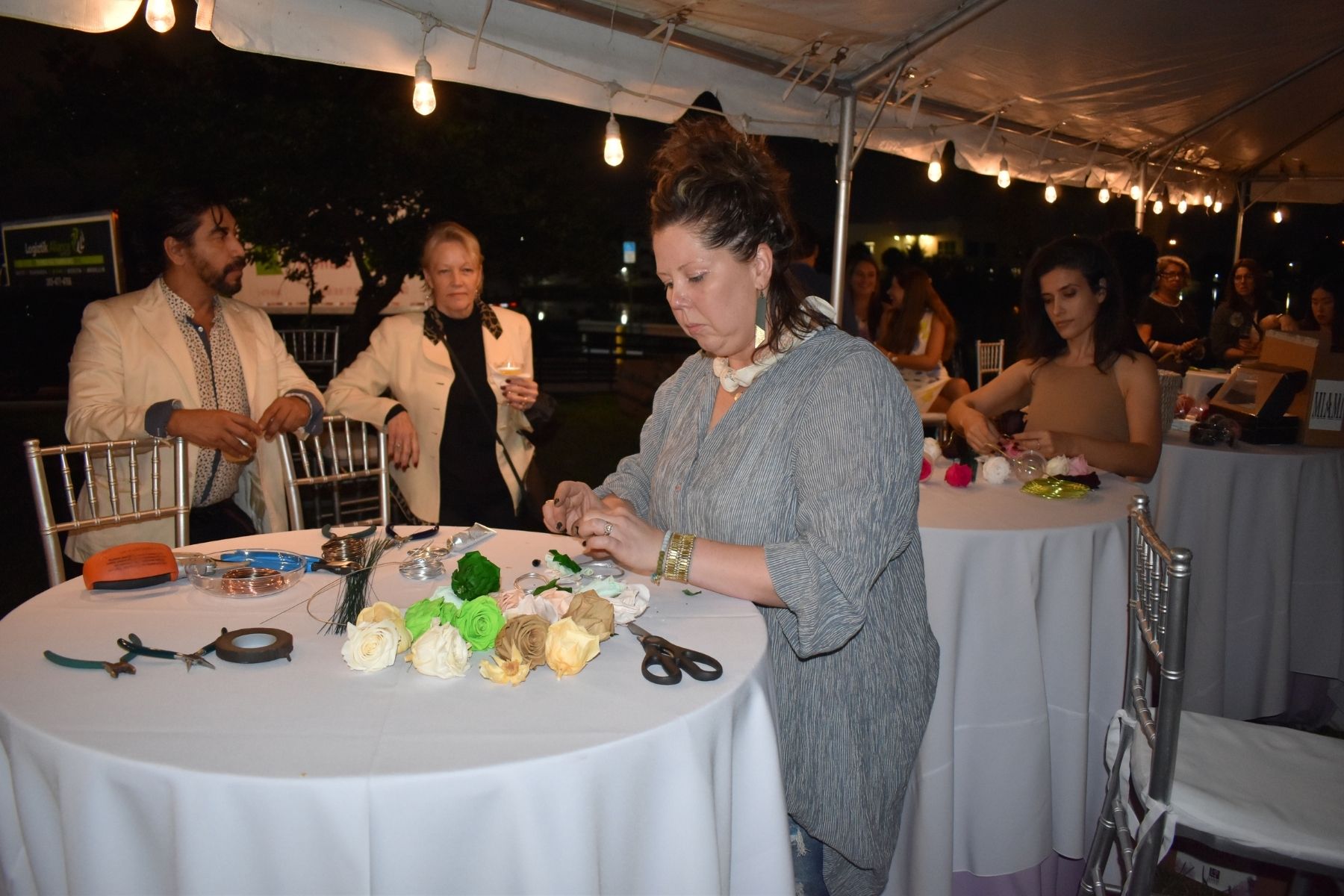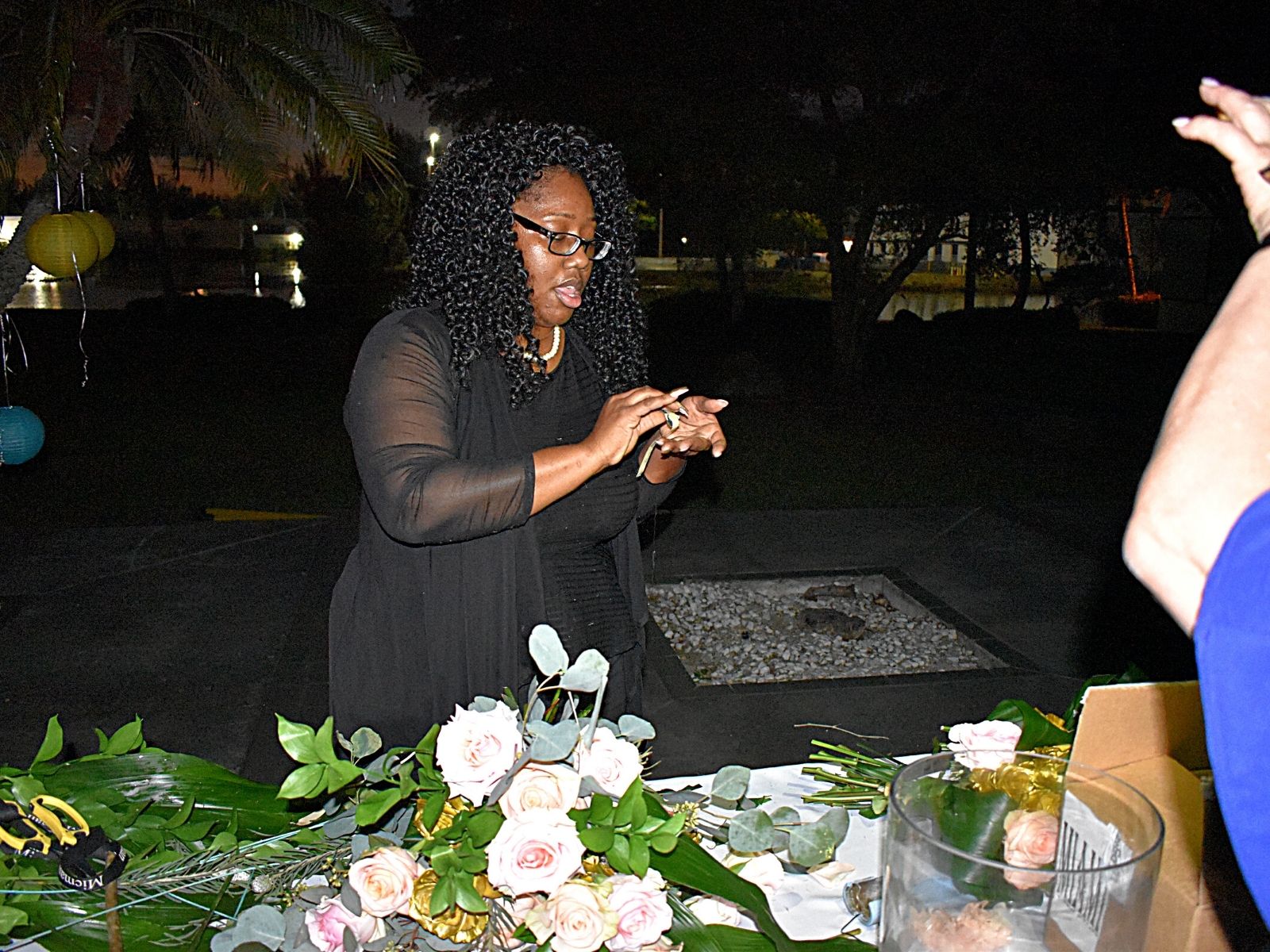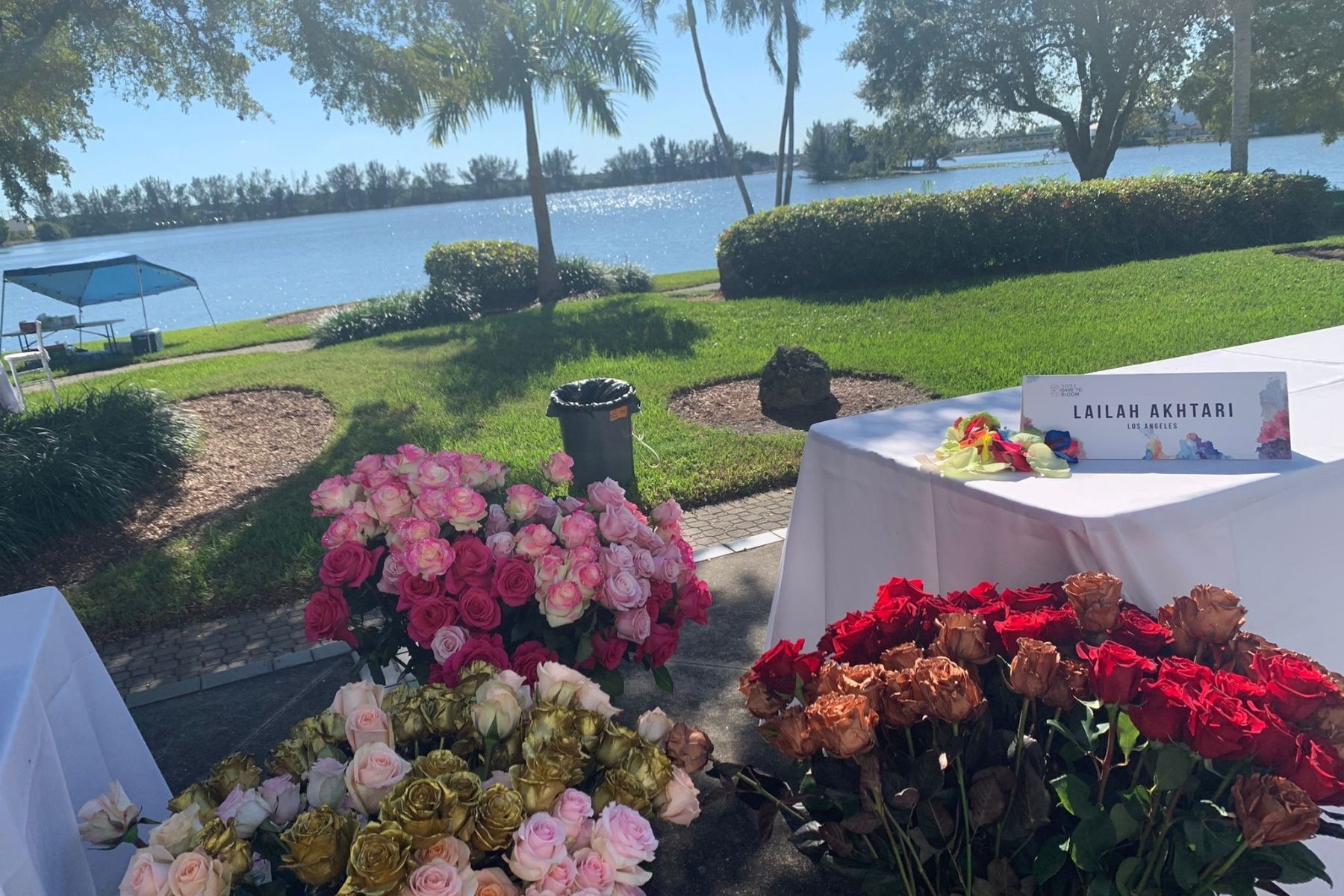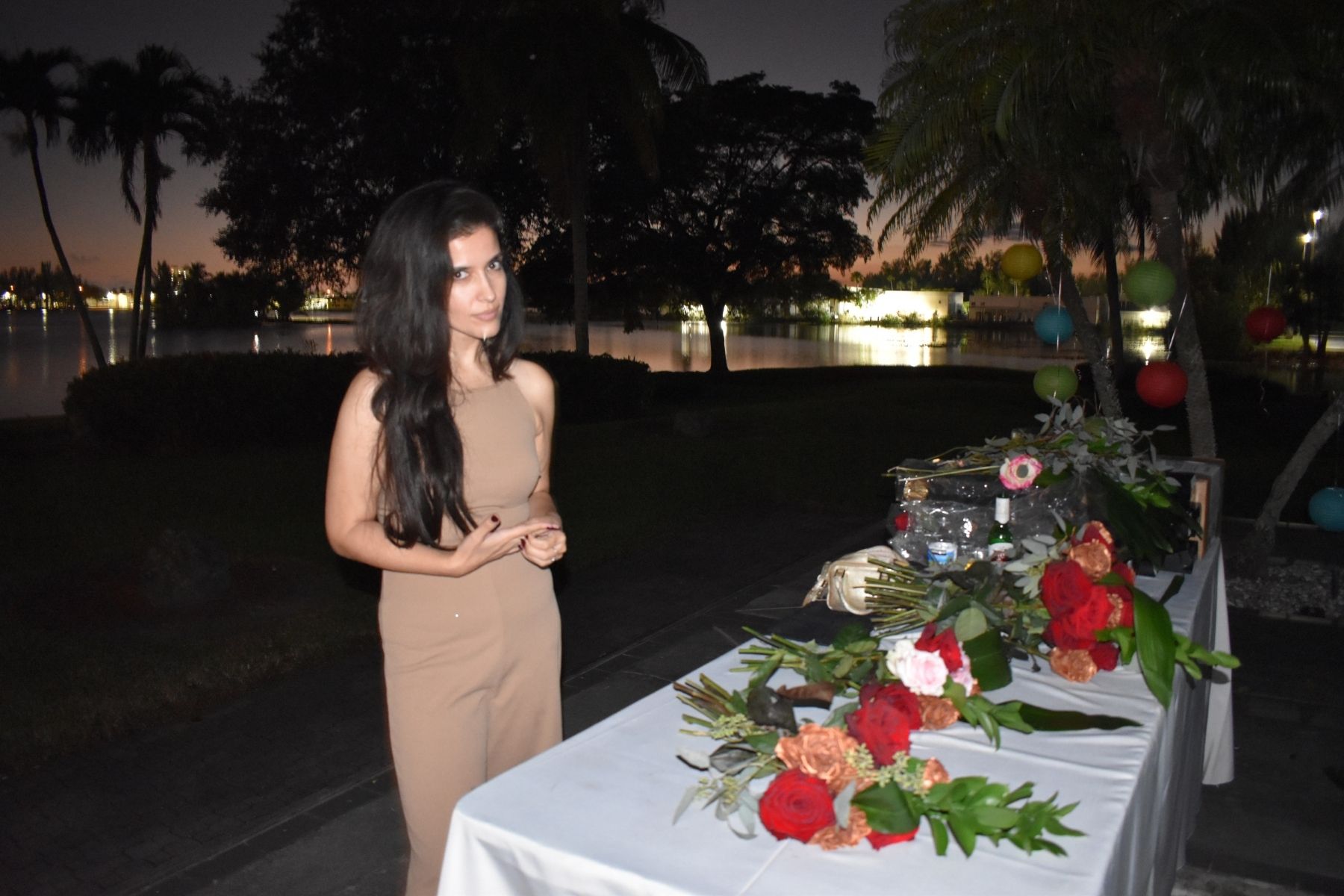 Grand Prize

We're here to tell you all about the Grand Finale that was held in Miami, the city of the sun. Our Finale was held in our partner's location Logiztik Alliance. Where the sunset, lake, and palm trees were the perfect setting, making it even more exciting for our competitors as it was an adrenaline rush for everyone! Exciting live music was played to pump up our participants' emotions, by our wonderful DJ Forastero. This floral art competition destination has been very surprising. Because as you all know, the winners from DALLAS, NYC, LA, and MIAMI, were competing for the grand prize: a trip all expenses paid to visit Naranjos and Lulu farms and to explore the magnificent city of Quito.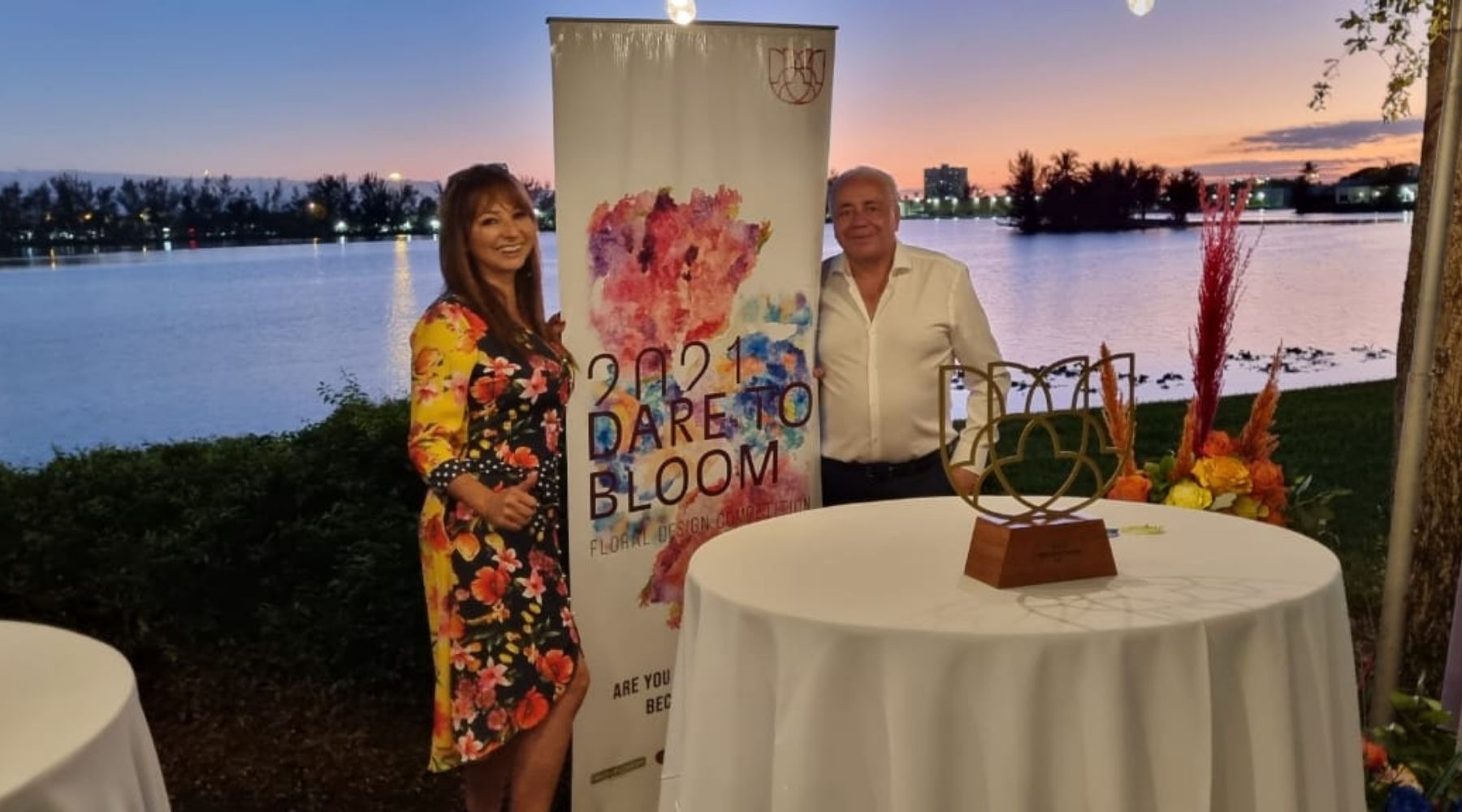 Finalists Dare to Bloom Grand Finale

Our Finalists Bethany from Dallas (First Choice floral), Rachel Clark from NYC (Van Vliet NY), Natieka Green from Miami (Field of flowers), and Laihla Akhtari from LA (Ecuador Op), had to go through 3 challenges. The challenges create that each design had the perfect ingredient of creativity and originality. Their designs create a romantic Christmas dinner for a couple getting engaged, hand-tied bouquets, and wearable pieces.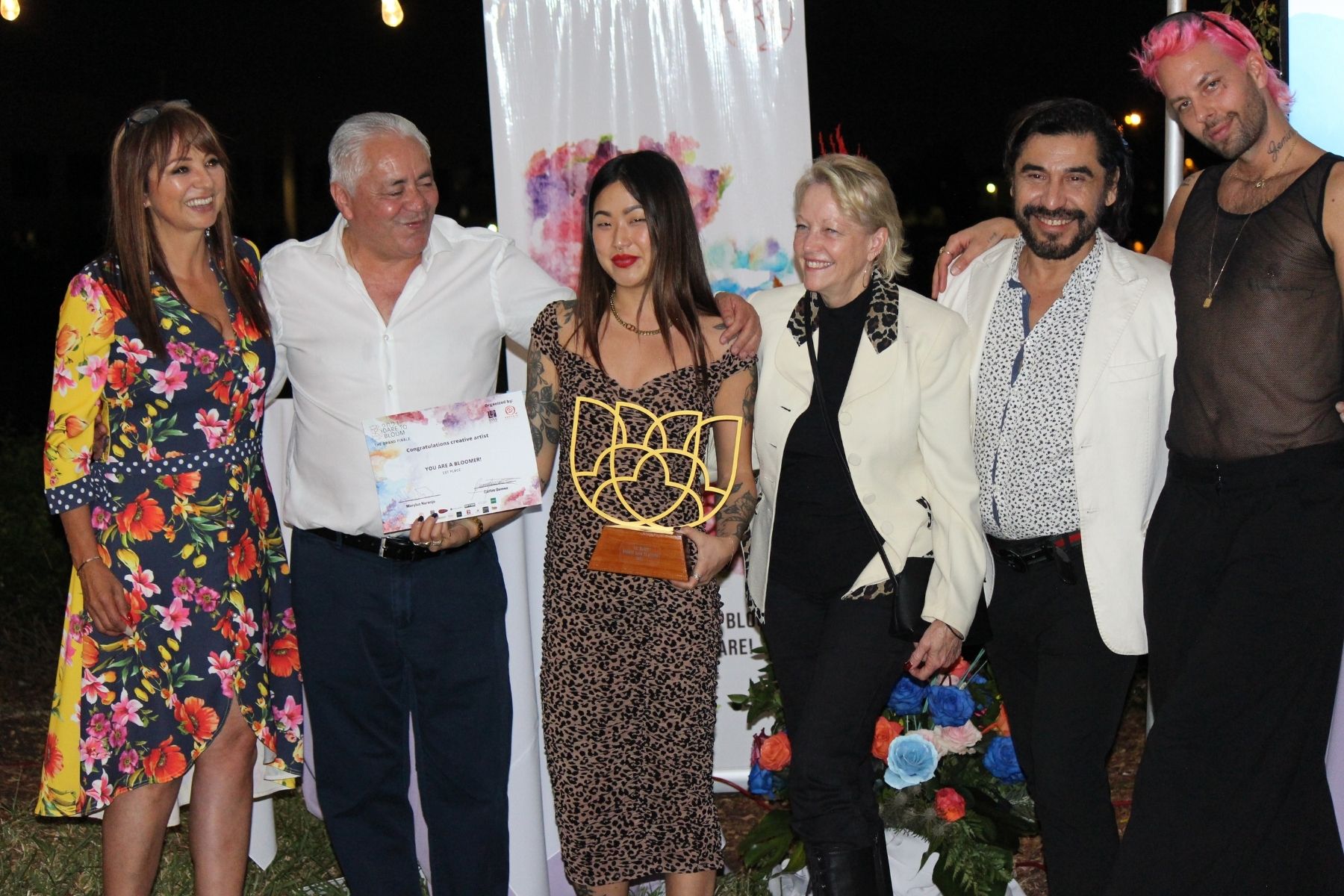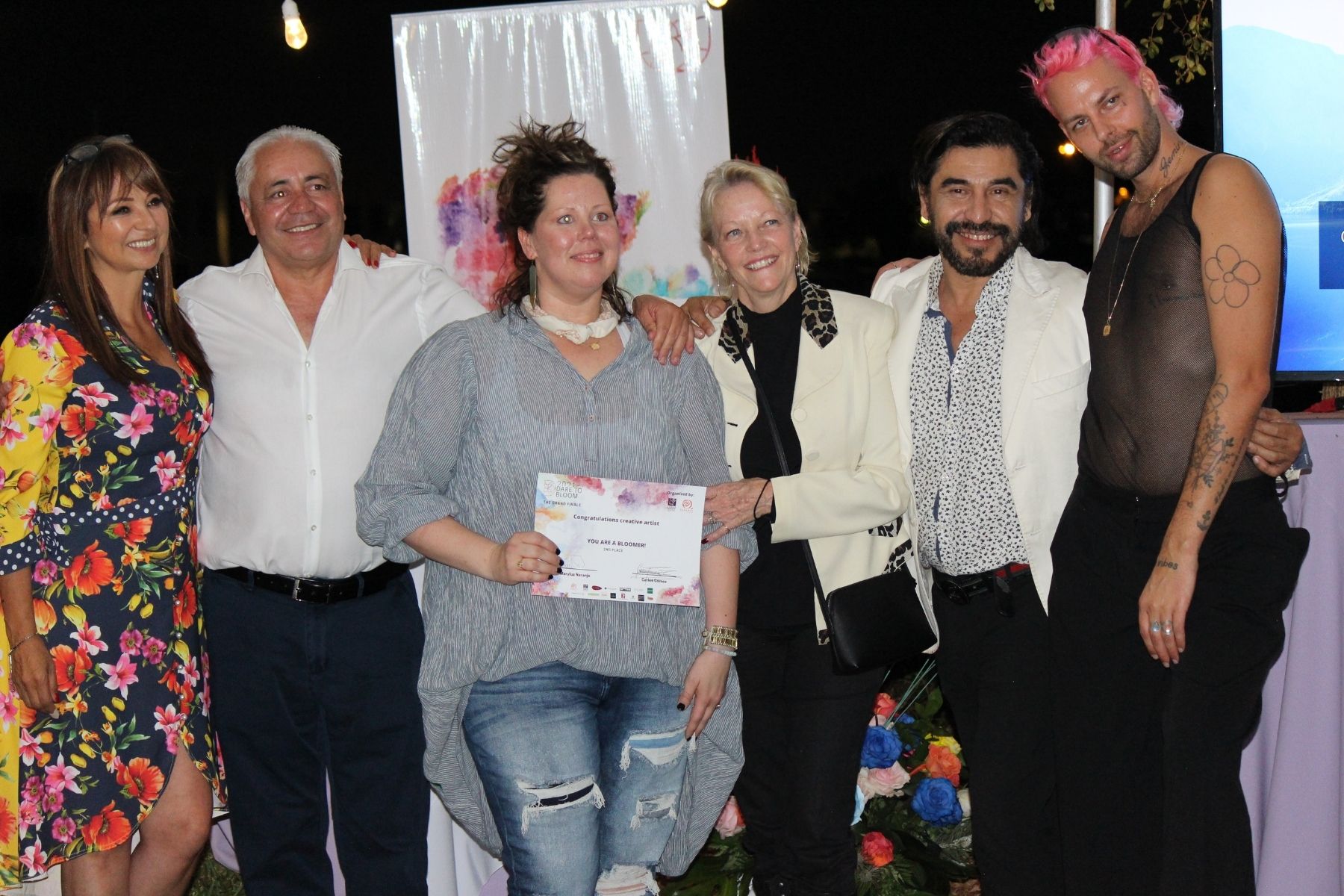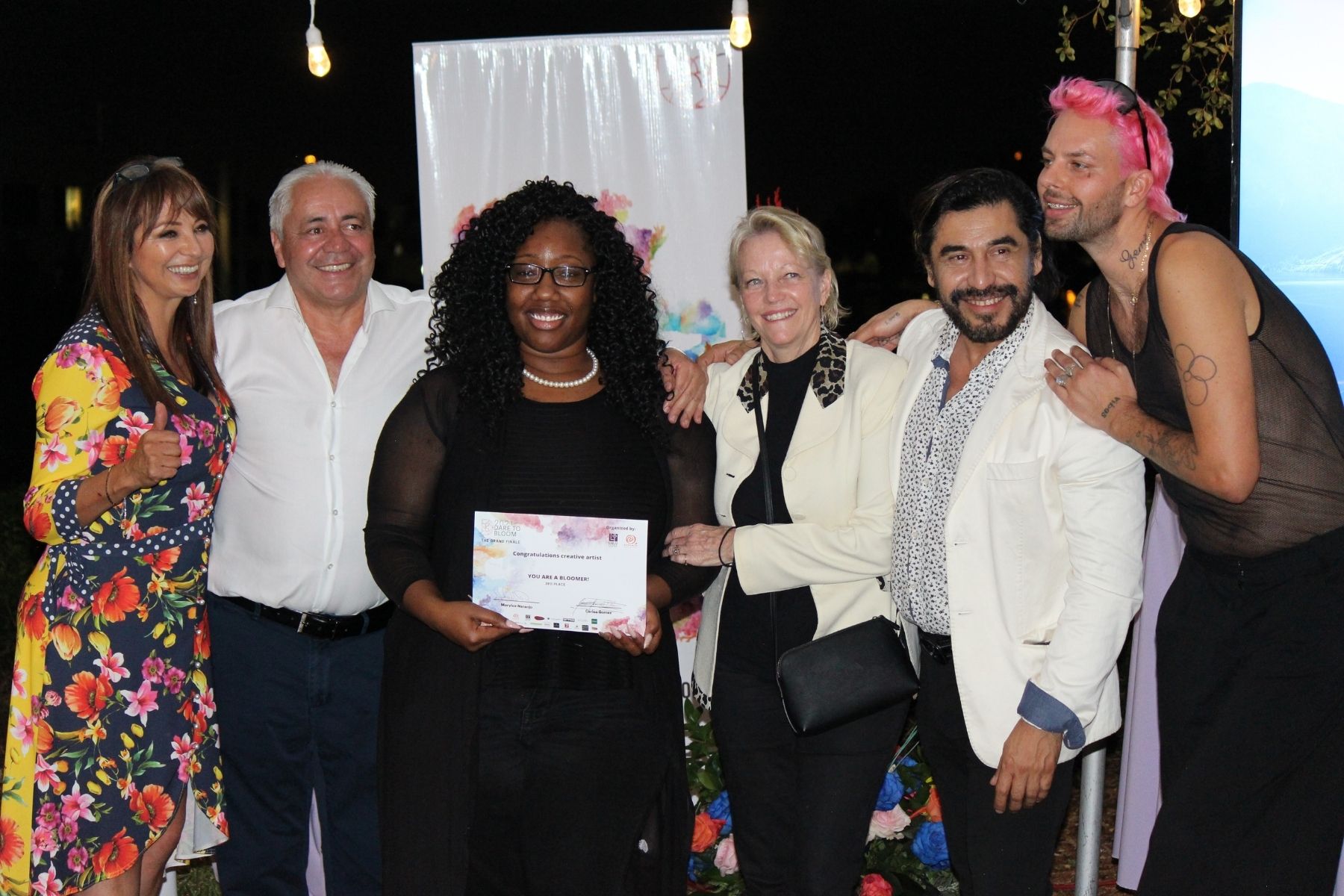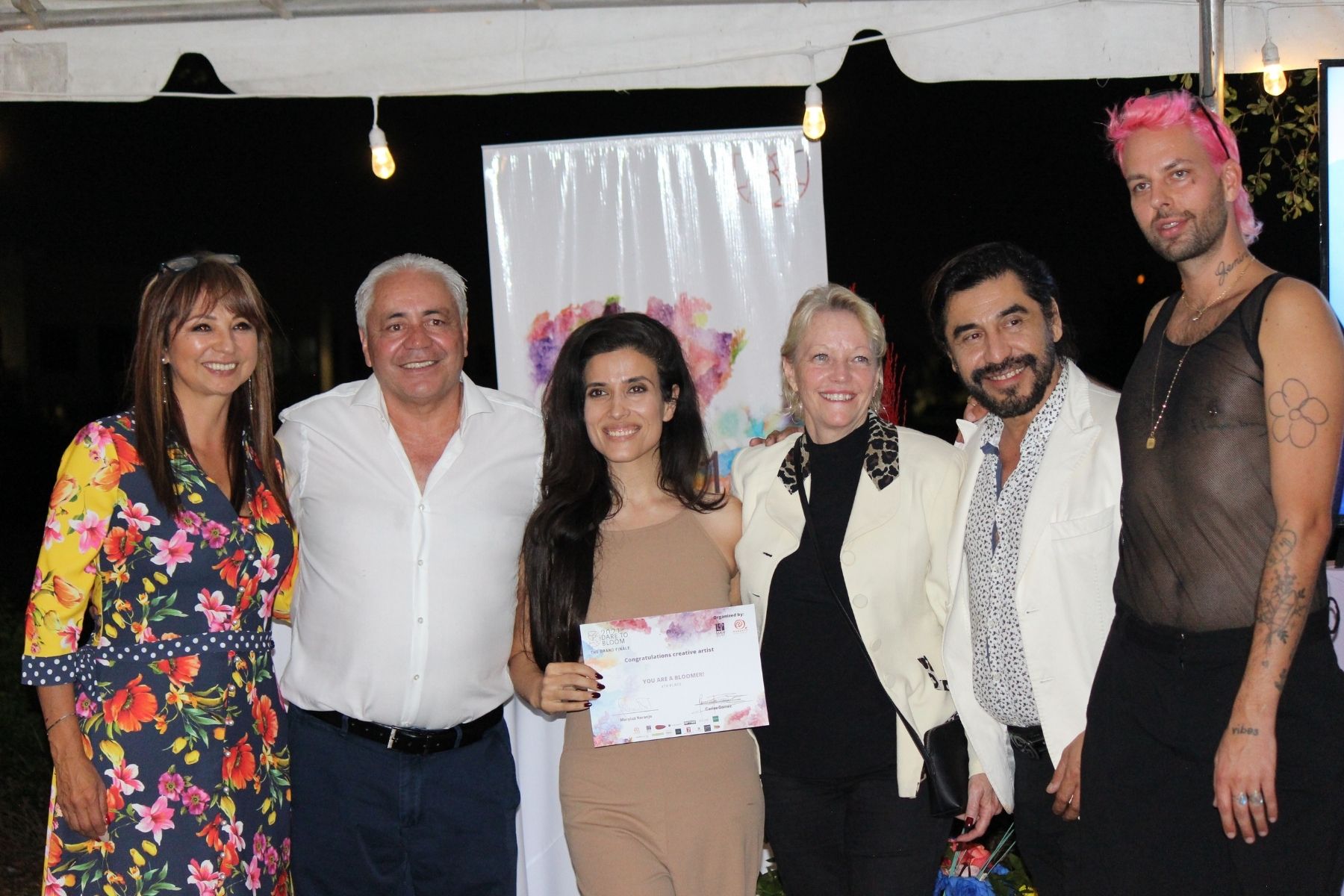 Judges

This year's floral art competition impulsed and boosted the use of LULU Eternal Roses for any type of floral arrangement or decoration! Given their versatility. Our exclusive panel of Judges was the cherry on the cake of this wonderful event. Special thanks to Anthony Maslo, IG @theboywhocriedflowers, Deborah de la Flor, IG @deborahdelaflor, and Roger Panta, IG @rogerpanta.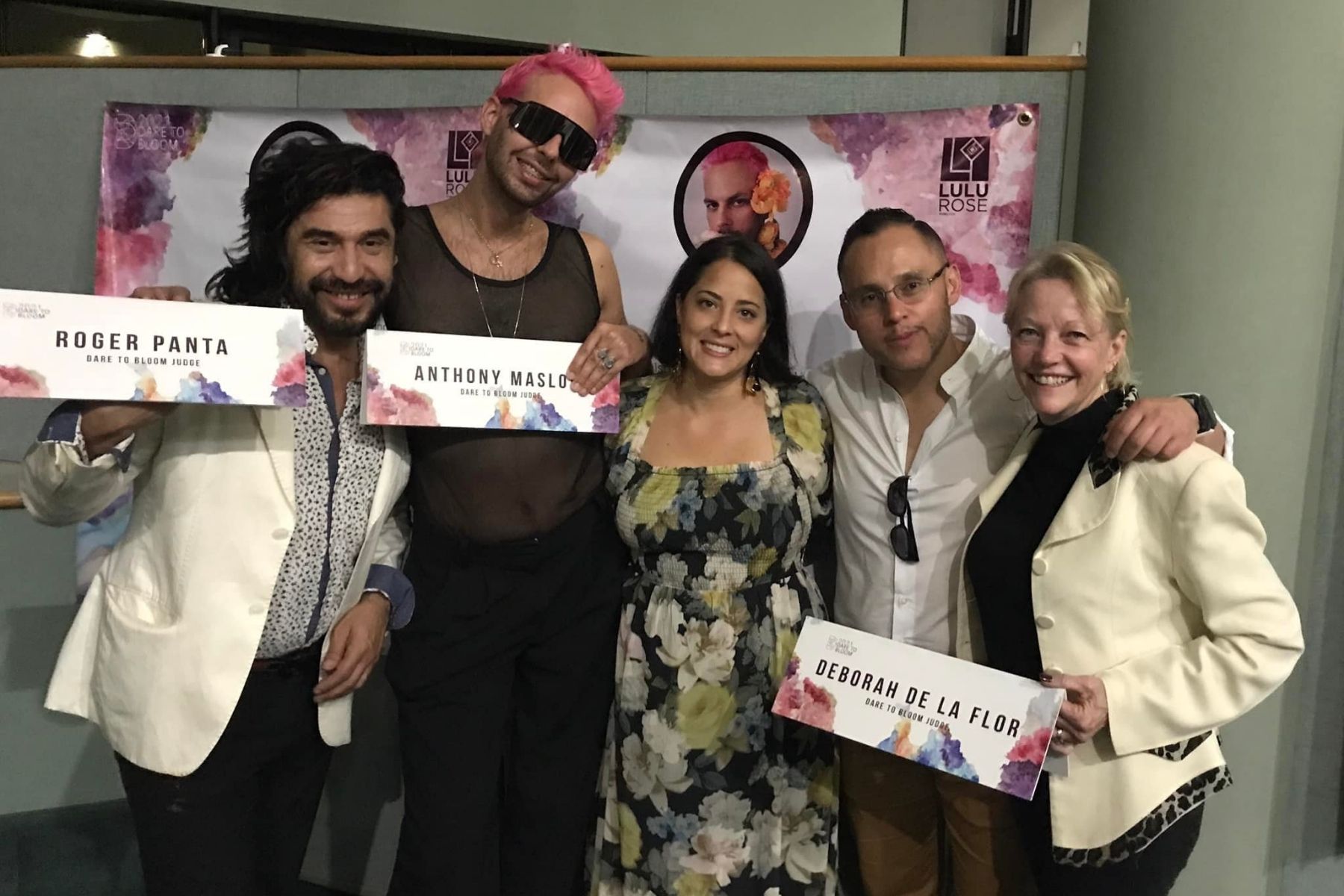 Partners

We want to give a huge shoutout and special thanks to Logiztik Alliance IG @logiztikgroup for hosting a wonderful, joyful and creative event we´ll never forget. Big thank you to our partners: Field of Flowers, IG @fofwholesale Van Vliet NY, IG @vanvlietny, First Choice Floral, IG @first_choice_floral, and Ecuador Op, IG @ecuadorop, and Pro Ecuador, @proecuadornortha.
And the Winner of the Dare to Bloom Grand Finale Is

It is our delighted pleasure to announce our DARE TO BLOOM 2021 WINNER is Rachel Clark. She has been part of the "Full Bloom Competition" which is widely known in many countries, follow her on IG @dearestrachel. Lastly, our 2nd place winner was Bethany Parker from IG @hometownmercantiletx.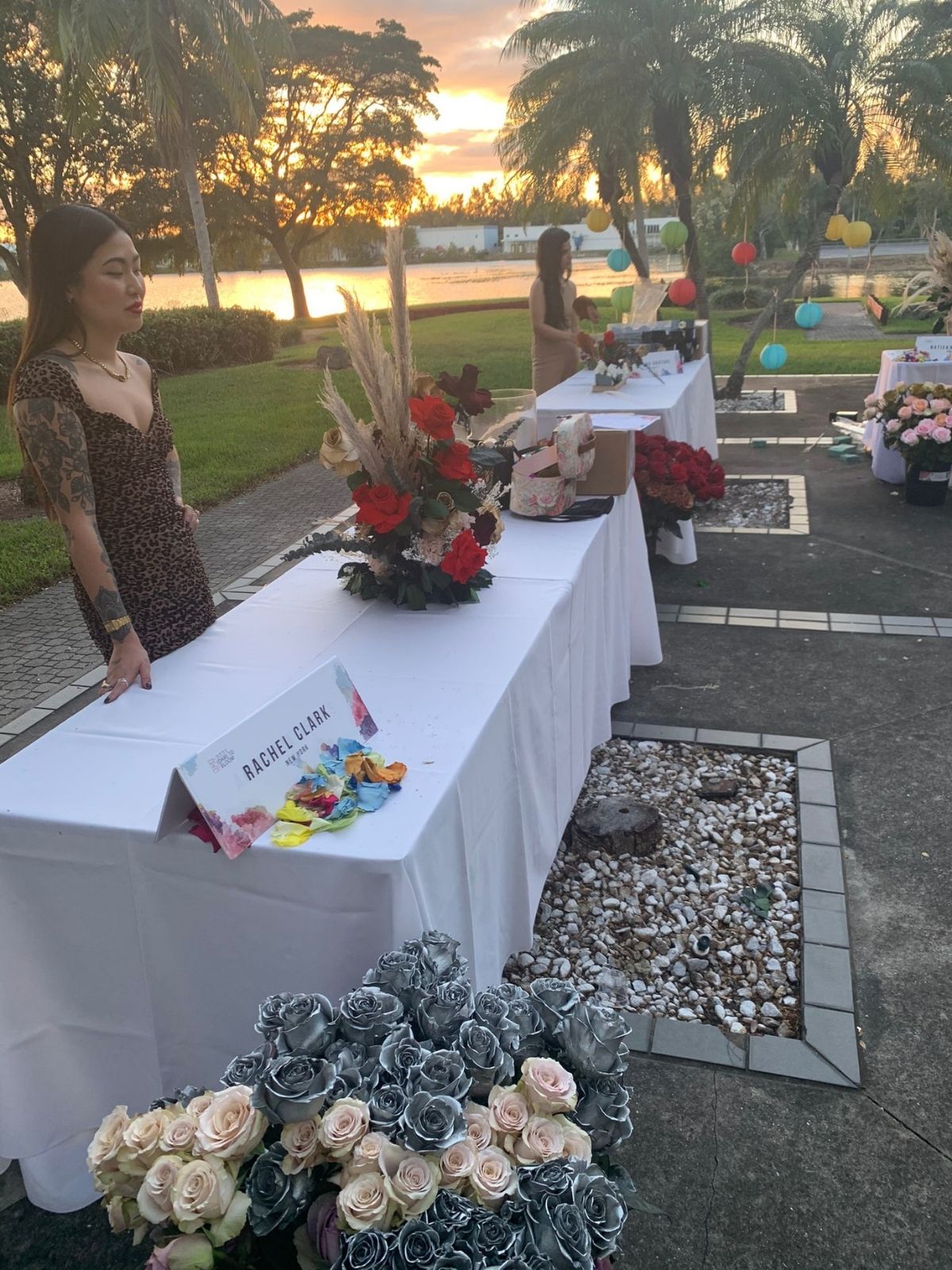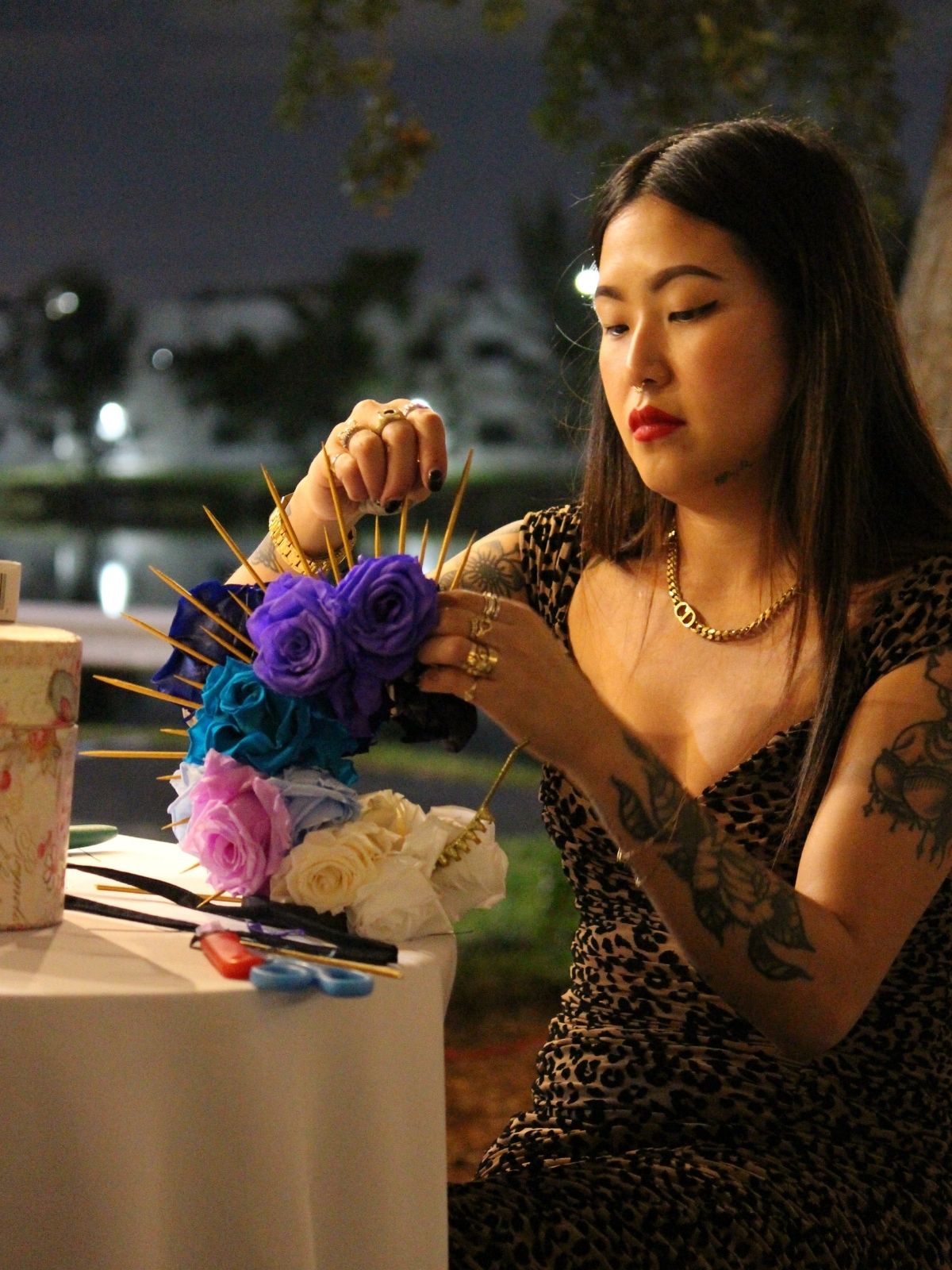 Special Thanks to All

Congrats and thank you for making our roses bloom even more with your fantastic creation!
And so we want to give special thanks to every one of our participants who Dared To Bloom. Because after this competition, you know that there is so much of you that has bloomed by letting your creative abilities fly and creating unimaginably beautiful floral pieces! So Stay tuned because we´ll be sharing pictures about this adventure! Subscribe to our blog to know more about GRAND FINALE! We'll be blooming every year so stay tuned to our next big competition in Europe.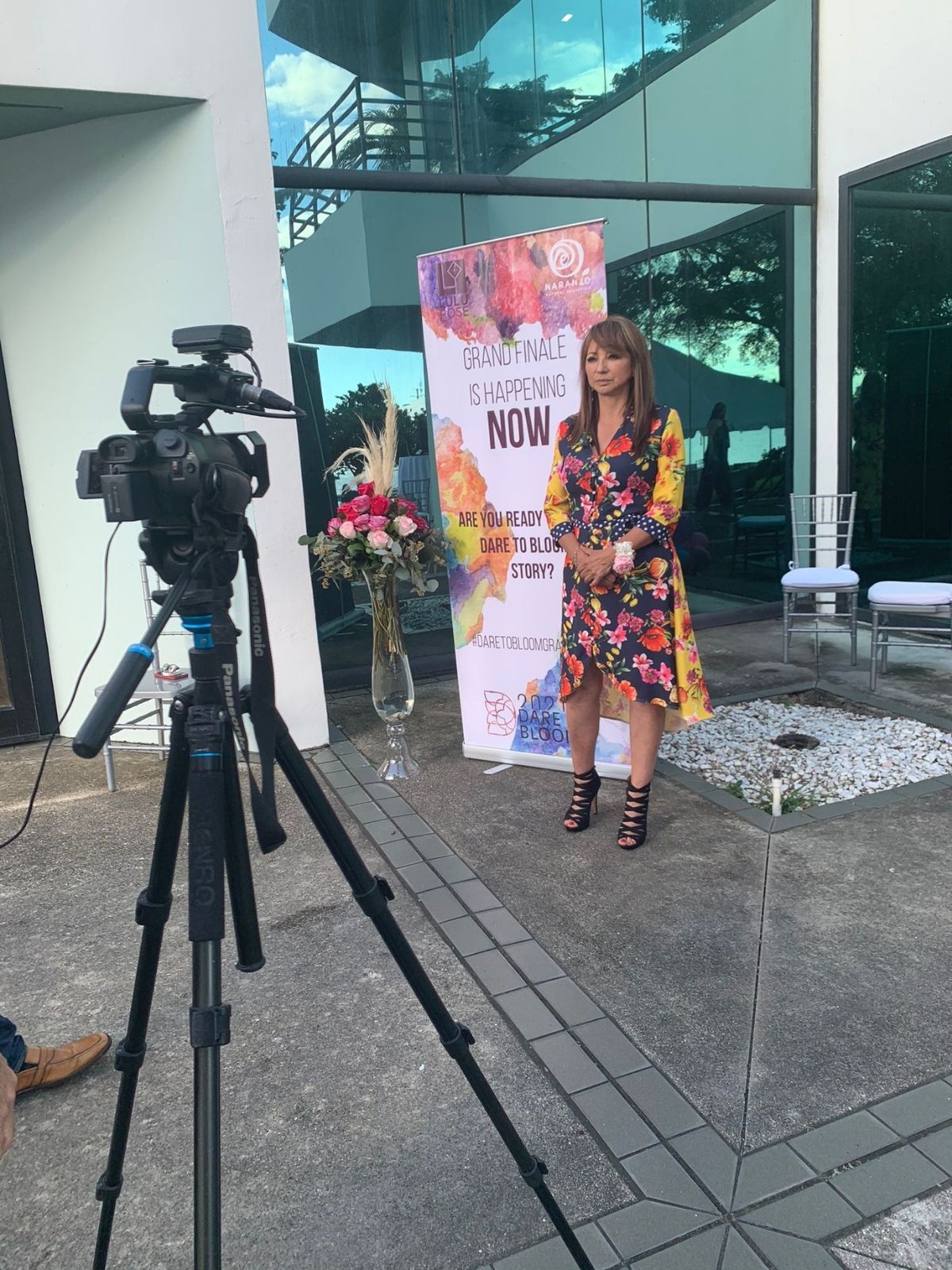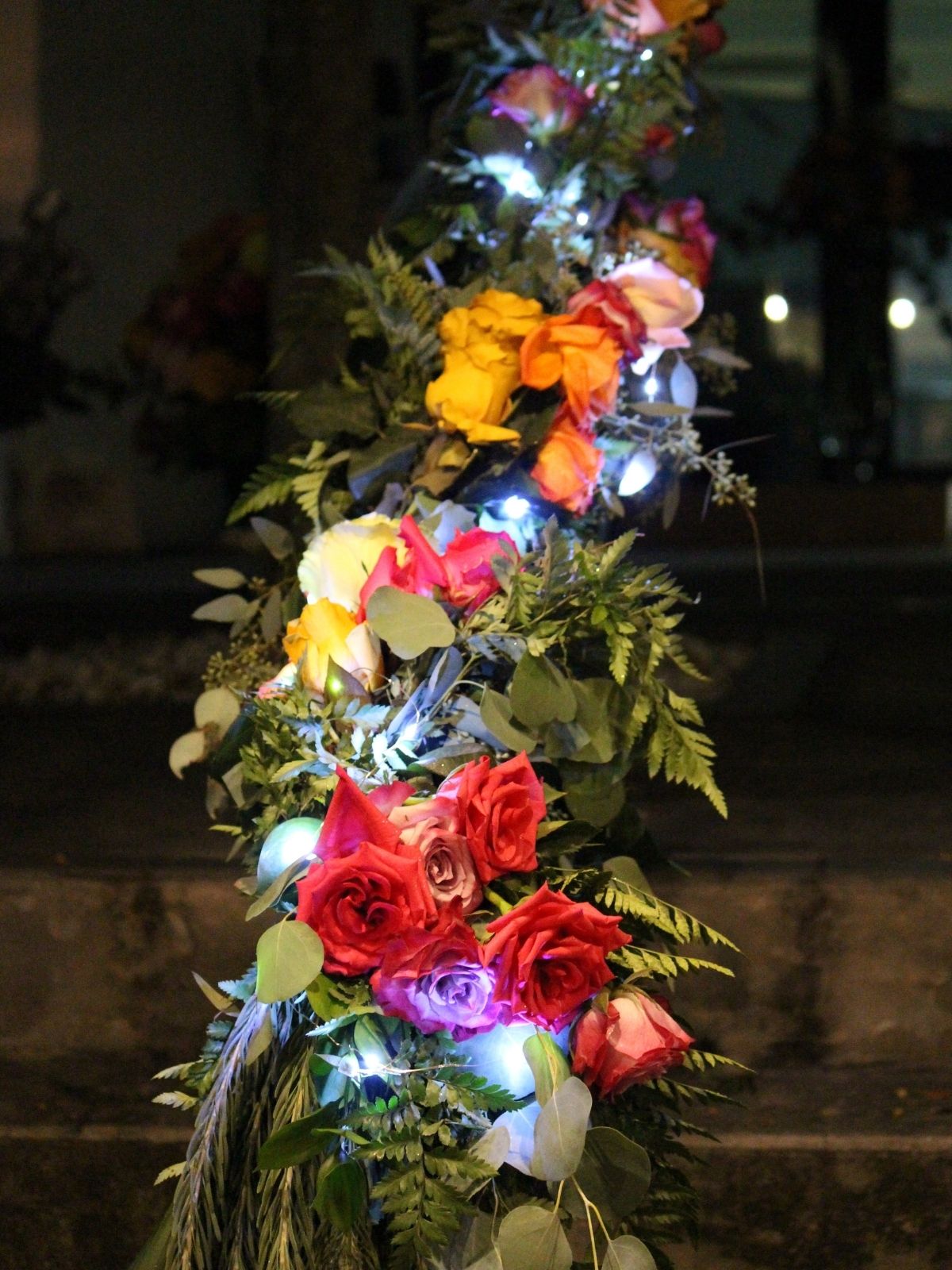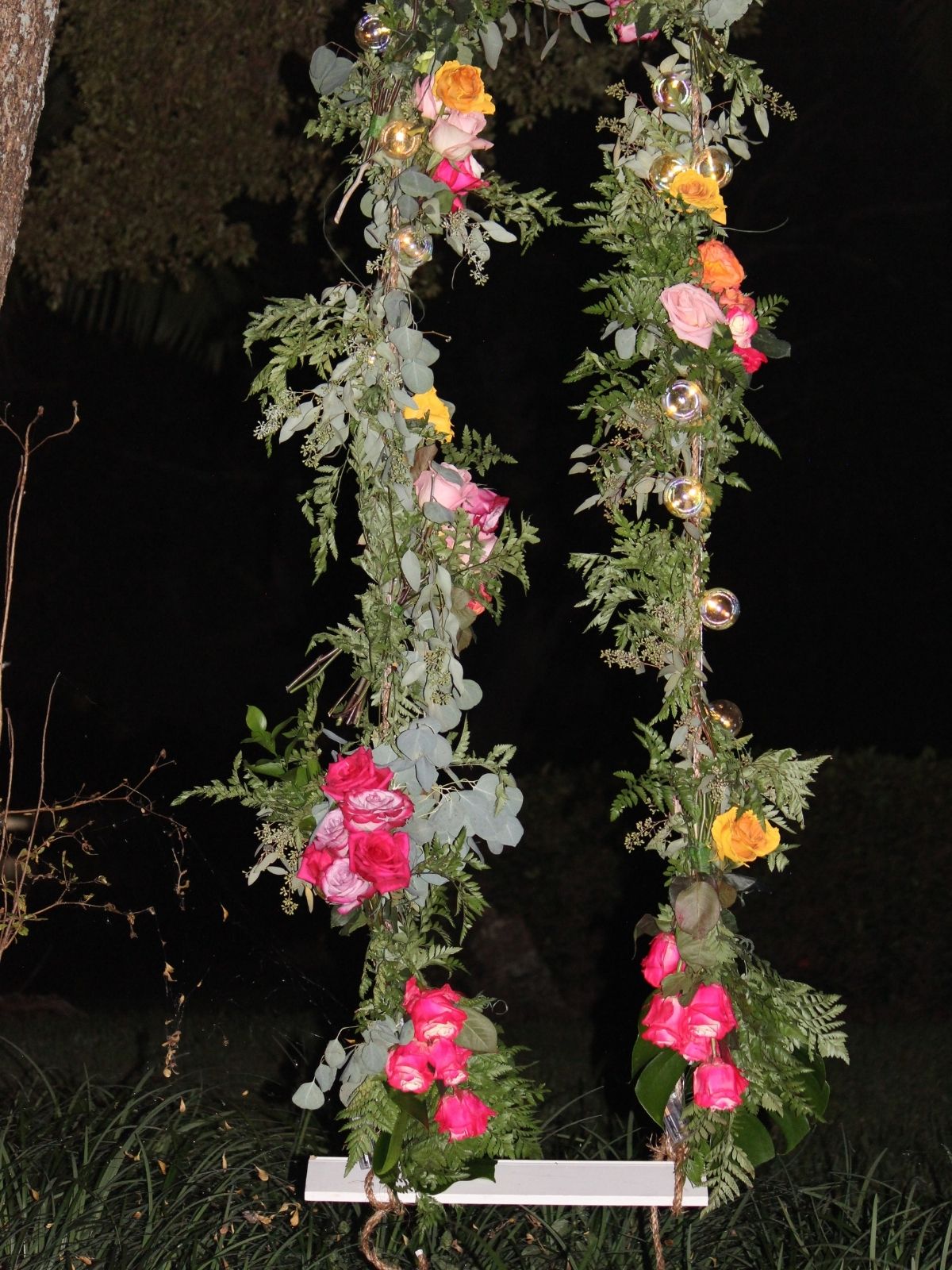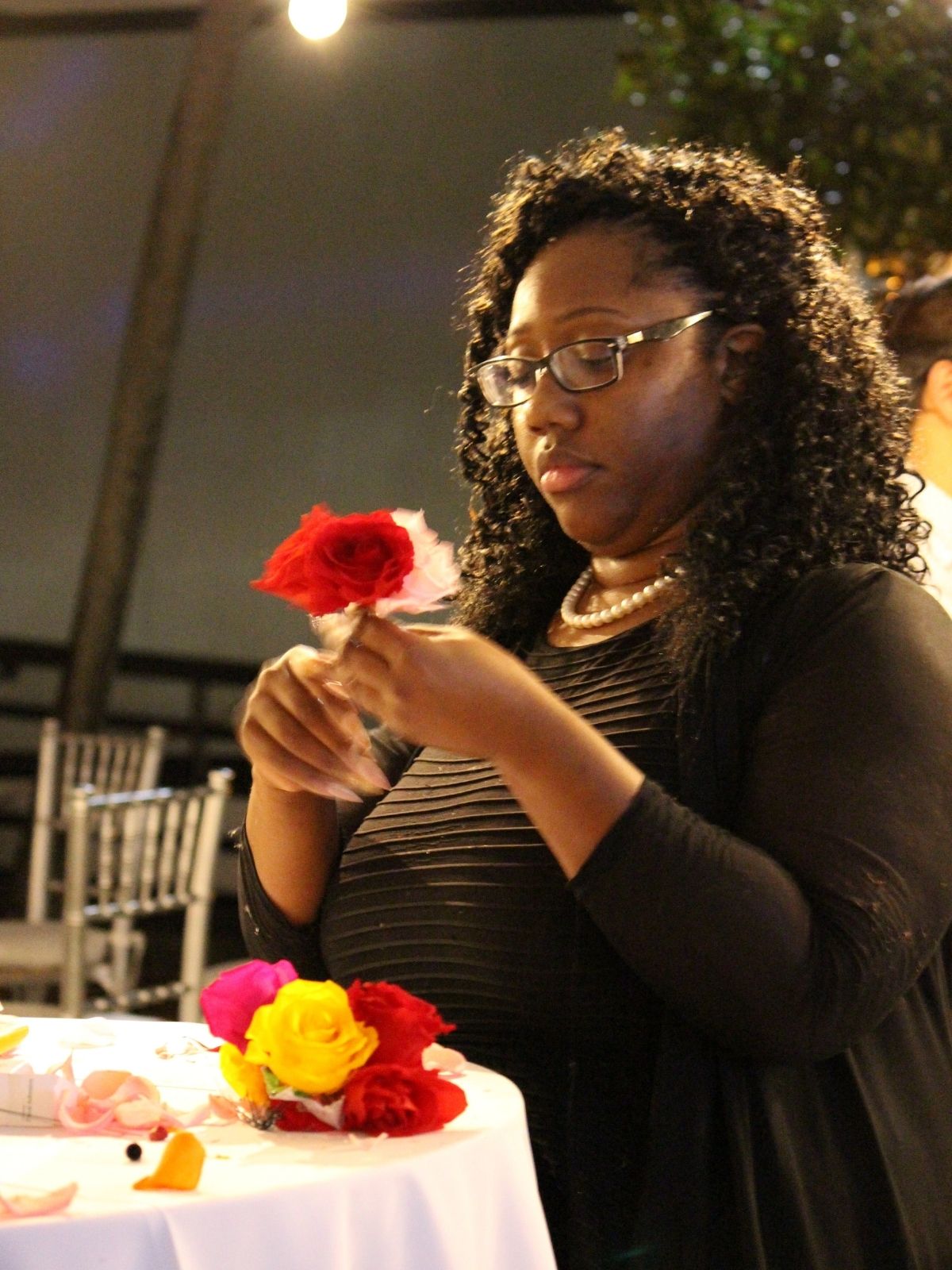 If you wish to create your own floral arrangement using our eternal roses, contact us directly at: [email protected]! For more information on the competition follow us on IG @lulurosec and @naranjoroses to be up to date on the latest competition news.