Mikala Forcellini is the initiator of the series of six designs with the amazing Avalanche+ roses in France. Mikala introduces to you:
Gaétan Jacquet
Today, here is the work of Gaétan Jacquet, a young florist with more than promising talents. He owns a shop called Bota Bota. Gaétan stands out in a very fresh style of great delicacy.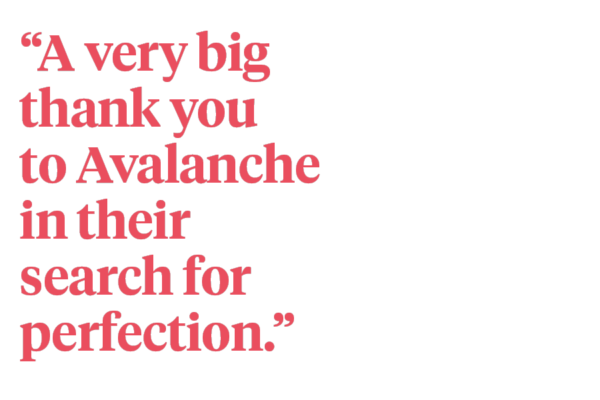 A composition of pure white, natural materials, and green.
By using green materials in the frame, and as eye-catchers in the design, Gaétan Jacquet combines natural materials with fresh flowers, keeping the eyes focused on the flowers and materials used.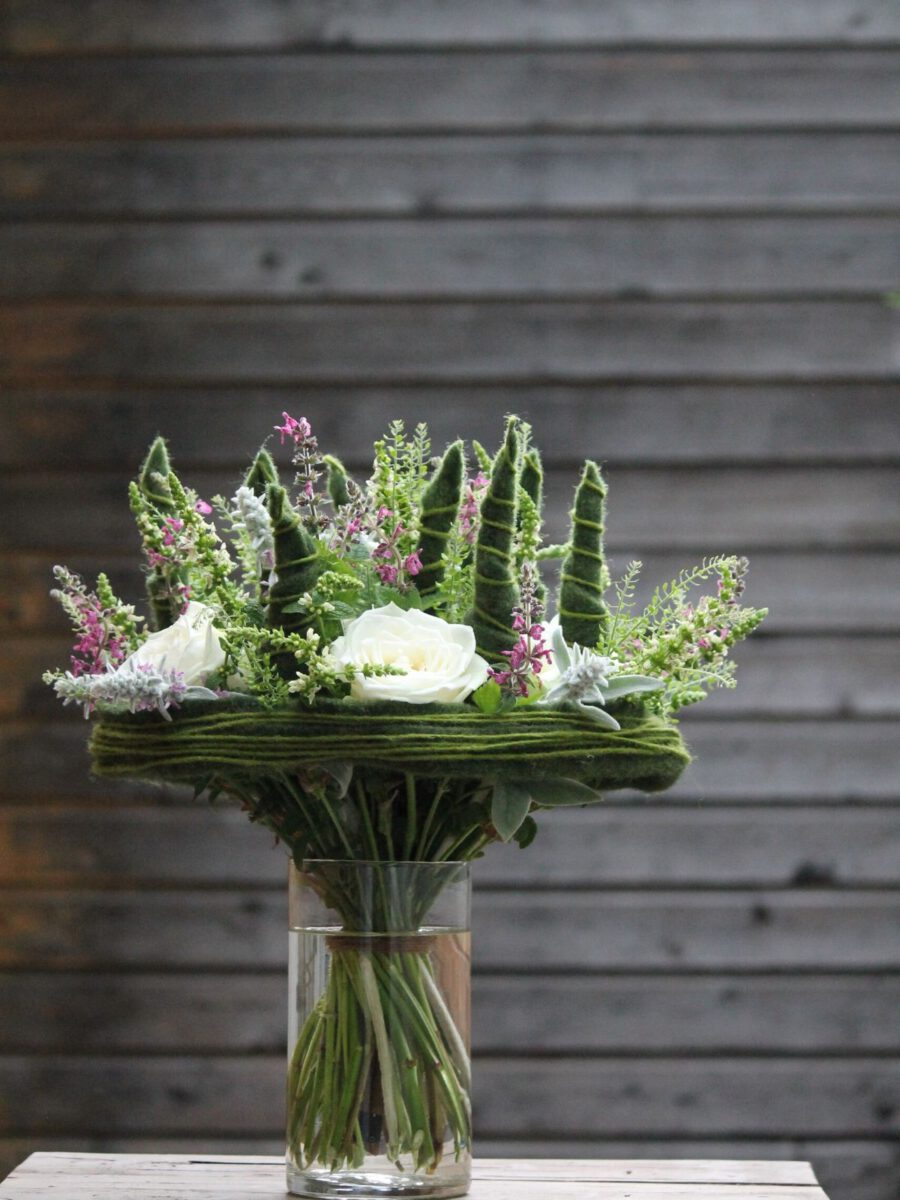 Using different greens, with different textures Gaétan Jacquet makes the Avalanche+® shine!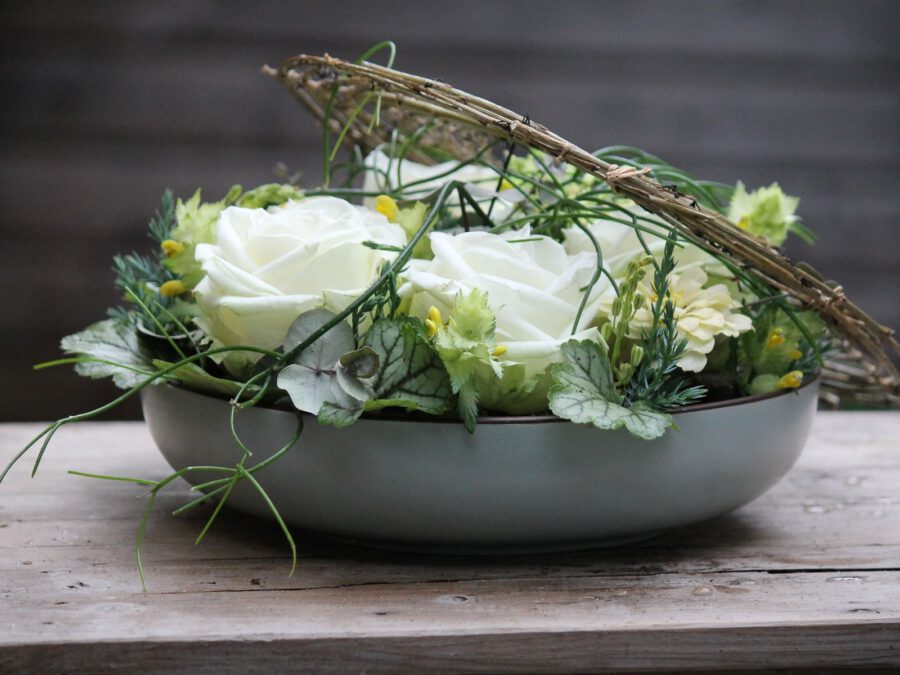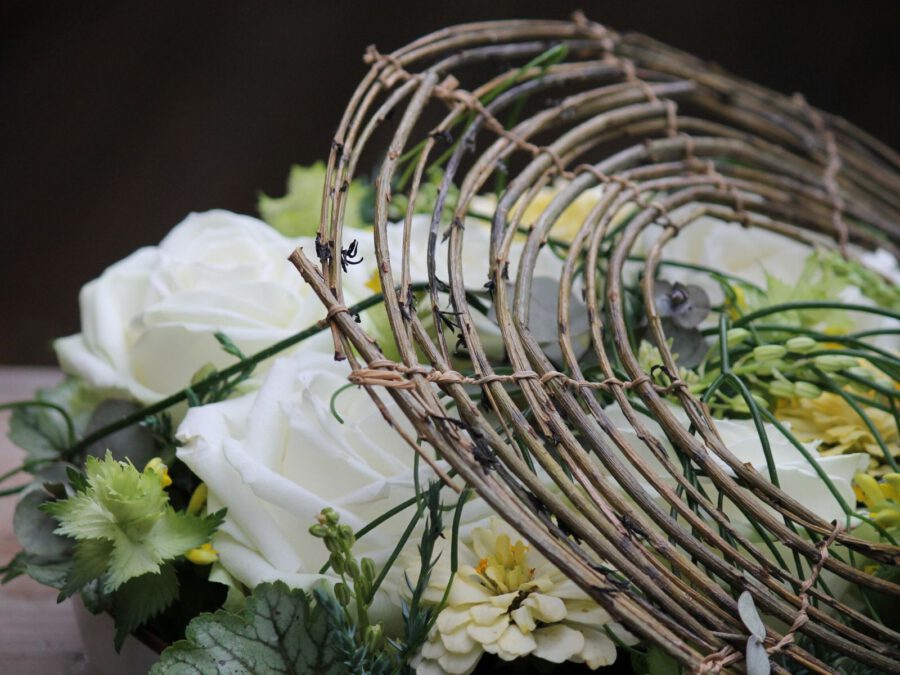 Gaétan Jacquet:
A very big thank you to Agora Nancy and Christophe Derieg for their professionalism and reaction. A very big thank you also to Avalanche+ in their search for perfection. And not to mention Jocaflor.
Gaétan Jacquet is at the time of the publishing date of this writing working as a nature-inspired eco florist at Bota Bota.
In this series of 'Six French florists and their designs with Avalanche+® roses', you can see the designs and stories of the other five French Florists here: