Mikala Forcellini is the initiator of the series of six designs with the amazing Avalanche+ roses in France. Mikala introduces to you:
Dylan Decamp
Dylan Decamp is a young and very talented floral designer from France. In 2018 he won the title 'Champion de France des Fleuristes 2018', meaning he was France's best florist. At that time he was working at the renowned flower shop 'Monsieur le Fleuriste' in Paris.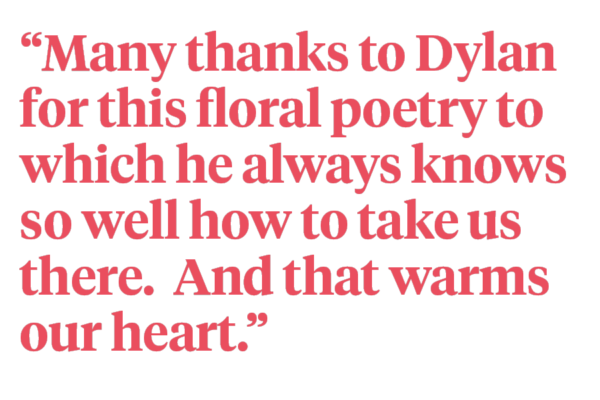 The Champion of Florists in France of 2018 made a very interesting composition with the Avalanche+ roses.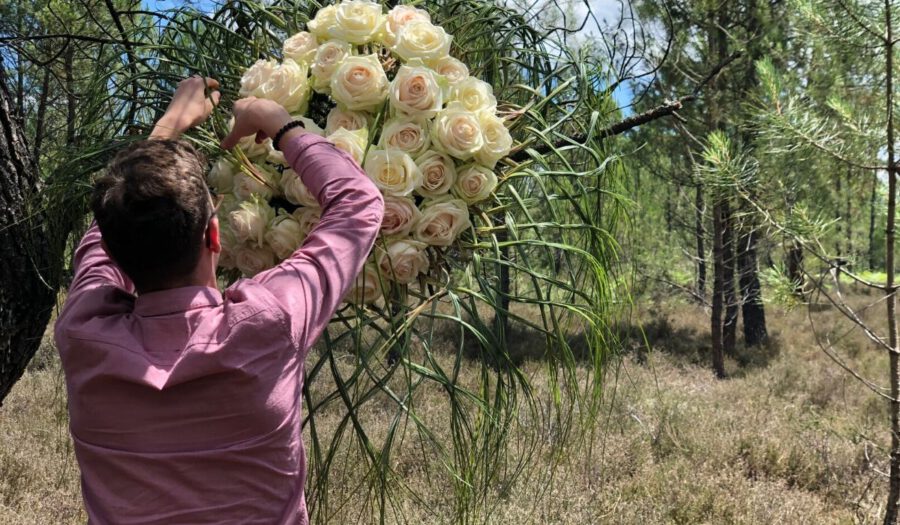 A composition all in poetry, photographed in the area around his hometown, Les Landes.
By closing your eyes you could almost smell the scent of the pines and hear the cicadas.
"Many thanks to Dylan for this floral poetry to which he always knows how to take us there so well. And that warms our hearts."
Dylan Decamp is at the time of the publishing date of this writing, working as an employee for Damien Thuaud. The shop is called 'Histoire de Fleur' and is located in Saint-Pierre-du-Mont. In this series of 'Six French florists and their designs with Avalanche+® roses', you can see the designs and stories of the other five French Florists here: