Mikala Forcellini is the initiator of the series of six designs with the amazing Avalanche+ roses in France. Mikala introduces to you:
Ambre Usmati
Happy to introduce Ambre Usmati, a talented young florist and... someone who has one hell of a pugnacious temper. In a very good way, of course. Personally, I love her energy, and her ability to go towards colorimetric ranges from the most tender to the most sparkling. Ambre Usmati has earned the title 'Best Young Florist in France 2020'. A florist to follow and discover, undoubtedly.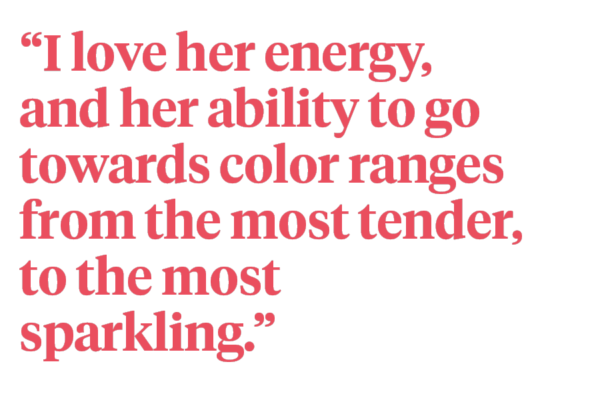 This florist made a very delicate composition with the Sweet Avalanche+ roses.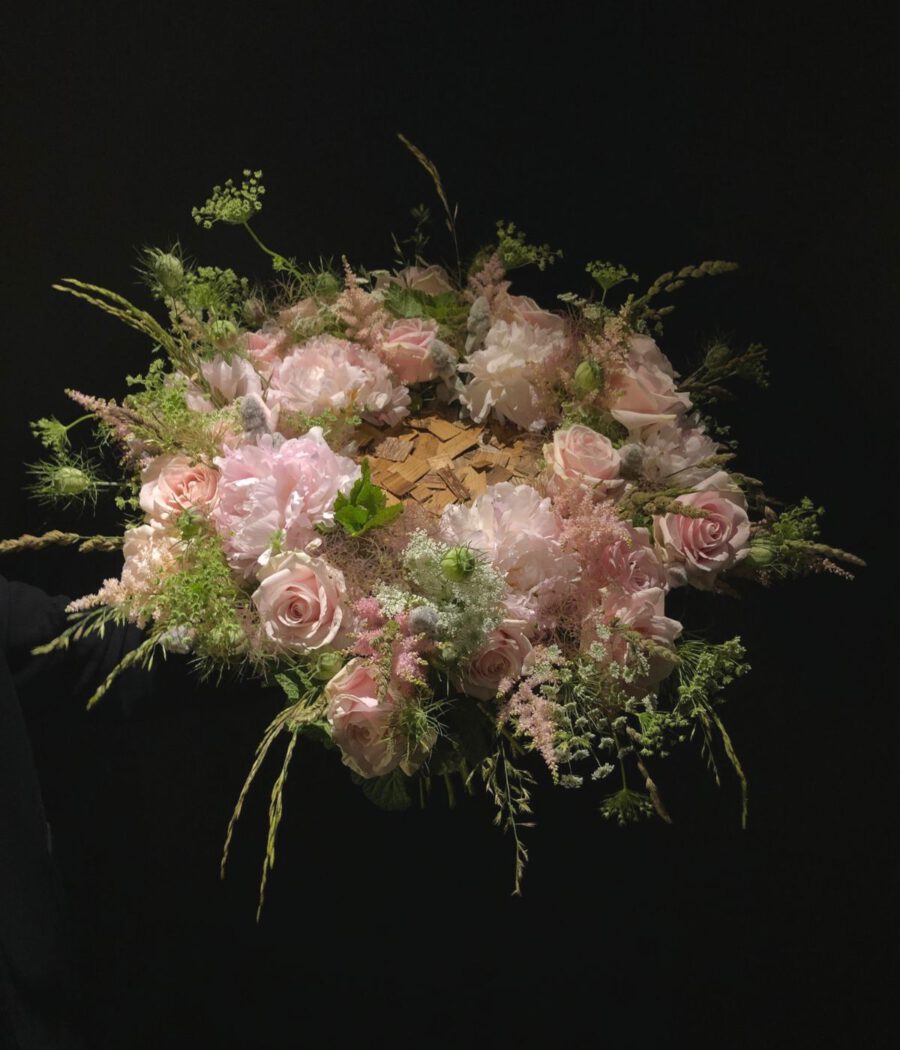 A composition with very soft tones and a beautiful frame. Below are a few pictures with some extra light. By using delicate greens, this design gets a movement in it, that makes it even more interesting to watch.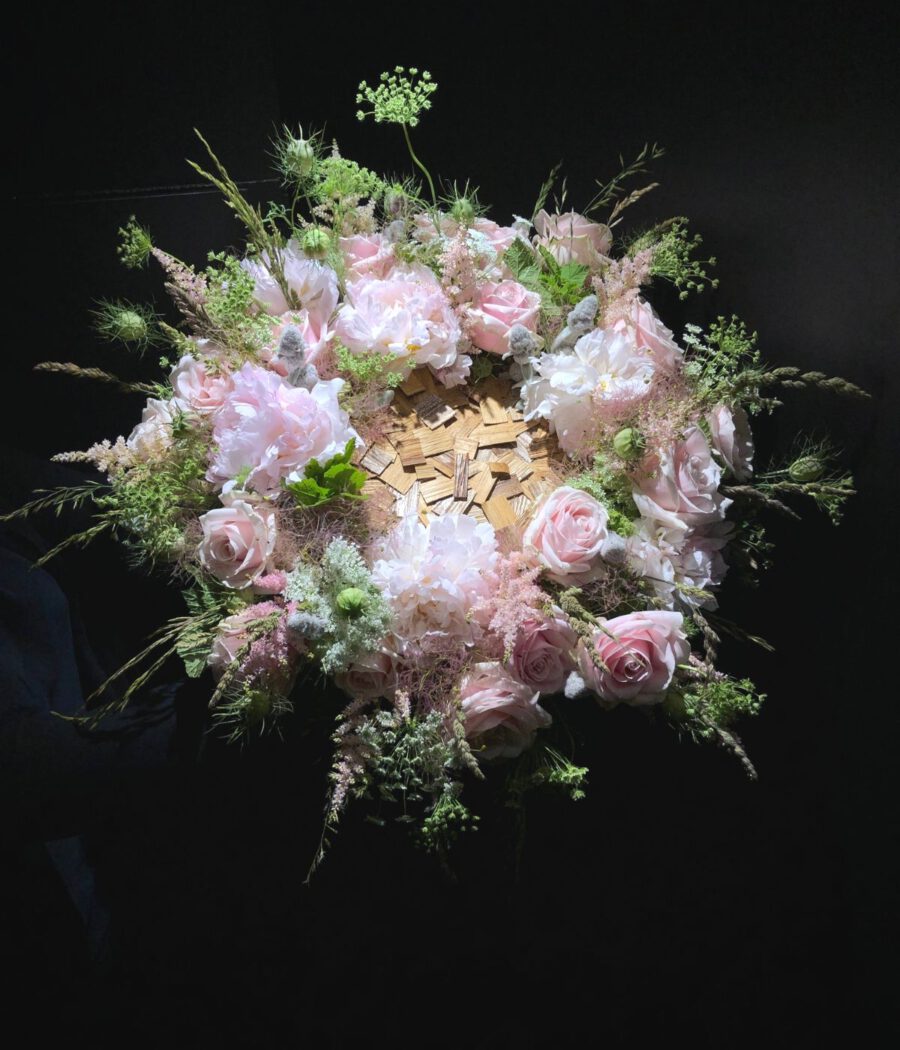 "Many thanks to Ambre Usmati for this design."
Ambre Usmati is at the time of the publishing date of this writing working with Paradoxe Fleuriste in Sury-en-Brie, France. In this series of 'Six French florists and their designs with Avalanche+® roses', you can see the designs and stories of the other five French Florists here: