Mikala Forcellini is the initiator of the series of six designs with the amazing Avalanche+ roses in France. Mikala introduces to you:
Mickaël Rault
Mickaël Rault is the best 'Ouvrier' in France, World Champion of florists in 2015. His shop in Pontivy, France, is called Art & Végétal. It is good to see that he stands for the colors of France and especially that of our profession. Absolutely a great and beautiful personality in our profession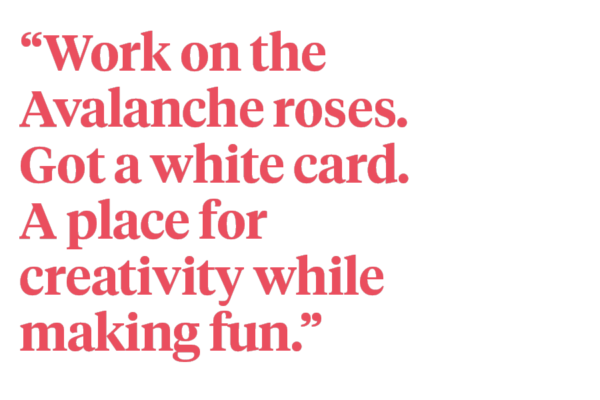 On the subject of Avalanche+® roses week on Thursd., Mickaël has made a very light composition with a real refinement of details. The photos are shot by Samuel Delbart who deserves a big thank you for the guided tour of the palaces during this photoshoot. ♥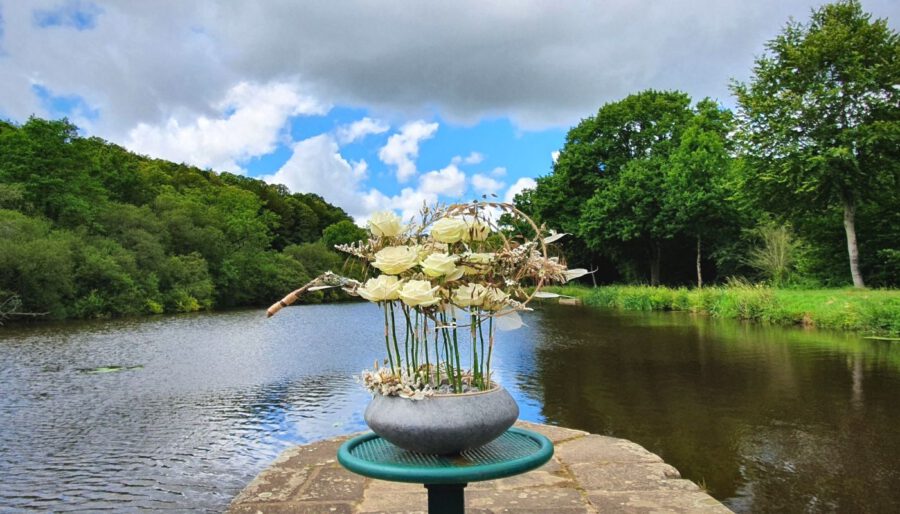 A composition with the Avalanche+ very beautifully photographed by Samuel Delbart:
By using transparency, this design fits wonderfully in its surroundings, complementing it, and making it even more interesting to watch.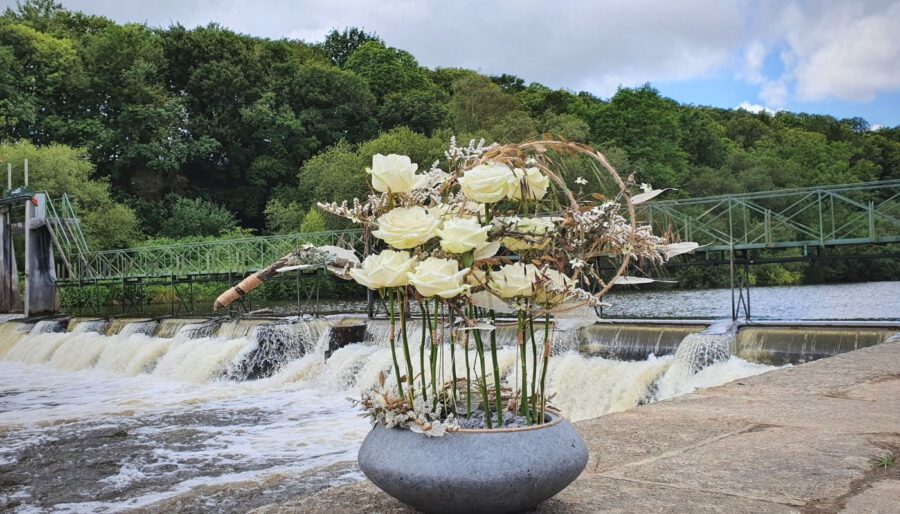 Some close-ups:
"Many thanks to Mickaël Rault for this design."
In this series of 'Six French florists and their designs with Avalanche+® roses', you can see the designs and stories of the other five French Florists here: