Fancy up your life with a dose of lightweight Fancy Francy flowers. What are your favorite summer feelings? Undoubtedly freedom, happiness, and finding joy in the little things, are exactly what Calibrachoa Fancy Francy will evoke in your day-to-day. Whether you're a gardener looking to enhance your summer garden, or a floral designer looking for inspiration for your next creation, Fancy Francy is an excellent choice. Learn everything you need to know about this stunning bloom in this article.
Summer Loving With Fancy Francy Calibrachoa by Selecta One
If you're not sure what flowers your garden needs this summer, no worries, Calibrachoa Fancy Francy, grown by Selecta One has got your garden covered not only to brighten up your summer days but throughout the year. This exuberant variety delights the eyes with a special combination of rich, but light-toned colors. To start off, the yellow flower center gives Fancy Francy its summer characteristic, which goes along perfectly with the sun. These blooms expose multicolored flower edges that change from intense pink to rose and white depending on the temperatures. The hotter the summer gets, the pinker your Fancy Francy blooms will get. Always remember, the more flowers your garden and life have, the better!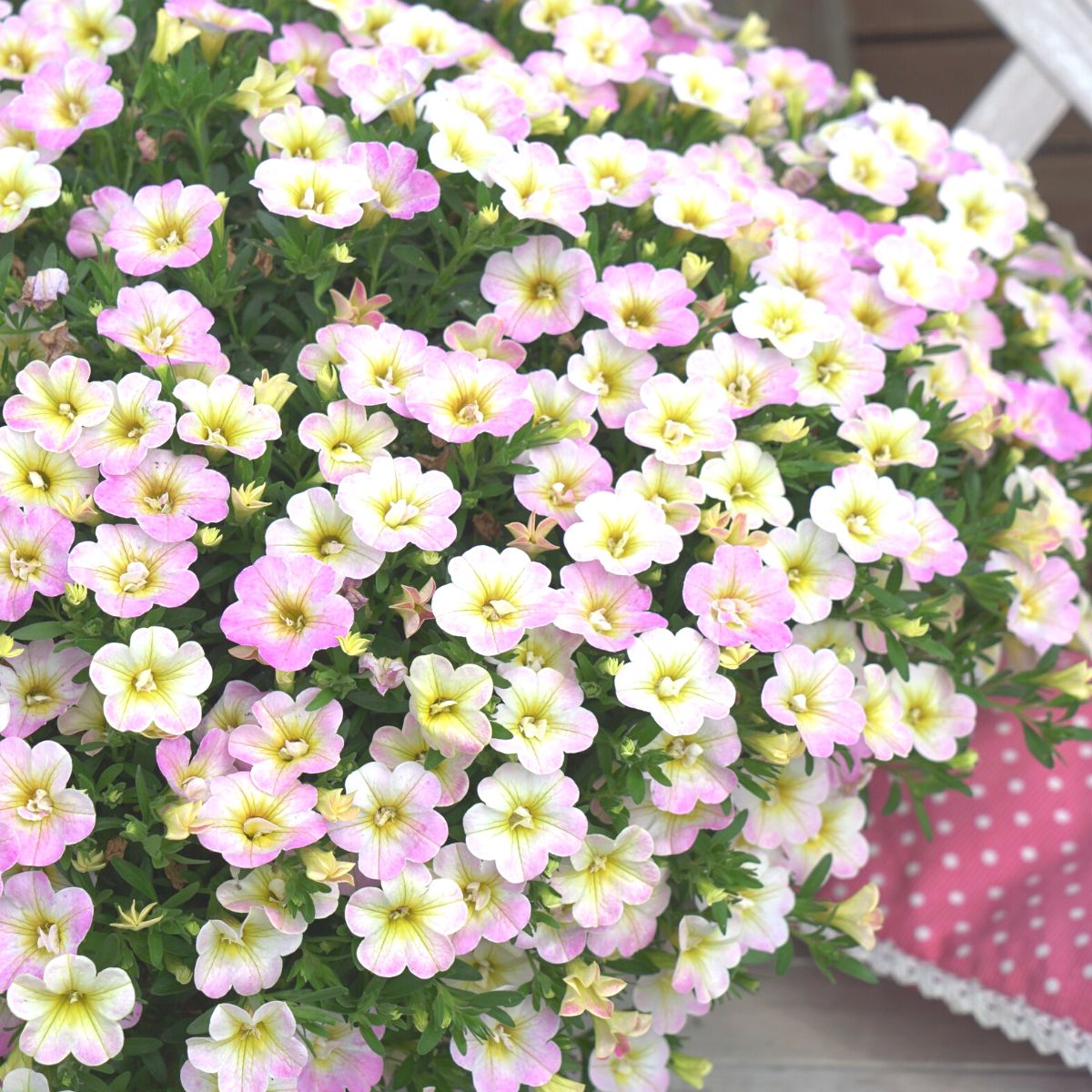 Fancy Francy's Care Preferences for Finer Blooming Flowers
Calibrachoa x Hybrid Fancy Francy variety by Selecta One has specific care handles for better and richer summer blooms. It's vital to remember that not all flowers have the same vase life, type of fertilizer, and sunlight preferences. In this case, Fancy Francy by Selecta One is an easy-to-care-for flower. Besides being a well-branched flower and being resistant to powdery mildew Fancy Francy needs few growth regulators and thrives well in warm environments.
Fancy Francy Calibrachoa prefers to be grown in moist but well-drained rich soil and loves exposure to full days filled with sunshine. Because of their love for the sun, the flowers will take very light shade and may tolerate some drought. Although they prefer to be placed in a bright garden with the soaking sun, it's always recommended to give your Fancy Francy's a little shade during the day as well. This will avoid their delicate petals to wilt and will definitely last longer.
Why Your Summer Garden Needs a Dose of Calibrachoa Fancy Francy
Here's where bold, vibrant colors mix, along with the feeling flowers provoke. It's simple, by adding a pop of color, and great amounts of volume to your garden (given that Fancy Francy's have a lot of volume because of the number of flowers this plant grows), you'll automatically have the formula for a more charming and relaxed garden that'll draw anyone's attention.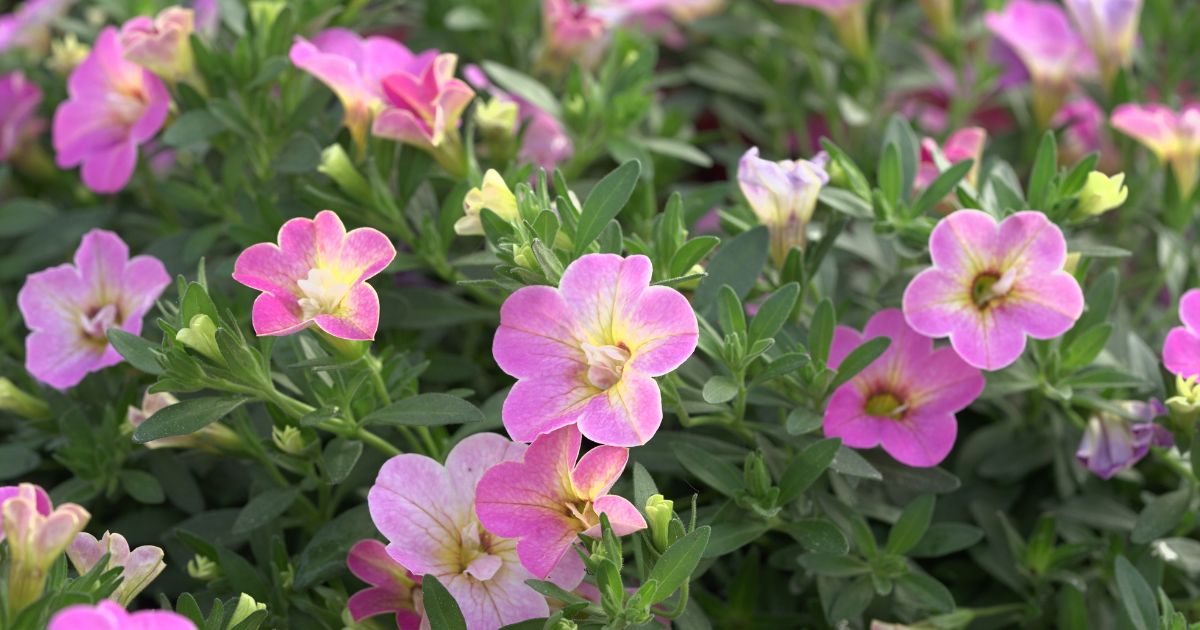 Fancy Francy flowers by Selecta One are known to captivate every eye's attention. Why not make this colorful, yet delicate flower part of your garden? Fancy Francy will definitely fancy up your life!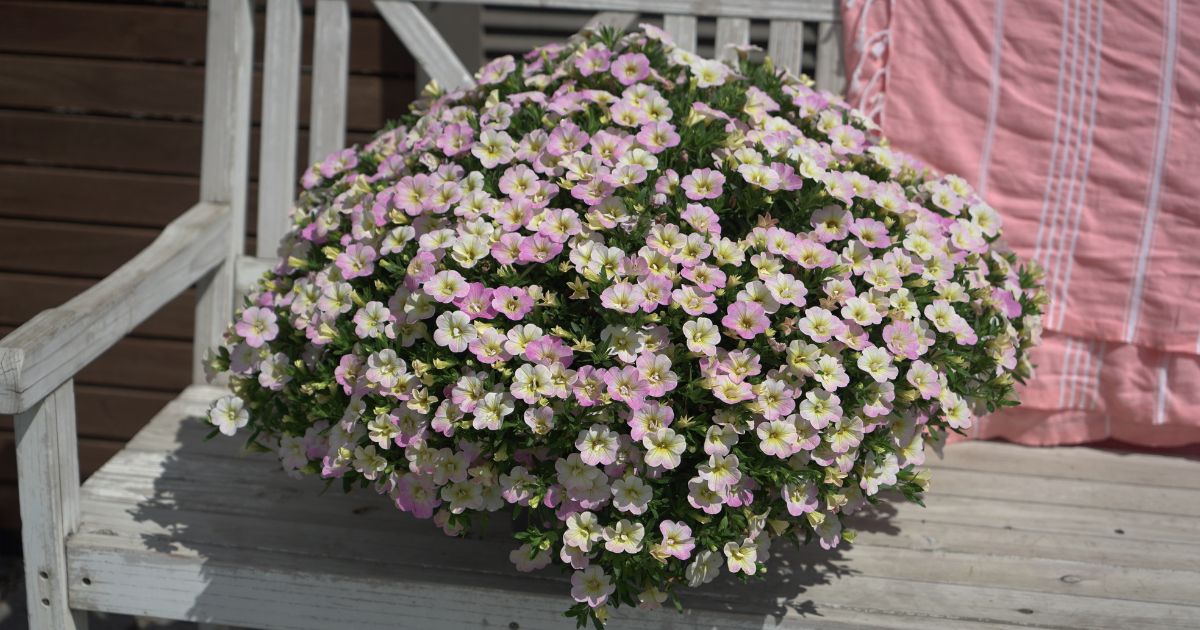 Fancy Francy Participated in the FleuroStar 2022 Award Ceremony
In the line-up for this year's FleuroStar Award Ceremony was Fancy Francy by Selecta One! Besides being a summer-loving flower, Fancy Francy participated in this incredible FleuroStar ceremony amongst 6 other participants to see who will dethrone last year's winner: Aroma Peach Begonia From the I'CONIA Series. This year, Beekenkamp, Brandkamp, Dümmen Orange, Florensis, Royal Van Zanten, Selecta One, and Syngenta Flowers exhibited their novelties on June 16th, expecting the winner to be announced very soon! If you'd like to read more about FleuroStar's 2022 Award participants make sure to read the article: "FleuroStar 2022 Award Ceremony Is One You Cannot Miss".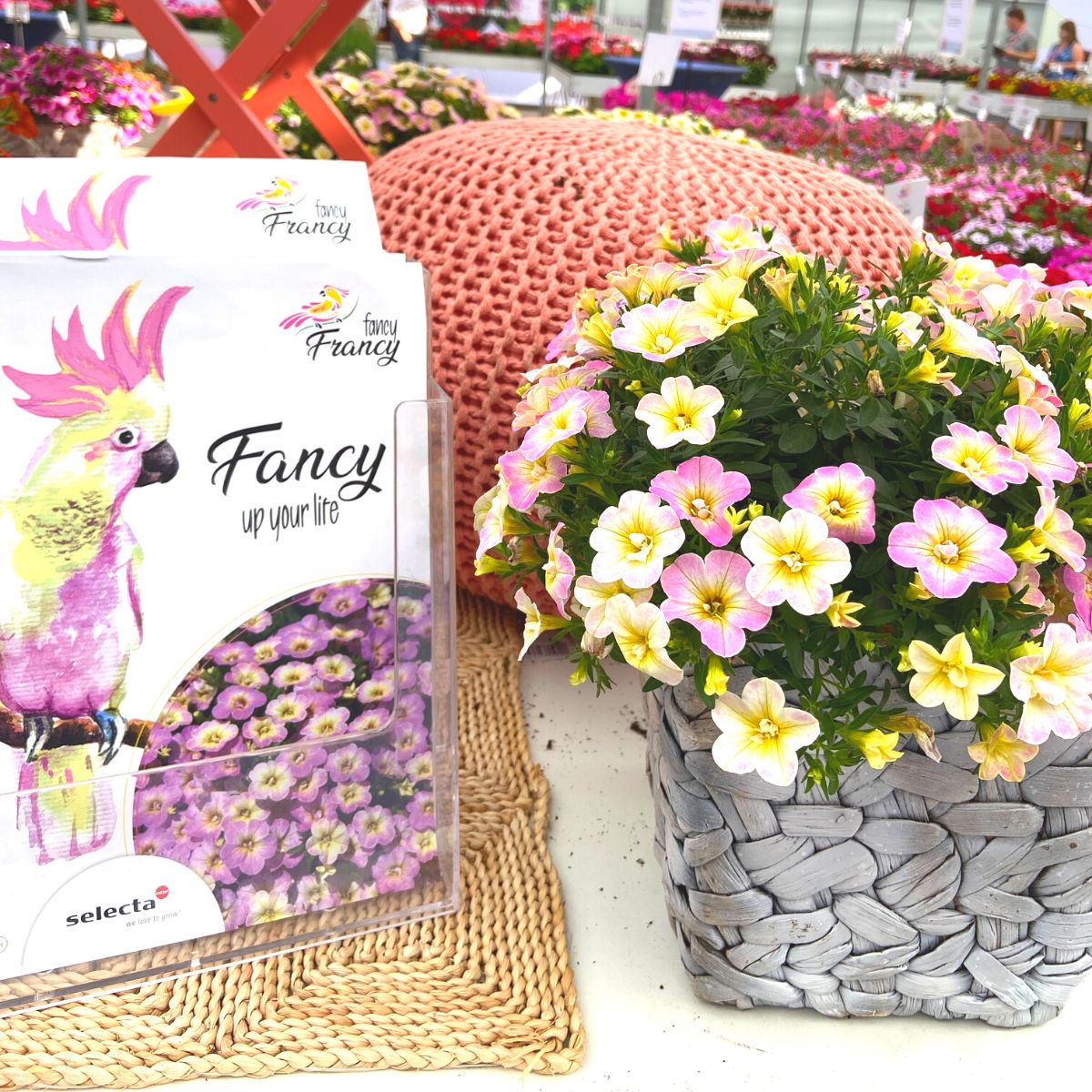 About Selecta One
The Selecta Group is a world leader in breeding, growing, and marketing innovative plants both ornamental and functional. Its breeding activities comprise bedding and balcony plants, houseplants, perennials, cut flowers, and young vegetable plants.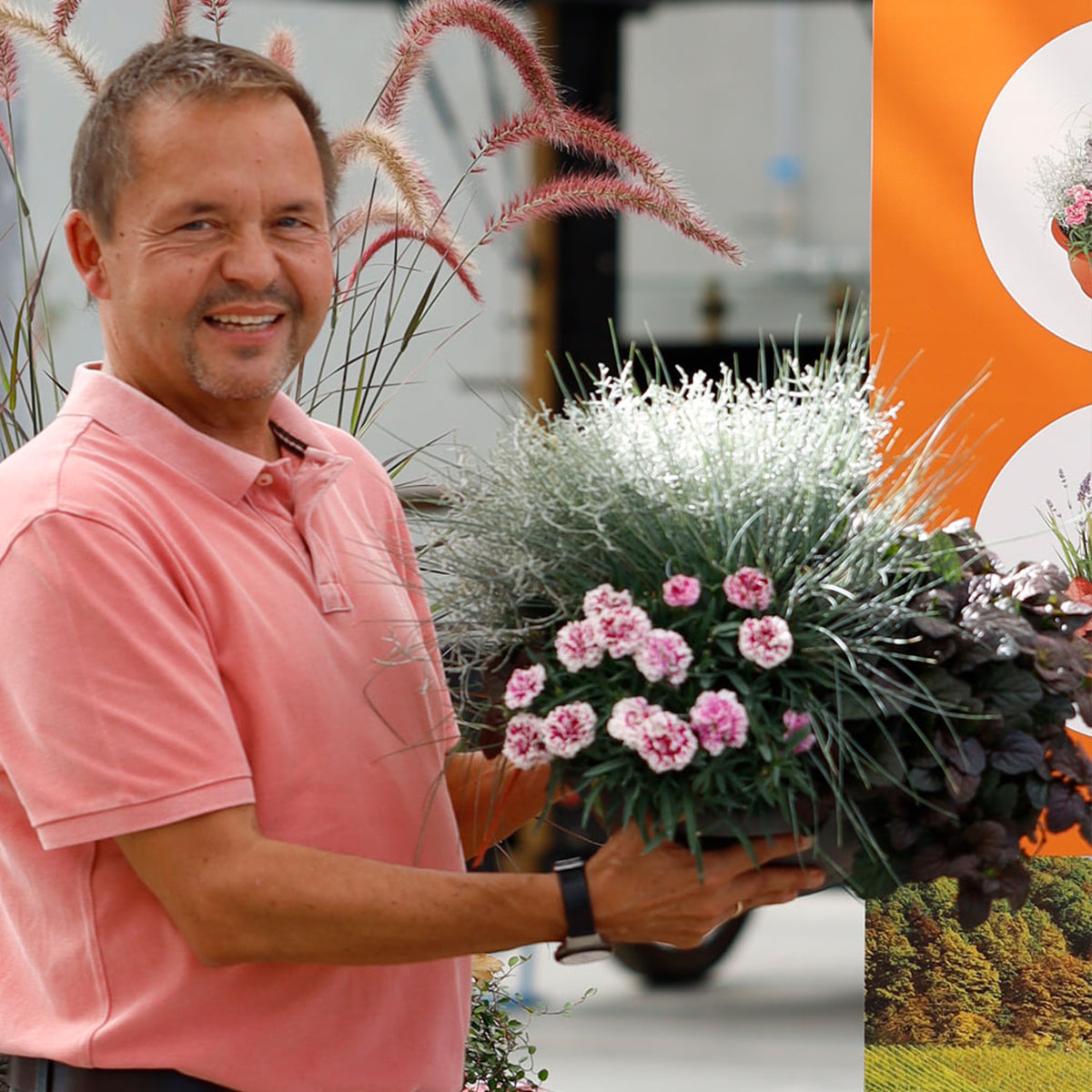 Over generations, the Selecta name has become renowned for innovative breeding and outstanding quality in the young plant sector. With production sites and sales offices spanning Europe, Africa, Asia, and America, this breeder serves all relevant markets worldwide.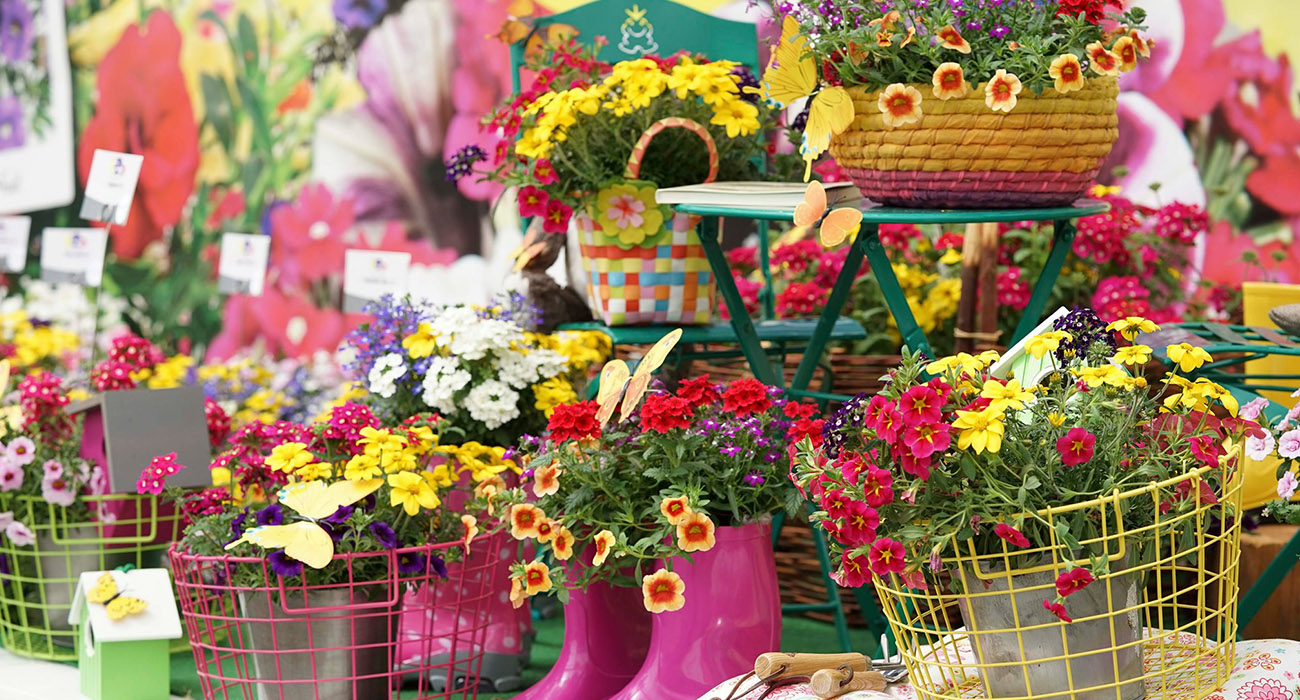 Photos by Selecta One.