In case you missed the FleuroStar 2021 awards, there's a special surprise at stake for you! The competition is back and stronger than ever this year. Held annually each year during the FlowerTrials week in the Netherlands and Germany, more than 30 floral professionals get to choose the winner amongst seven participants for best novelty.
Who Will Compete in the FleuroStar 2022 Award Ceremony?
In 2021, the competition was won by Begonia I'CONIA Aroma Peach from Dümmen Orange. Read more about this here: 'Prize-Winning Aroma Peach Begonia From the I'CONIA Series'
Can you guess which of the following seven contestants will take the crown this year and succeed I'CONIA?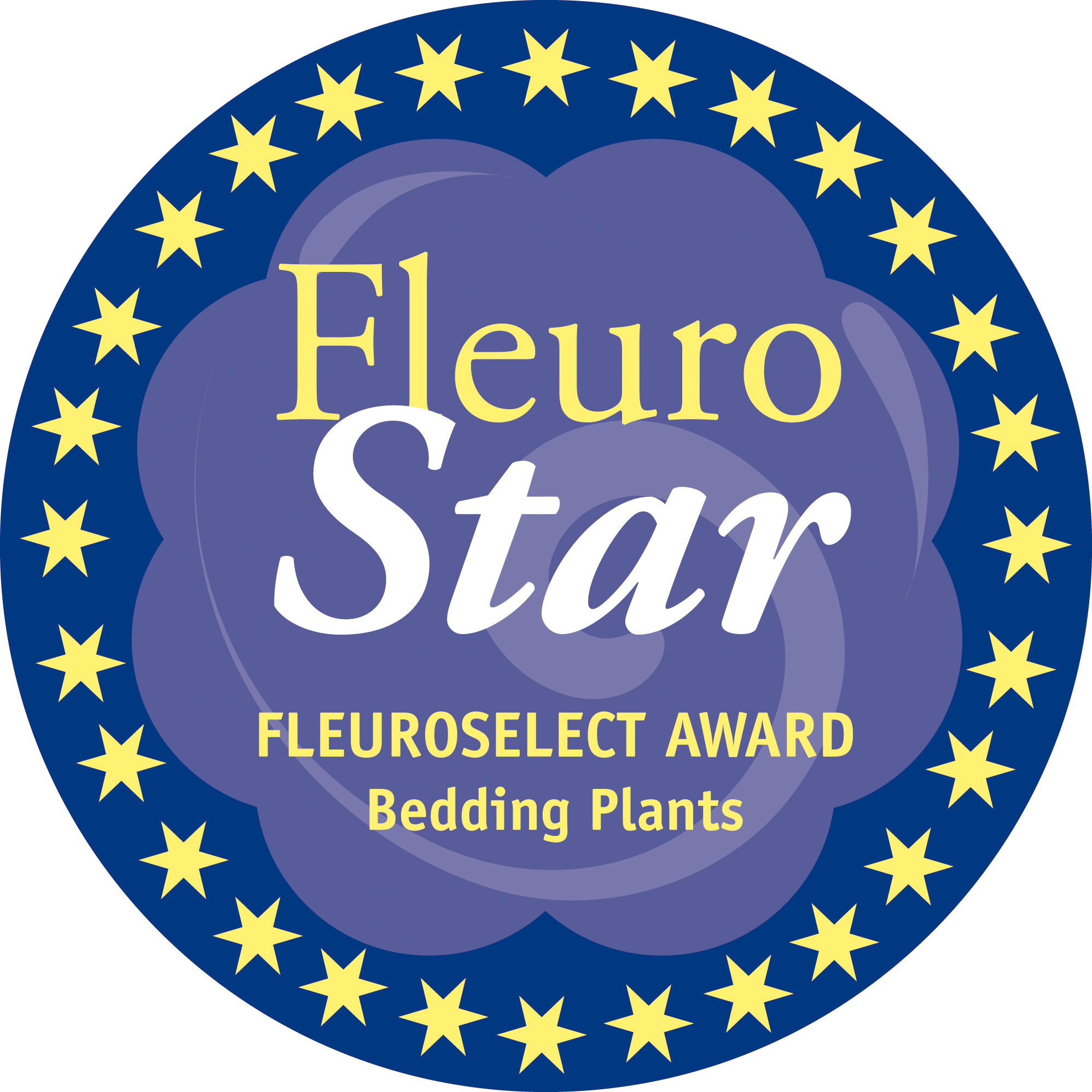 Seven top floral companies – Beekenkamp, Brandkamp, Dümmen Orange, Florensis, Royal Van Zanten, Selecta One, and Syngenta Flowers will be participating in FleuroStar's award ceremony. This group of fabulous companies has already submitted their most impressive novelties which will be exhibited on June 16th from 5 pm- 9:30 pm. The decisive factor involves the highest visual impact at the point of sale. The winner will be selected depending on the success to draw the jury's attention the most, with "Winner with the Wow Factor" at the FleuroStar award ceremony.
1. Royal Van Zanten
Introducing Alstroemeria Claressa, the latest addition to Royal Van Zanten's Colorita® series. This ball-shaped bloom is sure to capture your attention with its refined white flowers that measure up to 6 cm in diameter and a lancet leaf shape. Colorita® Claressa requires minimal energy input during cultivation and has a compact plant habit. What consumers love most about this flower is how easy it is to care for, whether you place it on your balcony or patio, Claressa will make you enjoy the plant life even more.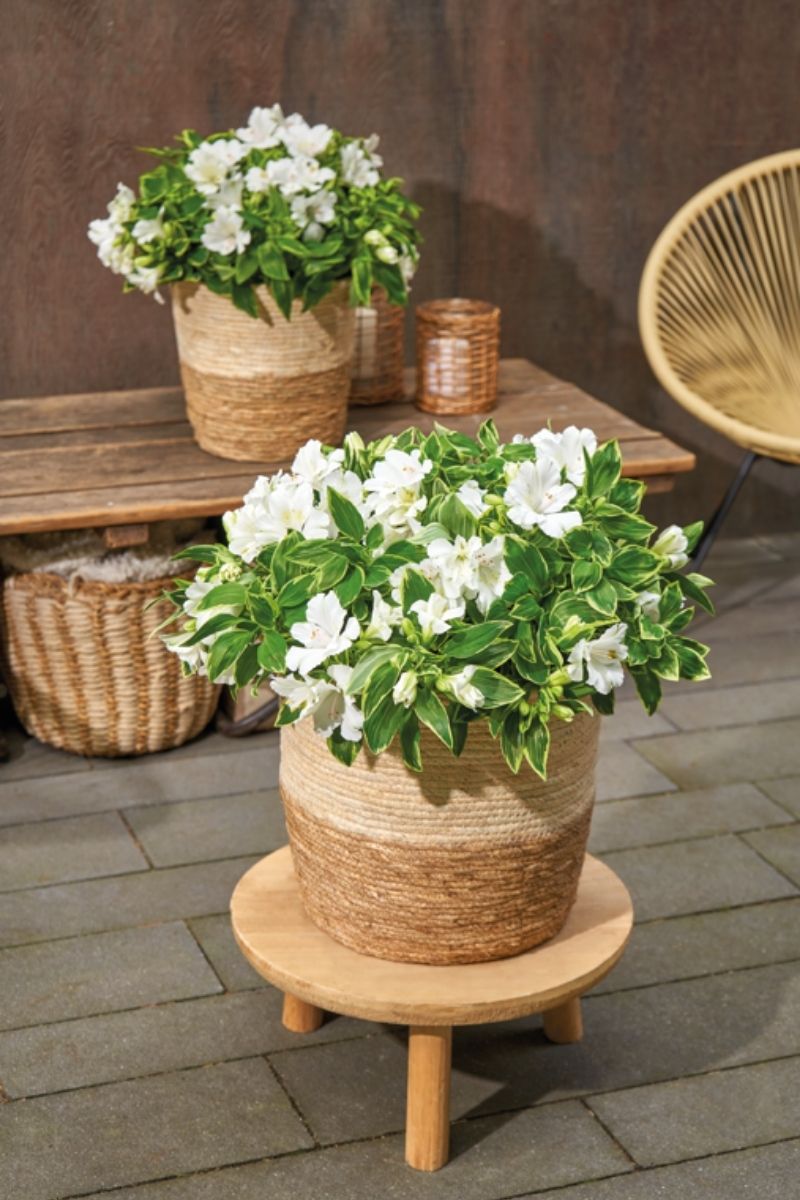 2. Beekenkamp
Meet the latest trendsetter in leaf Begonia from breeding company Beekenkamp! SpaceStar Maia makes a great entrance with an outstanding pattern along with a slightly delicate ruffled edge and overall pinkish glow. Considered both an indoor and outdoor plant, SpaceStar Maia is among one of the most versatile-looking blooms, making them perfect to place in containers or hang in baskets and bedding. This leaf Begonia can be grown in cooler temperatures and requires less energy. The true admiration goes towards the attractive color combination and modern addition to any house or garden.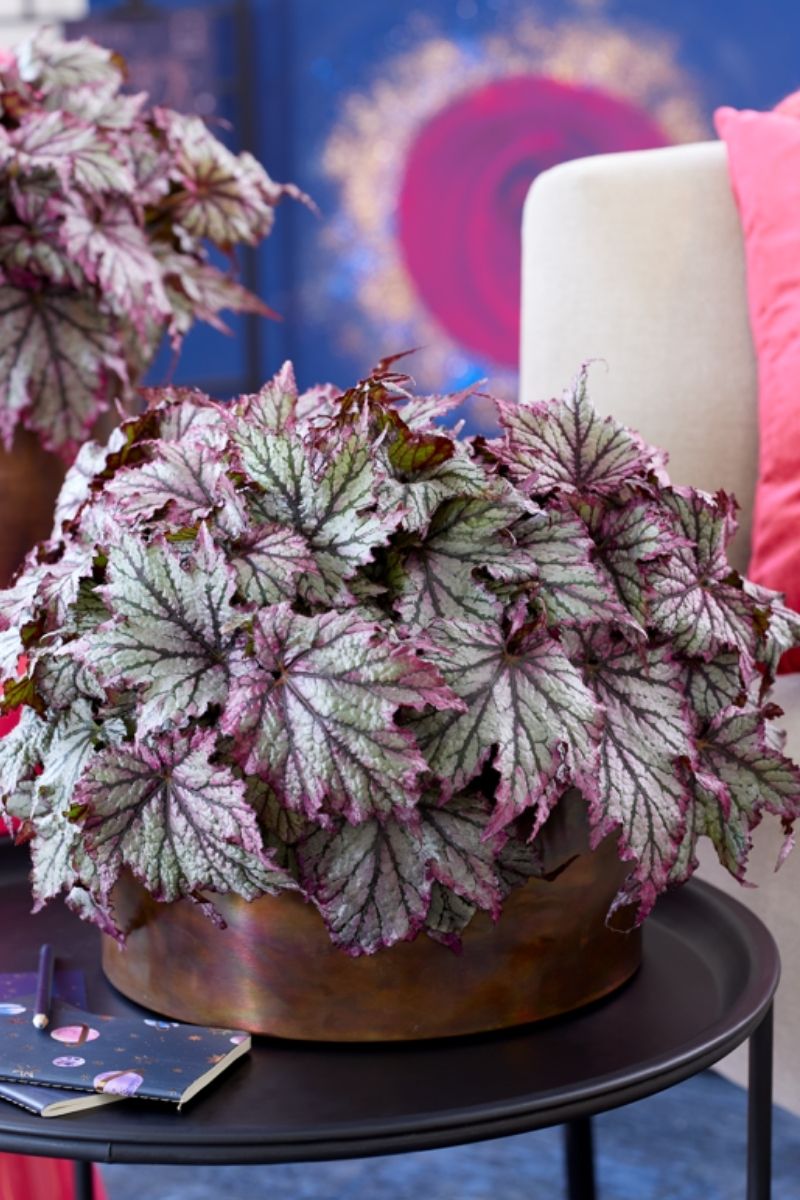 3. Selecta One
The so-called Fancy Francy from Selecta One expresses freedom and light-heartedness, the perfect summer feelings. With a range of colors starting in its yellow center, all the way to multicolored edges changing from intense pink to rose, the Fancy Francy is well-branched, plus is resistant to powdery mildew, and needs few growth regulators. Warm surroundings are a must for this bloom to thrive!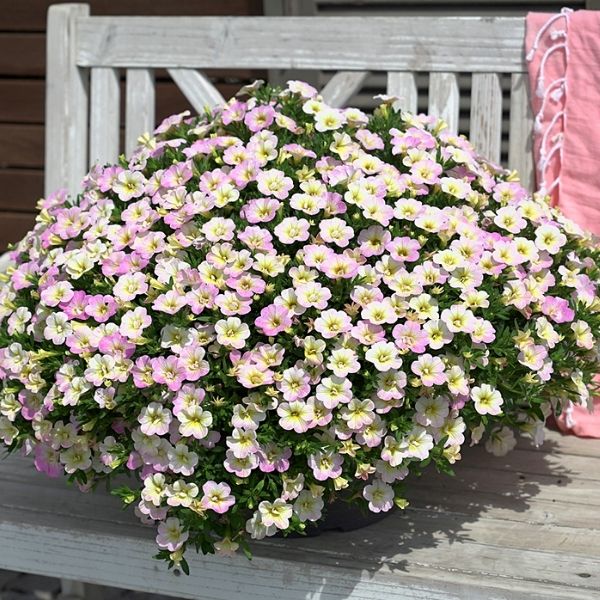 4. Dümmen Orange
Dahlia Hypnotica® Rose Swirl from Dümmen Orange is about to become your newest crush because of its ability to captivate you with its majestic appearance! This variety can grow flowers up to 10 cm with bicolored petals pink on the outside and white in the middle. Her firm blooms will surely cause a sensation of love at first sight and generate impulse sales.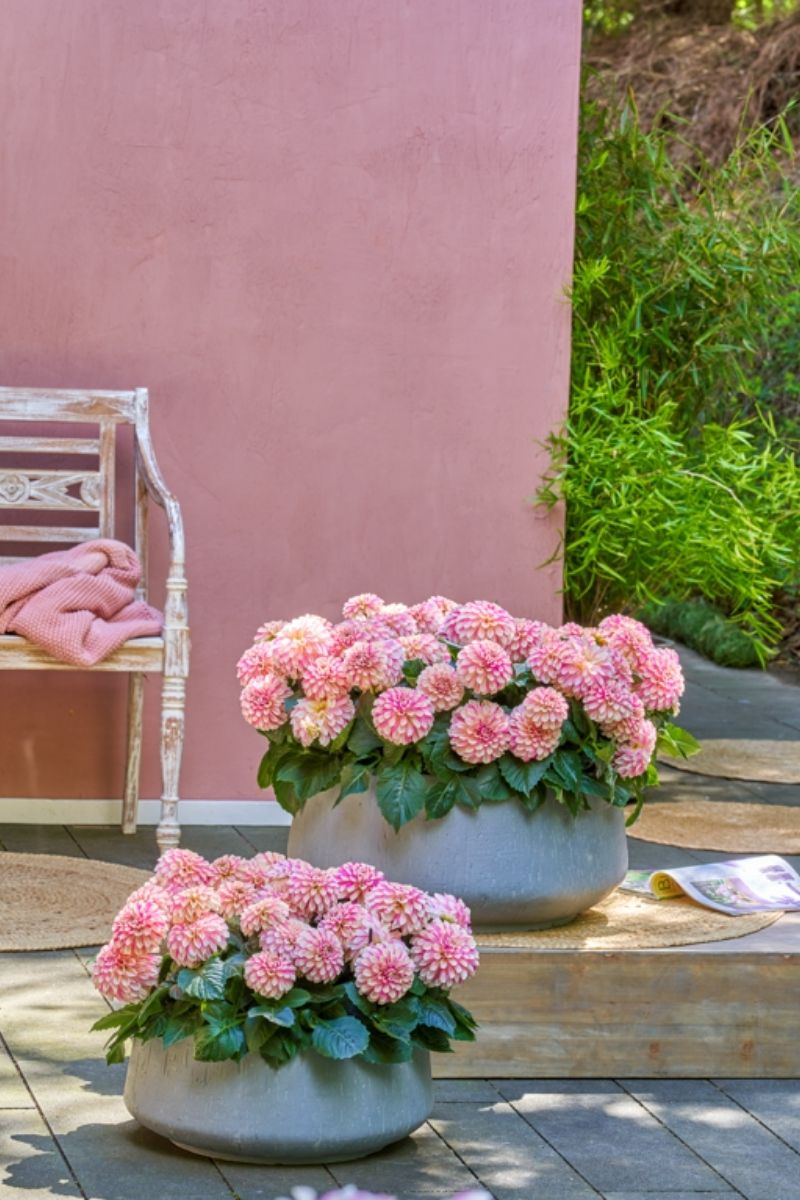 5. Syngenta Flowers
Syngenta Flowers is all about surprises and this time, they want to introduce Iberis Mermaid Lavender, suited for summer production and features an intense lilac color. As Mermaid Lavender does not require vernalization, growers will be able to generate flower induction later in the season. The greatest part? They are easy to care for plants and will quickly become one of your summer faves.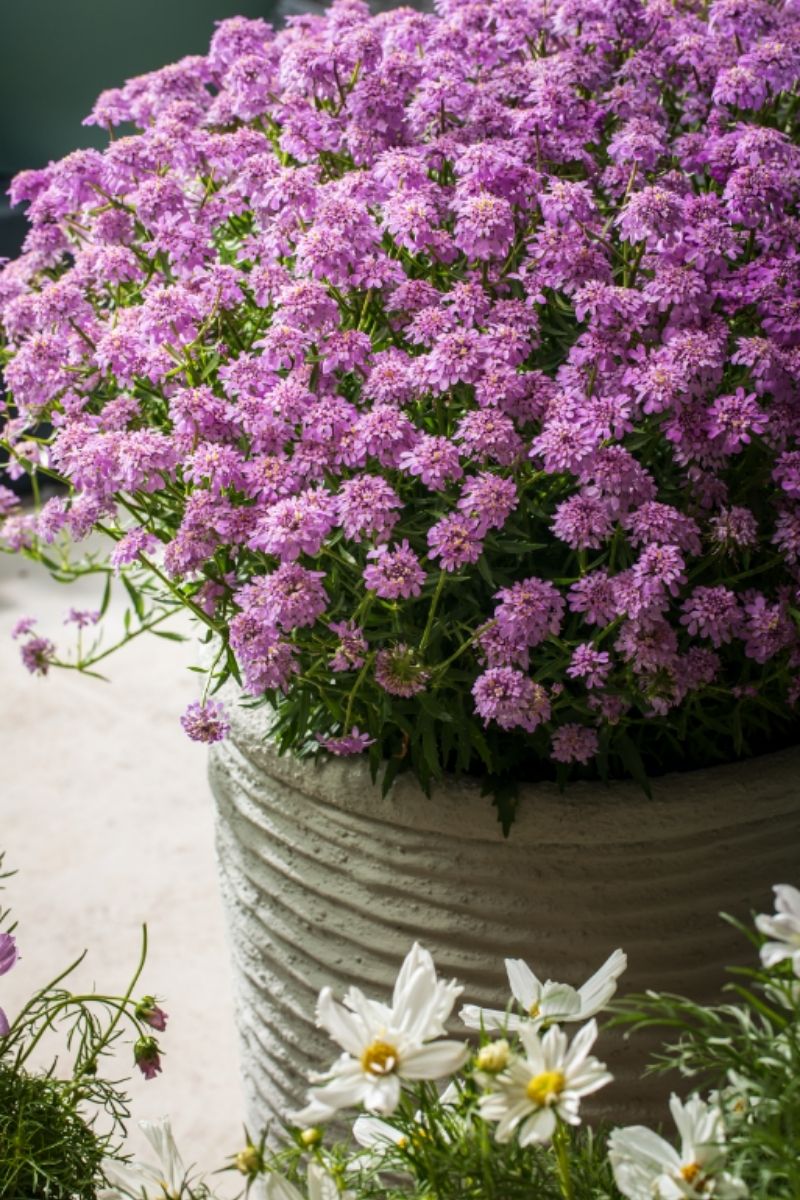 6. Brandkamp
Feel like adding some summer glow to any space? Tropic Lantana Ibis from Brandkamp will do! This ball-shaped flower has the best of both worlds, featuring a mix of orange and yellow flower clusters measuring 5cm in diameter with striking green leaves. Ibis is strong, sterile, and performs great in both dry and rainy weather. Excellent shelf life is also an incredible attribute of this gorgeous bloom.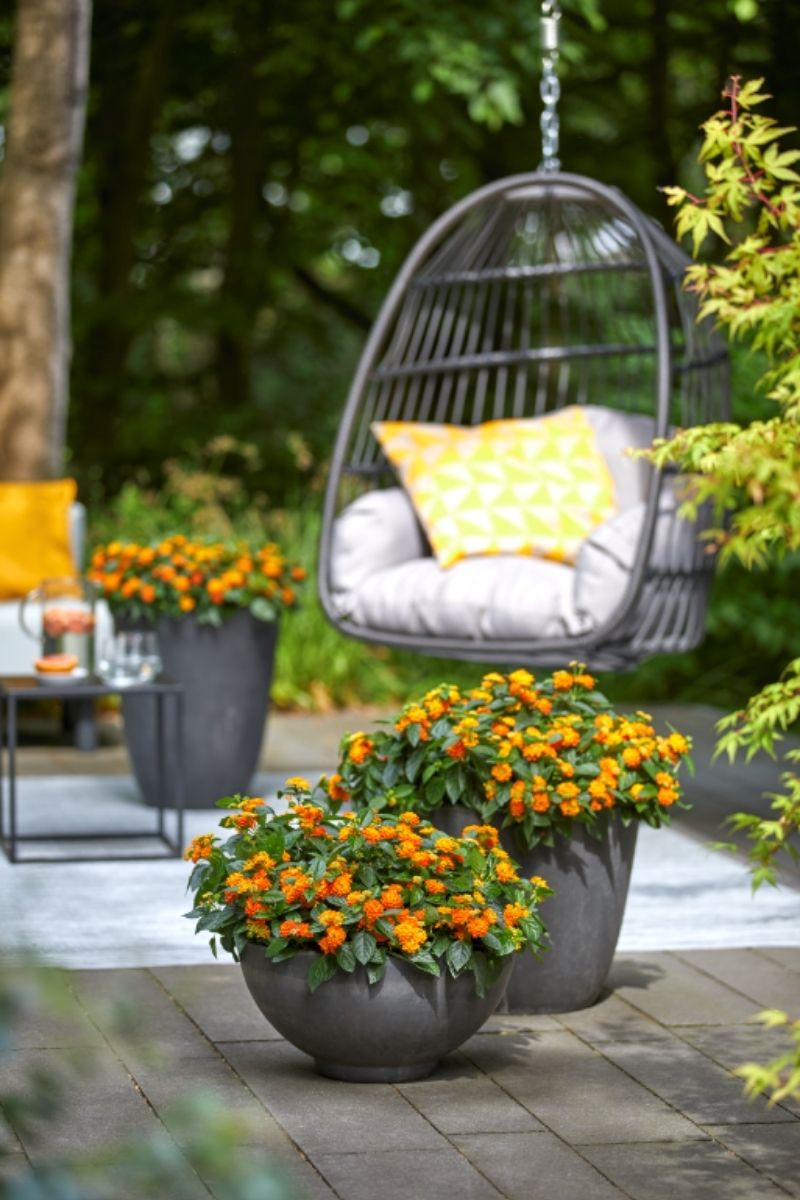 7. Florensis
The name of the latest Petunia by Florensis takes inspo from a similar American expression indicating excellence and high suitability. This newbie showcases intensive yellow colors in each of its flowers, offering a high-impact show all season long. Bee's Knees are heat tolerant, thrive in rainy conditions, and maintain their beautiful color throughout the summer. Planted in containers or in any good garden space, their extraordinary garden performance will excite both novice gardeners and expert landscapers.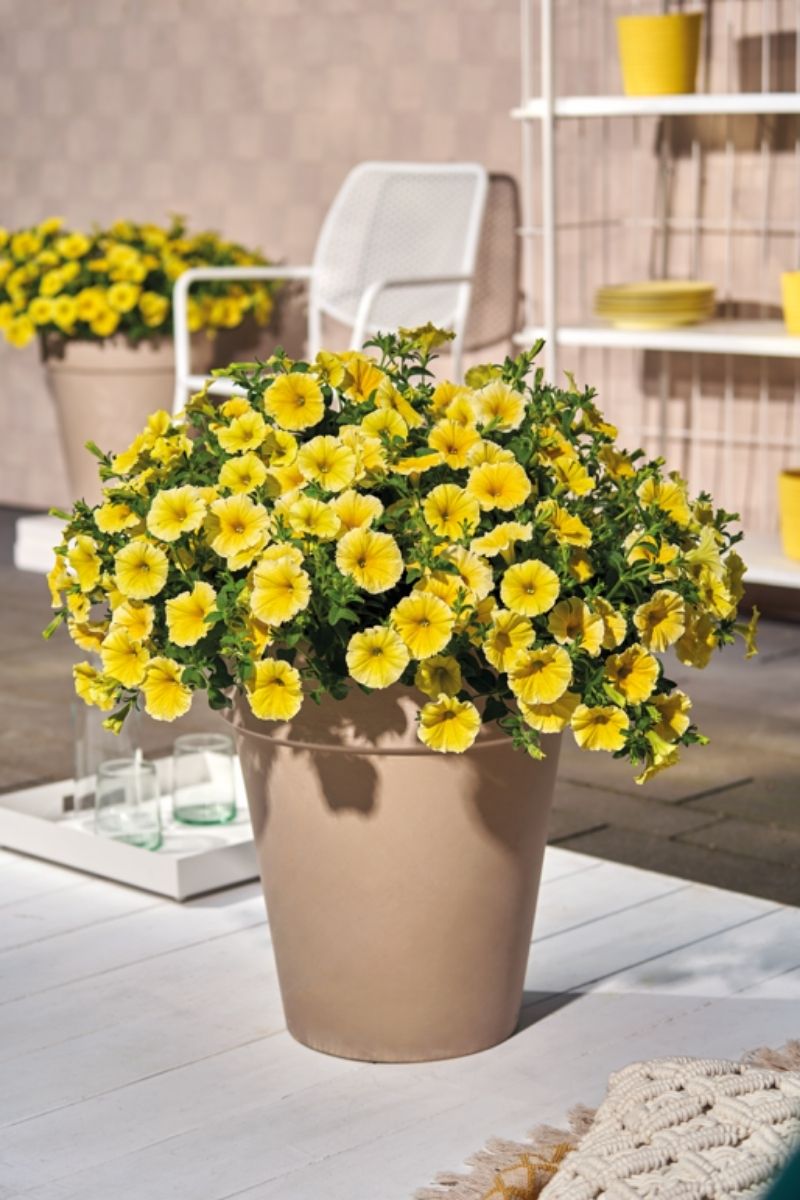 Who Will Host the FleuroStar 2022 Award Ceremony?
Dümmen Orange will host this year's magnificent award ceremony and they cannot be more excited to see you once again in such an exciting floral competition amongst 7 participants. With a deep-rooted commitment to their people, their values, and an unsurpassed passion for excellence, Dümmen Orange is uniting the world through the language of flowers.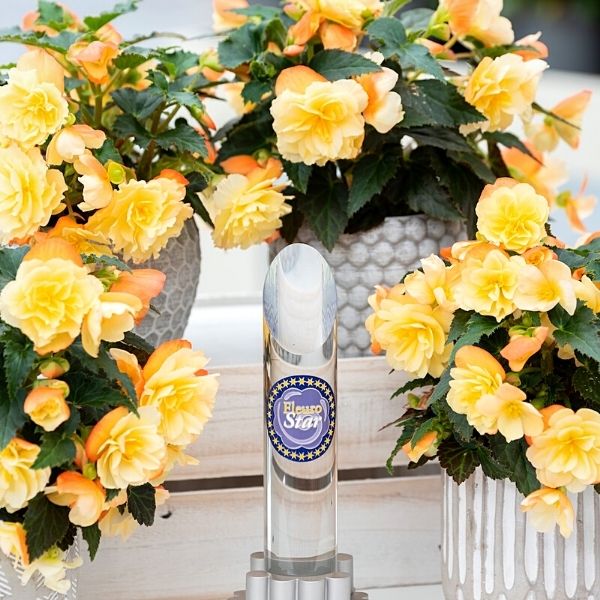 Dümmen Orange aims to outperform leadership that outshines, continually evolving its standards of excellence whilst innovating and feeding the dynamic growth and deep-rooted success.
2021 FleuroStar Award Winner
The fragrant begonia by Dümmen Orange stole not only the jury's heart but the entire show! The stunning appearance of bicolor combined flowers gave the bloom extra points for its triumph. Besides portraying such vibrant and unique colors, The I'CONIA Aroma Peach displayed pure elegance and charm. The excellent plant habit and subtle fragrance turn this Begonia into an outstanding eye-catcher for any terrace or garden," said the jury.
Read more here: 'Prize-Winning Aroma Peach Begonia From the I'CONIA Series'
Photos found on: Fleuroselect.