For ages, we have understood the meaning of a rose's color. That works best if a rose color is solid. Probably the majority of the world knows what it means to get or give a red, pink, yellow, or white rose, although this may differ in various cultures. This left bi-color roses somewhat under-appreciated. Until now, because bi-color roses have become HOT; many florists nowadays are looking for high-quality roses in two-tones to use in their floral designs, to give it that little extra. One two-toned premium rose which is often asked for by flower designers around the world is the white-pink rose Jumilia. An amazing variety.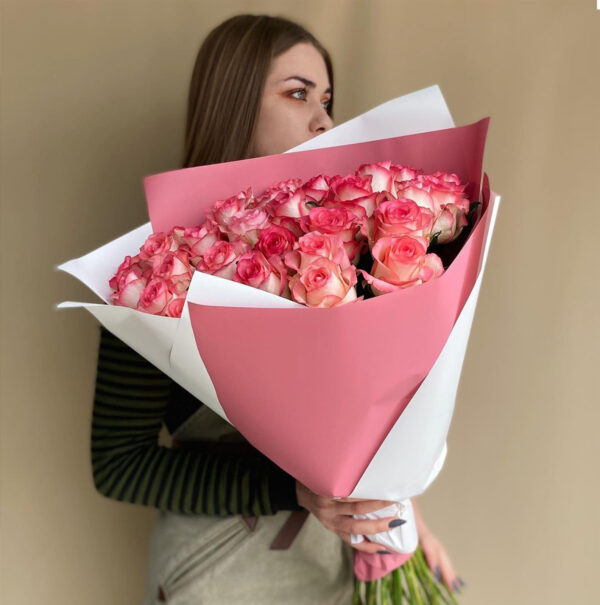 Increasingly Popular
The major reason why bi-color roses are gaining ground and are increasingly popular has to do with the fact that two-toned roses enable florists to fulfill, and even exceed their customers' wishes and expectations. As Parisien florist Eric Desoize from CasaNova likes to state:
"Bi-colored roses, and Jumilia in particular, play an important role in my flower shop. They help to show that my assortment is unique, and they contribute to the artisanal experience of my business. And for my customers, it is not so much because of their meaning, like with a red or white rose for example, you can use it for really every purpose, without giving the wrong signals."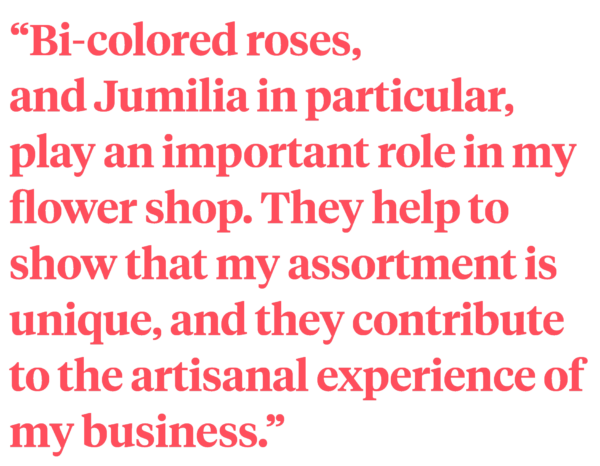 It's a sign of the times that people more and more get off the beaten paths, and buy the things that THEY like, as a person with a mind of one's own. So, in comes the best of all reasons to buy a certain rose: "I like it, so I buy it."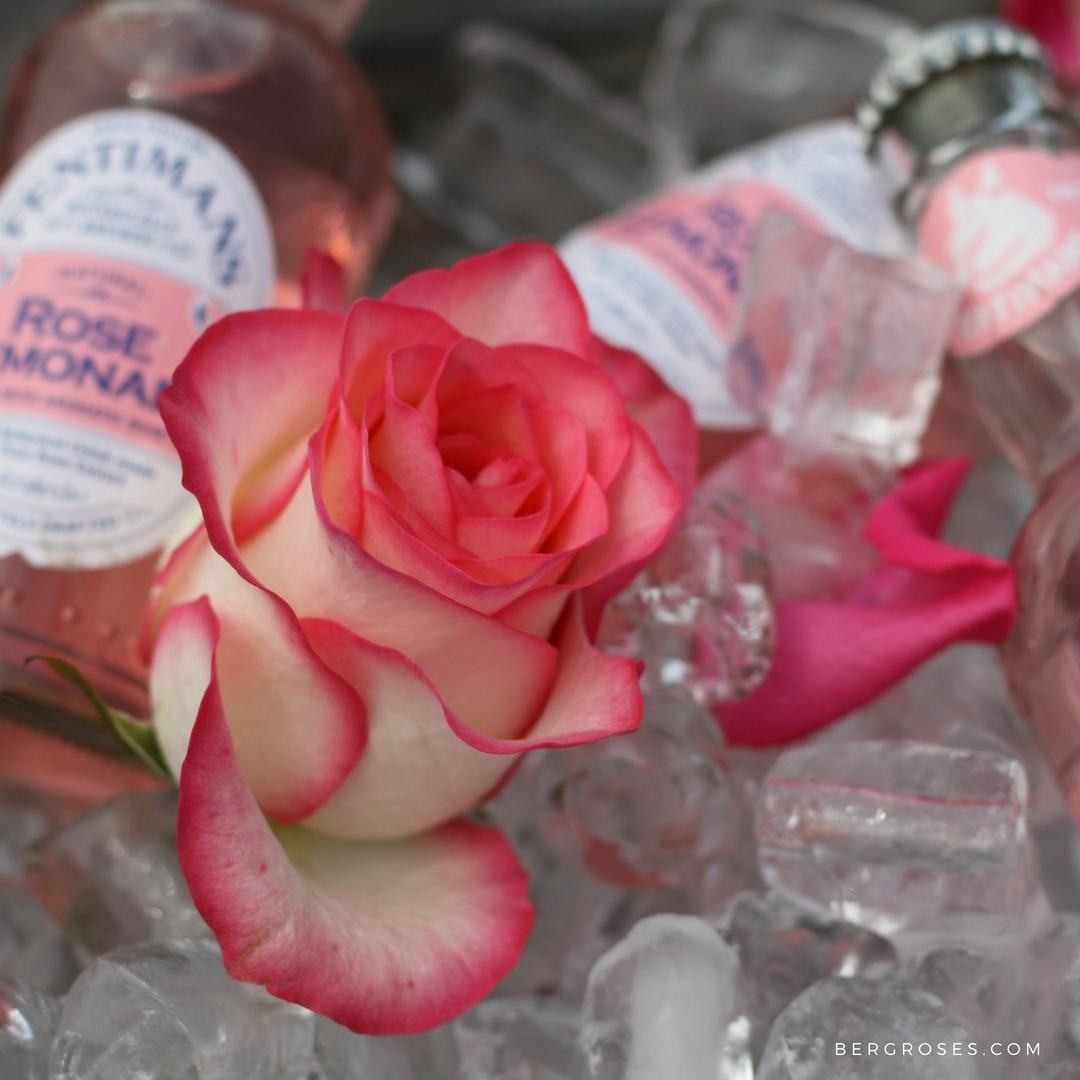 Definitely Not a Commodity Kind of a Rose
So, two-tones do not have a heavy emphasis on meaning, and besides that, it's a fact that you don't often see premium bi-colored roses being used by larger retailers as supermarkets. It's definitely not a commodity kind of a rose. Perfect for florists who work so hard to add value to flowers that have become a commodity, and try so hard to be different from the larger retailers with specialty and exclusive flowers.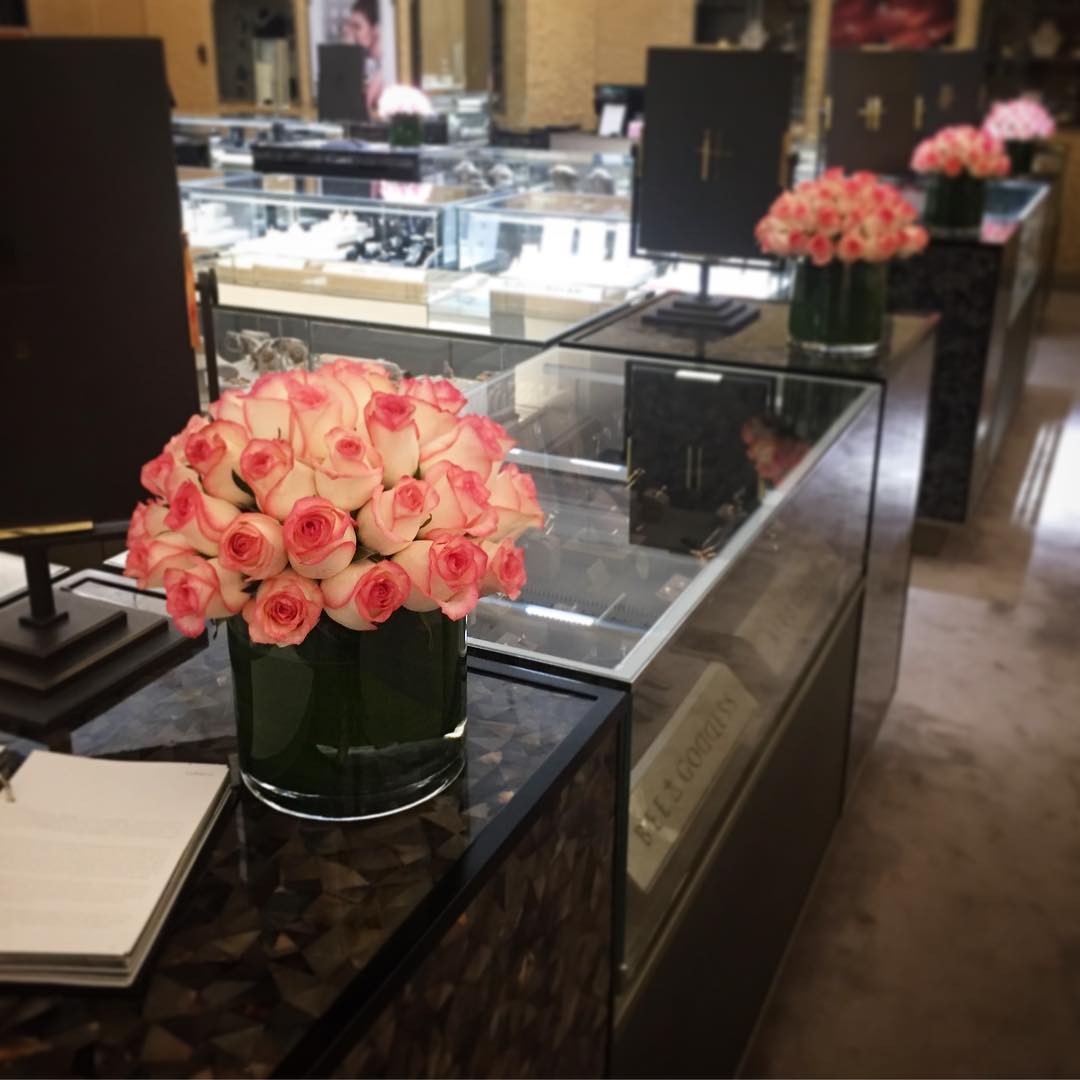 Rose Jumilia
There are a lot of color combinations when it comes to two-tones roses, especially in the white with pink spectrum. So let's take a closer look at one of the most wanted varieties these days, rose Jumilia. You could say that Jumilia is a classic, being so popular since its first appearance in 2011. The base of the flower is delicate white, smoothly transitioning to the end of each of the 50+ petals in an expressive, rich pink color. The goblet-shaped flower looks and smells so subtly gracefully sweet in any arrangement as if created by nature itself for special occasions.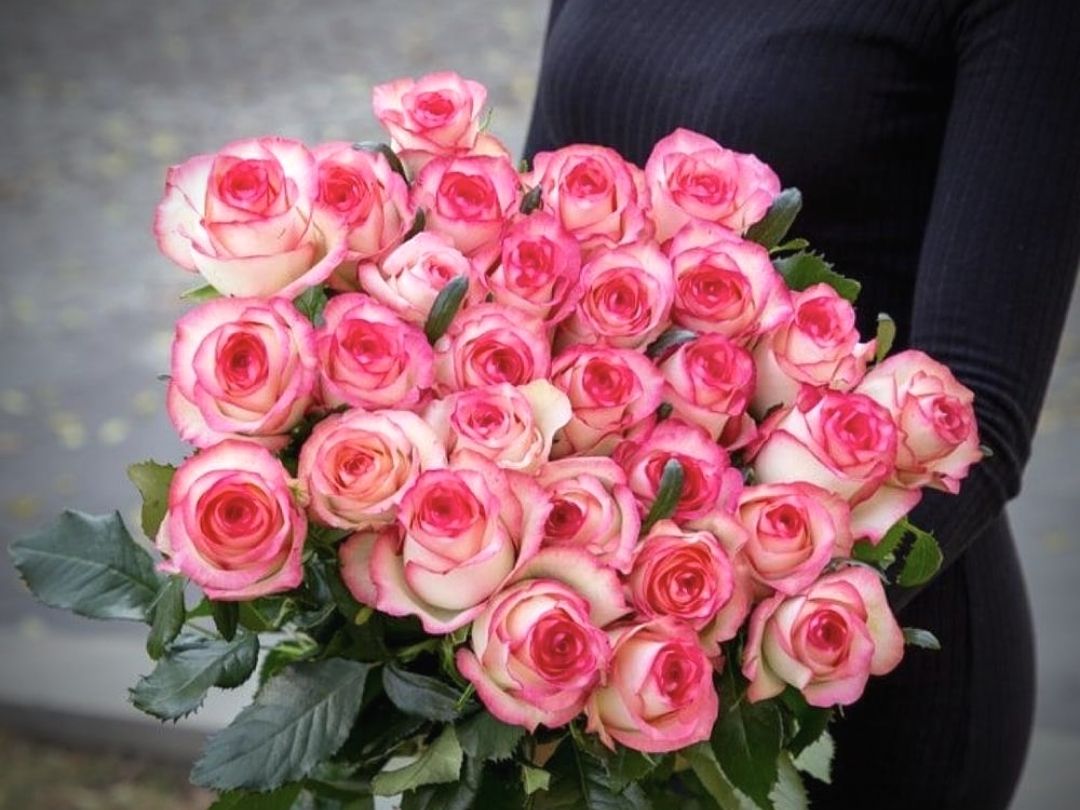 Dutch and German Grown
And then, when you decide to choose greenhouse-grown Jumilia roses, from the best rose growers in the world, you understand that they don't come better than this. Growers such as Berg RoseS, Rosen Kretz, Sjaak van der Hulst, Marjoland, and J&K Rosa, have chosen this rose for the right reasons, productivity, and quality, and are the top growers of premium Jumilia roses. When sourcing from these growers, you know as a floral designer that the longevity of the roses is extraordinary and that the flowers perform extremely well.
Pictures: Berg RoseS
An important feature of this rose is that Jumilia has practically no thorns. This is quite handy to know for both growers and floral designers.
Jumilia Around the World
How would you use rose Jumilia? This is what people around the world, growers, florists, and consumers say about this white-pink flower on Instagram (#jumiliaroses and #rosejumilua).
The Easy-to-Grow Rose
You will be surprised as a rose grower how easy Jumilia grows. No matter where you are on this planet, this variety will get you sizes of 60cms. Jumilia is a very strong rose that has a case life of an exceptional 15+ days. Contact United Selections for more information on how to get this rose for your farm. Jumilia stands out with its high resistance to pests and diseases.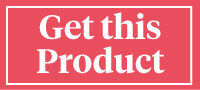 Follow United Selections