Imagine how your garden would look with elements that stay vibrant all year and require minimal upkeep. You can get this look if you incorporate artificial plants into your garden.
Also known as faux plants, they come in different shapes, sizes, and types, mimicking their natural counterparts with surprising accuracy. From colorful flowers to lush grasses, there are many different artificial plants to pick from.
Whether you want to fill shadowy corners or create lush, evergreen sections in your garden, these faux plants can enhance your space.
This article will guide you in incorporating artificial plants to invigorate your garden. It'll take you through choosing the right plants, positioning them, and caring for them.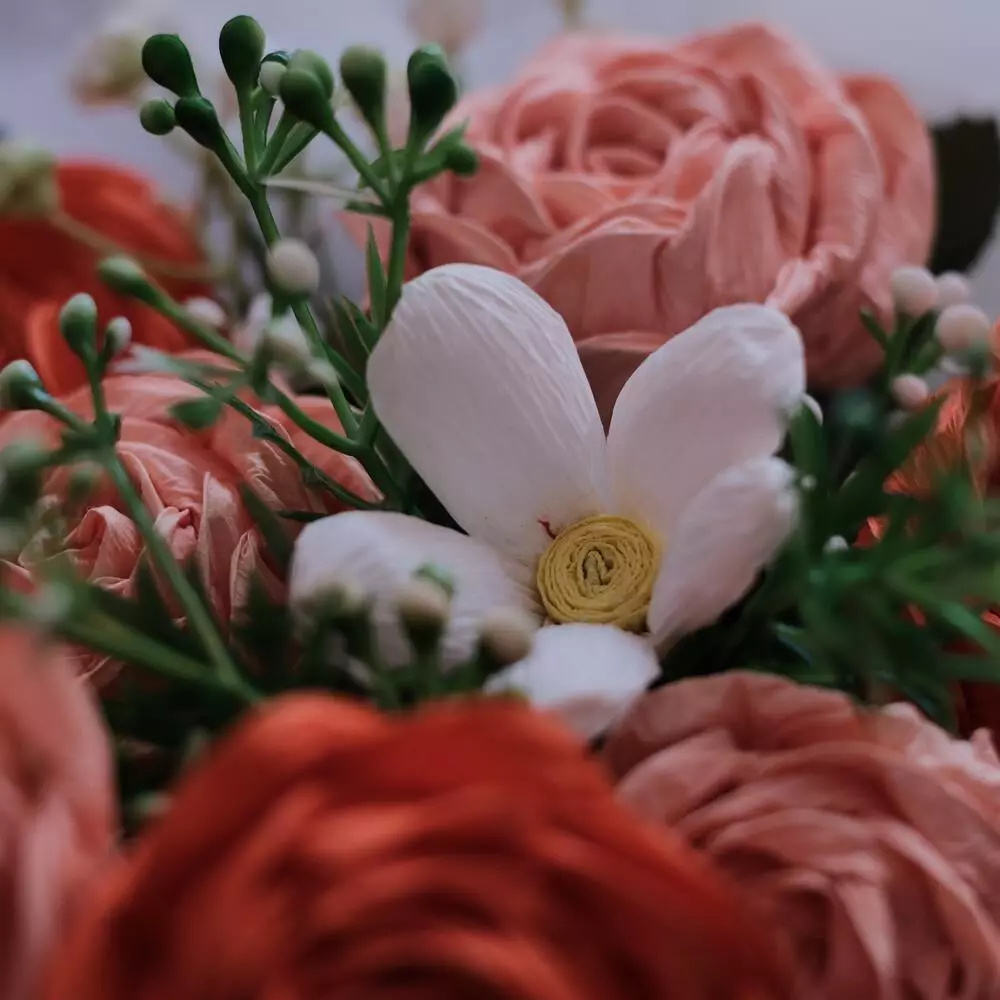 Choosing The Right Artificial Plants
Advances in plant technology have increased the range of artificial plants in the market. This provides options that you can seamlessly integrate into your garden. To do that, consider the following:
Match your artificial plants to your garden's theme. For color-filled spaces, consider vibrant artificial tulips or hydrangeas. Artificial bamboo or Bonsai trees can help maintain the peaceful ambiance of tranquil Zen gardens.


Go for UV-resistant artificial plants for outdoor use. These plants can resist fading and maintain their color and texture.


Be conscious of your space. A towering palm might look great in a large garden but could overwhelm smaller spaces. Instead, opt for smaller, subtler plants like artificial lavender or grasses for small patios or balconies.


Choose artificial plants that match the season to maintain a seasonal look in your garden. For example, use artificial cherry blossom branches in the spring, brightly colored leaves in the fall, or evergreens in the winter.


Pay attention to the texture of the artificial plants. High-quality faux plants will often have color, texture, and density variations, just like natural plants.


Use artificial plants in areas where natural plants find it hard to grow. An artificial lily of the valley, for instance, can brighten a shaded corner where most flowers wouldn't bloom.
With these choices, you'll easily incorporate artificial plants into your garden and still get the right look. This video will show you the diverse range of artificial plants you can include in your garden:
How To Position Artificial Plants
Positioning and layering can make your garden look vibrant and full of life. To do it effectively, consider the following:
Position taller artificial plants like grasses or firs at the back and graduate to smaller ones like pansies at the front. This creates an illusion of depth and richness.


Mix different types of artificial plants - grasses, flowers, and shrubs. This variety can mimic a natural garden's diversity, creating a more natural-looking garden.


Consider placing a striking artificial topiary or a vibrant flower arrangement as a centerpiece to draw attention and add visual interest to the landscape.


Experiment with height variation when positioning your artificial plants. For example, you can incorporate hanging baskets or tall potted plants to add vertical interest and create a dynamic visual effect.
If you do this effectively, your artificial plants can bring vibrancy and life to your garden, giving it depth, diversity, and beauty.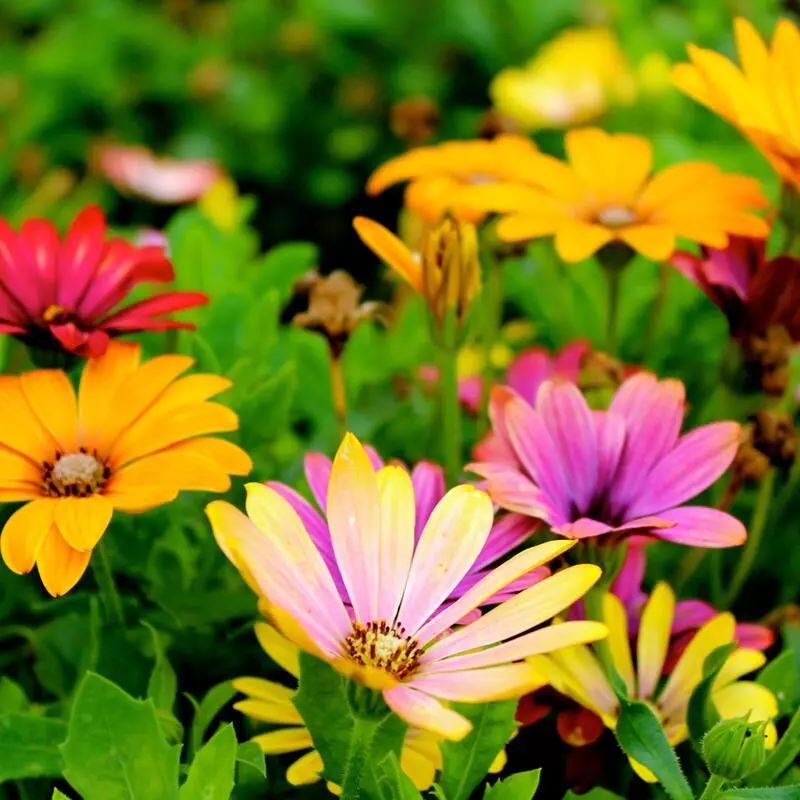 Caring For Artificial Plants
Artificial plants may not need watering or sunlight, but they still require some upkeep to look their best. To take care of them, consider the following best practices:
Dust and wash them periodically. A gentle spray of water or mild soapy water can rid them of the dust and keep them looking fresh.


If your plants aren't weather-resistant, consider moving them indoors during harsh conditions to prolong their lifespan.


Regularly check your artificial plants for any signs of wear or damage. Faded colors, torn leaves, or broken stems can detract from their realistic appearance. If they are beyond repair, consider replacing them.


Consider rotating your artificial plants within your garden. This can prevent color fading from constant exposure to the sun and help keep the look of your garden refreshed and updated.


Store your artificial plants properly when not in use, especially during off-season months. Clean them thoroughly, ensure they are dry to avoid mold, and store them in a cool, dry place. Use a protective covering to prevent dust accumulation or accidental damage.
These best practices will help improve your garden's appearance and ensure your artificial plants' longevity.
Conclusion
Artificial plants are a great option for year-round beauty and low maintenance. You can create a striking display by choosing carefully, blending wisely, and strategically positioning the artificial plants.
With regular maintenance and proper storage, these lifelike plants can grace your garden for years. Embrace artificial plants today and elevate your garden into a haven of beauty.