Your wedding day is a once-in-a-lifetime event that deserves a backdrop as beautiful and memorable as your love story. The fabric artificial flower wall has emerged as a captivating and versatile choice for creating a stunning ambiance for your wedding festivities. With its exquisite design and customization options, it has become a popular trend in the wedding industry. In this article, we will explore the allure of fabric artificial flower walls and why they make the perfect backdrop for your special day.
These exquisite backdrops have gained immense popularity in recent years for their captivating beauty, versatility, and ability to add a touch of elegance to any occasion. Whether you're looking to adorn your wedding ceremony, reception, or a photo booth, a fabric artificial flower wall can transform the entire atmosphere and leave a lasting impression on your guests.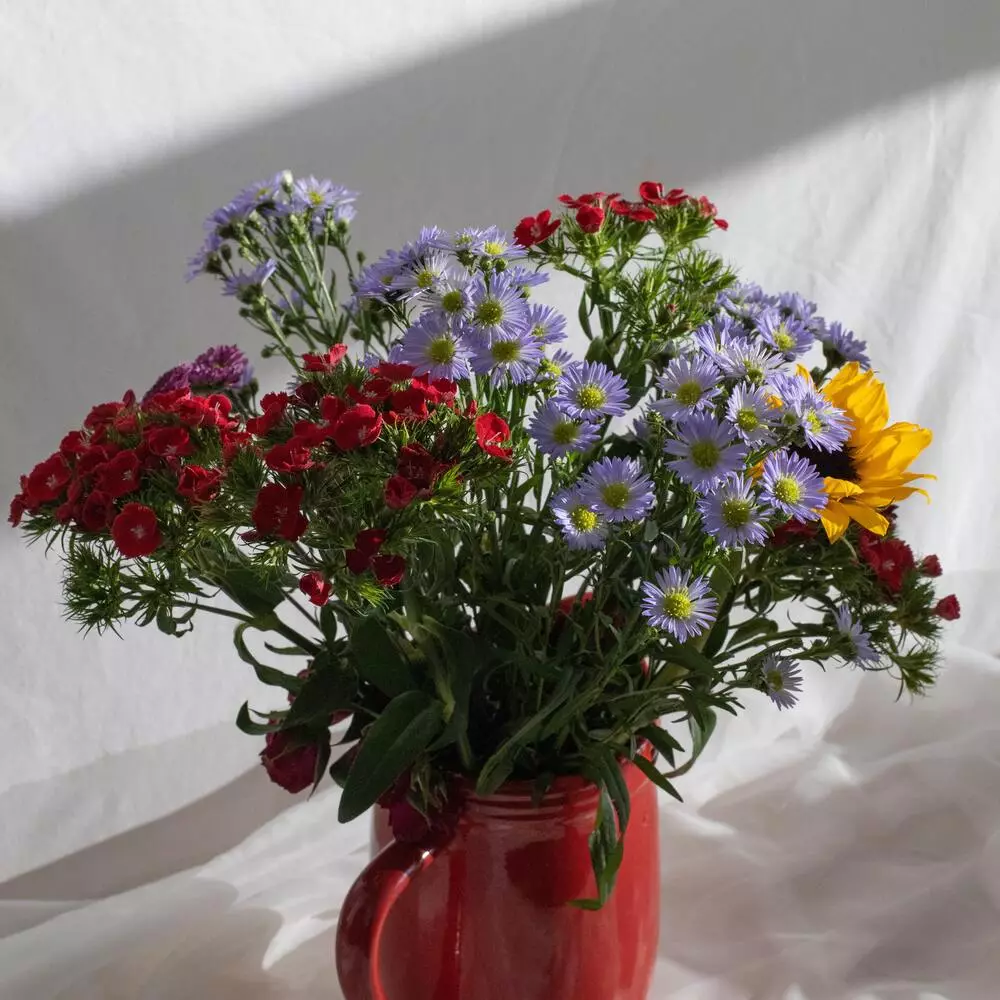 Enduring Beauty: The Advantages of Fabric Artificial Flowers
One of the primary advantages of choosing fabric artificial flowers for your wedding backdrop is their longevity. Unlike fresh flowers that wilt and fade throughout the day, fabric flowers maintain their vibrancy and picture-perfect appearance from the beginning of the ceremony to the end of the reception. This ensures that you can capture timeless photographs against a backdrop that will retain its beauty for years to come.
One of the main advantages of using fabric artificial flowers is their enduring beauty. Unlike fresh flowers that wilt and fade over time, fabric artificial flowers maintain their vibrant colors and impeccable appearance throughout the entire event. This longevity is particularly beneficial for multi-day events, destination weddings, or occasions held in warmer climates, where fresh flowers may not last as long.
Unleashing Your Creativity: Customization Options
Fabric artificial flower walls offer limitless possibilities for creativity and personalization. You can select from a wide range of flower types, colors, and arrangements to match your wedding theme and reflect your unique style. Whether you envision a romantic and soft pastel palette or a bold and vibrant burst of colors, fabric flower walls can be tailored to create the perfect backdrop for your dream wedding.
From romantic roses and elegant lilies to whimsical peonies and lush greenery, the options are limitless. You can also add other elements like fairy lights, ribbons, or crystals to enhance the magical ambiance further.
Additionally, fabric artificial flower walls can be created in various sizes to fit any space or backdrop requirement. Whether you need a grand and opulent wall or a smaller, intimate setting, you can easily tailor the flower wall to suit your preferences and venue.
The Charm of Fabric Artificial Flower Walls
Fabric artificial flower walls have revolutionized wedding decor by offering a magical and enchanting atmosphere. These walls are meticulously crafted with artificial flowers that closely resemble their real counterparts, but with the added advantages of durability and customization. The intricate details and lifelike appearance of the flowers make them a breathtaking focal point that leaves a lasting impression on your guests.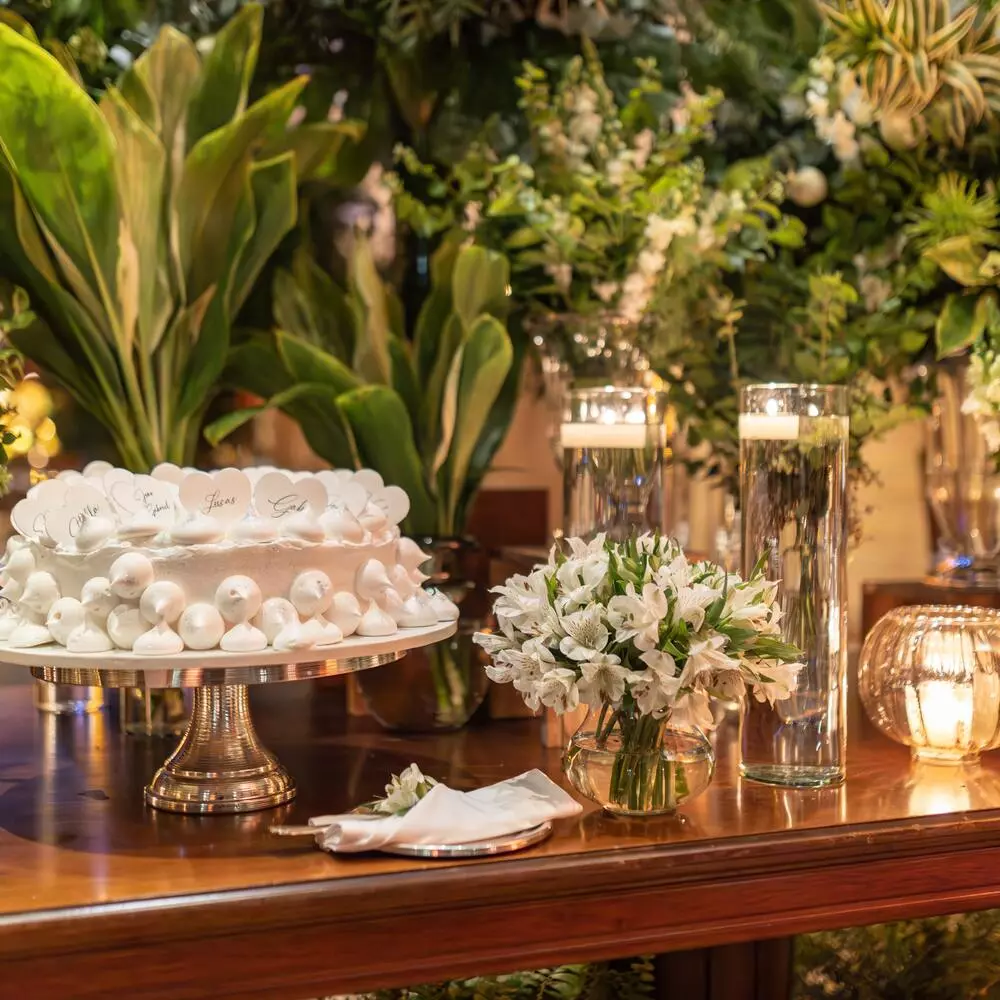 Versatility in Design and Setup
Another advantage of fabric artificial flower walls is their versatility in design and setup. These walls can be easily transported and assembled, making them suitable for both indoor and outdoor weddings. Whether you prefer to hang them against walls, use them as freestanding partitions, or incorporate them into arches or frames, fabric flower walls can effortlessly enhance any space and elevate the overall aesthetic of your wedding venue.
Moreover, fabric artificial flower walls can be set up in various ways, such as freestanding structures, attached to frames, or draped along walls, depending on your vision and space constraints. This versatility ensures that the flower wall complements your overall décor and theme seamlessly.
Beyond the Backdrop: Additional Uses
Fabric artificial flower walls are not limited to being mere backdrops. They can be used in various creative ways to enhance different aspects of your wedding. These walls can serve as stunning photo booth backgrounds, elegant entrance decorations, or even be repurposed as decorative elements during the reception. The versatility of fabric artificial flower walls ensures that they continue to impress and captivate your guests throughout the entire celebration.
Fabric artificial flower walls are not just limited to being captivating backdrops. They can be utilized in various creative ways to elevate your wedding decor. Consider using smaller sections of the flower wall as table runners, centerpiece accents, or to decorate the entrance to your venue. You can also repurpose the flower wall as a lovely keepsake after the event or rent it out for other special occasions, making it a sustainable and cost-effective option.
Conclusion
A fabric artificial flower wall offers a perfect wedding backdrop for couples who desire beauty, durability, and customization. With their timeless charm, versatility, and enduring allure, these walls are sure to create a magical ambiance and leave a lasting impression on your wedding day. So, let your imagination bloom and consider incorporating a fabric artificial flower wall as the centerpiece of your wedding decor. Embrace the elegance and enchantment it brings, and watch as it transforms your special day into a fairytale experience for you and your loved ones to cherish forever.