The world of floriculture meets in Vijfuizen, Netherlands, from 8 to 10 November 2023. Breeders and growers of ornamental plants, cut flowers and foliage, and many adjacent businesses meet with next-in-line producers, traders, and many other floriculture professionals. And since floriculture is such a beautiful branch to work in, you might add that this is a place where business meets pleasure, so to speak.
International Floriculture Trade Fair (IFTF) 2023
The word 'International' in the International Trade Fair means that IFTF is not just another local event in the floral calendar; it is a celebration, a rendezvous of the global floriculture industry. You will be able to meet with flower growers from Ethiopia, Kenya, Colombia, Ecuador, Italy, Spain, Israel, Japan, Belgium, France, Rwanda, Turkey, India, China, and more. All will showcase the latest varieties available on the market, making this year's trade fair a highly anticipated event.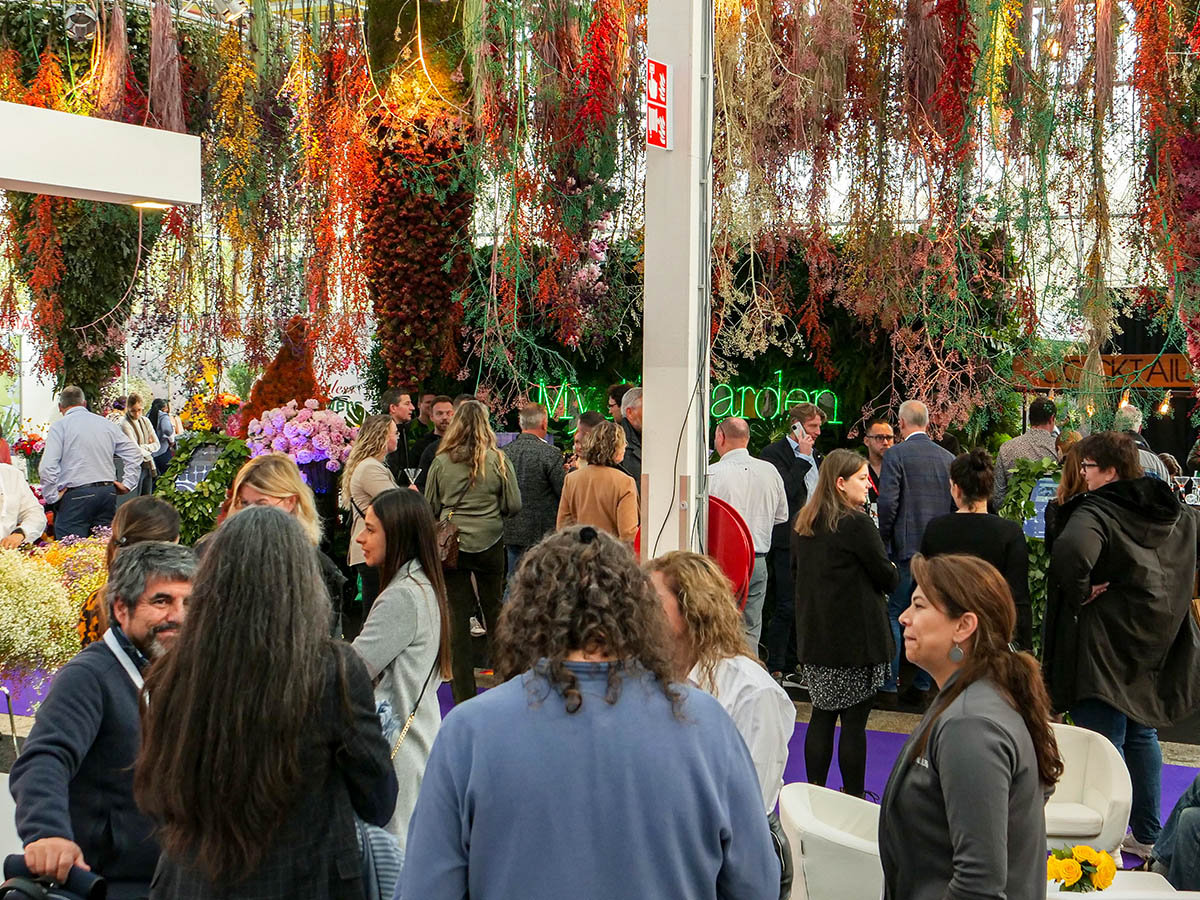 Indispensable for Networking
Over the years, the IFTF has carved a niche for itself, becoming an indispensable platform for networking, knowledge exchange, and fostering business collaborations. With every edition, the fair has magnified its global footprint, attracting participants and visitors from all corners of the globe.
Dick van Raamsdonk is the spokesperson for IFTF. He says:
"Every year, IFTF 2023 continues its upward ascent, attracting an increasing number of growers from various countries to join its expanding list of exhibitors. This year's primary objective was to introduce Ethiopian flower cultivators to the event, further diversifying the pool of participating nations that offer cut flower exports to the global market. This initiative aimed to enhance the image of the 13th edition of the IFTF."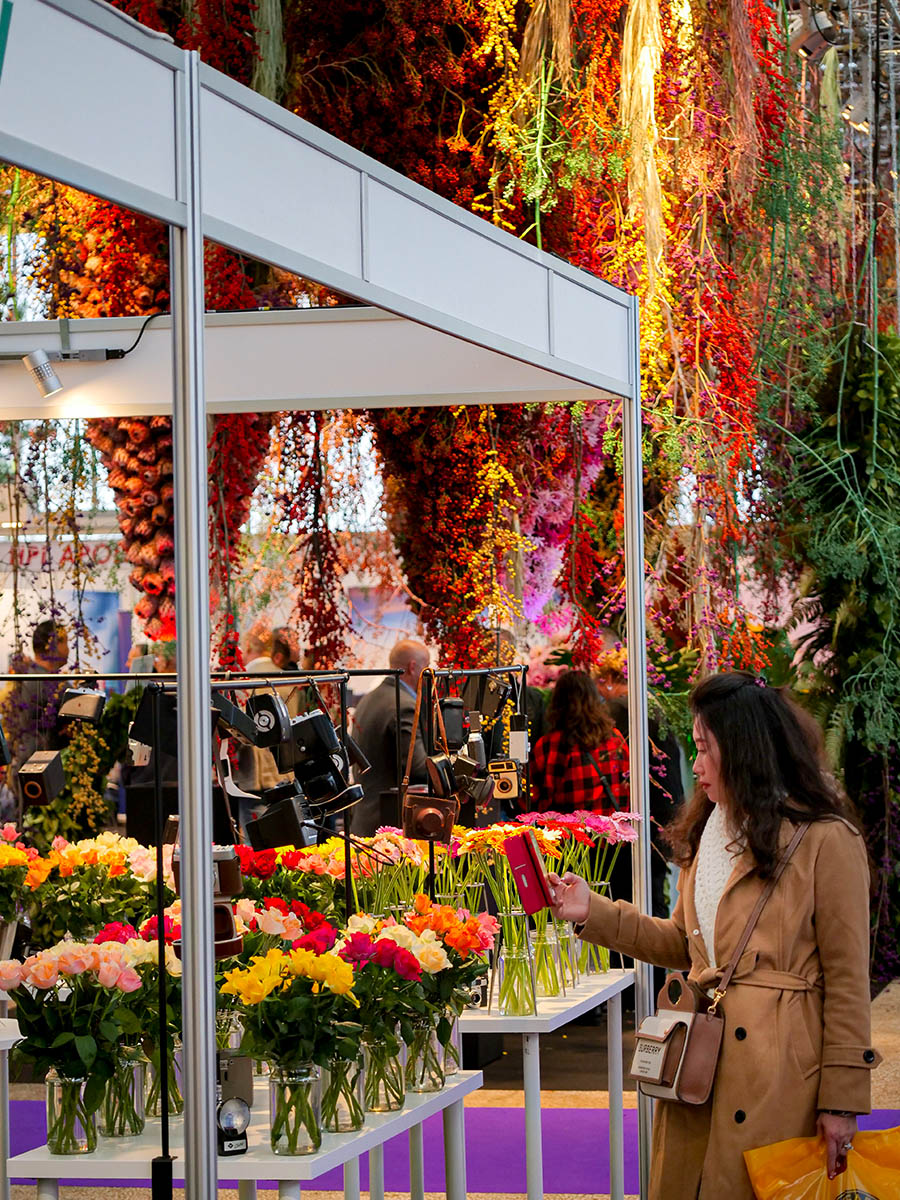 Van Raamsdonk further emphasizes:
"If you are involved in the production or trade of cut flowers, attendance during the IFTF week is simply indispensable. Failing to participate means missing out on numerous business opportunities and potential partnerships, as thousands of flower producers and traders from around the world converge on this event."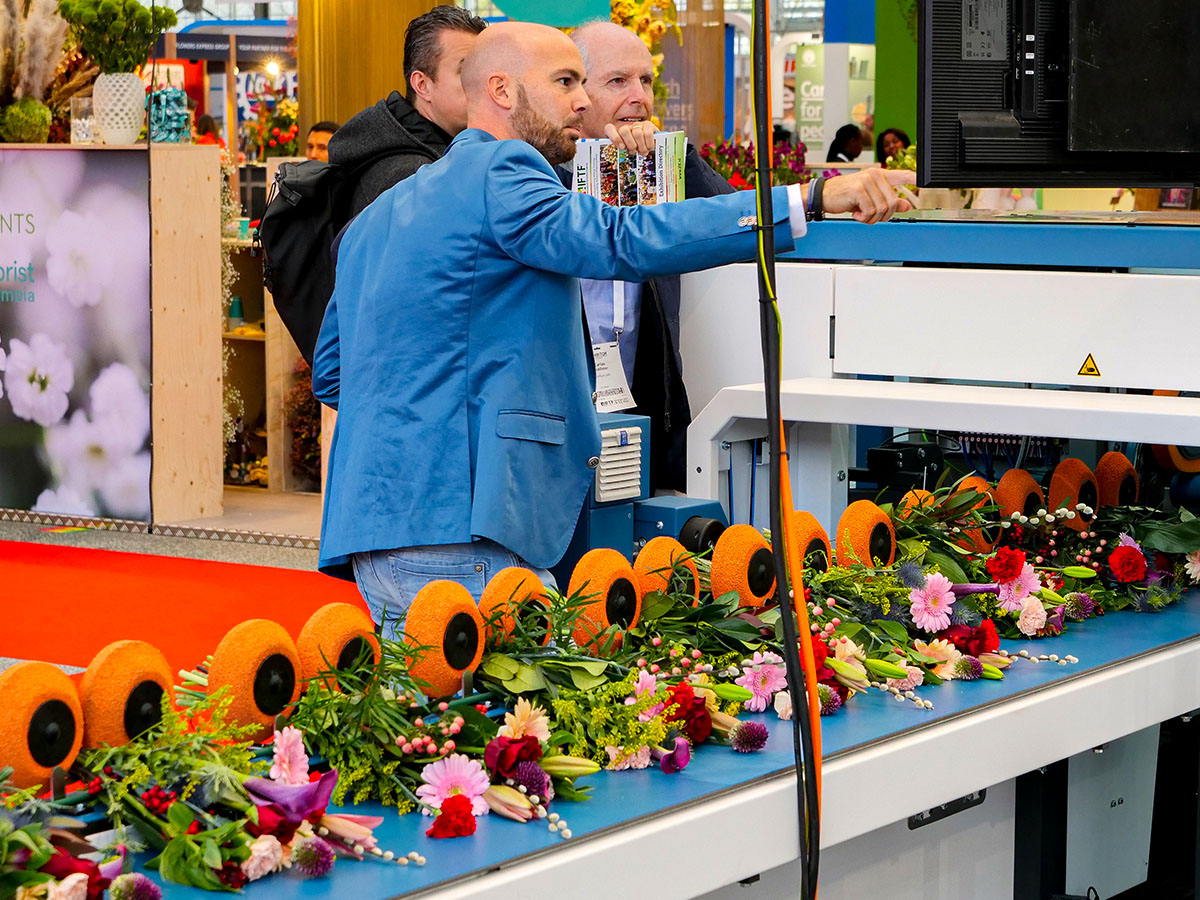 Why Attend?
The 2023 edition is set to host an eclectic mix of exhibitors, ranging from innovative breeders and growers, and dynamic flower wholesalers, to cutting-edge technology providers. Visitors will have the opportunity to engage with industry pioneers, uncovering new trends and market insights. By walking the aisles, attendees can gauge emerging market trends, from popular flower varieties to innovative cultivation techniques.
The IFTF serves as a barometer for the global floriculture industry. It will show all the progress that is being made in creating innovative new flower and plant varieties, new colors and textures, shapes and sizes, improved specs, and better growth habits. You'll see that you cannot afford to miss one year at this vibrant gathering because the developments go on and on.
Expect to see the latest from renowned breeders, growers, and essentials like De Ruiter Innovations, Flowers of Colombia/Asocolflores, Jan Spek Rozen, Kapiteyn-Captain Calla, Kenya Flower Council, Könst Alstroemeria, Mystic Flowers, Chrysal International, United Selections, Royal Van Zanten Breeding, Sian Flowers, Rosaprima, and Thursd.com.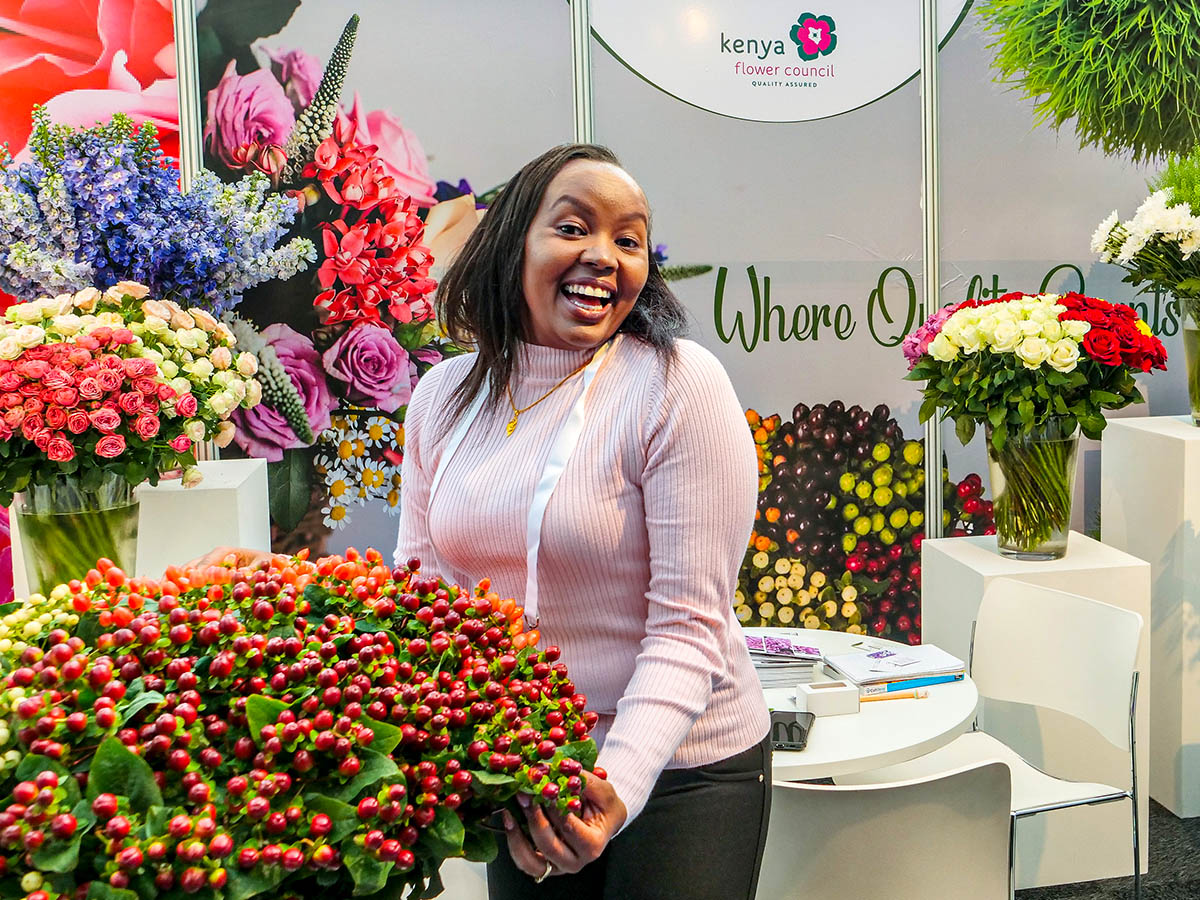 Where and When?
The venue address of IFTF is:
Greater Amsterdam Expo (formerly known as Expo Haarlemmermeer)
Stelling 1
2141 SB Vijfhuizen
Netherlands
Exhibition hours are:
Wednesday, Nov. 8, 2023, from 10:00 - 18:00 o'clock.
Thursday, Nov. 9, 2023, from 10:00 hrs. - 18:00 o'clock.
Friday, Nov. 10, 2023, from 10:00 hrs. - 17:00 o'clock.
More info:
Visit the IFTF website for more information and updates: www.iftf.nl.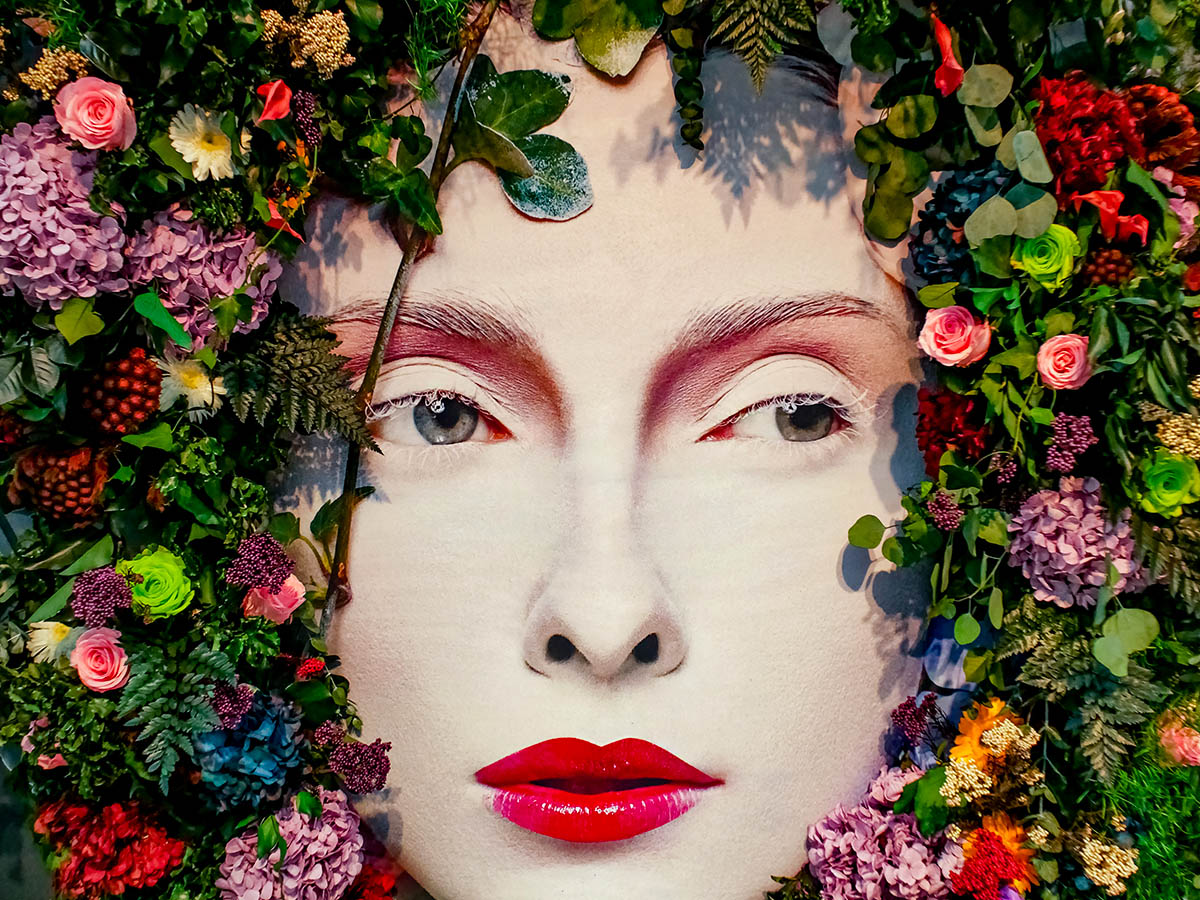 All photos courtesy of IFTF.