September 30th is the official date to mark International Podcast Day. Which listening activities do you have lined up to celebrate this important day?
The celebration is an opportunity to connect with podcasters and podcast enthusiasts in the field of plants and flowers. Dedicate this day to sampling some of your top podcasts, share with your friends and family, and join the podcasting community in different fun-filled activities. Better yet, post on your socials to create awareness about the benefits of podcasting using the hashtag #Internationalpodcastday. What's better on International Podcast Day to include a highlight of the 5 most popular Plants and Flowers podcasts around?
History of International Podcast Day
Podcasts have become an essential part of our educational tools and gaining insights on the go, regardless of where you are; all that is needed is a stable connection to the internet.
The discovery or the invention of podcasts can be traced to the year 2000, when Dutch/American DJ, VJ, and media entrepreneur Adam Curry and software developer and entrepreneur Dave Winer, first invented an early version of a podcast. Technically, it was in Dave in 1997 who first described a way to include references to media files in RSS feeds. When mainstream media began to pick up this new audioblogging thing, it went fast, and in February 2004 the word 'podcast' was introduced, and even declared the word of the year in 2005 by the New Oxford American Dictionary.
A decade after the baptism of the word 'podcast', National Podcast Day was instituted and celebrated in 2014.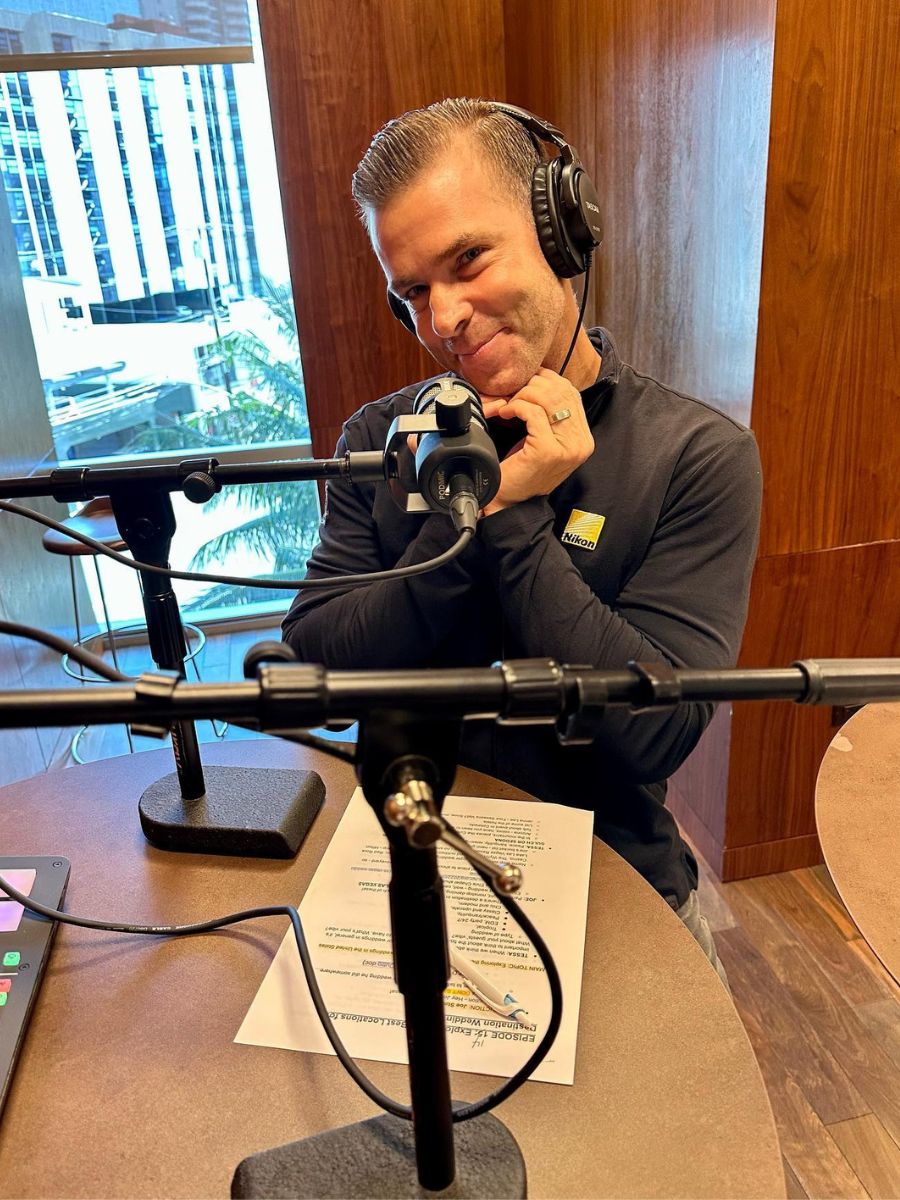 Due to the tremendous appreciation and growth of podcasts, the rebranding of National Podcast Day was done. Today it is known and celebrated as International Podcast Day, on the 30th of September annually. The celebration is geared towards shining a light on the milestones podcasting has achieved over the years, including their expertise and efforts in disseminating resourceful information.
Top 5 Fulfilling Activities to Celebrate International Podcast Day
I am looking for ideas on how to observe International Podcast Day. Here are some intriguing activities to do, which should contribute towards commemorating the day and creating significant awareness on the same.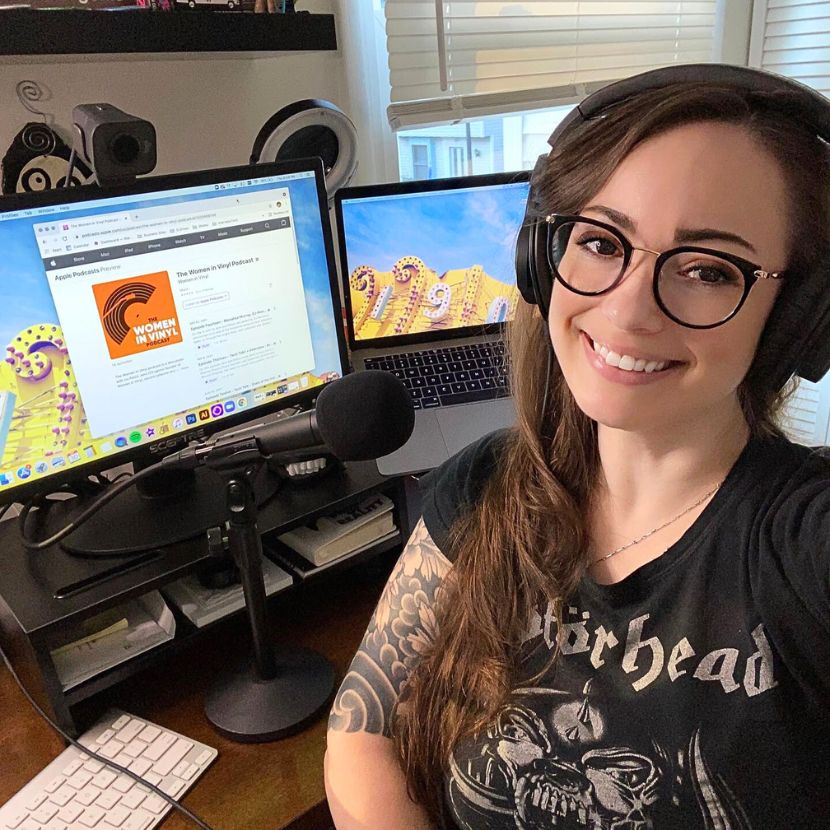 Listen to and Share Your Favorite Plant or Flower Podcast
Set aside 45 minutes or an hour depending on the episode's length for your favorite podcast, listen to the insights shared by the host to the end. Once done, be sure to review the podcast, give honest feedback, and finally share the episode and the podcast with your loved ones.
Show support for your favorite podcast by also posting it online with the hashtag #internationalpodcastday, This creates more awareness, that's beneficial to the podcaster and people who will find value in the content therein.
Plant a Garden or Adopt a New Plant
Spend some time in your garden and reference the excellent knowledge gained from diverse plants and flowers podcasts, revamp your garden, or go for that new plant variety you have been eyeing.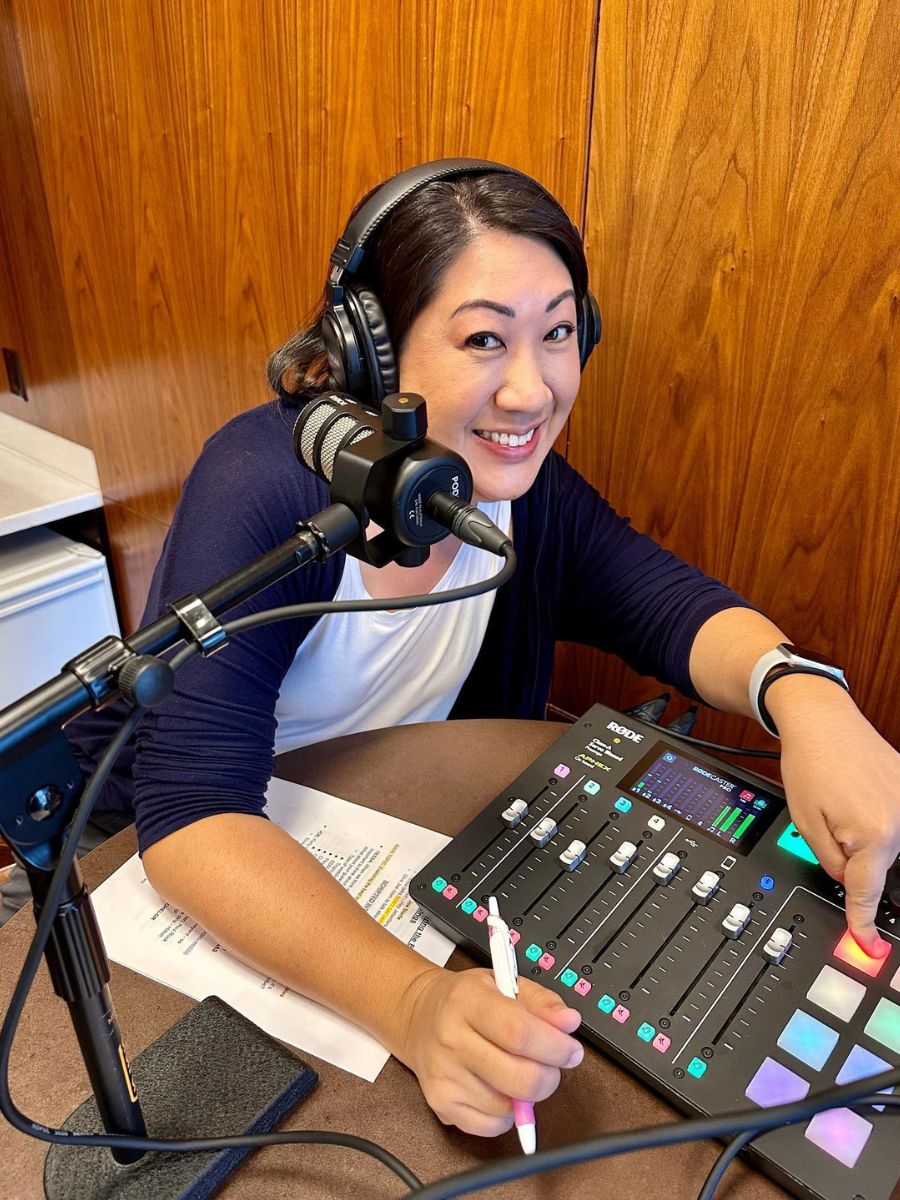 Tending to your garden and applying the newly acquired technical skills from podcasts, will help you to connect with nature, while also contributing to your garden's well-being.
Plan for a Plant or Flower Swap
Identify other plant or flower podcast lovers within your area and plan for a plant or flower swap with them. The activity will be a great way to connect with them and exchange ideas on how to tend to different plants and flowers.
During the meet, be sure to share your favorite Plant or Flowers podcasts and if time allows, listen to an episode or two as a group and offer your reviews to the podcaster.
Top 5 Plant Podcasts to Listen to During the International Podcast Day
Delve deeper into the world of plants, with intriguing plant podcasts during the International Podcast Day. To celebrate the day effectively, while staying grounded in the love of plants and upgrading your plant knowledge, here are the top 5 plant podcasts to tune in to.
Plant Daddy Podcast
Gain useful and relevant insights about houseplants and indoor gardening from seasoned episodes of the Plant Daddy Podcast. You can check their summer planty list, or review your plant resolutions for the year.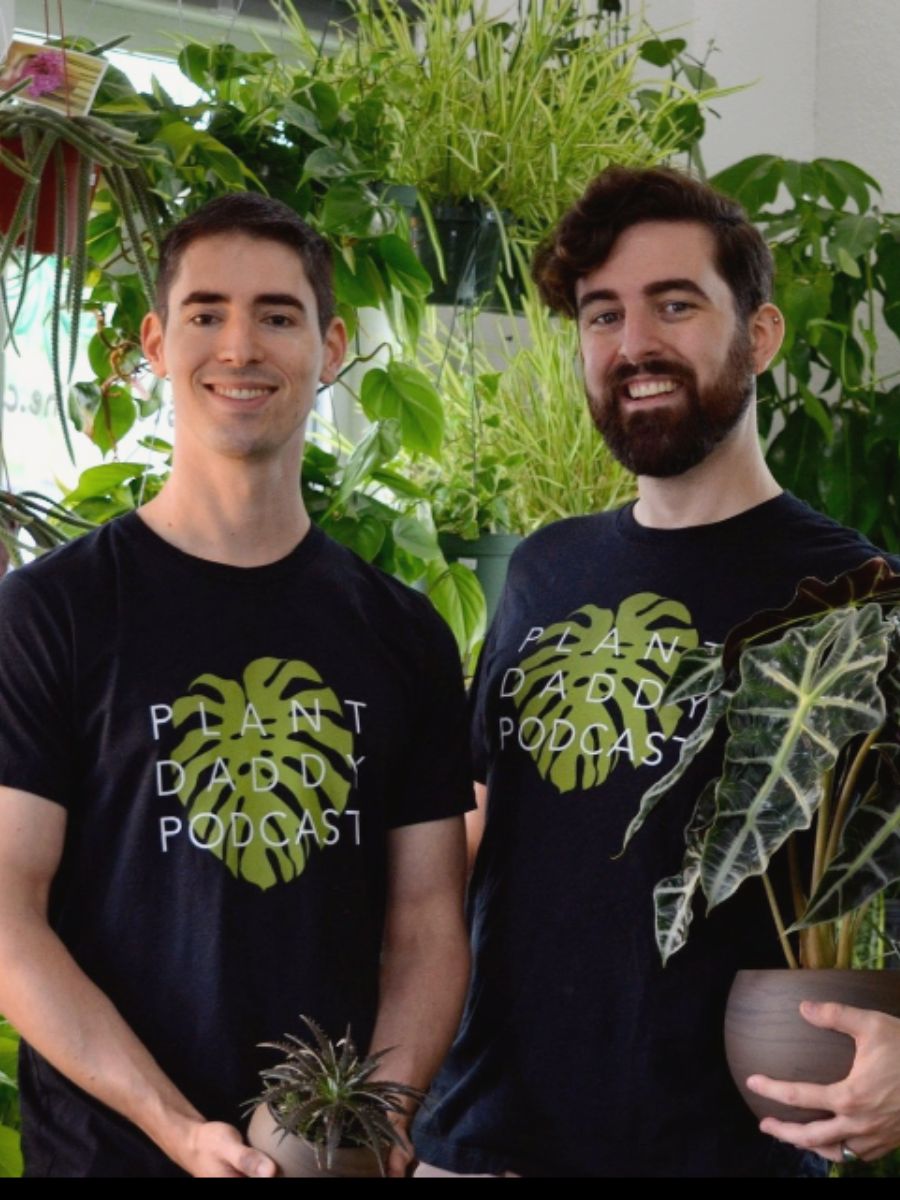 Plant Daddy Podcast has well-packaged, up-to-date episodes on diverse content relating to houseplants and indoor gardening in general. This podcast comes top of our list, be sure to listen to it as you mark International Podcast Day.
On the Ledge Podcast
As you keep leveling up your plant knowledge, On the Ledge podcast comes in with expert opinions and content to help you grow and care for different houseplants in your plant portfolio.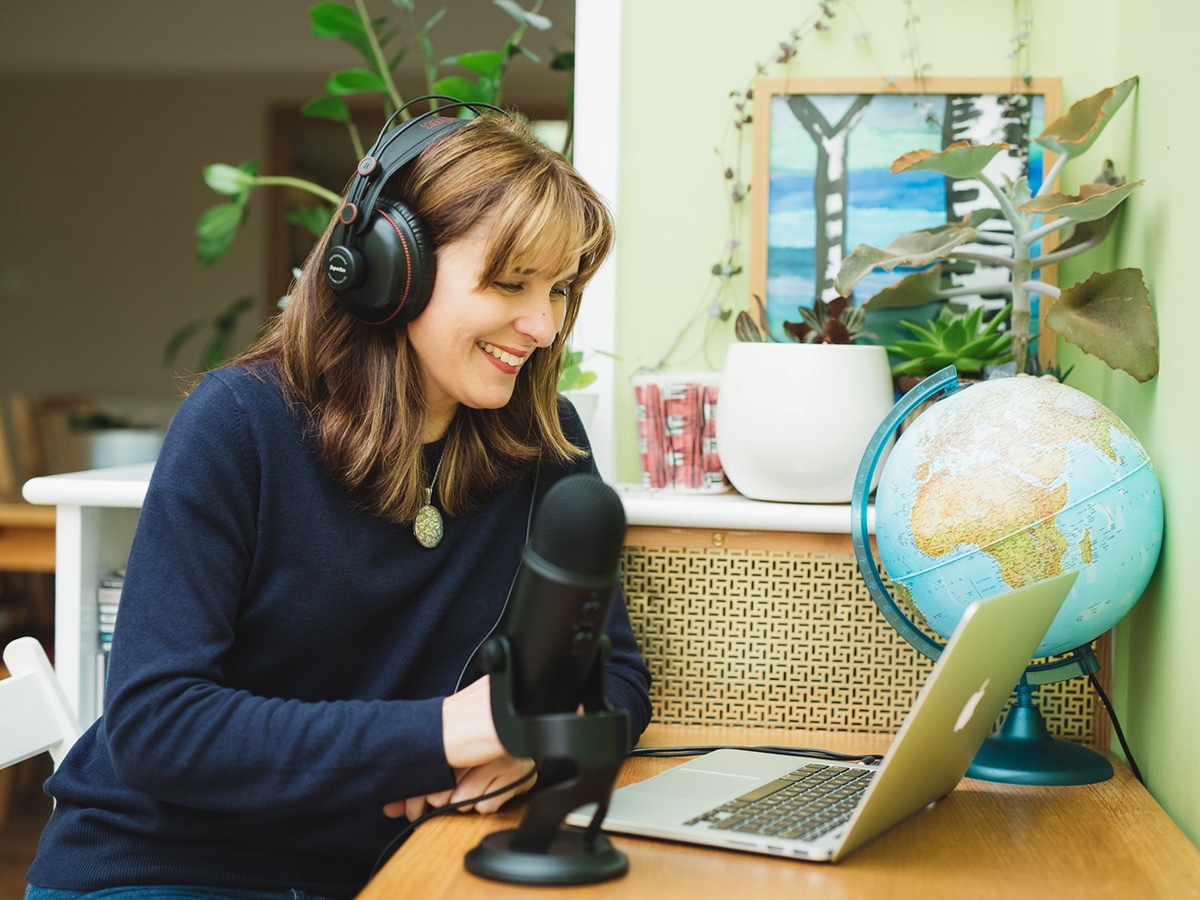 Learn about Jane Perrone's passion for houseplants and tap into her expertise to improve your growing holistically. In the spirit of International Podcast Day, share this podcast with your network for them to gain much-needed insights towards being better plant parents.
Growing Joy Podcast
Growing Joy Podcast is not your typical podcast, Maria who is the founder and host of the podcast brings a touch of enthusiasm and passion into plant growing. She is comfortable to admit that she was previously a plant killer but now she is a happy plant lady or parent.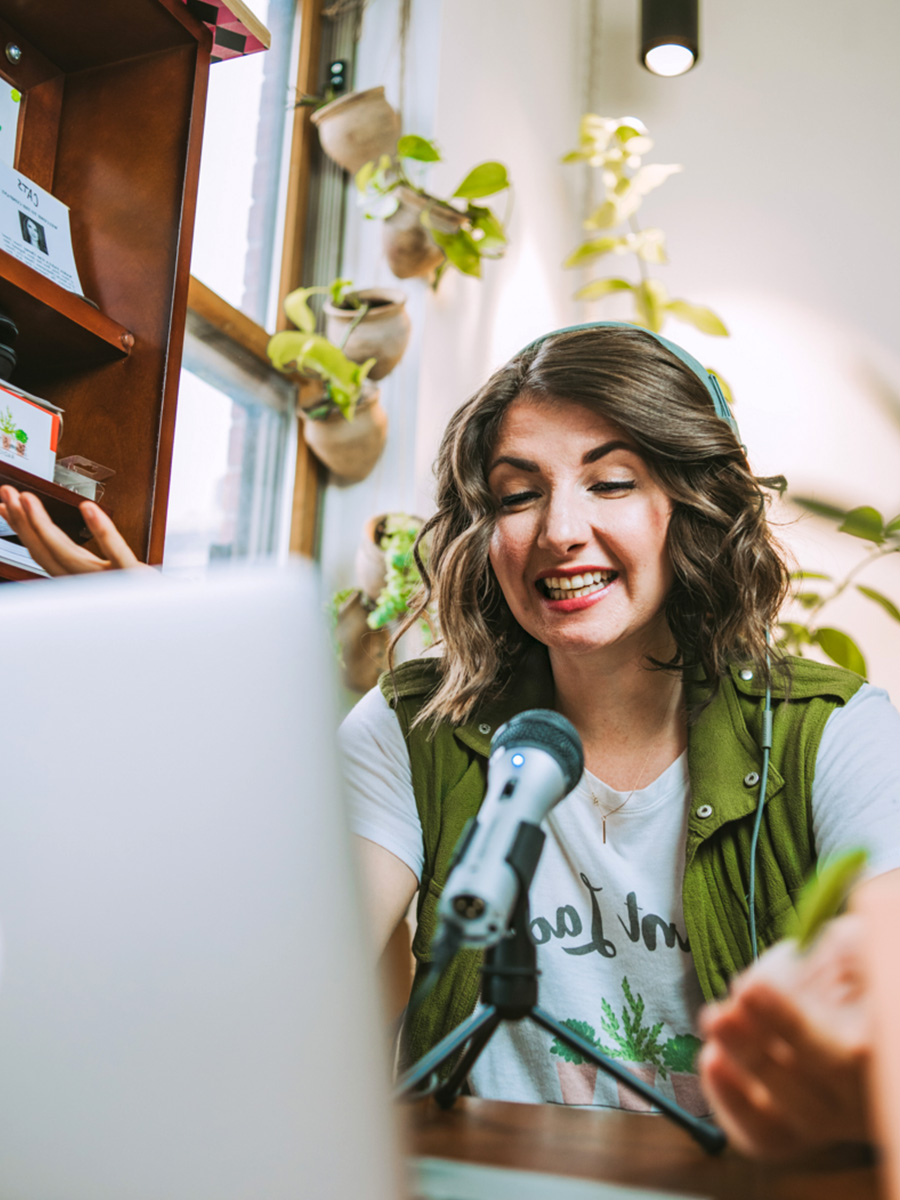 Focused on growing with joy, to inspire happiness and positive energy from our plants in the end, Growing Joy Podcast is a podcast you must listen to as you commemorate International Podcast Day.
In Defense of Plants Podcast
Plants are innocent, helpless living things; with our love and unconditional care, they get an opportunity to thrive. In Defense of Plants, Podcast is all about plant advocacy and sharing information on how to care for and fix different issues associated with plants.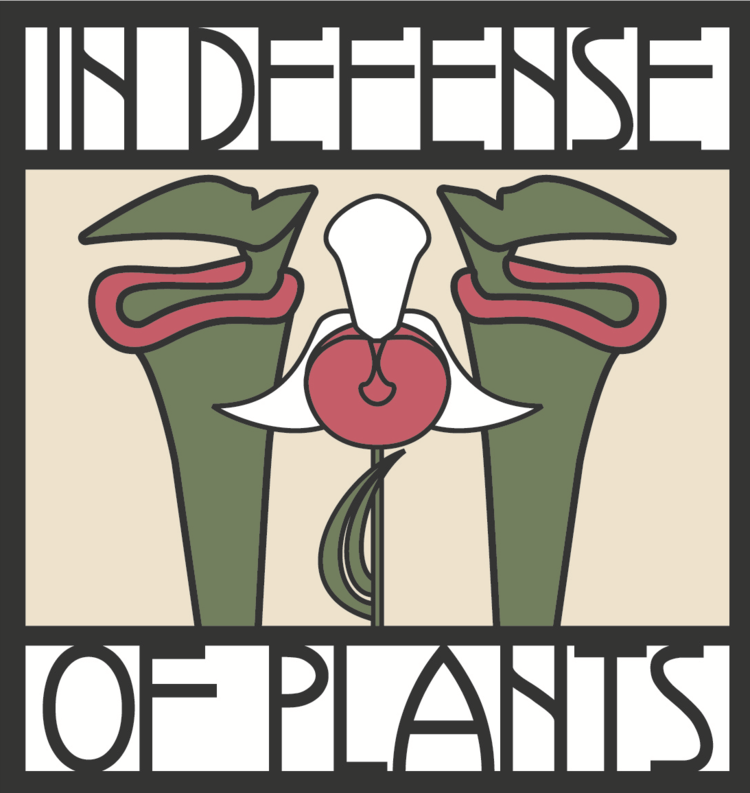 Learn how to defend and protect your innocent green friends and always show up for them when they need you the most. In Defense of Plants, Podcast should be added to your podcast bucket list during the International Podcast Day. Here is to being a plant defender and champion for their wellness.
The Plant Kiki Podcast
Join friends and other plant peers as they deconstruct different plant-related topics, growing, caring, and technical plant care advice which will come in handy in your plant growing journey.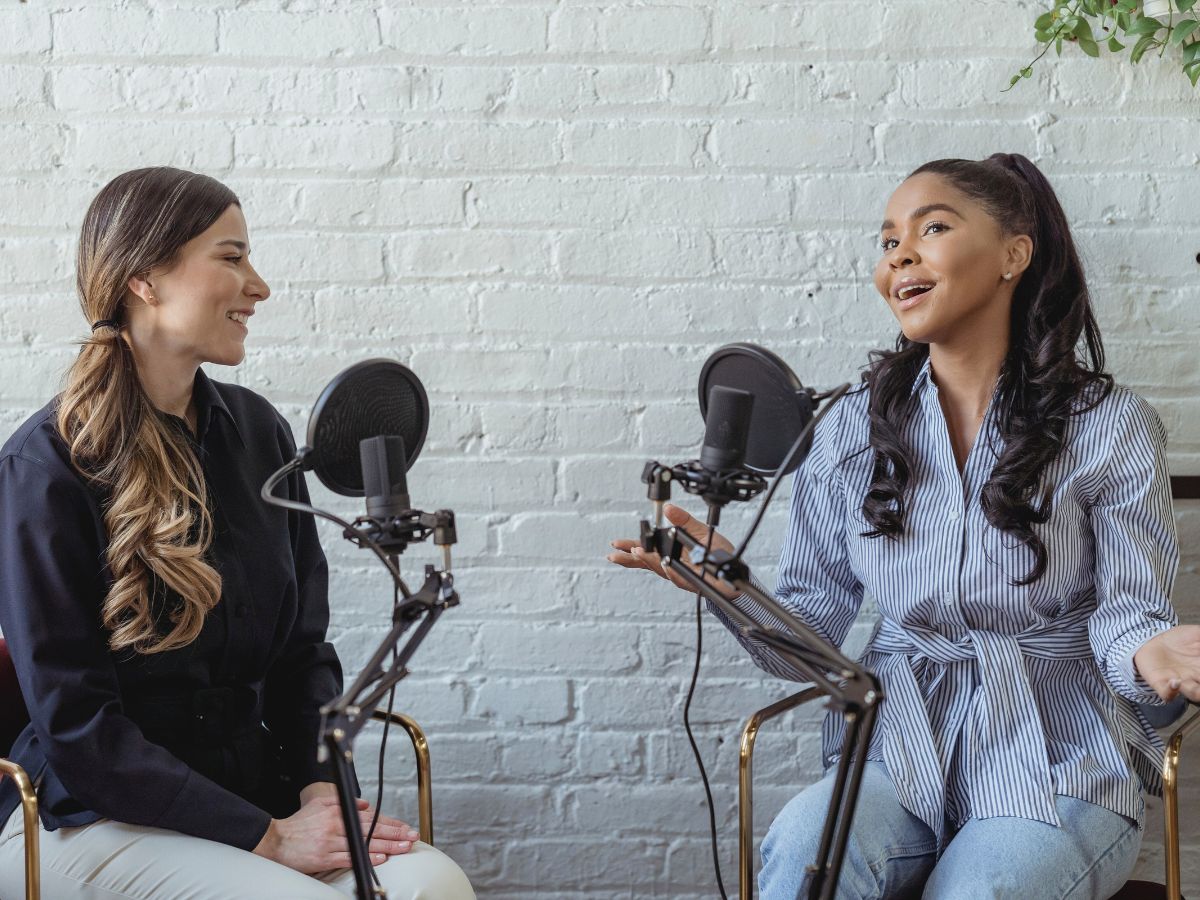 Get to be served the tea on life and the love of plants by the Plant Kiki hosts as you join them in celebrating International Podcast Day and their impact on society.
Top 5 Floral Podcasts to Listen to During the International Podcast Day
As we push the narrative of greenery and its immense benefits within and outside our homes, we cannot overlook the power of blooms. There are numerous podcasts dedicated to flower knowledge; from design, and floral arrangements, to flower care and growing. Let's sample the top 5 floral podcasts you should not miss during International Podcast Day.
The Flower Podcast
Connect with other floral enthusiasts during the International Podcast Day by tuning in to The Flower Podcast, where floral design, floristry, and general information about the flower industry are shared.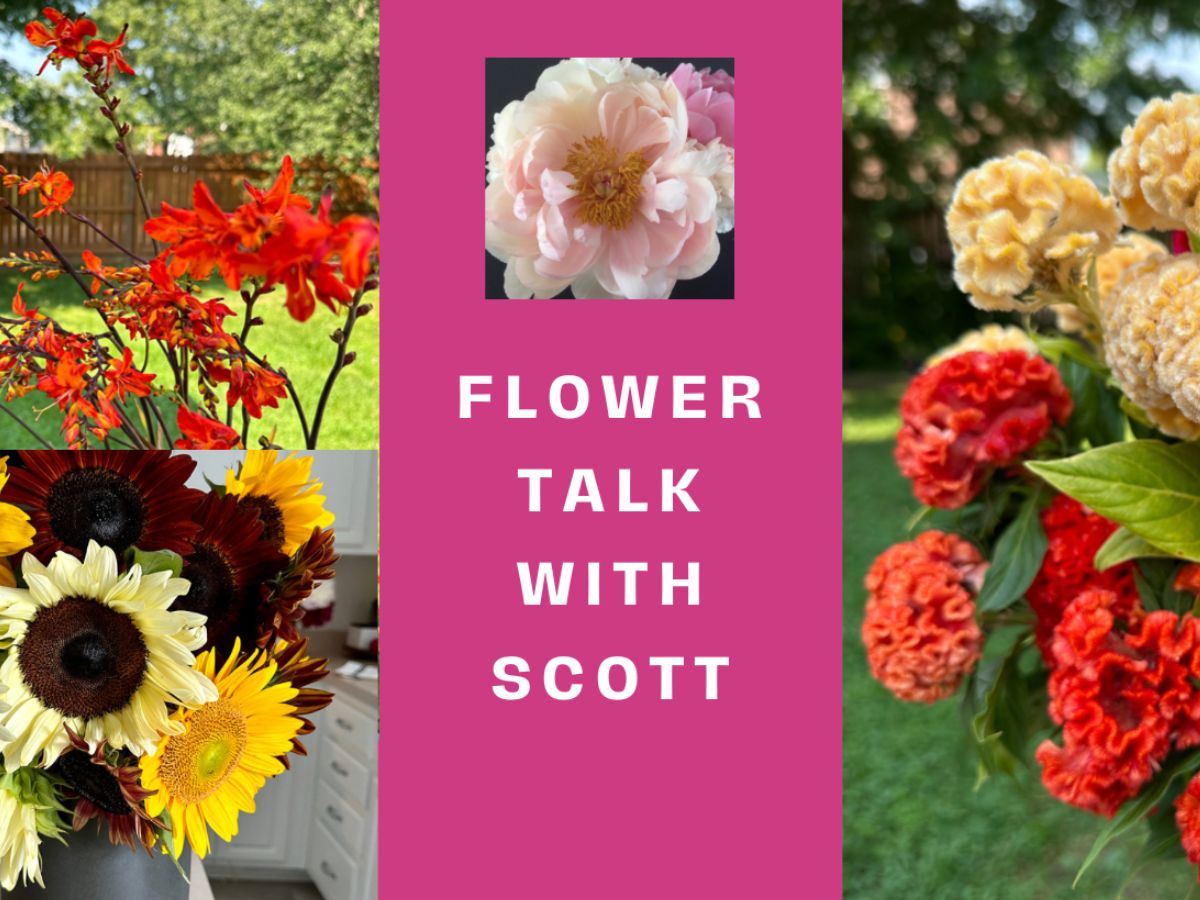 Hosted by Scott Speherd, a lover of flowers; he seeks to bring you relevant and cutting-edge content about florists, floral arrangements or design, and intriguing interviews of floral business owners.
Florist Review Podcast
Time to learn from and about other florists in the game, including floral designs, and how to upscale your floral business.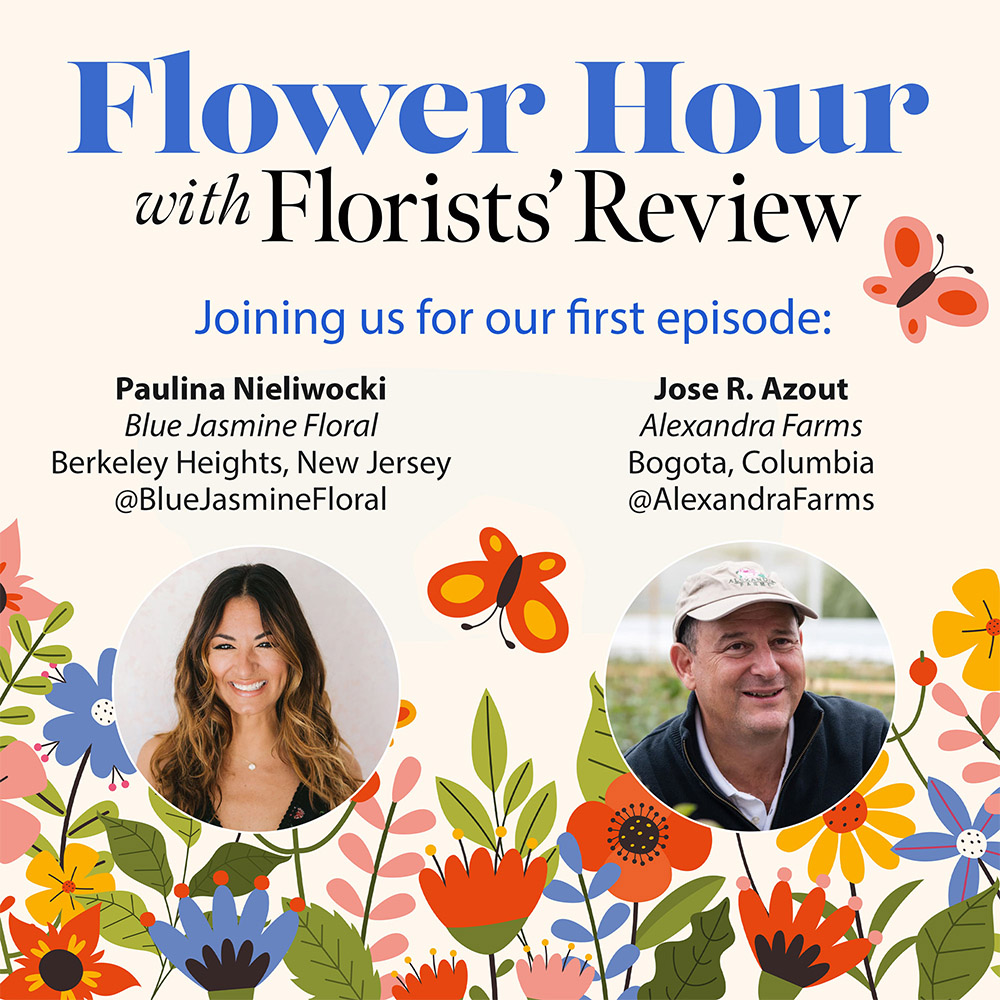 Florist Review Podcast constructively critiques florists, delves into detailed industry interviews, and brings you different industry trends to help you stay ahead and implement necessary changes for your floristry business to thrive.
Team Flower Podcast
International Podcast Day is about gaining new nuggets of wisdom, Team Flower Podcast through interviewing experts in the floral business; seeks to dispense helpful information on floral design, techniques, and business strategies.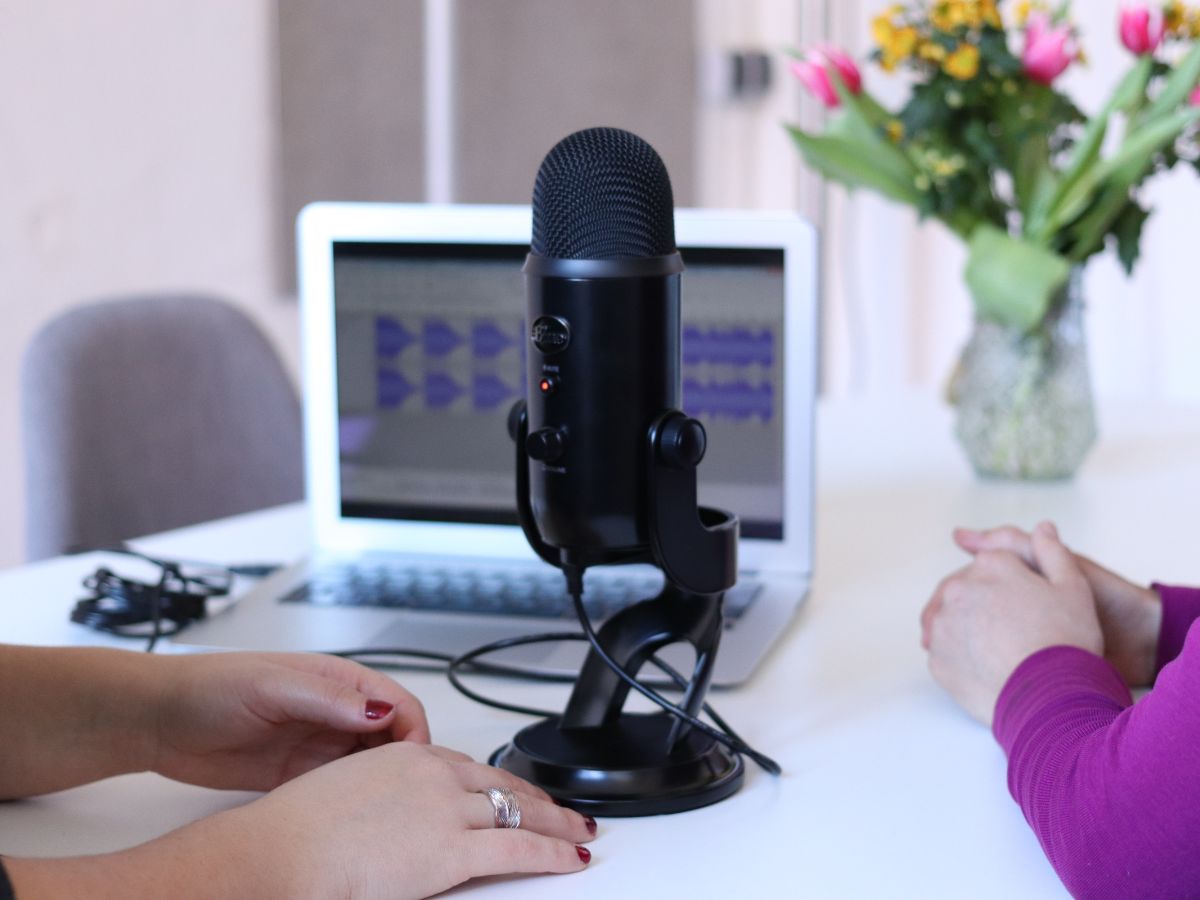 Kelly who is the podcast's host, is a florist and a trainer with diverse experience in the flower business and education.
Fleur Society Podcast
The podcast, which is hosted by both Sierra and Alie provides a platform for floral designers and experts to share their technical knowledge with the floral community.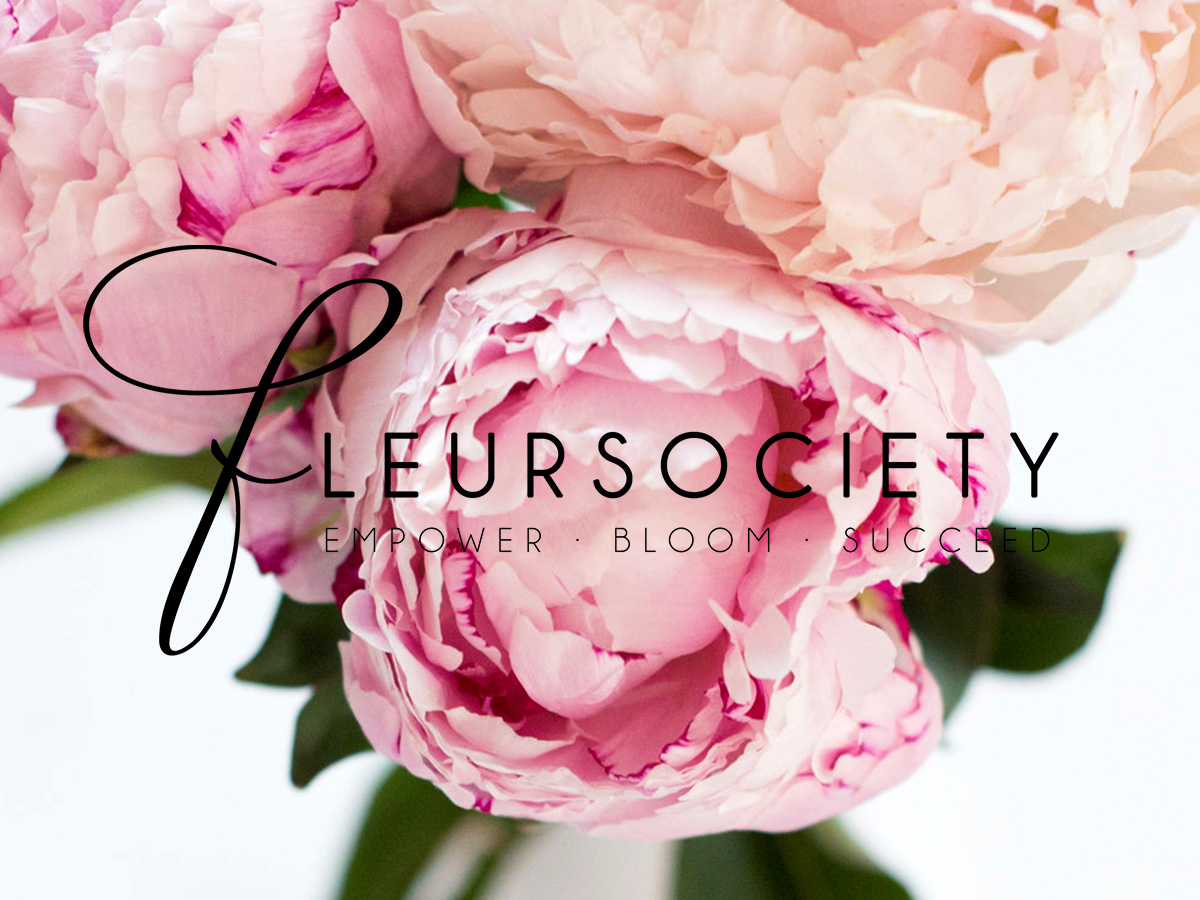 Gain new insights on how to do flower sourcing, design trends, and creative inspirations for your floristry journey.
The Flower Lounge Podcast
Hosted by a florist and flower farmer, The Flower Lounge Podcast is a must-listen-to podcast as you mark International Podcast Day.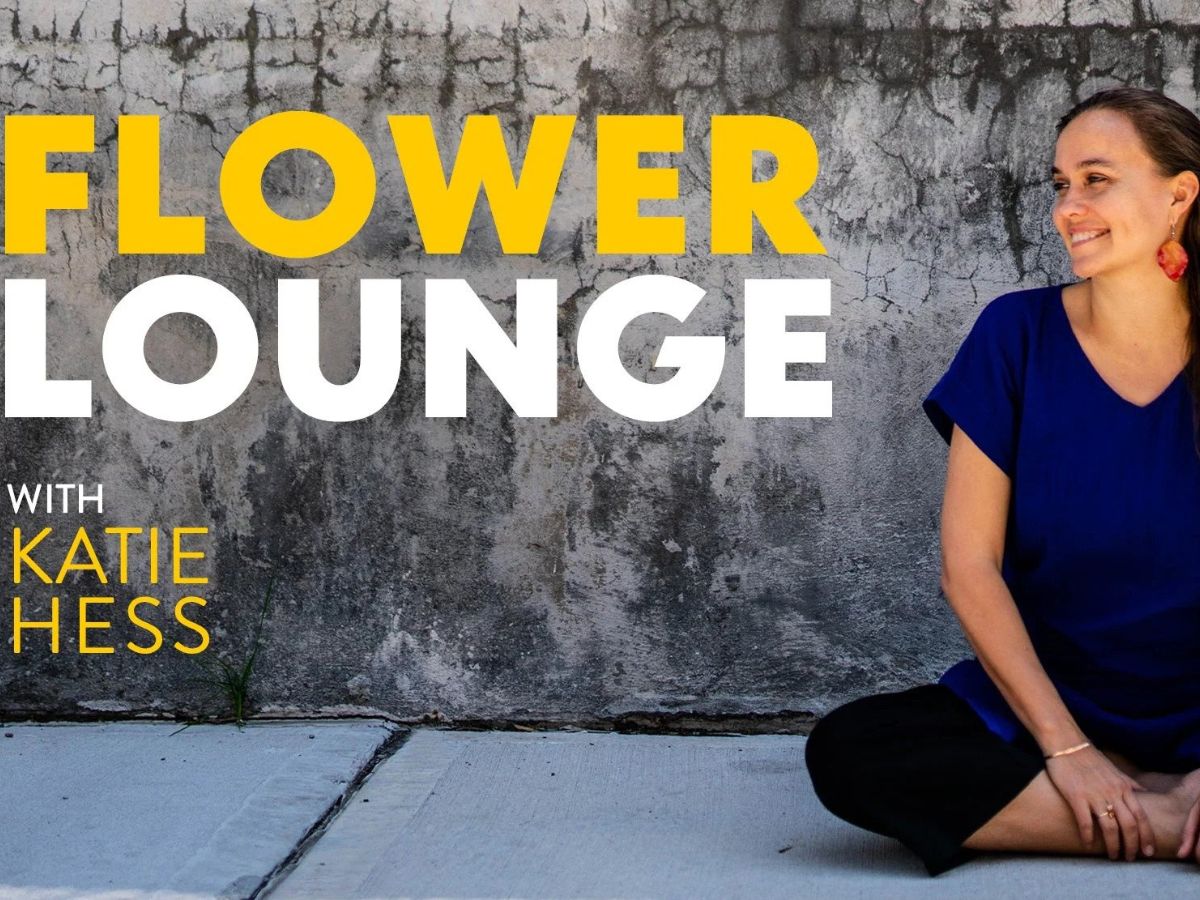 Learn about sustainable floristry flower growing and floral design as told by the host, Rachel Bowes.
International Podcast Day brings forth an opportunity to celebrate and shine the light on incredible and resourceful podcasts in the world of plants and flowers. In addition to this, it is the perfect time to promote the Plant and Flower podcast to expand the community and listeners of the above-mentioned podcasts.
Happy International Podcasts Day, filled with the touch of nature's greenery and diverse blooms.
#International Podcasts Day
Header image by @Jennifer R. Landry Featured Image by @Jenn D'Eugenio.