Many traders and florists will be happy with a few convincing arguments to buy their flowers and plants from a trusted supplier. But what if you are given over fifty good reasons? That is the power of quality, innovation, and sustainability from over fifty growers under the Decorum brand.
Decorum as Premium Brand
Since 1999 Decorum is one of the world's best-known household names flowers and plants. The growers that are connected to this brand market over 4,000 products. Decorum is a club of specially selected, passionate plant and flower growers that form the basis for this huge offer. Through their membership, they are all committed to implementing the values that matter in floriculture today: quality, innovation, and sustainability. By sharing their experiences they push the brand to the premium level that is Decorum.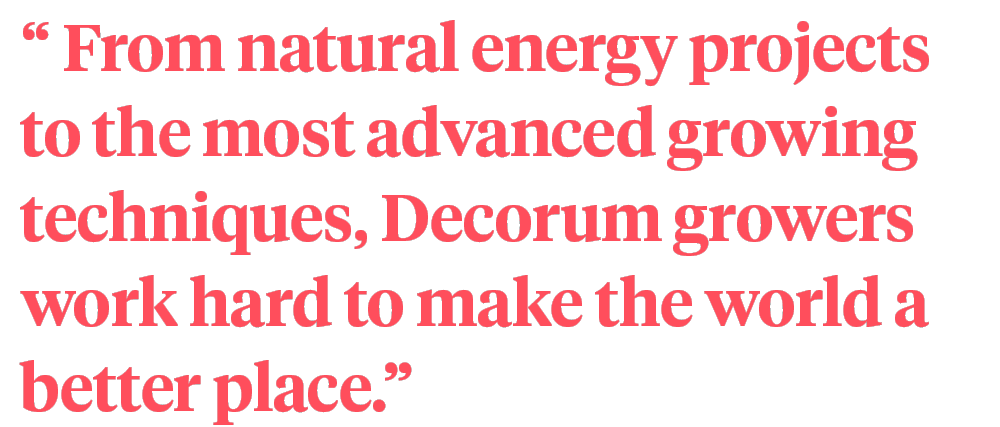 A Wide Choice of Growers and Products
Imagine that you can rely on a whole range of growers and their products, like a one-stop shop to get all the flowers and plants that you need for your own store. They are among the established names in horticulture.
Get the best chrysanthemums from Arcadia, Van Wordragen Flowers or Van Dijk Flowers, tulips from Borst Bloembollen, lisianthus from Montana, lilies from Moerman, or the alstroemerias from Together2Grow, just to name a few cut flower growers.
Or what about your plants? Who does not know the quality orchids from Bernhard Orchids, Duijn-Hove, and Sion Orchids, begonia from J&P Ten Have, kalanchoë from Slijkerman, cacti from Winco Holland, or the zantedeschia from Vreugdenhil. This is just a tiny random selection of all the beauty that is produced day after day by Decorum growers.
Just to name a few...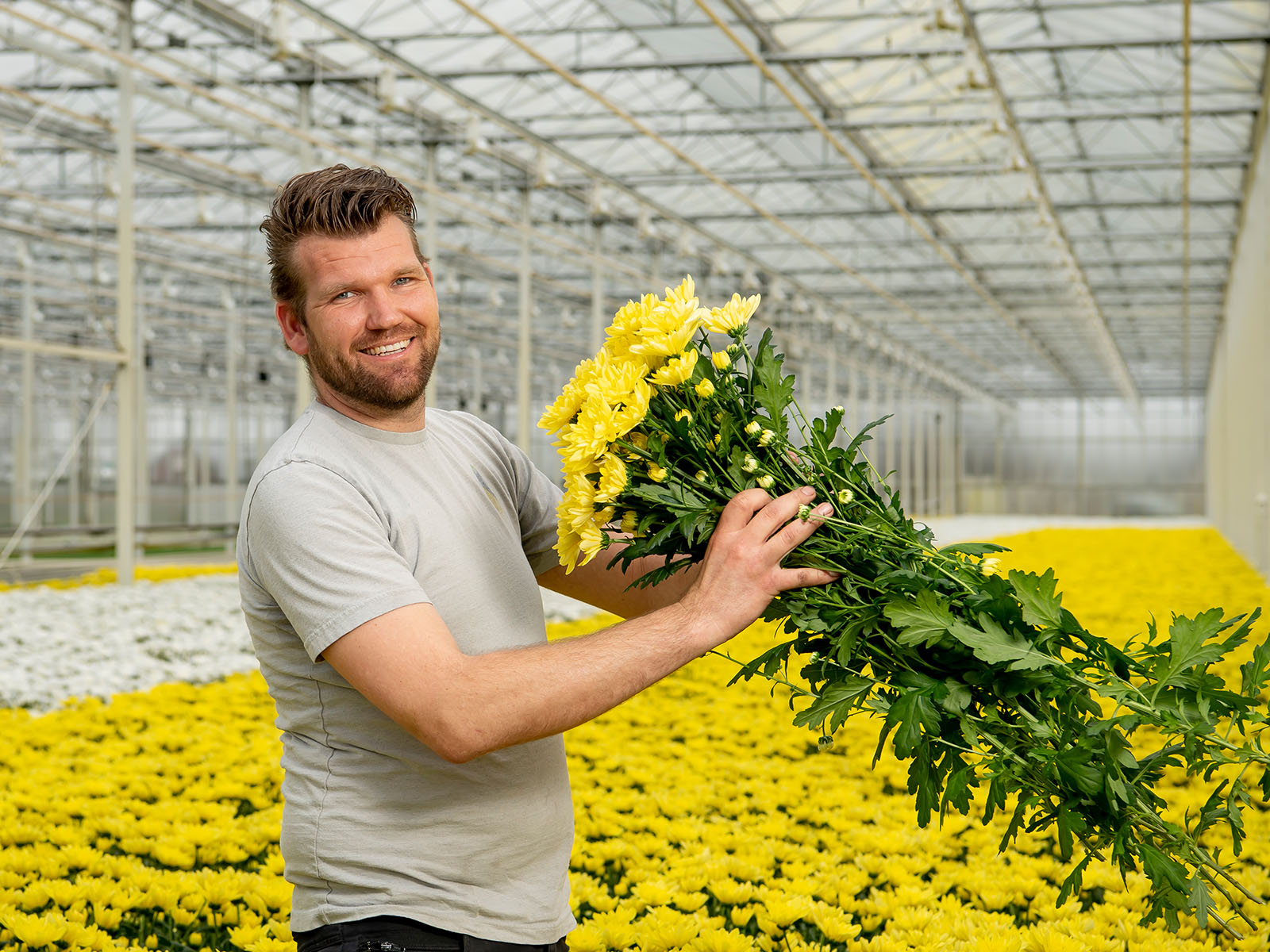 Decorum grower Van Dijk Flowers

The Most Beautiful Things in the World
Decorum's promise is motivated by pure passion for the products:
"To us, plants and flowers are the most beautiful things in the world, and that is why we cultivate flowers and plants of the finest quality. They make the world around us more pleasurable, bring peace and quiet, good feelings, relaxation, oxygen, health, and happiness."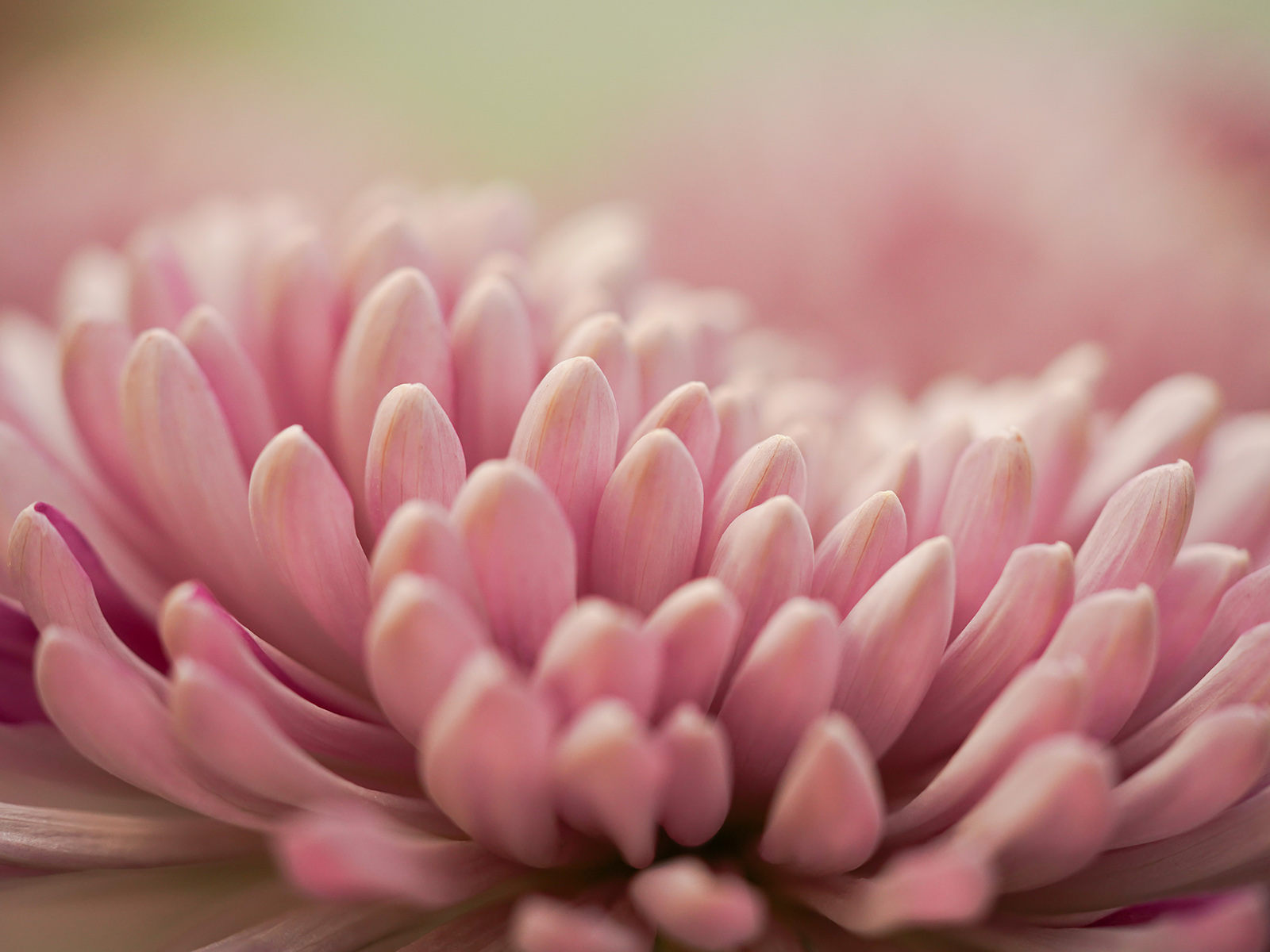 Chrysanthemum Arcadia by Decorum

Quality and Innovation
The superior Decorum brand ensures guaranteed premium quality, direct from the source, combined with a zest for continuous innovation and sustainability. Decorum growers are carefully selected. Our growers know what it takes to grow premier plants and flowers; quality and innovation are key. Only the very best products from the greenhouse, measured against a predetermined benchmark quality, are marketed under the Decorum label. With hundreds of innovations each year, the assortment of Decorum is always changing and always exciting.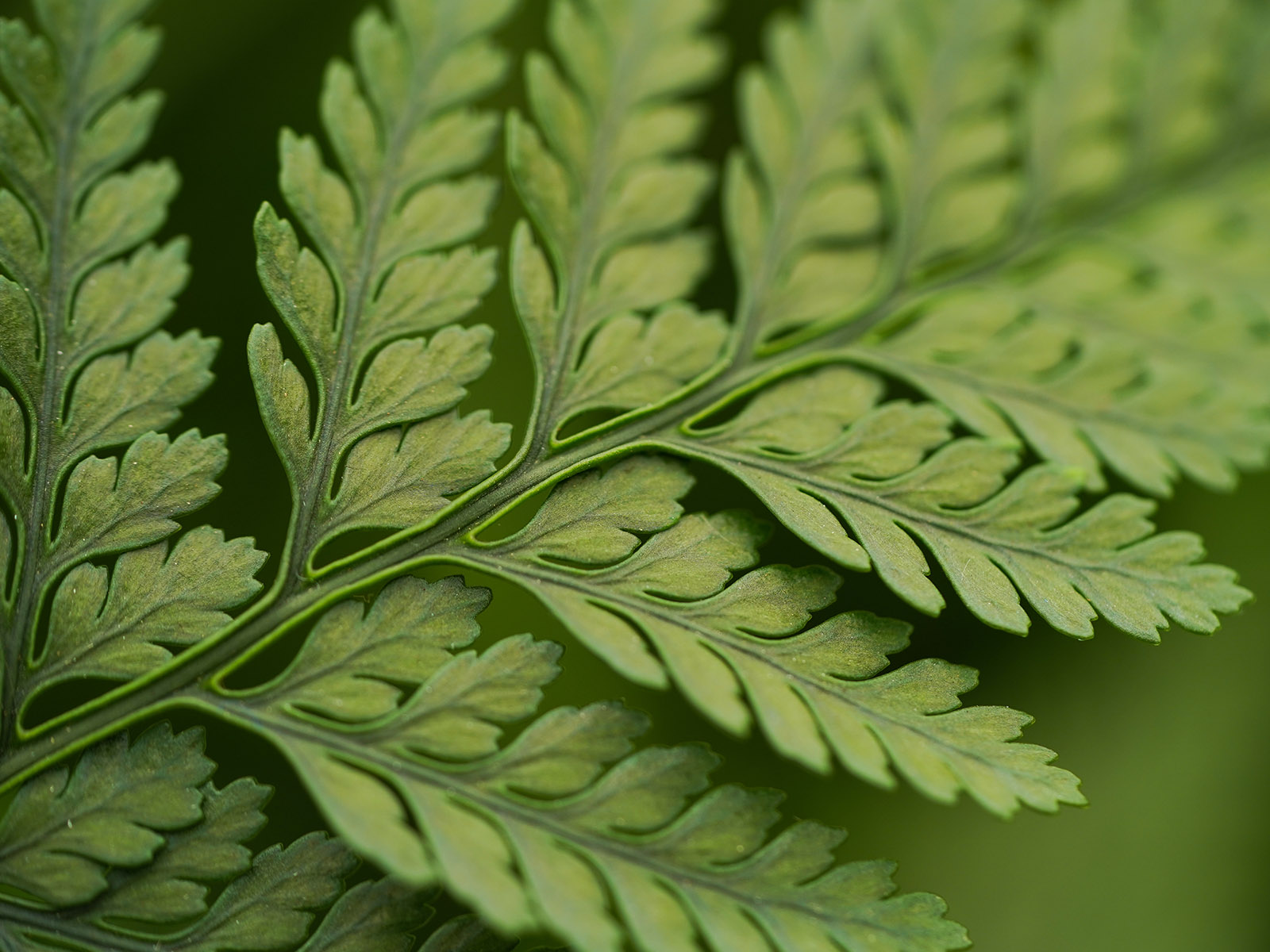 Leather Leaf by Decorum
Sustainability - Feel Green
Decorum growers invest in sustainability. From natural energy projects to the most advanced growing techniques, Decorum growers work hard to make the world a better place. Less plastic and a lower CO2 footprint are key in our sustainability goals.
Feel Green is the sustainability label of Decorum. Growers who supply Feel Green products comply with strict sustainability criteria. They are MPS-SQ and Global or MPS-GAP certified. Every Feel Green product is Product Proof, so you know that no banned pesticides have been used.
The packaging and labels are made of compostable and reusable materials. Feel Green products are supplied in a cardboard tray or a tray made of recycled materials. The last ingredients that make up Feel Green are the unprecedented care and love of the grower for the product. In this way, together we can create green surroundings full of sustainable plants and flowers.
The Best Flowers and Plants
It goes without saying that only the best plants and flowers are selected for the Decorum brand, the promise that all the products are of premium quality with a longer lifespan. You can be sure that the +50 Decorum growers have a great passion for plants and flowers. Just like you.