Three Dutch companies, De Ruiter Innovations, Coöperatie Inno Growers U.A., and Laurierkwekerij Gova, have been nominated for the Top Sector T&U Innovation Prize 2023, for their project that investigates the presence of substances in plants that are active against metastatic prostate cancer and can tackle antibiotic-resistant bacteria.
The project named Power of Plants has the three institutions collaborating with the Rotterdam University of Applied Sciences (Hogeschool Rotterdam), Erasmus University Medical Center, and VARTA-ValorisatieLab, as well as Greenport West-Holland and the Dutch Extract Library, in seeking to explore the power of plants and nature in medical innovations.
Plants' Potential Therapeutic Properties
Not only are plants known to improve our mental well-being, but they have also been known to possess an array of bioactive compounds that have, for some time, been researched for their potential therapeutic properties. While research in these areas is still ongoing, there have been positive results observed when it comes to the power of plants in the fight against metastatic prostate cancer and antibiotic-resistant bacteria. Essentially, plants have health benefits for humans, and these are backed by science. So, their important role in this cause can never be overstated.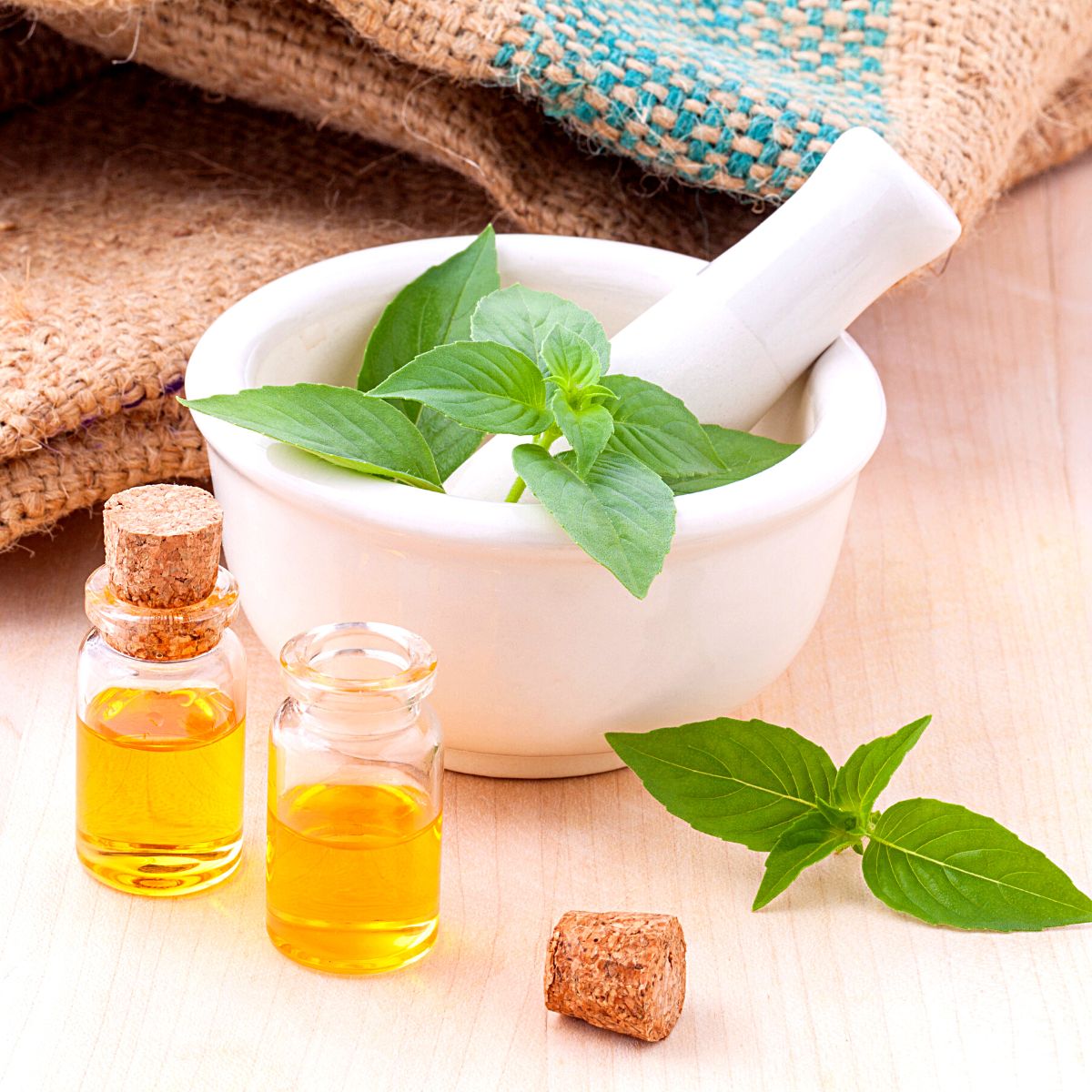 Prostate cancer, one of the most common cancers in men, is a widely-known condition that can have a significant impact on a person's quality of life. Metastatic prostate cancer, on the other hand, refers to cancer that has spread from the prostate to other parts of the body, particularly the bones. Several plant-based compounds have shown promising effects against prostate cancer cells in laboratory studies. Such include curcumin, which is found in turmeric. Curcumin has demonstrated anti-cancer properties, including the inhibition of tumor growth, metastasis, and induction of apoptosis (programmed cell death) in prostate cancer cells.
Correspondingly, green tea's polyphenolic compounds such as epigallocatechin gallate (EGCG), have been shown to inhibit cancer cell growth and induce apoptosis in prostate cancer cells.
In addition, resveratrol, a compound found in grapes, berries, and peanuts has been reported to inhibit the growth of prostate cancer cells, help in the disease's treatment, and prevent metastasis through various mechanisms.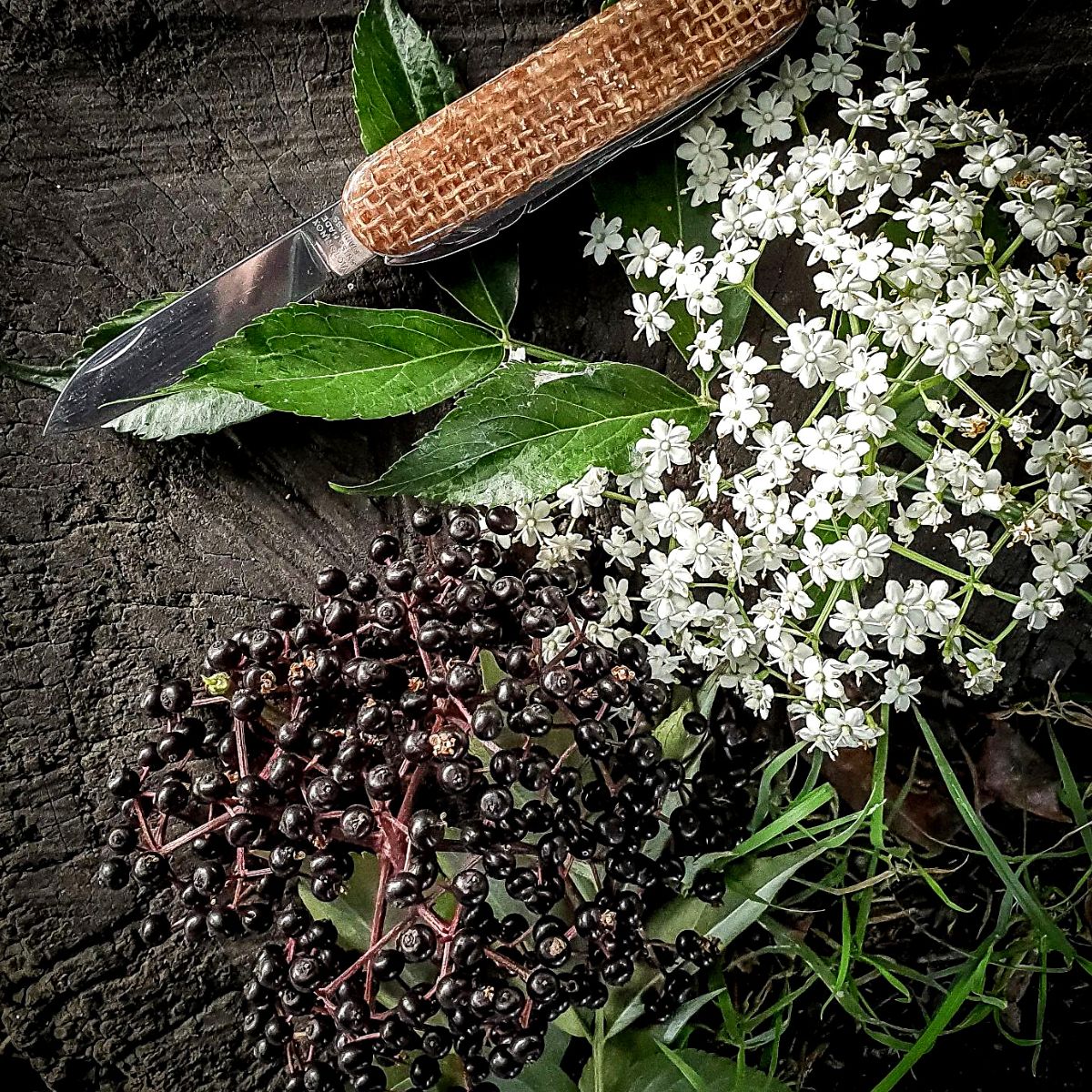 On the other hand, the rise of antibiotic-resistant bacteria has steadily become a global health concern, and researchers have, in view of that, turned their attention to natural sources, including plants, to discover new antimicrobial compounds. In case you did not know, antibiotic resistance is a major problem, which is expected to kill ten million people a year by 2050 if not enough is done to contain it.
However, there are some plants that produce bioactive compounds that exhibit antibacterial properties, even against antibiotic-resistant strains. Such plants include garlic which contains a compound called allicin. This compound has been shown to have antibacterial, antifungal, and antiviral properties. It has demonstrated activity against antibiotic-resistant strains of bacteria, such as methicillin-resistant Staphylococcus aureus (MRSA).
Tea tree oil, derived from the leaves of the Melaleuca alternifolia tree, also possesses broad-spectrum antimicrobial activity. It has been studied for its effectiveness against various antibiotic-resistant bacteria, including MRSA and vancomycin-resistant enterococcus (VRE).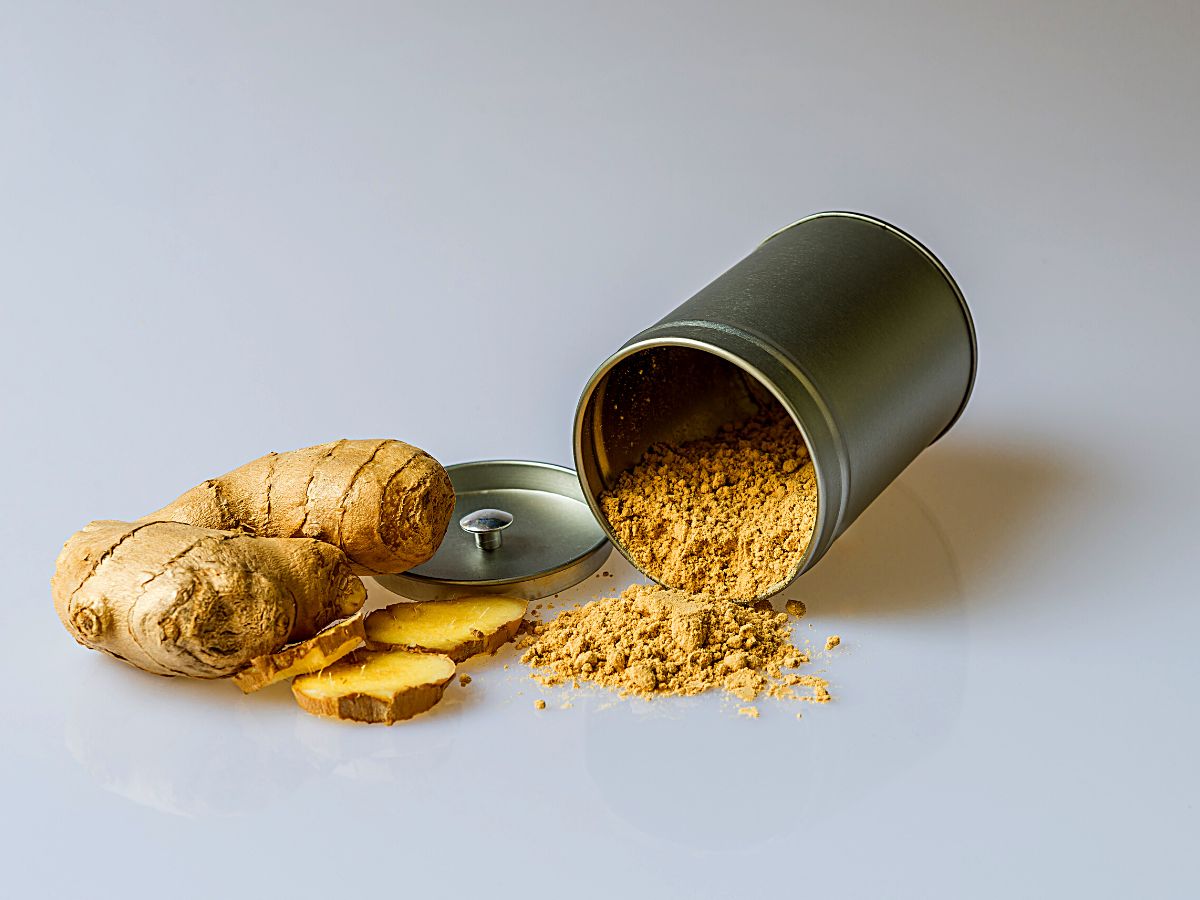 Likewise, cranberry extracts have been investigated for their ability to inhibit the adhesion of bacteria to the urinary tract, preventing urinary tract infections. This mechanism may help reduce the incidence of antibiotic-resistant urinary tract infections. You can read more about the role of plants and flowers in traditional herbal medicine.
Power of Plants Explores the Potential of Plants With Medicinal Properties
In this regard, the three horticultural companies are expected to look for the most potential crops with medicinal properties and supply them. Hogeschool Rotterdam then makes extracts from these plants and, in collaboration with researchers from the other partner institutions, screen the plant extracts for antimicrobial effect. At the same time, the effect of the same extracts on metastatic prostate cancer is being tested by researchers at Erasmus University Medical Center.
The mechanisms for high throughput screening involved in these processes are being set up in collaboration with the Dutch Extract Library.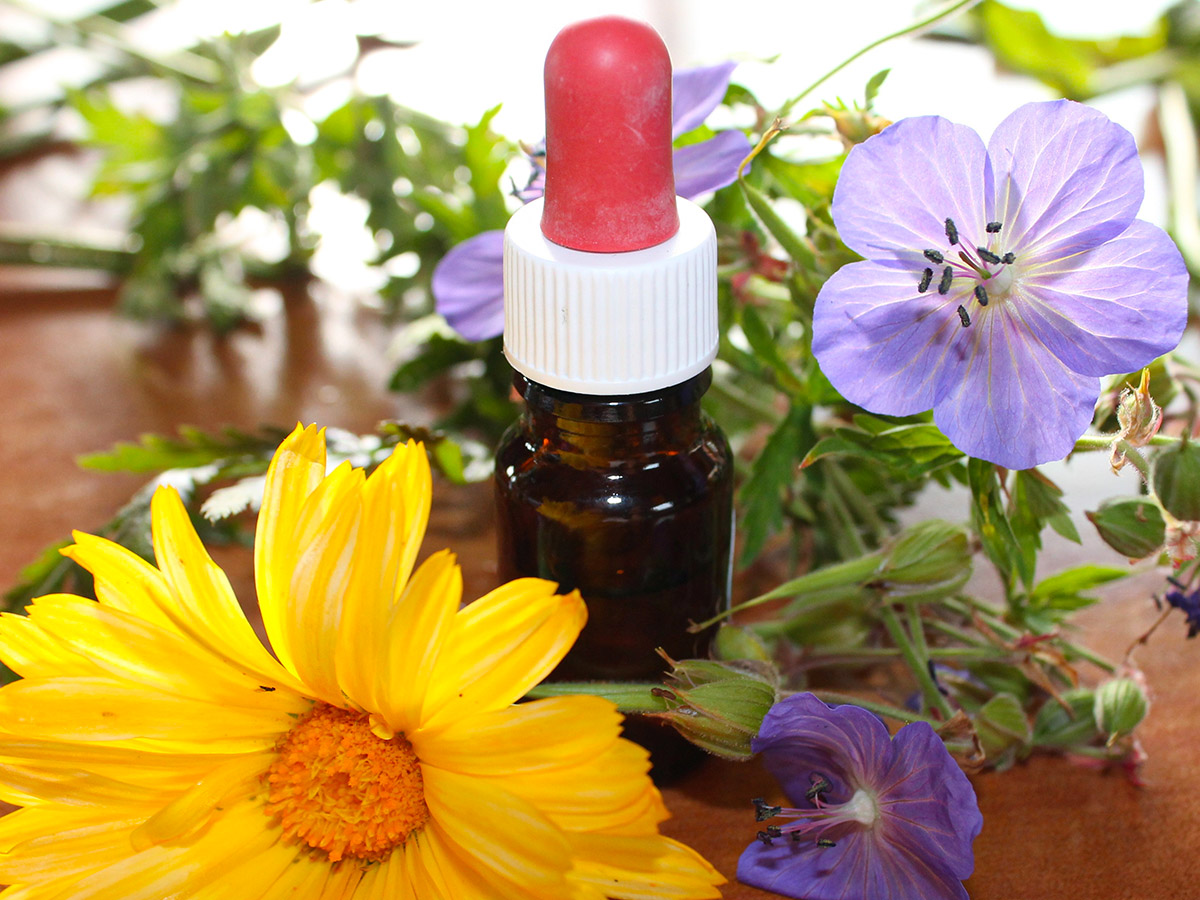 In the Power of Plants project, the collaborating institutions use plant compounds to effectively treat bacterial infectious diseases and prostate cancer that have spread to the bones (metastatic). The plant substances are, potentially, able to offer a solution for these conditions, as has been shown by the favorable results from a pilot study carried out at Erasmus University Medical Center. The study used rose extracts on co-cultures of cells that simulate bone-metastatic prostate cancer.
The project also looks at the role of biofilm formation that plays a role in many chronic infections with regard to antibiotic resistance. Biofilm is a layer of bacteria that is attached to a surface - for example, the skin - surrounded by self-produced mucus, making the bacteria in it much more resistant to attacks by the immune system and up to a thousand times more insensitive to antibiotics.
Innovation Prize 2023 Celebrates the Power of Plant-Based Innovations
Innovation is a crucial component of a healthy future. Whether it is about healthier eating habits or a more health-conscious living environment, both aspects hold the prospects for improved well-being and are essential for the future.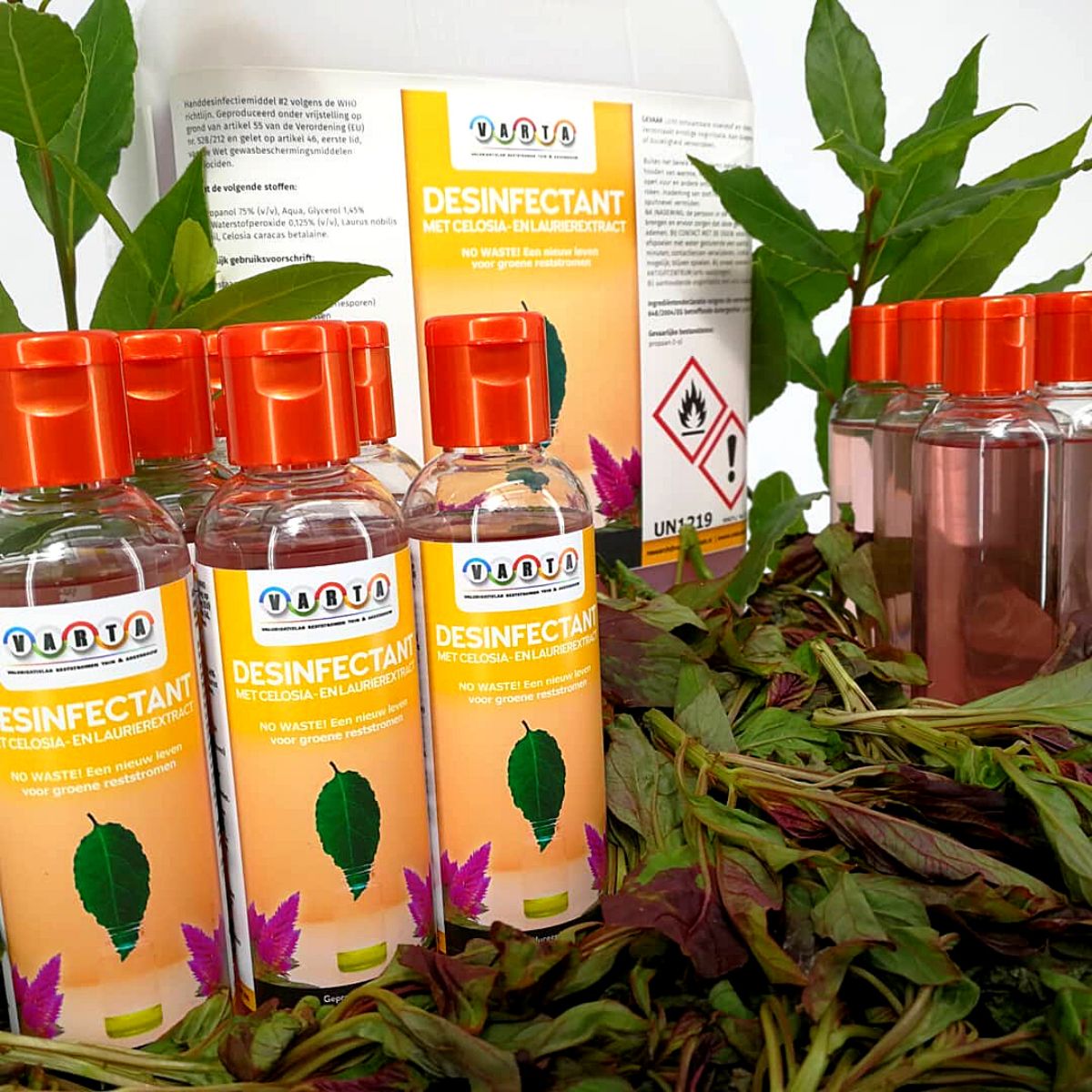 It is for this reason that contributions in any form that boost health are at the heart of this year's edition of the Innovation Prize. New horticultural products including plant species, varieties, and cultivation methods that add value in terms of health, and approaches and technologies aimed at extracting the essence of health from plants thus fostering the concept of green pharma, are essential.
Also, ideas that motivate people to eat more plant-based food, and solutions and concepts that inspire people to use plants more to make the living and working environment more livable, are being encouraged.
Such innovations that create extra value and are linked to health and quality of life through the plant chain, as well as greenery in cities - and our living rooms - for oxygen and well-being, are some solutions presented by the horticultural sector, which is the provider of the 'plant' as we know it. These innovations are nurtured through building cross-sectoral partnerships with other segments such as healthcare, food, landscape design, and high-tech, among others, to enhance humans' health and well-being.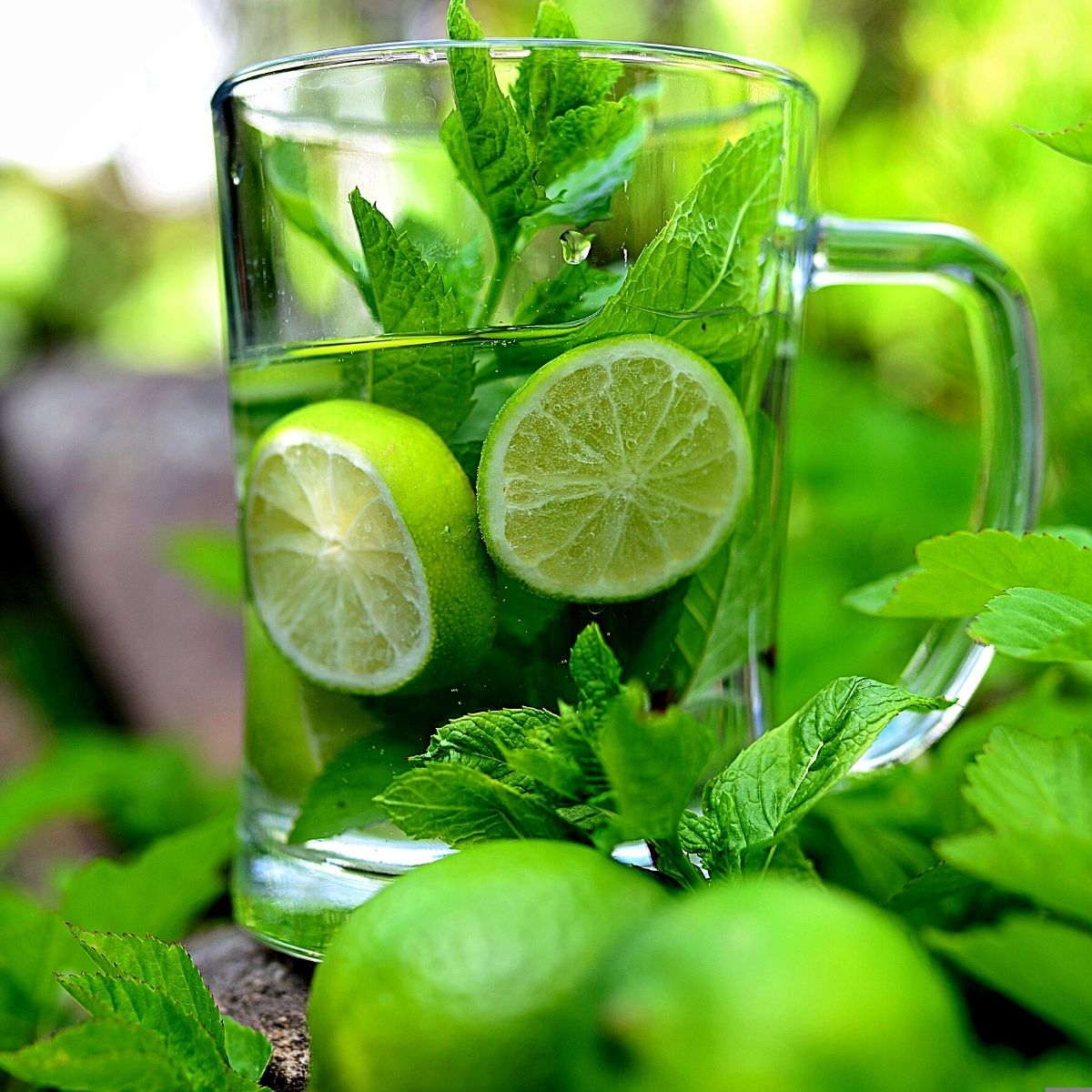 For the Innovation Prize 2023, the pitches will be given on the main stage on November 9, 2023, during the Impact T&U 2023 event in Wageningen, and the award ceremony will take place thereafter on the same date. All these efforts are a demonstration of the endless possibilities and the infinite power of plants for health-giving and therapeutic purposes.
Feature image by cenczi from Pixabay and header image by congerdesign.