Are you a declared succulent lover? Pay close attention because Plantipp has a new announcement and we're sure you're going to be fascinated. Surprise, surprise! Two new Mangave® varieties have been added to the Mad About Mangave® collection and plant lovers are actually declaring them their new favorites.
Plantipp News - Mad About Mangave
®

Introduces Two New Handsome Varieties to Its Collection

Drum roll, please, because Plantipp has introduced two new hunky and fine Mangave® varieties to their Mad About Mangave® collection, and people are actually falling madly in love with them.

Want to know what makes them extra special amongst other plants and why you need them in your life? Then today you should feel fortunate because we're sharing the magic behind these new varieties.
Unique Characteristics of the New Mad About Mangave
®

Varieties

These good-looking plants thrive both indoors and outdoors, have an incredibly fast growth rate, and seem to thrive on almost any spot.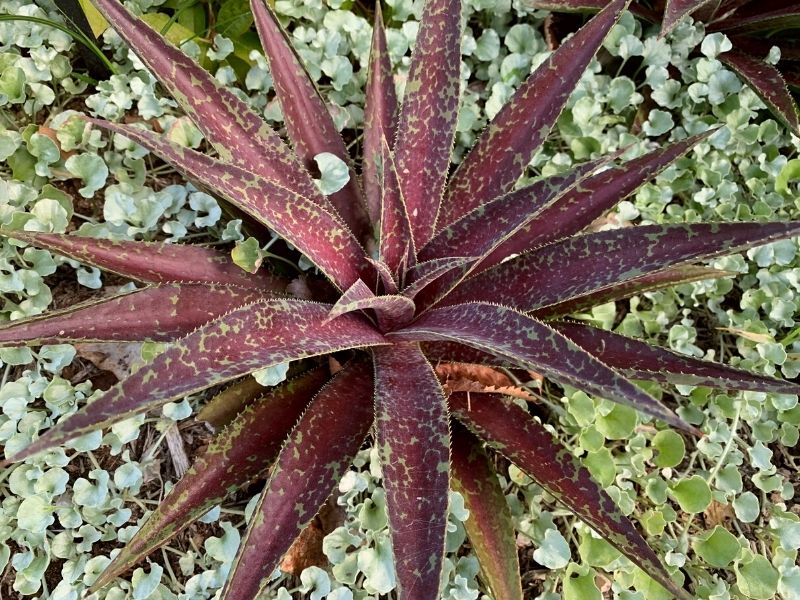 There's no doubt that the Mad about Mangave® rage is slowly becoming a trend all across the globe, especially among those who love decorating their gardens, balconies, or patios. And there's good news for all the Mangave lovers: there are two brand-new Mangaves introduced in Europe. Yep, the Mangave® hype is definitely real!
Meet Blazing Saddles - One of the Newest Mad About Mangave
®

Succulents

The first description upon the first encounter: a charming-looking succulent, no less than that. Blazing Saddles is one of the newest Mad About Mangave® members and Plantipp's succulent family could not be happier.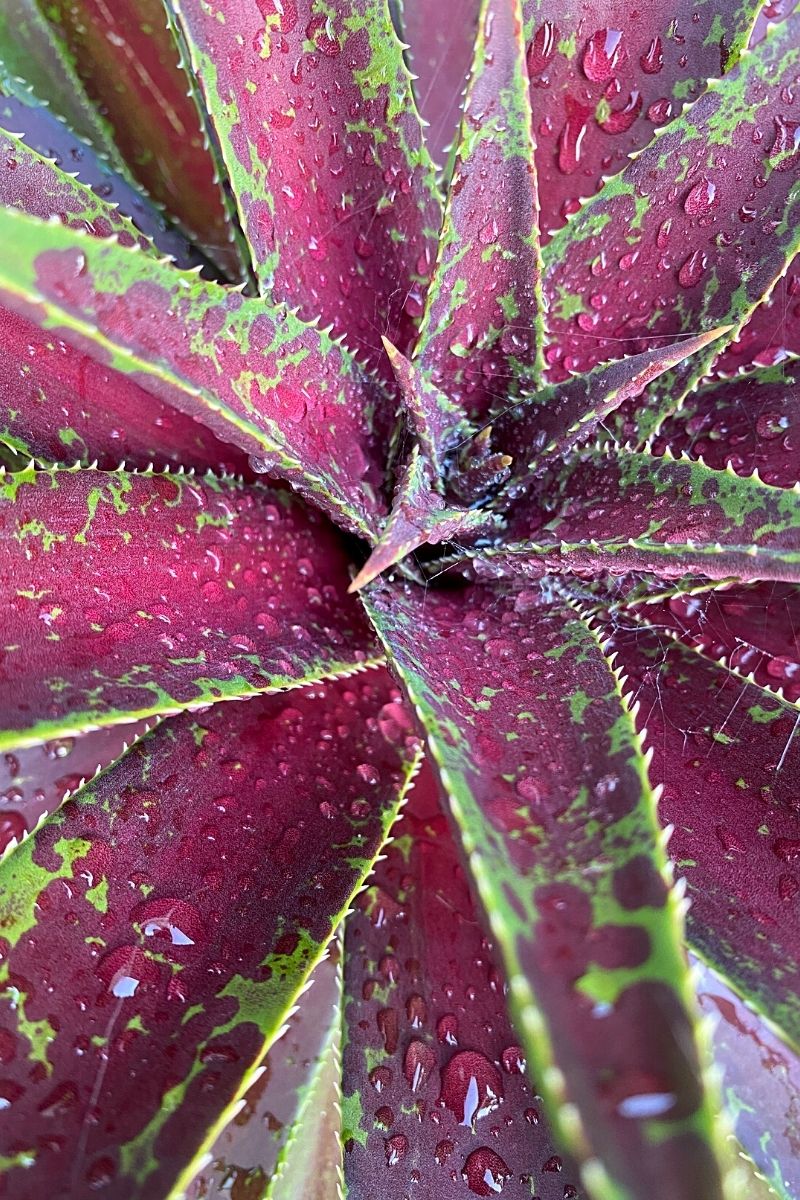 Blazing Saddles is an incredibly cool-looking addition with its striking green foliage and bright red freckles. Sometimes the leaves have so many freckles that it looks like the leaves are solid red with green edges.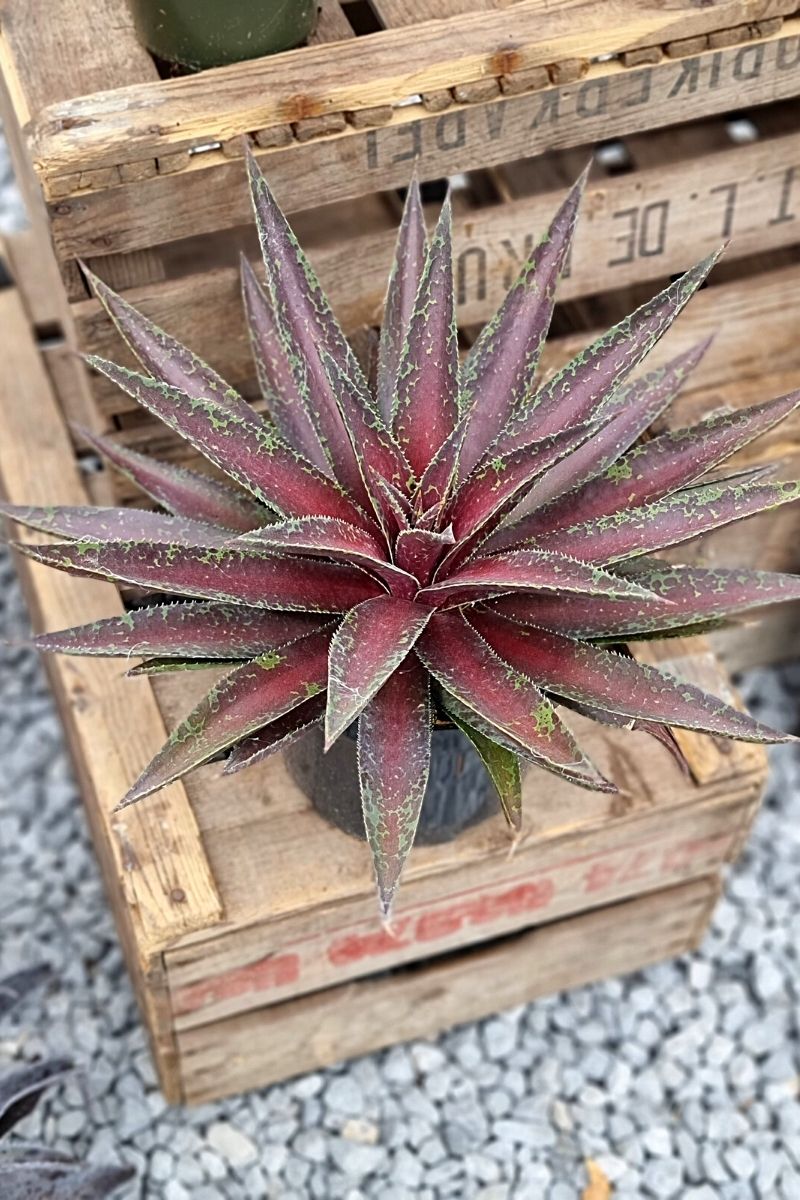 No matter how this Mangave® presents itself - it is the ultimate cool-looking indoor-outdoor plant. Read the article 'Mangave, the Next Must-Have Plant? Oh, Yes!' to know what all the fanfare is about.
Snow Leopard Is the Second Mangave
®

Addition

The second addition to this latest Mangave® hype is the stunning Snow Leopard. It'll conquer your vision with its long, spear-shaped leaves and creamy white borders.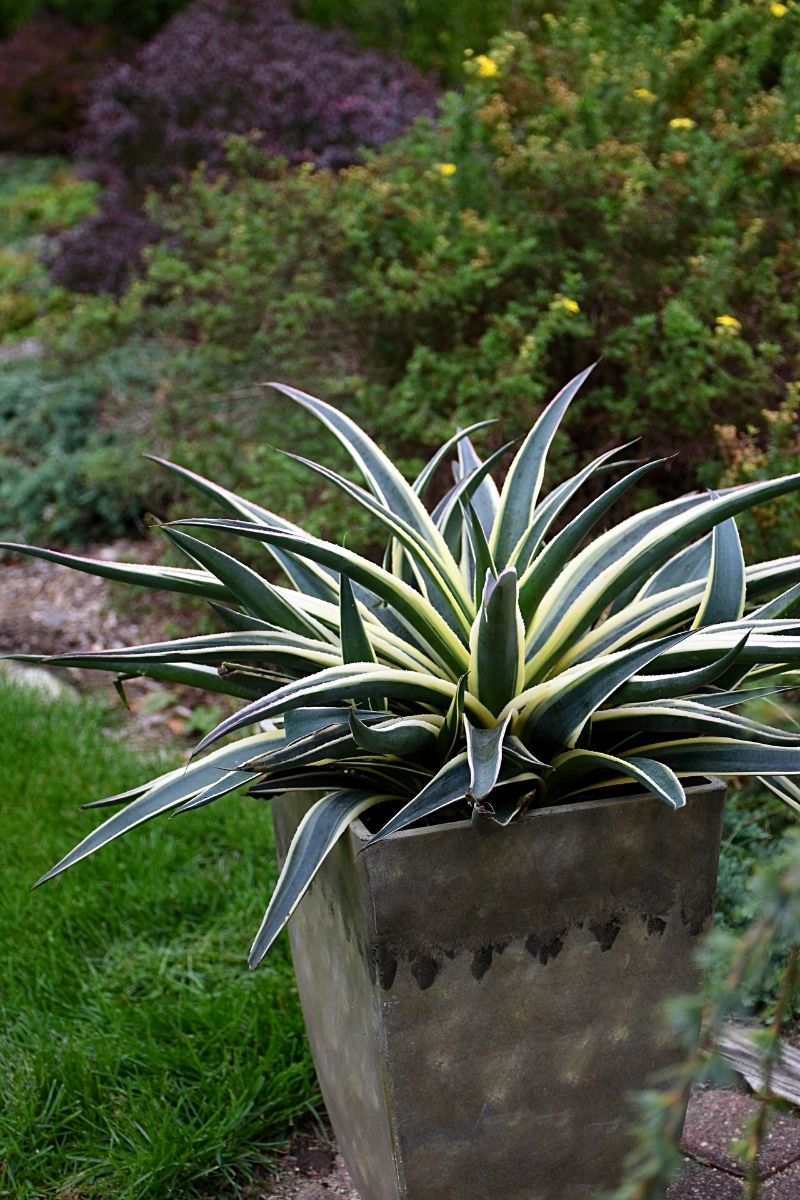 Snow Leopard grows with the speed of light, and the more you place it in bright sunlight, the more you will see its cherry-red freckles appear on the edges of the leaves. Zoom in to see how much of a spectacular succulent it is!
Where to Buy Plantipp's New Mangave
®

Plants

So, if you're eagerly wanting to expand your Mangave® succulent family, there you've got it. Two brand-new best friends, ready for adoption available today in several European countries. If you'd like to know more about the availability of Mangave® in Europe, check out their brand-new website: www.madaboutmangave.eu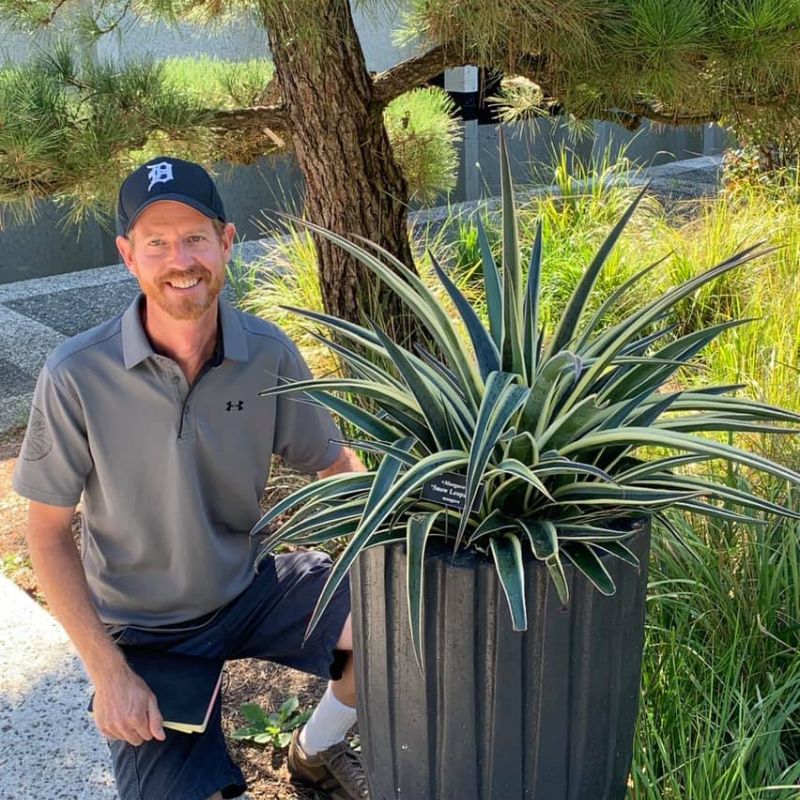 About Plantipp
Plantipp is an independent company with a strong network of breeders, growers, and traders across the world. Connecting people and plants together is their core business. Plantipp believes the key to this is open and transparent communication with its partners.
An Eye for Innovation
Plantipp has an eye for innovation. They look out for future trends in garden plants (shrubs, trees, perennials, and grasses). Plantipp is also experienced in developing new cut flower varieties and setting up production in Africa, South, and Central America. Protecting new fruit and vegetable varieties has also become part of their business. Plantipp brings people, plants, and ideas together!