Known for distributing some of the most superb roses, Decofresh Roses unveils yet another exquisite masterwork of a bloom named Rose Game Changer, which just as its name implies, promises to change the floristry scene. This pretty flower has had florists gushing with glee about its premium qualities, which without a doubt, leave their floral compositions and designs looking nothing short of spectacular.
Having used the rose, several florists and floral designers did have some really impressive and positive opinions about it.
For Gaétan Jacquet, the Rose's Red Shades Will Definitely Delight All Rose Lovers
Bota Bota's artisan florist Gaétan Jacquet, having tried Rose Game Changer in his characteristic whimsical floral designs, had expressive sentimentalities about this rose. In a poetic flow, he opined that the rose's qualities, for instance, its variation of red color, promise to be a sure delight for all red rose lovers.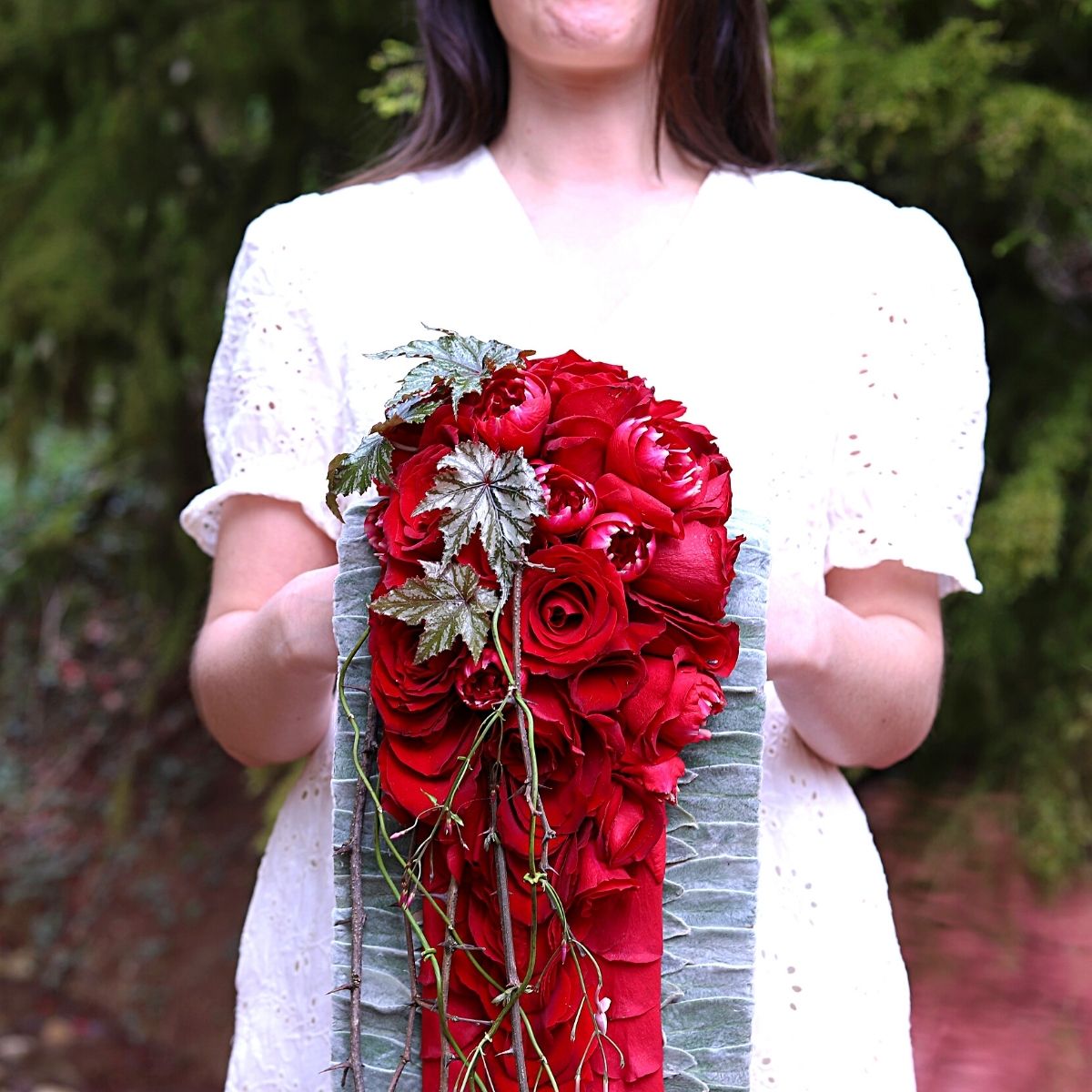 Gaétan Jacquet:
"An incomparable red and shine. Worthy of the most beautiful kisses on the planet. Both sweet and sensual. Or perhaps the red of a velvet bordering on heroism. This new red rose offers a variation of shades that will delight all rose lovers."
The incomparable hold of this new rose variety, according to Gaétan, also offers florists and floral designers great creative freedom and opens up new perspectives for even more romantic creations.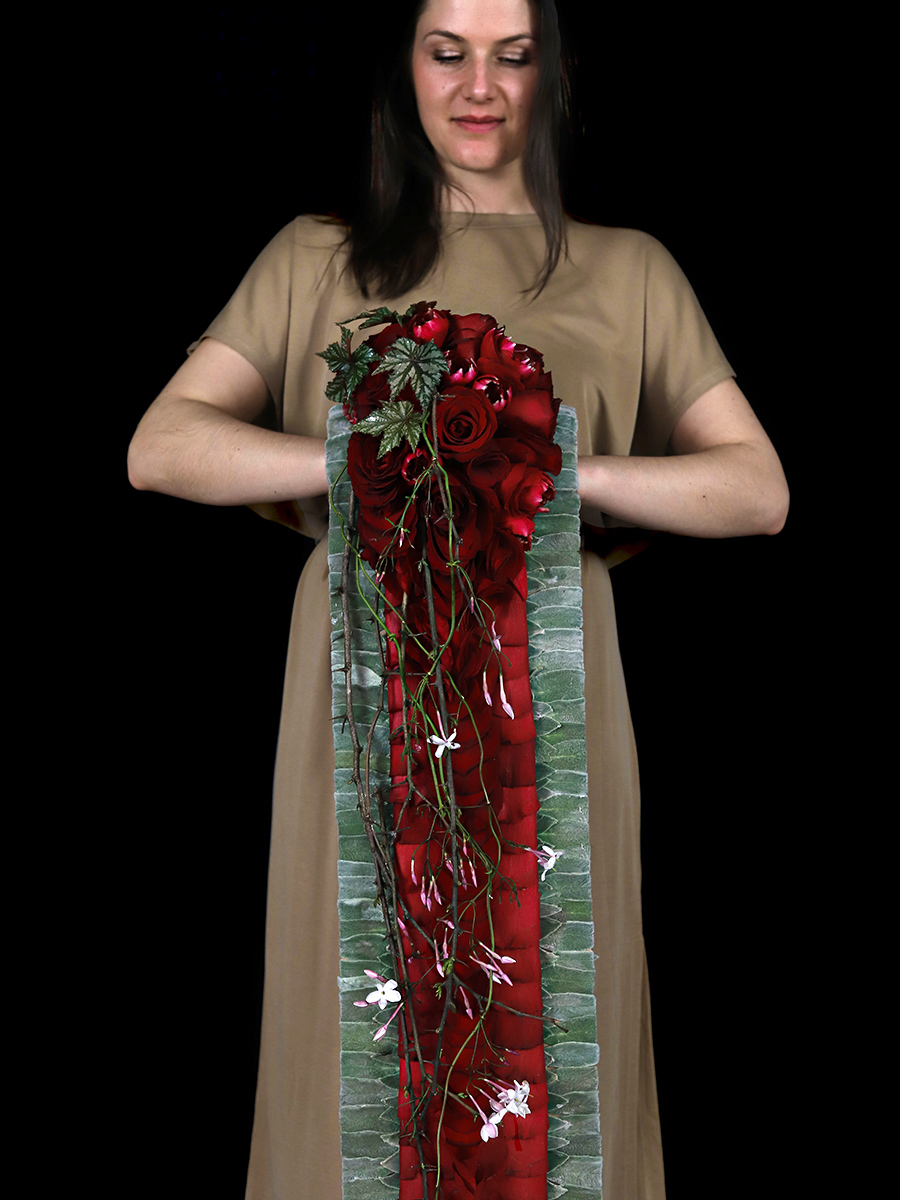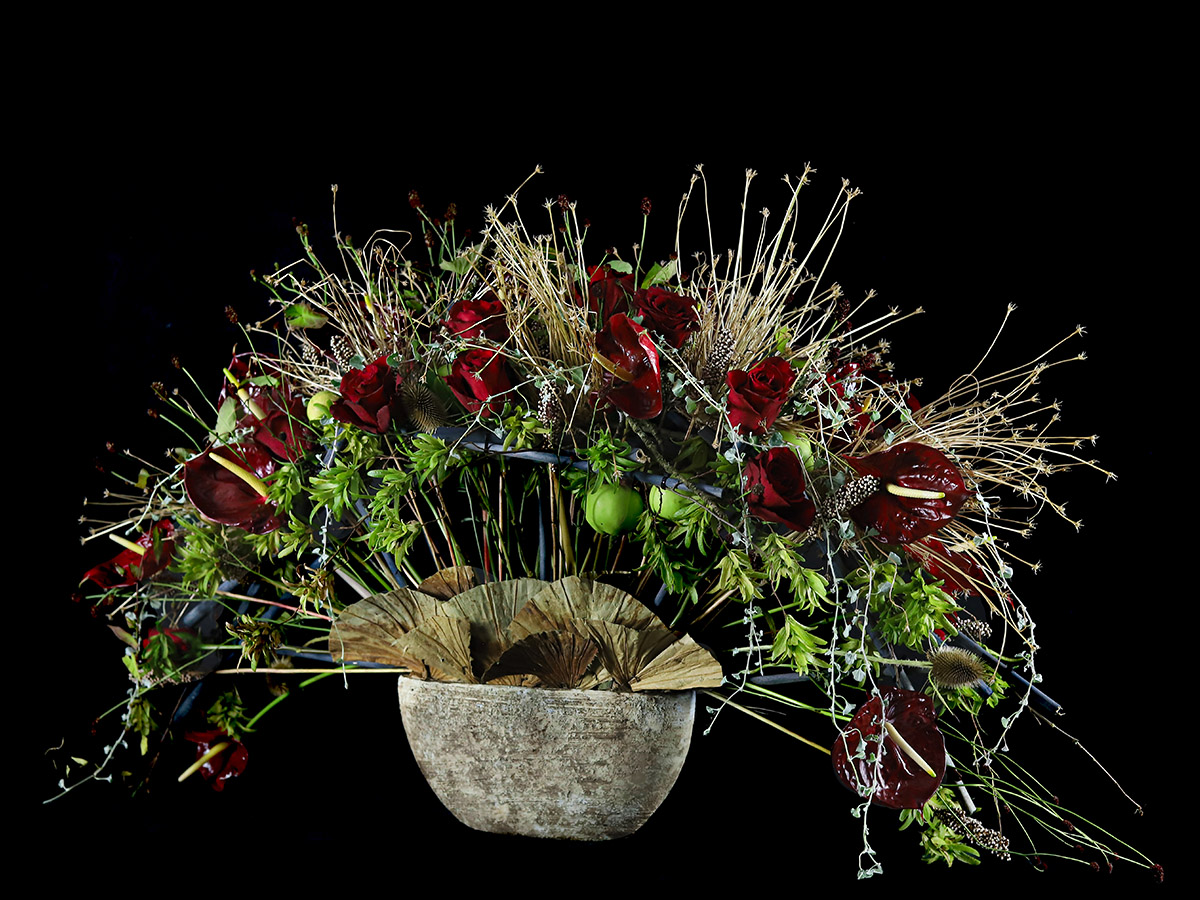 About Rose Game Changer, Gaétan adds:
"She is most likely the reincarnation of a beautiful woman from the 1930s who had incomparable class playing the piano in a beautiful fitted red velvet dress. All immersed in the dark shadow of a Parisian cabaret where cigarette smoke mixes with the noise and laughter of customers. The cabaret lady plays with our emotions."
From Fleuriot Fleurs' Arnold Maurer, It's a Big Thumbs Up
Genève-based Fleuriot Fleurs' Arnold Maurer, described as remarkable, the rose's deep red color and rich hues. This, plus its other ideal qualities, reserved for the rose all the great accolades it got from Fleuriot Fleurs.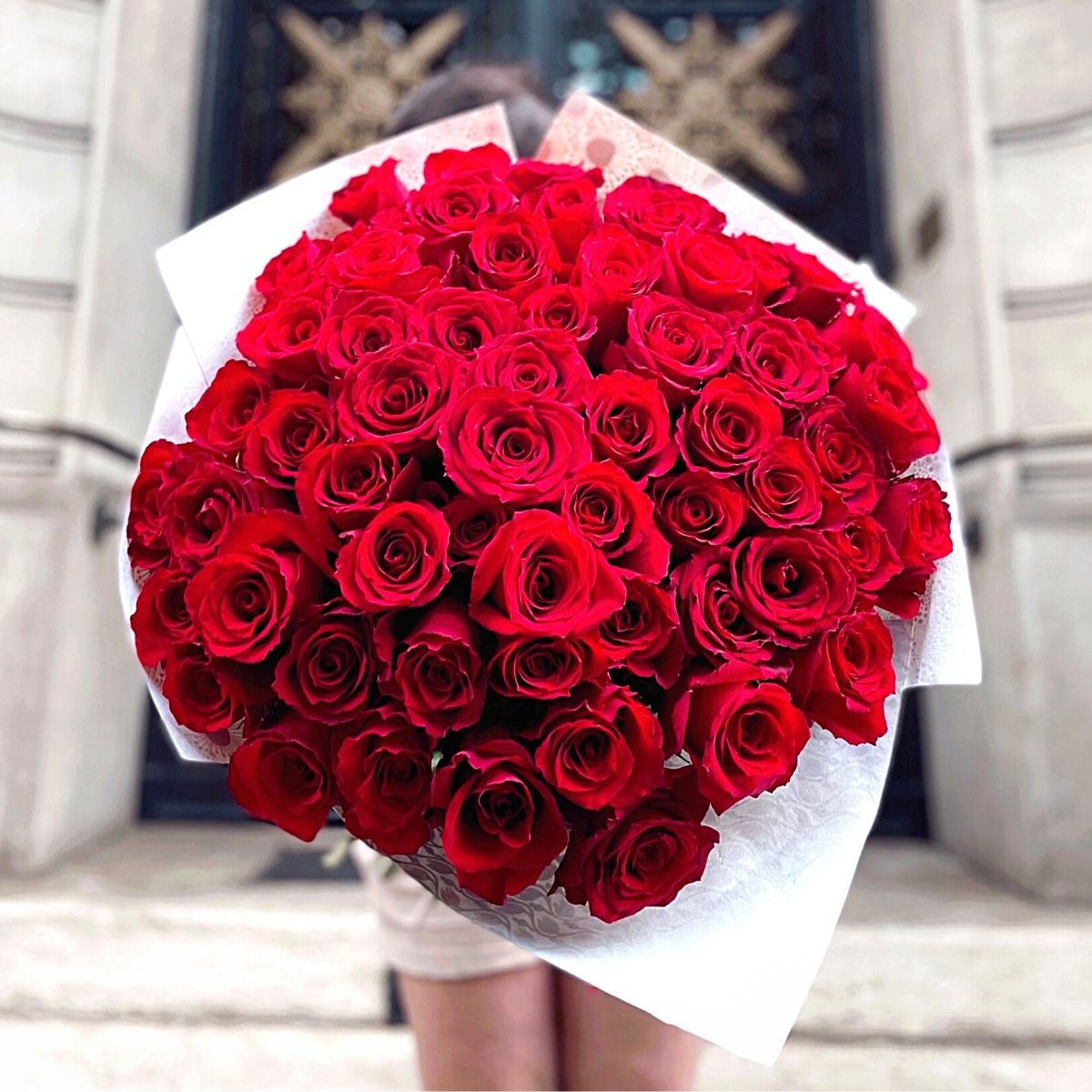 Arnold Maurer:
"The beautiful Rose Game Changer has deep red hues that, despite its rich color, add to its amazing luminosity. In addition, it has a strong stem and an excellent vase life. The fact that the buds open fully not only makes it perfect for retail but also suitable for big-scale decorations. It is a thumbs up from us!"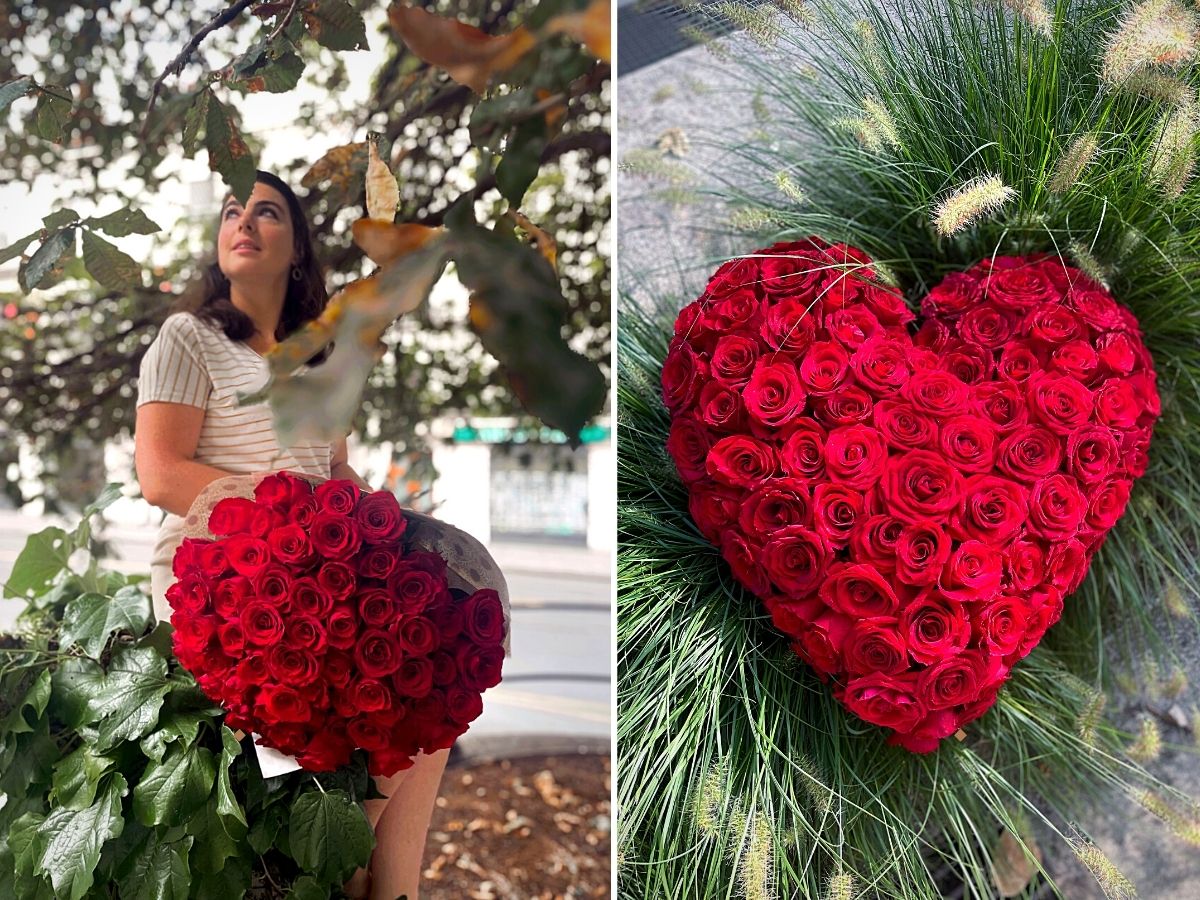 Kat Bass Outright Fell in Love With Rose Game Changer
English independent florist, Kat Bass who is based in Over, Cambridgeshire, just fell in love with the flower the very moment she used Rose Game Changer. This rose, she says, promises - and delivers - just what its name suggests, plus more. It also has a great shelf life and is of the perfect size.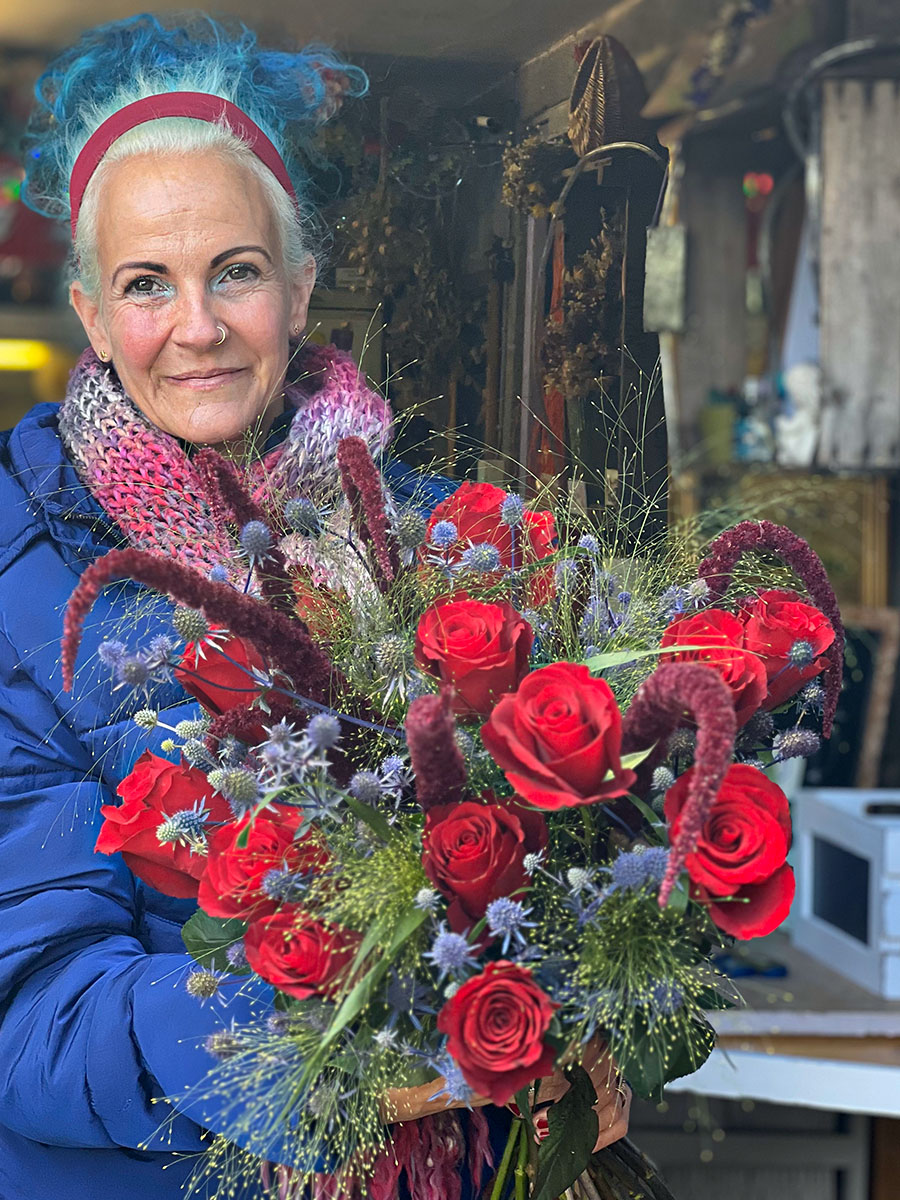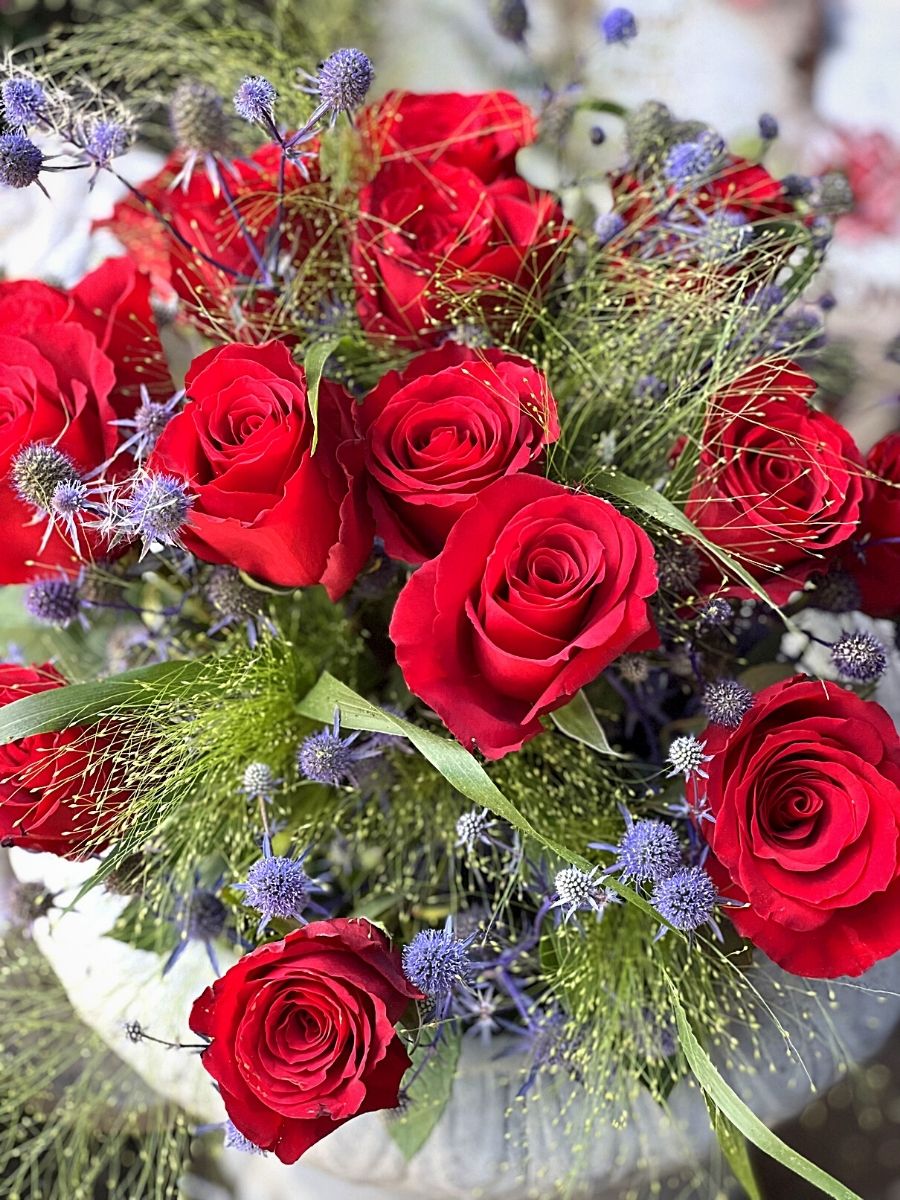 Kat Bass:
"I'm in love with this beautiful red rose. Just like the name Rose Game Changer says, the rose promises exactly that. The fantastic size head and the deep blood-red color just scream love and create beautiful bouquets. With me or just on its own, it speaks for itself. What's more, it has a great shelf life and is a perfect-sized rose. All I can say is I am in love."
Petri Rijsdijk of Fiori Bloemen Was Mesmerized by the Shade of Red
A florist known to create some of the most quirky floral designs, Netherlands-based Petri Rijsdijk a florist at Fiori Bloemen, who also appraised Rose Game Changer, was certainly overwhelmed by its great qualities, most especially its intense red color.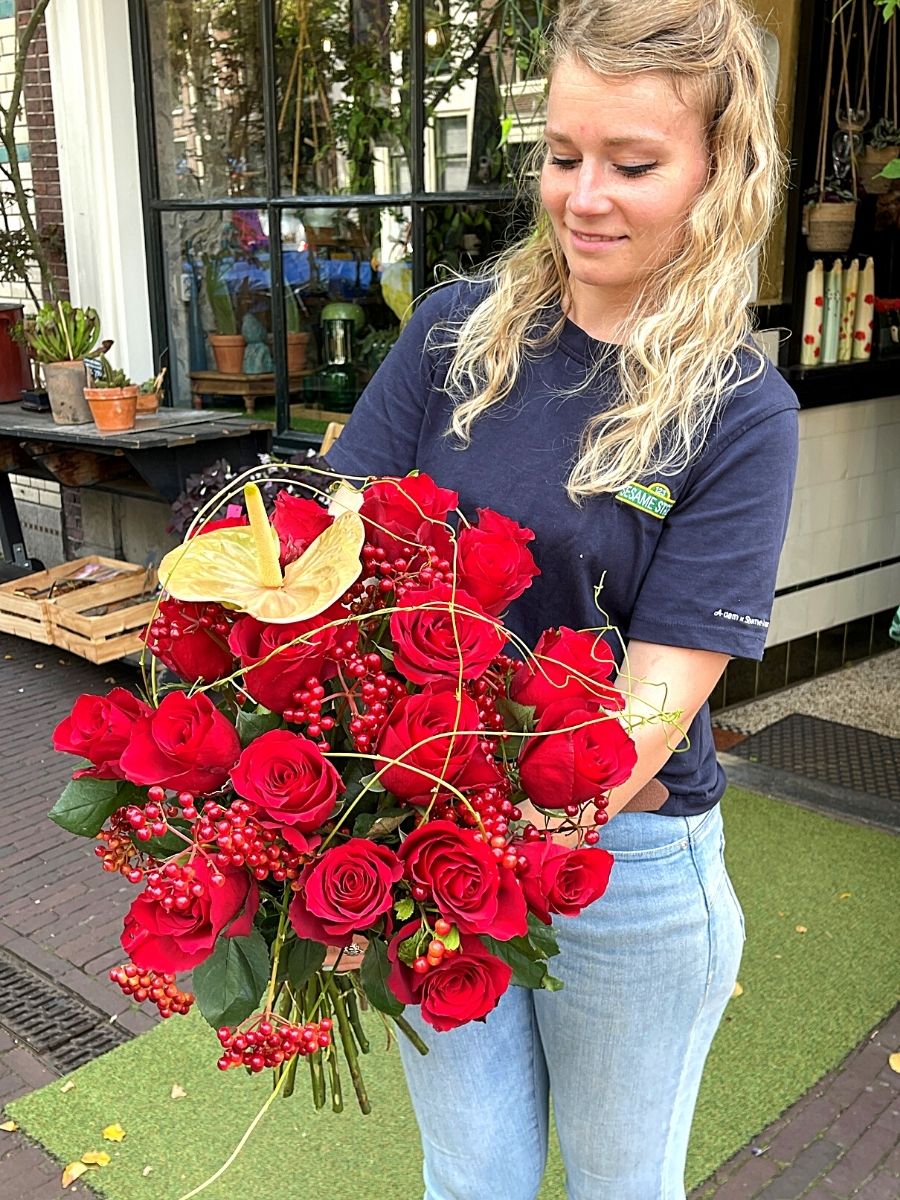 Petri Rijsdijk:
"A beautiful intense red color! The warmest shade of red! This is a rose that is a great alternative to many other varieties of red roses."
A Rose That Lives up to the Hype!
For all that has been said about it, Rose Game Changer definitely delivers what it promises. The deep and rich red color, its ideal shelf life, the perfect bud qualities, and even its classic shape are all qualities a floral designer would want to have in a romantic rose for a floral composition or design.
Rose Game Changer is bred by Kordes Rosen, grown by Ayana, and marketed by Decofresh.
Feature and header images by Erko Feigl