Salal — what is the big hype about this type of greenery and why has it become so popular to use in floral arrangements? In this salal special, you'll know the exact process and story behind these green, matte, dark plants and why your next arrangement could benefit from having them in it.
What Is Salal and What Should You Know About This Type of Greenery?
Salal is called after the Latin name Gaultheria shallon and can be recognized by its egg-shaped green leaves with a serrated side. This green plant denominated 'salal' is an evergreen plant with glossy, waxy foliage that remains beautiful year-round. Fuzzy white or pink, bell-shaped flowers droop from the plant in spring, soon to be replaced by bluish-black edible berries.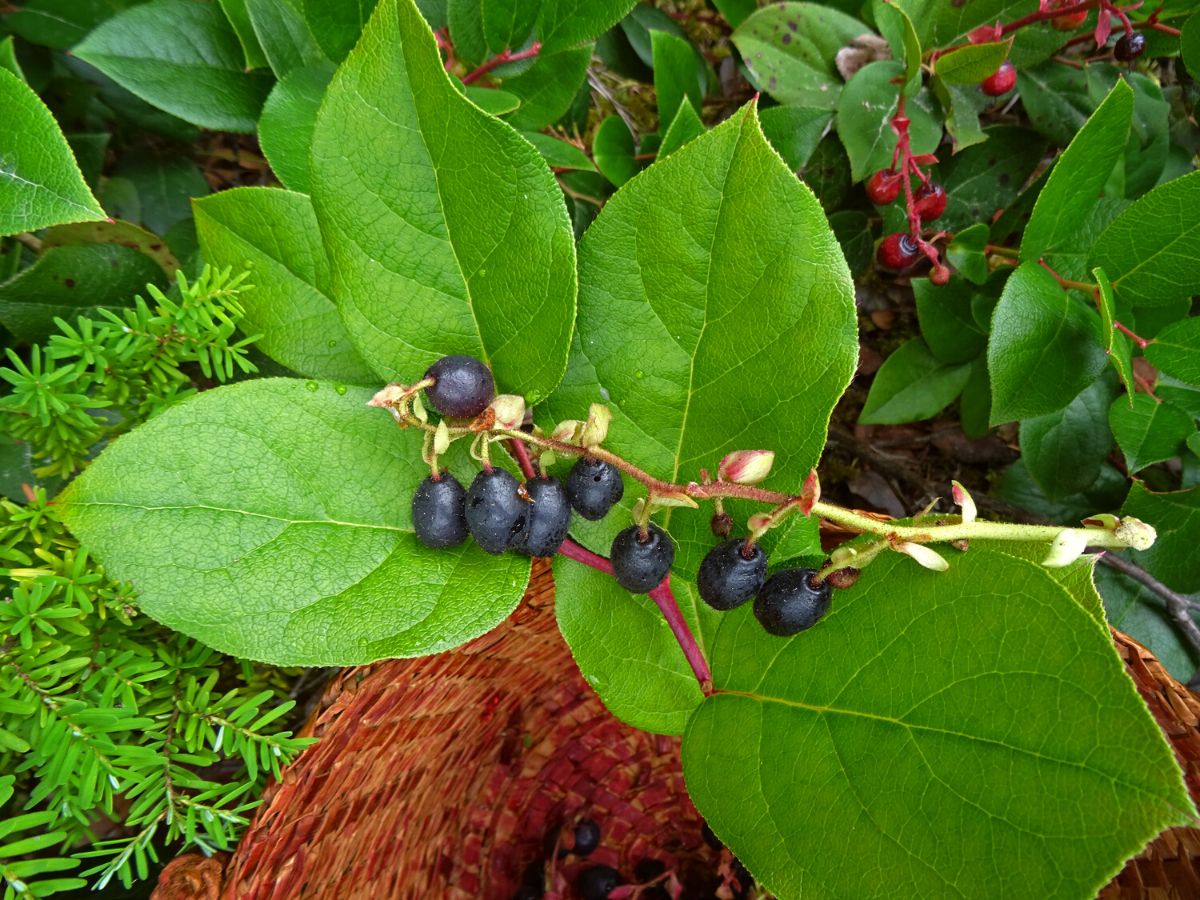 Although many see salal as only a type of decoration green that makes a great filler in flower arrangements, it's not always the case, especially nowadays when greens are gazingly conquering the floral and foliage market. Many floral designers are opting to make salal the leading character in their designs, but only using greens, meaning no flowers are actually present in the arrangements. This is the main purpose of salal, beautifying green bouquets, and secondarily be added to flower bouquets to make them bloom with charm and belle.
The Origin of Salal
The United States west coast, particularly the states of Oregon and Washington, as well as British Columbia in Canada, are the main countries that grow the best-quality salal. The growing territories for this marvelous green plant also spread further south, toward northern California, but the cold makes that product too soft.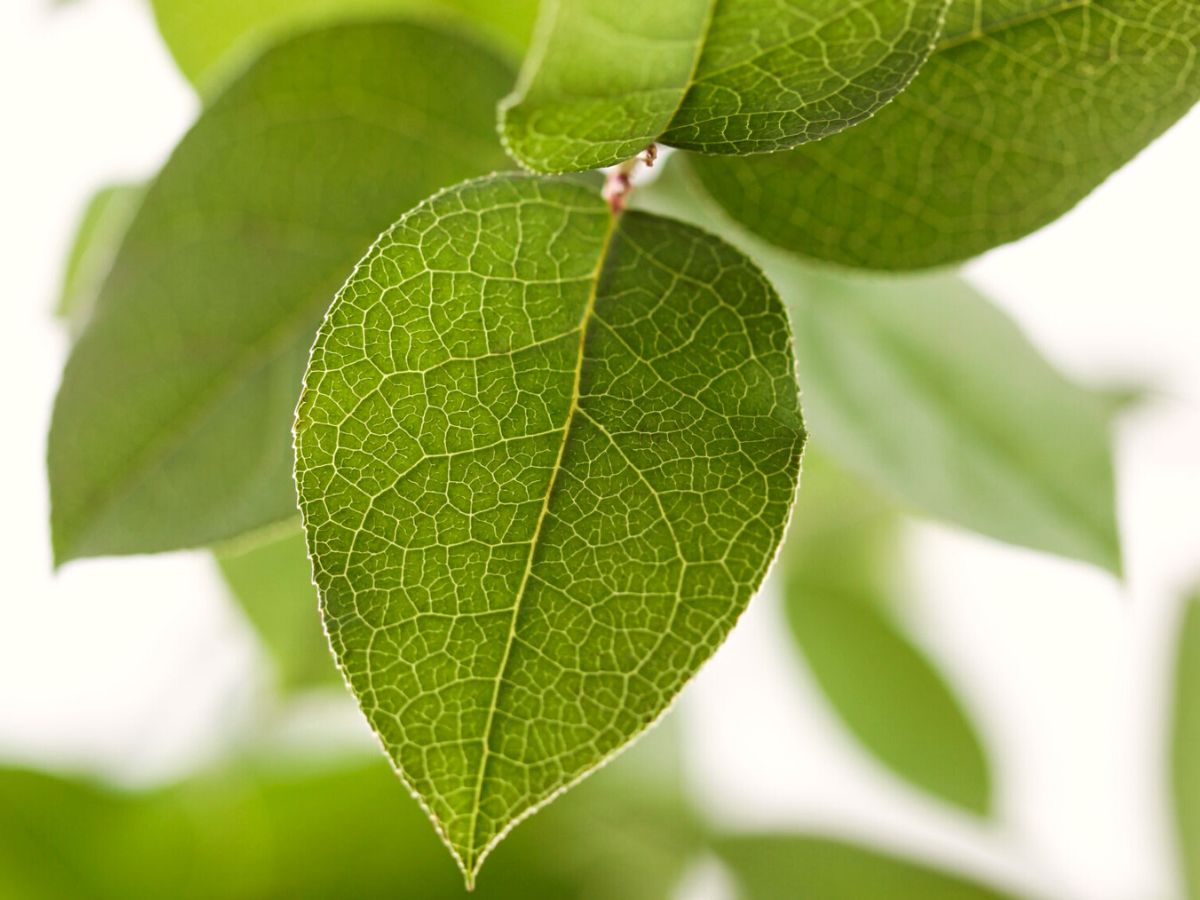 In some places, the leaves' hue is lighter, while in other areas grow salal plants with an outcome that is more lustrous and ensemble darker, greener foliage. Read the article 'This Is Where Salal Comes From', in an exclusive interview with Shane Gervais from I.E.F corporation.
Where Does Salal Grow and Who Is Behind the 'Picking' Process?
If you have salal in your hands today, they were probably hand-picked by skilled Latin American workers that are up in the mountains making sure to pick the highest-quality salal for you. As these incredible workers endure their way through the forest, they drop each bunch to make a trail they can further backtrack, picking them up to create a larger bundle of 25 hands.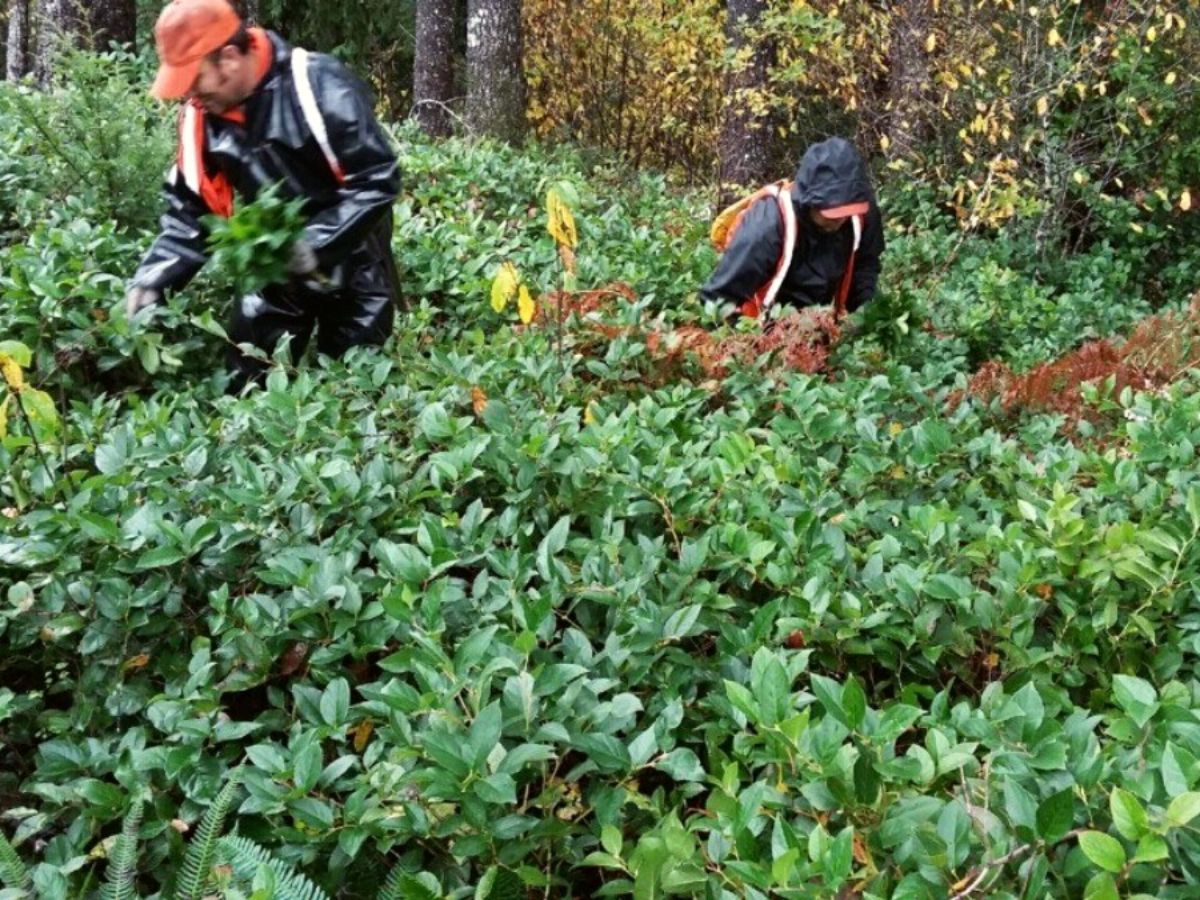 After gathering all the salal branches into a pile, the pickers pull out a wad of orange twine to deftly arrange and wrap the bunches together into 20-pound bales that they can sling over the shoulders afterward.
Salal Picking Is Not Easy Work
Ever wondered how much work goes into picking salal? Well, it's not easy work. Besides finding perfect, unblemished sets of leaves, workers have to navigate scrubby, rugged terrain full of downed logs and no clear trails. When picking salal leaves, one must pay close attention to the surroundings so you don't get lost.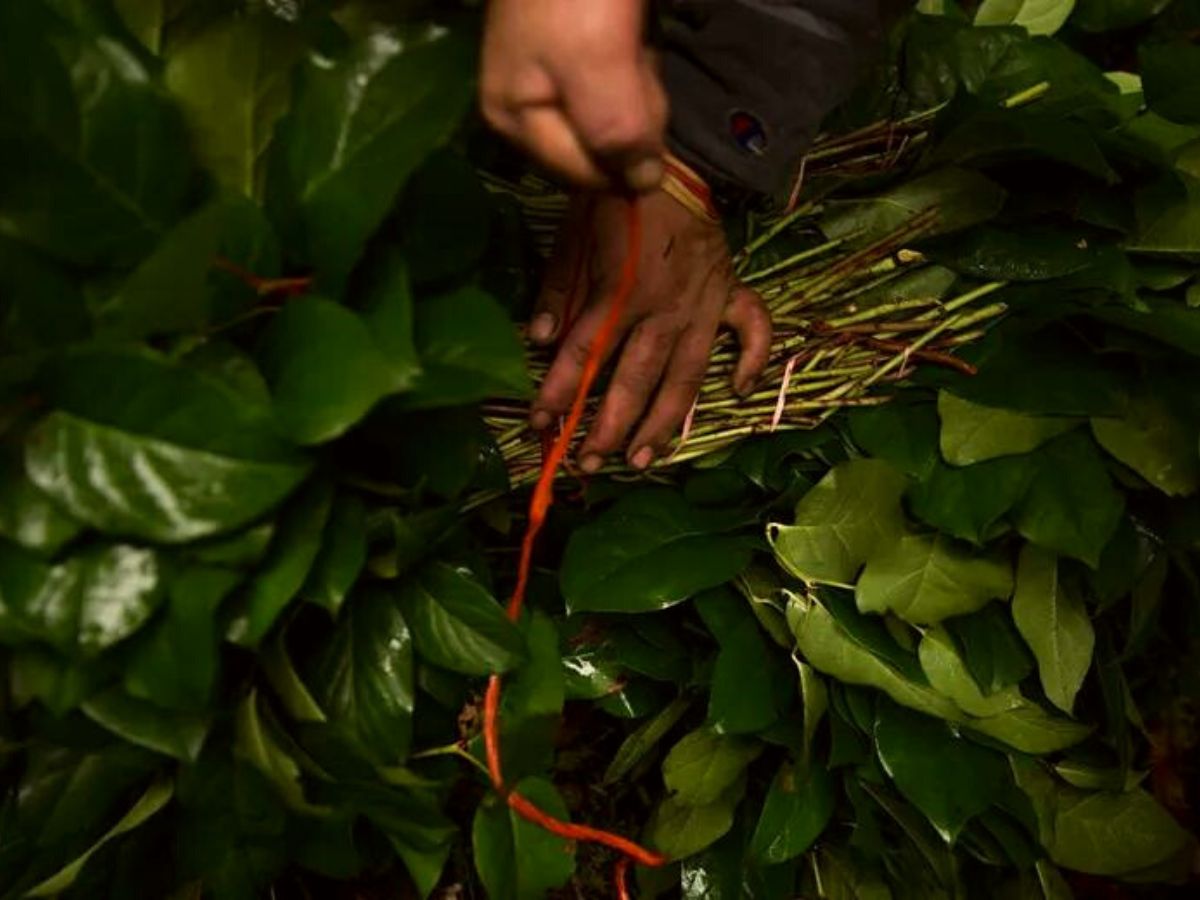 Workers that feel comfortable moving through the forest and seem to recognize each tree is also remarkable characteristic for a successful dose of salal picking. It is also important for workers to take into account not overharvesting, leaving younger shoots to grow and branch out so that there will be plenty next year.
From the Forest to the Florist and Bouquets
Both florists and bouquets benefit from having salal. Florists can create and let their imagination lose by implementing this greenery in their designs, and bouquets because they can be filled with salal to create a final floral masterpiece. See also 'Salal Is a Must-Have for Your Bouquet'.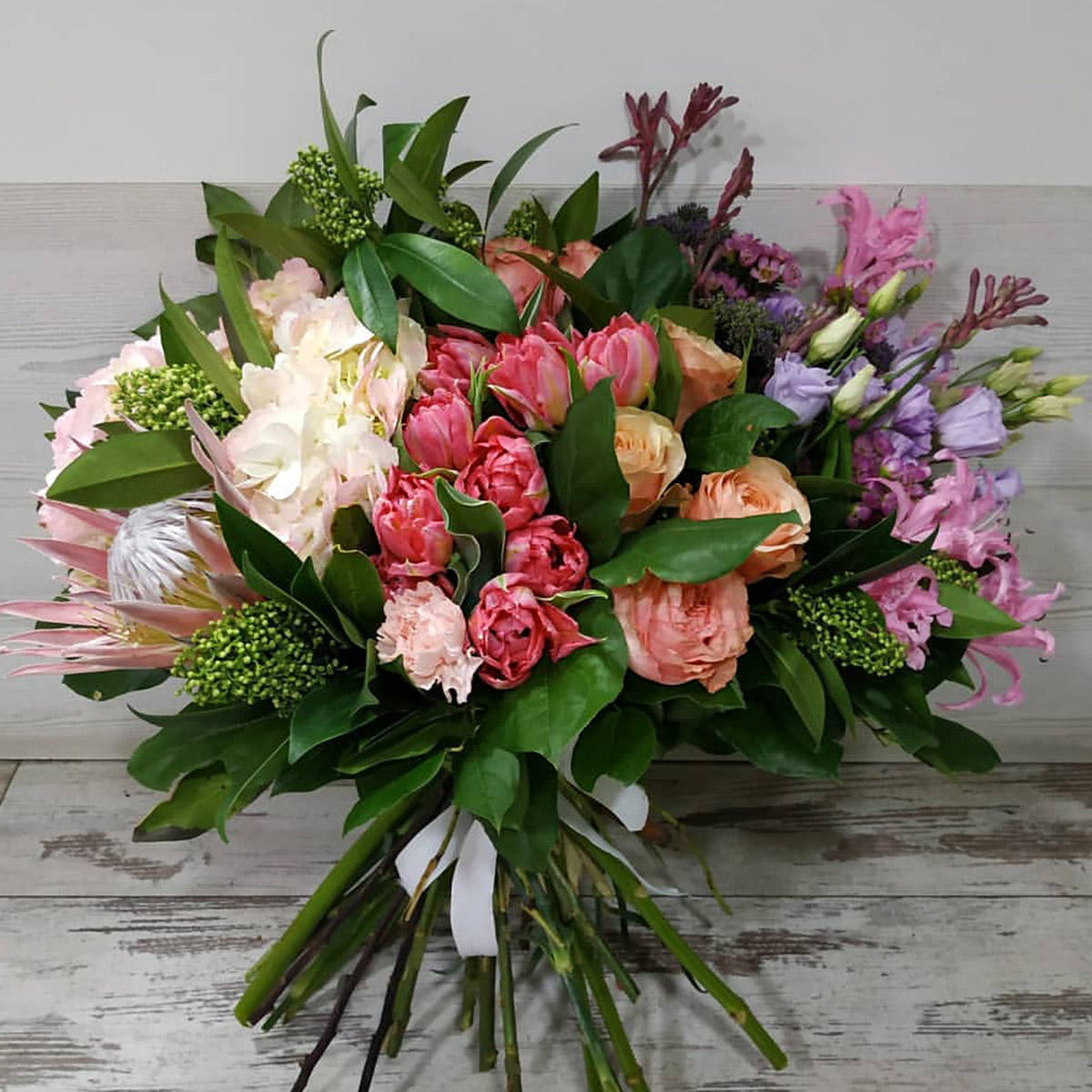 If you're a flower designer and want to give salal a try in your next green or flower bouquets, make sure to check with your supplier for the right quality and size. That starts with the smallest type called baby salal, a bit bigger is salal tips, and the top size is the long salal.