As the rich hues of summer fade and the crisp autumn breeze sets in, nature brings forth its most fascinating seasonal spectacle whose key highlight is the stunning array of fall colors. From fiery reds to golden yellows, these colors have seemingly grown into a herald of nature's defiant response to the impending winter chill, seeing that autumn has long been perceived as a season of change; from intense sunshine of summer to winter chill.
Yet down in the tropics, Kenyan flower grower Sian knows this season just too well. The flower company that has four farms in Kenya understands that autumn is, without a doubt, a special time of the year to go outside and enjoy the warm colors, pleasantly cool air, and the beauty of fiery auburn foliage that radiances in its own vast range of glorious hues.
The Essence of Autumn as a Time of Floral Equilibrium
The four seasons of the year play a key role in the floral trends. Autumn florals mollify and serenade with their warm tones that range from brown and rustic hues to the most intense oranges and yellows as well as shades of green. These colors stimulate vision with their enlivening effect, thus when thinking of floral inspirations, it is important to understand what colors are popular for this season.
The arrival of autumn is characterized by the weather gradually getting cooler and summer plants in production in Europe gradually starting to fade. This paves the way for the winter season which is essentially the high season in the floriculture world from the growers' and exporter's perspective.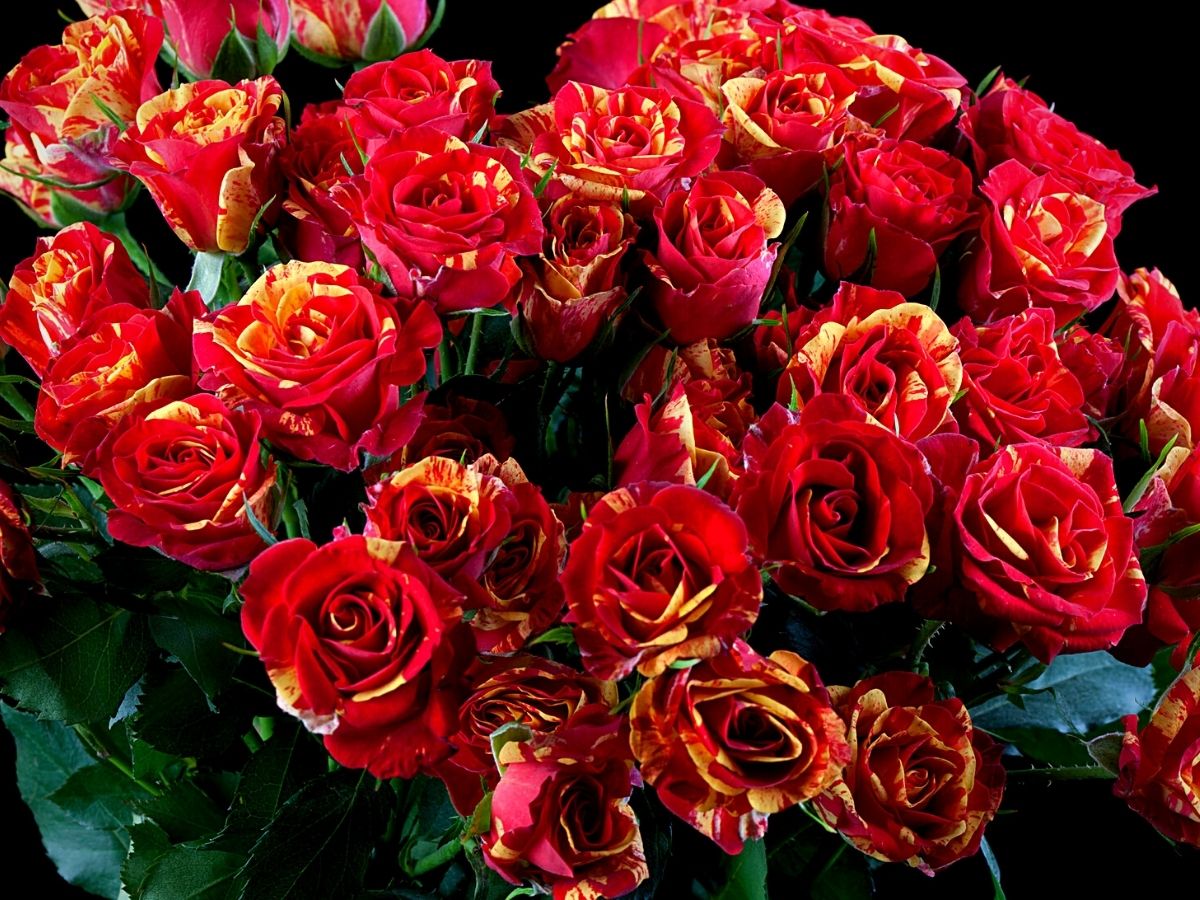 Yvonne Chelagat, who is Sian Flowers' Marketing and Business Development Manager reveals that at the flower company, they always strive to align their products to fit into the prevailing season and endeavor to inspire the customers with what is currently relevant in terms of colors and trends.
Yvonne:
"Autumn is thus the time of the year when growers are busy with preparations for the key main events in the flower calendar that take place in quarter one of the calendar year during the winter period. Such include Valentines and International Women's Day among others."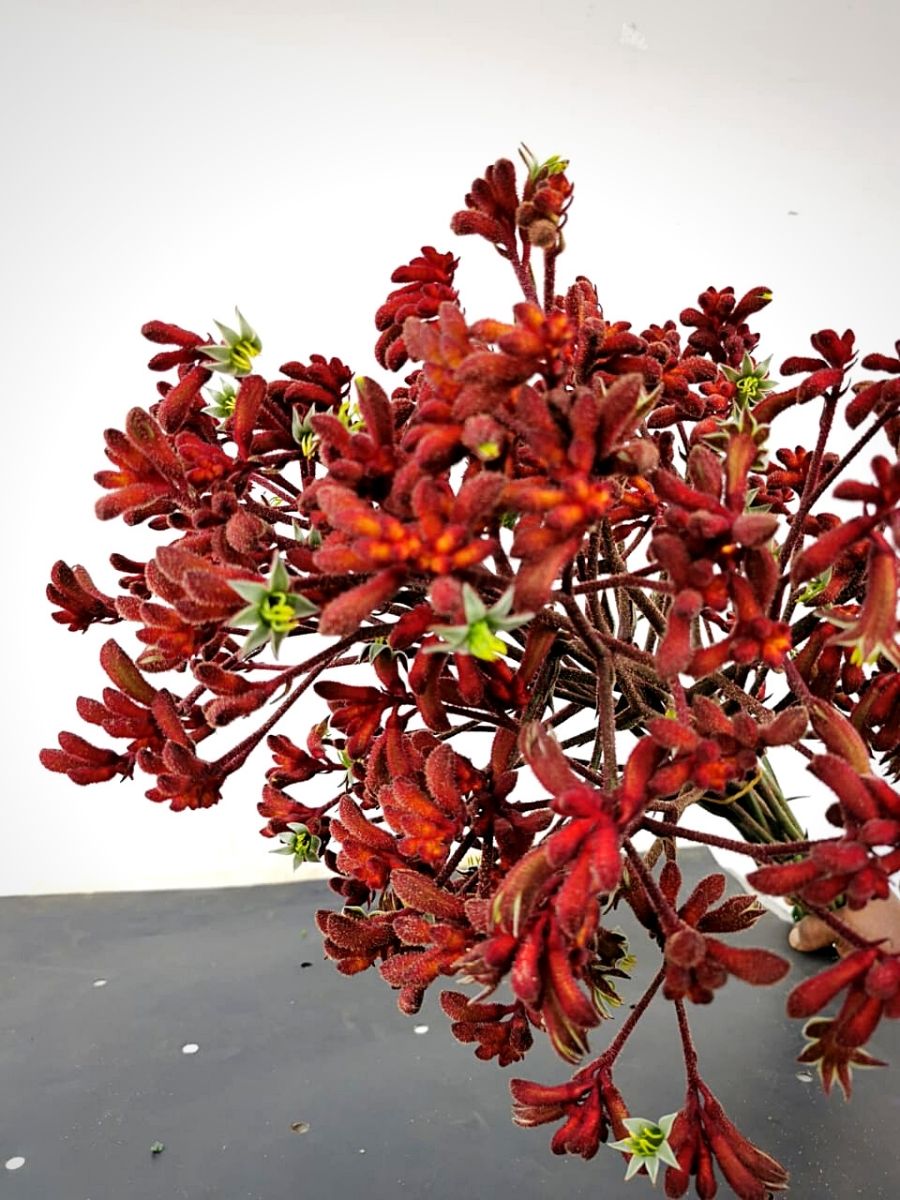 What, if One May Ask, Are the Key Fall Colors?
These colors include:
Yellow
Yellow is a color that is associated with sunshine, autumn, and maturity. The yellow sun is one of humans' most important symbols and was worshipped as God in many cultures. The yellow light of the sun personifies divine wisdom.
Even though yellow leaves mean that summer is gone, yellow still, by and large, remains an optimistic color. It symbolizes joy, radiance, and positivity. Seeing yellow leaves might ignite a sense of inspiration, amuse, or energize. Yellow radiates feelings of warmth and creativity.
Orange
Orange is a vibrant color that people who love the fall season might see as a sign of warmth, positivity, and creativity. It is largely associated with optimism, and enthusiasm and carries with it a sense of encouragement and uplifts one's spirit.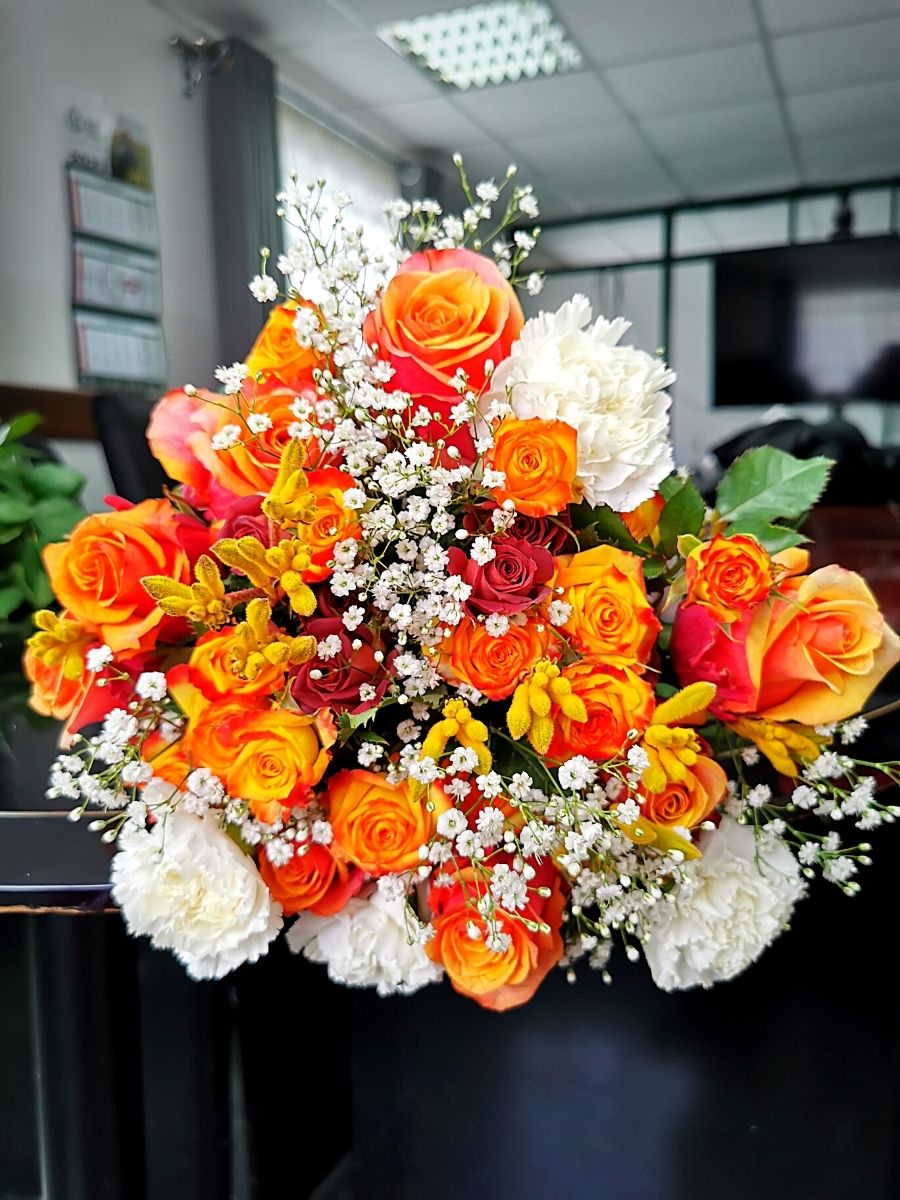 The dark, rich shade of orange is considered the color of fall and harvest. No wonder pumpkins are popular in autumn. The pumpkin is a symbol of abundance, prosperity, and good fortune, and its association with the harvest season has made it an important part of the autumn season.
Ochre
Ochre is a tone that symbolizes nature and is associated with all things natural. The deep connection between ochre and early human expression highlights its enduring charm and timeless appeal.
It is a color that brings the warm cuddle of nature into your bouquet and arrangements with its earthly color that exudes a sense of comfort and tranquility. An autumn bouquet comprising a crescendo of warm colors will inspire and astound you with its exquisite charm and exquisite mystic spectacle.
Sian's Curation of Bouquets Just for the Fall Season
Sian has a curated array of bouquets just right for the fall season. The flower grower that recently embarked on creating packed-at-source bouquets has an Autumn Bouquet Collection (ABC) that is presently one of the most popular offerings among customers.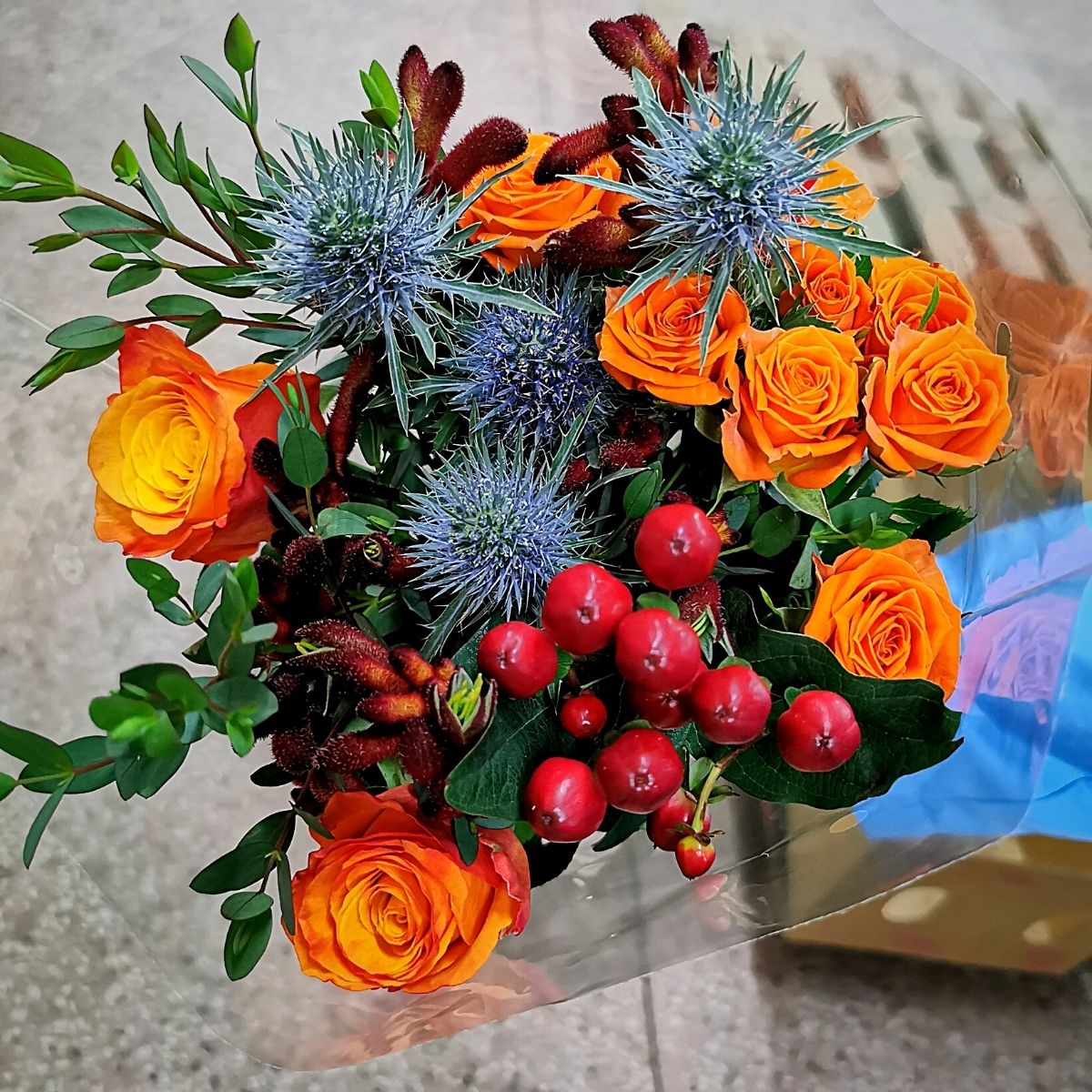 Yvonne notes that due to Sian's diverse product portfolio that comprises roses, summer flowers, filler plants, and greeneries, it finds it easy to create an expansive array of bouquets.
Yvonne:
"Our autumn bouquets are suitable for any event. Whether you are looking to accent your home décor, or just a perfect gift for a birthday, anniversary, or any other celebration, these bouquets match any such events."
Also known by its numerous names including the All Hallows' Day, the Feast of All Saints' Day, the Feast of All Hallows, the Solemnity of All Saints, and Hallowmas, the All-Saints celebrations take place beginning on October 31 to November 1.
This celebration is perhaps, the autumn highlight for florists and floral designers, hence autumn flower arrangements or centerpieces are a sure way to light up the festivities. And Sian has just the right blooms for the event's floral compositions.
Sian's Autumn-Colored Spray Roses
The company has a vast collection of spray roses that come in a beautiful array of autumn colors which are sure to turn heads when used in floral arrangements that attempt to capture the fall theme.
Varieties like Spray Rose Chococcino, Spray Rose Azore, Spray Rose Eyeliner, and Spray Rose Smashing, among numerous others, are sure to aptly capture the autumn feel and add splendor to your bouquet arrangement, either as a fall spray rose or as a filler flower to accentuate the floral composition.
During this season, autumn weddings have also become increasingly popular, and bridal floral compositions in these fall nuptials often adopt the season's theme and use flowers inspired by the autumn color palette.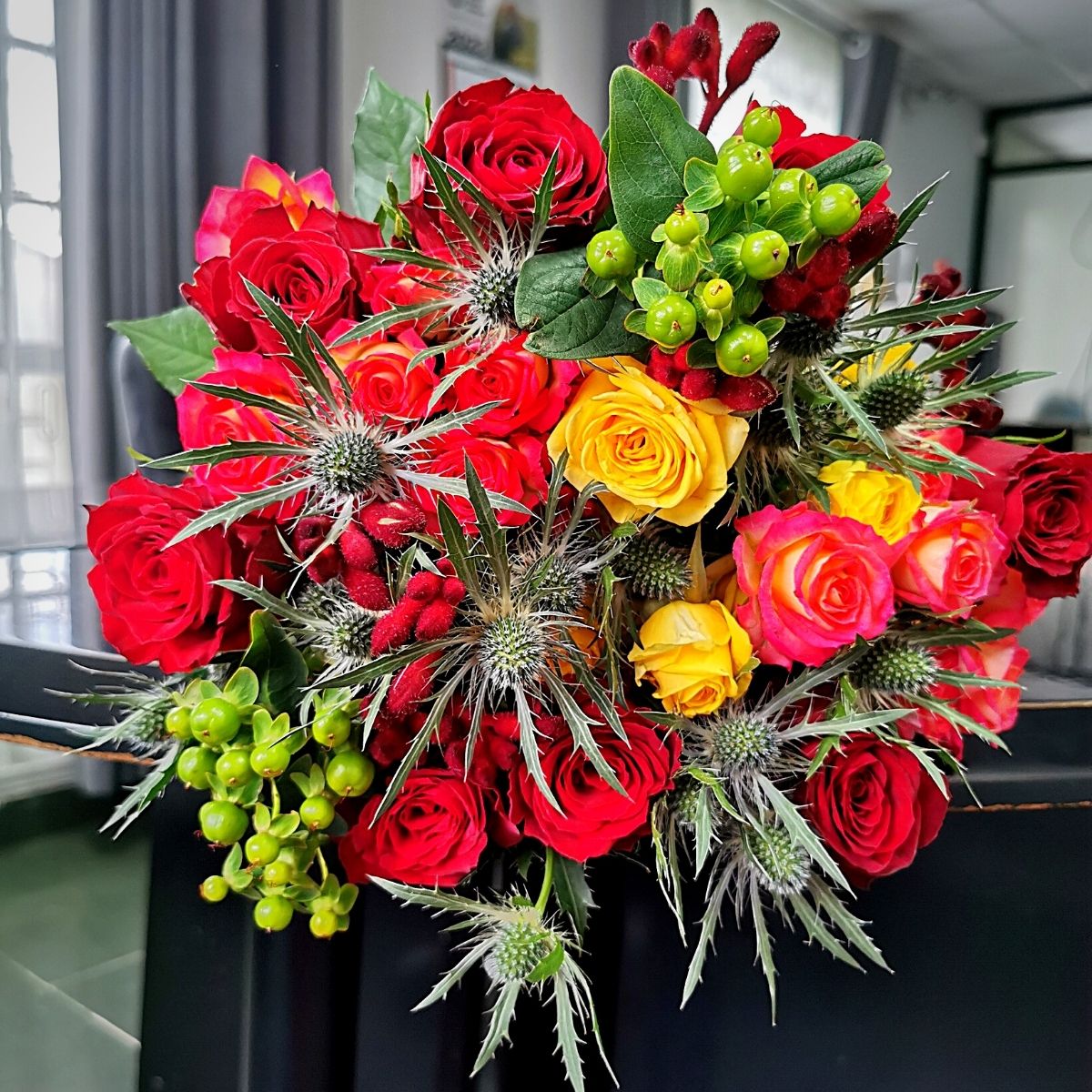 From gold tones to rustic hues, dark earthy colors, and burgundy reds, these color palettes bring out the true essence, elegance, and class that is inspired by the fall season. And the eventual general outlook presents a lushness that comes with the air of autumn.
Fall Bouquets With Autumn-Colored Summer Flowers and Fillers
The grower's vast assortment of summer flowers also comprises blooms that aptly fit into the autumn season. Its most popular flowers for this season are the anigozanthos and eucalyptus greeneries, as well as the dark purple fillers such as statice and Limonium.
The mix of these summer flowers, greenery, and roses brings out the true beauty of an autumn bouquet through their textures inspired by this spectacular season.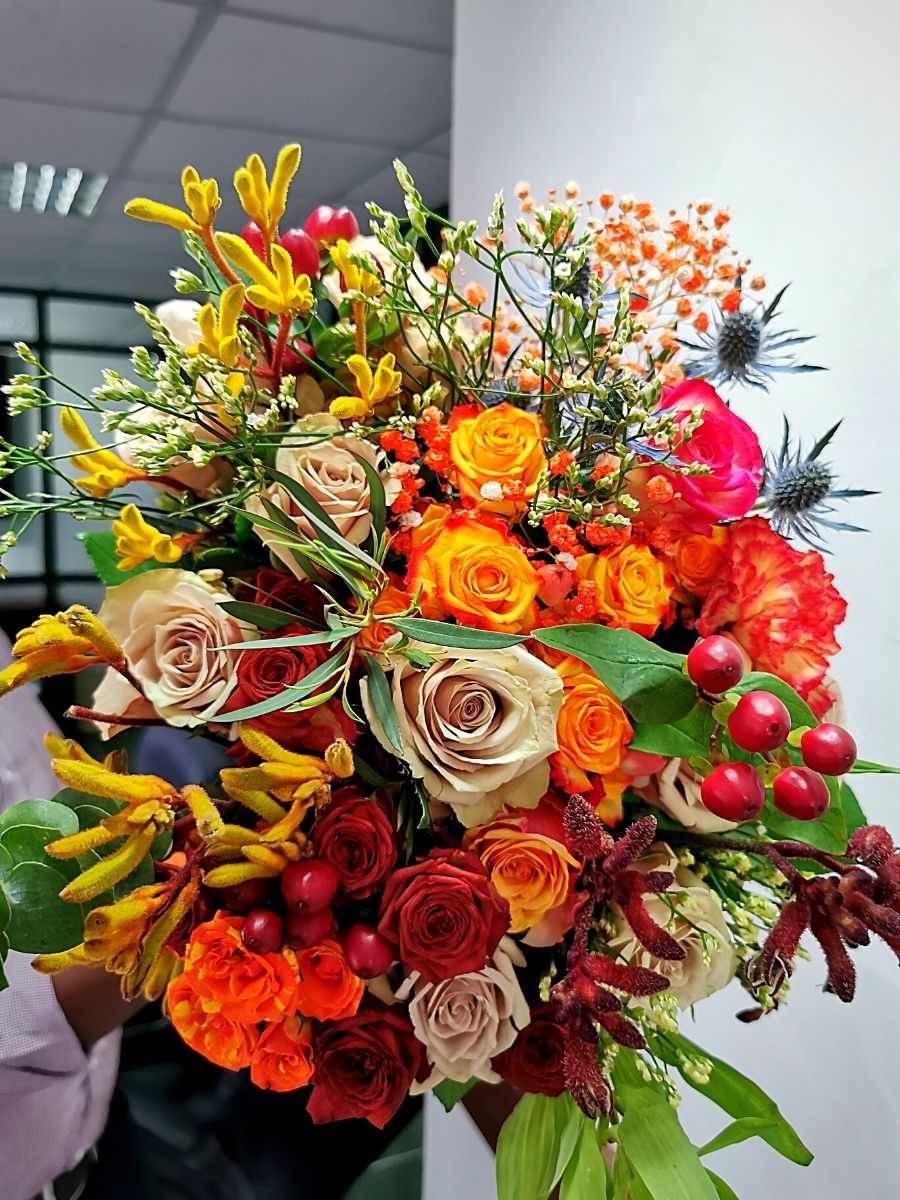 And just like any other season, this fall, Sian has in store these beautiful floral bouquets for autumn enthusiasts to bedeck their festivities. You can try them and feel the atmosphere of the fall season all around you!
Photos by Sian Flowers.