The Open Days at United Selections were a huge success, often the first event that starts the breeder's year. Growers showed up to conduct their selection round in order to find inventive types that meet their growth strategy until 2023 and beyond. Find out all about this surprising event and what varieties were exhibited.
An Amazing Open Days for United Selections
New varieties and recent commercial launches are among the top roses that have achieved substantial momentum and were the most beautiful exhibited in this year's open day by United Selections. These were some of the most highlighted rose novelties which in turn made a remarkable statement among viewers at the event.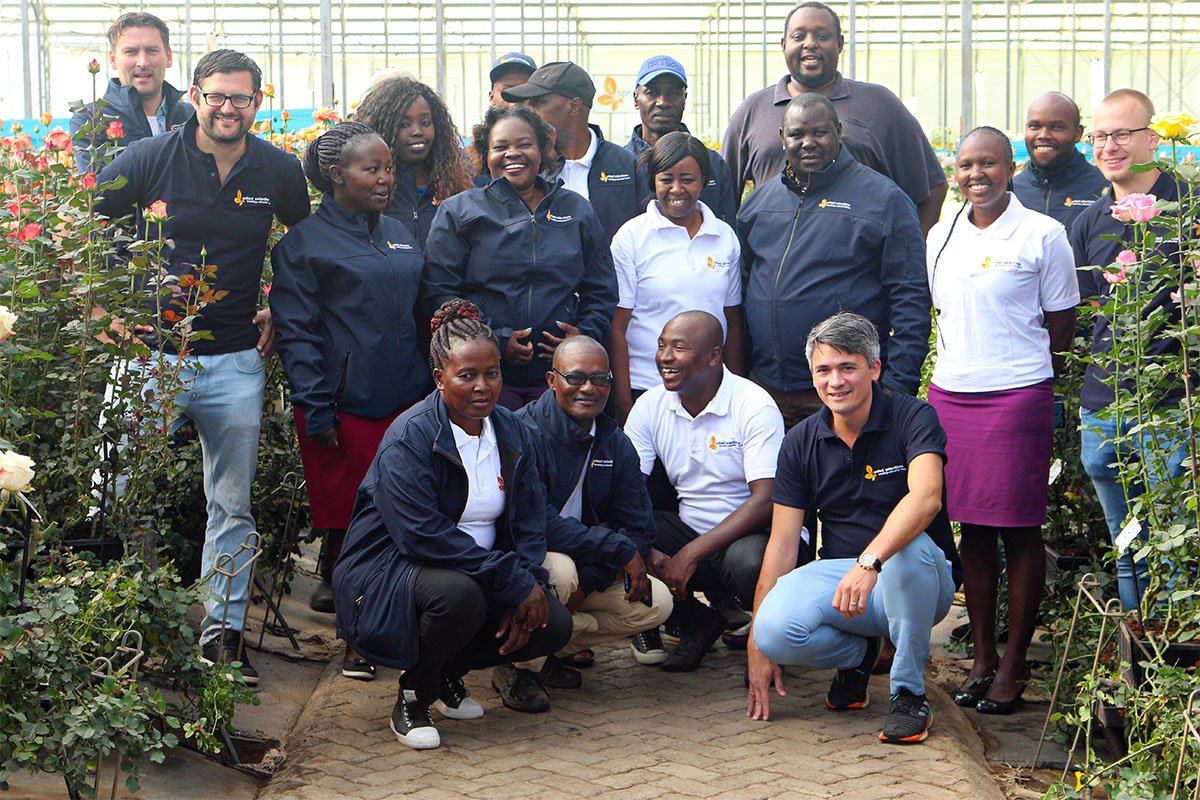 Rose Premium Class
Among the charming roses that were exhibited in the Open Days event, was a red novelty rose in the premium segment. What caught the attention of the attending growers was its large bud size and velvety crimson color.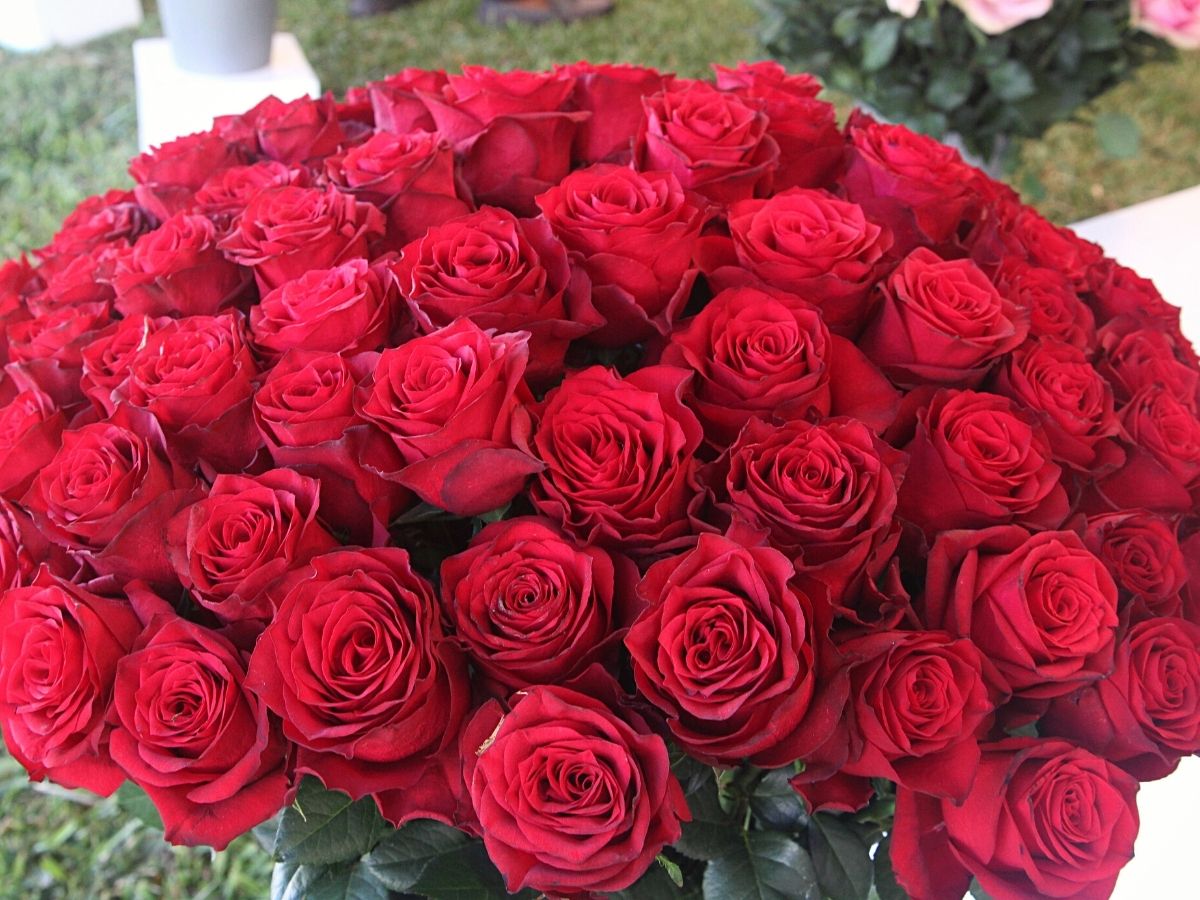 Besides its alluring color, the top-class vase has an excellent opening shape as well. During the Open Days, this variety sparked a lot of curiosity, with most growers from various elevations eager to test it. Stay tuned for additional premium class improvements coming soon!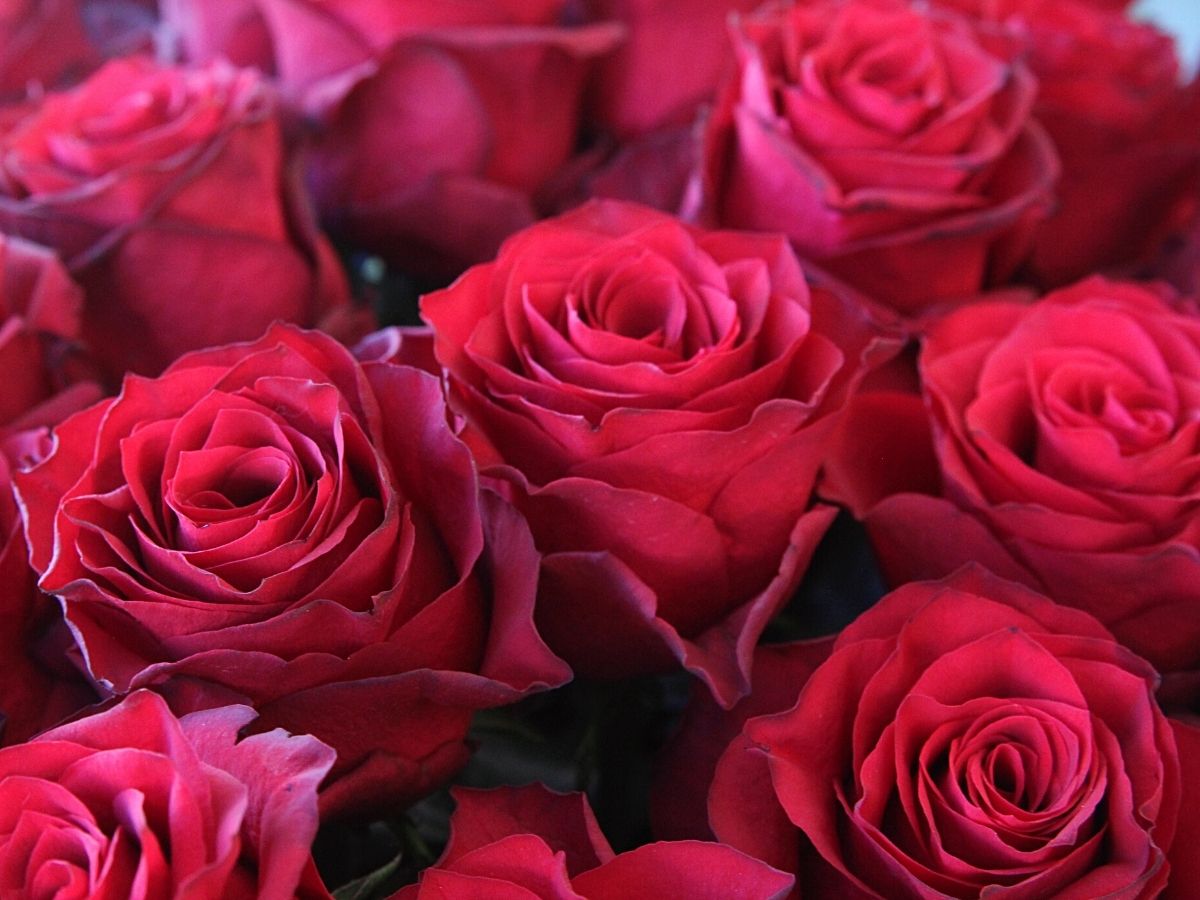 Rose Nova Vita
This stunning premium white rose requires no introduction. But it's amazing to observe how fascinating this rose was during the open days, and most visitors were blown away by the variety. Given that it is already commercial with Bliss Flora, you have the opportunity to feel the purity of Rose Nova Vita. United Selections is sure you'll adore this white beauty.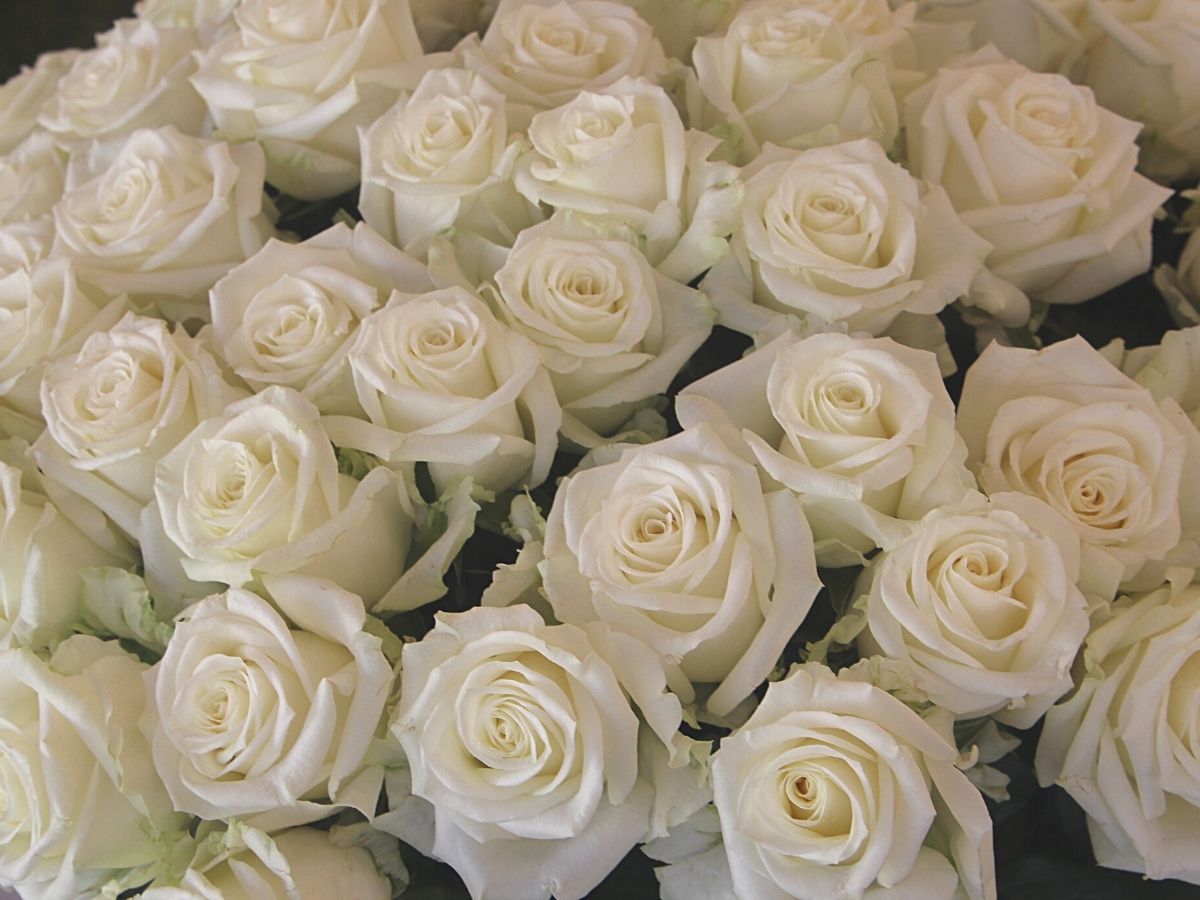 Rose Rise & Shine
Think of energy, light, and positive sentiment, then think of United Selection's novelty yellow-colored rose Rise & Shine. This yellow beauty definitely is attractive, and growers wouldn't help but be drawn in during the open day. Beautiful opening and intense yellow color.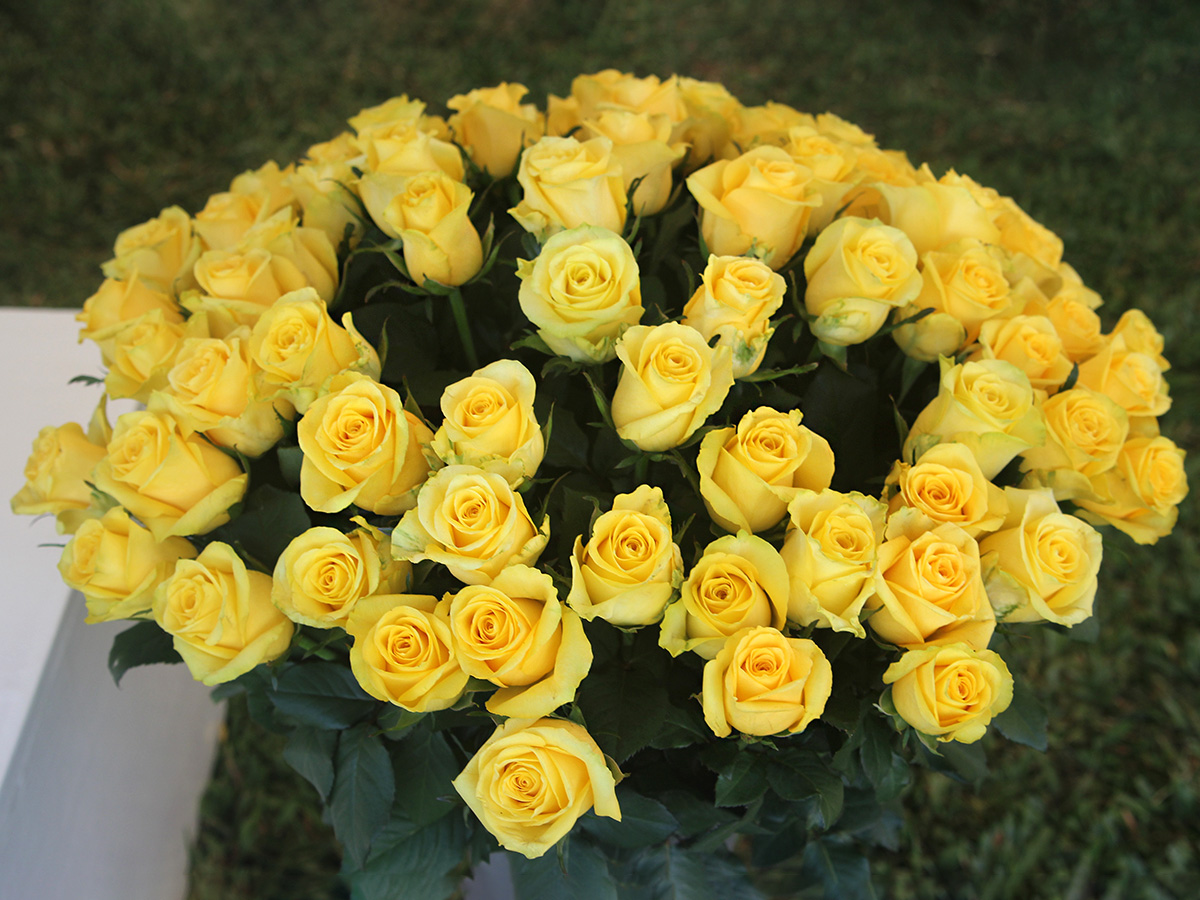 The market introduction of this variety will be jointly done with Fontana, Decofresh, and United Selections over the course of the year. Stay tuned for more details.
Spray Rose Sunset Magic
Talk about the beauty of garden spray roses and Spray Rose Sunset Magic. This stunning rose is currently commercially planted by Sian Flowers and is available in the flower market. Sunset Magic is a bi-colored garden spray rose with unrivaled character, value, and sentiment.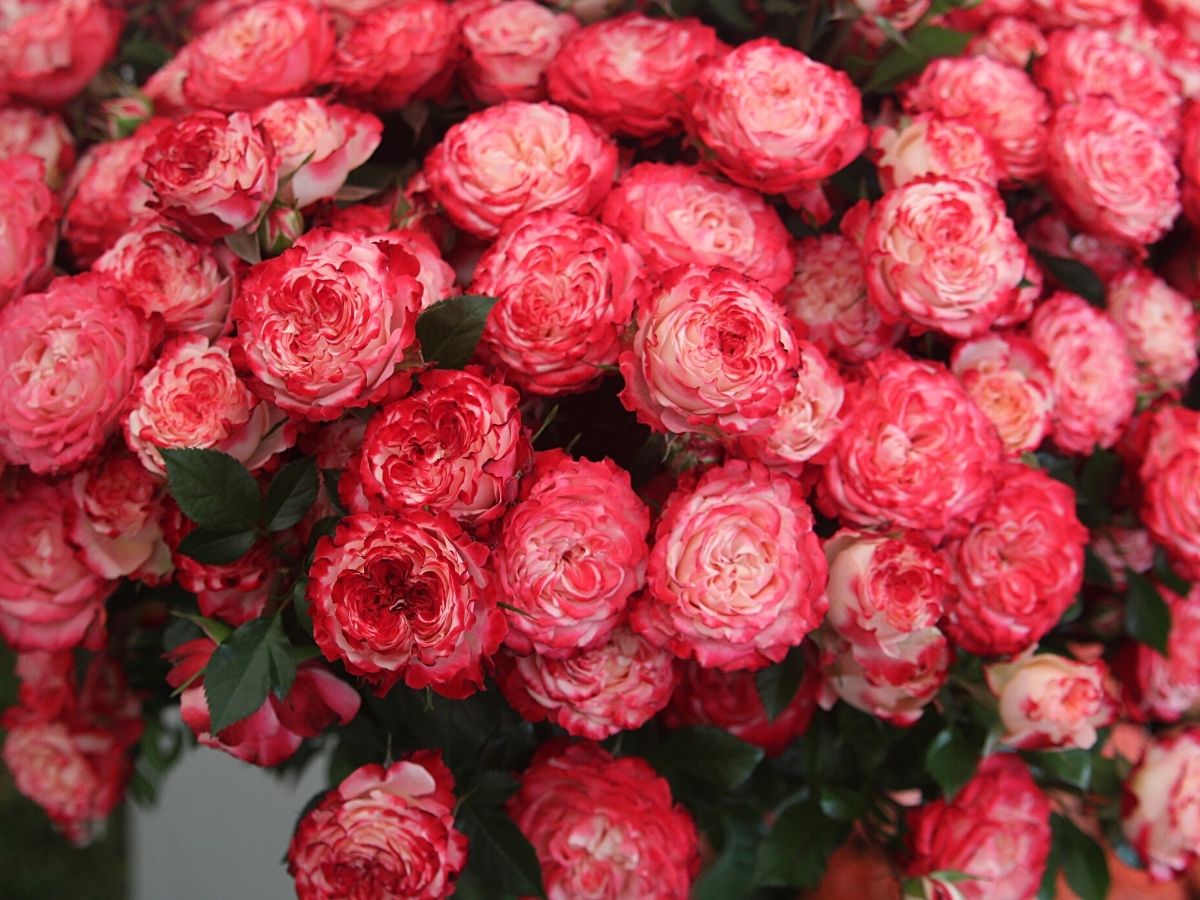 Spray Rose Smooth Blossoms
This beautiful pink spray rose deserves to be the center of attention. During the Open Days event by United Selections, she exuded a serene yet powerful personality. Blossoms spray roses have an average of six buds per stalk. Pleasurably, Spray Rose Smooth Blooms is now available for purchase at Sian Flowers and is an excellent addition to your blossoms series.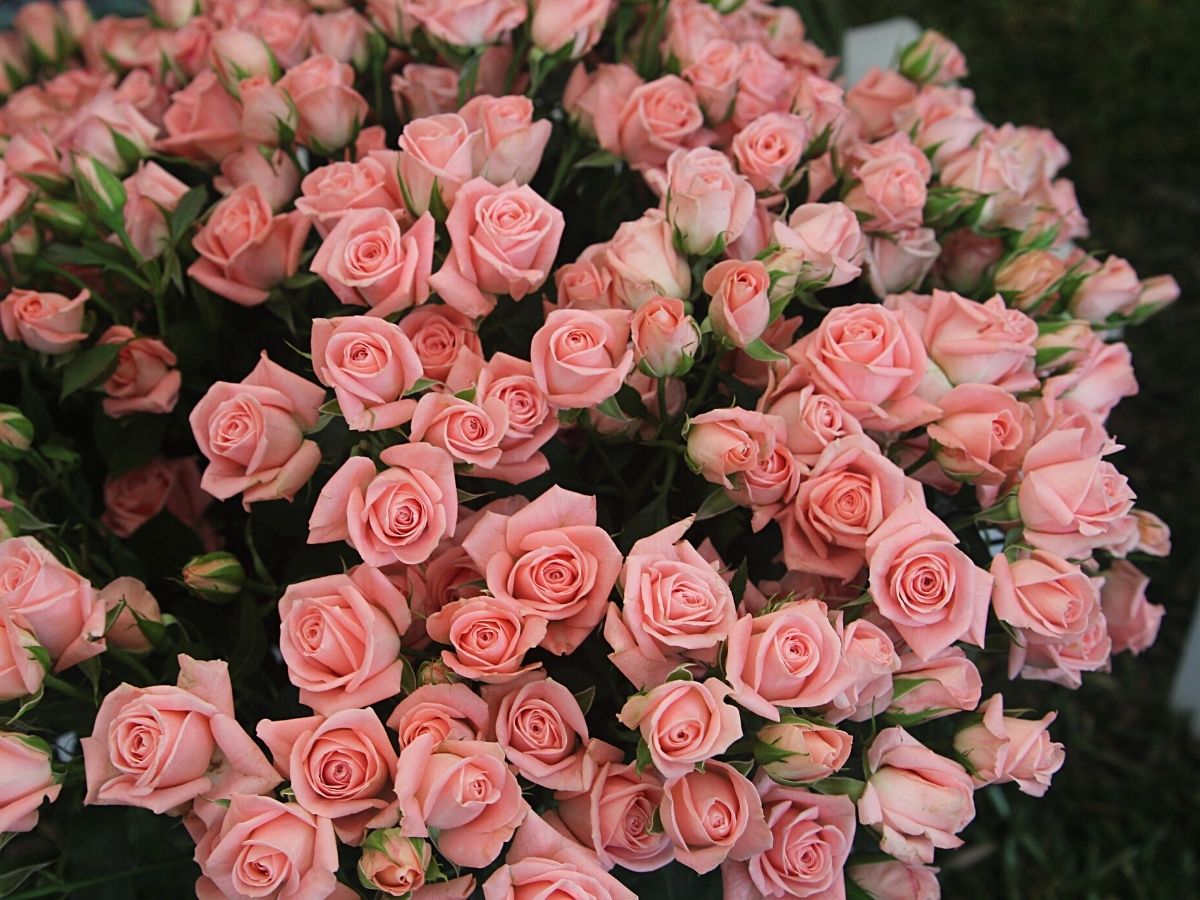 Spray Rose Golden Blossoms
The vitality and cheerful attitude of Golden Blossoms sprays are unmistakable and they proved this exactly during the open days. Spray Rose Golden Blossoms is a yellow-colored spray rose that has received widespread acclaim from growers and the market. Nowadays, Sian Flowers have this lovely spray rose available for all those yellow rose lovers!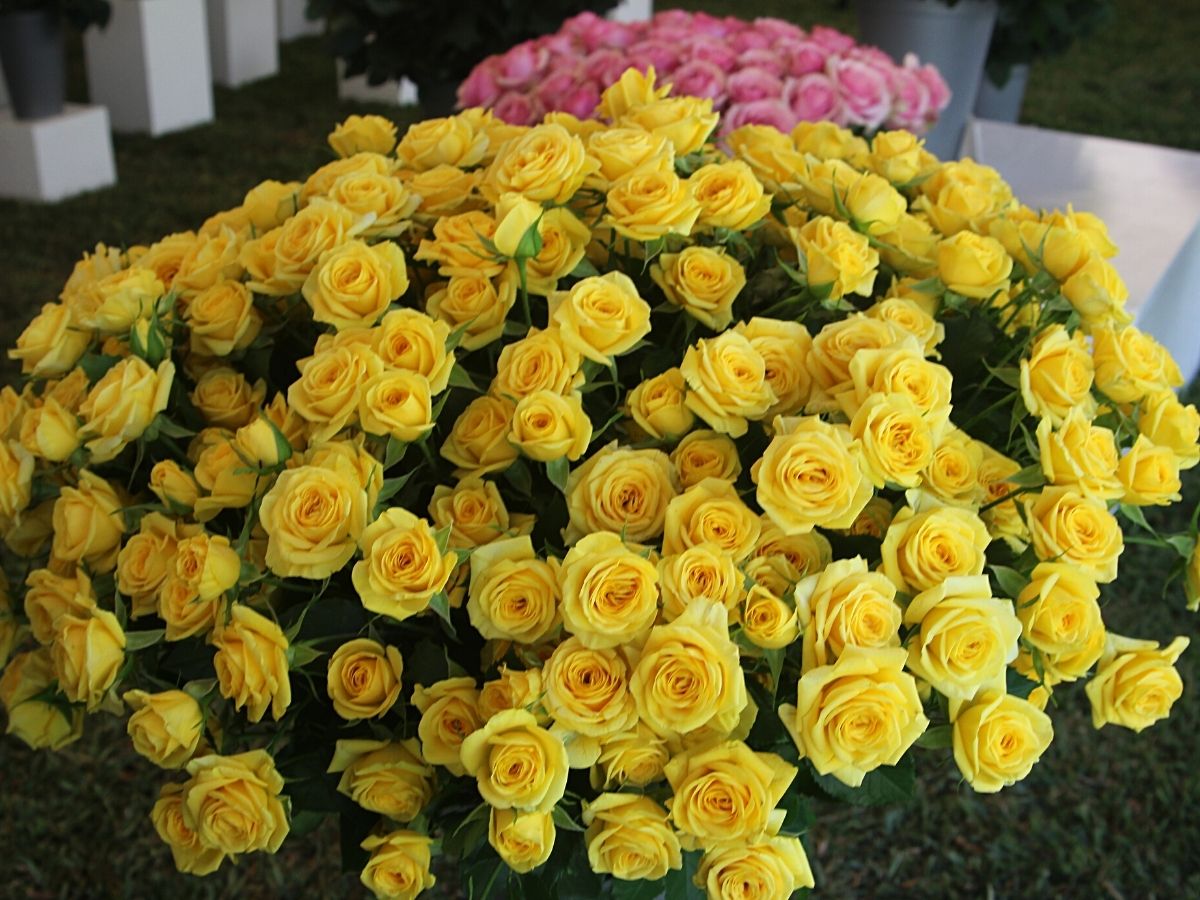 United Selections was able to host an outstanding and very successful Open Days event. If you got your eyes placed on one of these rose varieties make sure to plan your next move and get them for your flower businesses.