It is almost impossible to imagine your wedding without flowers. But with a plethora of options available, you might be skeptical about selecting the right flowers for your wedding.
Which Flowers for Weddings?
There are many considerations that can help you determine your type of flowers such as budget, size of your wedding location, color palette, and more. Wedding flowers are that element of your wedding decorations that can bring elegance, and fragrance, and leave an everlasting impression in the minds of your guests and loved ones attending the wedding.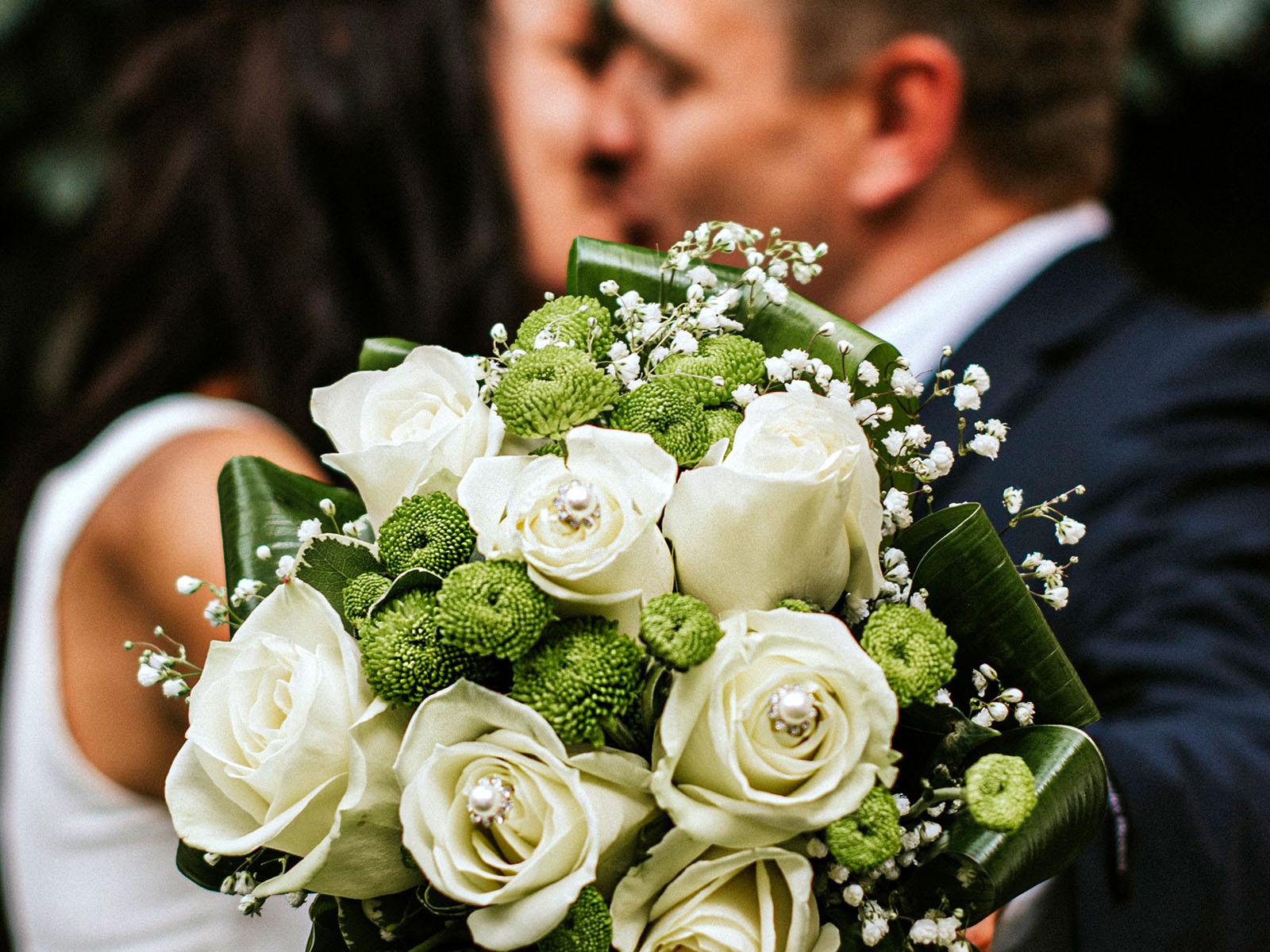 10 Most Popular Wedding Flowers for a Bridal Bouquet
In order to help you figure out the best flowers for your Bridal Bouquet, in this article we will walk you through some of the most popular and beautiful wedding flowers in London that you must consider either pairing with your favorite flowers or using alone for your bridal bouquets.
1. Rose
Roses are the symbol of love and purity and often are the first choice for most couples. With the wide variety of color options available in the market, you can create a beautiful and unique bridal bouquet for your wedding day. You can add different types and colors of roses to your bridal bouquet based on your wedding theme and color palette.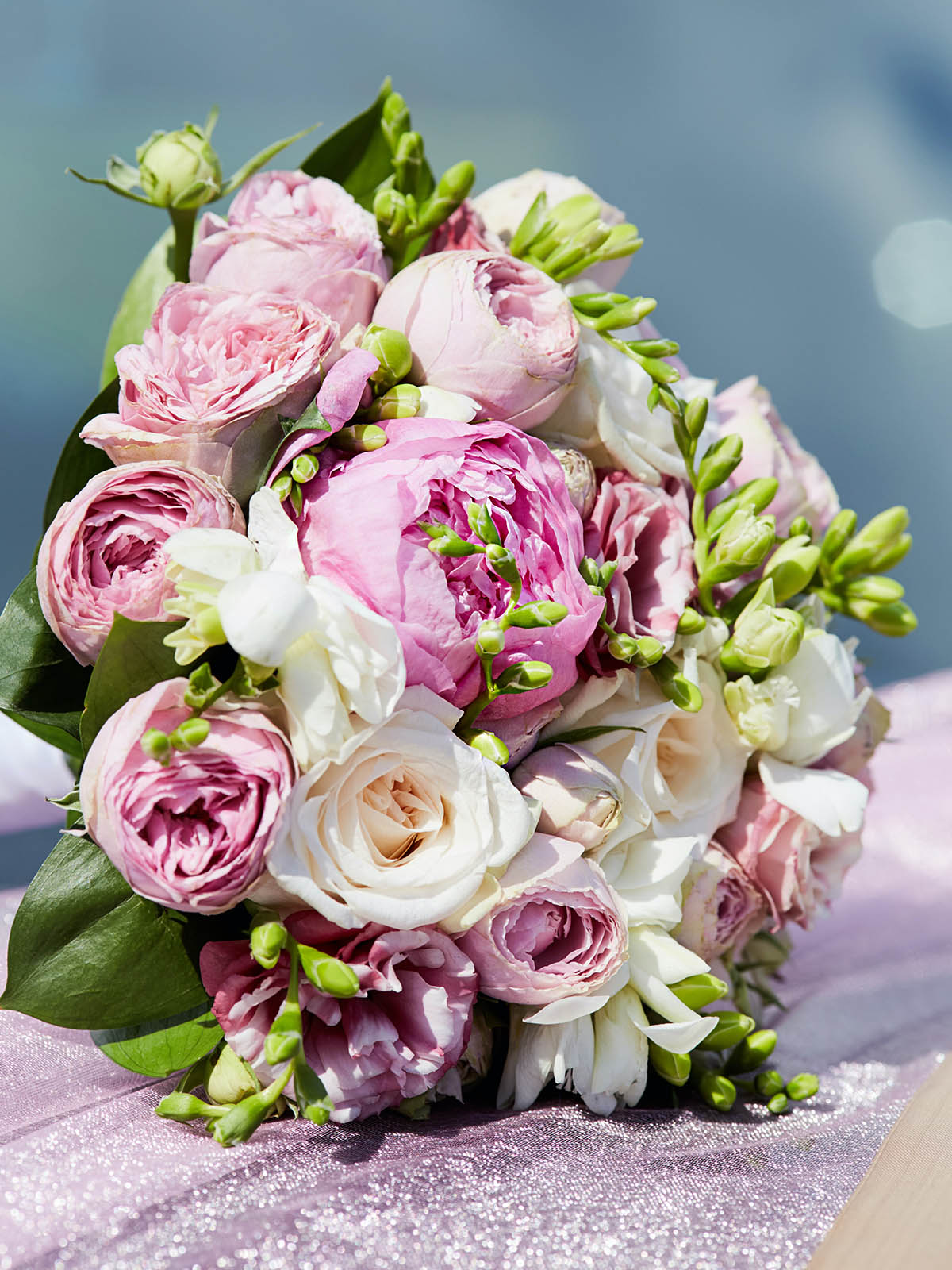 Do you know about the meaning of the different colors of roses to help you decide which color works best for you? Read the article to learn more.
2. Peony
Peonies are often considered an ideal option for spring and summer weddings. Due to their big and delicate blooms, peonies can work great as a bridal bouquet when paired with cream-colored or light-shade flowers. These flowers are also available in a wide range of color shades and can be found easily at most local or online flower delivery stores.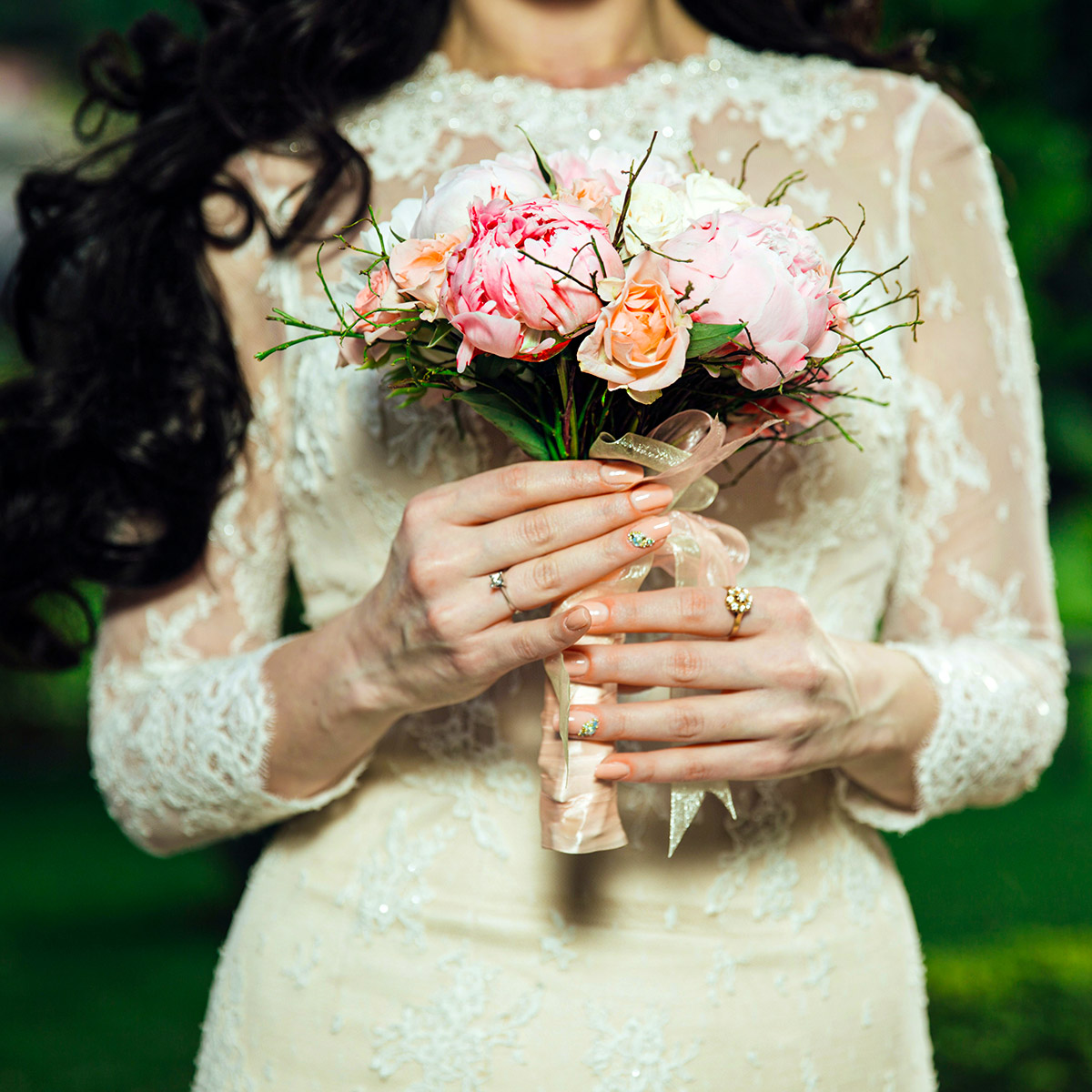 3. Orchids
Orchids are timeless and exotic flowers that can add a unique and tropical touch to any bouquet and floral arrangements in your wedding. These flowers symbolize beauty, refinement, love, and luxury. Orchids are often the top wedding flower choice for most couples around the world. You can use different types and colors of orchids for more than one purpose or floral arrangements in your wedding.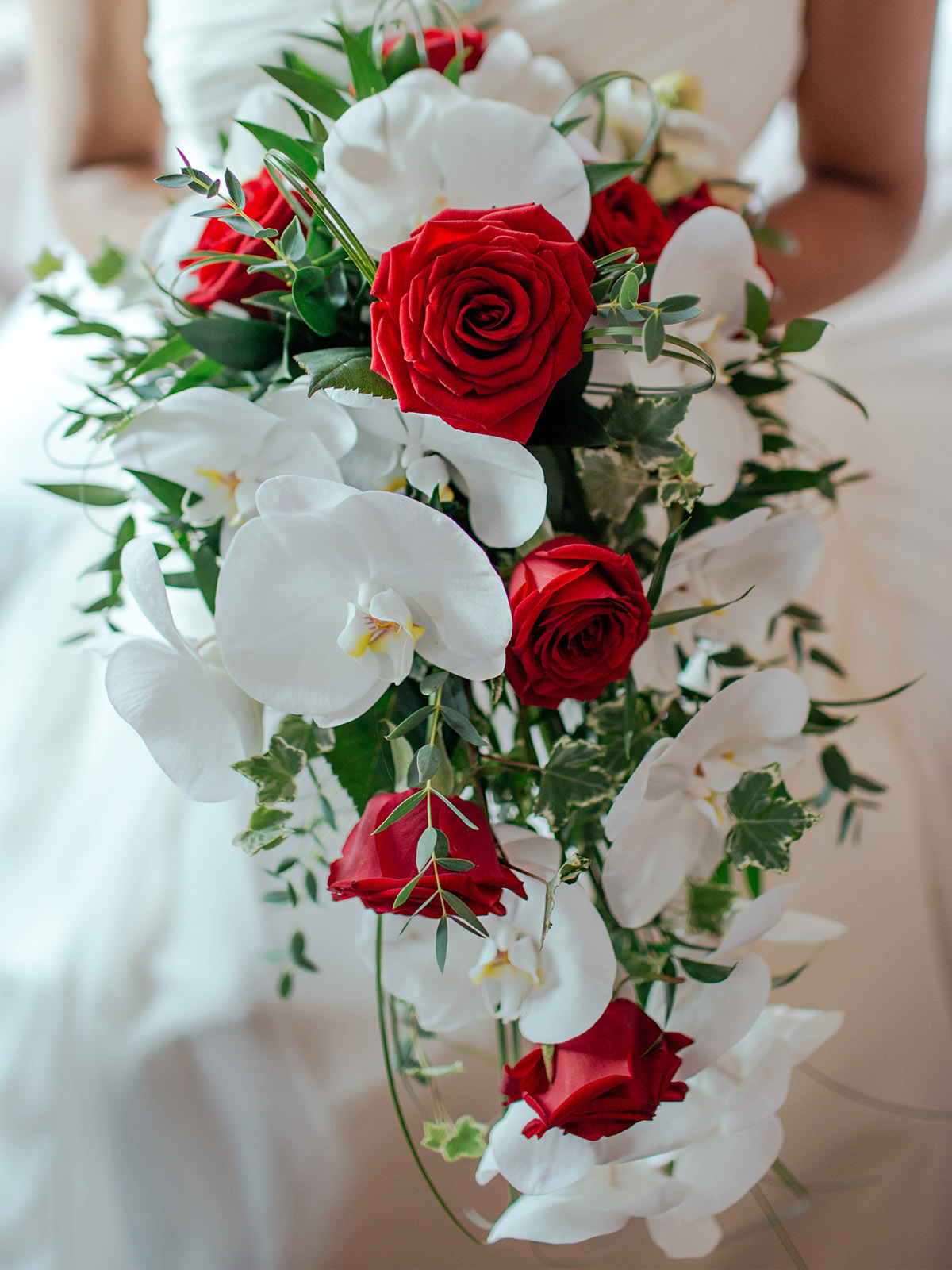 4. Jasmine
If you wish to add rich and exotic fragrance flowers to your wedding, then jasmine is all you need. These beautiful flowers are symbols of purity, innocence, admiration, and respect. Jasmine can be an ideal choice for evening weddings as they tend to open fully and release their perfume during that time. You can pair jasmine with other flowers to add aesthetic effects to your bridal bouquet.
5. Calla Lily
Calla lilies are well known for their unique trumpet blossom. These flowers are softly fragrant and usually represent resurrection, rebirth, innocence, and admiration. Calla lilies can be an ideal choice for summer weddings and come in a variety of colors such as orange, pink, yellow, purple, and more. You can also use calla lilies as your centerpiece wedding decorations.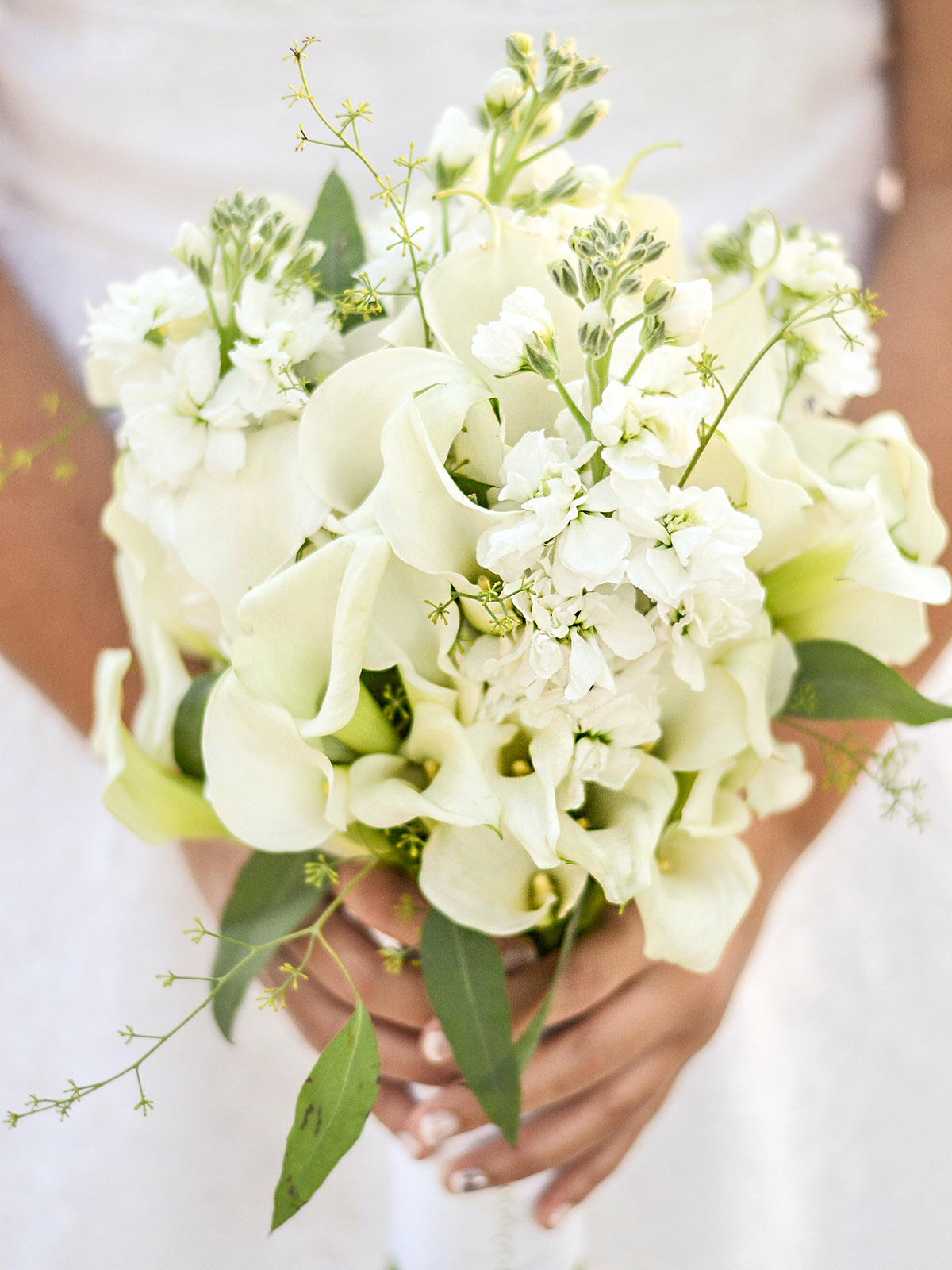 6. Tulip
Tulips are the most versatile flowers on the list. Tulips can easily enhance the modern and artistic style of weddings. Most species of tulip flowers are available all year round and can be effortlessly paired with other types of flowers on the list. If you wish to add simple and minimalistic decorations to your wedding, then tulips can do wonders for your big day.
7. Hydrangea
If you want your bridal bouquet to be light and yet beautiful then you must consider using hydrangeas for the same. These flowers are well known for their voluminous blooms that resemble beating hearts. Hydrangea flowers also represent gratitude, grace, and beauty. Therefore, two or three hydrangea flowers can be enough for simple, lightweight, and beautiful bridal bouquets for your wedding.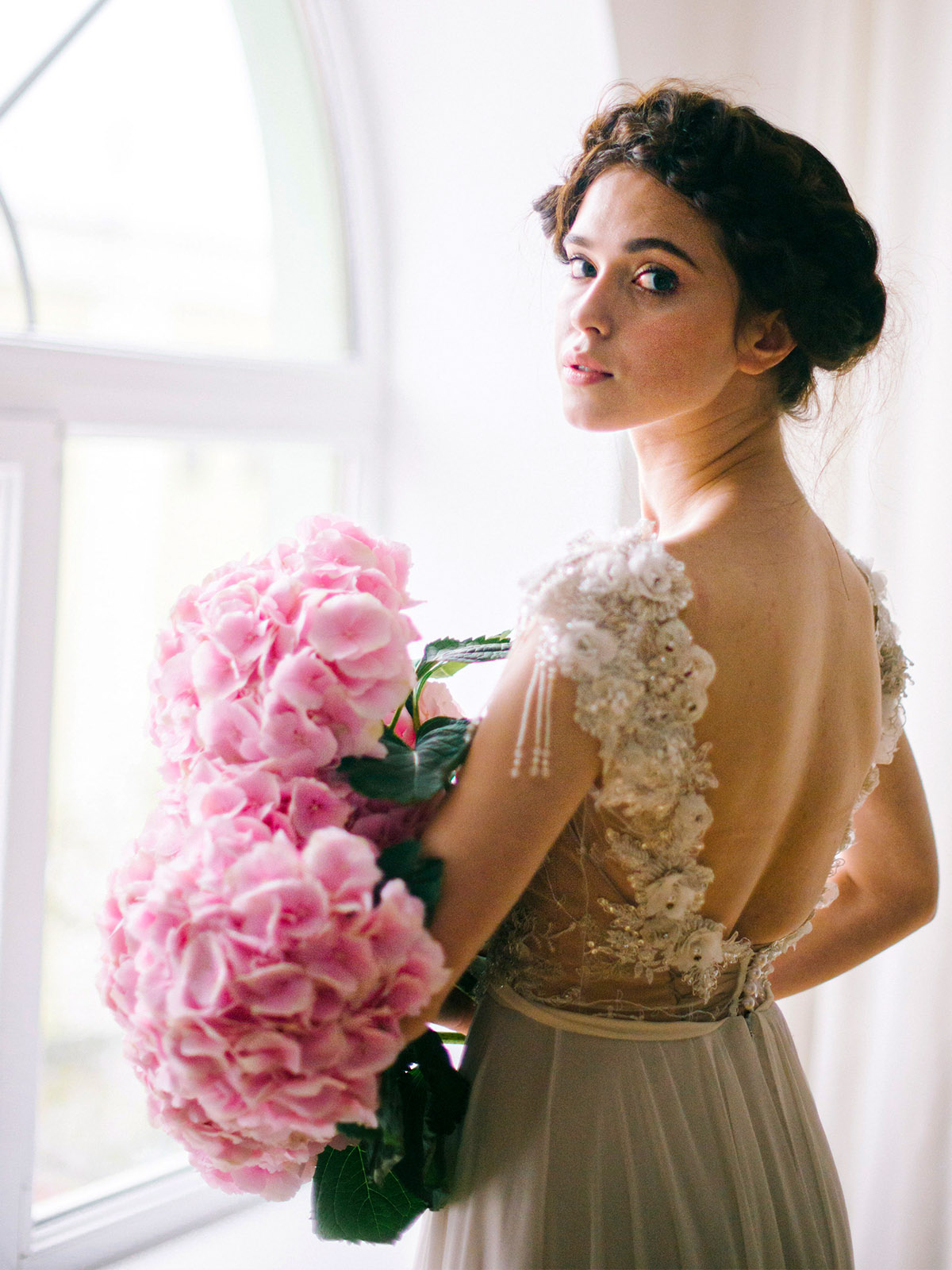 You can find more info for your Hydrangea wedding flowers in an amazing article about Hydrangeas used in arches.
8. Gardenia
Gardenia represents secret love, beauty, joy, and purity. Gardenia usually has short and small stems that need to be glued together with the bouquet. This way you can easily manage the bridal bouquet without worrying much about cutting down the stems. Gardenias are often considered luxury wedding flowers and can be an ideal option for summer weddings. These flowers can be easily paired with a variety of flowers to create an aesthetic and unique bridal bouquet.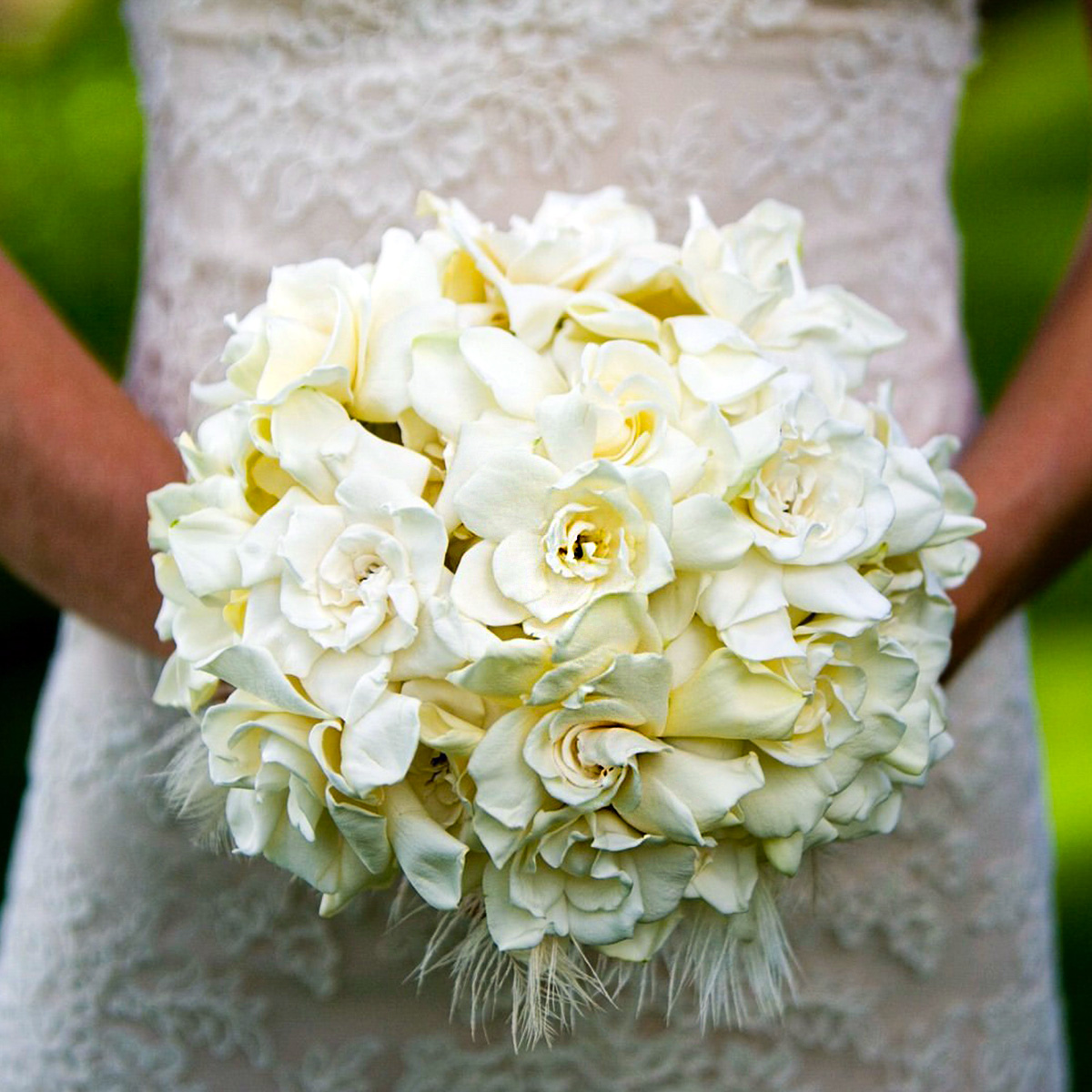 Gardenias are highly fragrant and make one of the eight best fragrant houseplants.
9. Daisy
While preparing for the wedding arrangements you are likely to come across many floral decoration ideas involving the daisy as the most used flower of all. These flowers are available all year round and can easily uplift the mood and bring cheerful vibes to your wedding. Due to its wide range of color options available, these flowers can be paired with any flower effortlessly.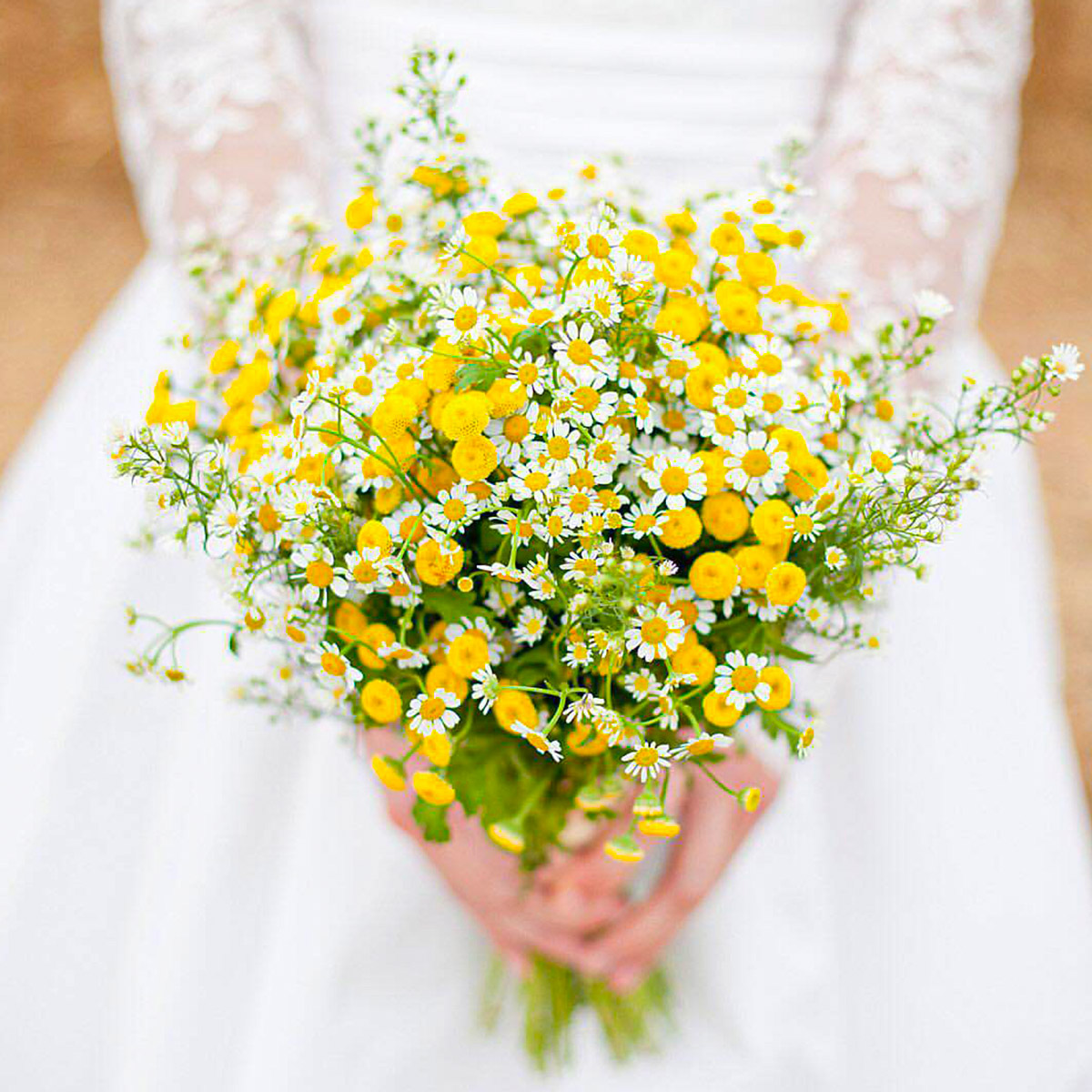 10. Carnations
Carnation is an extremely beautiful flower that expresses love, joy, and affection. With its wide range of color options, carnation becomes an ideal decoration option for most of your wedding functions and events. These flowers can be used for almost all types of floral arrangements at your wedding.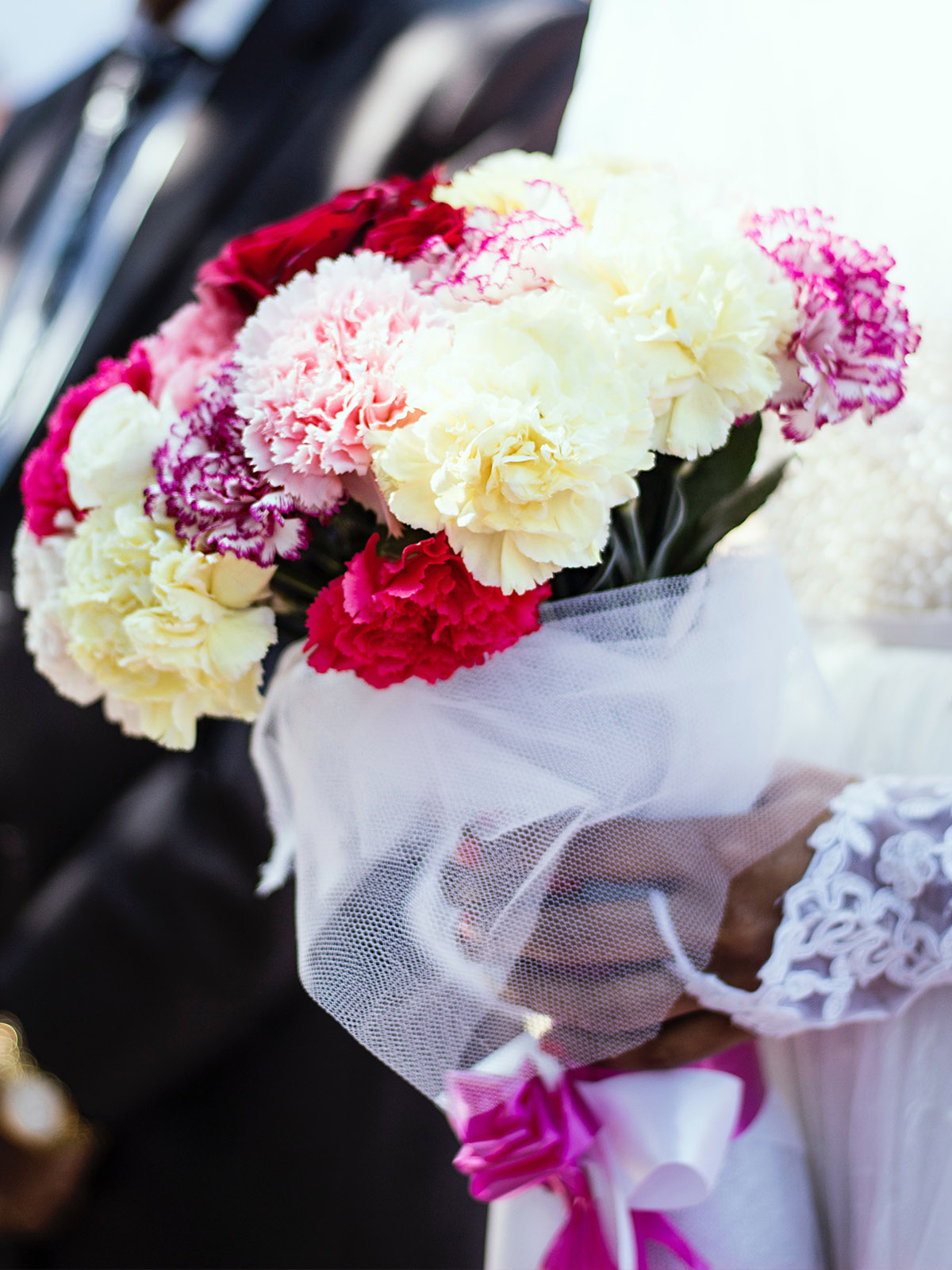 There's a lot of info about carnations, perhaps reading about the meaning and history of carnations is a good idea when you are interested to use them as flowers for your wedding.
Make Mindful Decisions for Your Wedding Flowers
We hope with the help of this article you will be able to make mindful decisions while selecting flowers for your bridal bouquet. At Moyses Steven Flowers you get access to a wide range of wedding flowers at affordable prices. Contact Moyses Steven Flowers today to book your wedding flowers order quickly.