Two weeks after the introduction Rose Malaga is HOT. Floral designers react very positively to this strong new summery orange rose from Kenya by grower Akina that is marketed by Decofresh. Here's an anthology of the responses from six top designers.
"A great rose! It was a pleasure working with the Malaga roses. Due to their light washed-orange color, we can make very nice color combinations. I appreciate the fact that they have a long vase life."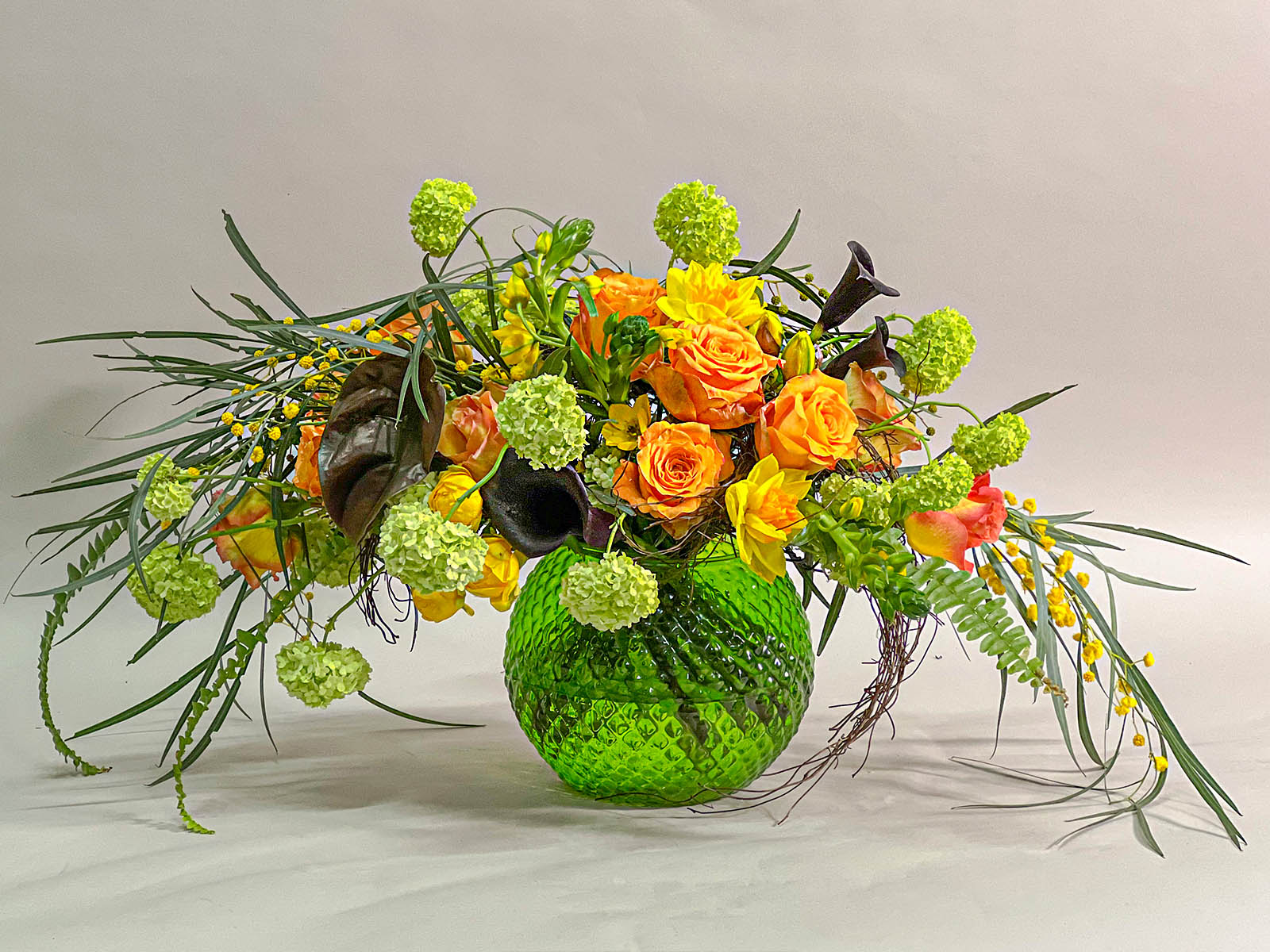 "Malaga is a rose that enchants for its color. A particular shade of orange that lends itself well to color games with other flowers. Its rich and luxuriant flowering makes bouquets beautiful. Its curled interior gives strong sensations. The rigid and powerful stem guarantees durability and balance in my works. I think it is an exceptional rose for bouquets and excellent for event work."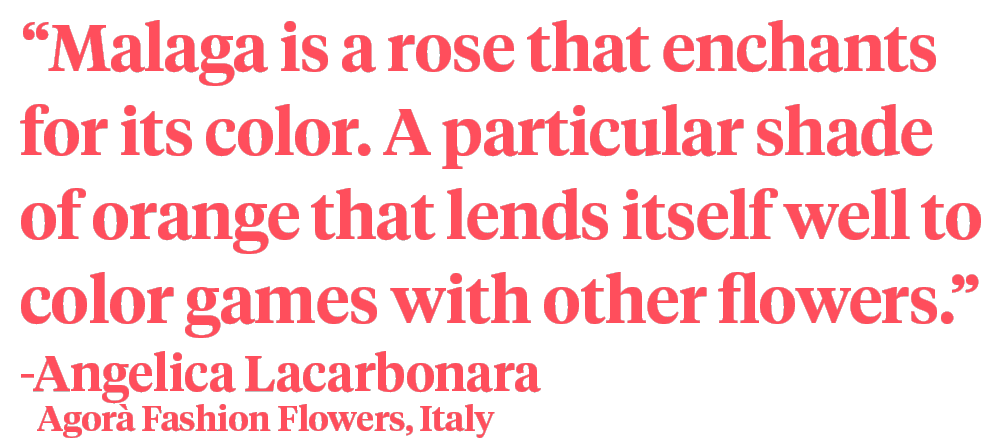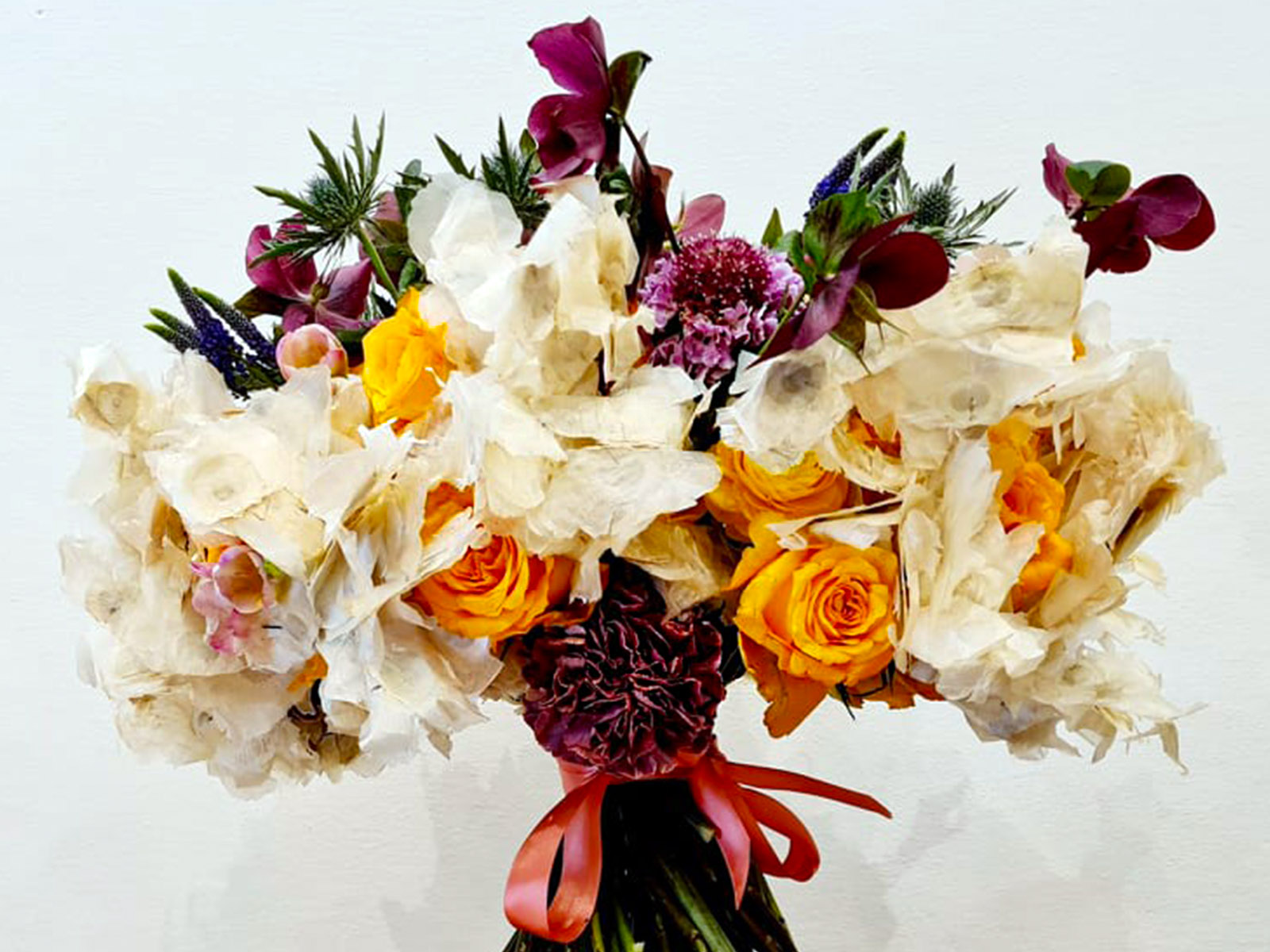 Petri Rijsdijk from Fiori Bloemen (Netherlands):
"Wow, what a beautiful rose! This is a rose you MUST have!! This is a beautiful rose for bridal and funeral work. It opens nicely and is very strong. I think it's beautiful, especially with the color gradient from salmon to orange."
Dennis Lanzaat from Mooi Anders (Netherlands):
"I'm in love with this new Malaga rose from @decofreshroses. Perfect with King's Day. But every other day it's still a royal-looking rose."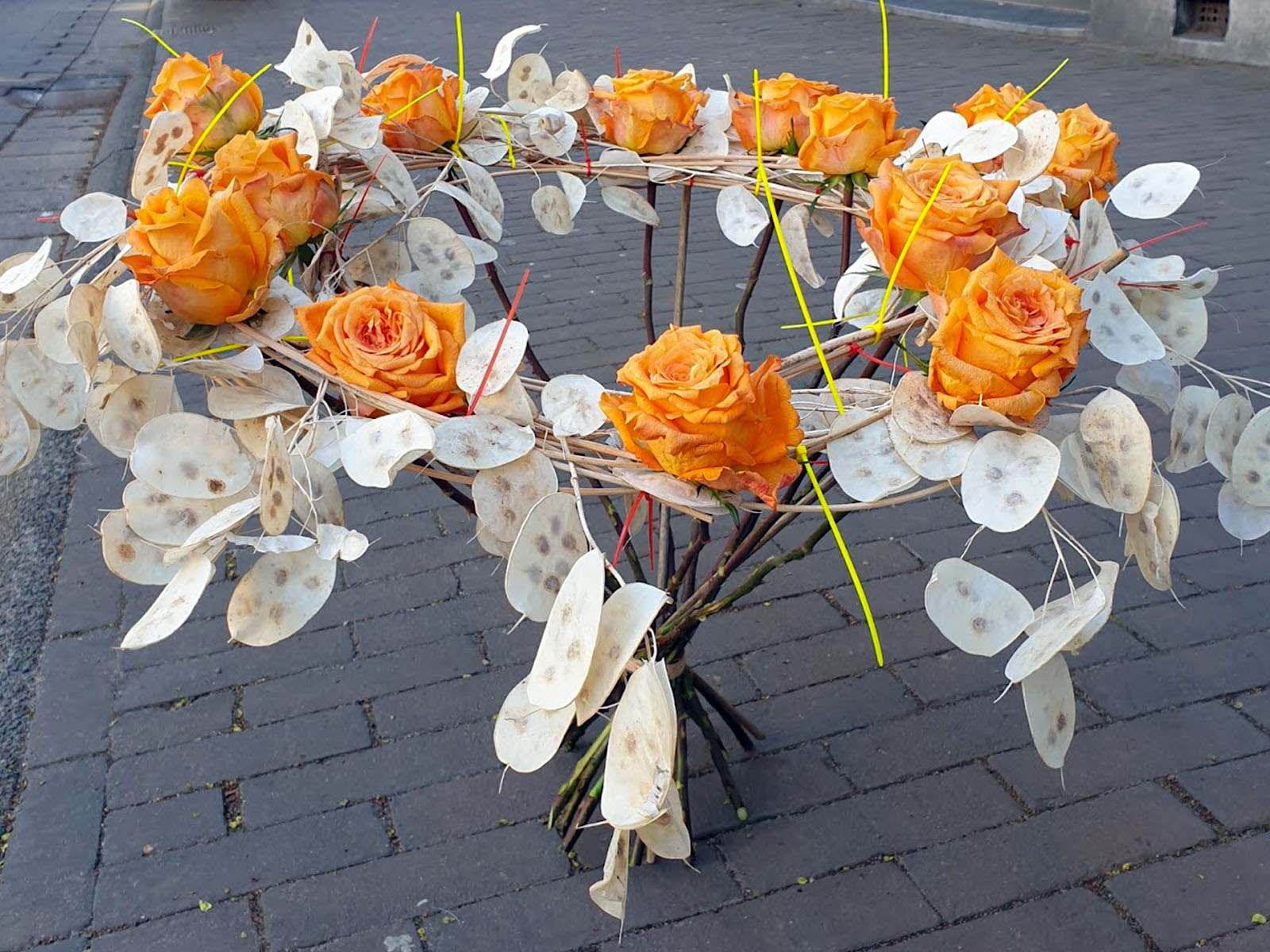 Sarah Willemart from Sarah Fleur (France):
"Rose Malaga to me seems perfect for a wide range of occasions and events, big and small. I can imagine them in a luxury summery bouquet, in a lush bridal design, and for special autumn arrangements."
(Read Sarah's full blog about Rose Malaga here).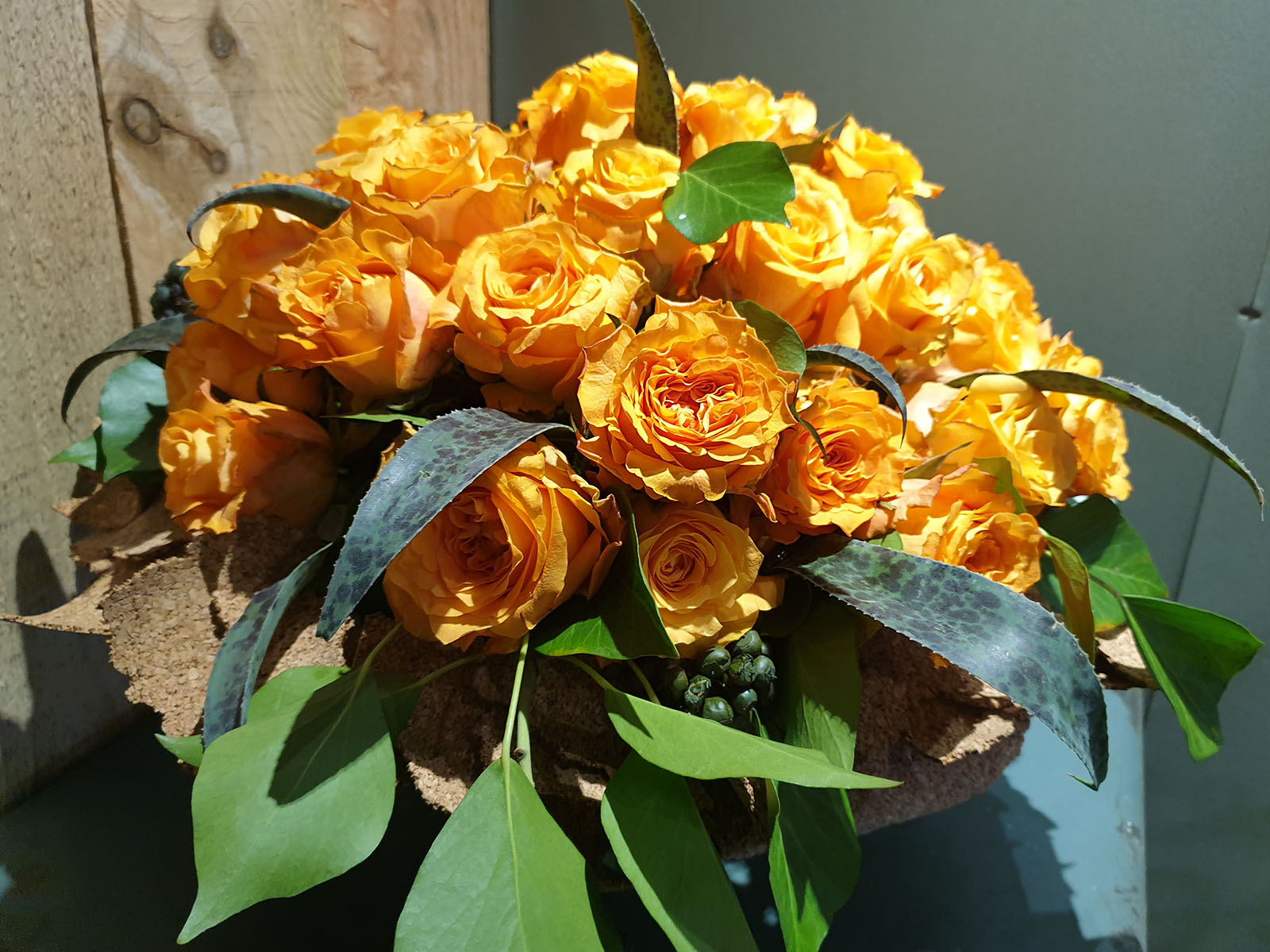 Nicu Bocancea from Floraria Iris (Romania):
"We welcome to the new rose "Malaga" from @decofreshroses with this design."
(See the full article about Nicu's design with Rose Malaga here).