With so many flowers to choose from, and so many different colors and arrangements, picking the perfect bouquet for Mother's Day can lead to bewilderment. Join this special expedition into the beautiful world of flowers. Learn how flowers affect the recipient, and which ones to get for your - or your customer's - Mother's Day bouquet.
Flowers for Mother's Day
According to the Society of American Florists, Mother's Day is the second busiest holiday for florists, second only to Valentine's Day. Giving flowers on any occasion is always a welcomed gesture, also on Mother's Day. What makes it even better is when you put some extra thought to see which flowers best match the recipient. Instead of merely picking a bouquet that you think is the most beautiful, why not pick the one that will make it even more meaningful? Try these six flowers to show how well you know mother by matching flowers to her personality.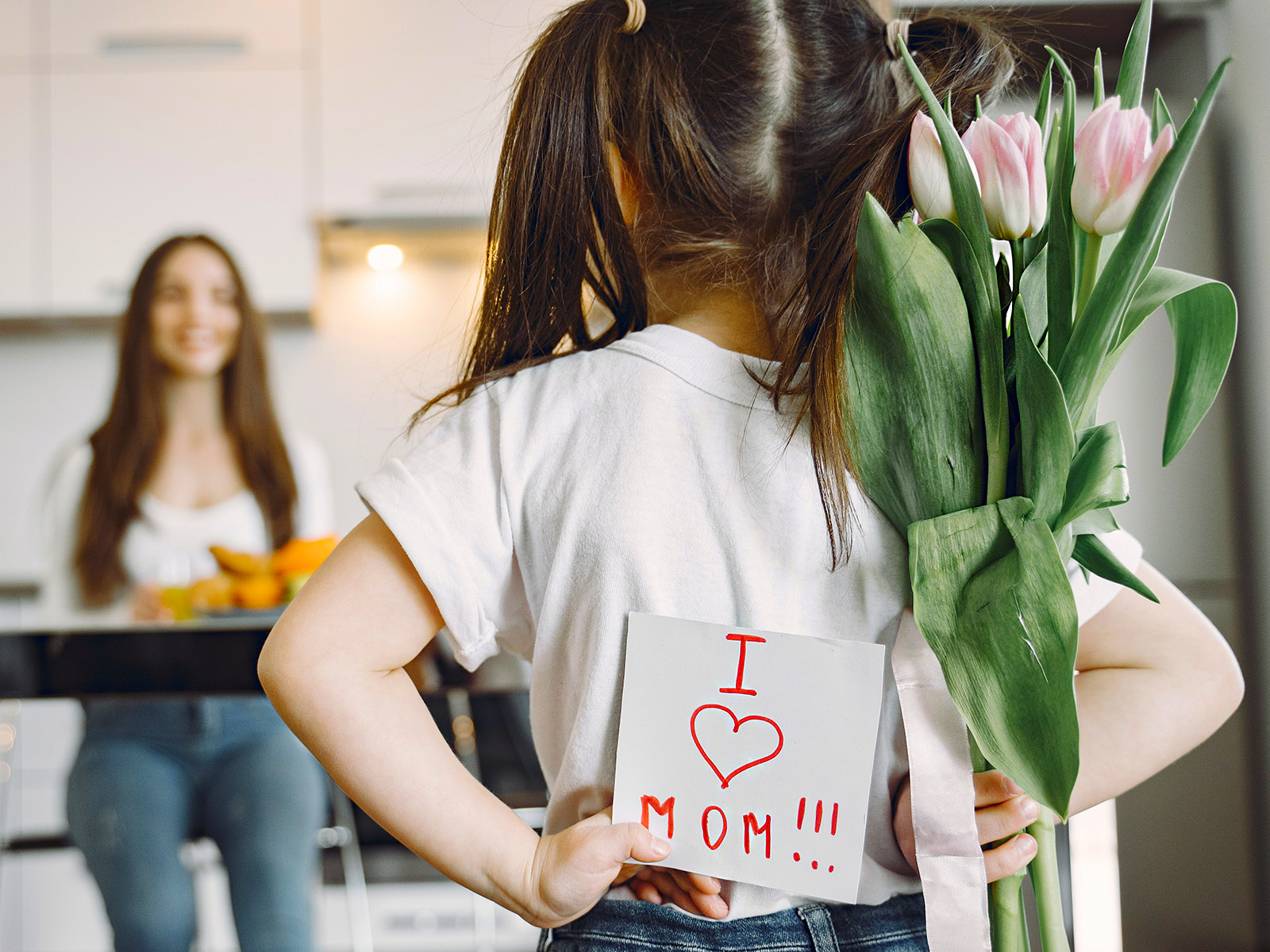 The guide below is just that, a guide and not something in stone. You might find a flower written below that may be the recipient's favorite but with the opposite personality traits. Or you might discover that the recipient belongs to more than one category. In that case, you can mix and match different flowers, and perhaps add the recipient's favorite blooms as well.
1. Rose
Of course, a rose is a classic. For the woman who likes tailored, clean lines and sophisticated cuts with adornments of the simplest detail. Your mother has a good eye for the classic beauty in all things. She knows and possibly lives with the finer things life has to offer. She's diplomatic, smart, and elegant. Although big head roses will always be popular, the spray roses gain territory quickly as well.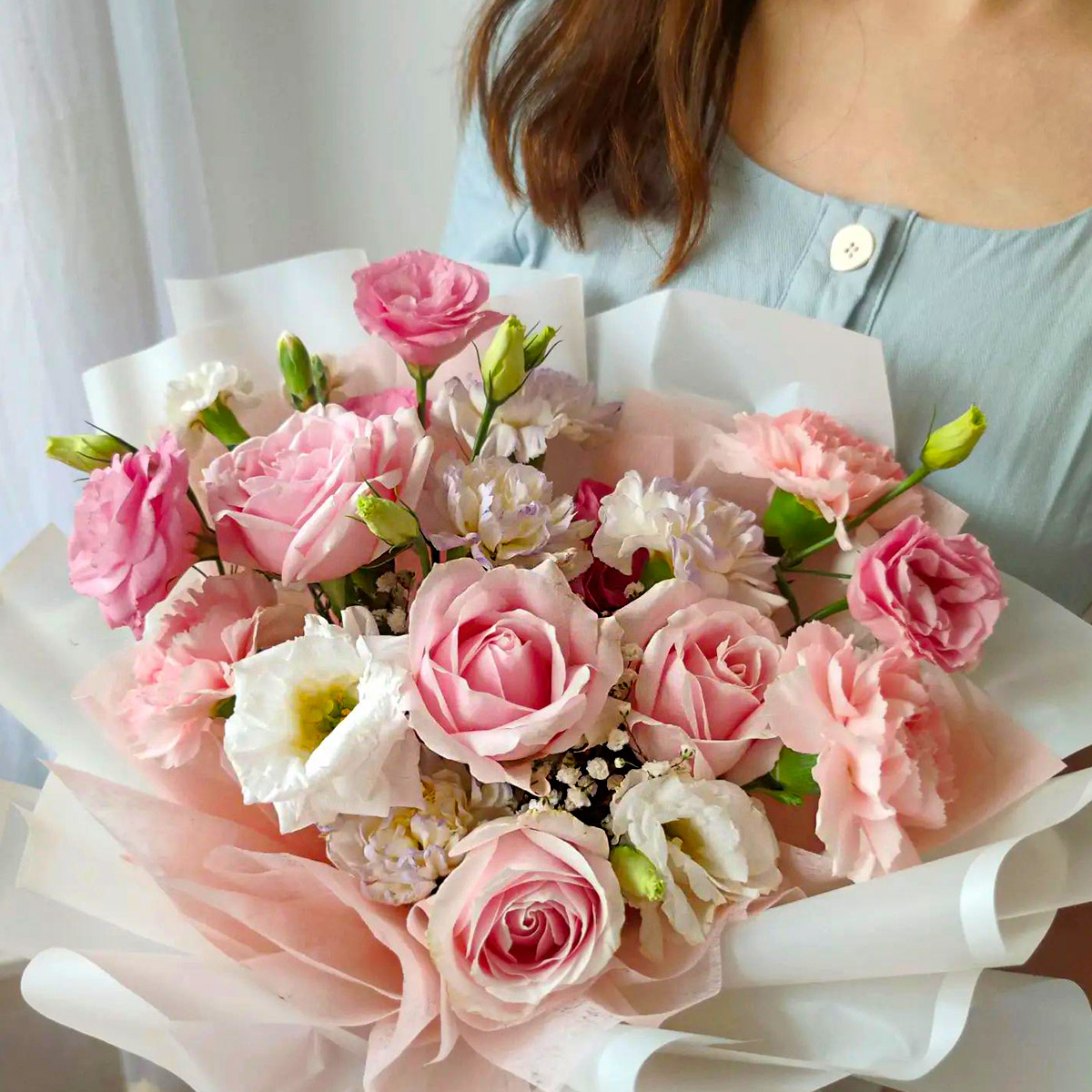 2. Tulip
A tulip-loving woman tends to have a positive outlook on life. She is laid back and easy to please. With her happy personality, she is surrounded by friends who are attracted to her positive vibe. Tulips is a typical spring flower with an air of easy-going nature and happiness. They come in different shapes and varieties, single and double-flowered, fringed, and parrot.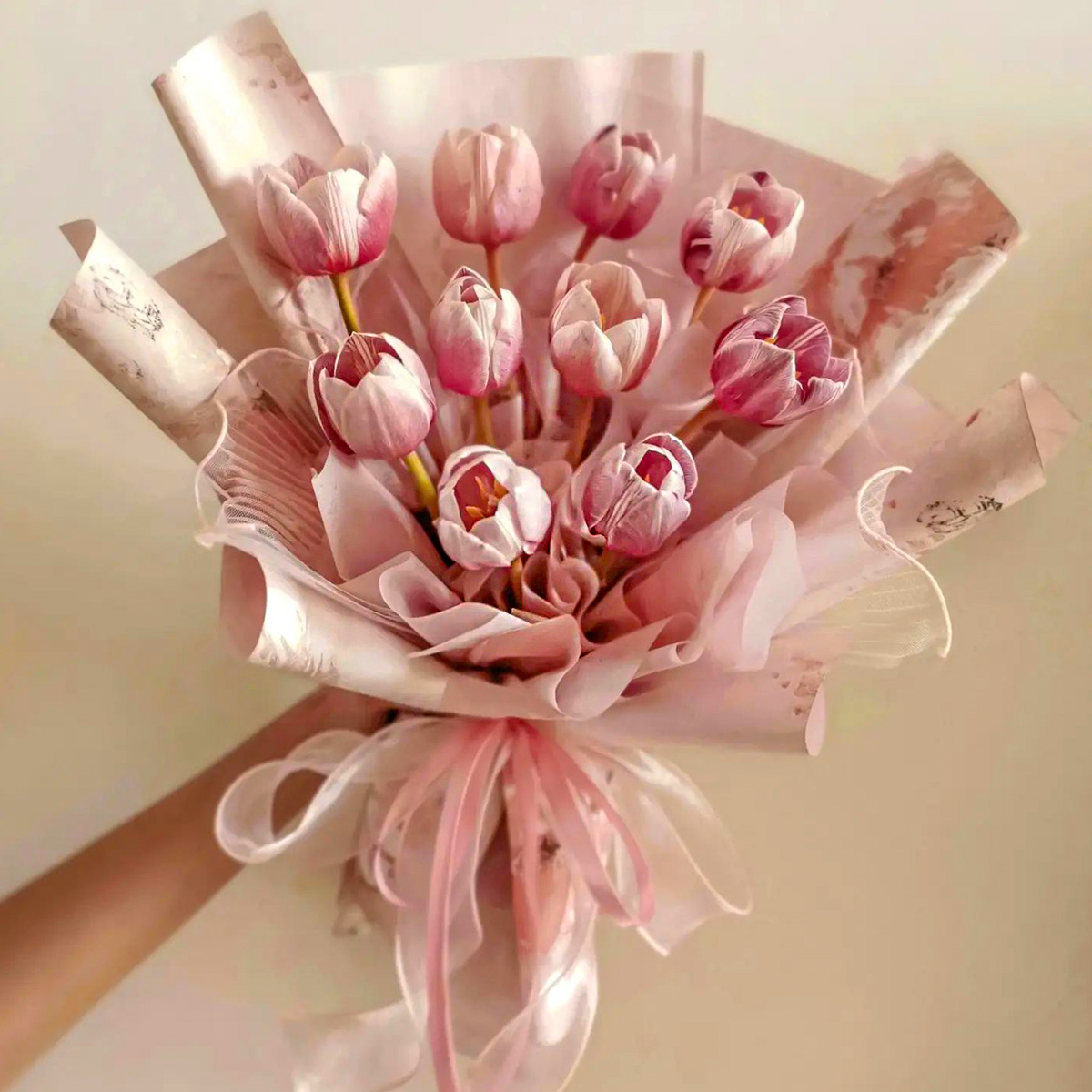 3. Lily
If she is seemingly tireless, a joy and an inspiration to people around her then a bouquet of lilies is a perfect gift for Mother's Day. This is for the optimistic woman, she's hopeful and encourages people to be the same. In the Chinese tradition, lilies symbolize motherhood. Next to the orientals, asiatics, and longiflorums, a new species is becoming increasingly popular: the roselily.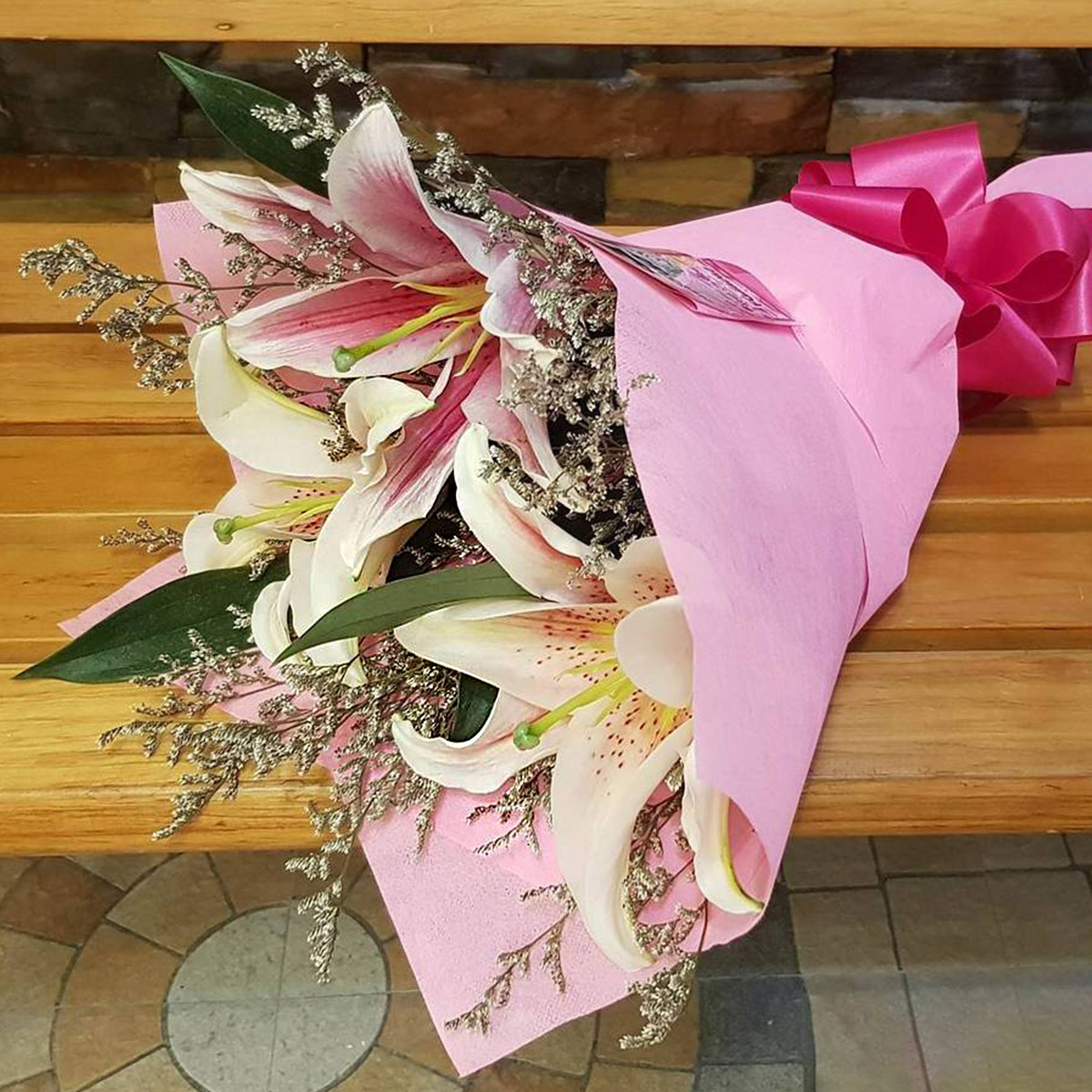 4. Orchid
A flower of choice for a quirky, trendy woman. Orchids are for the mother who enjoys bold colors and exciting patterns and is not afraid to try the latest fashion. She loves challenges and uses her imagination to solve them. Orchids represent beauty, strength and grace. There are so many orchids to choose from, from the sturdy cymbidium to the lush phalaenopsis and oncidium.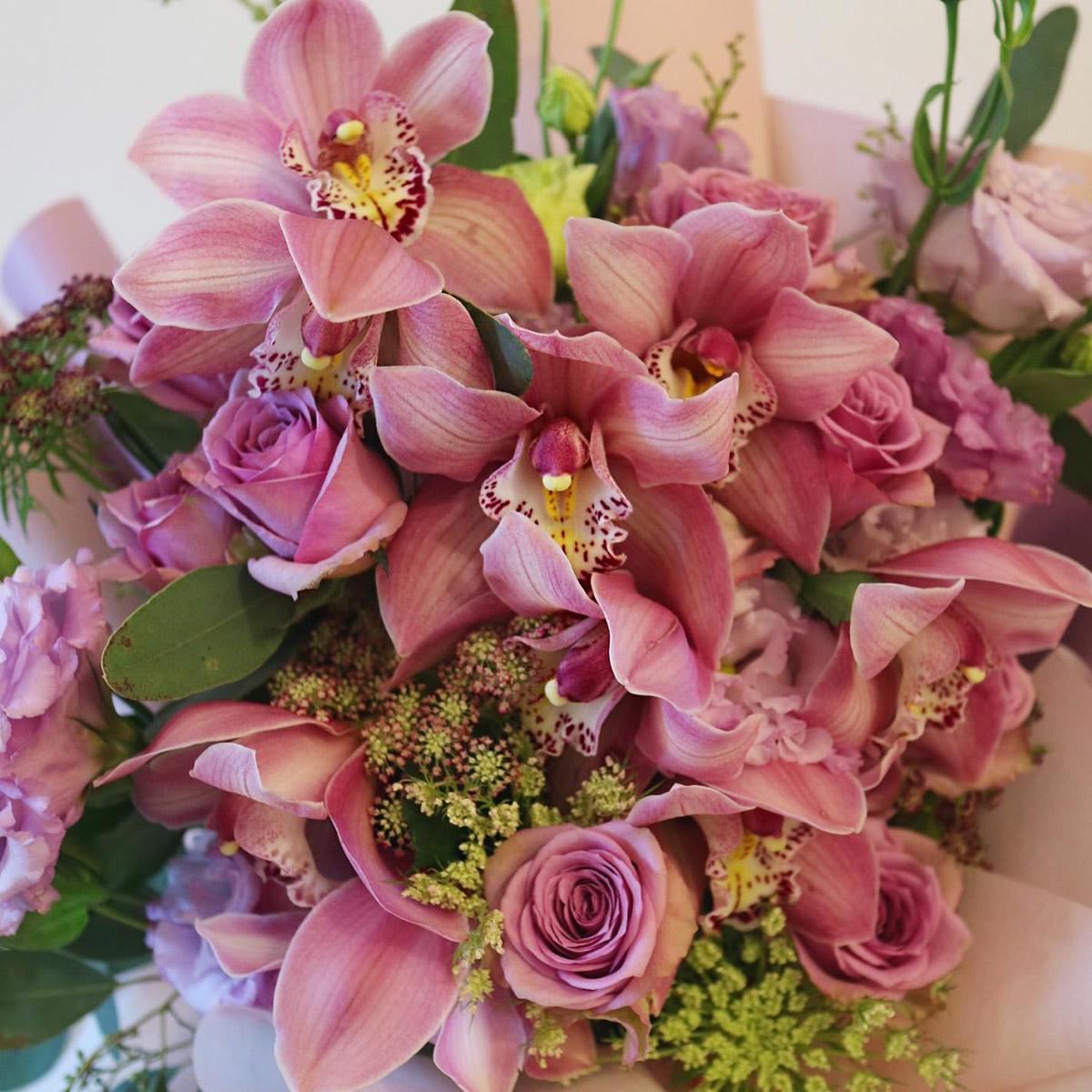 5. Peony
Mother easily shrugs off setbacks and sees the 'big picture' at all times. She likes bold but elegant colors and patterns. She is strong yet emphatic and thoughtful, and she has grace-under-pressure mastered. Peonies are back in season right now. In China and Japan, they symbolize honor and prosperity. Peonies stand for beauty, respect, and happy life. Does that sound like your mother? Then go for it!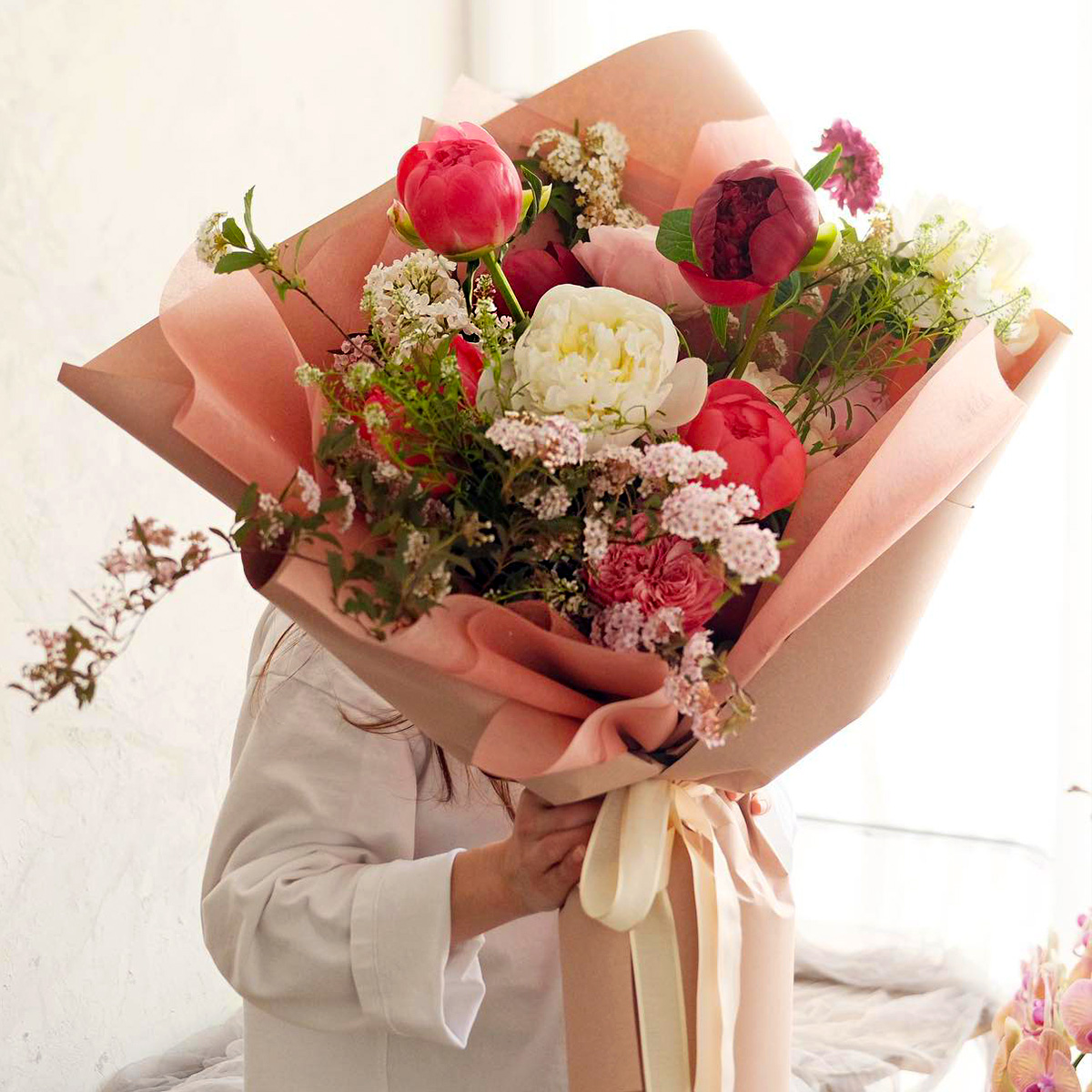 6. Carnations
Last but not least, the carnation. Carnation is THE Mother's Day flower. In the USA and Canada, carnations are the most bought flower on Mother's Day. Carnation is for a woman who is not so bold, sometimes afraid of change but always down-to-earth and dependable. They delight in being of help to others without asking for much in return. Pink carnations symbolize gratitude and respect and are the most popular carnation color for Mother's Day.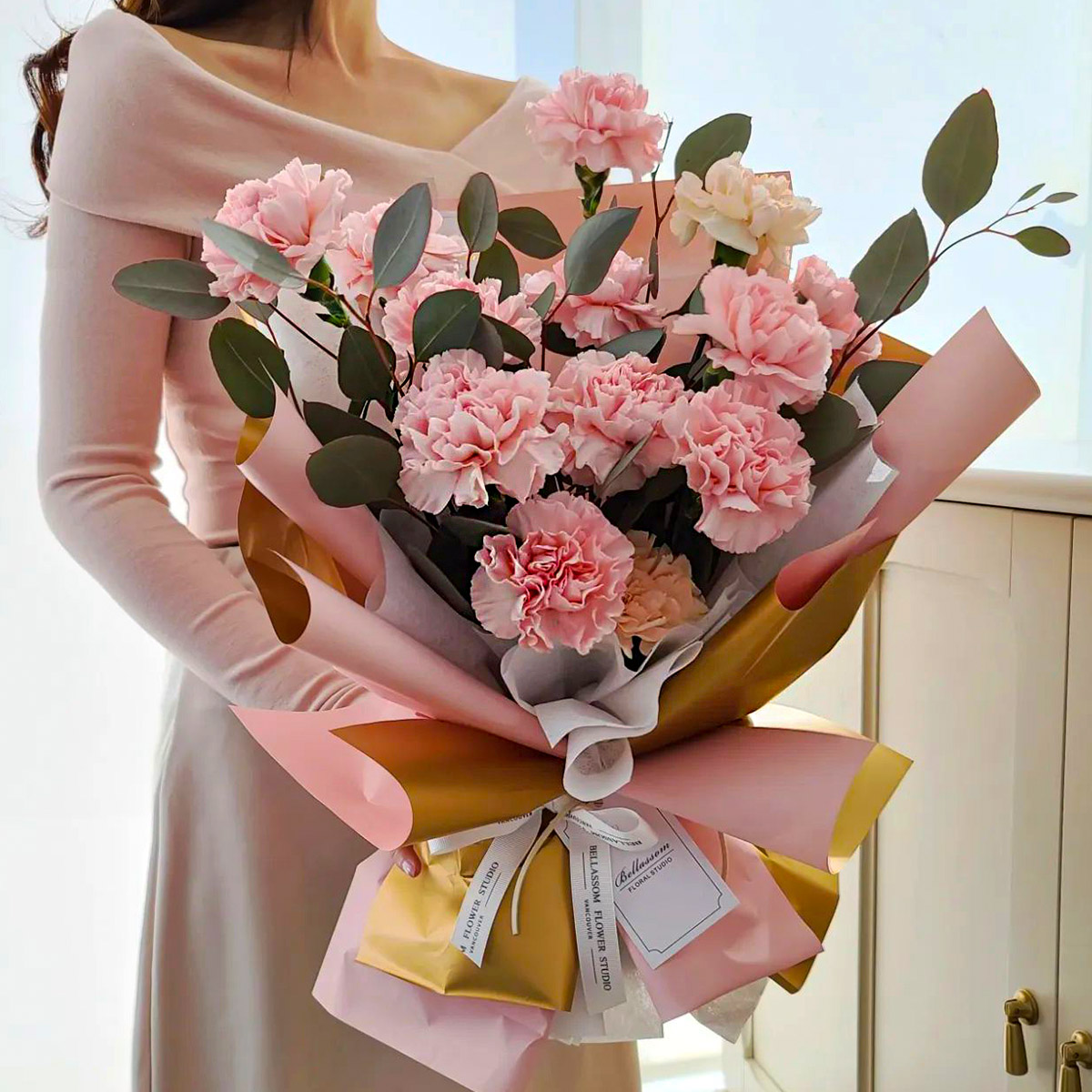 Still in Doubt?
After this completely free-of-any-obligation lecture about flowers for Mothers Day, you might still be in doubt. Don't worry, if you just pick the flowers you like yourself there's a big chance that the person most related to you likes them too. Enjoy picking and giving flowers for Mother's Day!