I don't like the word 'dyed' or 'colored' flowers. Or 'painted' flowers. Who's painting? Enhanced flowers sound so much better, don't you think? Let's stick to that. They are the trend of the year. I mean, everywhere I look I see colors..., lots of them. I see these enhanced flowers that managed to evolve from an 'unwanted' to a 'must have'. Because Enhanced flowers fit perfectly in this new trend.
Yeah… you probably already know that when I say enhanced flowers, I mean dyed or colored flowers.
Dyed Flowers
Let's take Gypsophila Xlence for example. I would never ever thought that I would say I like it and yet this is exactly what I am doing right now. I love the rainbow dyed one, the purple, turquoise, yellow, pink ones too.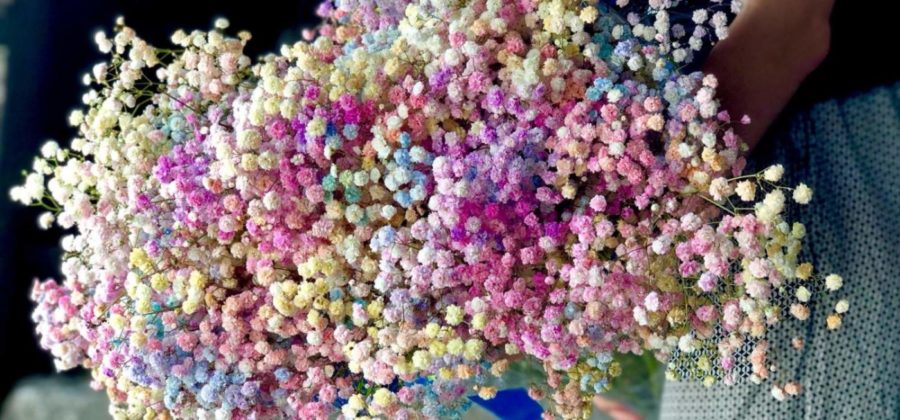 And have you seen the Antonov chrysanthemums from breeder Dekker? WOW!!!! They are so beautiful.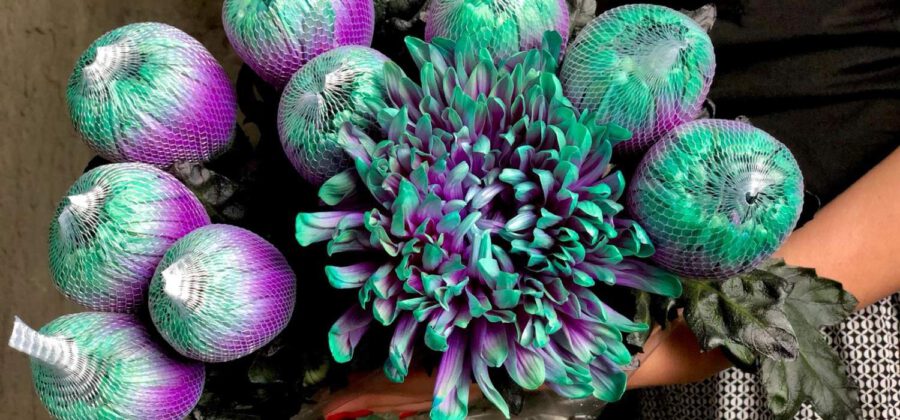 And the new colors of enhanced dianthus are so ice cream-like that you would want to eat them. :D I'm not joking!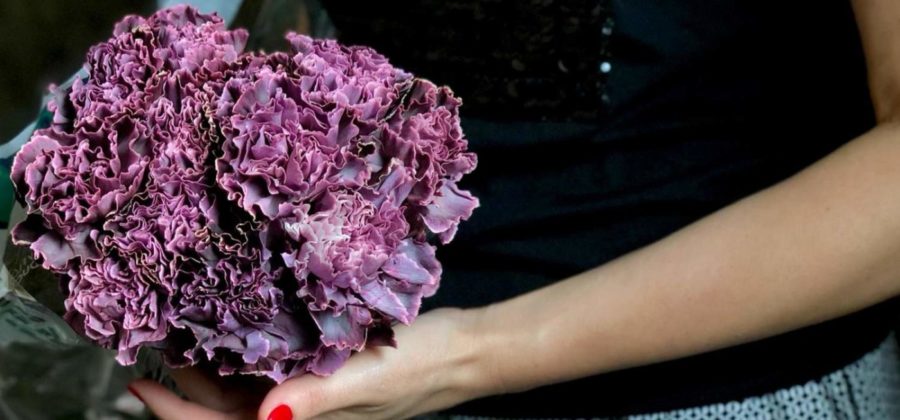 Dull flowers for funerals
In Romania, where I come from and live, these types of flowers were always used for funeral work and we've always associated them with sad events but now….they've been through such a huge metamorphosis that you can easily do a bridal bouquet with these enhanced varieties and no one will ever notice and everybody will love it. And it's the same thing with many other flowers, you just have to find them to match the design you create. Timo Bolte I've recently had a Floral Master class with German florist Timo Bolte and we created a special design for luxury weddings only with enhanced flowers. You should have seen the reactions, people could not believe that the flowers are real. You can find a great article on Thursd about Timo too. Read it here.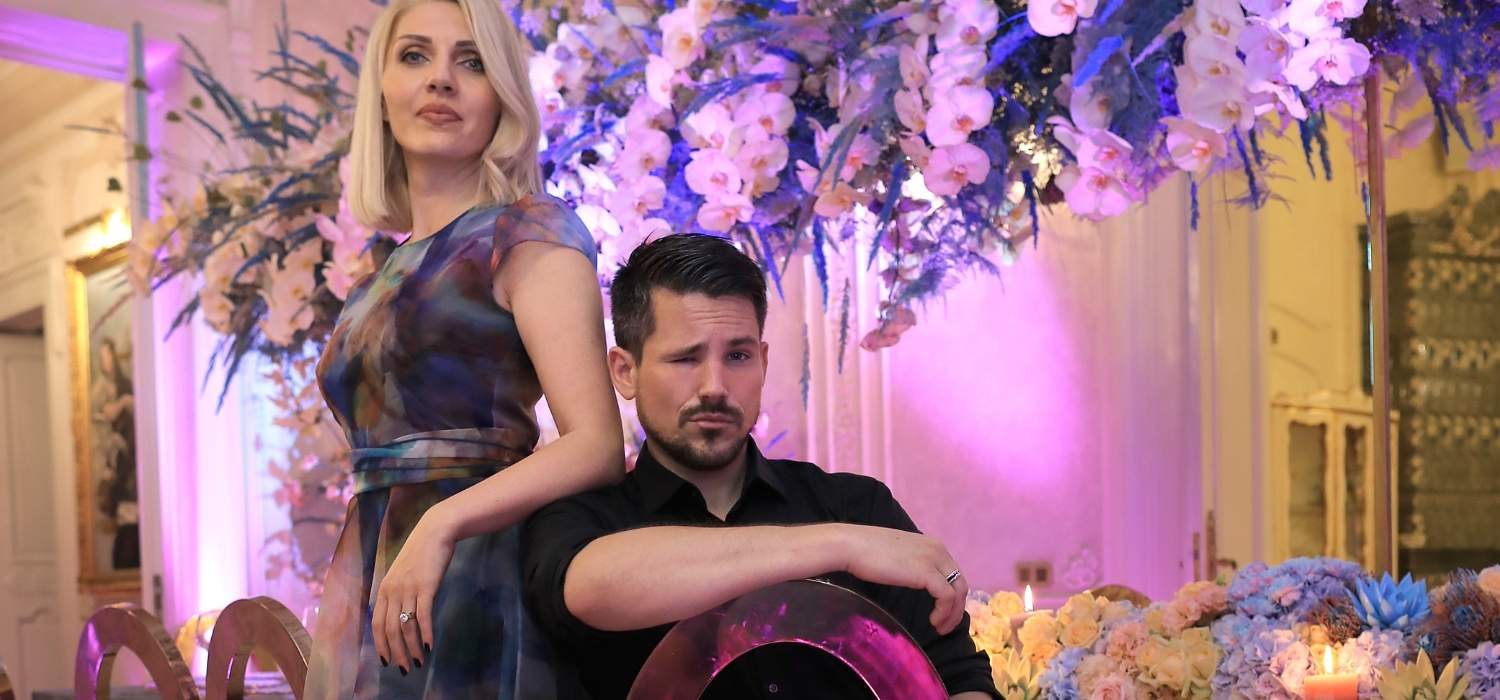 As a florist, I carefully select and combine my flowers. For example, I have a personal rule: never mix an exotic flower with a country more rustic one, and yet with this enhanced flower trend it's easy to combine them. Anyway, whoever invented the enhanced flowers ….he or she was a genius, my friends. I'm looking forward to seeing how florists all over the world incorporate dyed flowers in their compositions. Until next time, a big warm hug from Romania!!