Plants have to make you feel good. When you design your home plants are a part of every concept. This is how I play with these concepts by connecting and communicating with my plants. And these are my ideas and designs with the trendy succulents named Mangave.
Mangave Give a Warm Feeling
For a few years, succulents like the Mangaves are very trendy because of their easy handling. Also, they give you a warm feeling. For instance, a Mangave always reminds me of warmer days, of a summer holiday, and a beach breeze. So I combined this idea with an orange color.
In the case of plants, for me, it is always the group rule. Never let them be alone. Always bring friends and arrange them in a group. Use different heights and also hanging options to give the arrangement a deeper and more interesting feeling. A thing is also to play with different species, to kind of mix the various shades and forms.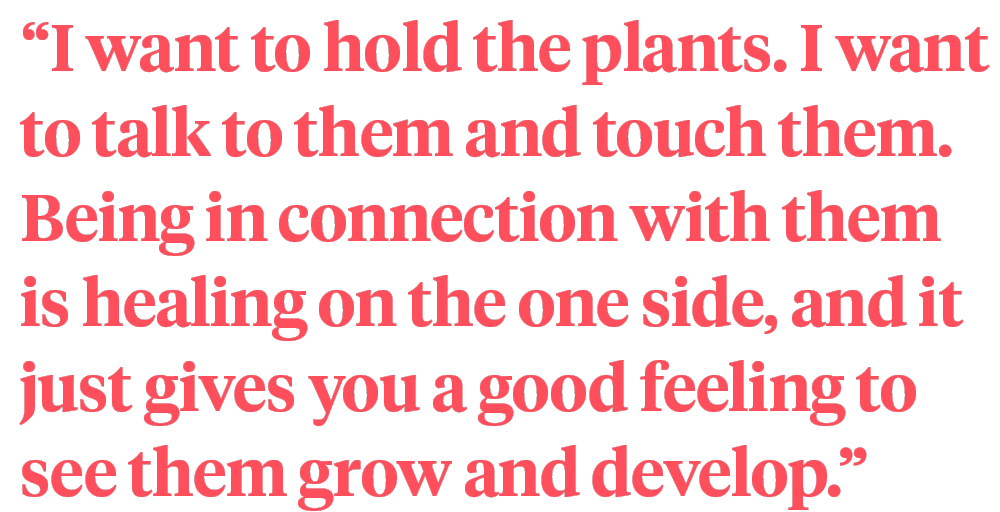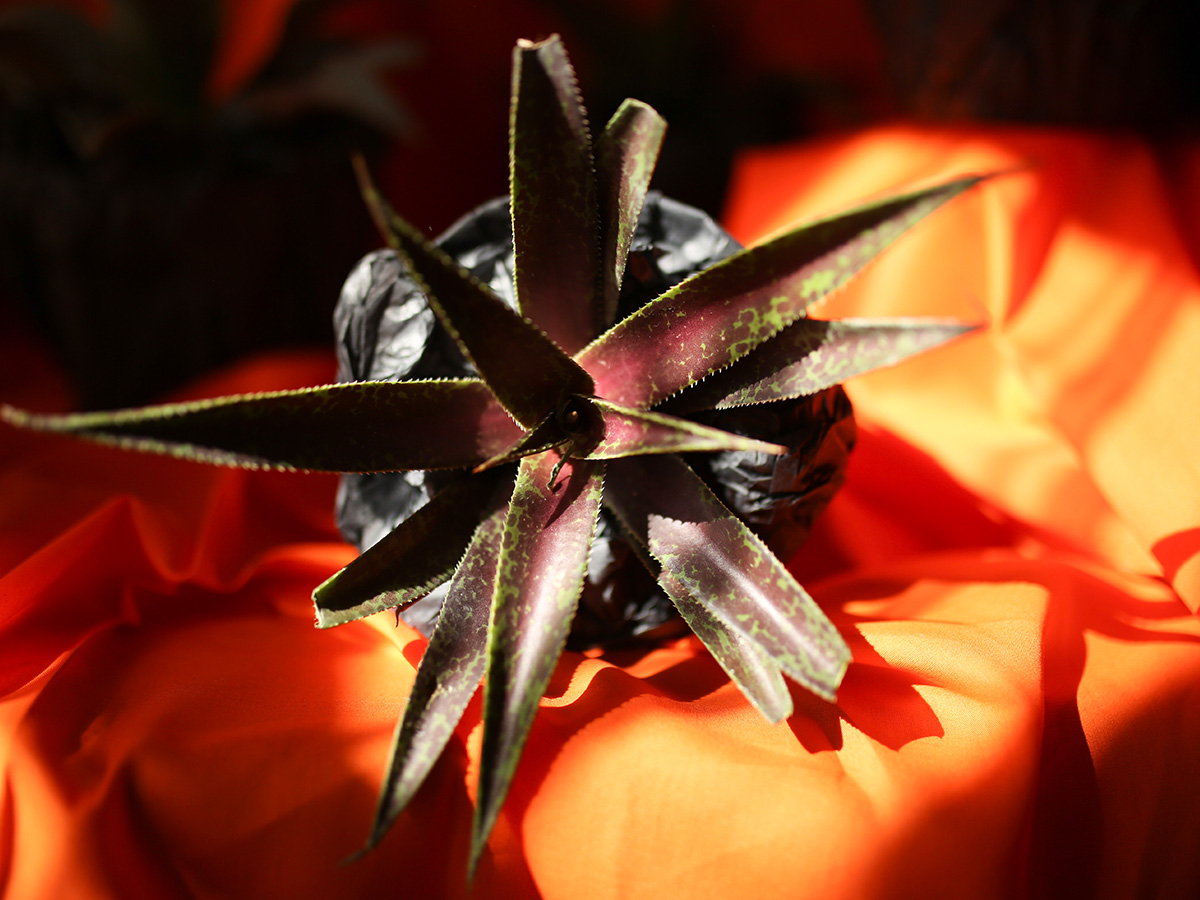 Hold the Plants, Talk to Them, Touch Them.
So for me, it is a thing that I also want to hold the plants. I want to talk to them and touch them. Being in connection with them is healing on the one side, and it just gives you a good feeling to see them grow and develop. That is what I experience with these Mangaves too, they make you feel good with nature.
What is Mangave?
Mangaves are a happy accident. It's a is a crossing between two genera: Manfreda and Agave. Mangave has every parent's best traits! From Agave it has inherited its large, architectural form and durability. It has received its unique colors and leaf pattern from Manfreda. Manfreda also has fewer prickly leaves, making the plant easier to use. This makes the Mangave the perfect plant for playful and colorful indoor designs. Check the collection on Mad About Mangave.