Check out all the products seen by me, Peter van Delft, on the Aalsmeer market in the Netherlands, the world's largest display of flowers and plants.
Every day I look around at trader Barendsen Flowers at the Royal Flora Holland Aalsmeer, the world's largest flower auction. With an auction of around 34,5 million flowers and plants a day, I like to spot novelties and special products that are new and/or just coming in production.
This week, number 37, the holiday season is finally over, time for a new start! I have some fall inspired flowers for you. Warm colors everywhere!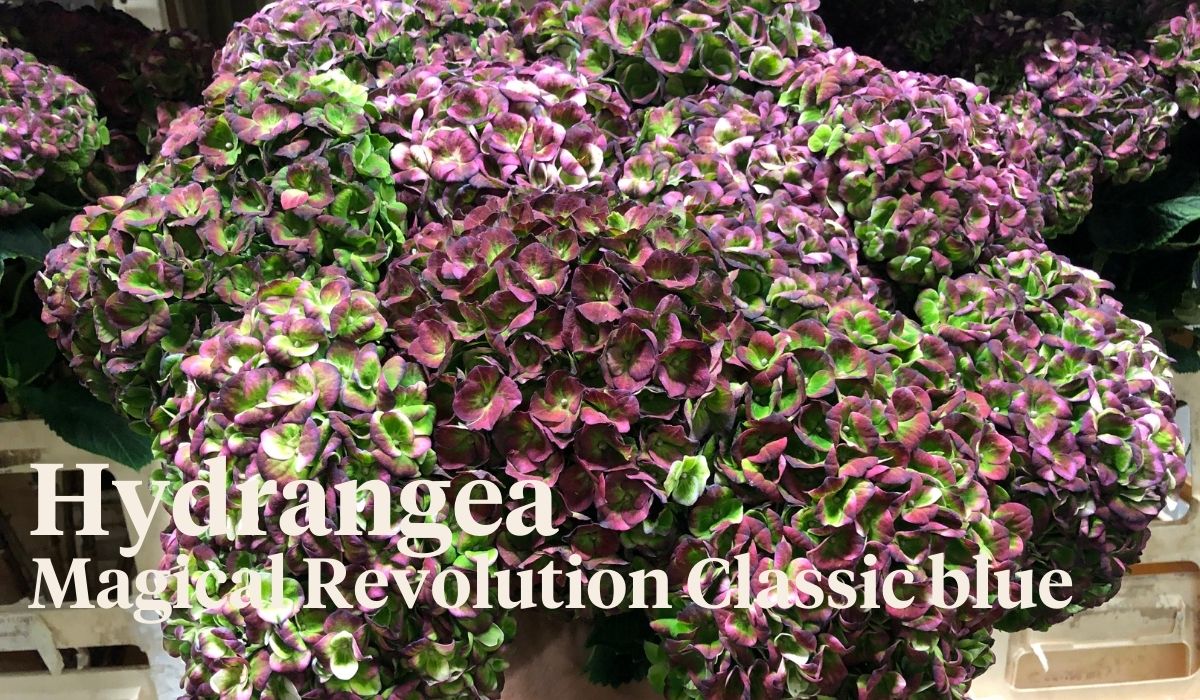 We start with the beautiful Hydrangea Magical Revolution Classic blue from grower 'Gommers Hortensia'.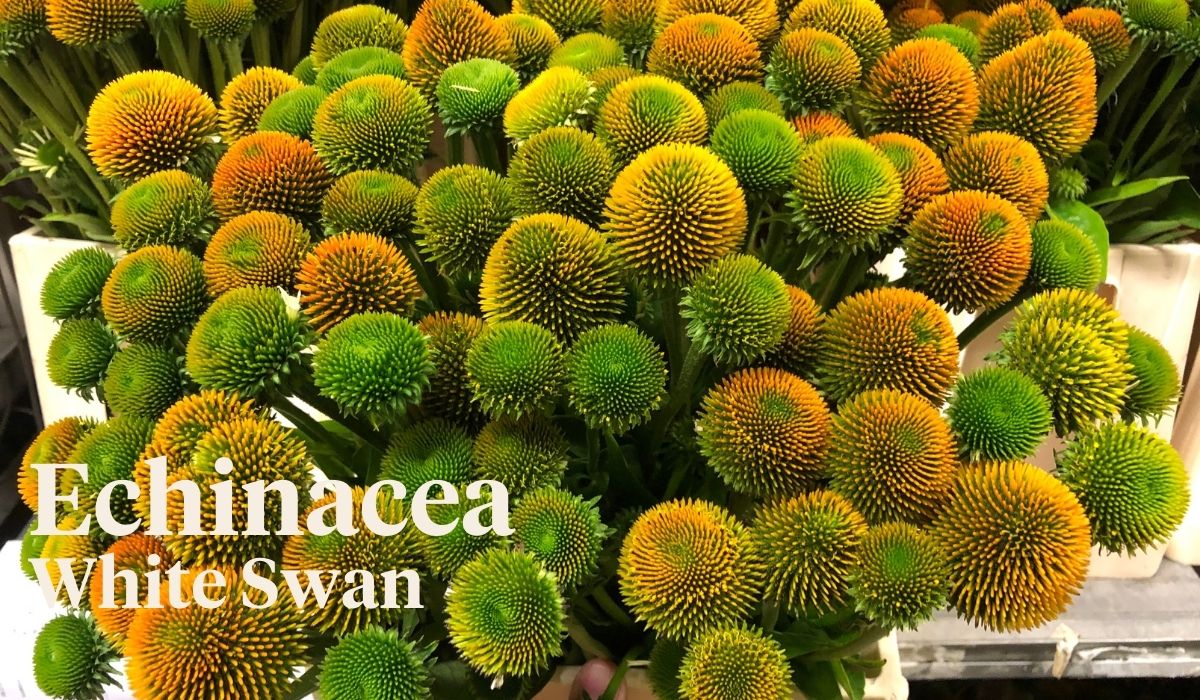 Echinacea White swan is also awesome. That size! These come from 'Kwekerij de oude toren' in warmond, The Netherlands.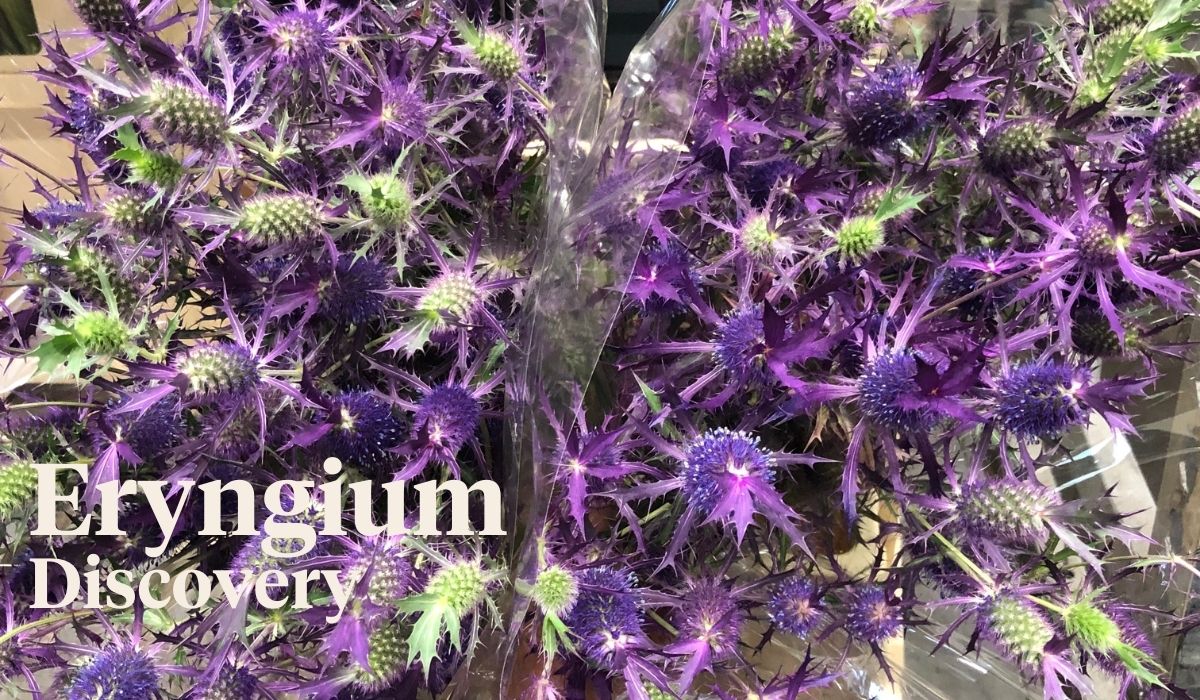 Eryngium Discovery in 70 cm!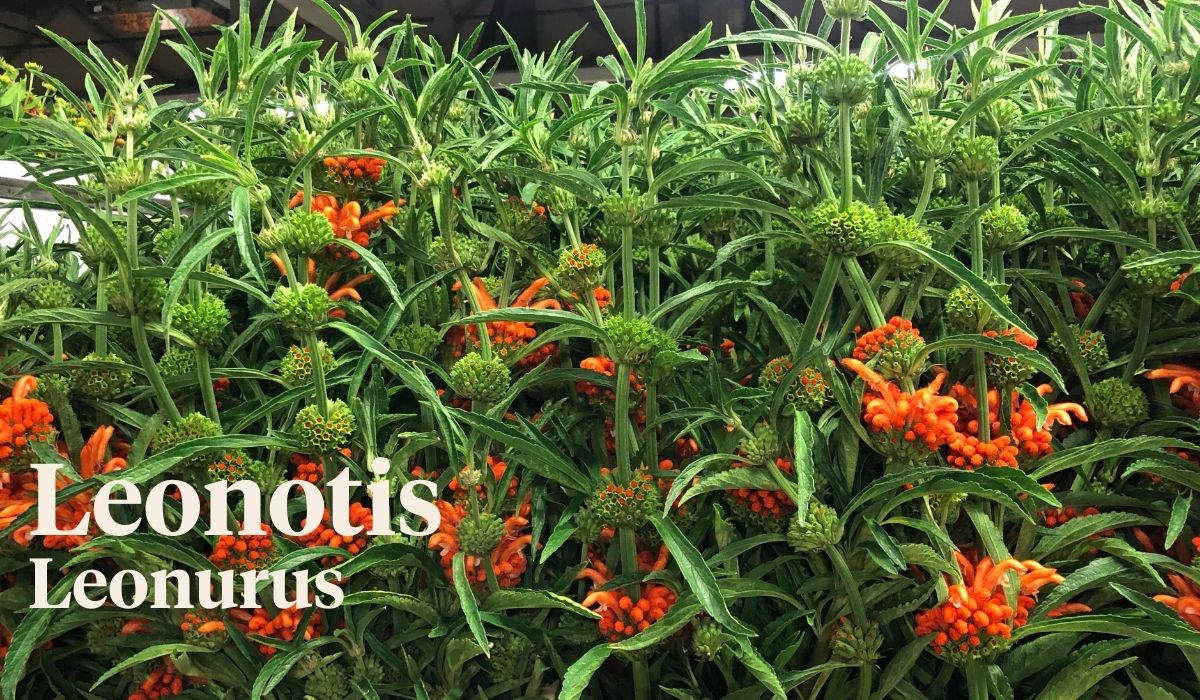 Leonotis Leonorus from grower Klepper from Ouddorp.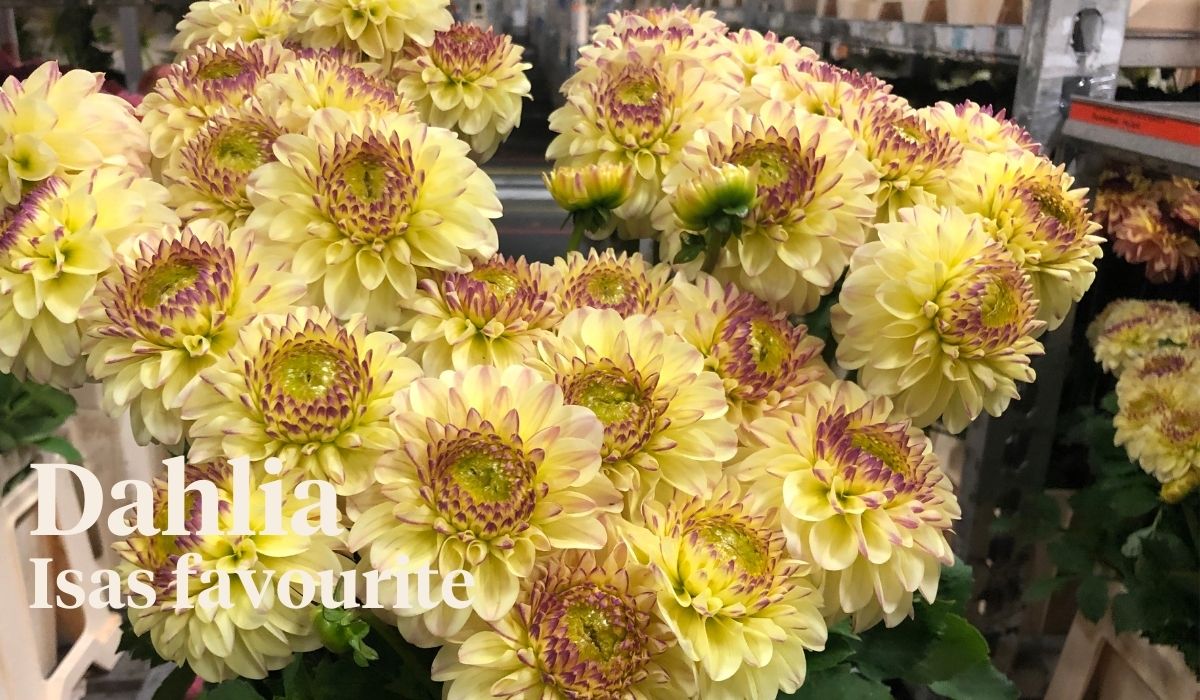 Dahlias! This one is called Isas Favourite. From grower Vleut.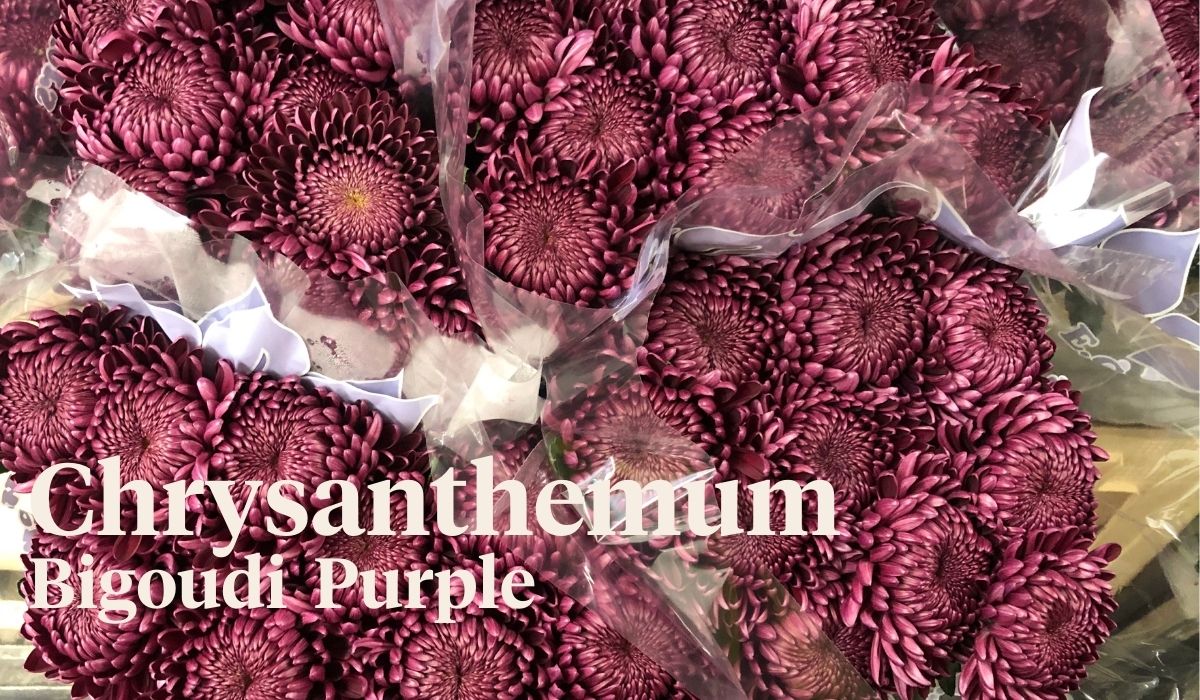 Chrysanthemum Bigoudi Purple from van Ooijen.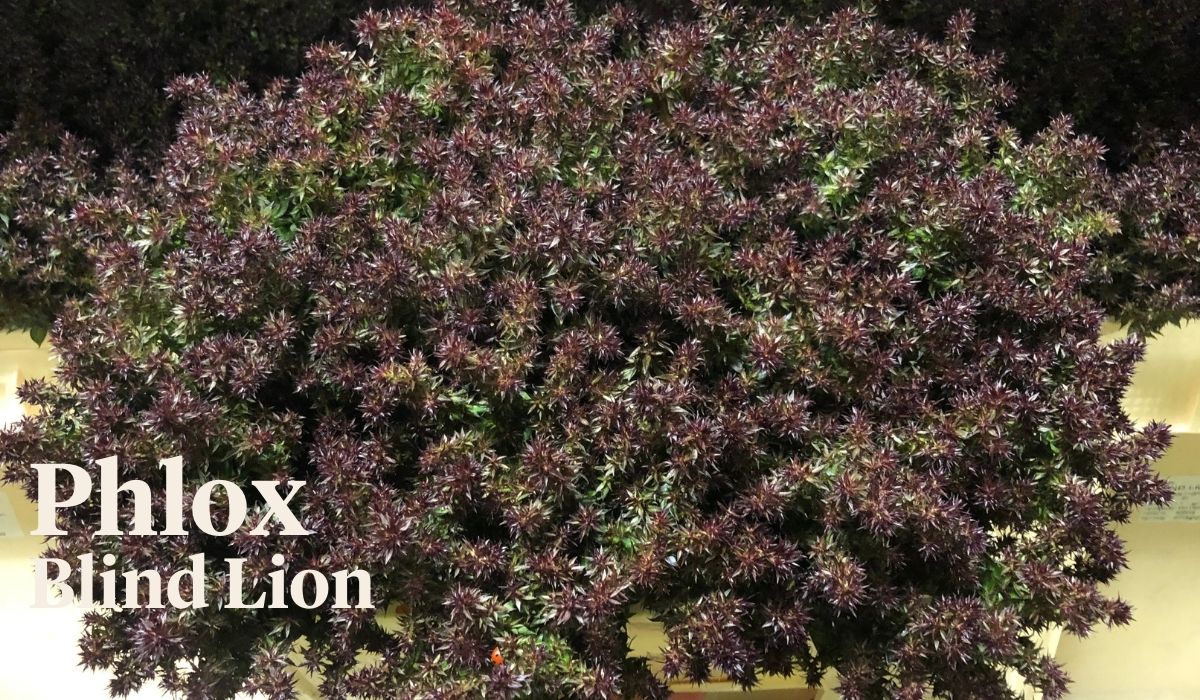 Phlox Blind Lion, very attractive as filler? Think so! From Van Leeuwen Bloemen.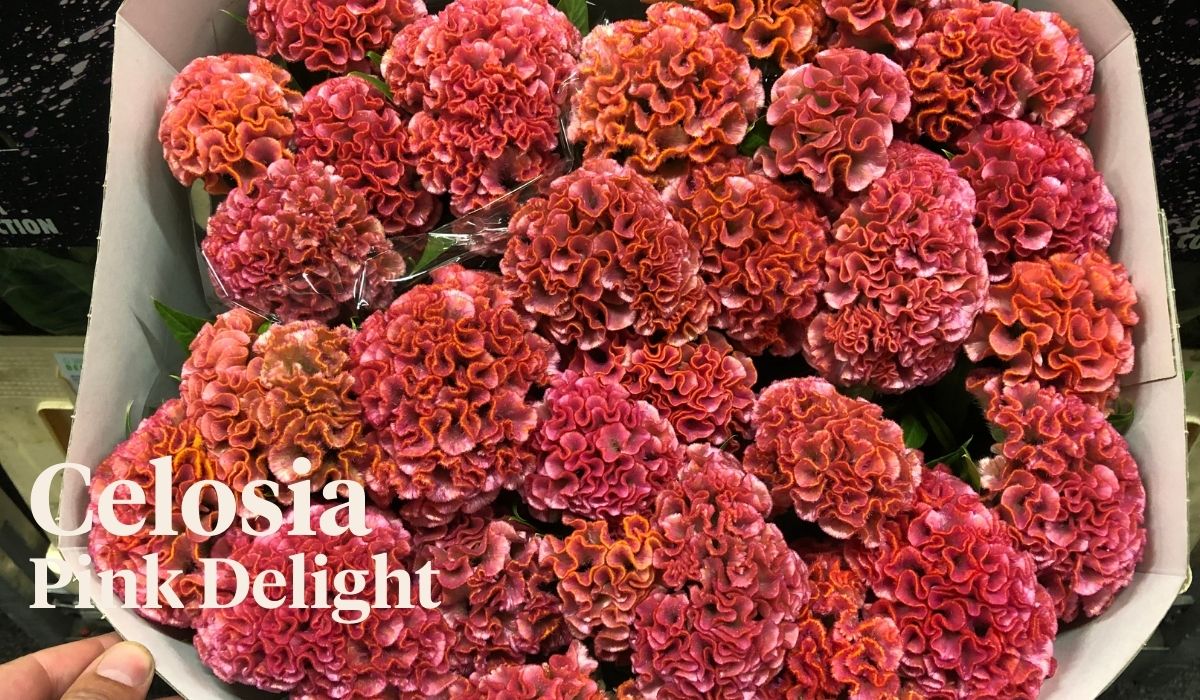 Celosia Cristata Pink Delight. D-licious! From van den Beukel.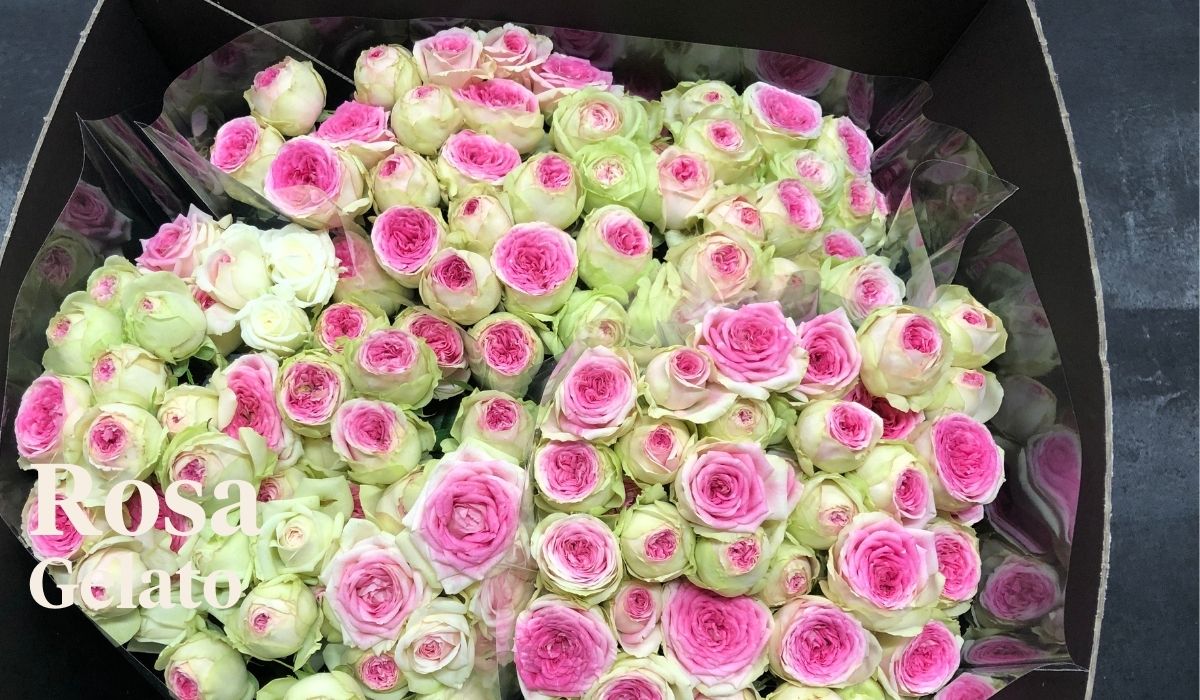 And Spray Roses! Gelato! think I am going to get me an Ice cream now! (From Voorn roses.) That's all folks for this week. All the best, Peter.