Ruscus Hypophyllum
Flower
Greens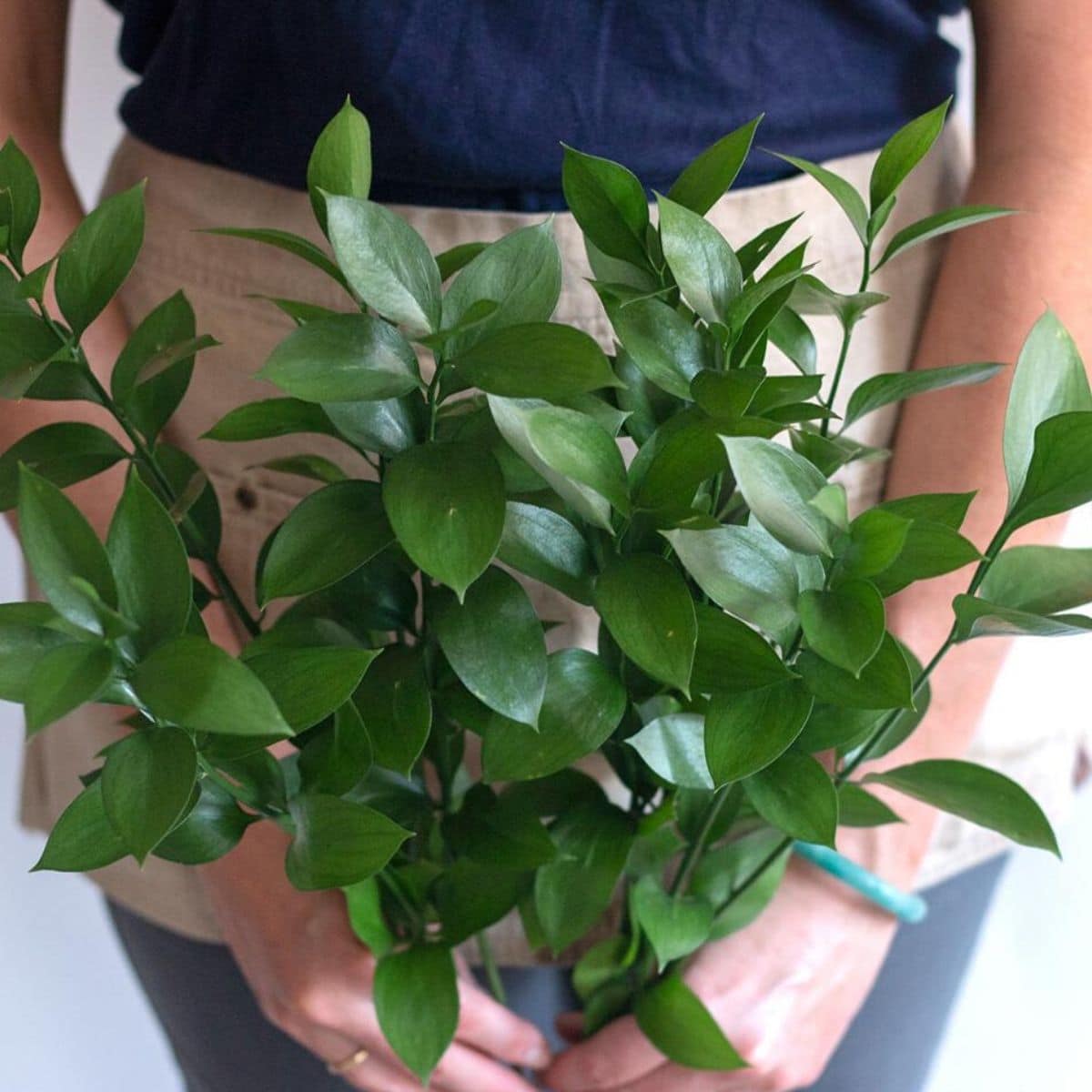 About
Ruscus Hypophyllum
From Israel
Ruscus Hypophyllum, a.k.a. Israelian ruscus, or Butcher's Broom, has dark green foliage with fine texture, stiff stems, and long vase life. Its bold, bright green look and linear shape add focal interest to any bouquet and arrangement. It is very durable and can be used dried or fresh.
Classical and Traditional Foliage
Typically, stems of ruscus Hypophyllum will last in arrangements for a month (and sometimes longer). Being classical and traditional foliage, ruscus Hypophyllum is a perfectionist among filler flowers. Because of its long, shapely stem, this ruscus adds ideal height and dimension to arrangements, while its deep green, elliptical leaves add gorgeous contrast to blooms.
FIND A
Ruscus Hypophyllum

NEAR YOU