Didymochlaena Truncatula
Flower
Indoor Green Plants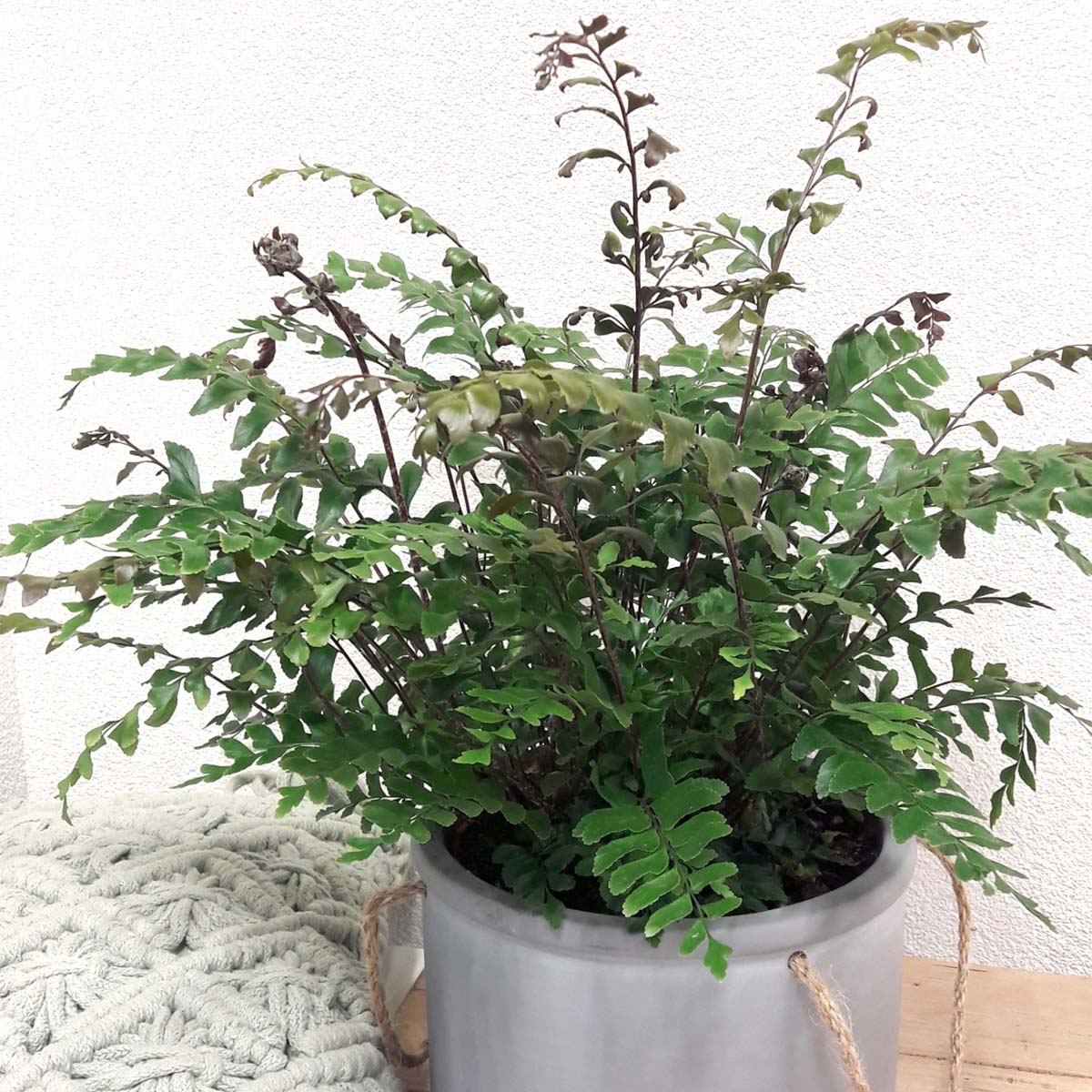 About
Didymochlaena Truncatula
Didymochlaena Truncatula is a very decorative, on maidenhair looking houseplant! The most striking are her beautiful bipinnate, young leaves, which is colored light brown. These leaves turn into dark green when they get older.
Origin
This fern has its origin in the jungle of South-America and it is very decorative and easy growing.
Light Environment
This wonderful jungle plant will grow perfectly in light and humid environment en can even bear some sunlight. Under warm, humid circumstances this cute little fern will grow out of the pot through a rhizome.
FIND A
Didymochlaena Truncatula

NEAR YOU