Charming Charmelia is the perfect name attributed to this spring beauty which is already making a debut and appearance as of this moment. The purpose of these spray alstroemerias is to bring happiness and color at a glance, placed anywhere you'd like. Meet more of her!
Delightful and Appealing Charmelia
What makes a new year even better to start? Charmelias of course! If you already have a few new year's resolutions, don't forget to add a dose of fresh flowers every two weeks so you can enhance not only your spaces at home but gift a loved one a bouquet of their favorite Charmelia.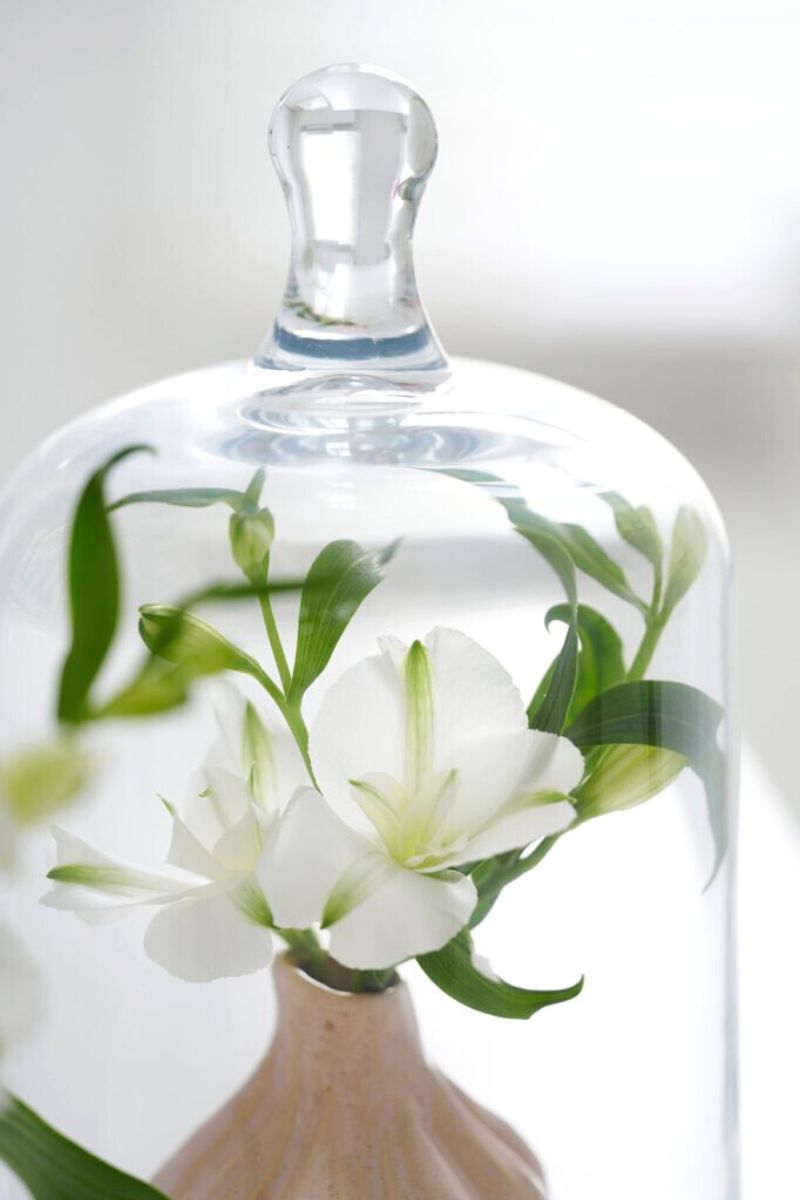 Remember that the way to anybody's heart is through flowers, and occasionally food maybe! But first things first, Charmelia flowers.
What Makes Charmelia Distinctive and Special?
This pleasant flower has a few characteristics that'll make you love it even more as part of your bouquets and home decor when you place them in your favorite vase. Here are some of the reasons why Charmelia makes such a great fit in bouquets:
1. Long Lasting
Charmelia is very lush and also long-lasting. It is the perfect flower to have in flower-rich spring bouquets, allowing you to enjoy its blooms for up to 21 days.
2. Perfect to Have at Home or Spring Weddings
Charmelia immediately shows loads of color from bright white to sunny yellow and sparkling pink. It invites you to create radiant spring bouquets and flower arrangements whether it be at home, at work, or any place you want. When it comes to special days like Easter celebrations and Monther's Day, Charmelia is one of the most popular and preferred flower options because of its stunning and delicate beauty. PS: Spring brides also adore Charmelia!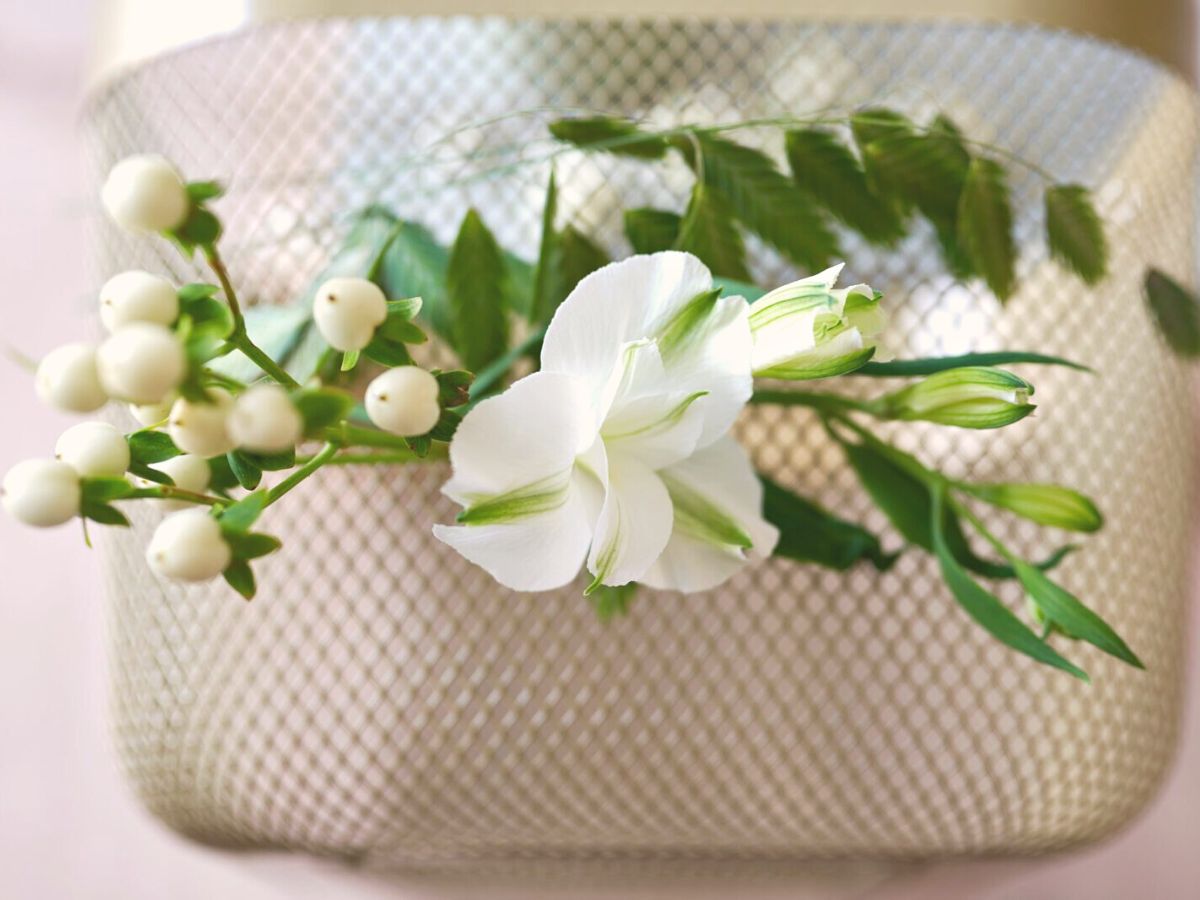 3. Charmelia Is Versatile
Charmelia serves as the perfect idea for styling any place or bouquet you want! Styling idea! You can present her as a single flower in a vase, surprisingly fun as a table decoration, or as a small gift that'll have a lovely meaning behind it.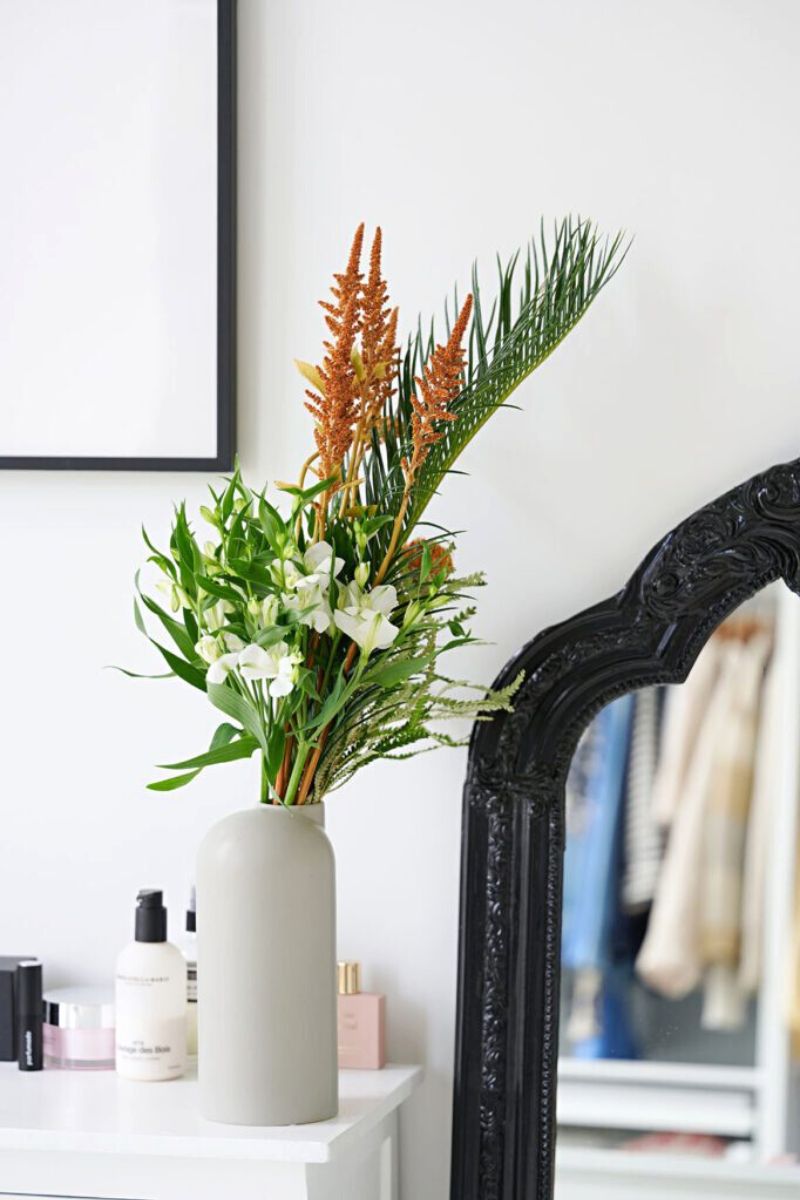 4. Lots of Variety
Want to know the best part? Charmelia is available year-round meaning you can have a dose of her agreeable charm any time you want. With the colorful collection that now offers six varieties – Charmelia Blush, Charmelia Yellow, Charmelia Pink, Charmelia Purplex, and Charmelia Blanca – you can vary to your heart's content season after season.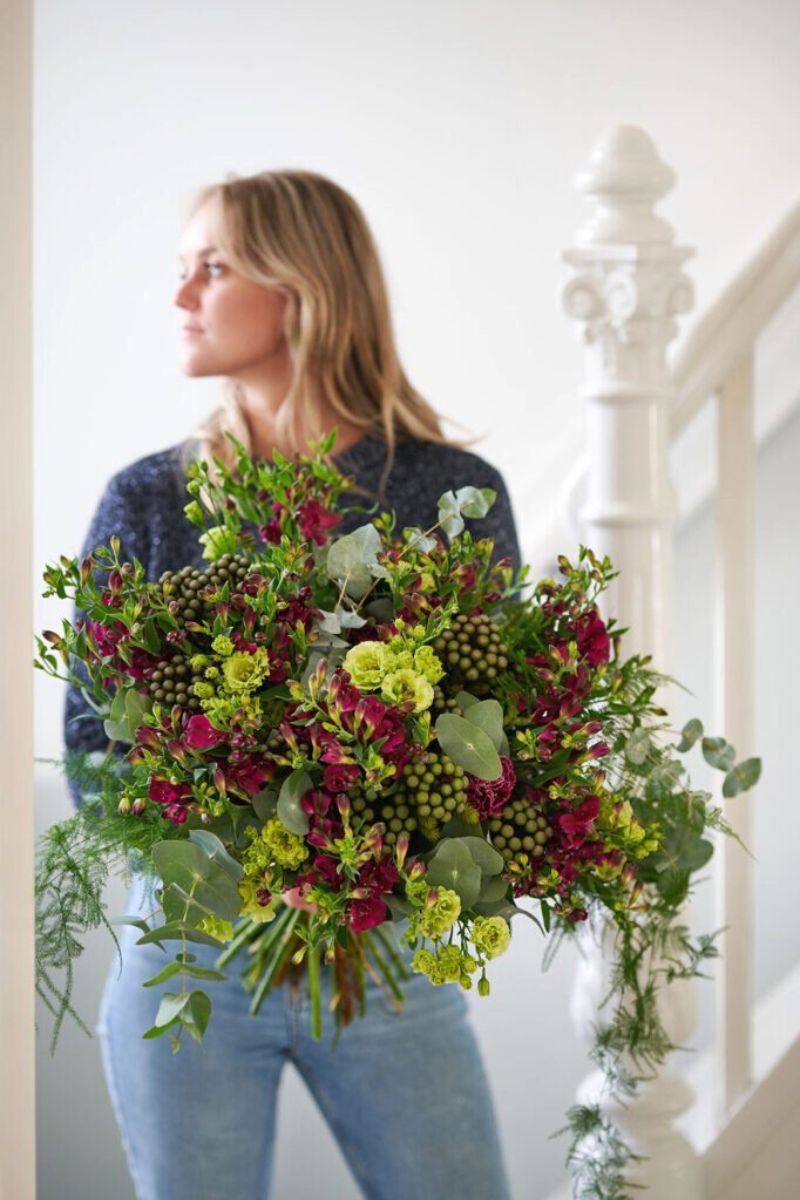 5. Blooming and Exciting Products
The demand for flowers and plants is still increasing. The consumer is looking for something special. They are also constantly looking for new opportunities, which is the beating heart of their company. A large number of square meters in their greenhouse is reserved for the development of new varieties and cultivation improvement. As a result, their own crop advisors and account managers are able to advise and assist clients in getting the best returns from the product.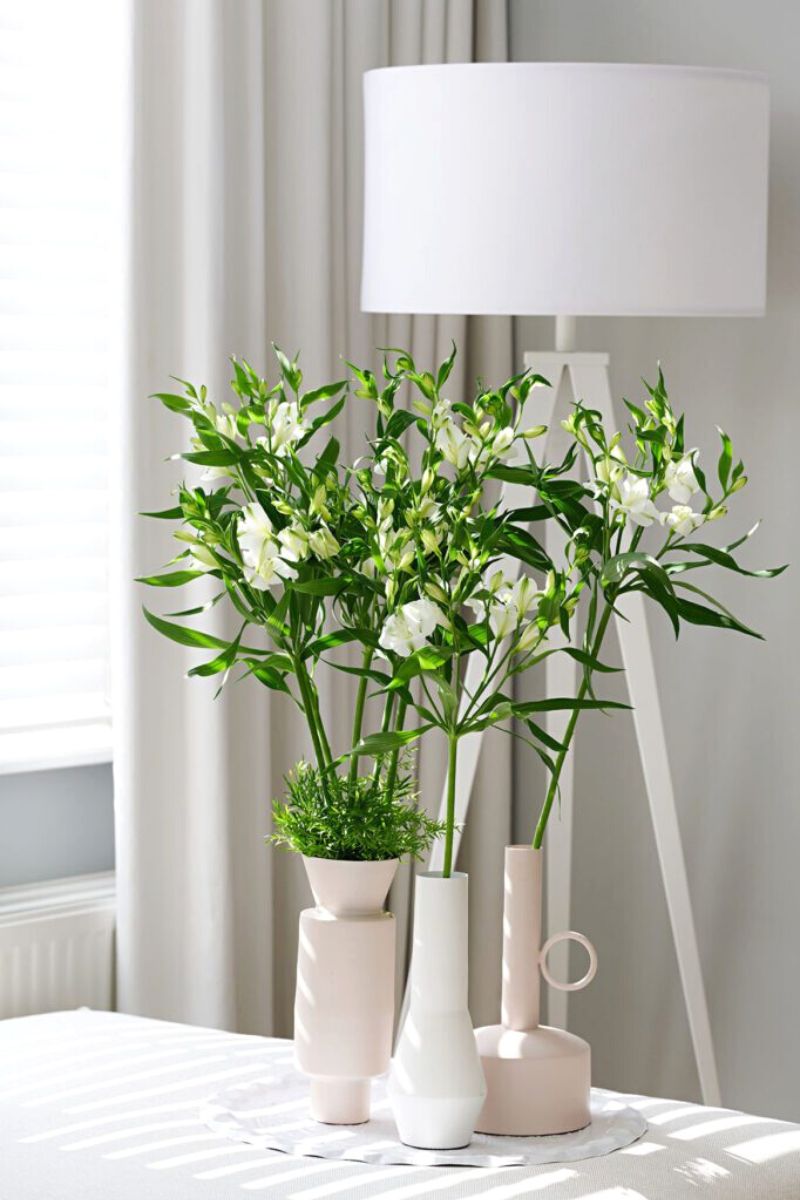 Whatever your flower choice may be to start the year the right way, just know alstroemerias are always ready to treat yourself or others as an act of love. Bloom your life up with Charmelia!
Charmelia is bred by Royal Van Zanten, grown by Together2Grow for Europe (marketed by Decorum), and by Jardines de los Andes for the Americas.
Photos courtesy of Royal Van Zanten. Also check Charmelia's inspirational page, for a cheerful spring.