All you need for the Christmas holidays is the presence of colorful amaryllis flowering plants. Here is everything you need to know about the spectacular flowering plant that'll invade the homes of many for the holidays.
All There Is to Know About Amaryllis
The aesthetics of winter can make you long for the summer months with its mounds of soiled snow and barren trees. However, you can have a tiny piece of spring sprouting on your windowsill if you plant an amaryllis bulb or put some of the tall cut hippeastrum in your longest vase!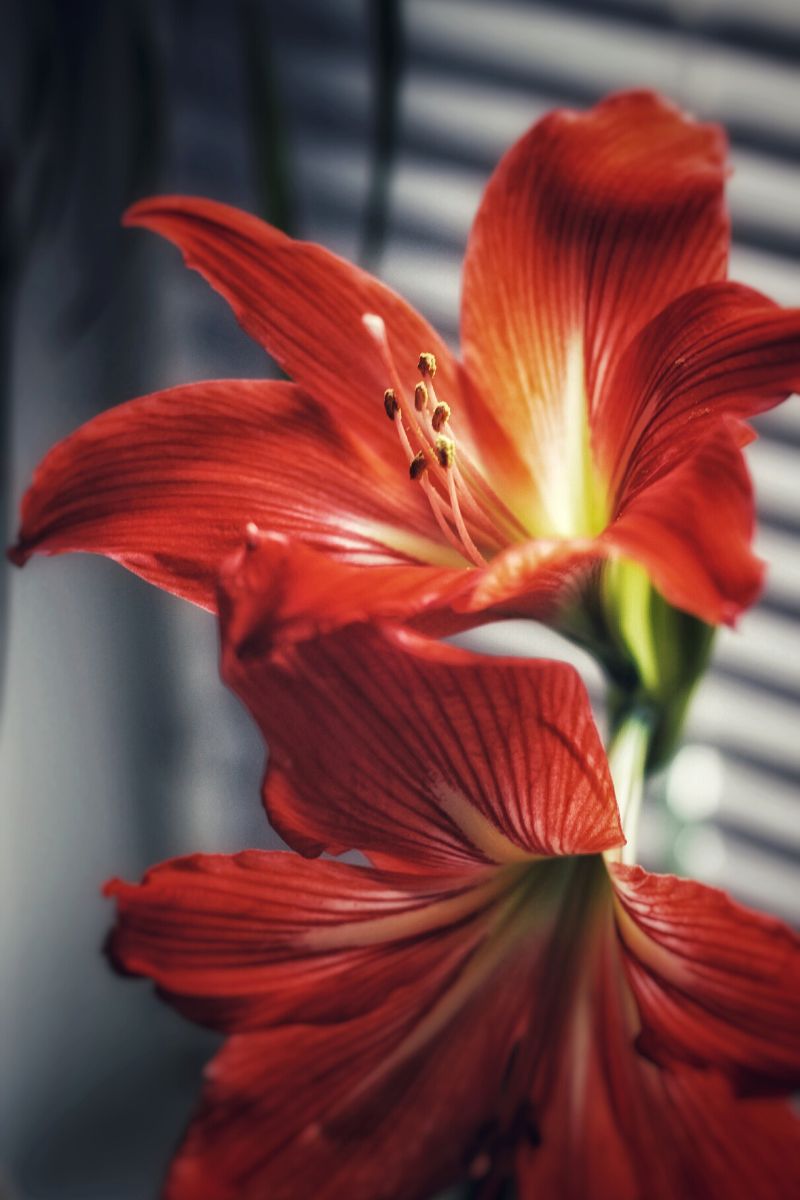 The floral plant amaryllis (botanical: hippeastrum) emerges from a bulb. Each bulb develops one to three stems, each bearing four to eight star-shaped funnel blooms that can be white, red, or pink. Later, the flower stems will be joined by long, broad green leaves. Amaryllis typically bloom in January, so planting amaryllises is a great way to spruce up your home during the chilly months and begin the year with a cheerful heart. Plus, if you follow the following care steps, you will be able to recycle the same plant year after year and enjoy its blooms every winter.
Origins of the Amaryllis Plant
Despite the fact that the bulbs can bloom at other times of the year, many people grow amaryllis to produce houseplants that bloom in the winter. Typically, amaryllis flowers are hybrids of different kinds of tropical plants from Central and South America's Hippeastrum genus. A true Amaryllis genus exists as well, although it only has two species that are indigenous to South Africa. However, these are not the amaryllis plants that are typically grown in the United States.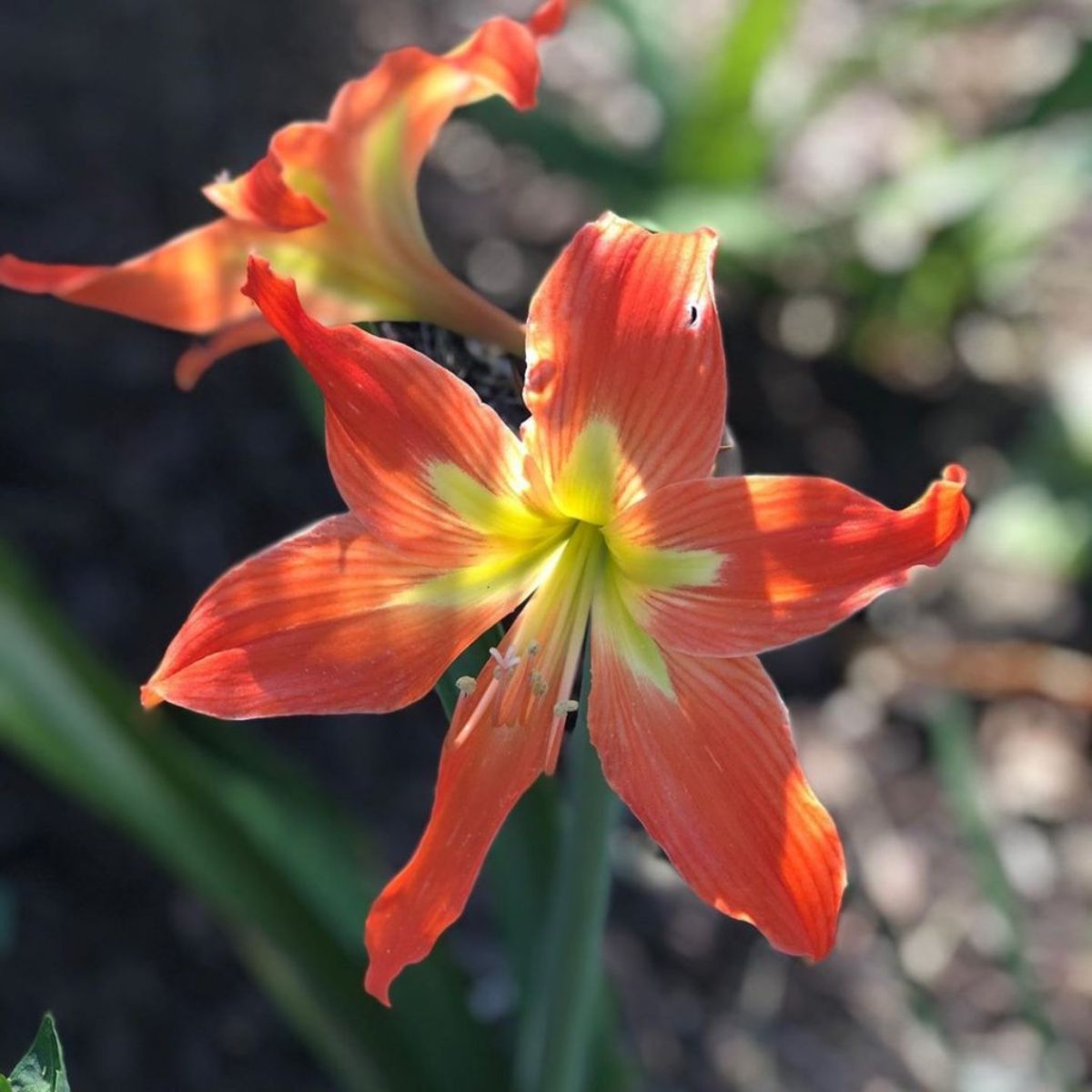 How to Care for Amaryllis During the Winter
The way you care for amaryllis can vary, depending on whether you're growing it indoors or outdoors and when you want it to bloom. After your amaryllis has bloomed, cut back the flower stalk but allow the foliage to continue growing. Water your amaryllis whenever the top 2 inches of soil become dry. And feed it with a half-strength water-soluble fertilizer every two to three weeks.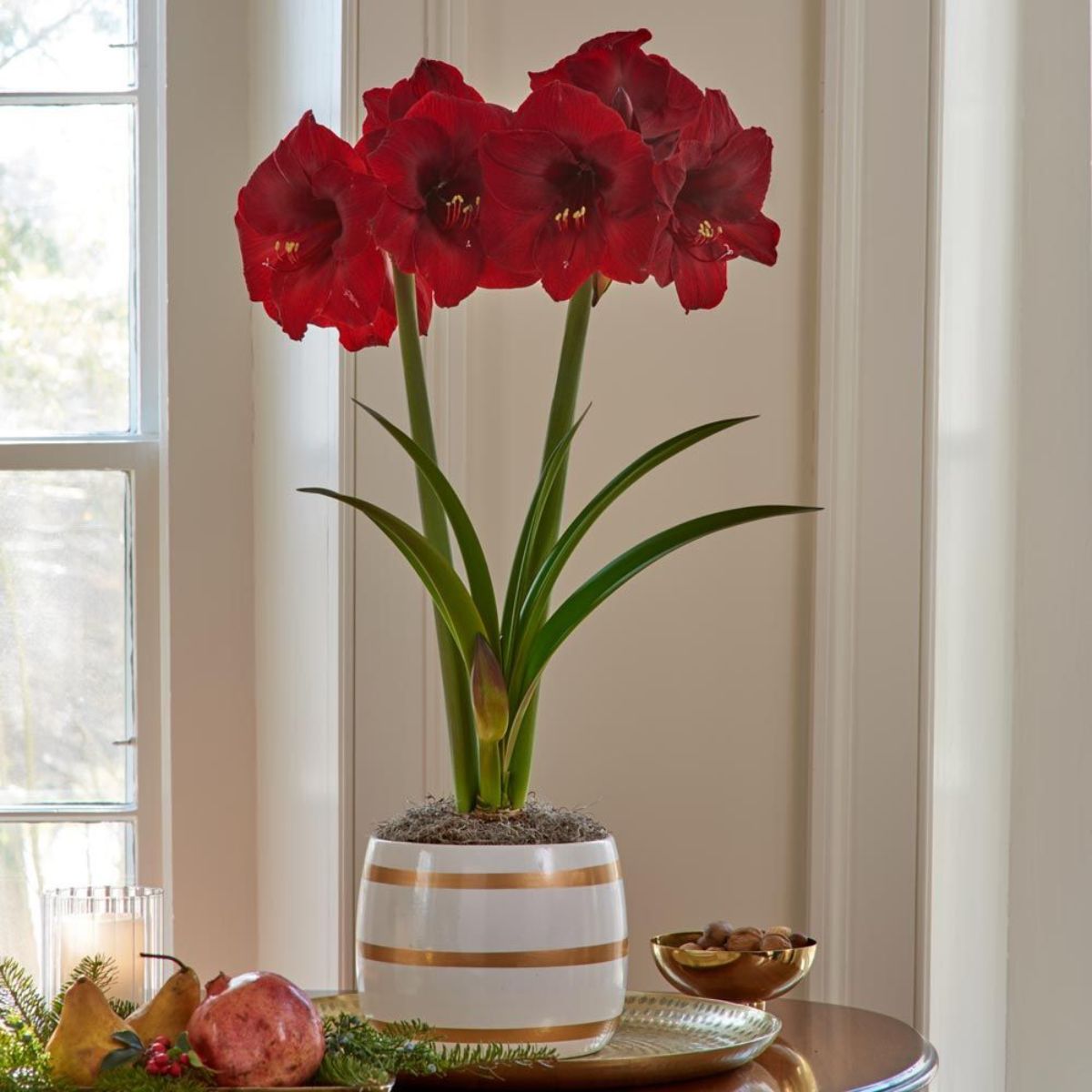 Important: stop feeding in August, and bring your plant back indoors. Its foliage will be depreciating, but the plant still should never be exposed to frost. You can cut back any fully depreciated amaryllis leaves.
Caring for Your Amaryllis Plant After It Blooms
There are a few things you should do once your plant blooms to take care of it and keep it blooming year after year.
Trimming the stem should be done after the flower buds have opened, flowered, and faded. Cut the stalk with a sharp knife so that it is about 6 inches above the bulb. Make sure the leaves remain attached. They will keep expanding, and you need them for photosynthesis to feed your plant.
Move your amaryllis, still in the pot, outside where it will be exposed to filtered sunshine as the weather begins to warm up.
Water your flower regularly until September.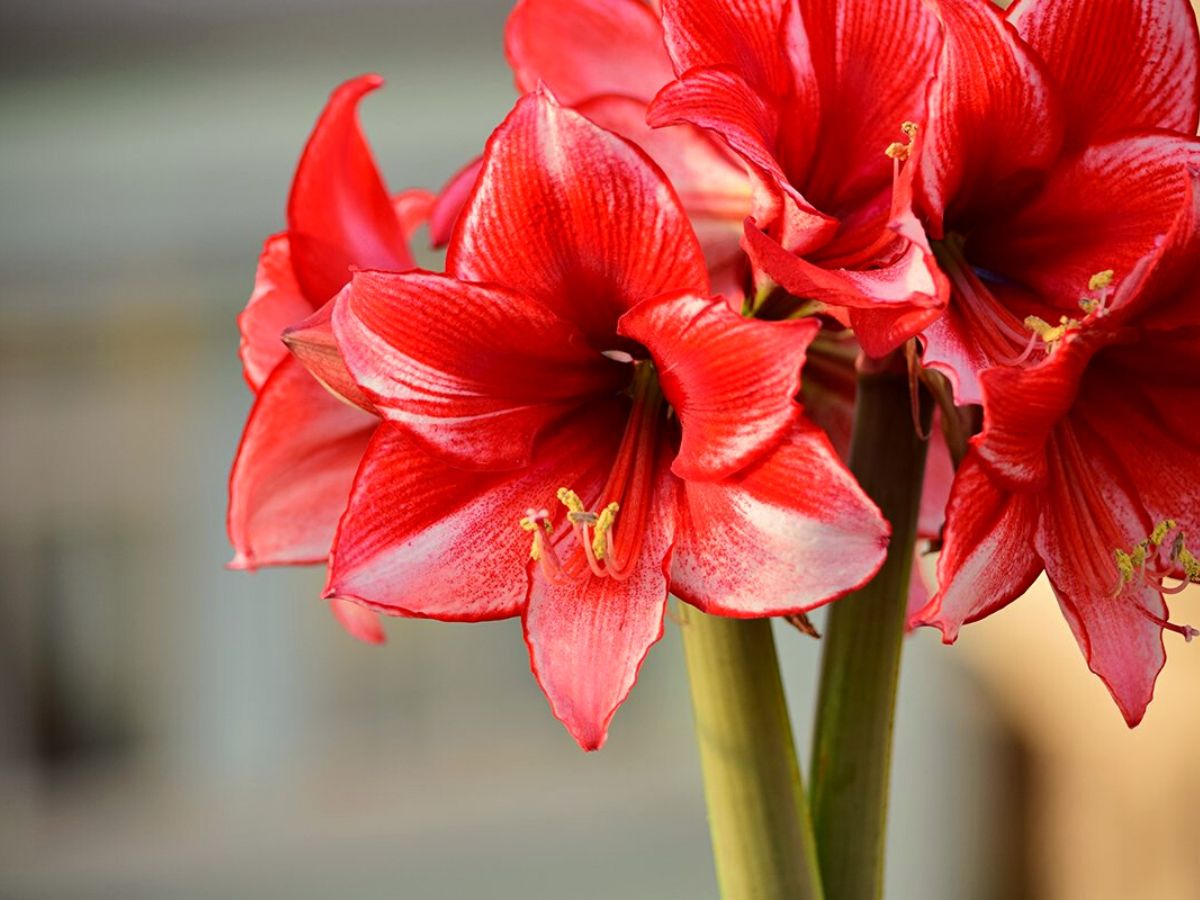 Bring your amaryllis pot indoors, remove all the leaves, and store it somewhere dark, cool (but not cold), and dry where it can go dormant for a while.
Bring your pot into the light and water it in December.
To restart the process, keep the soil moist and put it in a window with sunlight!
Remember to occasionally turn the pot as described above.
Outdoor Amaryllis Care Is Also Important to Know
If you're more of an outdoor plant lover, this is for you. Amaryllis's care outdoors is possible in warmer zones. The bulbs can be grown in healthy, well-drained soil by planting them anytime the soil reaches 20 degrees Celsius or higher. Being a tropical plant, amaryllis prefers warm climates. Although it will thrive in situations ranging from full sun to partial shade, bright shade is the ideal setting for it outside.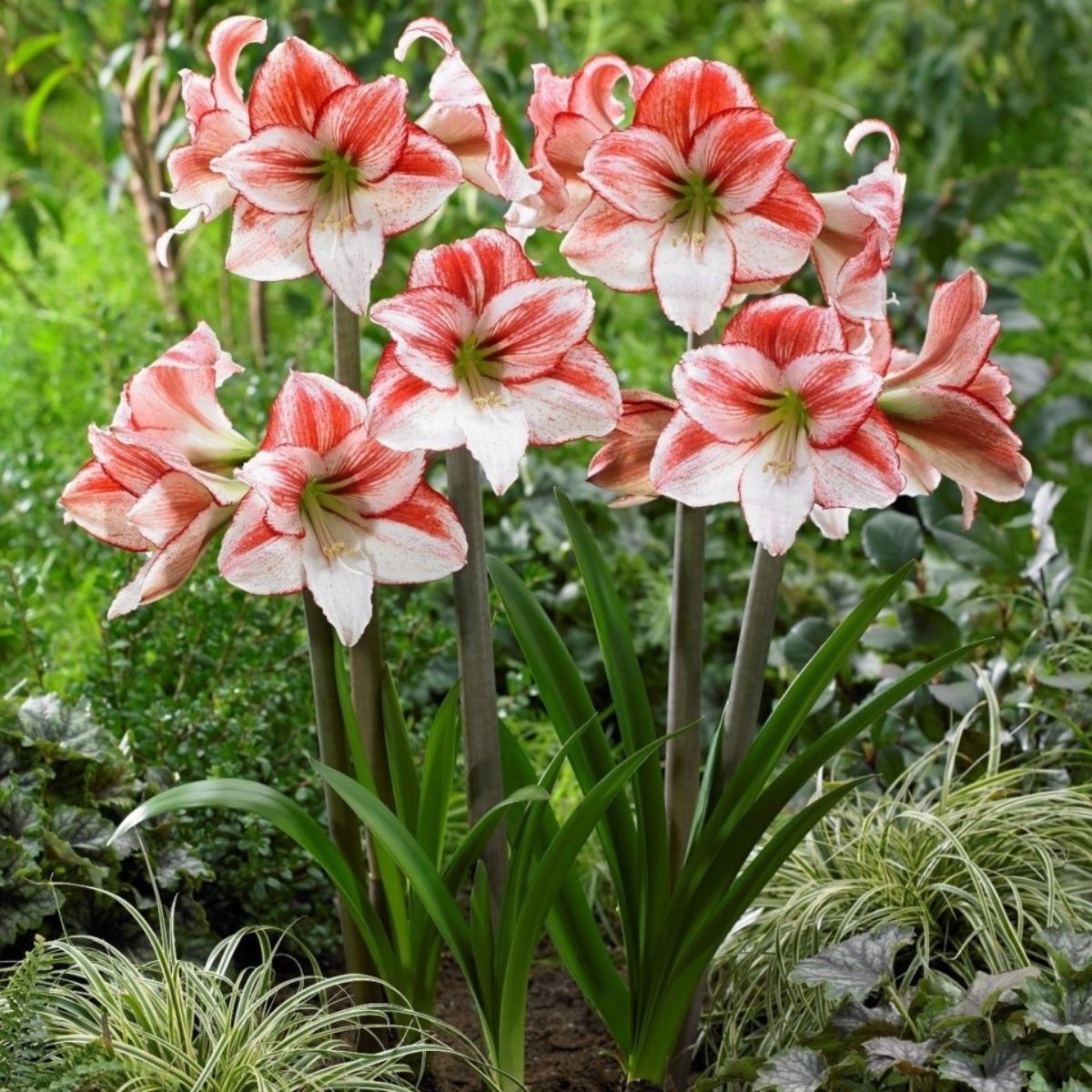 The History of the Gorgeous Hippeastrum
Many festive varieties of amaryllis are available, some with stories that can be associated with Christmas themes. Greek lore tells of a shy maiden named Amaryllis who fell in love with Alteo, a shepherd endowed with the strength of Hercules and the beauty of Apollo himself. Her affections unrequited, Amaryllis sought to consult with the oracle of Delphi.
In following the oracle's advice, Amaryllis would dress in maiden's white and wait outside Alteo's door for thirty nights, piercing her lovelorn heart with a golden arrow each night. Alteo fell in love with the maiden when he discovered her, surrounded by beautiful amaryllis flowers, on his doorstep.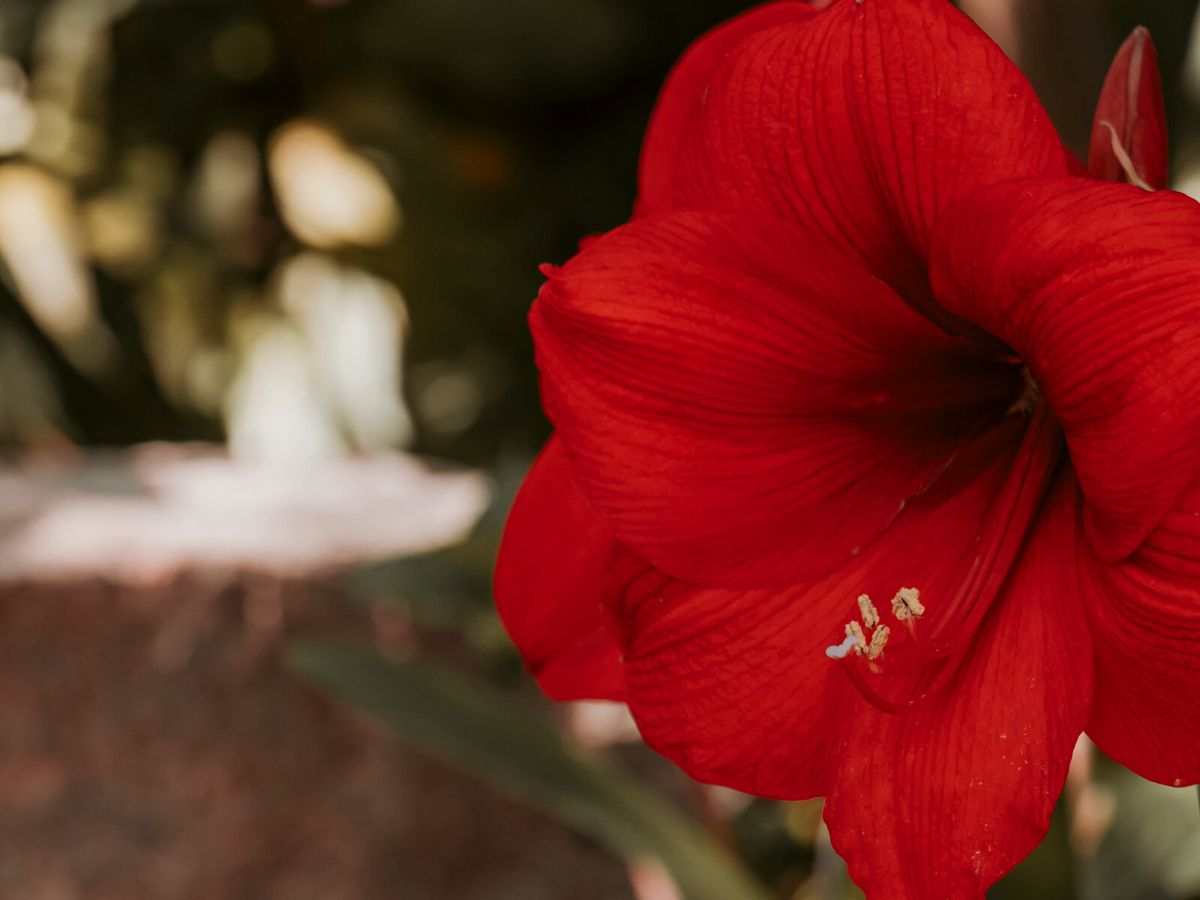 Significance of the Amaryllis Plant During Christmas
There's a reason flowers make such cherished and valued gifts. Their distinct meanings, flower symbology, history, the intriguing, often fantastical lore associated with them, in addition to their obvious visual appeal- there are, in fact, plenty of reasons flowers have always been deemed singular, and special. Amaryllis, one of the world's modern favorites in flowering plants has one of the most fascinating symbolism associated with it.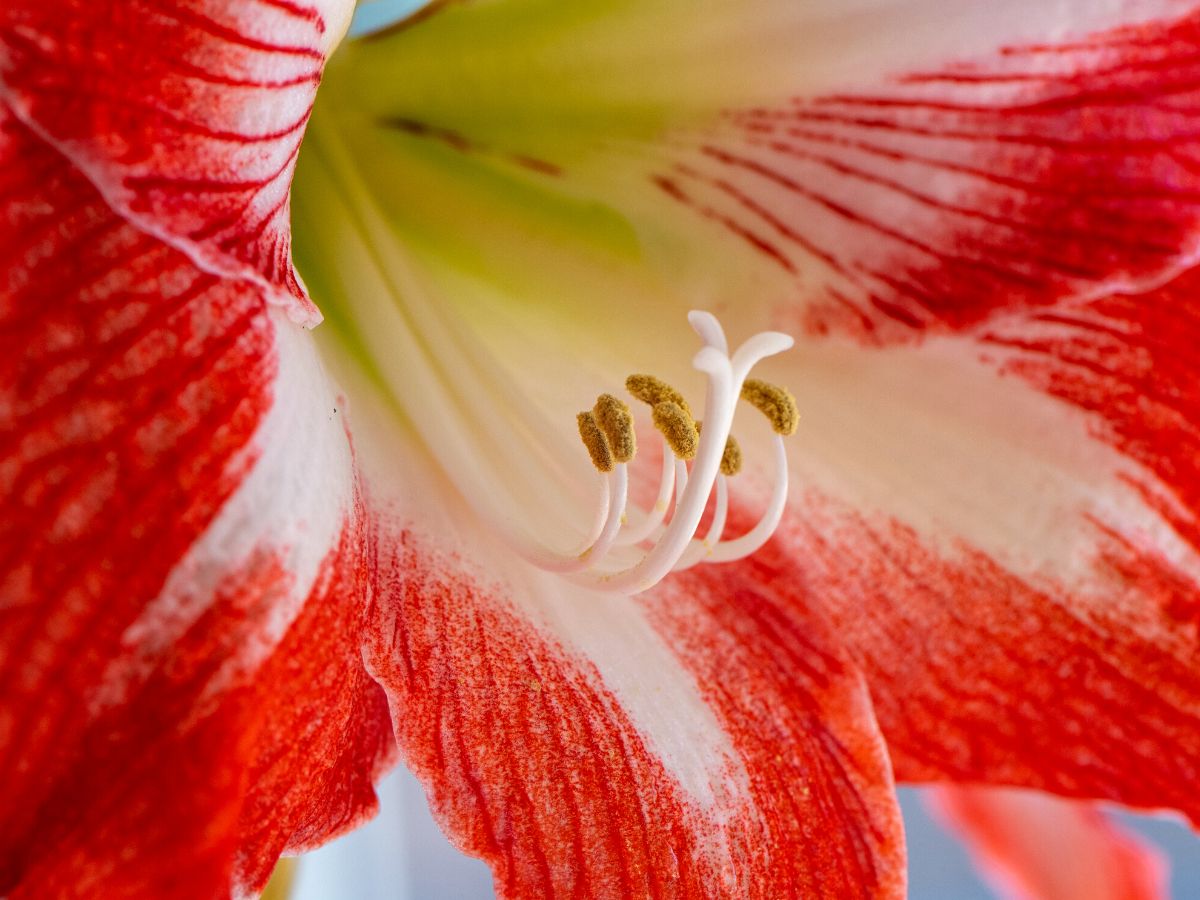 In Victorian times, amaryllis came to symbolize strength and determination, due to its tall height and sturdiness. Amaryllis plants are also the living symbol of love, determination, and ethereal beauty, and an ideal gift for those you love and care for. So the next time you're looking for gifts to show your love, consider giving some amaryllis flower gifts to show your real love.
A Very Popular Christmas Flowering Plant
Over the last several years, amaryllis has become increasingly popular Christmas plants, due to their willingness to bloom indoors in winter and their bright, colorful flowers. Today, they're a fashionable alternative to poinsettias or even Christmas cacti! In many households, Amaryllis is a new holiday staple. What color are you choosing this year to make your house look more festive and full of life?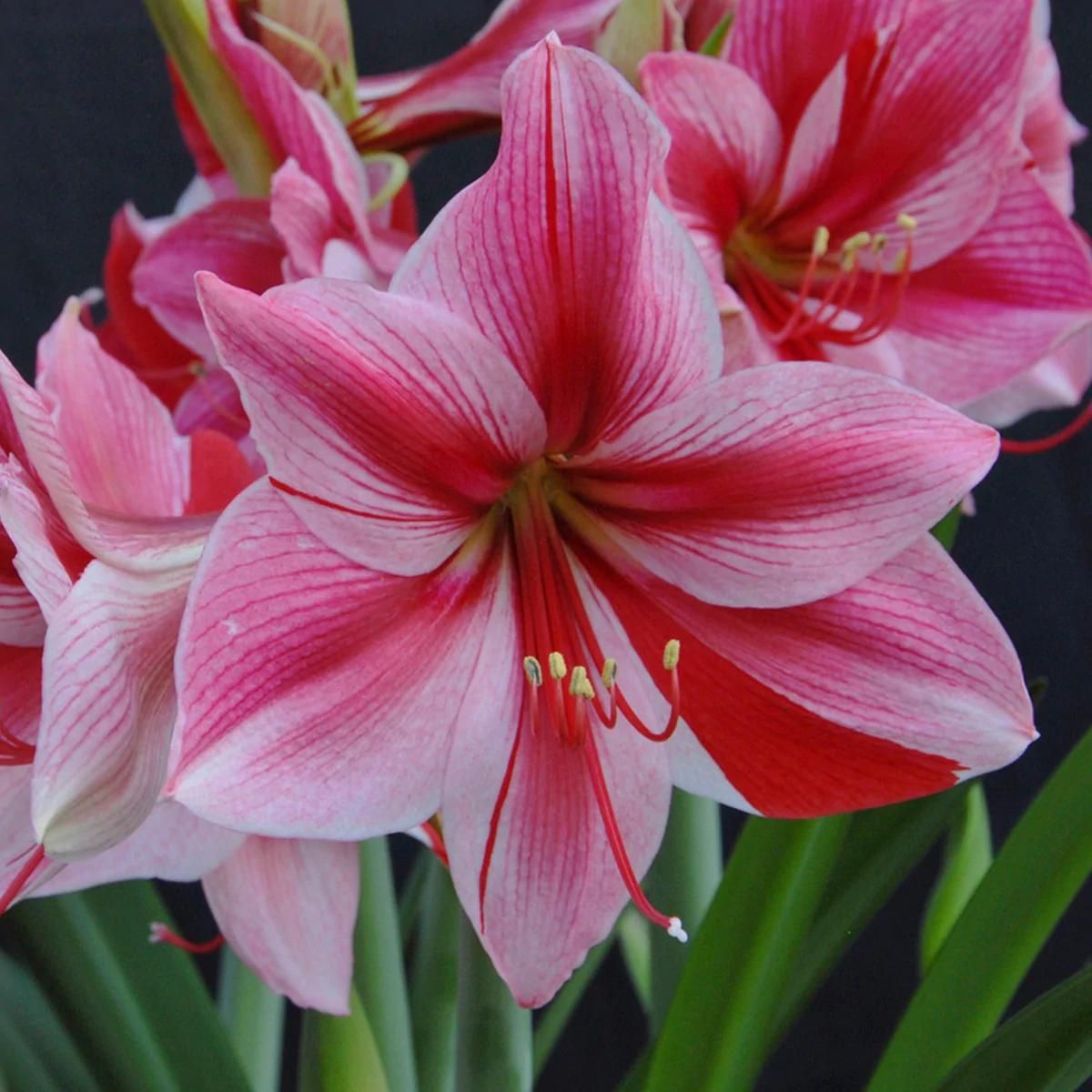 One thing's for sure, amaryllis is here to stay not only for X-Mas but throughout fall, winter and spring keeping you the most colorful company of all!