Steve Mydelski on The Flower Podcast
Over the last decade, plants have been at the center of my life both professionally and personally. From trees to flowers, I find the world of botany fascinating and magical. During that same period of time, I began building Natchez Glen in 2009 when I decided to step away from the nursery industry in my professional life.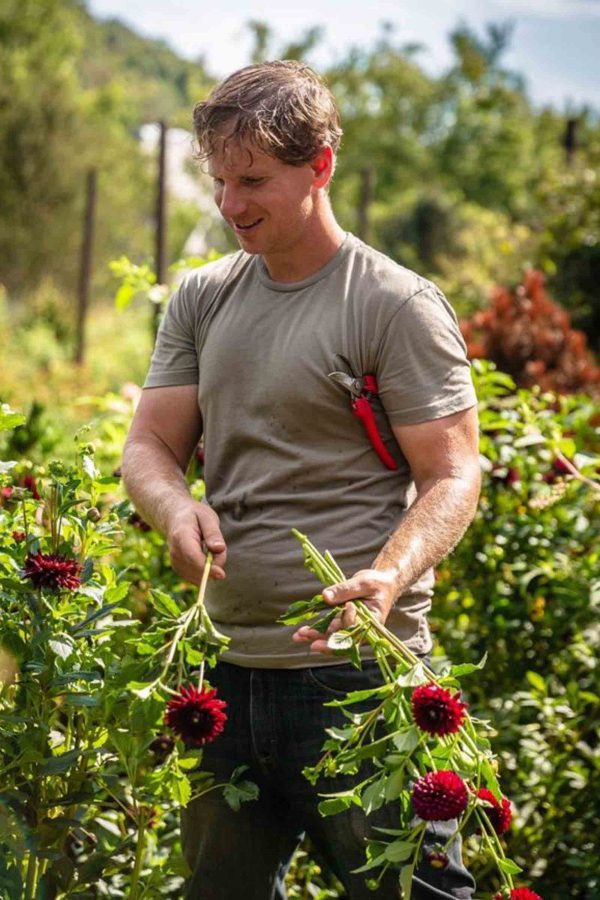 Natchez Glen
Natchez Glen began as a business. I decided I would combine what I learned in the horticulture world with the cut flower world leading me to make the decision to grow thousands of dahlias — 7000 but who's counting and hundreds of roses at Natchez Glen. It's the great passion of my life to share flowers and plants with the world.
Listen to the podcast The Flower Podcast
A Flower Experience Unlike Any Other
Located just 10 minutes from downtown Franklin, Tennessee, Natchez Glen is a flower experience unlike any other. From anywhere in the Nashville area, the drive to the gardens is a stunning landscape of rolling hills and valleys. Once you arrive you may have the idea of a "flower farm" but instead you will be greeted by one of the largest gardens in the United States growing over five thousand dahlias, hundreds of roses, and rare trees from around the world.
Many people go Natchez Glen to photograph the beautiful fields and take pictures of themselves: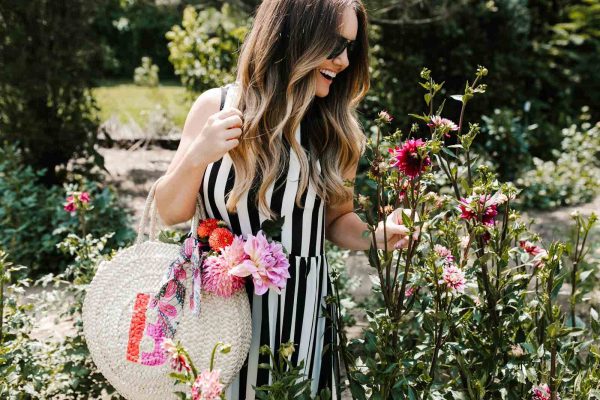 Picture by kbstyled.com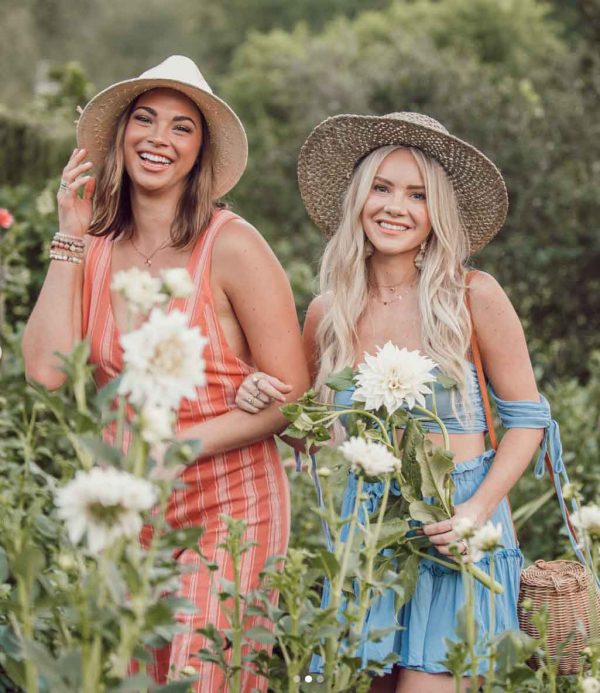 Instagram Hunterpremo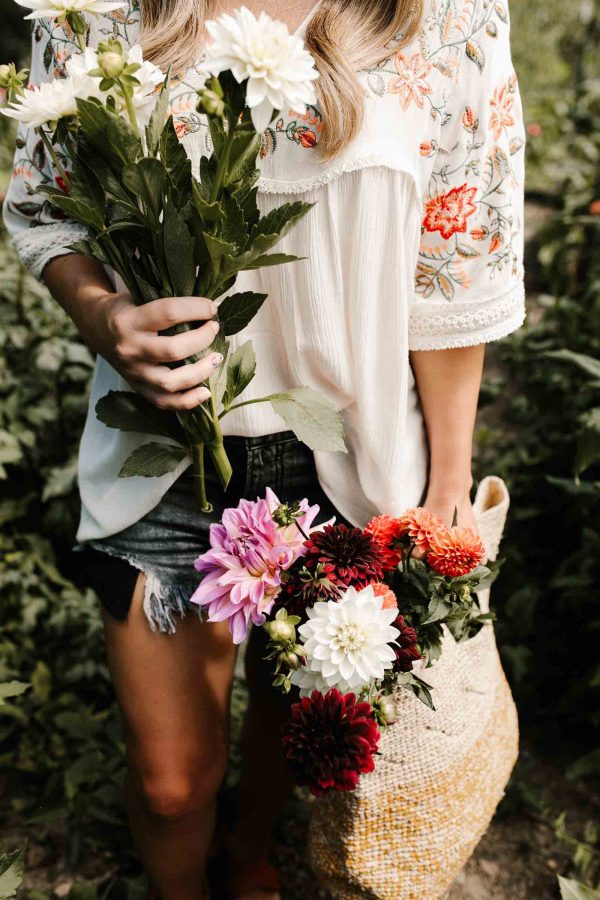 Picture by kbstyled.com
Header picture by www.ouiwegirl.com