Tick, tock... as 2022 is coming to an end, the new year is getting ready to welcome flower and plant lovers with many flourishing surprises. One of them is the use of the beautiful Begonia Halo pot flowering plant in the Thursd floral trend color of 2023 - passion red. All the details to know about this begonia begin here!
Flowering Plant in the Passion Red Trend Color 2023 - Begonia Halo
As you may have already heard, the Pantone color of 2023 will be Viva Magenta, a very similar shade to the Thursd Flower Trend Color of 2023, passion red, and with this comes hundreds of flowers and plants that'll be rising up to become the all-star of the industry. Reddish-magenta colors will be invading every single flower bouquet, arrangement, creation, and indoor plant decoration at home.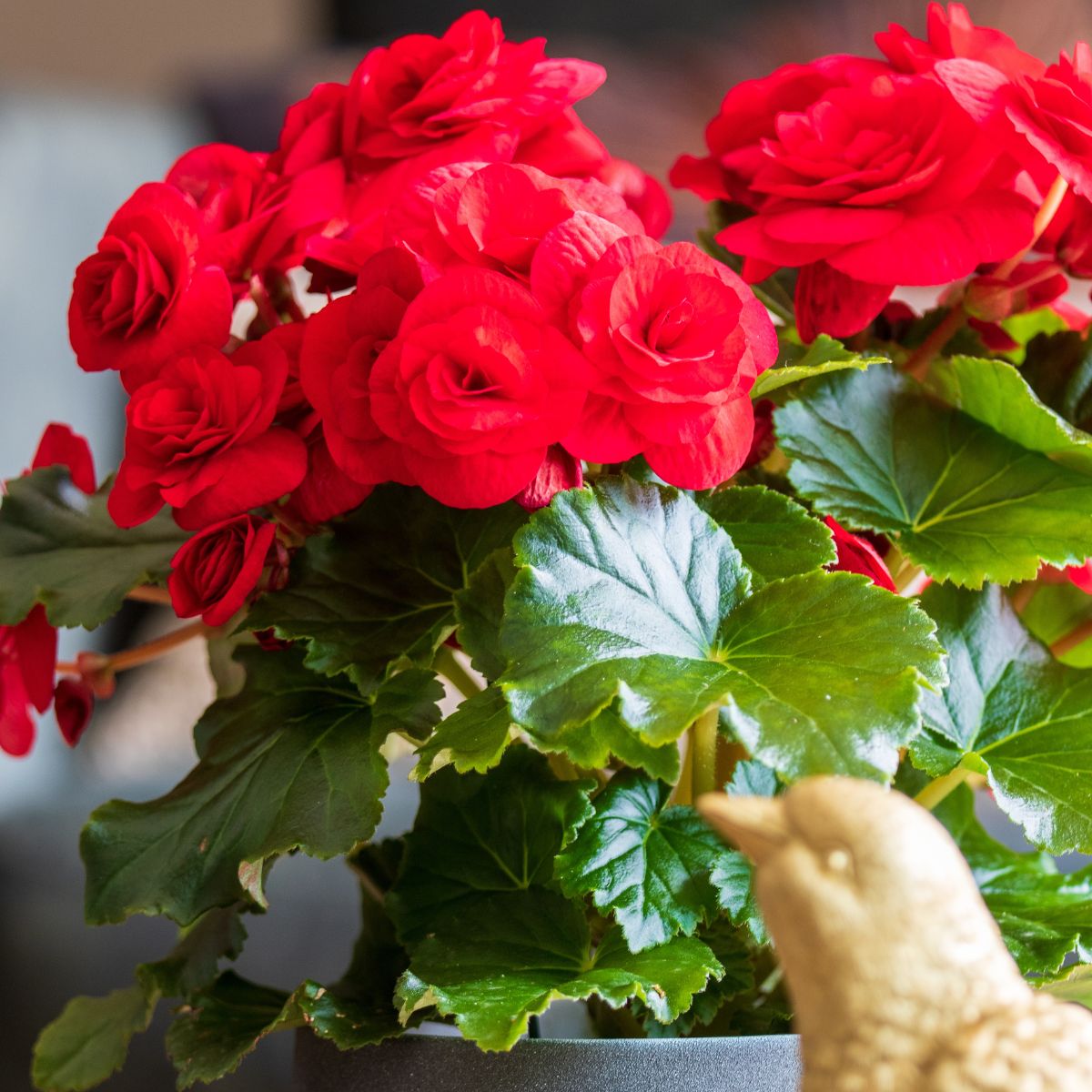 It is no wonder that the Begonia Halo will fit the Thursd floral trend color perfectly, given its bright red hue, ready to make your vision pop with pure beauty. See also 'Thursd Floral Trend Color of the Year 2023 - Passion Red'.
Begonia Halo Was Introduced in the 2022 Flower Trials
At the Flower Trials that took place in June of 2022, Begonia Halo was introduced by Koppe Begonia. They specialize in showing the facilitating role they have in the whole process of picking the best and most top-quality begonias for the entire world to see.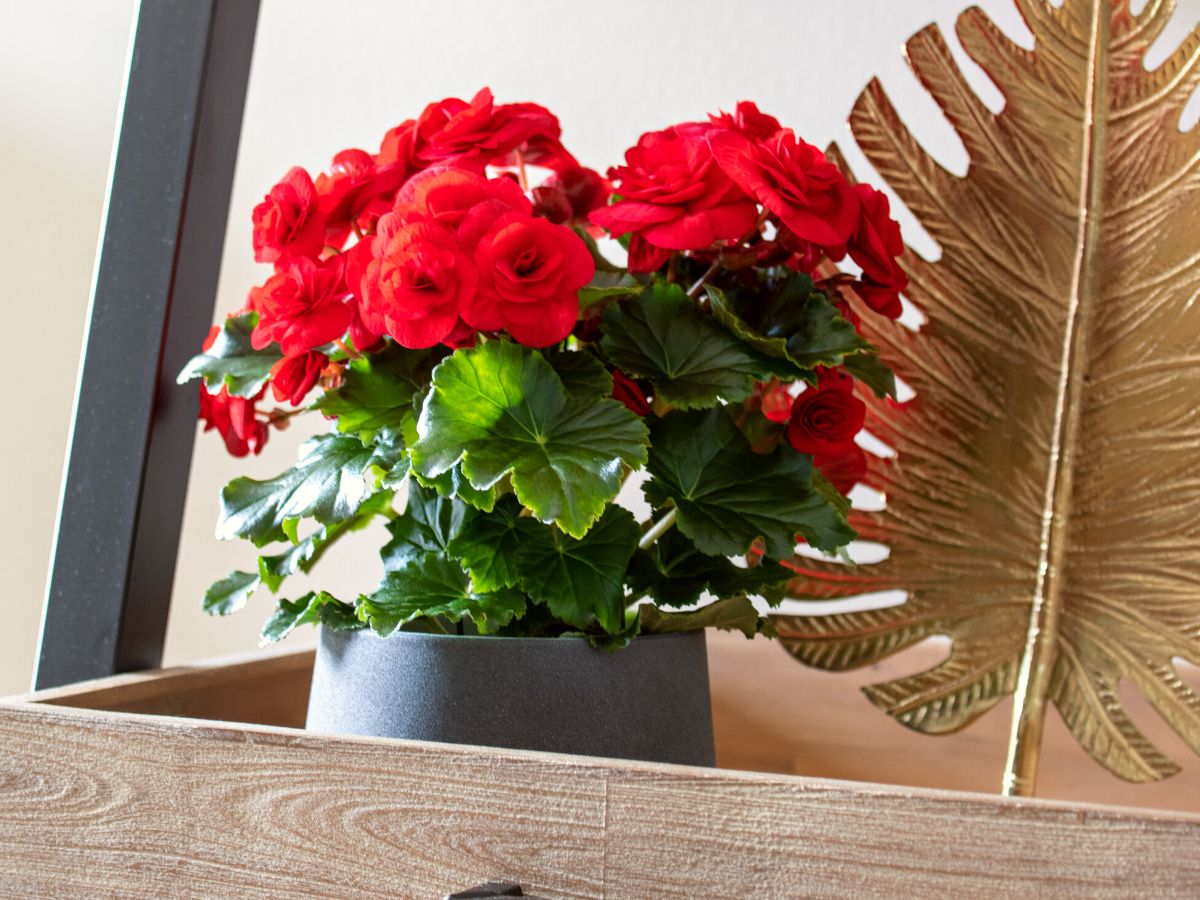 Besides giving important market information and their expectations for the future, they also give cultivation advice on how to grow, and which variety to choose, for which purpose. In this case, the variety that will be invading the whole floral industry during the entire of 2023 will be the Begonia Halo and any other red begonia varieties.
The Perks of Begonia Halo
In this year's search for the best red begonia plant, Begonia Halo has checked off all the points that make up a red-blooming perfection. Begonia Halo, besides showing the floral trend color for 2023, passion red, is also a flowering plant that grows faster while needing less warmth and light. Ultimately this gives a grower the advantage of up to two weeks less production time.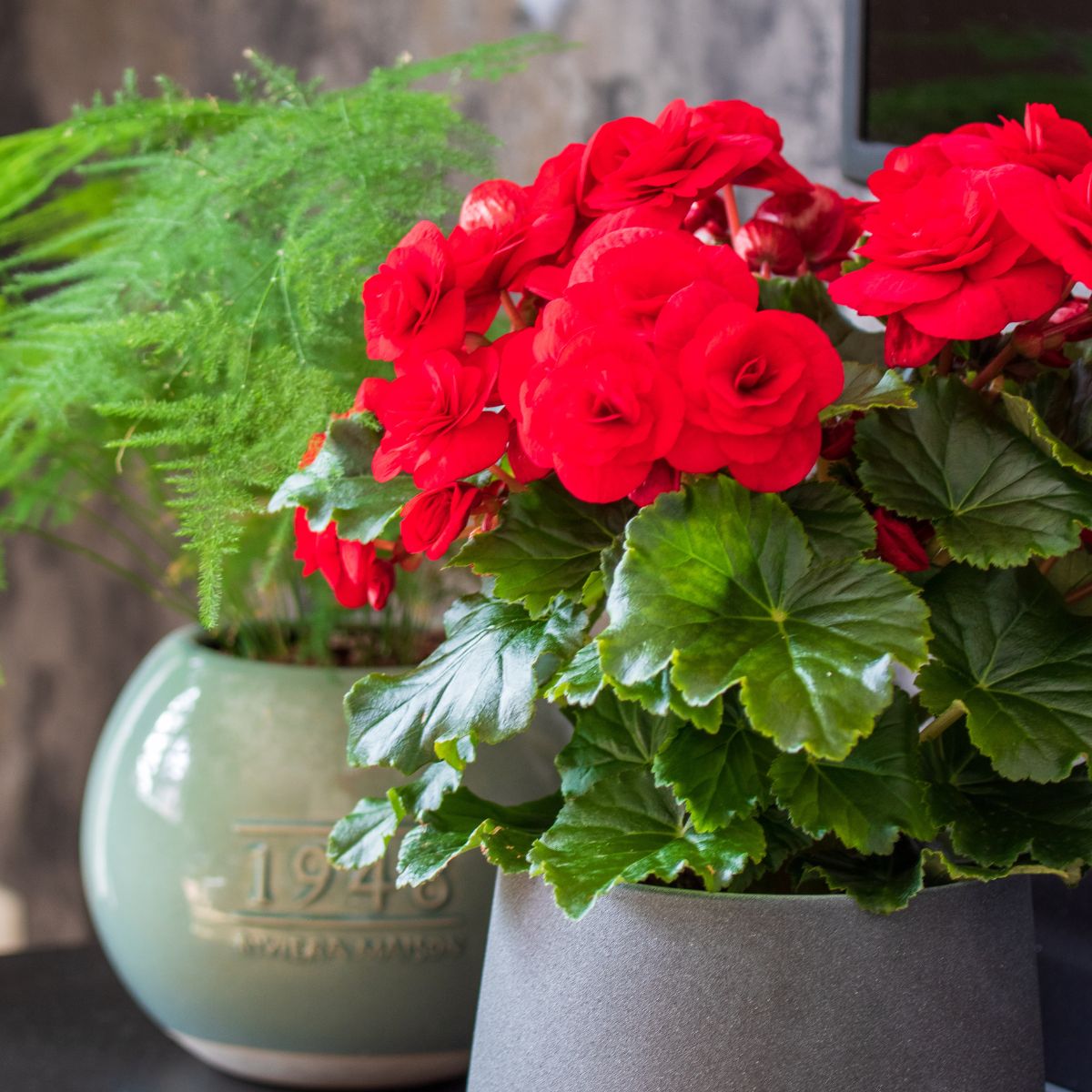 As said by many growers, it has thoroughly been tested, and the outcomes with Begonia Halo have been incredibly positive. See also 'The Thursd Trend Color Palette of the Year 2023 Passion Red Creates Awareness' to find out more about why this color will be ruling the new year to come.
Begonia Halo Evokes a Passion Red Color
Impacting, rich, and bold red color is what the Halo portrays to her fans. Begonia Halo has that elegance and luxurious touch. This flowering plant is perfect to have indoors and create the decoration of your dreams not only through the entire 2023 but every single year, on every single occasion. Having a red plant at home can definitely change the way your interior looks and best of all, will add so much more life to your favorite spaces. Because that's what strong colors like passion red do. They are in charge of making everything look stronger, poignant, and staggering.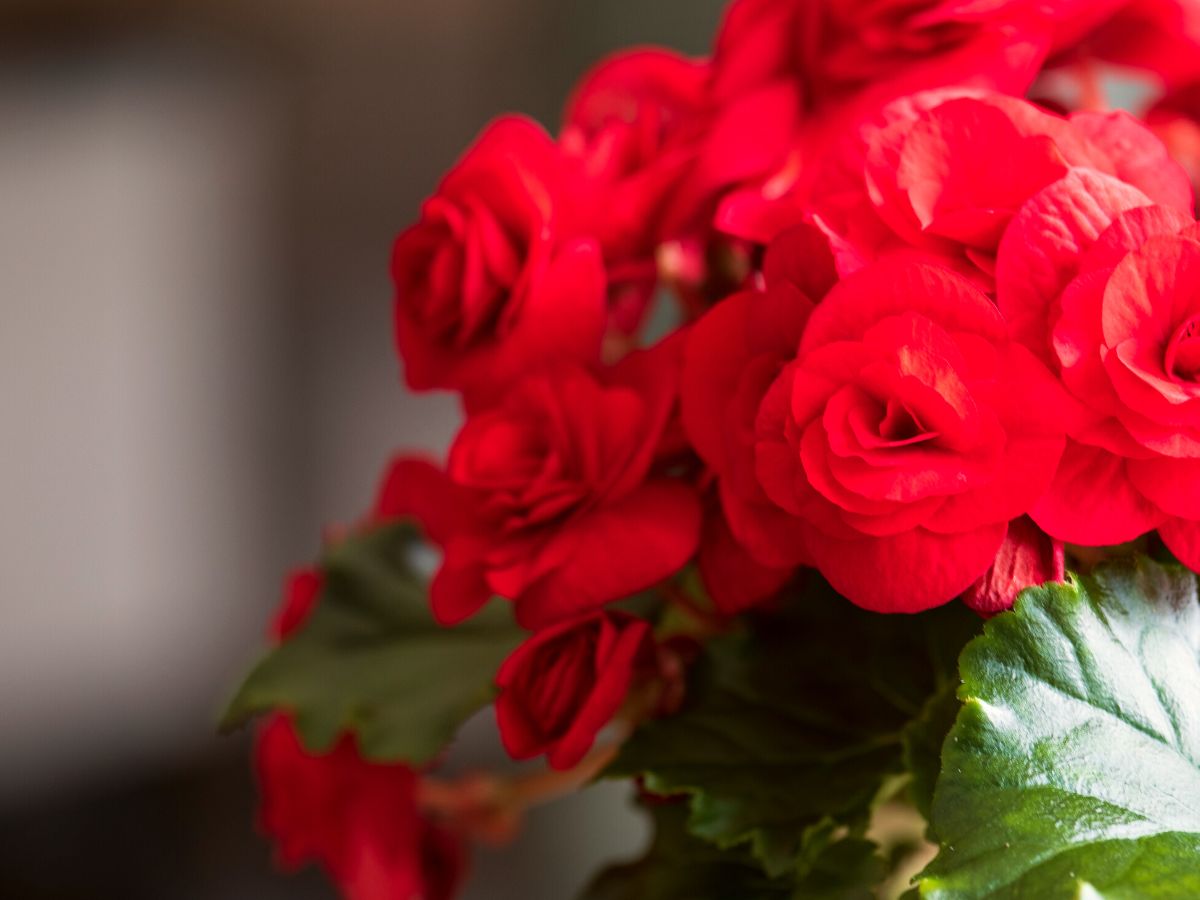 Yes, for all those already looking forward to having Begonia Halo in your lives in 2023, for instance in a decorative Christmas design, look out for further news about this beauty and where you can purchase it. Stay tuned for more news, and while you wait, why not read the article 'Outdoor Plants in Passion Red - The Thursd Floral Trend Color of 2023'?