Bella Kotak is a fine art, fashion, and portrait photographer living and working in between the US and the UK. An art lover from a young age she always knew that she would work within the creative industry. Photography changed her life when she picked up a camera and from that moment she was hooked by this medium that translates thoughts and imagination into tangible form.
Bella Kotak Tells Magical Stories Through Her Photography
Inspired by fairytales and nature, Bella's storytelling pictures lift the veil of the overlooked and remind us that there's magic in the most ordinary of spaces and beauty in every face.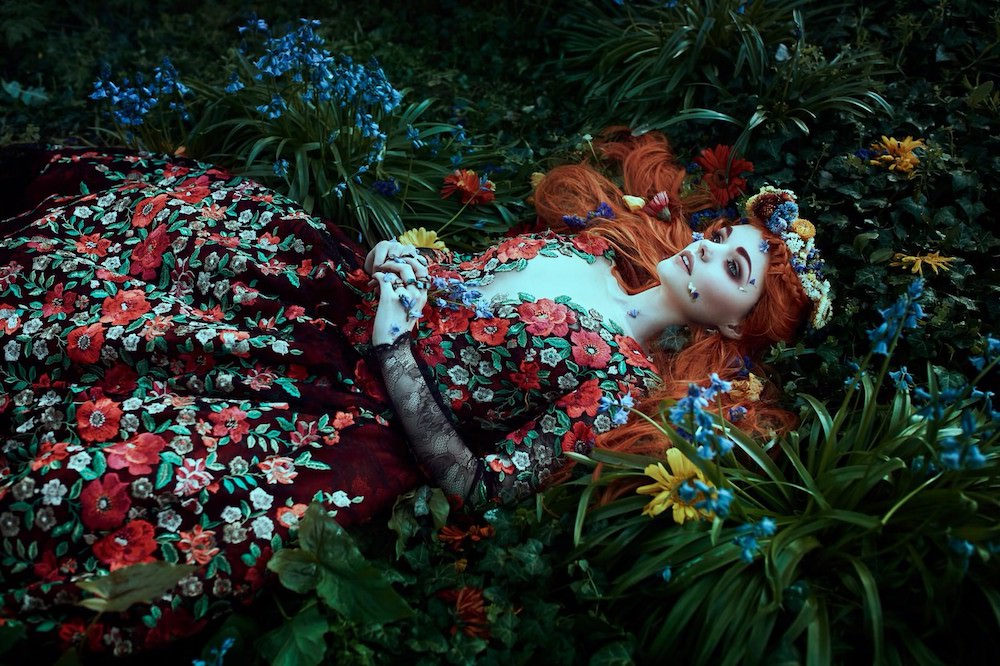 "I believe that magic exists in this world in various forms. It exists in the birth of new life, the light at the end of the day, the warmth of loved ones, the steadfast growth of spring blossoms in the cold air, and moments that are precious and all too fast and fleeting. That's magic to me. Not everyone sees this everyday magic disguised as ordinary moments. To me, that's the most natural form of magic. It's all around us and up to each of us to recognize it, embrace it, and be grateful for every moment of it."
About Bella Kotak
Photography was always something that Bella Kotak was interested in, however, in the beginning, it was more about capturing moments with family and friends. It was much later that she became fascinated with it as a craft.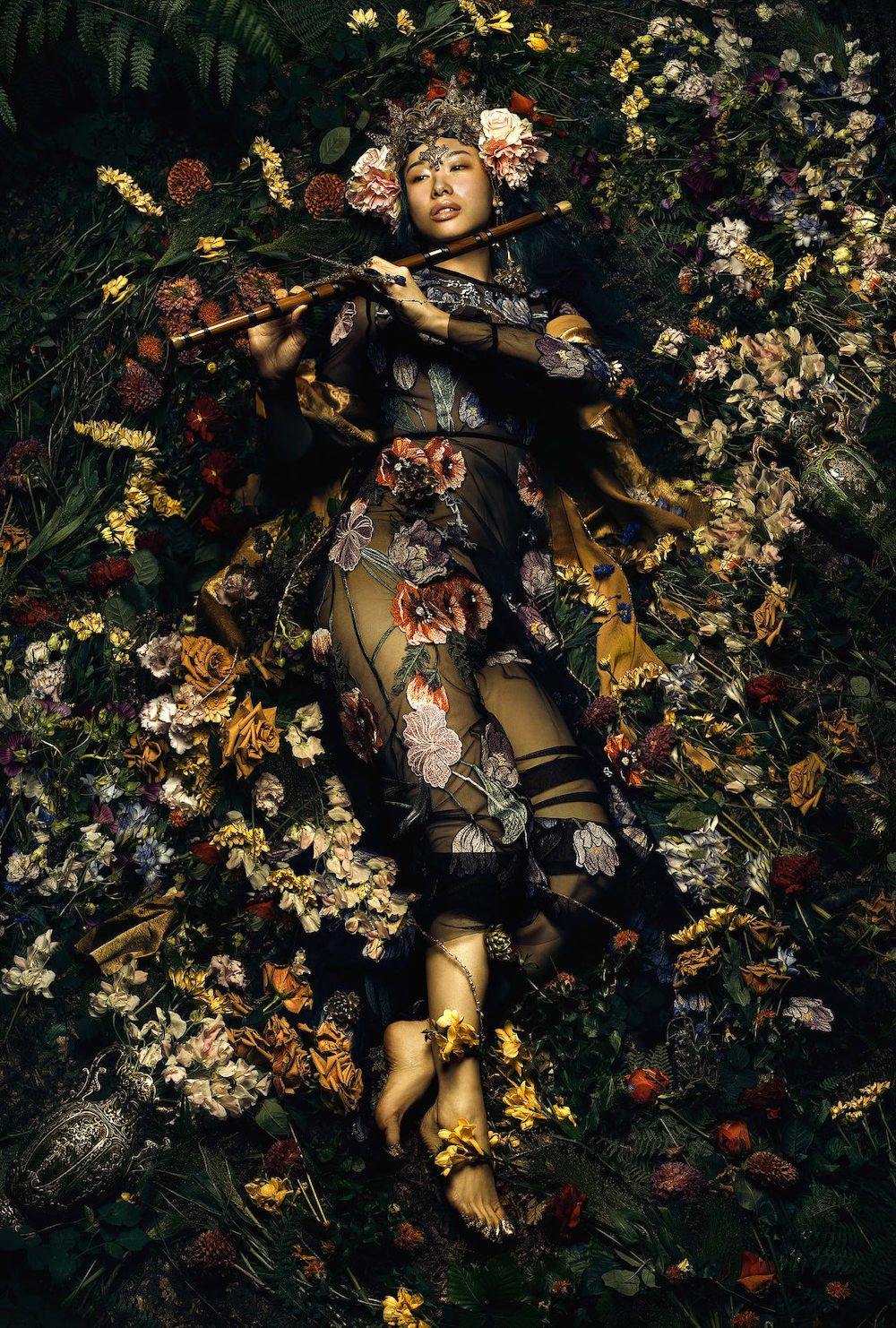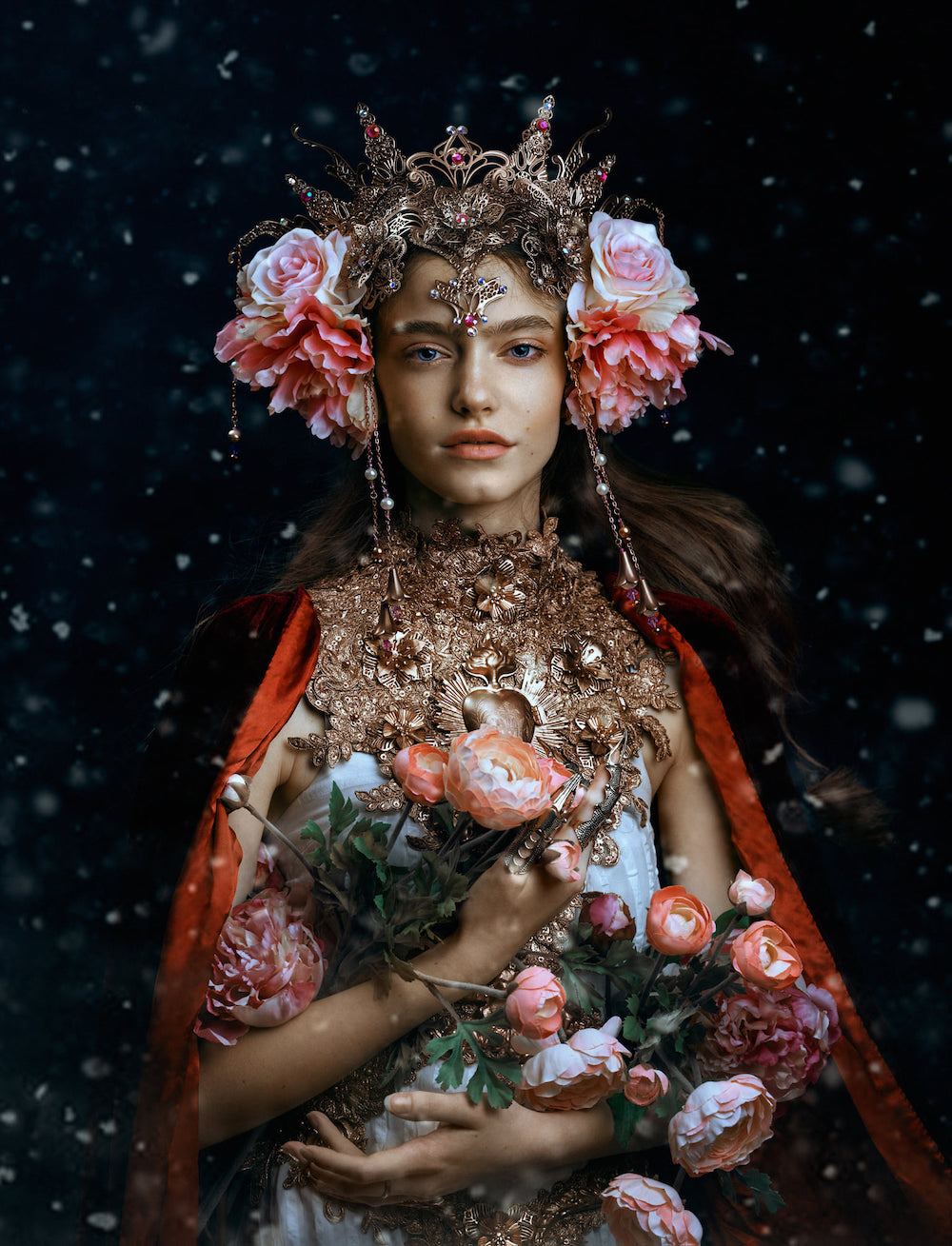 These days, with almost 160k followers on Instagram and multiple features in the media, such as Faerie Magazine and My Modern Met, she is a name you can't get around. Bella Kotak is an ambassador for Phase One, SmugMug, Canson Paper, and Vanguard, and her work has been featured in exhibitions in New York, London, and Paris.
Entering a Fairytale World
Often using her friends as muses, her portraits of women seem to embody the regal spirit of mother nature herself. The soft color palettes lead to photos so serene and graceful, that it's as if you have entered a fairytale world. Her main inspiration comes from nature, flowers, the beauty and colors of the ever-changing seasons, her beautiful muses, pre-Raphaelite paintings that she loves so much, greek nymphs and their stories, royalty in fairytales, and ideas of a character's journey in a darker nature-driven world.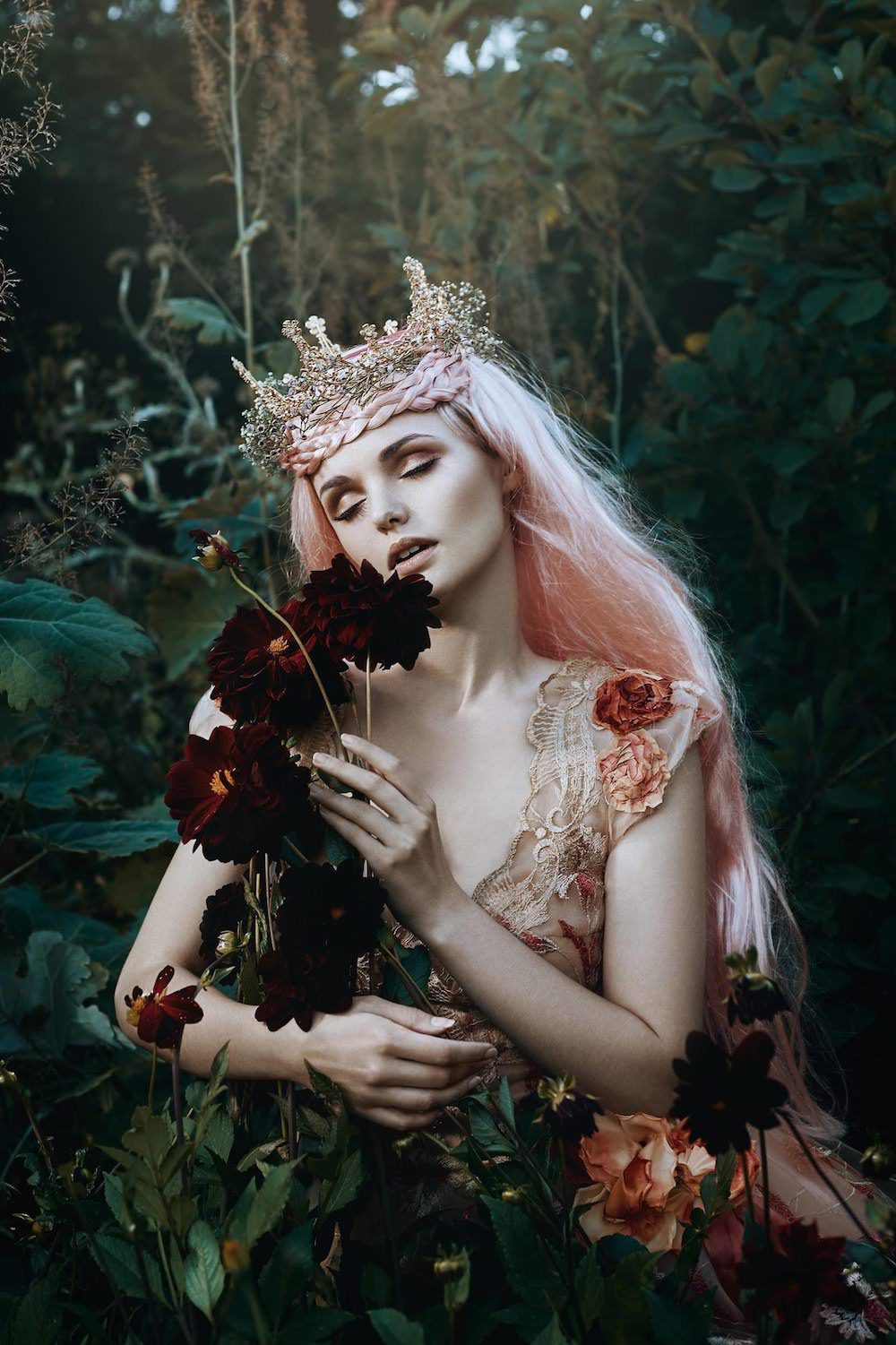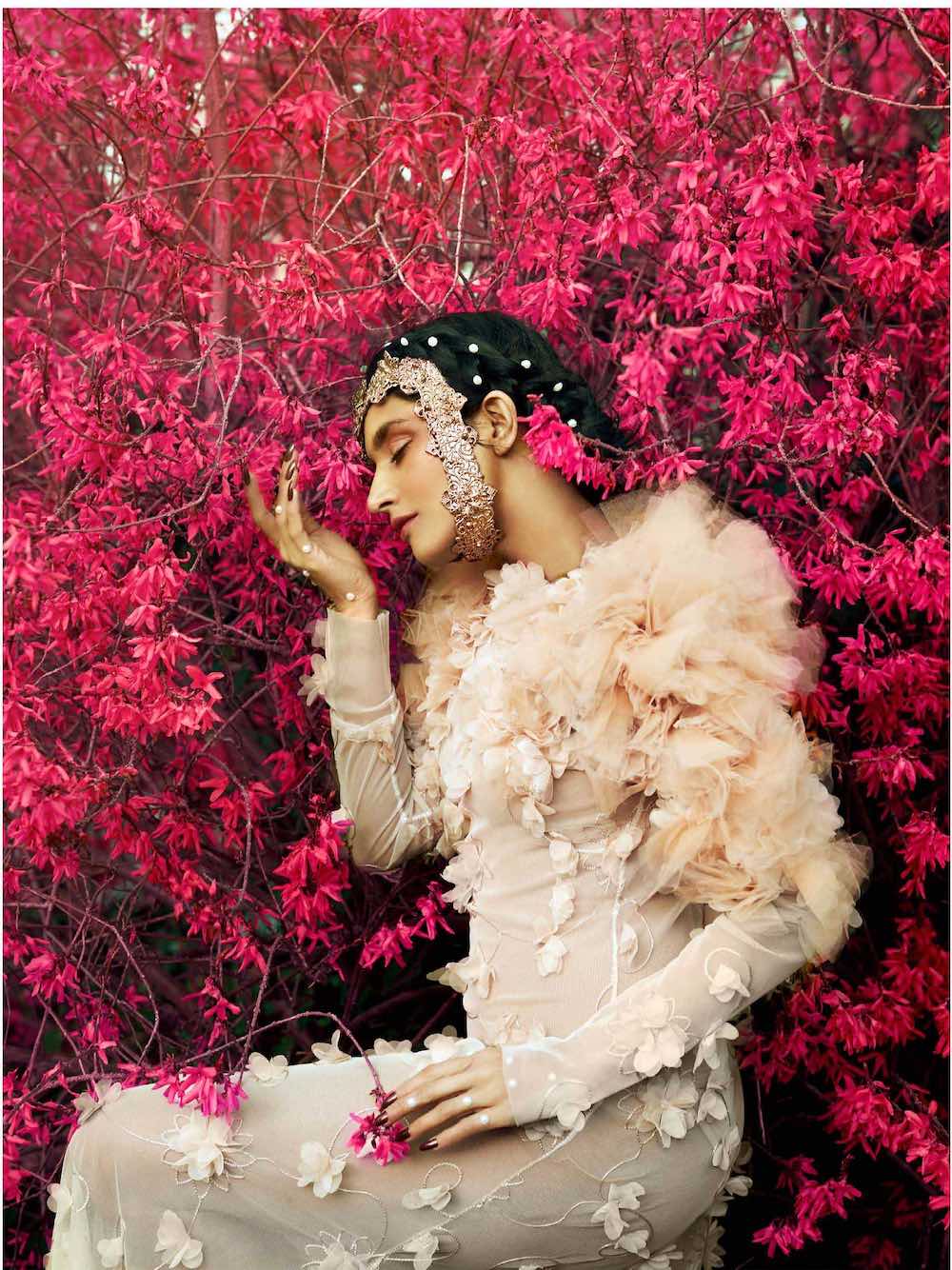 You can find more of the artist's work on her website, where you can also watch a behind-the-scenes short film about her photography projects called 'The Fabric of Fantasy'.
All image rights belong to Bella Kotak Photography.