At De Ruiter East Africa Women already were pampered and received the most beautiful roses carrying the name Ever Pink. This hot pink/cerise rose color is one of the most popular for International Women's Day. The mutation of Ever Red fits in the Thursd Floral Trend Color of the Year 2023 - Passion Red. A cerise rose color speaks of commitment and a shared passion for flowers and floristry. It's perfect to celebrate International Women's Day with Ever Pink roses.
Rose Ever Pink for International Women's Day and Other Special Days
De Ruiter, the breeder of Ever Pink, this strong and sturdy rose, likes to show its appreciation to its people, and to its family, by giving them their most joyful flowers. No smile is that fast on one's face than a smile because of a beautiful flower. Rose Ever Pink is such a flower. It's a pure and truly deep magenta-red-pink. They are what's to expect of a great rose. The massive stems, the length, the size of the bud, and especially the color and shape are very distinctive.

Ever Pink is also a great choice for special days like Valentine's Day, Women's Day, and a beautiful rose for Mother's Day, since red roses are insanely expensive these days, and pink reds are becoming increasingly popular for these holidays. This rose is a 'Super Premium' level flower with great attraction, an ideal rose for events, weddings, special arrangements, or mono gifts. You can always count on its performance.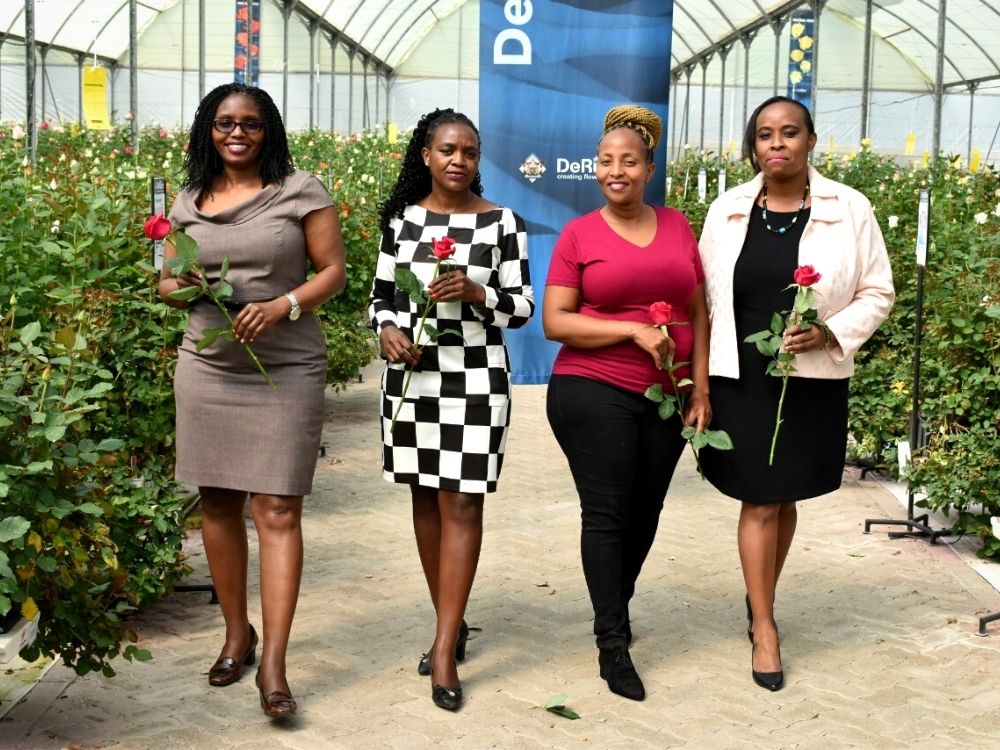 Availability of Ever Pink Roses
Ever Pink is only planted by a few nurseries but has great quality available from growers of the Fontana Group. And Decofresh makes them available to the florist. It's also available from Bellissima (AAA growers) and the Subati Group. Ever Pink is a mutation of Ever Red and like this, Ever Pink has a great vase life. The photos at the end of this article show you how beautifully they open. There they already have a vase life of seven days, and their beauty is just starting to show.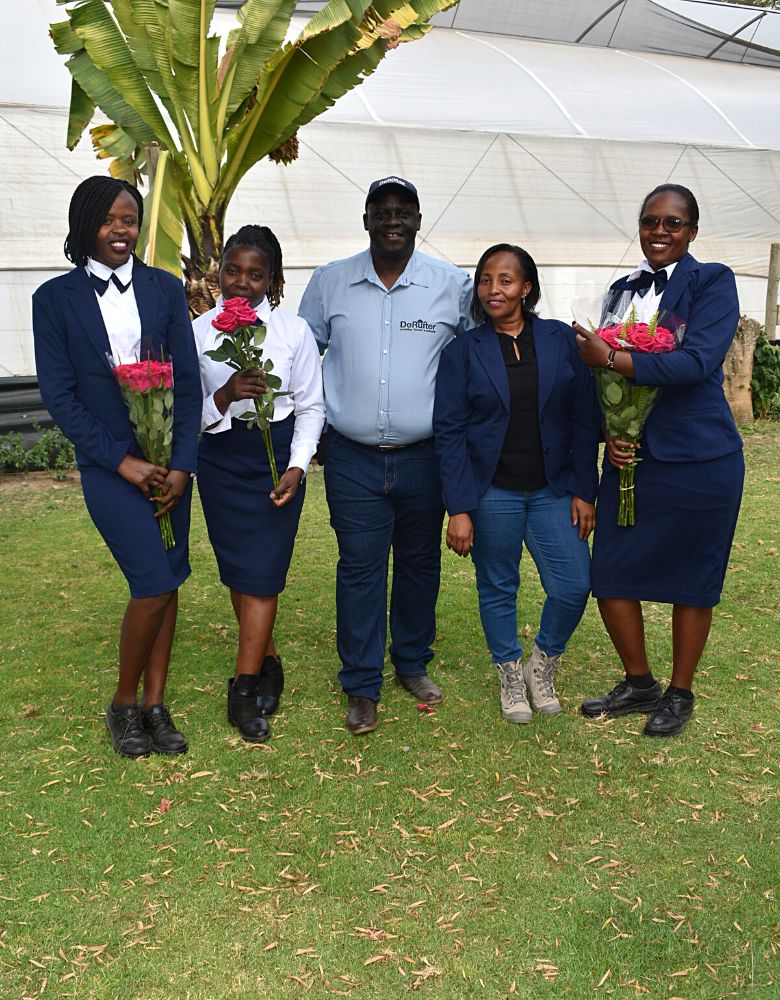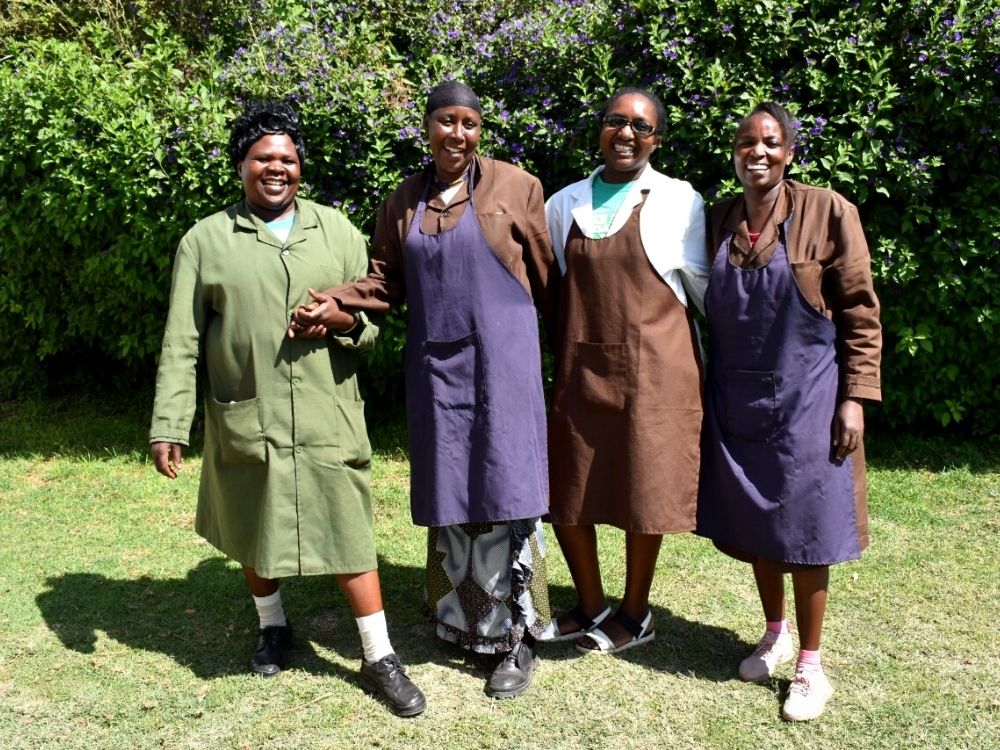 What's the Difference Between the Colors Rose and Pink?
There is a difference between the color rose and the color pink. The color rose is a shade of red, pink isn't. Because it sits between red and pink on the color wheel, rose looks like a mix of both colors – but it's actually closer to red than it is pink. Aesthetically, rose red is darker than most pinks and might be seen as less overtly feminine. In the next pictures, you can clearly see that Ever Pink is rose-colored.
Rose Care Tips
Finally, these are the best tips from breeders and growers to enjoy your roses to the max.
First of all, you use a clean vase.
Flower food improves the life of your flowers significantly, and prevents the necks from bending
It's best to cut a few centimeters off the stem at an angle to open the veins for absorbing water
Remove only the foliage at the bottom up to the point where the stem is in the water.
Refill the water when it gets cloudy
Keep the vase away from vegetables and fruits, because the ethylene gas produced by these, will damage your flowers
Take dying flowers out, so they won't infect the others
Keep your flowers away from high temperatures and direct sunlight