Often known by its more whimsical name, Baby's Breath, gypsophila is a dainty bloom that has an enchanting story to tell and an equally captivating presence not just in floral arrangements, but also in gardens. And the flower's grower, Klaver Flowers knows this just too well. This is why this family company strives to bring the very best of gypsophila flowers to its enthusiastic customers. And Chrysal, a supplier of flower care products, helps in the cause.
A flower widely known for its beguiling nature, gypsophila has long been associated with love, purity, and even the innocence of a newborn baby. In fact, legend has it that the delicate white petals of the flower were formed from the tears of Greek goddesses. This enhances its symbolism of innocence and lasting affection. Well, perhaps it is this rich history that lends an air of romance to any floral composition that includes this elegant bloom.
The Perfect Qualities of Gypsophila Flowers in Floral Arrangements
One of the most endearing qualities of gypsophila is its ability to complement a wide array of flowers, making it an ideal choice for floral arrangements and wedding bouquets.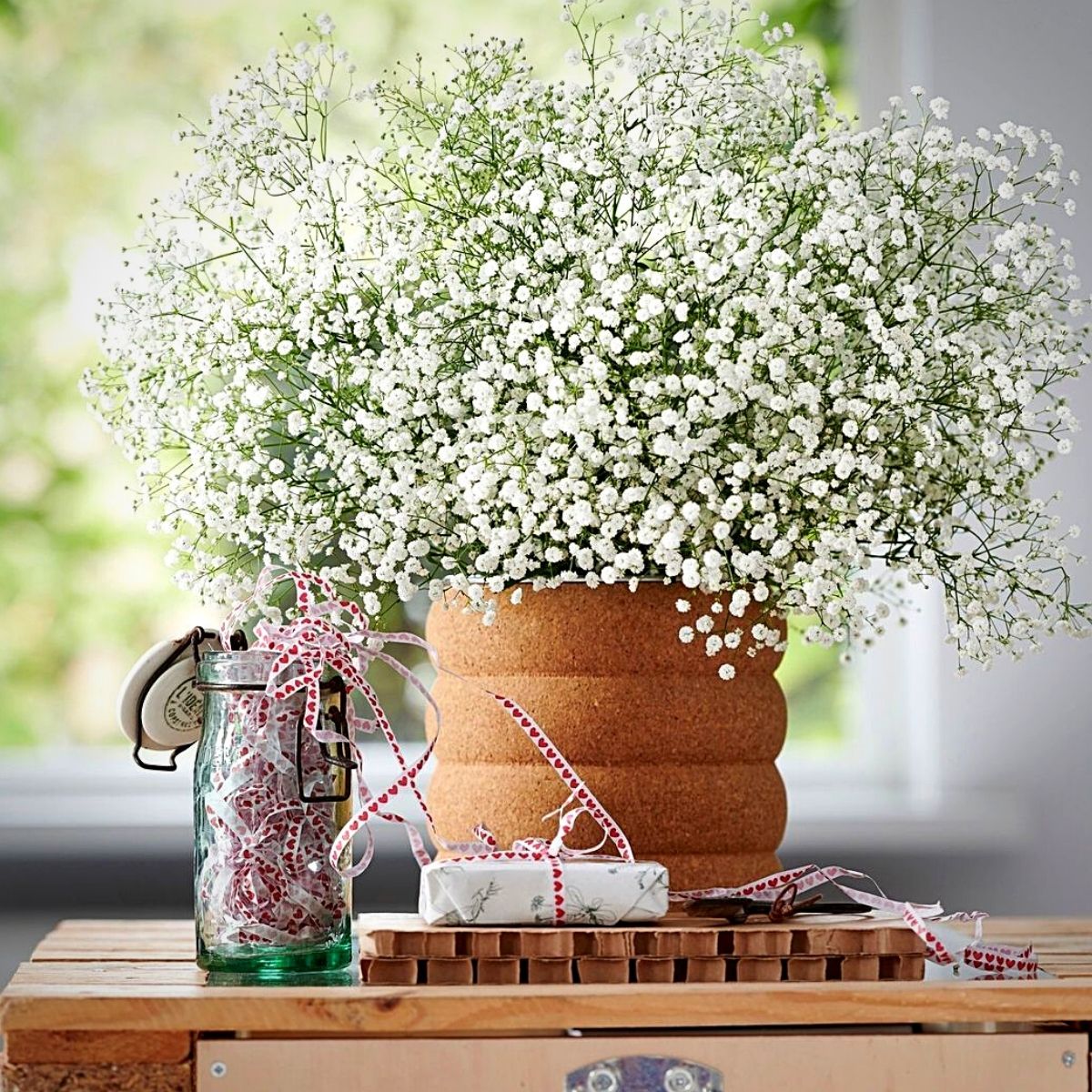 The feathery clusters of tiny flowers are quite an addition that harmoniously blends with, and acts as a backdrop to more prominent blooms in the floral arrangement. The flower can be used in practically any floral composition. Many floral designers and arrangers find this dainty flower quite essential as a filler in their designs.
The flowers, Klaver Flowers CEO, Gert-Jan Klaver fondly describes them, are pure white and open well and uniformly. The shelf life and vase life are also good, which means the time to sell and the vase life for the consumer is good as well.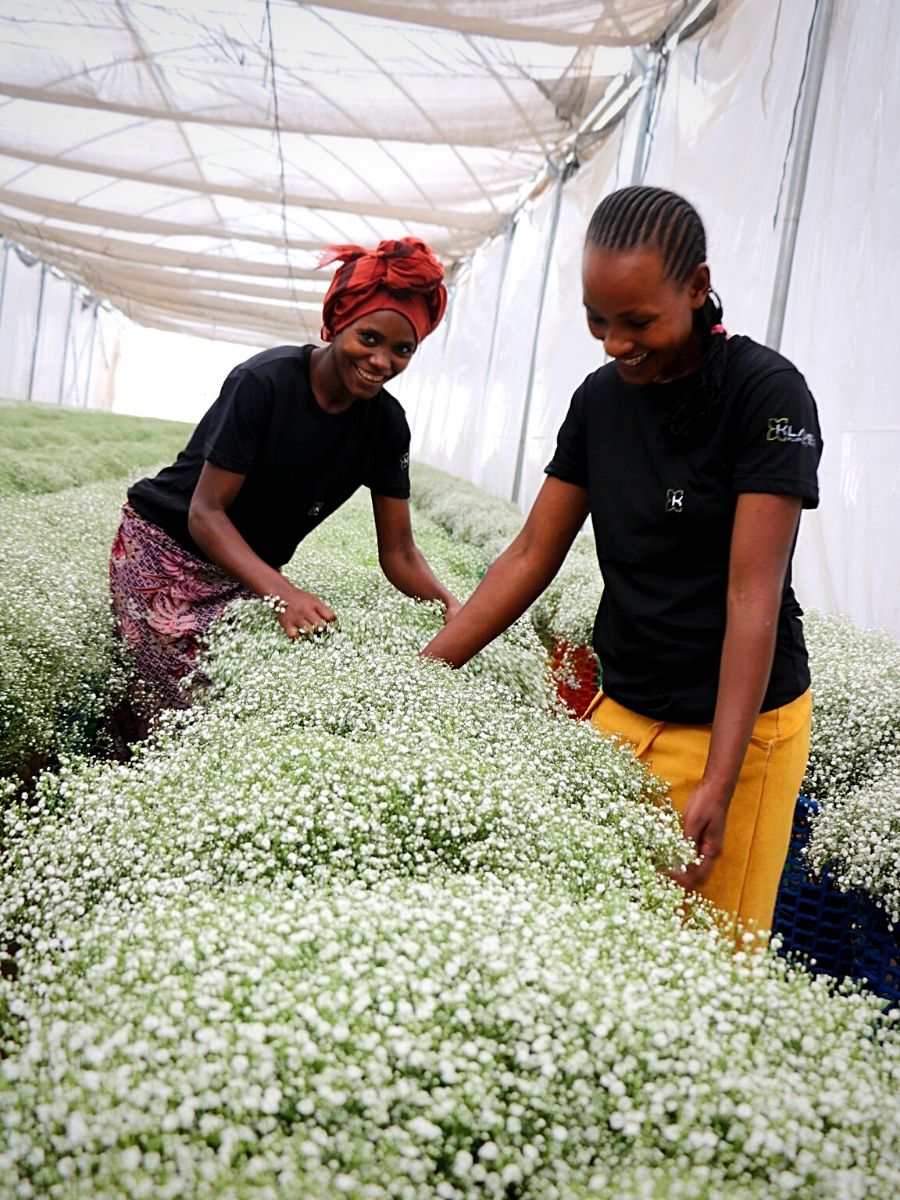 There is also sufficient time to process the flowers in events such as weddings with beautiful decorations such as on pillars, or entire walls with the gypsophila flowers creating a luxurious appearance.
Care Tips for Gypsophila Flowers
In this regard, Klaver whose company has been working with Chrysal offers solutions on how to care for gypsophila flowers to ensure that they serve you for longer and that their beauty lasts for durations when incorporated into floral arrangements.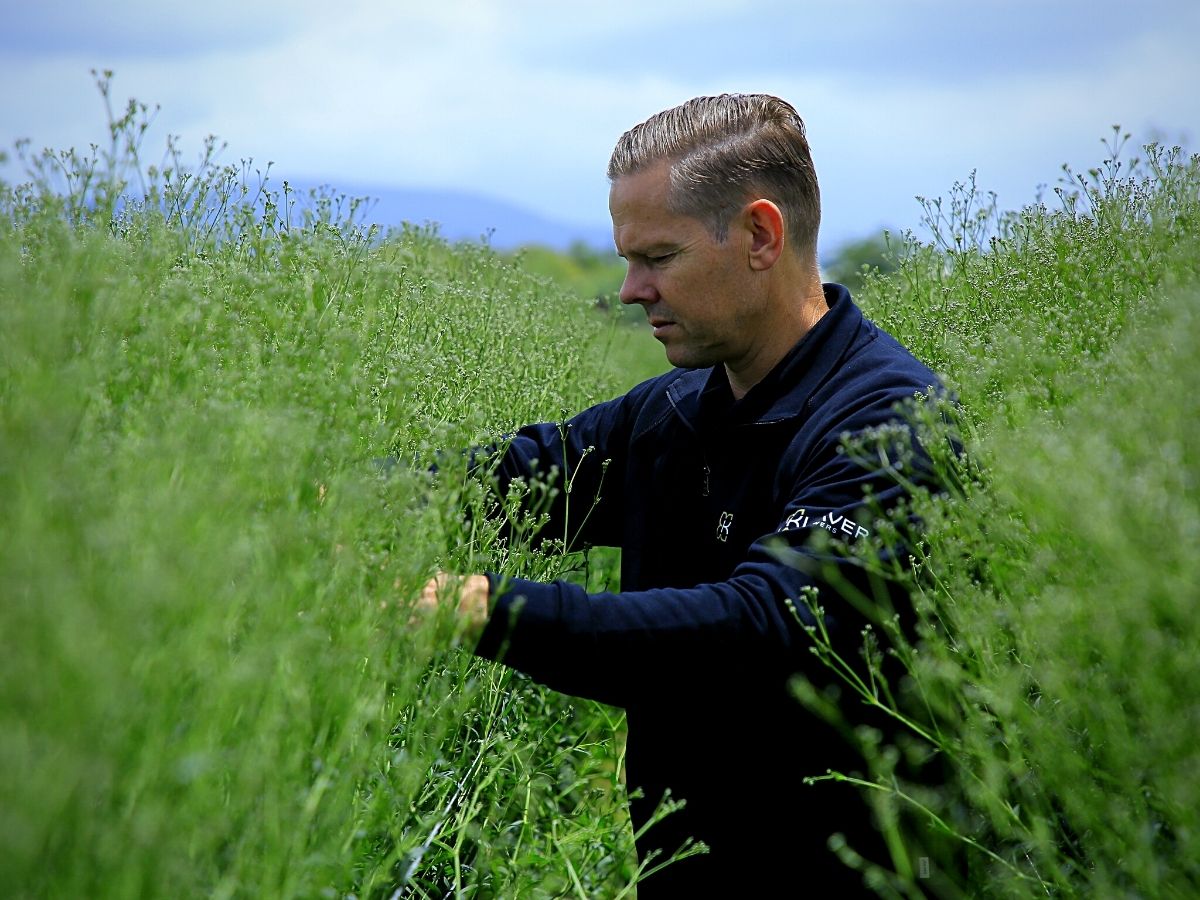 Gert-Jan Klaver:
"Gypsophila needs 24/7 attention to produce a high-quality product. To deliver this, our team enjoys working with Chrysal GypMix in the postharvest processes. Gypsophila is harvested closed in the field, then the flowers are brought into bloom in a specially equipped greenhouse on Chrysal GypMix with sugar. This improves the absorption of water and kills the bacteria. This ensures that the flowers open beautifully, large, pure white, and uniform."
When delivered, if the flowers are brought in boxes, open them immediately. Always place the gyp in water. Do not use too much chlorine as gypsophila cannot withstand it well. Clip or cut the stems 2 to 3 cm and be sure to change the water regularly. If necessary, cut the stems again 2-3 cm after five days.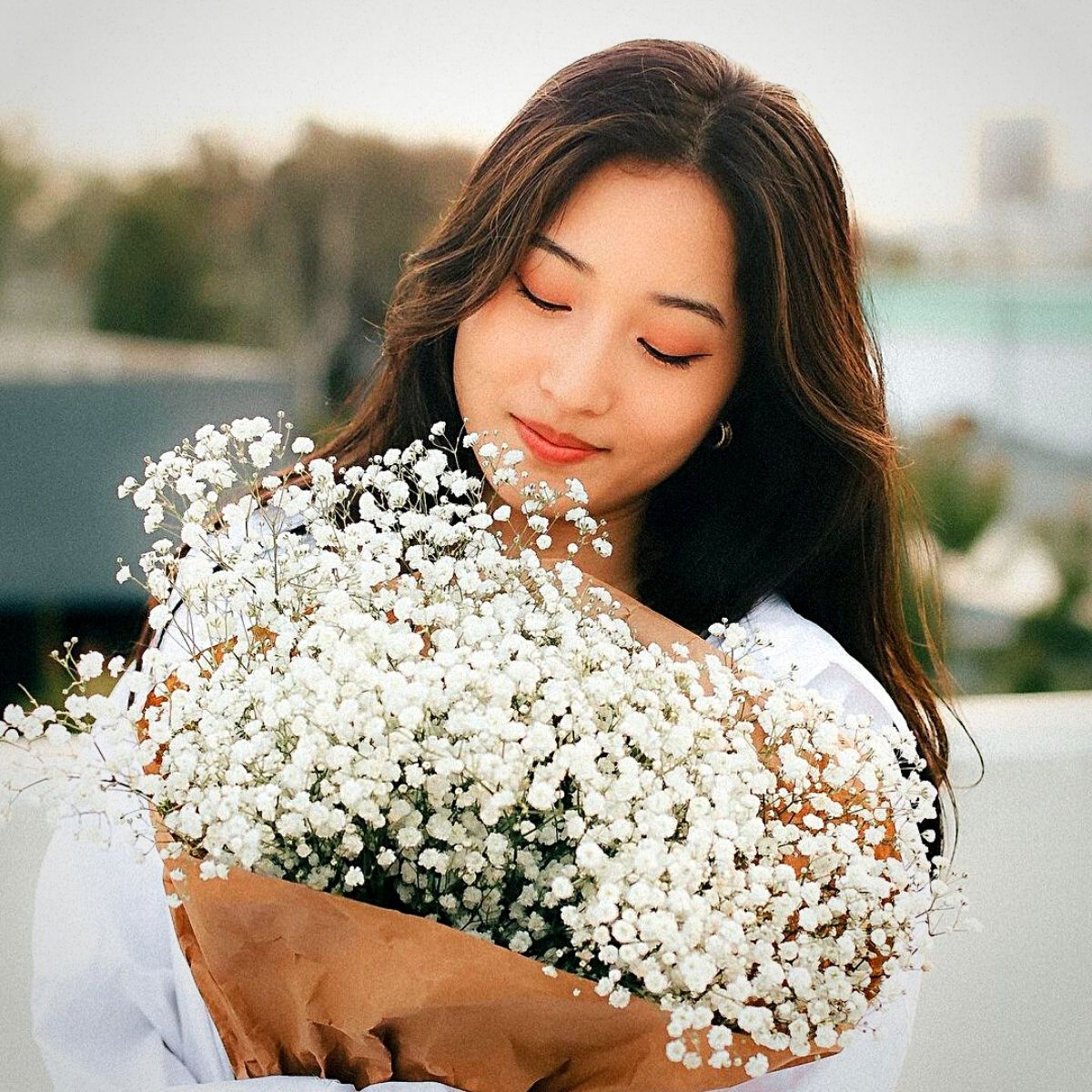 There should be minimal contact between the tiny gypsophila flowers and water to discourage the growth of bacteria which could cause the degeneration of the blooms.
Similarly, when placed in vases with water, be sure to constantly change the water, keeping it fresh and free from any contamination. The water can then be enriched with Chrysal flower food. Also, note that you should store the flowers in a cool place and avoid high or low humidity and direct sunlight.
With these easy-to-accomplish tips, you can be sure that your gypsophila flowers will remain in top-notch condition, for longer durations.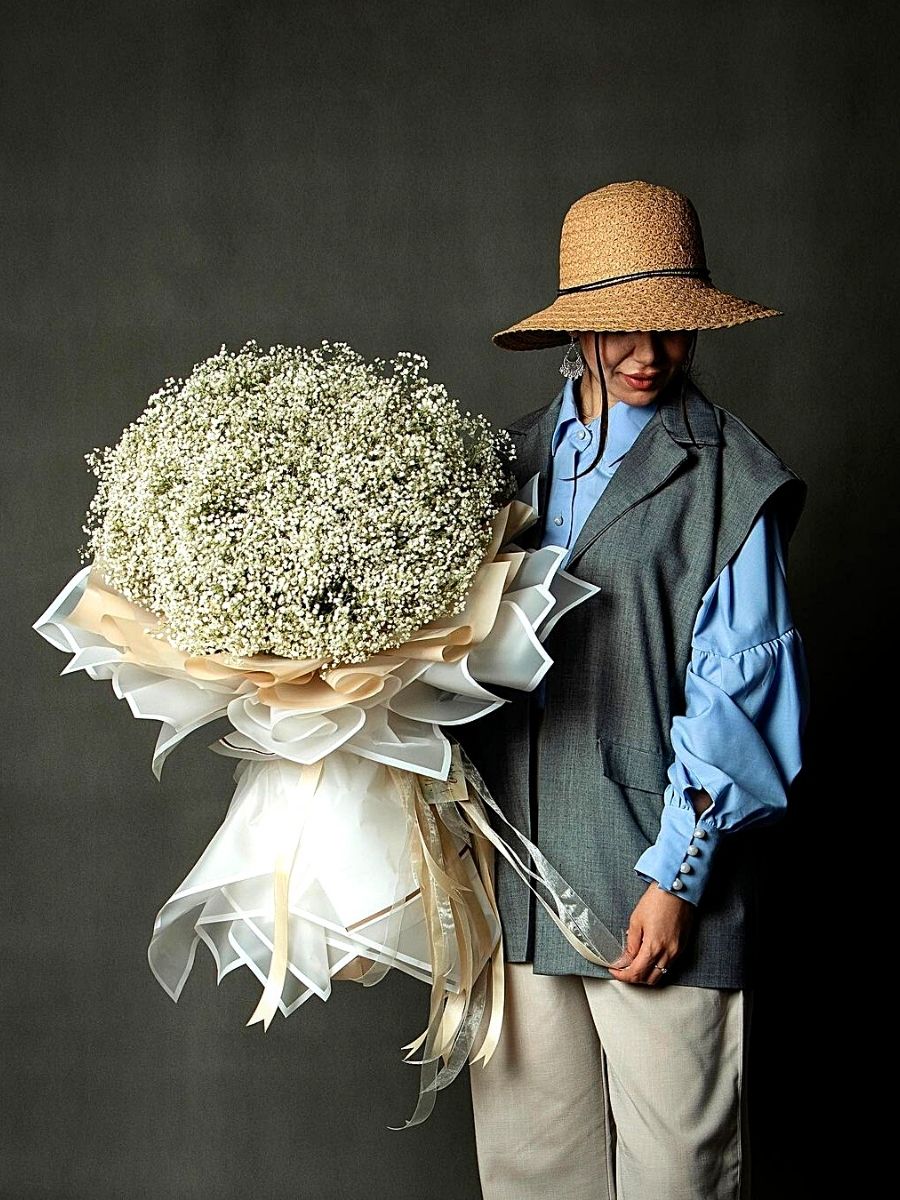 Klaver Flowers Works With Chrysal to Maintain a Tradition of Floral Excellence

A family-run flower-growing company, Klaver Flowers has a rich history in the cultivation of premium-quality gypsophila, limonium, and lilies. As the company strives to supply the best of these flowers Chrysal's input comes in the form of a range of flower care and food products that nourish the blooms and keep them fresh for long durations.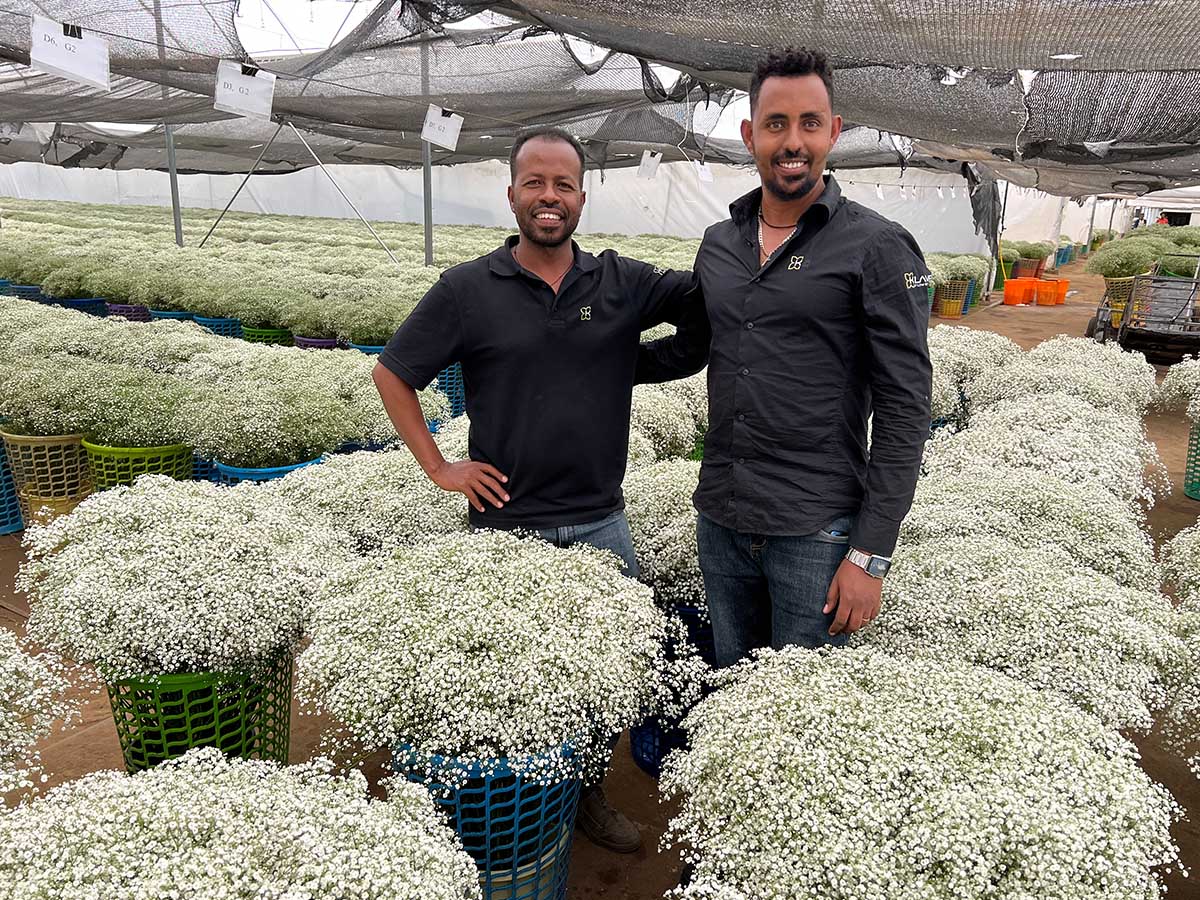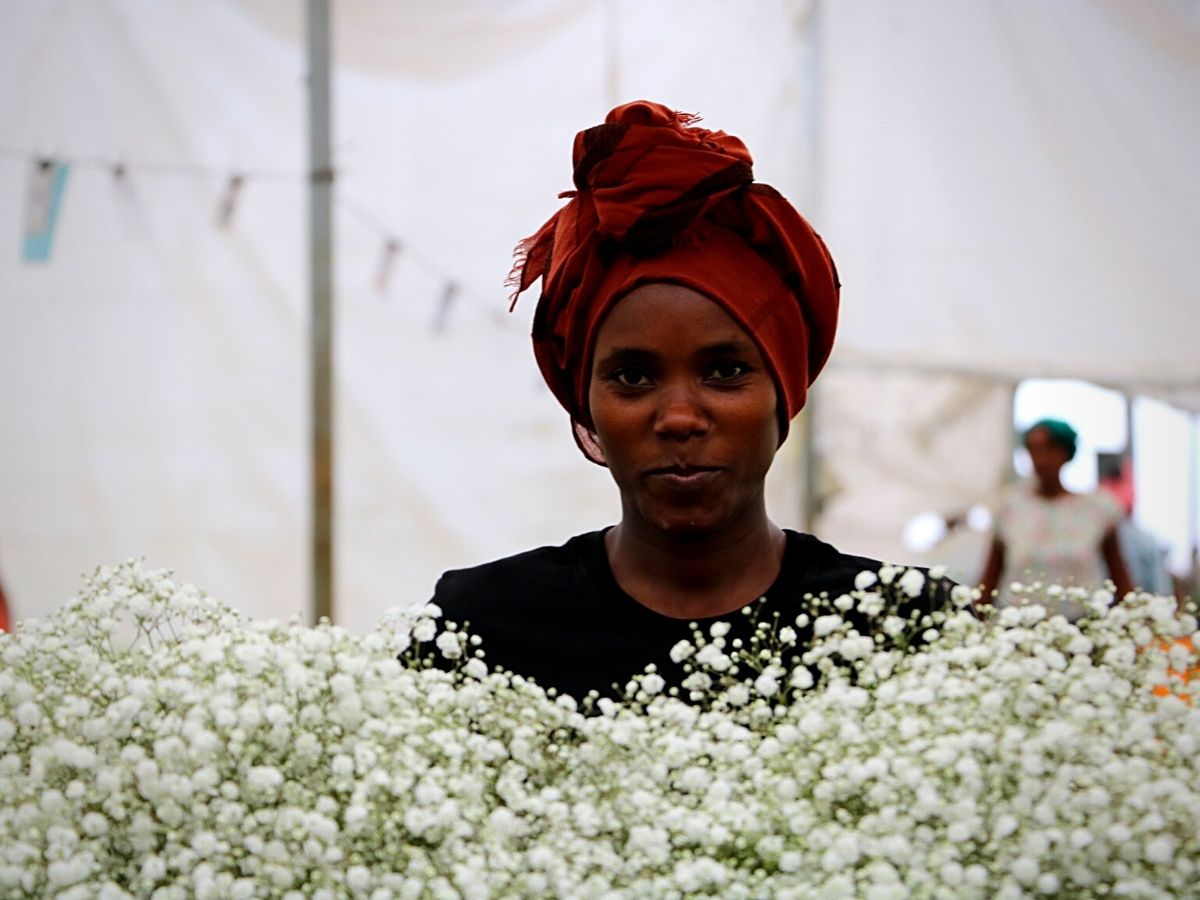 What is Chrysal GypMix?
According to Chrysal, their Chrysal GypMix is a unique, all-in-one solution to enhance the brightness and whiteness of gypsophila. It is a combination of two existing Chrysal post-harvest treatments with the addition of the enhancer Chrysal OptiGyp. Combining Chrysal RVB Clear, Chrysal AVB and Chrysal OptiGyp will enable an improved percentage of opening of the flowers, an increased weight of stems, and will keep the flowers beautiful and fresher for up to twenty days. It is the optimal solution for reducing the cost of sourcing and wastage. Using the full combination of the Chrysal products gives the best result.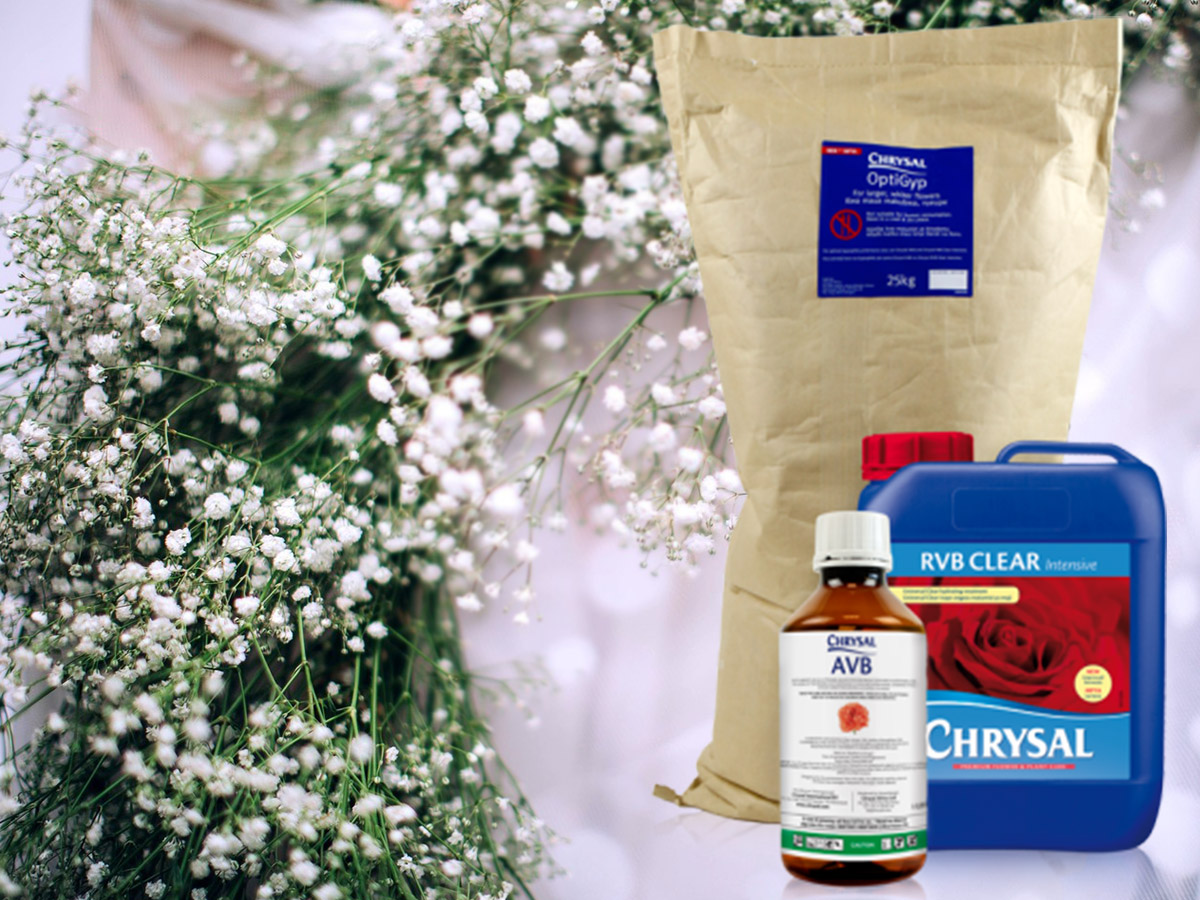 With good care and maintenance, this definitely is a flower that is ideal for creating the perfect focal point in a floral arrangement or bouquet for any occasion.
Feature and header images by Klaver Flowers.