If you're a wedding or event florist and planner, you're going to want to pay close attention to the announcement Details Flowers Software has prepared for you. We just know that European florists will be extremely delighted and merry now that the software is available all through Europe.
Details Flowers Software Now Accessible for European Floral and Event Planners
The continuous growth of a company to spread worldwide and achieve a teamwork goal is what has got Details Flowers Software owners feeling proud and extremely content. They say there is no better way of getting into someone's heart than giving them a choice and an innovative opportunity for them to grow their floral businesses into their best version yet, and this is exactly what Details has done.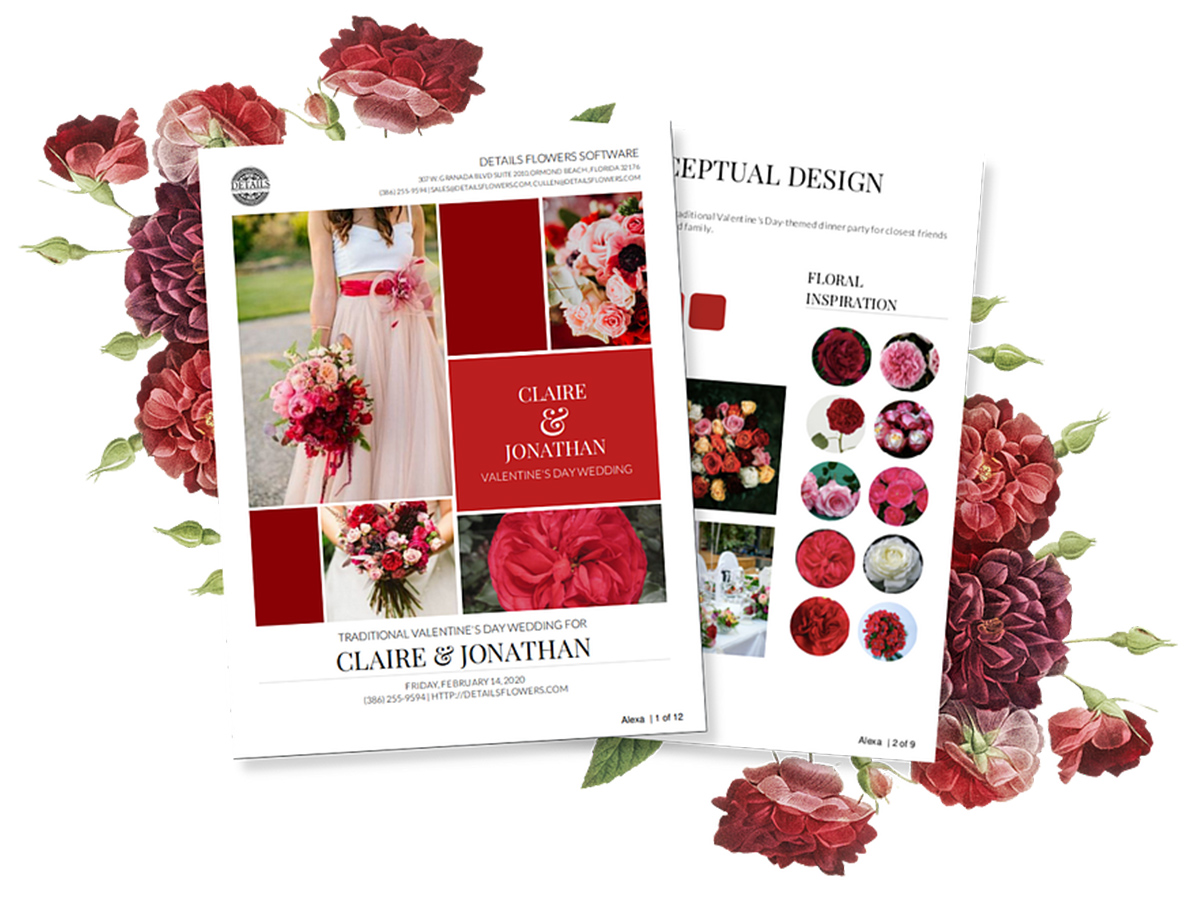 So, if you're a floral event or wedding planner and you live and work in Europe, there's no excuse to not use this ingenious software as your tool. Although if you're new around here, you're going to want to know everything about it and we're here to give you all the details.
What Is Details Flowers Software?
Details Flowers Software is known for linking the top florists with the best vendors all around the world. For wedding and event florists, Details is an all-in-one software solution that combines five benefits in one! Read the article 'Details Flowers Software - A Revolutionary Tool for Wedding & Event Planners' to further understand how it can help you.
By using the software you'll be getting real-time inventory data, quicker proposal writing, and simple money collection, aiding suppliers in demand forecasting and client retention.
Florists working with Details Flowers Software benefit from a variety of services, such as e-signature, recipe design, stem-counting, automatic order production, invoicing, and the capacity to communicate clients' thoughts through the use of graphics. The best part is, this perfect florist software is now available all through Europe so everyone here can enjoy all its services and really get a glance at true floral professionalism.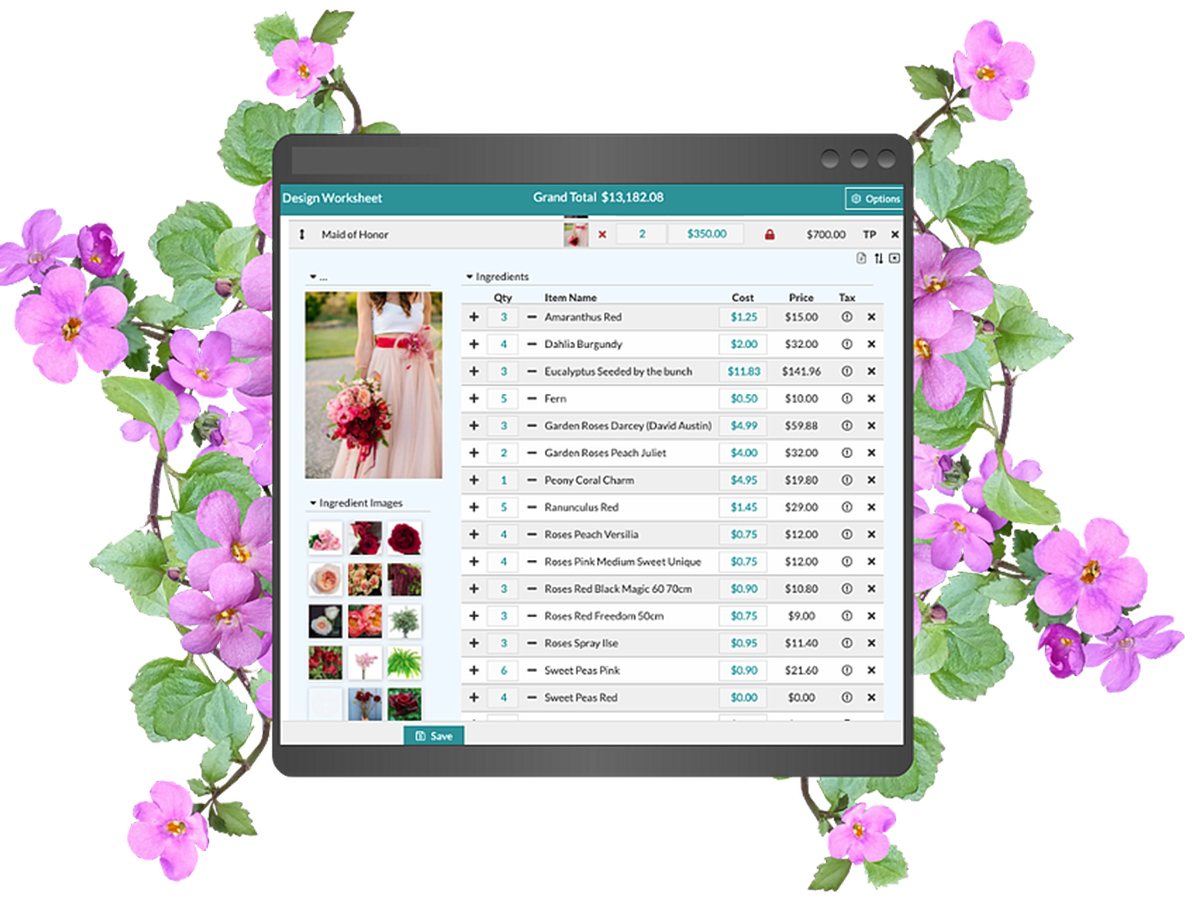 All Your Floral Floral Information Automated
Besides all the glorious benefits you just read about for florists and event planners, Details Flowers Software lets you 'skip' the tedious part (numbers, spreadsheets), and they let you immerse in the fun aspect of it. If you're here it's because you entered this industry to see your vision realized, not to spend hours crouched over a desk figuring out stems per order.
Furthermore, let's not even discuss how long it takes to digest events when a bride changes her mind for the zillionth time in a row, or how time-consuming it can be to find appropriate and likable providers. Here are two of the many testimonials of Details Flowers clients that show how happy they've been with the service they received:
Saving time, and feeling more confident. This is where Details Flowers Software comes in. Because although the 'business' industry sometimes seems like one enormous, annoying hassle, things don't actually have to be this way. They've specialized in developing a method to automate everything for you.
The Best Way to Create Ideas, Meet, Organize, and Connect With Clients
One of the most positive aspects of Details Flowers Software is how their purpose merges into one big welfare - being an operations manager, marketing expert, and financial officer all in one when you work with Details Software. Streamlined, organized, and professional is the outcome of working alongside them. Through the use of the software you'll also be able to:
Increase your profit and stay on budget easily because you can see which blooms are available and in season before you create a quote as well as compare pricing and explore their gallery of offerings from top suppliers.
Manage your designs - Virtually create and save each design forever. Import from Pinterest, and change color schemes with one click. When using Details Flowers Software you'll also be able to re-use previous designs or create new concepts from scratch.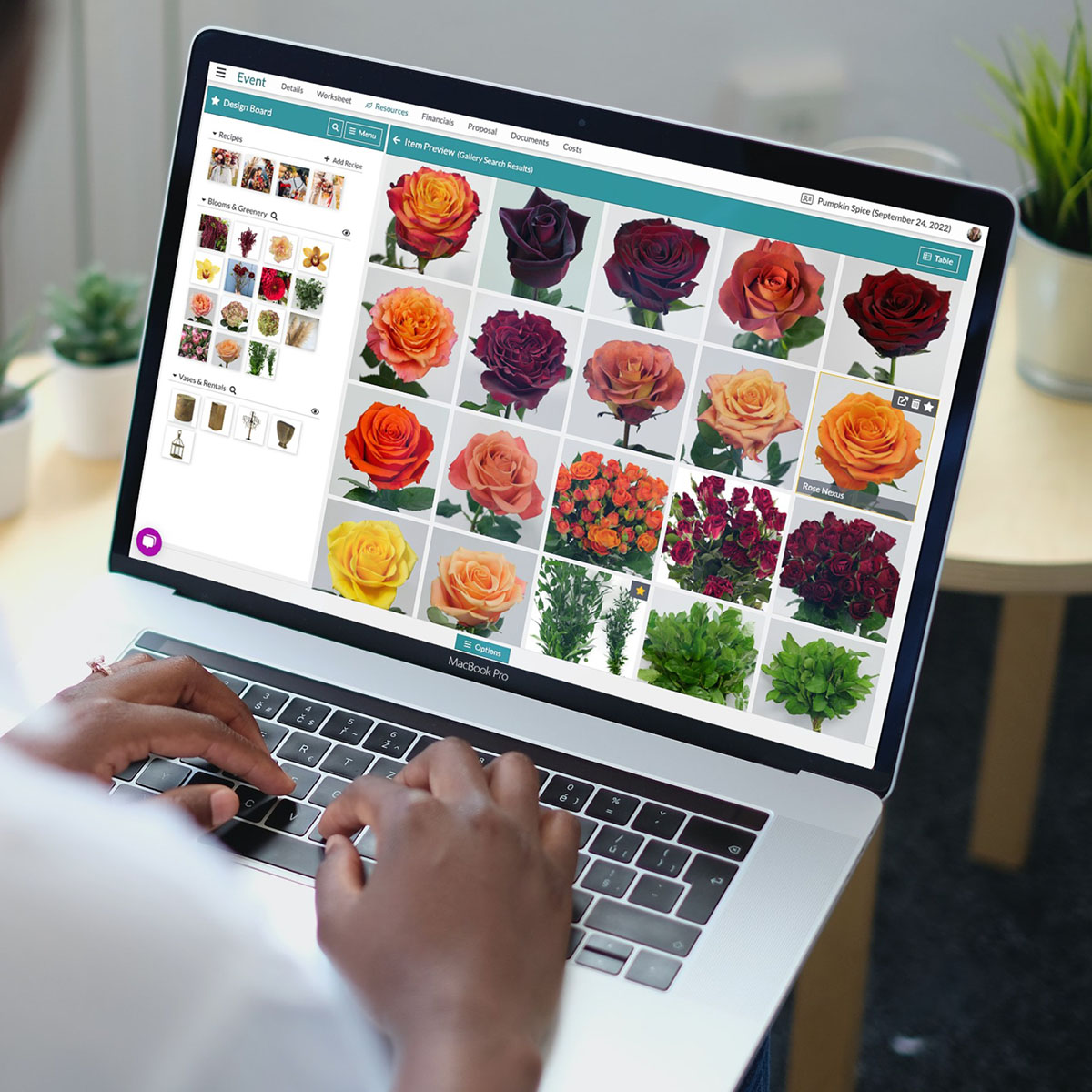 There are tons of other advantages of using the software and you can read all about them here. And so, if you're eager to start your path with Details Flowers Software, they're waiting to start with you as well!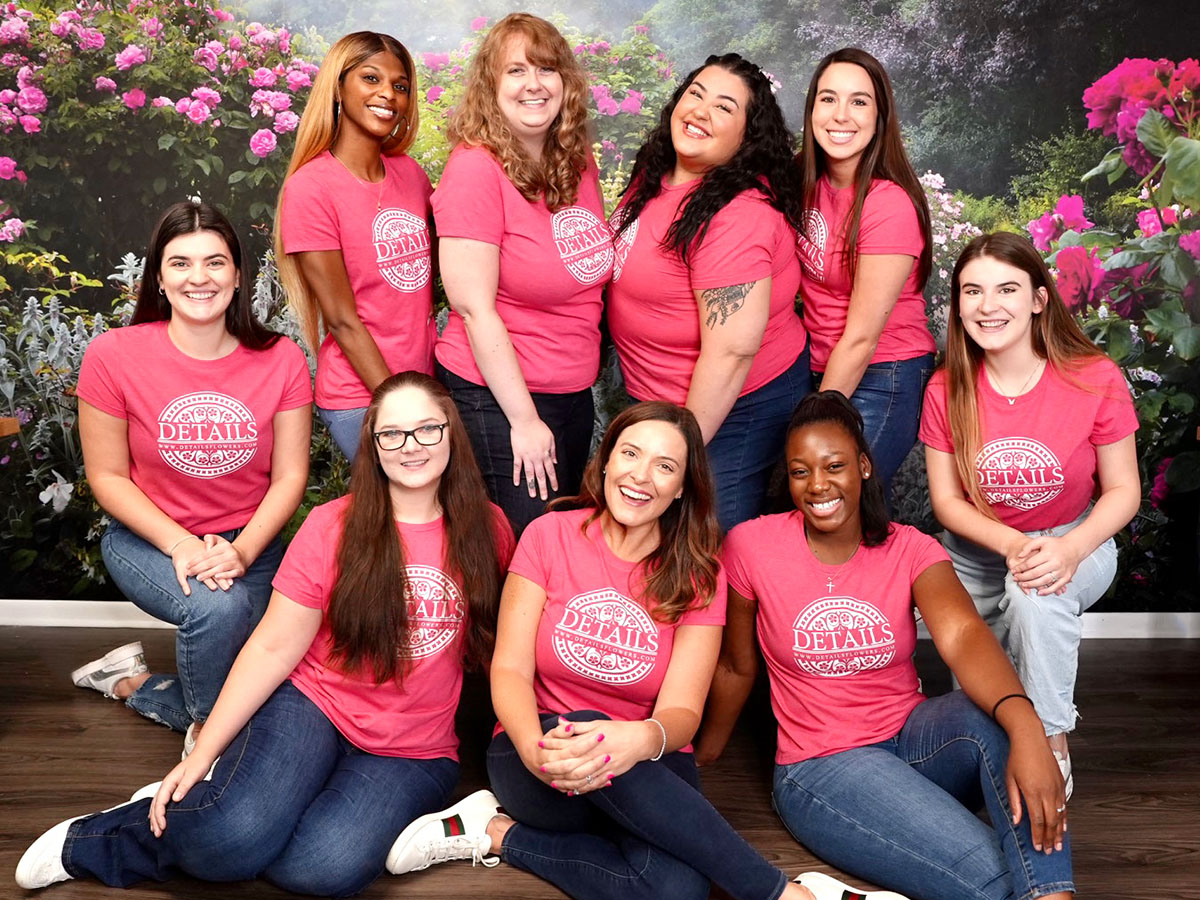 Get a Free 7-Day Trial
If it is time to invest in yourself and the future of your company, Details Flowers Software is confident to be the best answer for you. Now you can test Details for yourself with a 7-Day Free Trial.
Have questions? Schedule a 15 Minute Introductory Call to learn how Details can help service your business.