Wondering how to decorate for Christmas? The BLOOM's Winter and Christmas trend are here to style your house into the cozy home is supposed to be. Especially now, when a homey feel is more important than ever and the desire to gather with family and friends for Christmas and celebrate together grows. The "Simple & Natural" BLOOM's trend gives you seasonal yet stylish ideas to get ready for Christmas.
A Natural & Organic Christmas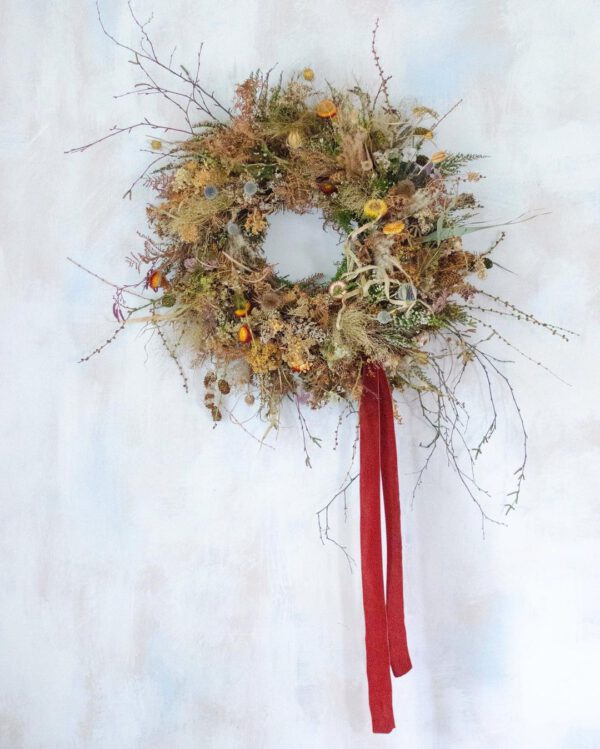 The desire for simplicity, nature, and sustainability, is the focus of this pure yet festive theme. Especially during the holiday season, we look for a retreat with comfort and permanence, foregoing loud colors and surrounding ourselves with soft shapes that soothe our senses. The combination of many natural materials and colors with natural greenery, matte gold, and candlelight creates a cozy festive mood.
Natural materials are in high demand, and walks in the woods are an inspiration. Durable materials and handicrafts are advancing, and green is gaining in importance as the emblematic color of nature. Re- and upcycling are more in vogue than ever. Completely new and casual arrangements are in demand.
Inspiration in the Natural Christmas Trend
While wreaths, stockings, and a classic pine tree are probably your go-to during that special time of year, your decorations can always use a refresh. What better way than to translate the desire for simplicity into a decorating theme with natural and soft elements. Admittedly, Christmas decorations can feel a little constricting, as if straying from a red-and-green color palette will land you on the naughty list. But Christmas decor is packed with unlimited design potential, you just need to get a little creative.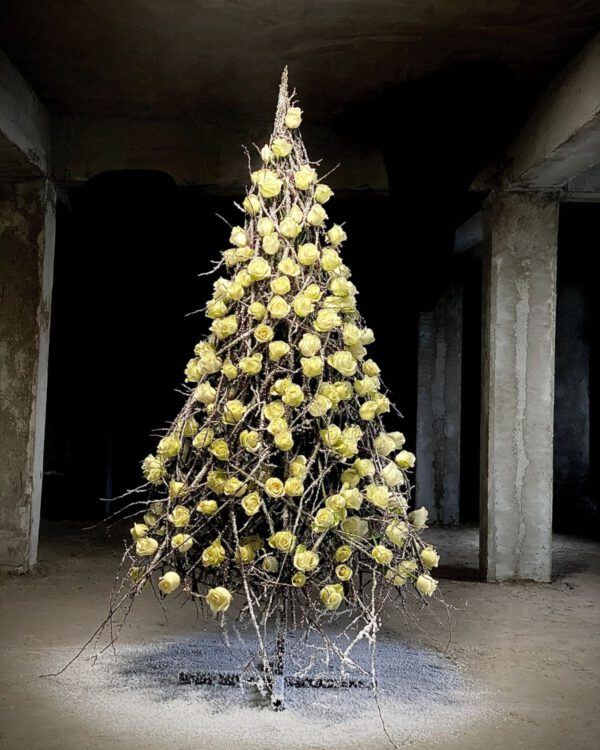 To help kick-start your inspiration, feast your eyes on the decorating ideas that are gathered in the Natural & Organic trend for you. International designers have created natural and seasonal designs in soft earthy color palettes for you to be inspired to get the festive feel going and start those inspiration juices flowing for the best (and busiest florist-) season of the year!