Jan Spek Rozen chooses new paths in South America and Africa. Years of collaboration with breeder Dümmen Orange as their agent will end on the 1st of October 2023. Director Erik Spek comments on this decision and on the way he and the company are confident about the future.
Jan Spek Rozen
Director Erik Spek lives for his company, which has been a breeding business that has been kept in the family since 1890. Jan Spek Rozen wears the crown of being a 'Royal' company with dignity and pride.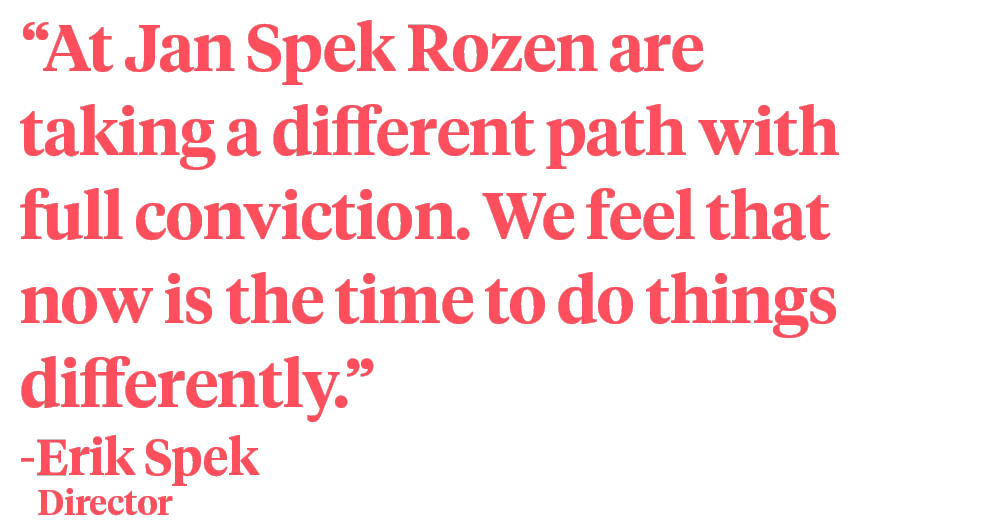 Erik lives and breathes roses. You'll see a broad smile as soon as you ask about his great passion. This passion is for his flowers in every imaginable color, shape, and size — the regular roses from the retail to the premium segment, the garden roses, and the spray roses. In addition to the rose product,
Erik:
"What I love most about my job is when you have a new species, a new variety, that is going to be planted for the first time at a grower. It happens maybe once or twice a year. This gives me so much satisfaction. That's because perhaps I can think to myself that a flower is beautiful and good, but the grower has to find that out too. If that works and it becomes a success, especially if a grower starts planting more or replants after a number of years, then we have done our job well.

Of course, it is also financially interesting that royalties come in, but the success of a variety is a gift in itself. It is your baby after all. Rose Hearts is such an example, really very special in terms of shape and color. I believe just about every grower in South America has it planted now."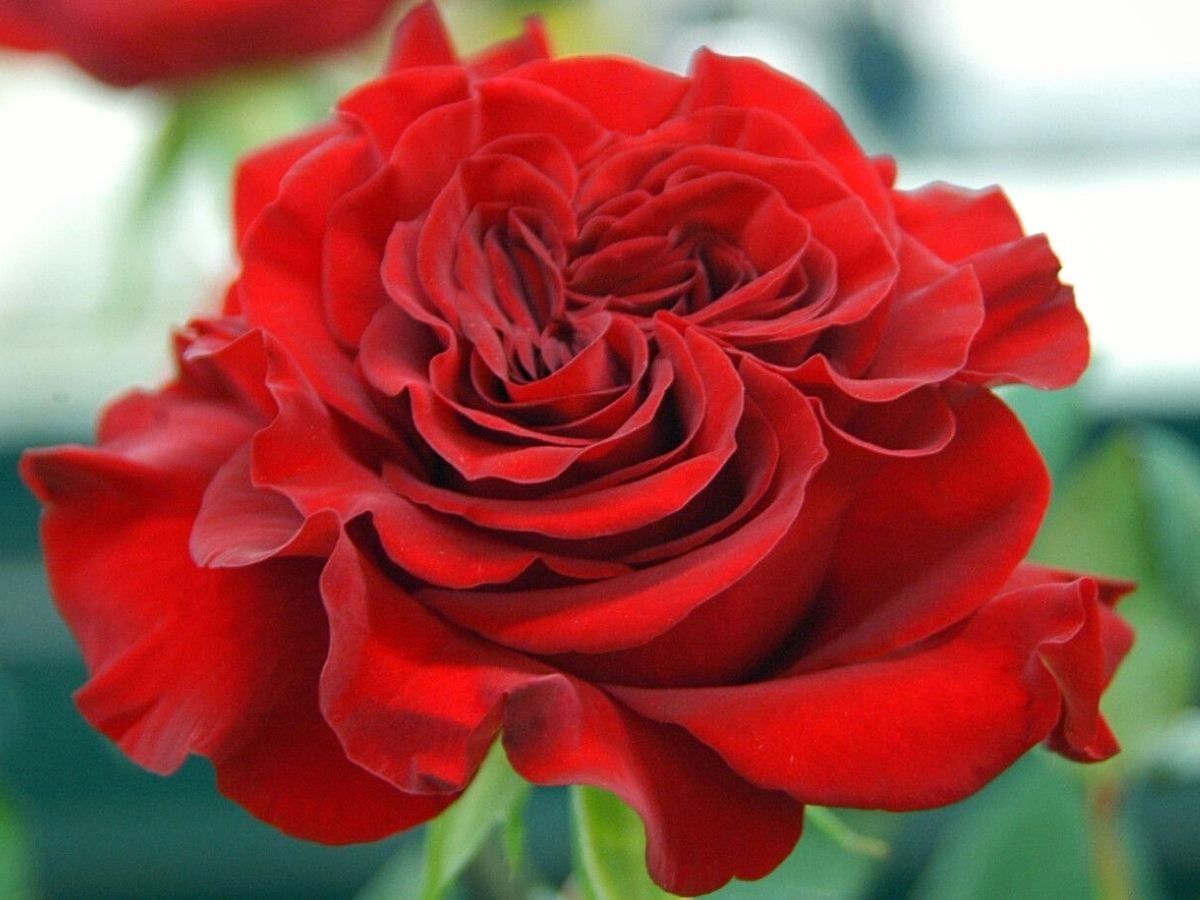 De Ruiter Is the New Agent in South America
In the Latin market — Ecuador, Colombia, Brazil, and Mexico — we will be represented from October 2023 by De Ruiter, the well-known rose breeder with worldwide branches. The varieties of Jan Spek Rozen can also be viewed in the De Ruiter show greenhouses in that region.
Erik Spek explains the choice of De Ruiter as an agent for South America:
"It is a company with a long track record. They have been breeding roses for more than sixty years. That exudes enormous reliability and prestige. They were one of the first, perhaps even the very first, to start breeding in South America, so they have a wealth of experience and expertise.

Furthermore, I see that our companies are similar. We are both still a real family business with a flat organization and short lines of communication with our customers. This allows us to respond more quickly to those customers and to changes in the market."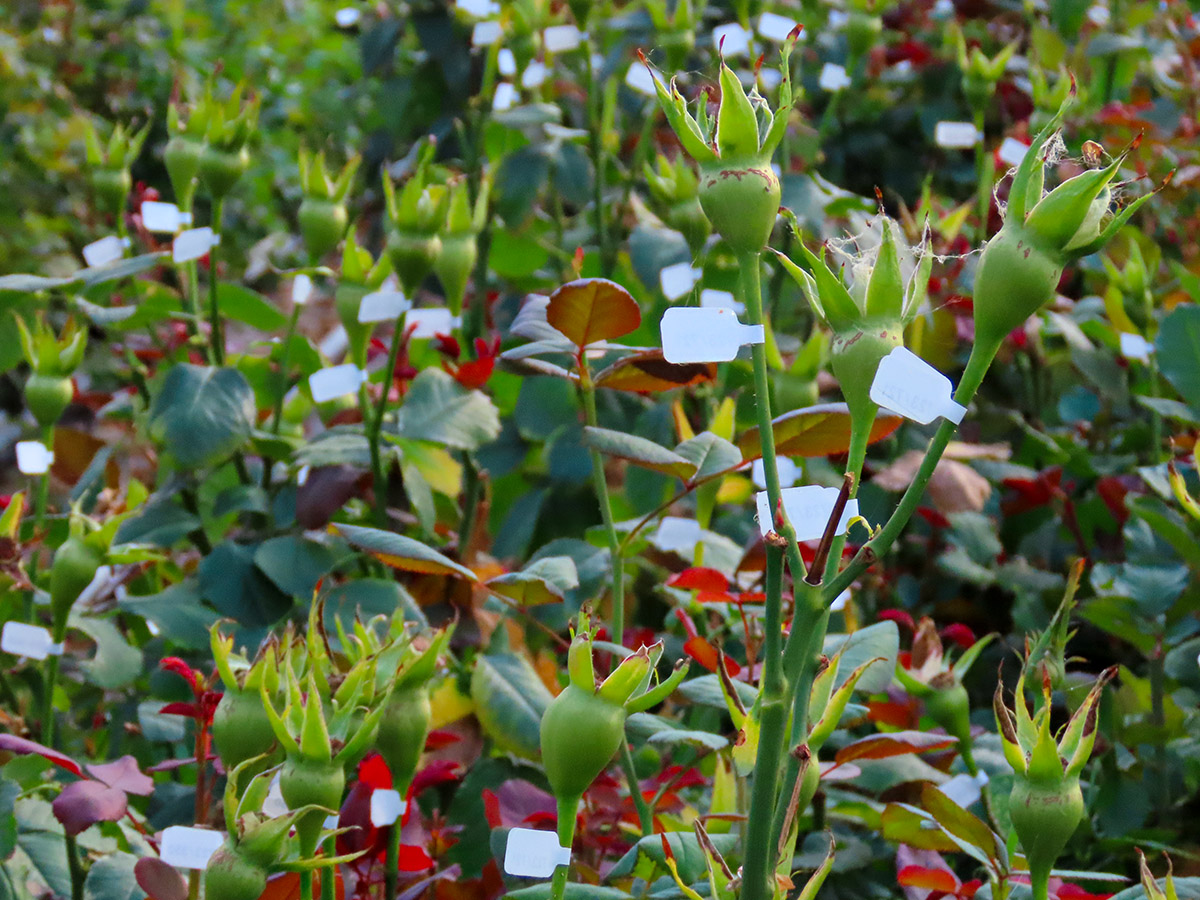 Despite the fact that Jan Spek Rozen is halting its collaboration with Dümmen Orange, Director Erik Spek expresses his appreciation for the years of cooperation and the help with the transition to De Ruiter.
Erik Spek:
"I can't say anything negative about Dümmen Orange. We have been affiliated with this company for quite a few years. Olij Roses was our agent in Colombia, Ethiopia, and Kenya, so when Dümmen took over this company in 2016, we went along with it in a sense.

Dümmen Orange is of course a major player with whom we have worked well for many years. But you could say we've outgrown each other. That is why we at Jan Spek Rozen are taking a different path with full conviction. We feel that now is the time to do things differently.

I therefore ask anyone who is interested in our varieties to contact De Ruiter's office in Ecuador or Colombia."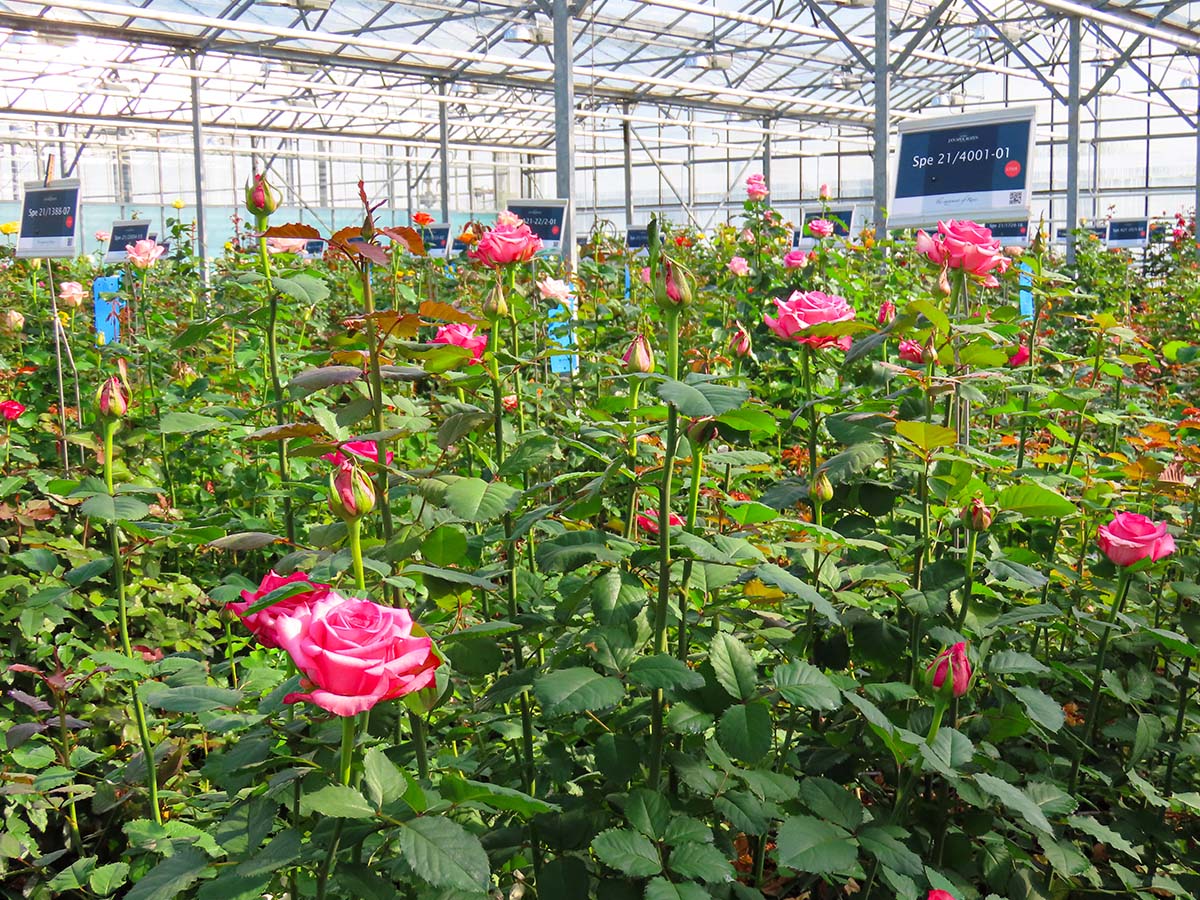 Jan Spek Rozen will present itself for the first time together with De Ruiter at the Colombian flower trade show Proflora, which will be held in Bogotá from October 2 to 4. And they can then be seen together in the joint stand at the International Floriculture Trade Fair (IFTF) from November 8 to 10 in the Netherlands.
Jan Spek Rozen in East Africa
East Africa has a very different story. From October 2023, Jan Spek Rozen will also continue without the Dümmen Orange partnership, albeit in a completely unique way. Starting in Kenya.
Erik Spek:
"We are no longer going to commit ourselves to one party worldwide. That is why we now have our own greenhouse of half a hectare in Kenya for testing and showing our roses. This is on the site of the well-known grower Herburg-Nini.

There is an office near that greenhouse, so that will be our new, our own sales point in Kenya. For this office, we are currently looking hard for a suitable manager who will become the face of our company in Kenya, who may also be able to take the next step in the future in Ethiopia and the rest of Africa, for example."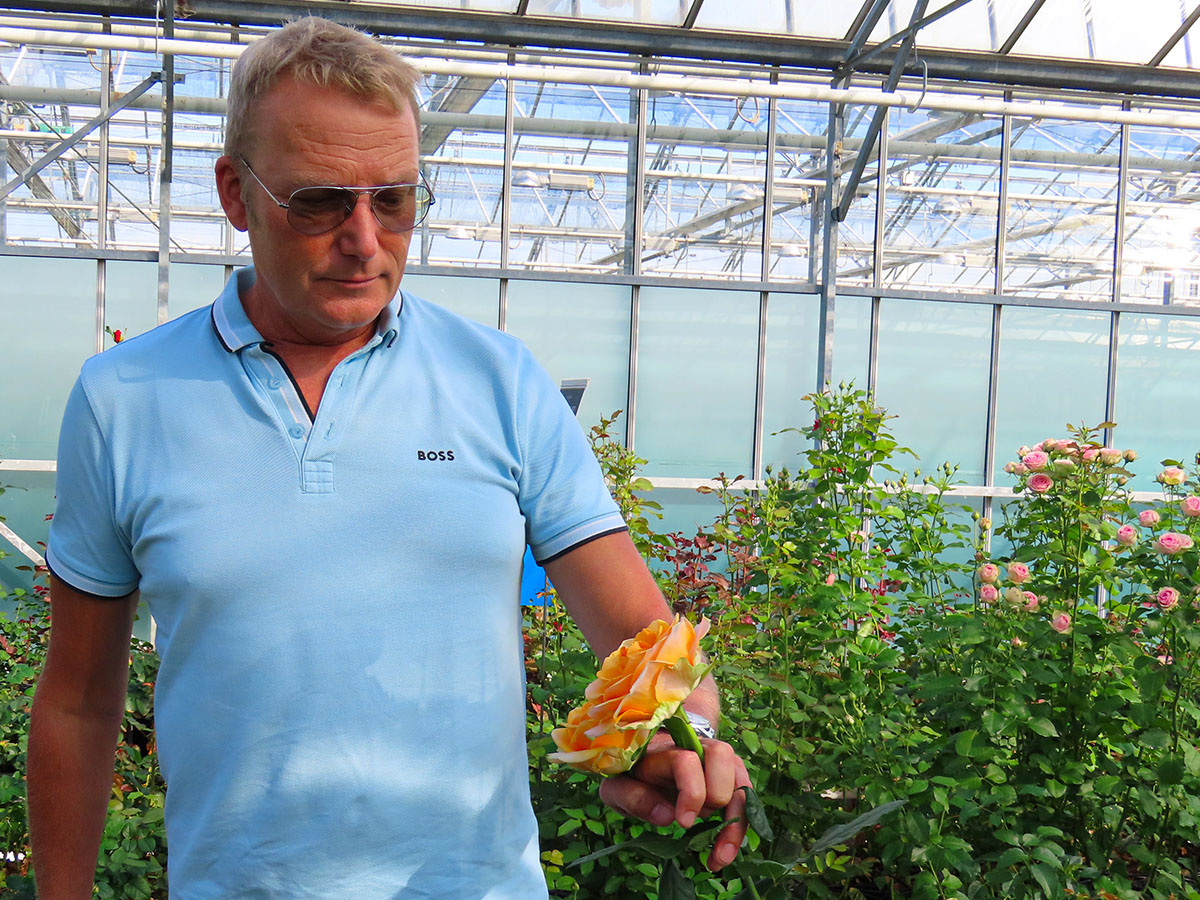 What's special is that Jan Spek Rozen is not the only rose breeder who you will find at the Herburg-Nini location. Select Breeding, United Selections, and Delbard, also not the least breeders, will become the new neighbors with 5,000 m2 each. Erik Spek is quite happy with that because it only strengthens the location where they are located. Who knows, maybe this will lead to great collaborations in the near future.
A New Future
You could say that Erik Spek consciously made the choice to steer breeder Jan Spek Rozen onto this new path. He still enjoys his job far too much not to be on top of everything again, from the early moment of breeding all possible wannabees to the further development of a commercial variety. He really needs that to be able to steer the company in the right direction.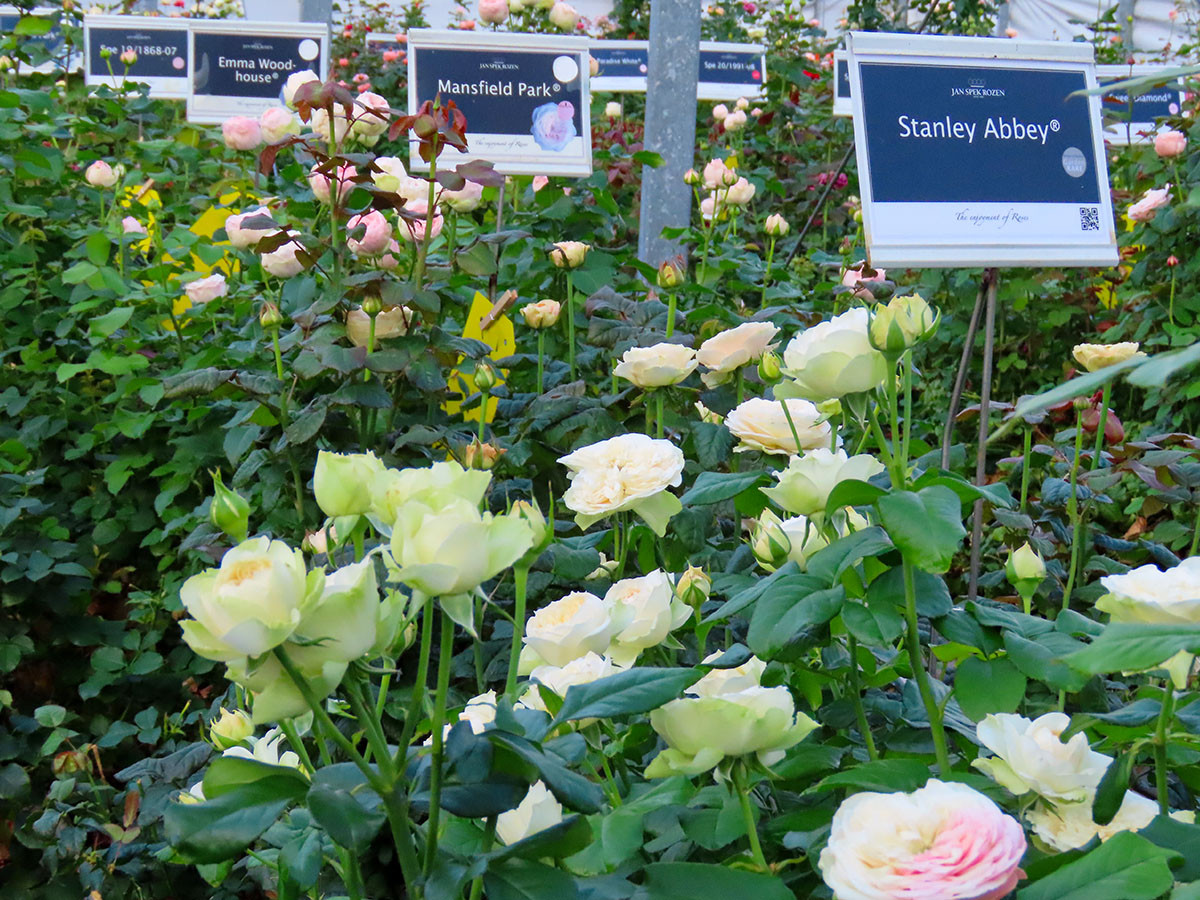 Breeding roses is truly a craft that is done with love and passion. Take a look at the show and test greenhouses of Jan Spek Rozen and you will understand the beauty and diversity of regular roses, garden roses, and spray roses and why Erik Spek is navigating his company towards a new future.