Laure Bouttecon, 30 years old and passionate about flowers and plants since an early age. She shares some of her work with Thursd. Delicate and refined, colorful and abundant. She searches her limits in Floral Art.
Laure Bouttecon's Floral Art
Laure is a floral designer that's happy with her education and uses all experience she gained. As well inspirational shoots as customer detailed designs are part of her portfolio.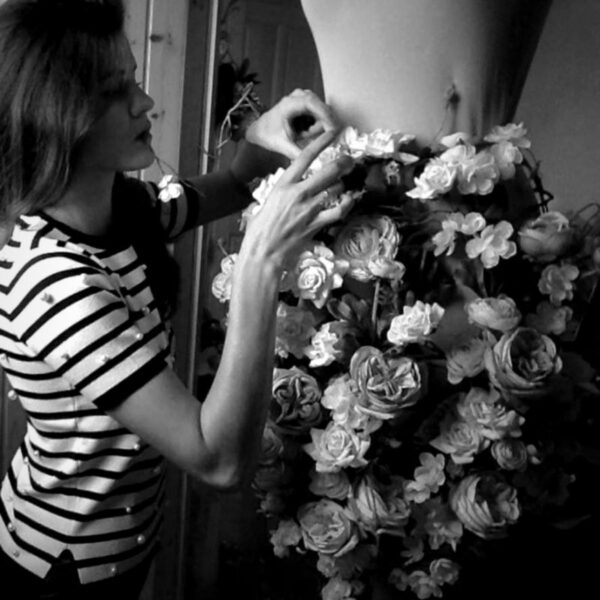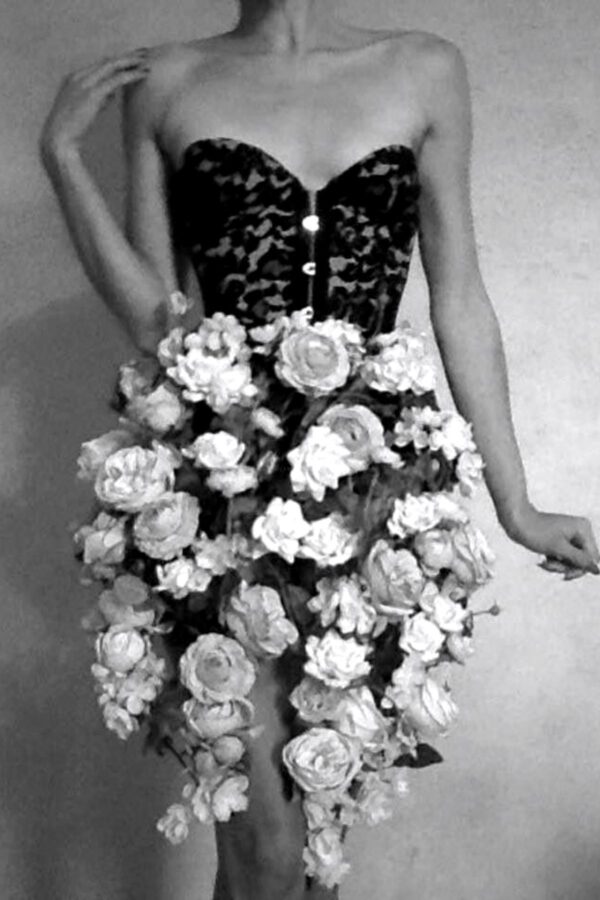 Where Did It All Start for Laure Bouttecon?
Laure:
Since childhood, I have been immersed in a particular family universe. Divided between flowers and the Arts. I was quickly imbued with this feeling of excellence, of well-done work and application. I did my botanical studies first and then I left to do my apprenticeship with a MOF florist, and then in Switzerland, working among other things for the floral decoration at the Hôtel des Bergues.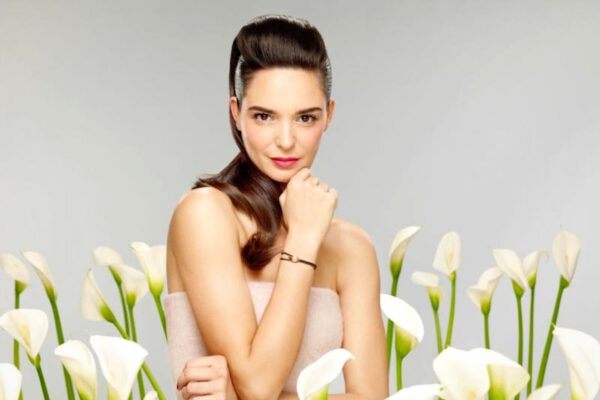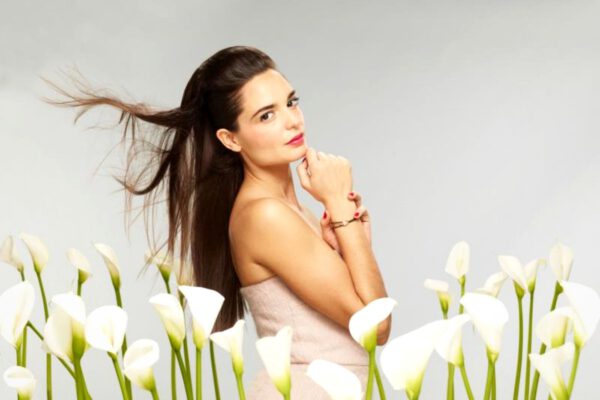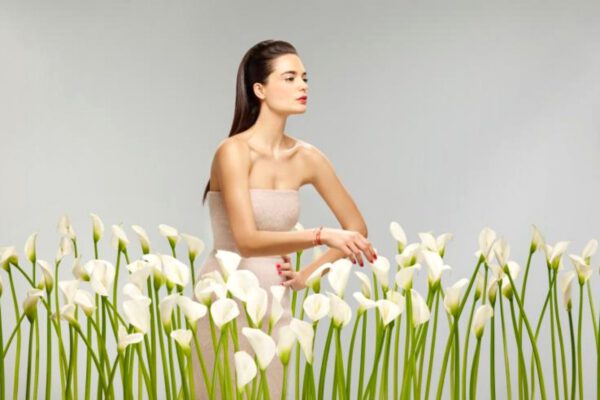 So She Fell In Love
Basically this is her background. So yes, since very young she has been attracted by the plant and what it offers us for the eyes, the textures the colors the shapes, and the smells. All these senses are brought together in her floral design.