MNP / Suntory's annual showcase returns, inviting all industry pros to come and take an exclusive look at tomorrow's novelties at Future Plant Trends 2023. This in-house event will take place in their own selection center in Leimuiderbrug, only a 15-minute drive from Amsterdam Schiphol Airport and the Royal FloraHolland Aalsmeer flower auction. Here's all you need to convince you to register your visit today.
Future Plant Trends 2023
For floral enthusiasts and professionals, the arrival of November brings with it the anticipation of the Future Plant Trends show, a remarkable event hosted by breeder MNP / Suntory. Slated for week 45, between November 6th and 9th, the event is set to unravel at the newly revamped MNP / Suntory R&D and selection center in Leimuiderbrug, Netherlands.
MNP / Suntory has created an innovative concept of a trade fair where you can find products, inspiration, and room for developing new businesses. Are you ready to feel, experience, and select what is super hot from breeding? Then get ahead and don't stay behind.
Future Plant Trends 2023 will unfurl a series of new and exclusive floral varieties, coupled with unique POS materials and ideas. This year also brings with it an emphasis on fostering new business partnerships, and opening avenues for sample trials for growers and propagators.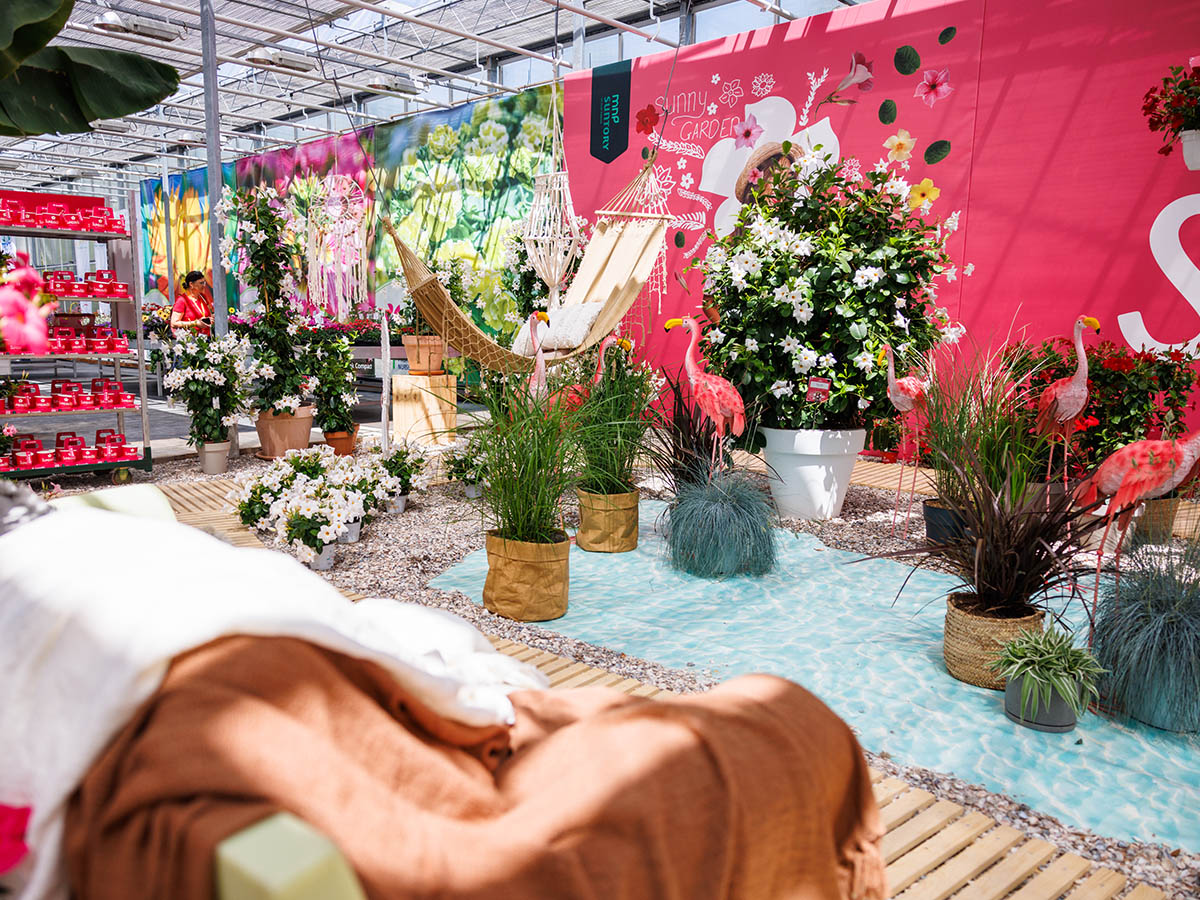 For Industry Professionals
Are you a pioneer, like the breeders of MNP / Suntory? Are you searching for future trends and bestsellers with the highest and fastest turnover? Then you know it's paramount to select your companies, the champions of tomorrow, today, before your challengers do! And then you know you cannot afford to miss out on attending Future Plant Trends 2023.
The show aims to connect product managers, category managers, and sales managers with the very creators of these floral marvels. Over its four-day span, you can immerse yourself in discussions, uncovering insights and knowledge from the plant pioneers of MNP / Suntory.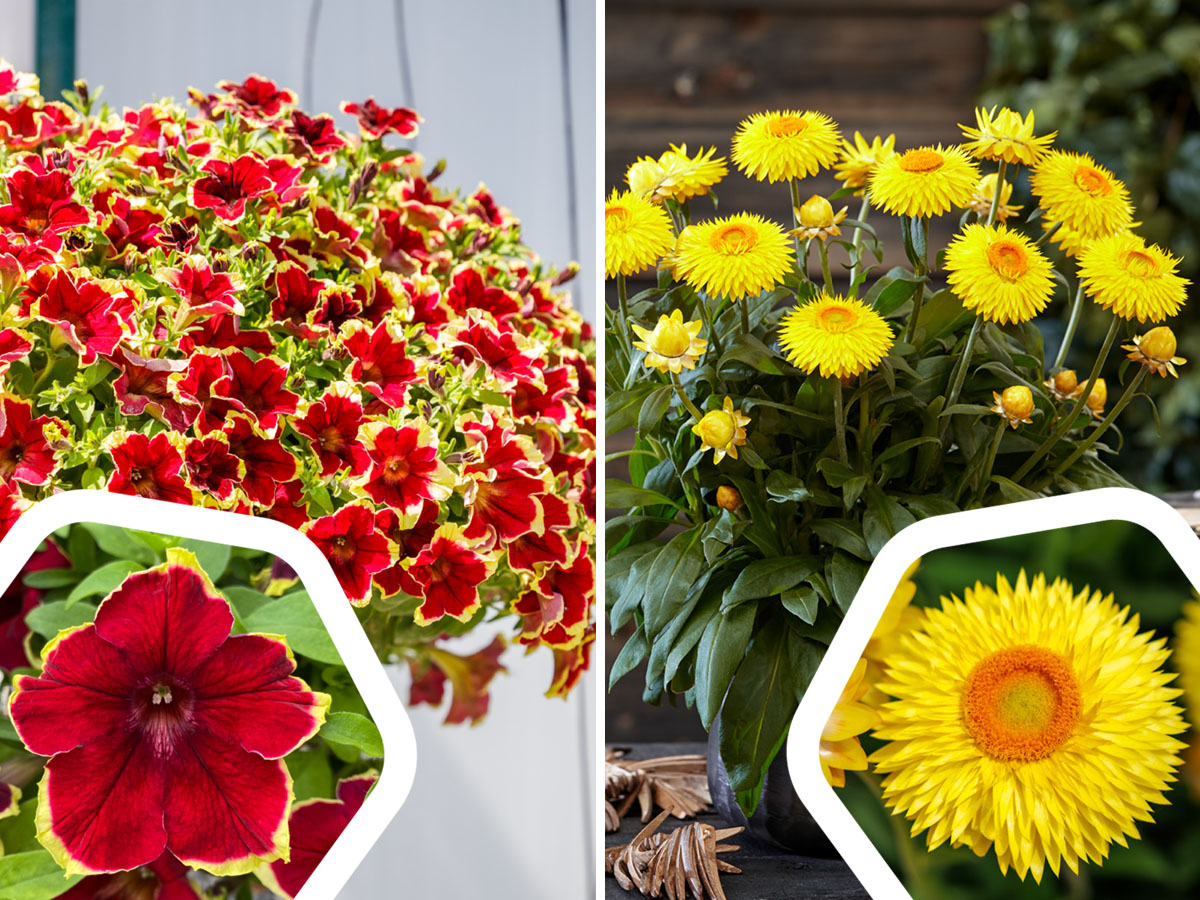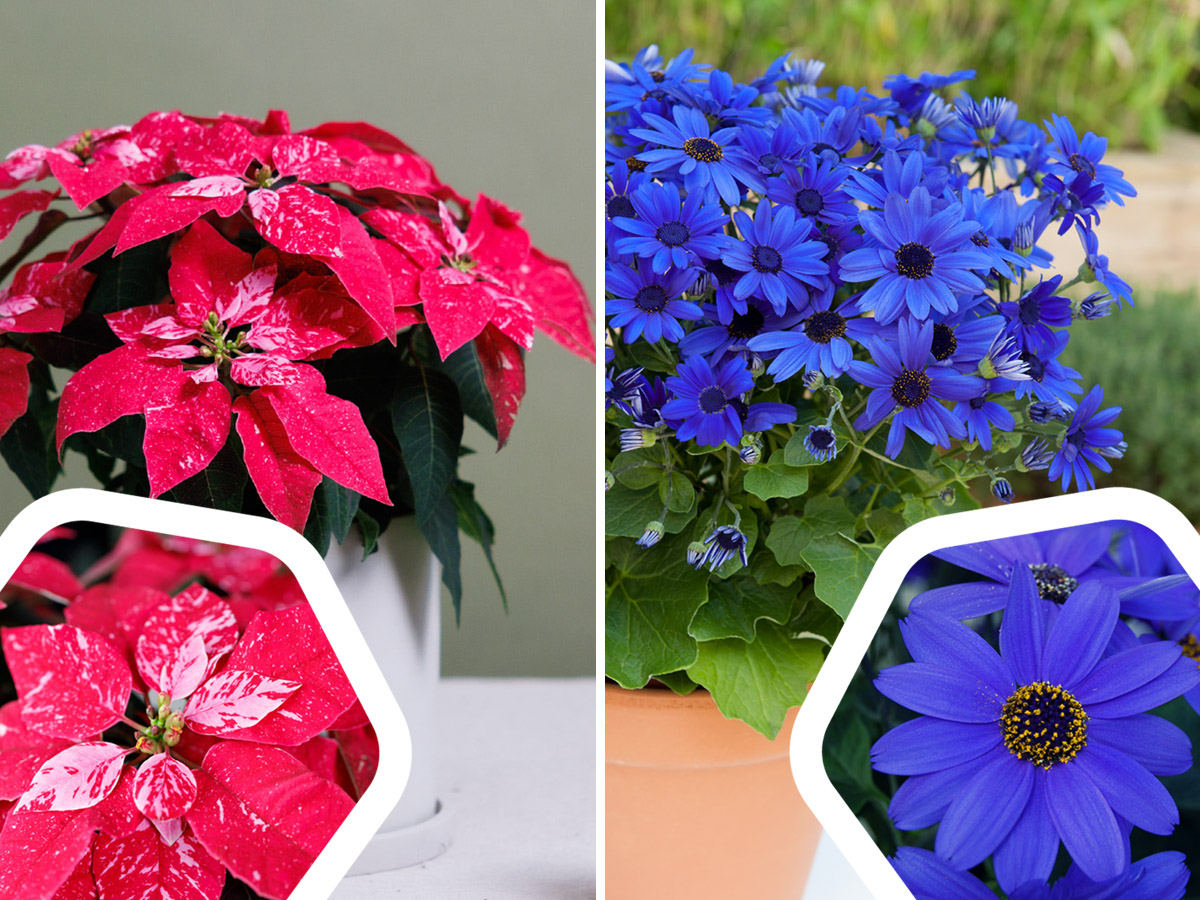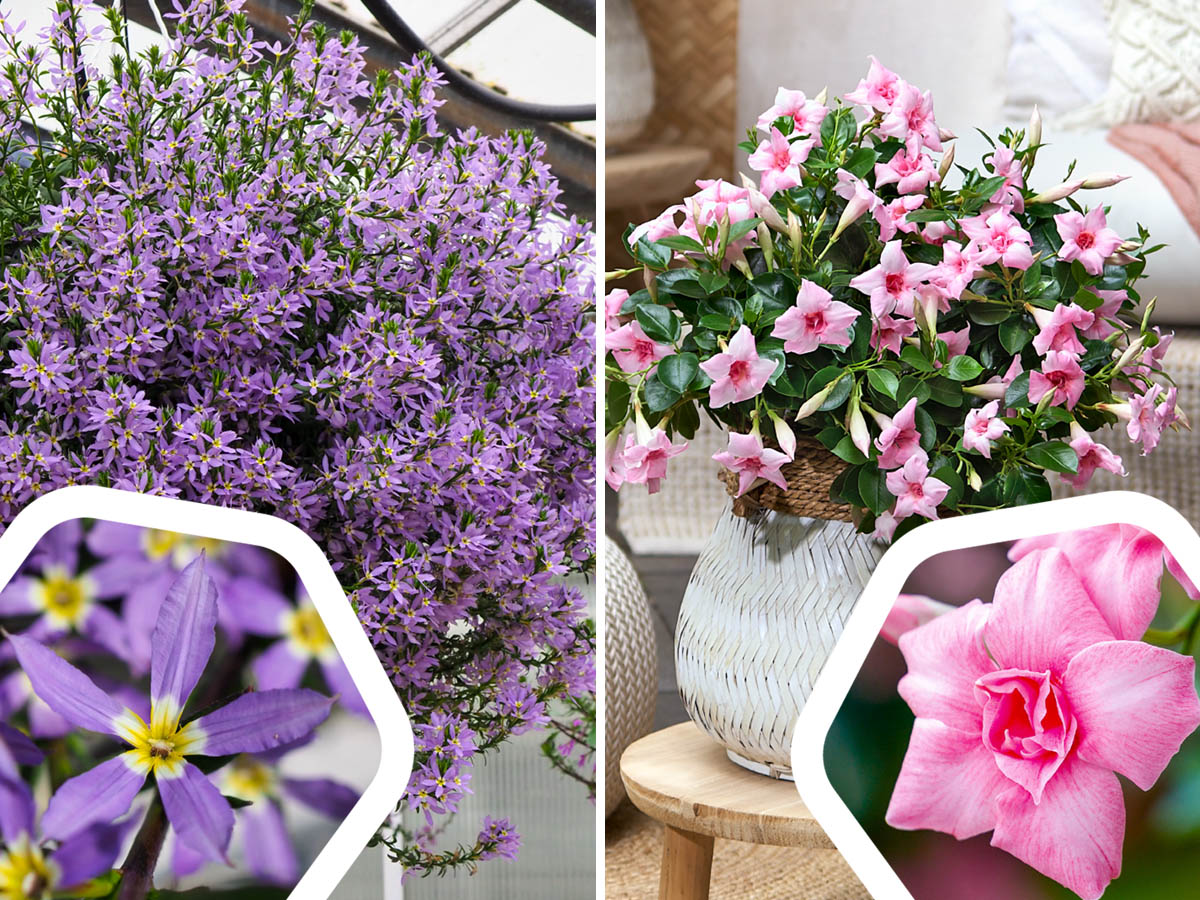 Journeying to the Global Floral Epicenter
The MNP / Suntory venue is strategically organized and located, ensuring ease of access for all attendees. The Horti Week is an ideal moment to come and visit the Netherlands, the global floral epicenter with big exhibitions taking place in both Expo Greater Amsterdam in Vijfhuizen (IFTF - International Floriculture Trade Fair) and Royal FloraHolland (Trade Fair Aalsmeer). Both venues are so close by! A brief 15-minute drive will get you to the MNP / Suntory event.
A Glimpse Back in Time
Last year, the inaugural Future Plant Trends show was a resounding success. It served as a launching pad for the Sundaville® Double Blush Pink variety. This new variety has been a real game-changer in the floricultural world. Marketing Communications Manager Francesca Lanzillotta said:
"Future Plant Trends allowed us to test the market with peers, growers, retailers, and floriculture enthusiasts. The outcome was positive, as evidenced by the Sundaville® Double Blush Pink's victory in the FleuroStar Award last June and the recent Houseplant Award at the Four Oaks Trade Show in the UK. Additionally, the Sundaville® Double Blush Pink is one of the finalists for the Glazen Tulp Award 2023 at the Trade Fair Aalsmeer - where you can still vote for if you want it to win as well. We might have another double winner; you don't want to miss it this year."
What is it like to be a pioneer at MNP / Suntory? That is the question that Francesca Lanzillotta will answer in this 1-minute portrait video from her own perspective:
The Spotlight for 2023
This year promises a series of show-stoppers. From the radiant Princettia® Hot Pink Glitter to the grand flowers of trailing Surfinia®, there's a world of floral wonders awaiting discovery. These varieties, along with insightful discussions on sample trials and sustainable solutions, make for a compelling visit.
These plants will steal the whos during the Future Plant Trends event this year: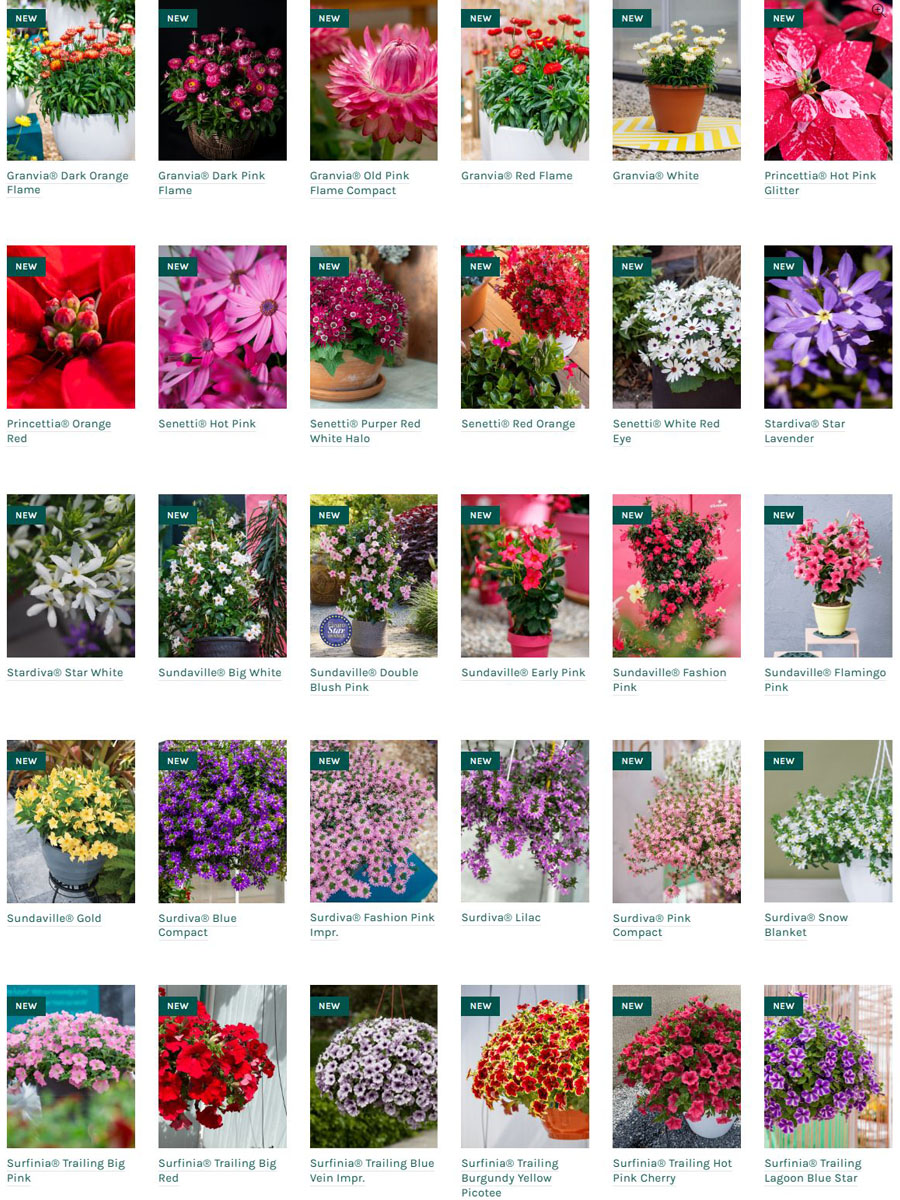 Discover the 'House of Plant Brands'
MNP / Suntory has positioned itself as the beacon of ornamental plant brands. With a portfolio boasting names like Sundaville® Mandevilla, Surfinia® Petunia, and Princettia® Poinsettia, they've consistently delivered value across the chain. Week 45 offers a golden chance to delve deep into these brands and stay updated on the latest in floral innovation.
For additional details or queries, feel free to reach out via the official MNP / Suntory LinkedIn profile or visit their official website.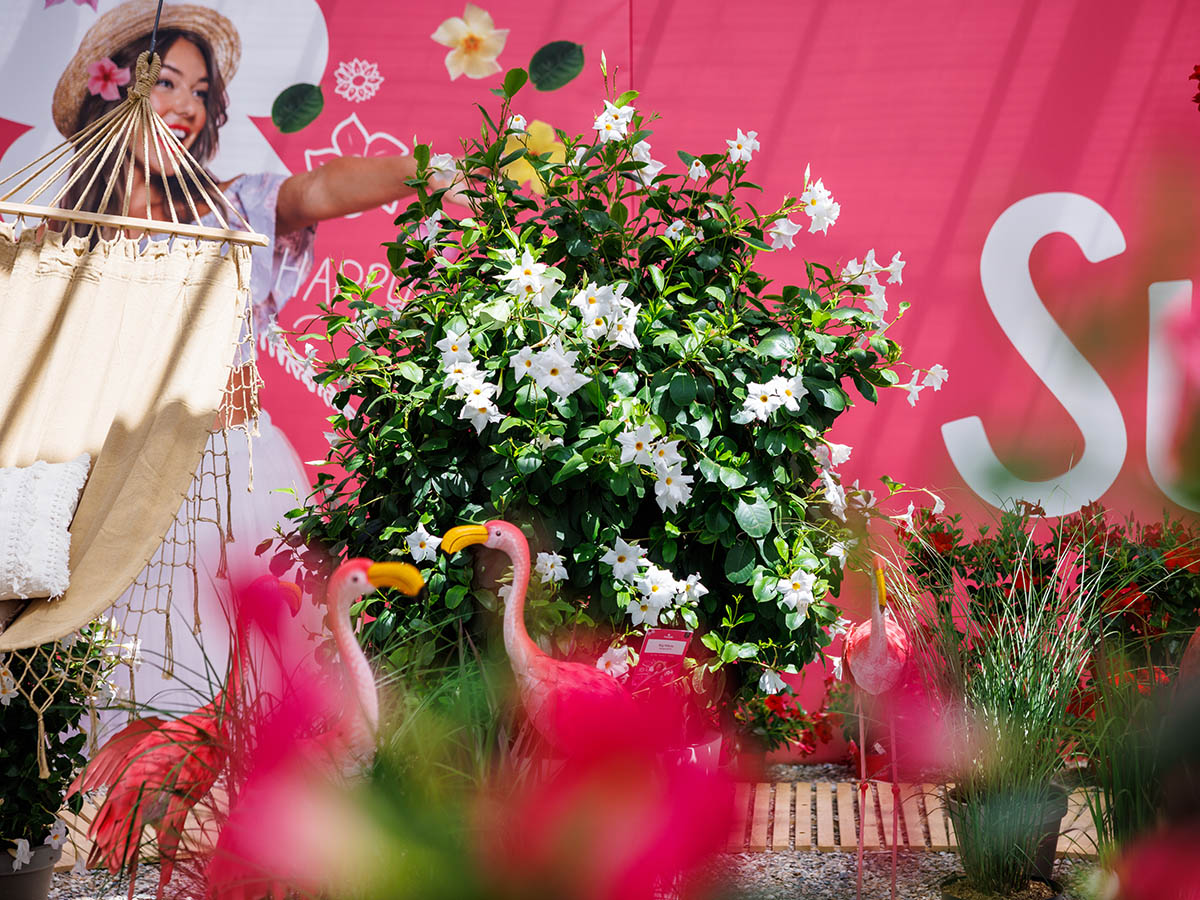 Reserve Your Tour!
As with all things exclusive, it's essential to book your place at the Future Plant Trends event. Online registrations are now live, offering an intuitive process to guarantee your personalized journey through the exposition space and nursery. Register for your tour here.
The venue address of MNP / Suntory is:
Weteringweg 3a
2155 MV Leimuiderbrug
Netherlands
Show hours are:
Monday, Nov. 6, 2023, from 9:00 - 16:00 o'clock.
Tuesday, Nov. 7, 2023, from 9:00 - 16:00 o'clock.
Wednesday, Nov. 8, 2023, from 9:00 - 16:00 o'clock.
Thursday, Nov. 9, 2023, from 9:00 - 16:00 o'clock.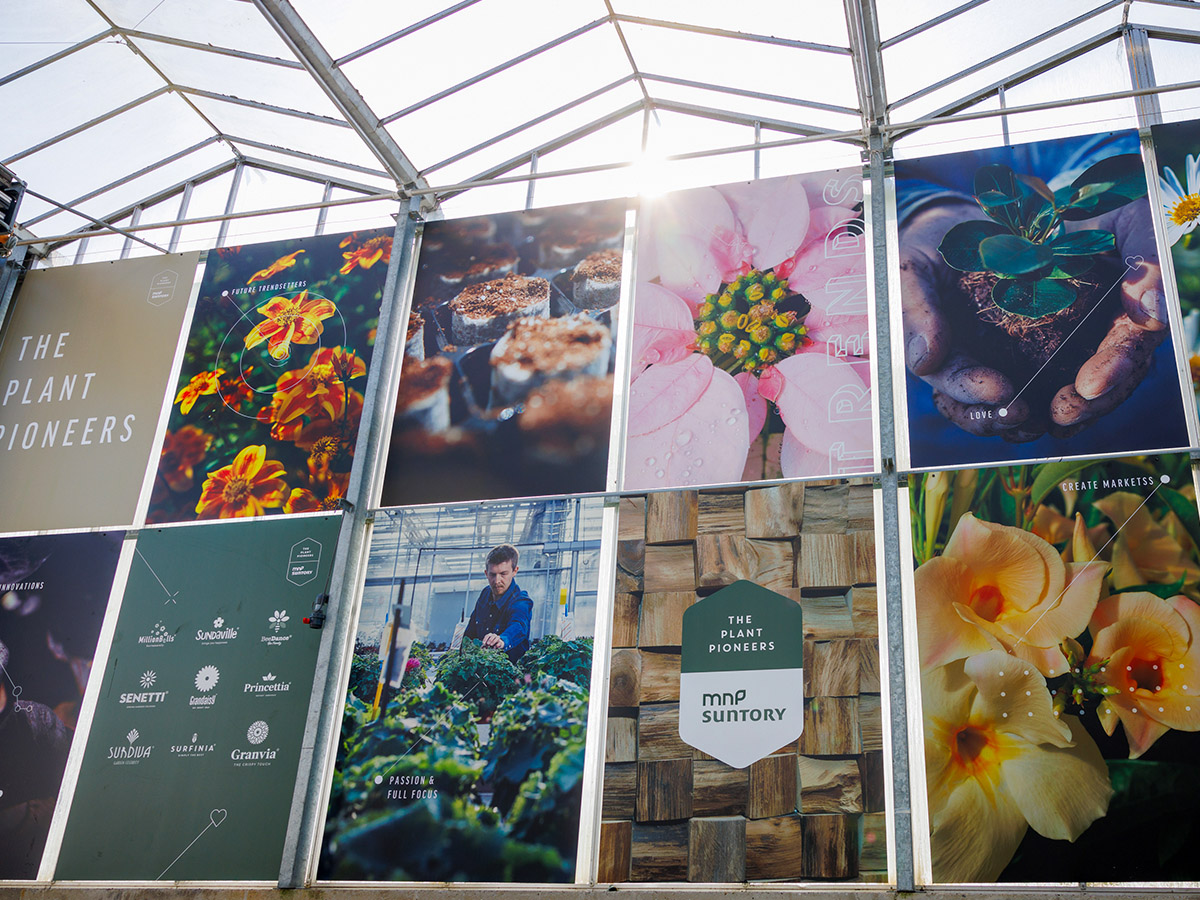 All images courtesy of MNP / Suntory.