FlowerTrials® once again welcomes ornamental horticulture professionals from around the world in week 24. From 13 to 16 June, no fewer than 60 breeders of pot and bedding plants will present their innovations, impressive product ranges, and creative concepts.
Novelties at FlowerTrials
For growers, FlowerTrials® showcases the latest novelties for the upcoming season with experts on hand to provide cultural support.
For wholesalers and retailers, the event is an outstanding opportunity to meet the breeders, examine the top varieties and have the opportunity to view and influence trends.
Everyone planning to visit FlowerTrials should register in advance at www.flowertrials.com. One central registration covers all locations. Registered visitors will receive regular information and newsletters with the latest breeding innovations.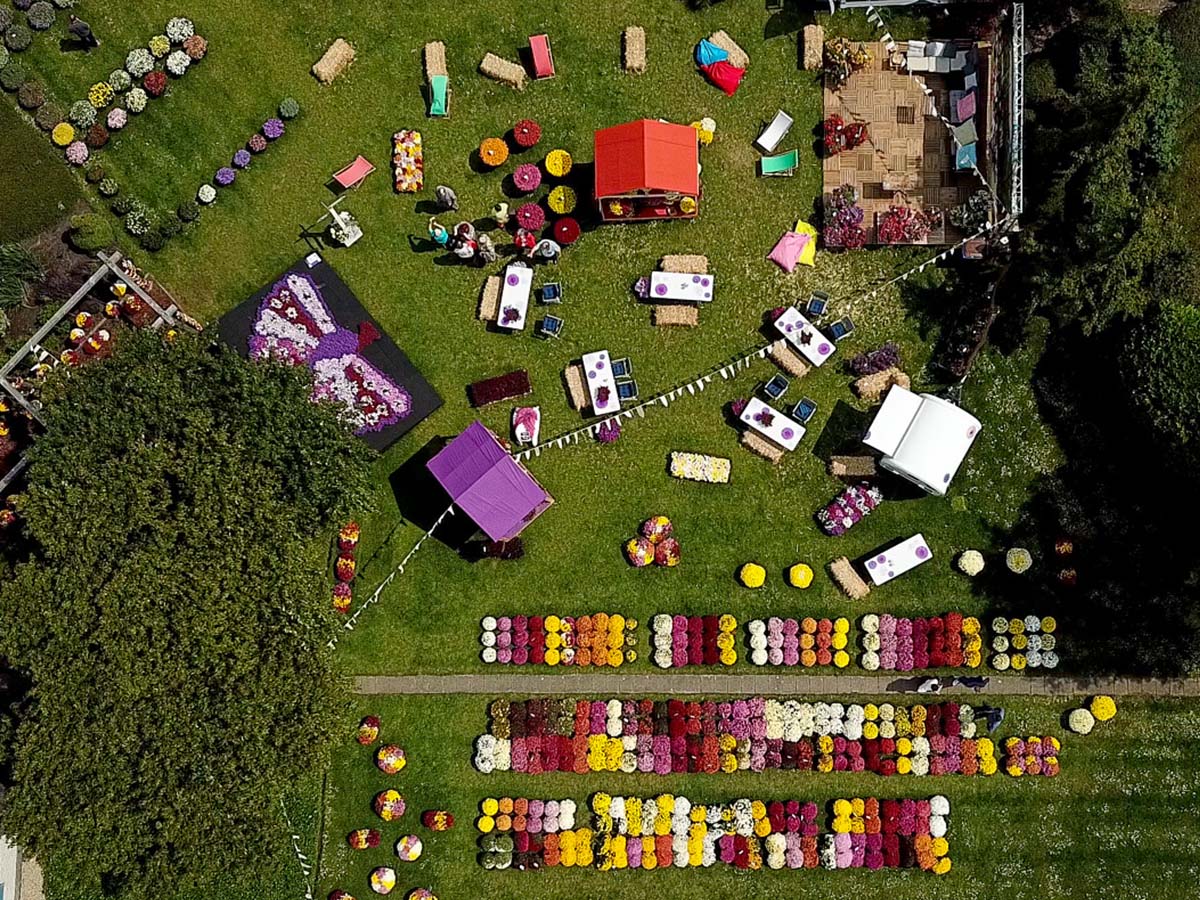 FlowerTrials Open-House Concept
FlowerTrials® remains a key event in the pot and bedding plant scene: in 2022 it attracted visitors from 89 countries. The success of the event is due to its informal open-house concept: breeders will open their doors at 29 different locations. Each venue is home to a single exhibitor or a group of companies sharing joint facilities. All locations are grouped in three geographical areas, which have been renamed to better describe the expanded zones. As of this year, visitors are welcome to visit the Dutch Middle Region, Dutch South Region, and Germany Region.
Debut From Meilland, Floritec, and Walter Blom
Three new participants have been accepted by the membership to join the organization. The French company Meilland International, a specialist in rose varieties for the garden and patio, will show its pot roses assortment. Floritec, part of the market-leading Japanese company Inochio Seikoen, will display spray, pot and garden chrysanthemums, pot celosias, and pot asters. The Dutch Walter Blom Plants B.V. is presenting a selection of its impressive perennial assortment.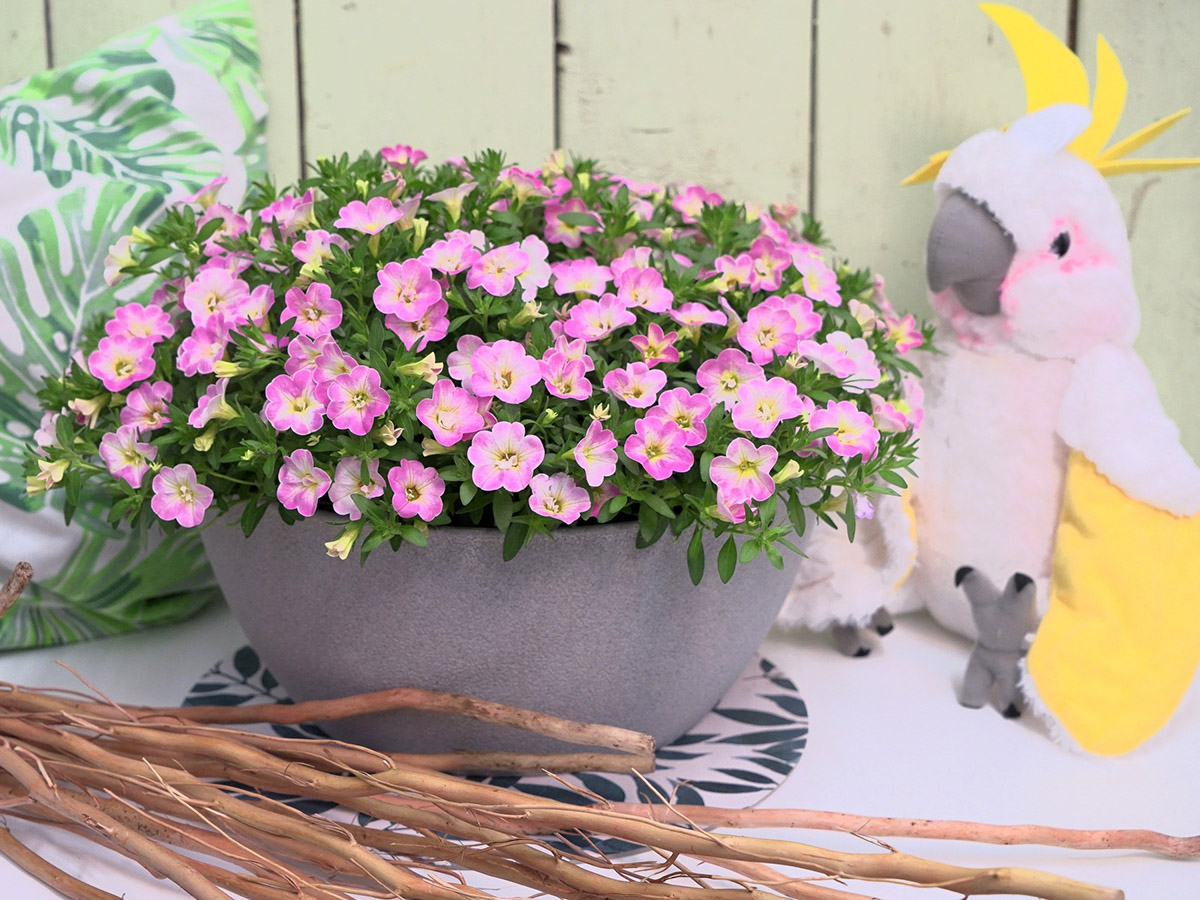 Worldwide Pot and Bedding Plant Industry
The following companies will once again be present at FlowerTrials®:
Netherlands Middle Region
ABZ Seeds, Agriom, AllPlant Young Plants, Benary Samenzucht, Brandkamp, Cohen Propagation Nurseries, De Zonnebloem, Decock Plants, Dümmen Orange, Elsner pac Vertriebsgesellschaft, Graff Breeding, Gruppo Padana, Hem Genetics, HilverdaFlorist, Hishtil, HM.Clause, HOKO Breeding, Hortinno, Jaldety Plant Propagation Nurseries, Kientzler Jungpflanzen, Koppe Begonia, Lazzeri, Marathon Plants, Meilland International, MNP / Suntory, Morel Diffusion, Prudac, Royal Van Zanten, Schoneveld Breeding, Takii Europe, Vitroflora, Volmary.
Netherlands South Region
Anthura, Beekenkamp Plants, Danziger – Imperial plants, Evanthia, Floranova, Florensis, Voltz Horticulture, Green Works, Hendriks Young Plants, HiBreeding, Jonge Planten Grünewald, KP Holland, P. v.d Haak Handelskwekerij, PanAmerican Seed, Queen® Genetics, Sakata, Schneider Youngplants, Selecta One, Sentier, Syngenta Flowers, Van den Bos Flowerbulbs.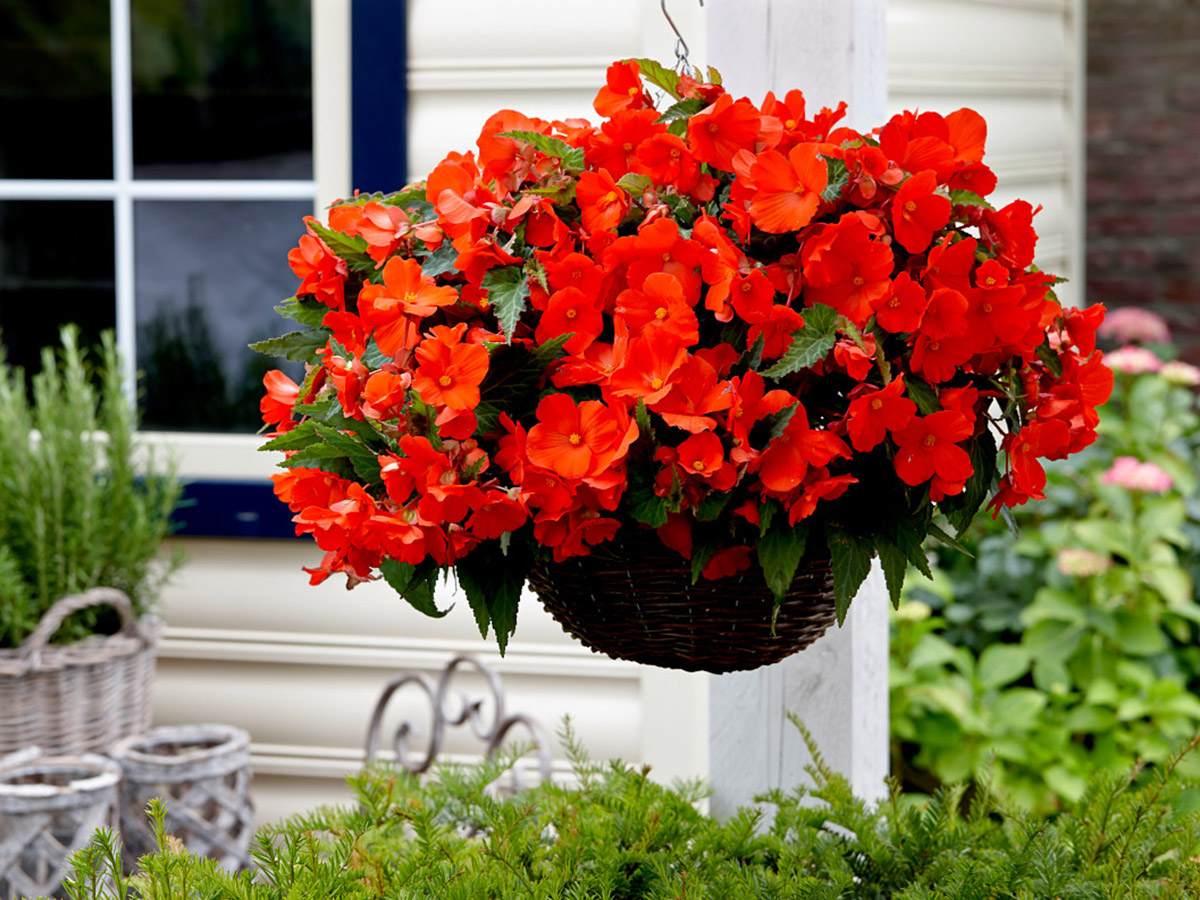 Germany Region
Bruno Nebelung, Danziger - Bongartz, Dümmen Orange, Hassinger Orchideen, Westhoff.
Register Your Visit to FlowerTrials Today
Be sure not to miss out on this wonderful event. FlowerTrials® opens its doors from 13 - 16 June 2023. All locations will be open from at least 08.00 hours to 18.00 hours (Friday to 15.00 hours). Visit the FlowerTrials® website for a full overview of all participating companies, their main crops, and their innovations for the 2023/24 season.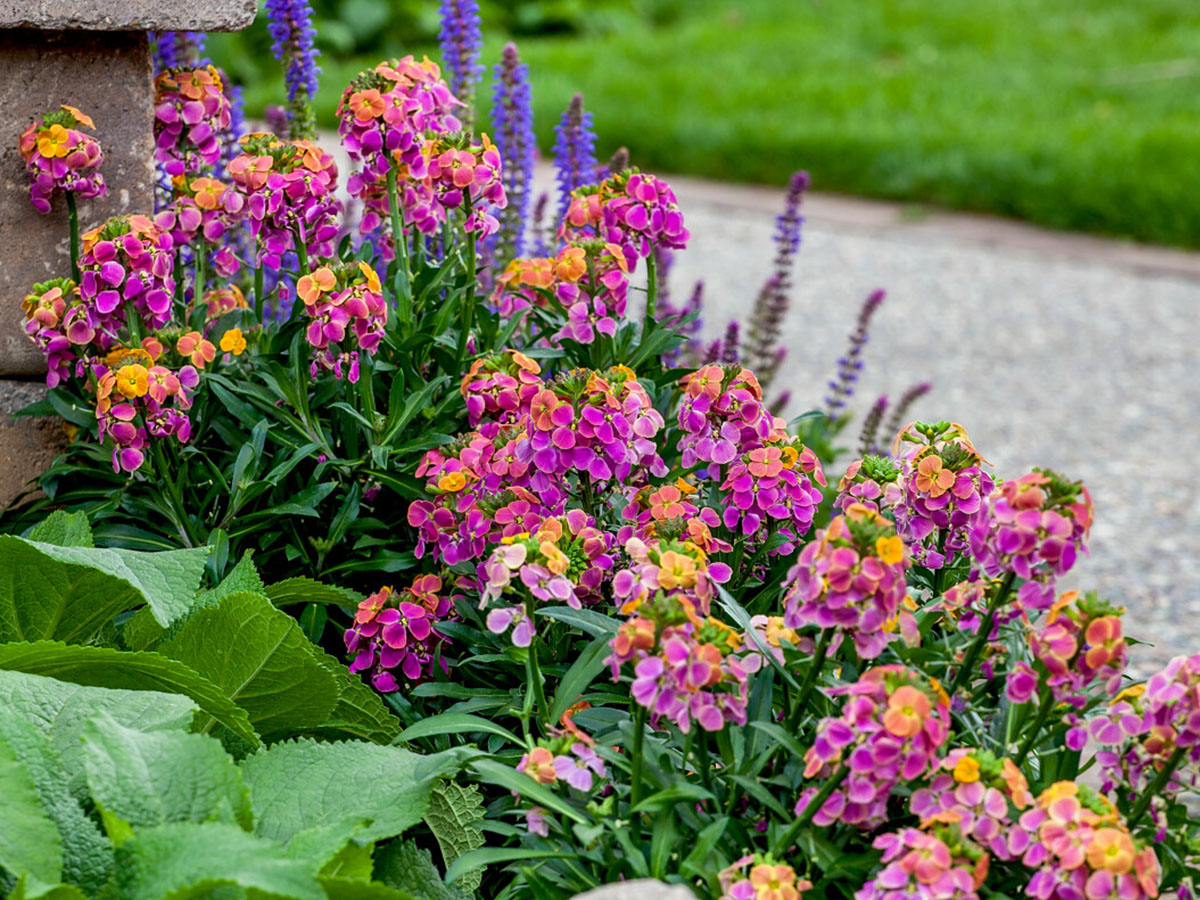 Header & Feature image: Royal Mums Mix & Match by Royal Van Zanten.