French designer and floral teacher Gaétan Jacquet is busy, always busy. Never a dull moment, never a dull design. Just give him a few bunches of a new rose, like the Red Bentley, and he produces absolutely fabulous must-see designs. You may have seen three of these already in his own blog 'Yet Another Red Rose?'. This is him again, with six works that mark his unique style and top-class designing skills. Enjoy the show. Feel free to copy from the master himself.
Gaétan Jacquet
French floral designer Gaétan Jaquet has loved floral art since his childhood days already. In his blogs, he often refers to his origin, cherishing the places where he grew up, using materials and ideas that are inspired by or directly come from this area and era.
Gaétan once said in an interview with the French newspaper Le Progres:
"As a child, I was asked what I wanted to do, I answered '"to become a florist". I was lucky to grow up in an area with incredible biodiversity. My parents, and my grandfather, who had a vegetable garden and flower production, passed on this love for flowers to me"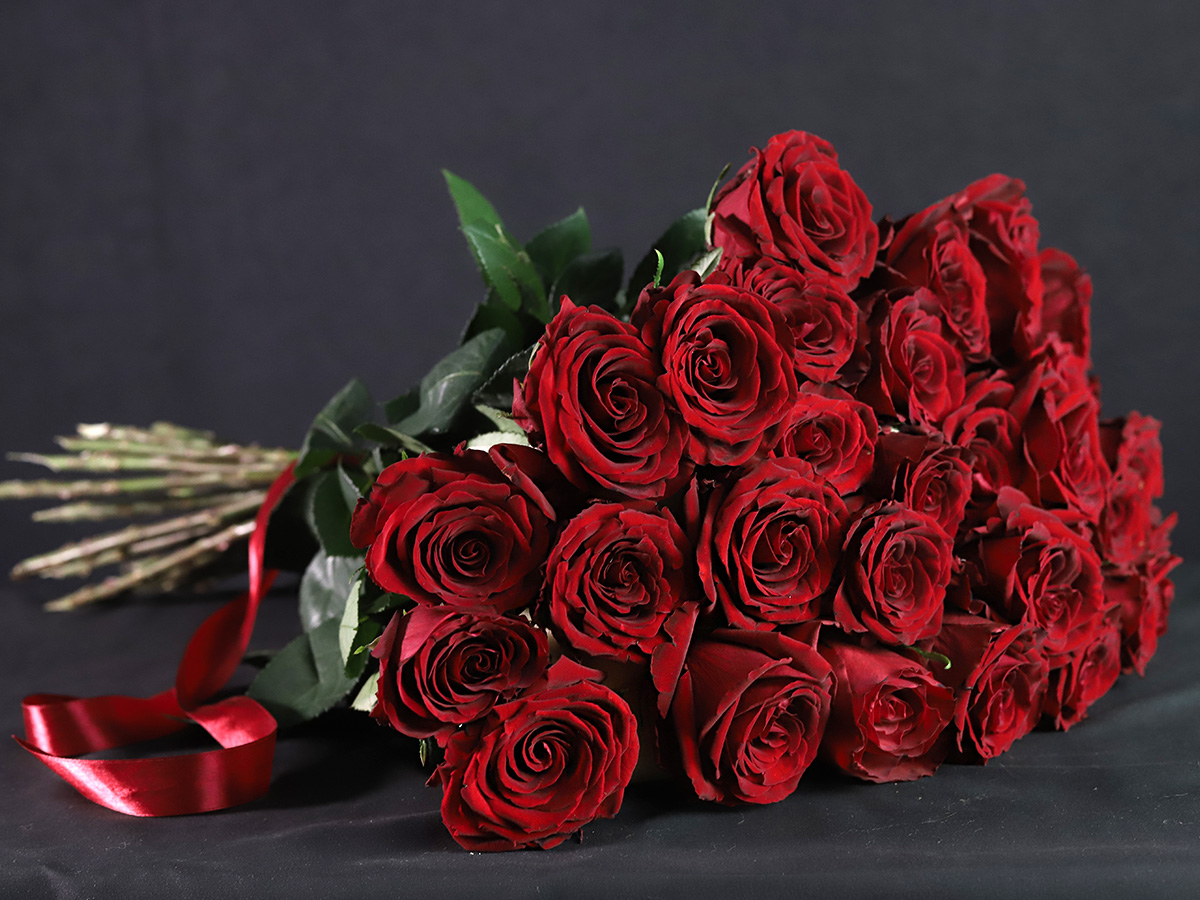 It is therefore in Crotenay in the French Jura department that he opened, as an artisan florist, his company Bota Bota. He carries out orders and events, works in collaboration with brands of equipment for florists, or acts as a consultant for around twenty florist clients. Next to that, Gaétan runs his own video tutorial platform DAMU.

Looking at the craftmanship, finesse, and quality of Gaétan's designs, you immediately see that love for flowers. Every detail is carefully composed and precisely there where he wants it.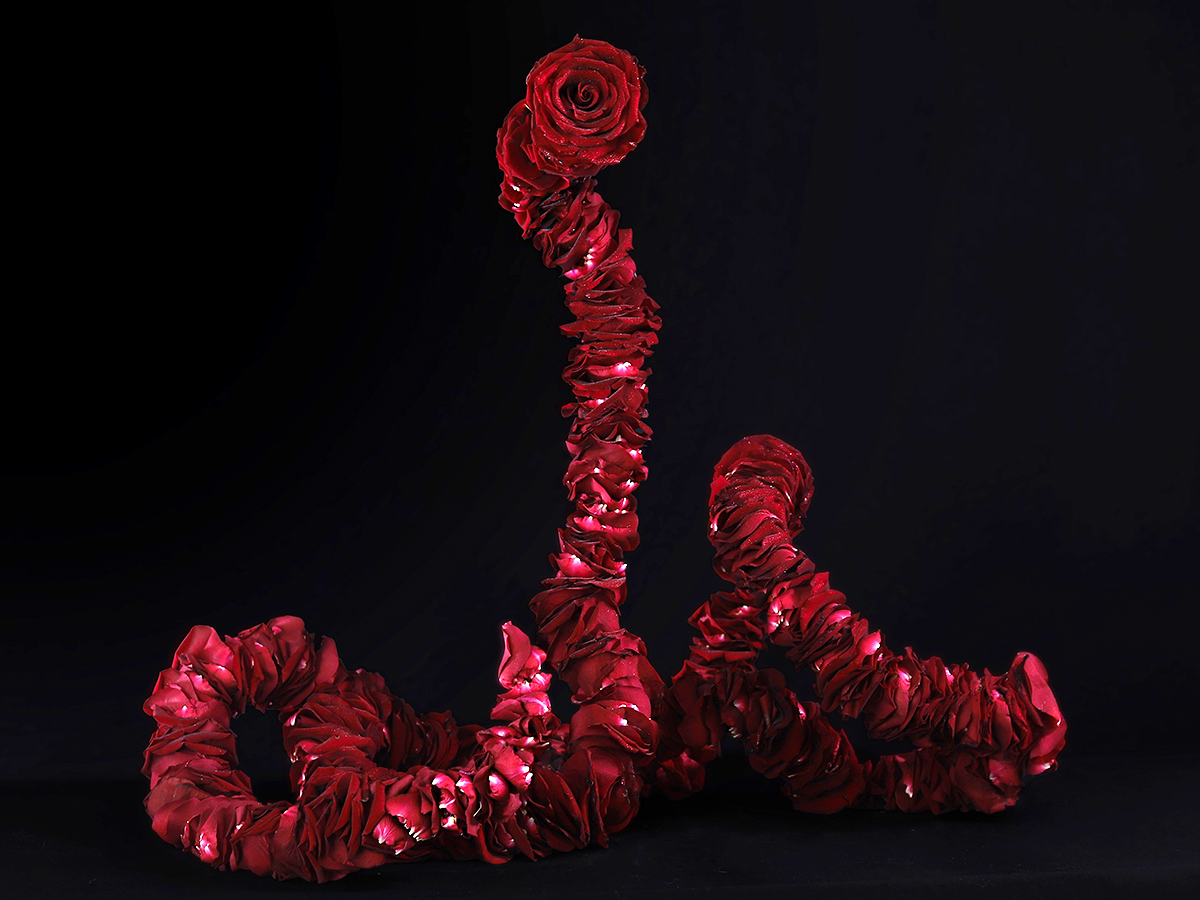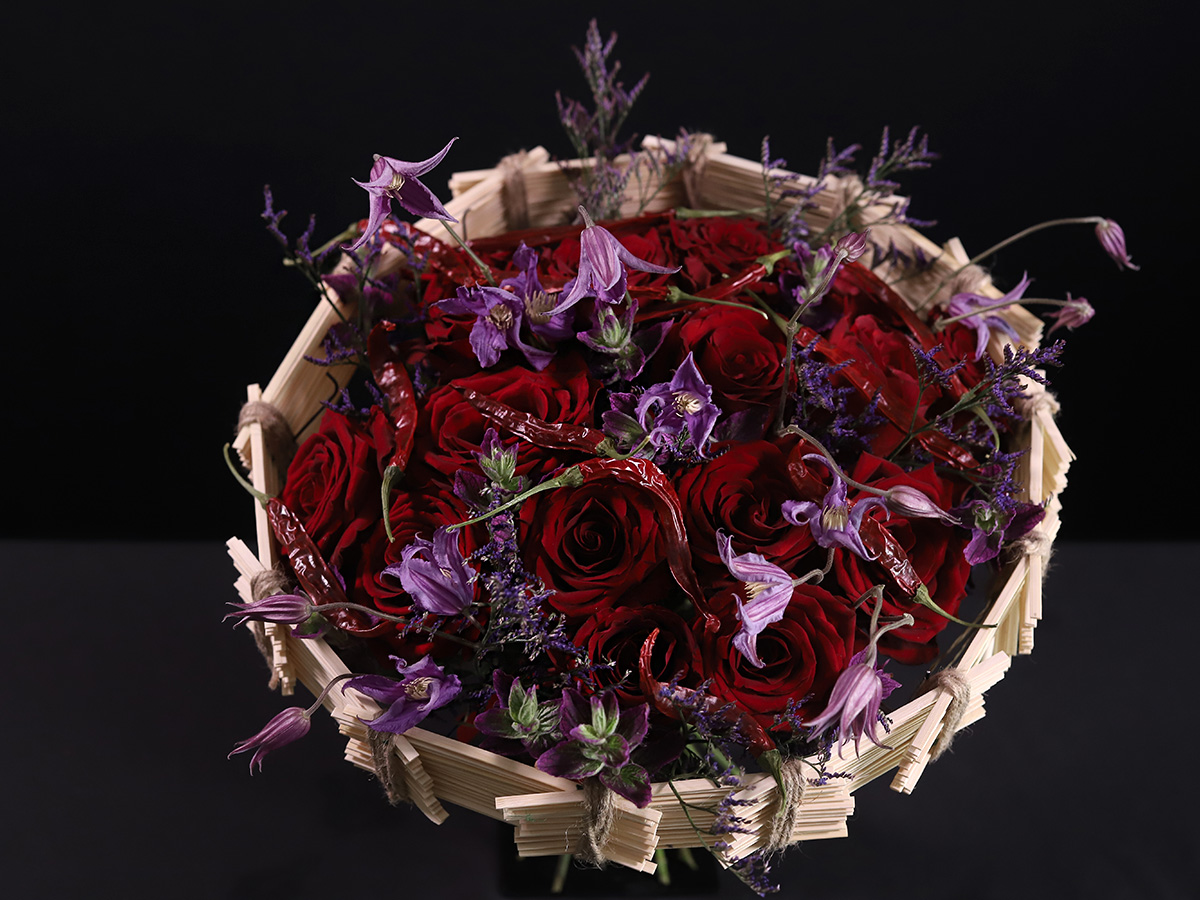 Six Designs With Rose Red Bentley
Jacquet feels love for all flowers and expresses this in these six new designs with Rose Red Bentley, just like he did with the three previous ones that you could see in his blog 'Yet Another Red Rose?'. He wrote:
"It is certainly thanks to all these unique characteristics that this new rose becomes the very expression of love. Thus, you will not be able to miss the sentimental upheaval that this sublime flower creates. As if we were helping to engrave and create unique memories in the hearts of our customers."
The true designer surfaces when just a bucket or two of flowers is brought in and the brains switch on, starting an unimaginable process of ideas developing. Let Gaétan do what he does best, give him the freedom to explore, and most definitely something unique and wonderful comes out. Worthy of a true master florist.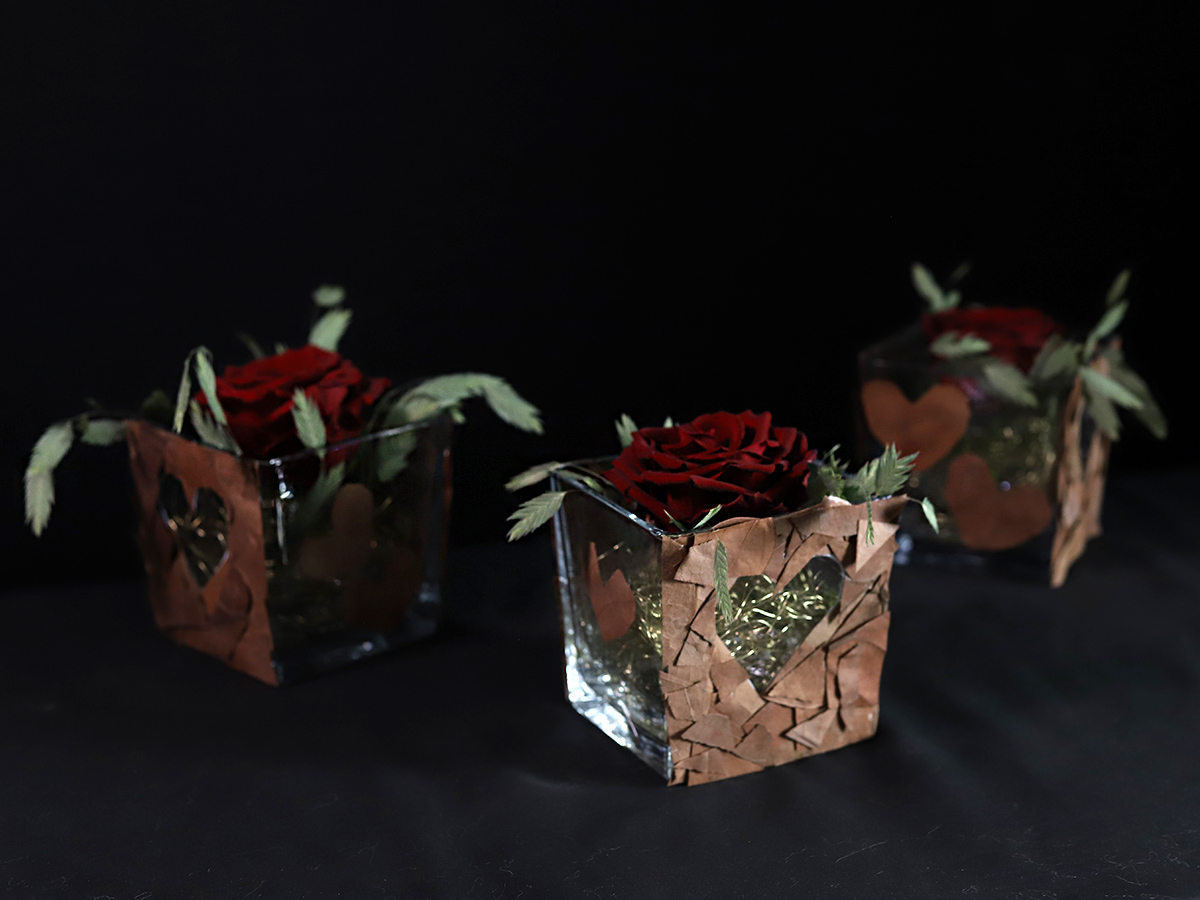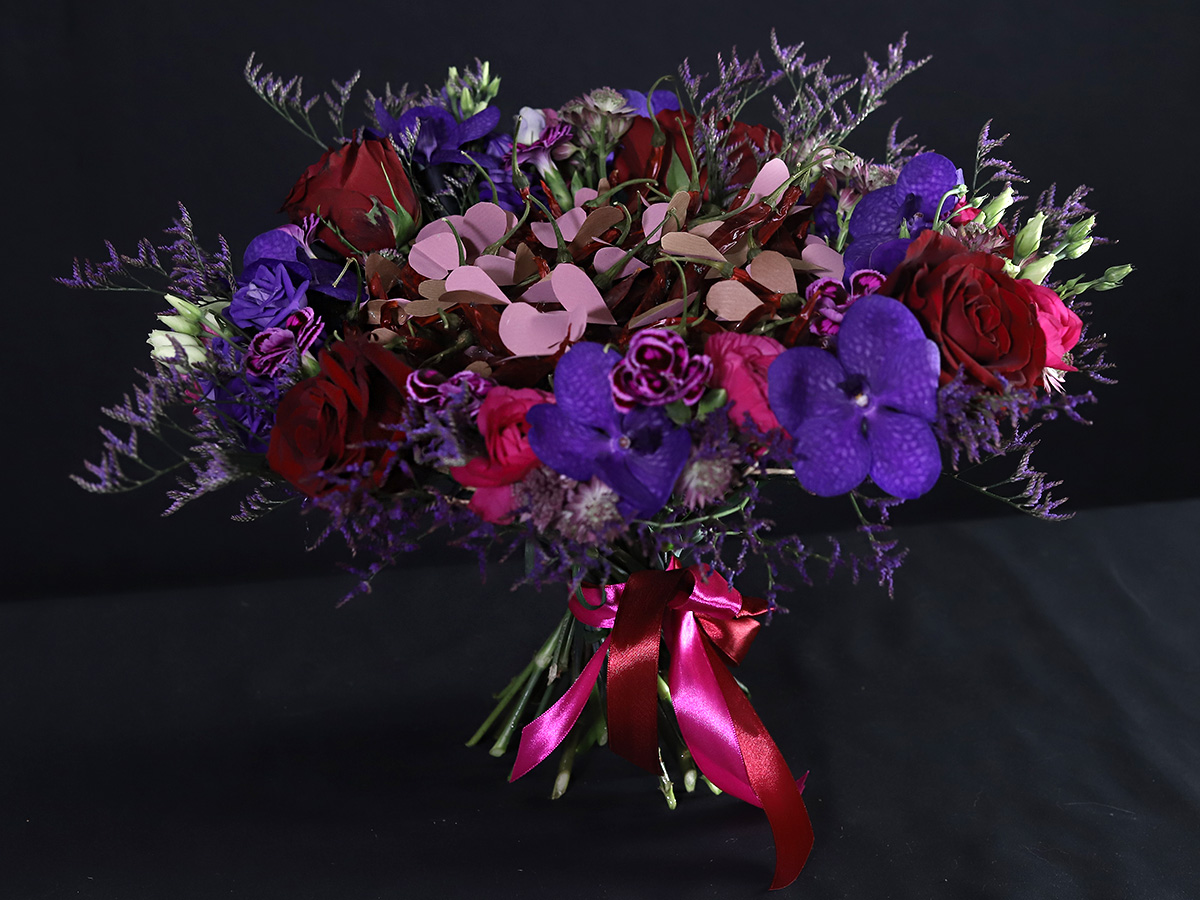 Rose Red Bentley is bred by Select Breeding, grown by Rift Valley Roses, and marketed by Fresco Flowers. Photos by Nicolas Manzoni from GraféO.