On Thursd, you'll find a collection of life-changing floriculture related content. And with that, several lists, "best of's" and summarised designs or ideas. This "listicle" (an article of a list red.) is a list of lists, a list of all the list articles that contain flower and plant inspiration on Thursd. In other words, each of the articles linked here is an index to multiple items in an interesting topic such as Best Plants, Flower Trends, Tips & Tricks, etc.
The Best of All Lists
Why make a list of lists? Well, there are no hidden agendas, you know what you'll get; it's a "best of" of all the lists ever published on our platform by our industry professionals. To make it extra easy for you, there's a topic cluster for you to easily scan all the items in the list and just read what looks good to you. So let's start summing up!
Tips & Tricks for The Florist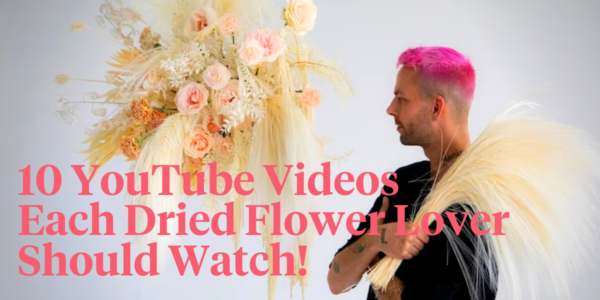 Whether you're looking for a collection of interesting Facebook groups to follow or more detailed information about the worlds' most dedicated sustainable florists. Learn something new from the coolest and most diverse YouTube flower communities or update your knowledge on how to best showcase your designs online. This list tells you all there is to know about the tips & tricks for the florist profession.
Plants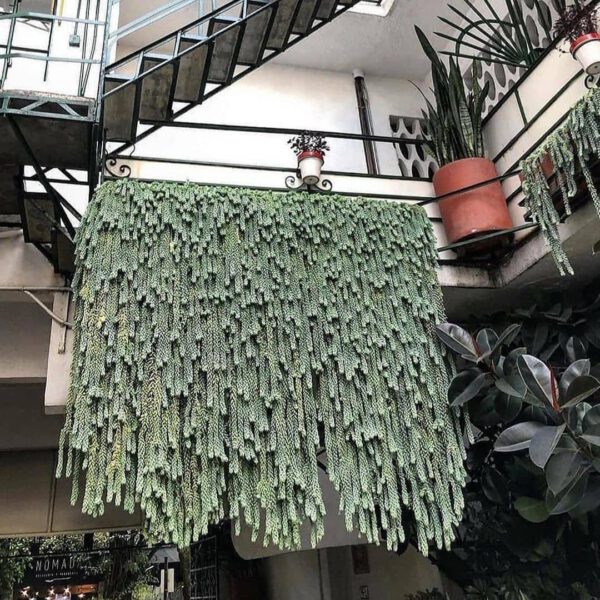 The popularity of plants continues to grow. They are not only beautiful and inspiring but also come with a long list of health benefits. Here are a few lists of healthy and "best" indoor plants for you to have in your home. Read up about the trends for plant lovers and make sure not to skip the plant design fave article, it's filled with inspiration for florists.
Flowers 101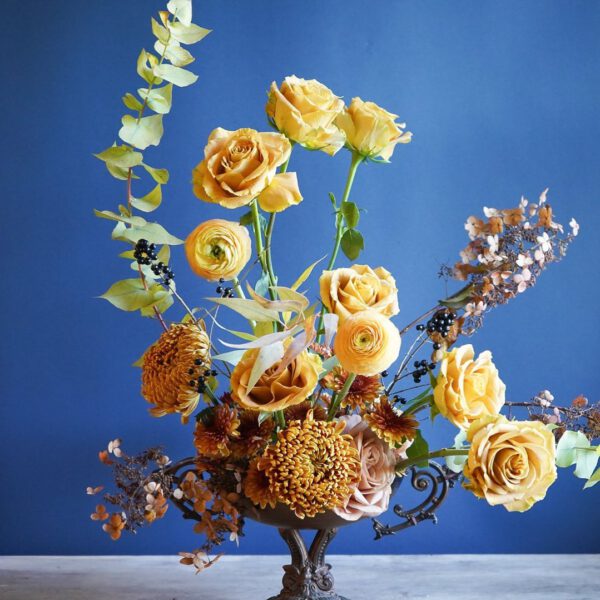 A list of flowers in a typical color or a certain theme, seasonal-minded or just thé perfect flower to gift. Here's your short-list of all things flowers.
Festive Flowers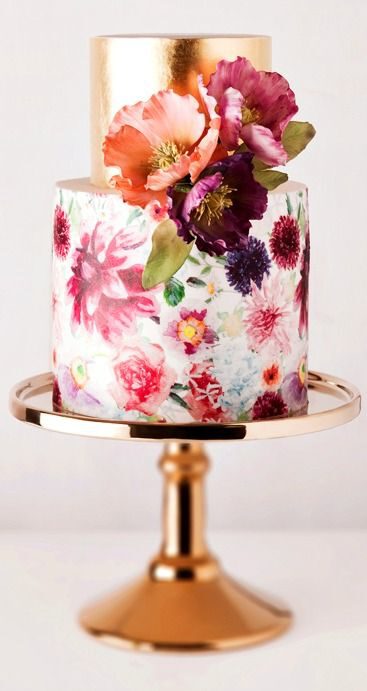 Festive flowers, what's not to love? A seasonal- or random celebration without flowers is just your usual get-together. Flowers are a dealbreaker when it comes to Mother's Day or Weddings. Listed here are a few festive flower settings for you to swoon over.
Did you miss anything on this list? Don't hesitate to reach out and become our new blogger on Thursd.