Whatever kind of flower jewelry you choose, it always catches the eye of everyone. Flower jewelry creations add a unique touch to special occasions but are also a lovely way to enjoy nature's beauty, wherever you are.
Flower Jewelry Emphasizes Nature's Most Incredible Treasures
Flowers are as unique as the people who choose them and their beauty makes them some of nature's most incredible treasures. The real flower jewelry trend lets you make the most of your favorite blossoms, with spectacular fresh flowers for intricate designs, or very practical preserved ones for everyday wear. And what about plants? Today, we are exploring different ways to enjoy the look of real flower jewelry.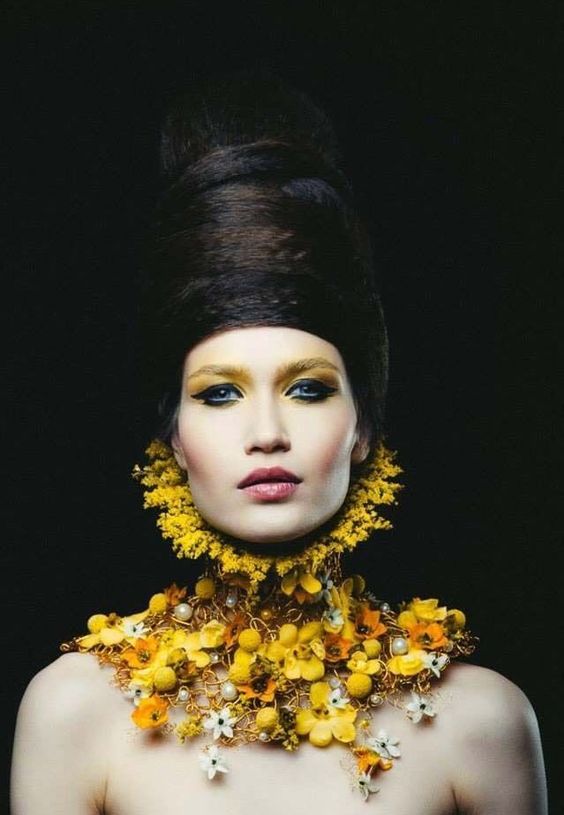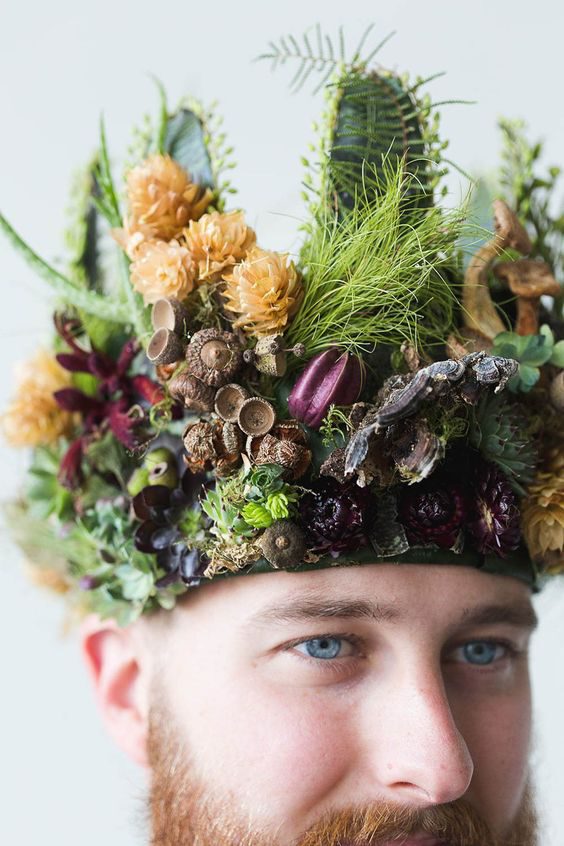 From Traditional to Contemporary Flower Jewelry
The USP of fresh floral jewelry is that it is available in a plethora of flowers, shapes, colors, designs, and styles. It is a recurring trend that gains and loses some of its popularity from year to year but it is nothing new. People have been designing these wearable decorations for centuries; think of Hawaii's traditional leis or the exquisite Mehndi floral jewelry worn in India.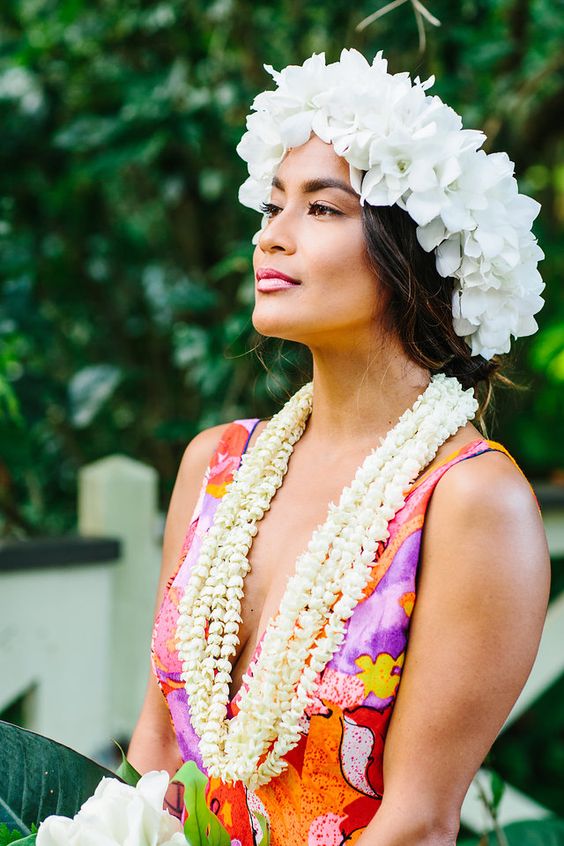 Modern-Day Brides
Jewelry with real flowers has also become a quintessential choice of modern-day brides who want to experiment with their style and look for wedding functions. Nowadays, more brides - and grooms - want to break the traditional appearance on one of the most important days of their lives and are ready to hop onto anything that they find unique and appealing.​​​​​​​ For couples who want to stand out, even more, they could even utilize lab-grown diamond jewelry instead of natural ones. If you're interested in learning more, there are many educational resources published on Learning Jewelry about the topic.​​​​​​​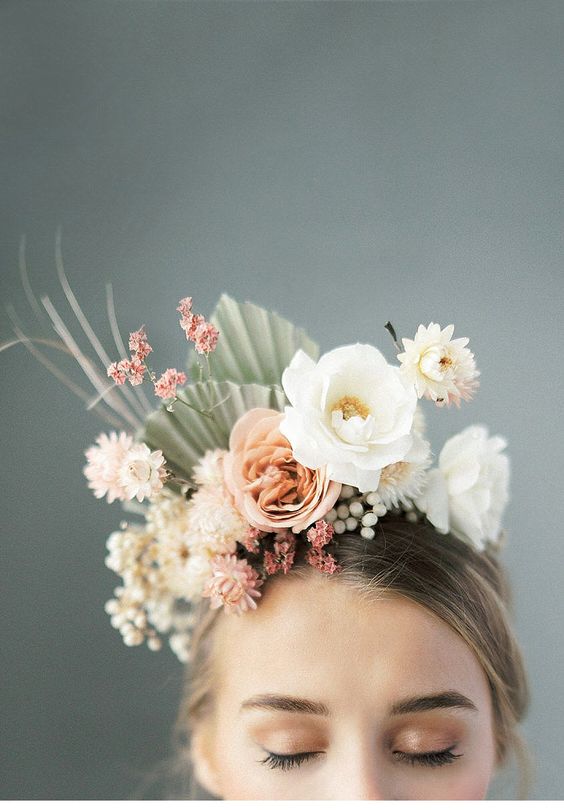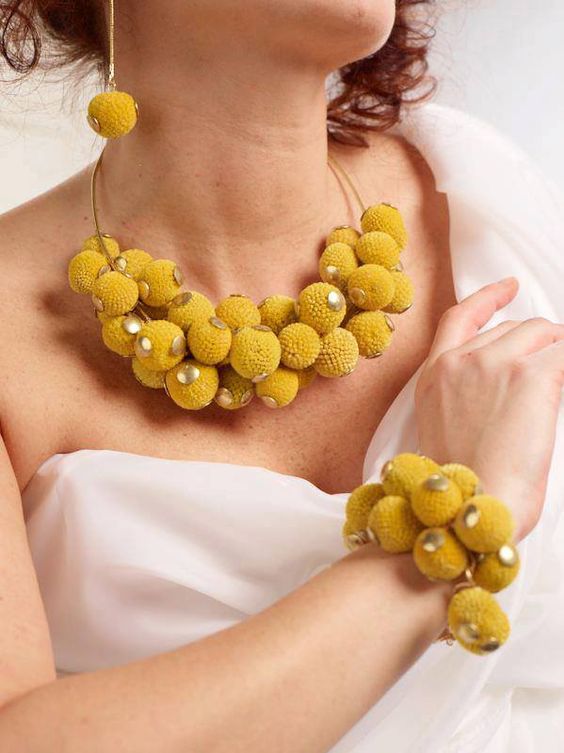 Types of Flower Jewelry
Just like your regular gold or silver jewelry, you can get all kinds of ornaments made out of flowers. From neckpieces to danglers, waist belts, anklets, rings, tiaras, or bracelets, it is completely customizable to fit anyone's preferences, whether you like something traditional or choose for a more contemporary style.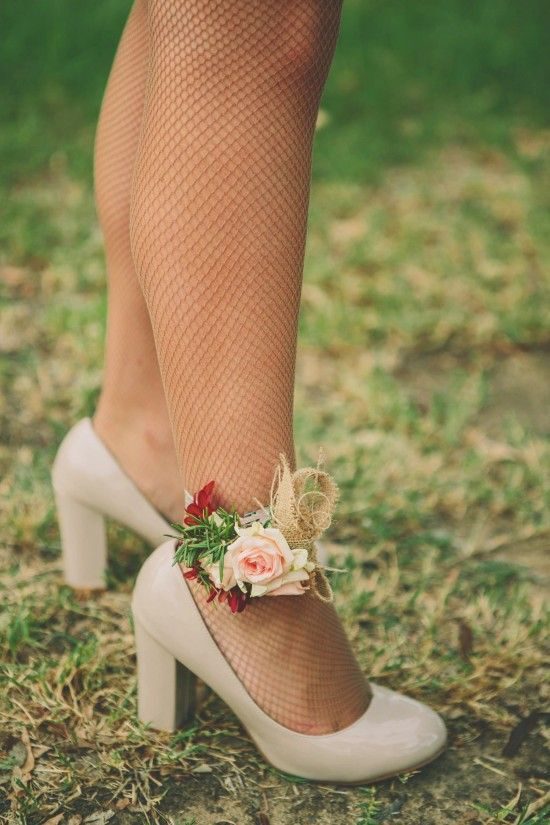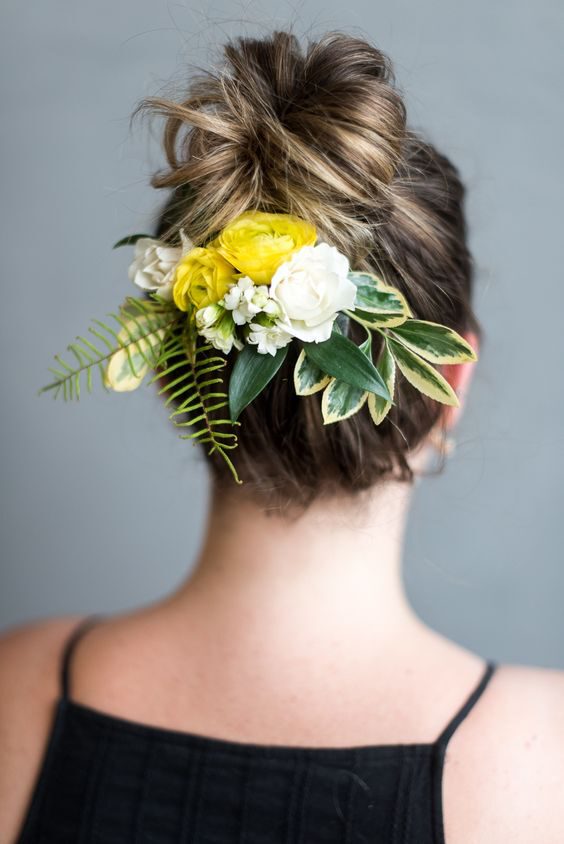 Preserved Flowers
Needless to say, just like a bouquet, these lovely creations only stay fresh for a short amount of time. You can add other embellishments such as crystals, pearls, beads, etc. so that even when the flowers wilt, some of the beauty stays intact, but this type of perishable floral jewelry is meant for same-day wear. If you love the look of real flower jewelry but are looking for something that lasts longer, opt for a design with dried flowers. When treated with care, preserved real flower jewelry can last for years.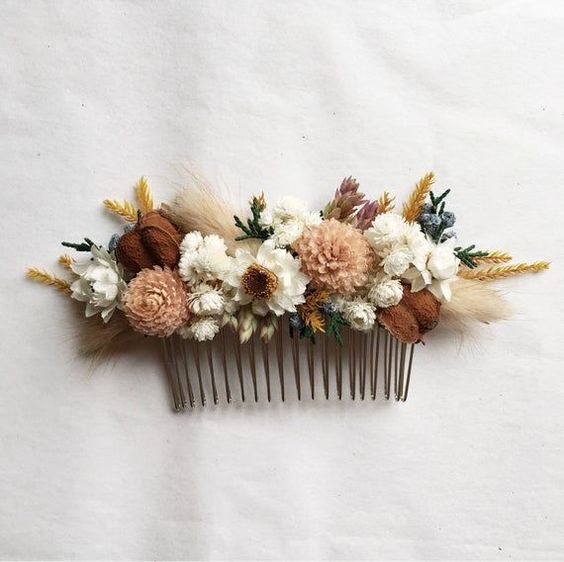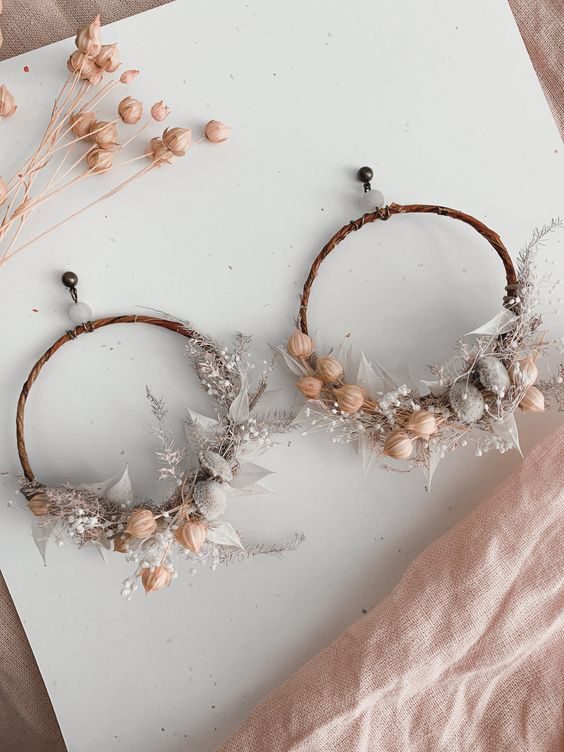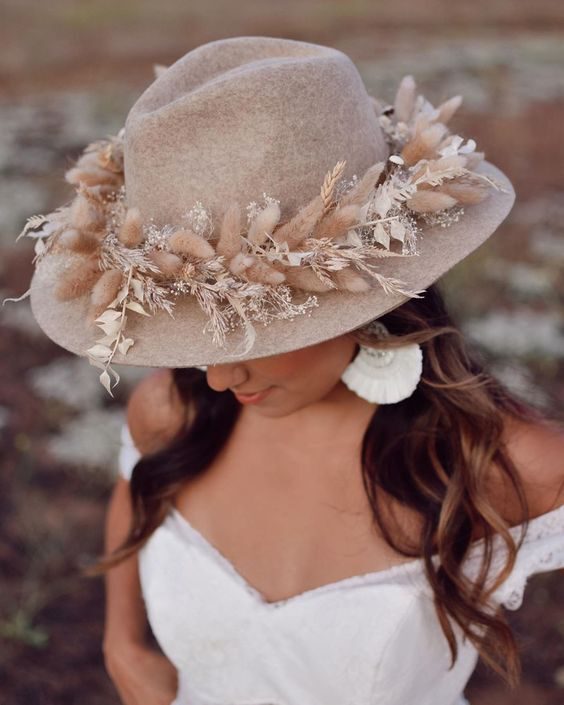 Don't Forget to Water Your Ring
It doesn't stop with just flowers, though. Jewelry made with real plants is on the rise too. Succulents, for example, are perfect for turning into botanical accessories. You can wear these live plants for up to several weeks before separating them from the base and potting them. They make for wonderful symbolic gifts, seeing as you can replant them and enjoy the greenery for years to come.