I have had the chance to be one of the first floral designers to be introduced to the all-new white Rose Nova Vita from breeder United Selections. My first thought? This rose is ideal for weddings, so its debut is perfectly in time for the bridal season.
This rose will be introduced internationally this week, and I was so fortunate to make my very first design and give my opinion to you.
Rose Nova Vita
So here it is, a pristine white rose from Kenya. My first impression is that these roses are very pretty, really beautiful. The white color is brilliant. This makes it a great wedding rose. Nova Vita rose is easy to work with; there are hardly any thorns, the flowers open up fully and easily, and the petals stay soft but not weak.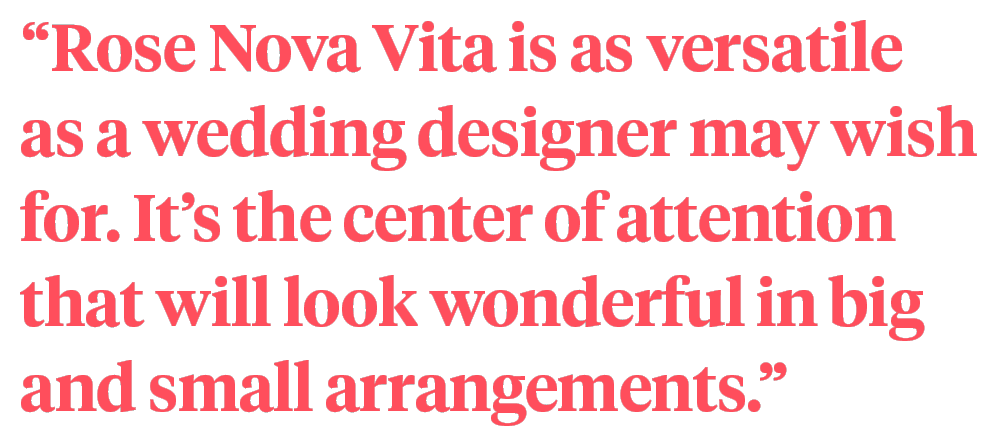 My Nova Vita Designs
I made several designs with different supports to try out various styles. I made a bouquet with a monovarietal structure that included some eucalyptus leaves and clematis, a table piece with eryngiums and hedera leaves, and a heart of Nova Vita roses, but also smaller objects to offer as goodies or to place on tables as decoration during the wedding event.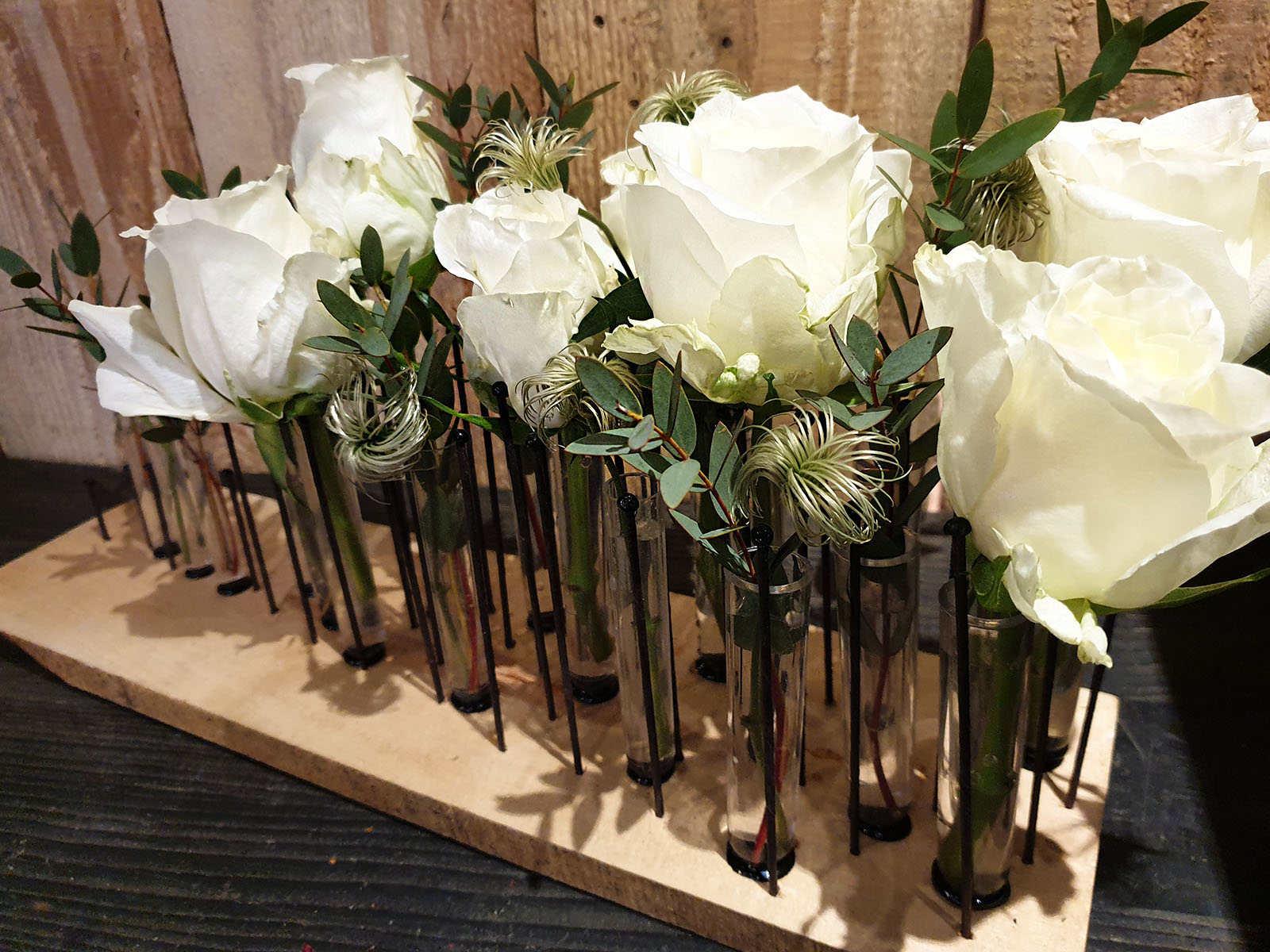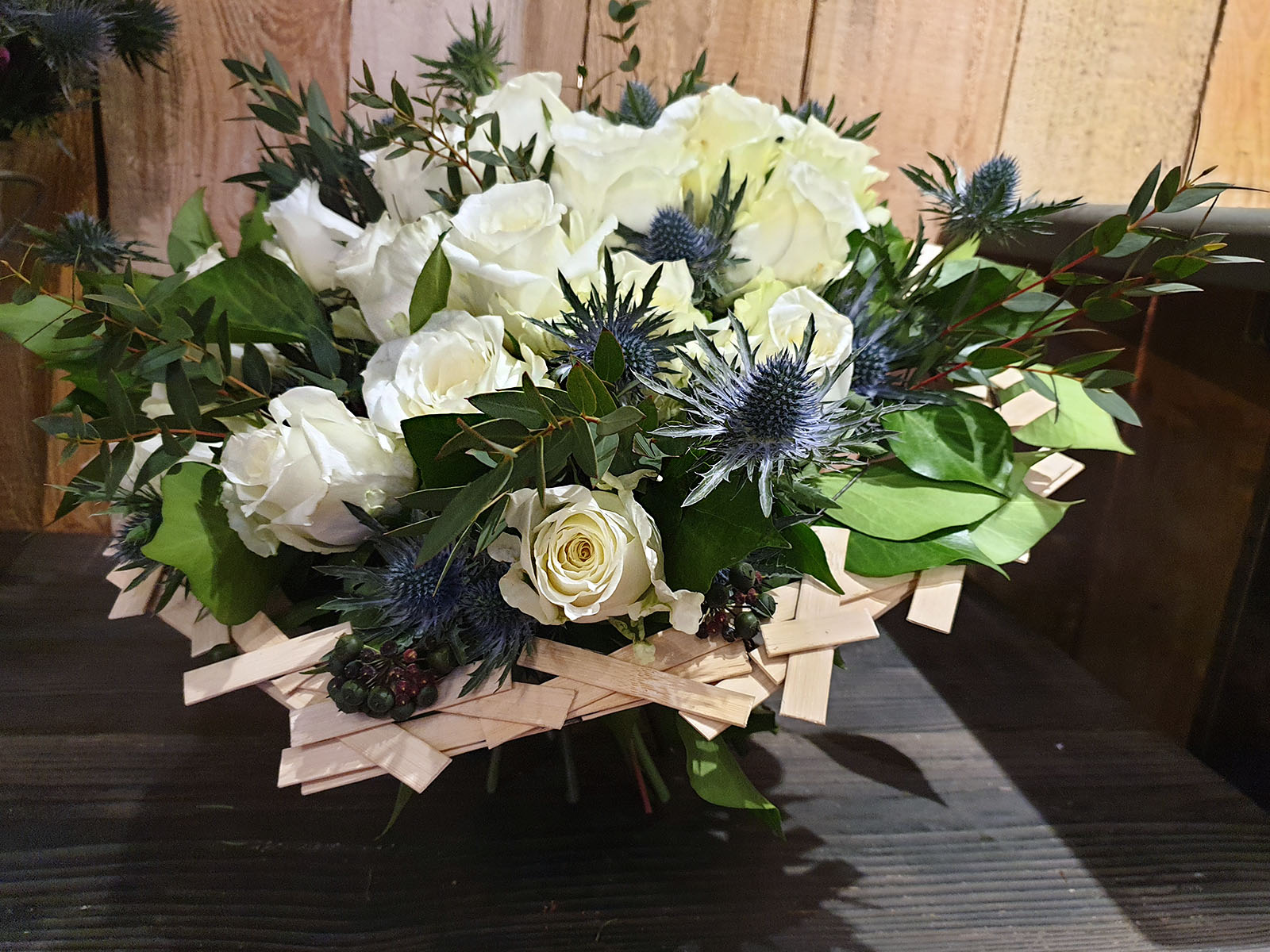 The white color makes this rose blend in with any other color and flower. I have used several various flowers and greens to conclude that Rose Nova Vita is as versatile as a wedding designer may wish for. It's the center of attention that will look wonderful in big and small arrangements, together with flowers of any color, shape, and size.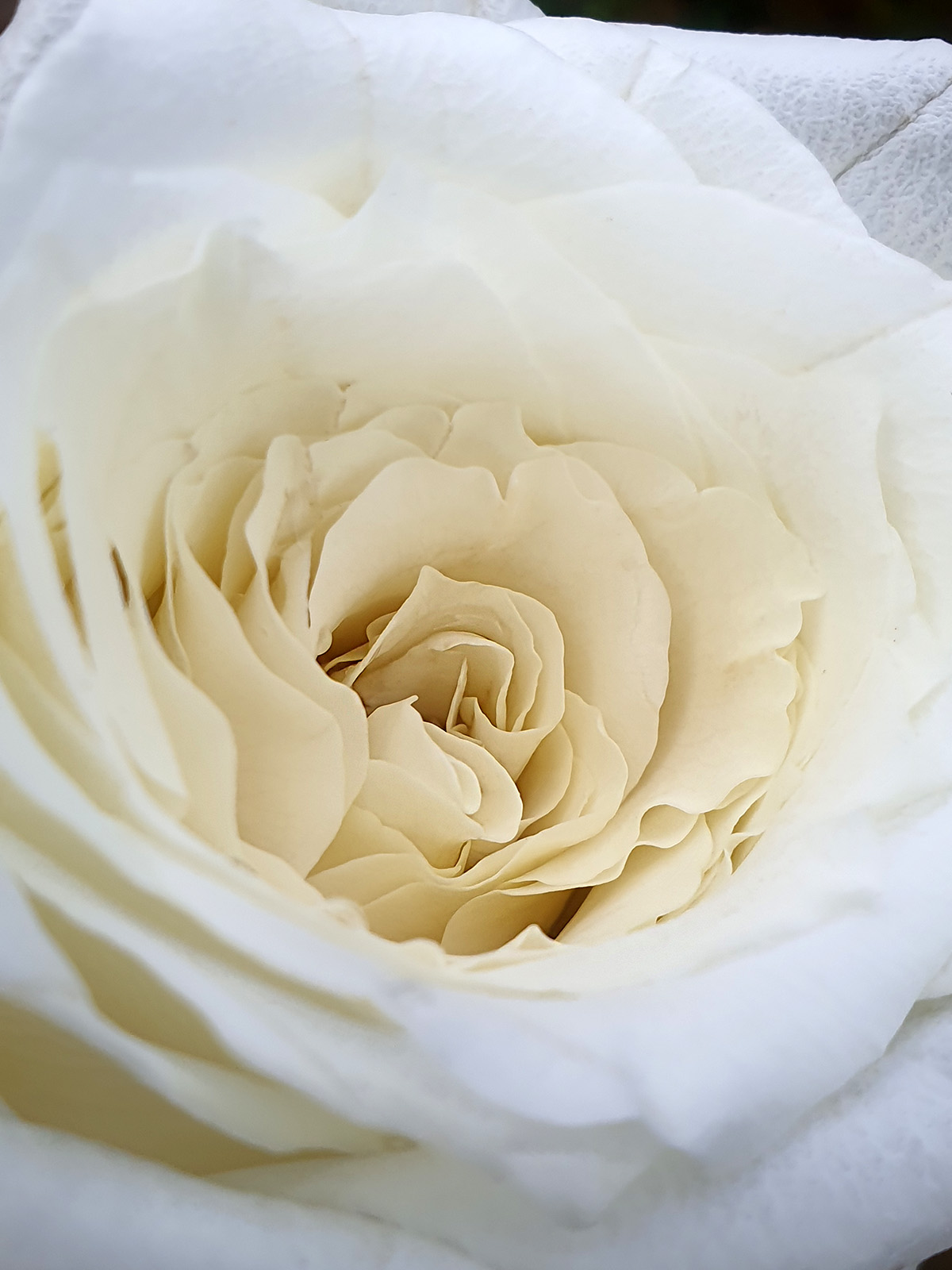 The Introduction
Rose Nova Vita is introduced by breeder United Selections and grown in Kenya by Bliss Flora. The roses are available right now at distributors worldwide, like Decofresh for the Dutch market.